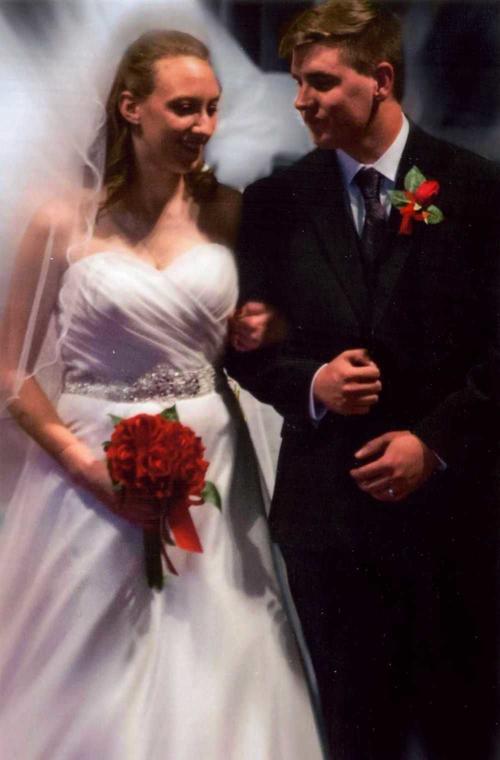 Shaeli Marie Neustal and Brandon Allen Streeks were united in marriage on December 30, 2017 at Faith Lutheran Church in Thornton, Colorado.
Shaeli is the daughter of Reverend Treey and Vonnie Neustal of Thornton, CO. Brandon is the son of Scott and Wendy Streeks of Bayard, NE.
The married couple live in Seward, NE and are attending Concordia University.