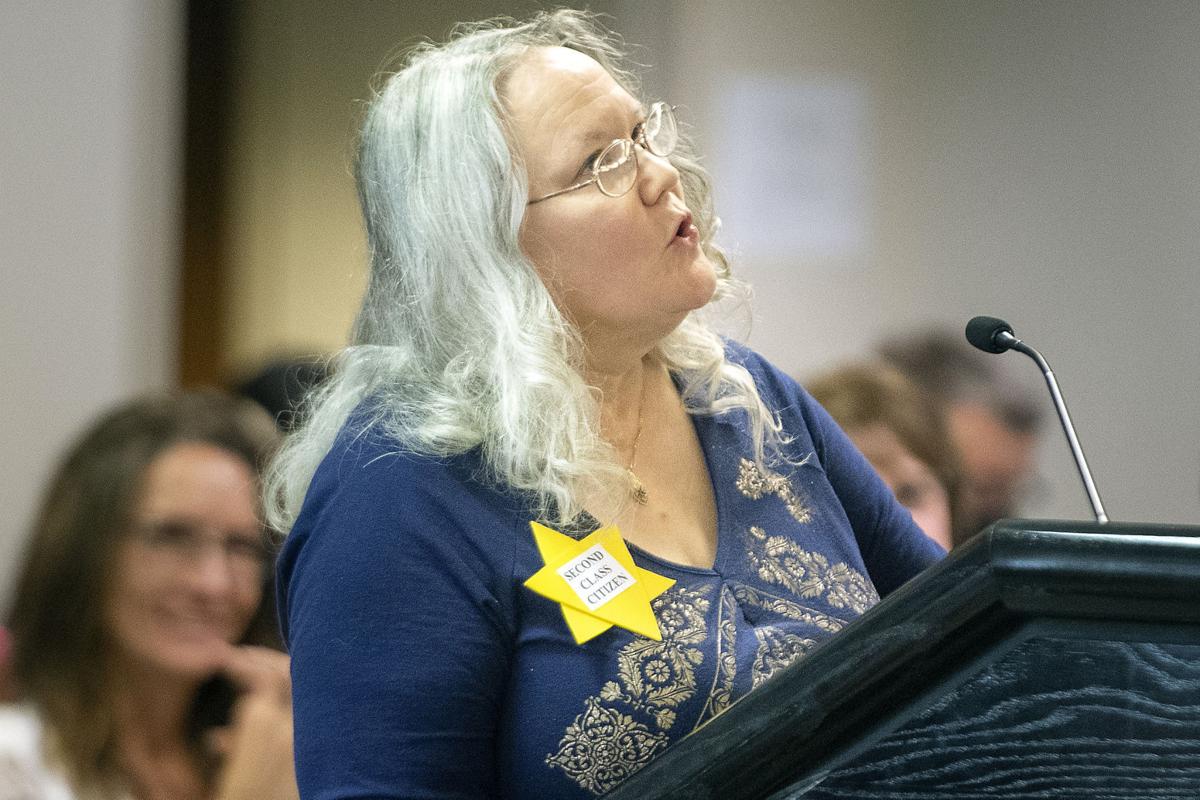 LINCOLN — The University of Nebraska-Lincoln on Friday reported that almost 4 out of every 5 members of its campus community have voluntarily registered their vaccination against the coronavirus.
Three-quarters of students have voluntarily registered their vaccine card with UNL, exempting them from being required to submit a weekly saliva test sample, while 84% of faculty and 76% of staff have reported taking a shot, according to UNL.
Taken together, UNL's vaccination rate of 78% rises above the 74% vaccination rate for adults living in Lancaster County, which is among the highest in the state, according to the Department of Health and Human Services.
While administrators say UNL's COVID-19 mitigation strategy is working and keeping students on campus for classes, the NU Board of Regents heard from about 15 people on Friday who said they were ineffective or eroding personal liberties.
A handful of people who spoke during the public comment period of the meeting called on regents to end a requirement that students get a COVID-19 shot — something NU's undergraduate campuses in Lincoln, Omaha and Kearney have not put in place.
But the University of Nebraska Medical Center is requiring students, faculty and staff to be fully vaccinated by Oct. 22.
The opposition was organized by Nebraskans for Founders' Values, an Omaha-based nonprofit pushing for a restoration of what it describes as "Christian based principles" in American life. In an Oct. 2 email, the group urged its followers in Lincoln and Omaha to attend Friday's meeting and provided them with talking points.
The group, which was criticized for displaying a quote by Adolf Hitler in its booth at the York County Fair in August, also organized opposition to the proposed health curriculum standards considered by the State Board of Education last summer.
The latest focus is on UNL's Safer Communities App, which the university has used since January to provide students and faculty COVID-19 test results and notify them of potential exposures.
Starting this fall, UNL students and faculty who register their vaccination status are cleared through the app and not required to submit to testing, while those who do not are asked to submit to regular testing before they gain access to certain campus buildings.
In its email, Nebraskans for Founders' Values said the app is "a direct violation of (HIPPA) which protects the privacy of our medical records," as well as a violation of students' civil rights.
Tina Lassek of Bellevue told regents that requiring students to get a shot or submit to weekly testing had created two classes of citizens at UNL. She said it opened the university up to a lawsuit for violating the Nuremberg Code, research ethics that arose after the prosecution of the Nazis following World War II.
HIPAA's privacy rules protect the release of protected health information by health care providers, health insurance companies and related businesses but do not prohibit businesses, employers or schools from asking about a person's vaccination status, a Harvard Health blog post in August said.
The Nuremburg Code applies to experimental treatments, according to a USA Today fact check. The COVID-19 vaccines currently available have gone through clinical trials and received authorization from the Food and Drug Administration.
Kathleen Kauth, a former candidate for the Omaha City Council, said the Safer Communities App was an "Orwellian" term for a vaccine passport and a violation of "our inalienable rights that are secured by our Constitution."
Others alleged that the data on deaths attributed to COVID-19 vaccines were being hidden or that the shots are less effective than natural immunity.
Geoffrey Friesen, an associate professor of finance at UNL's College of Business, acknowledged the university does not have a vaccine mandate but asked regents to reject "increasing pressure to mandate these vaccines without any exemptions for natural immunity, and without any real recognition for the very real benefits, but also the very real and documented risks."
Regents did not respond to any commenters, nor did they take any action with regard to vaccines, vaccine mandates or the use of the Safer Communities App at UNL.
UNL spokeswoman Deb Fiddelke said administrators have received very few complaints about the app from the almost 25,000 students enrolled at UNL this fall.
In fact, Fiddelke said UNL students have applauded the choice they've been given — take a vaccine or submit to a noninvasive weekly testing protocol — which has allowed life on campus to start returning to normal.
"We have taken steps to be basically back to our pre-pandemic posture as far as classes," she said. "But we're in the middle of a pandemic; you have to be willing to take steps to do so safely. Most of the students have been perfectly happy to follow the procedures needed to be on campus and in person."
After Friday's meeting, UNL Student Regent Batool Ibrahim said there have been some minor complaints about technical problems with the Safer Communities App, particularly early in its deployment, but no widespread opposition to the protocols from students.
Rather, Ibrahim said the Association of Students of the University of Nebraska has fielded some concerns about the public health situation on campus after fall break, which is Oct. 18 to 19.
UNMC Chancellor Jeffrey Gold, who has pushed to expand the state's ability to prepare for and respond to emerging health threats around the world, sat about 15 feet away from the testifiers, listening intently as they pleaded with regents to "follow the science" on vaccines and masks.
Gold said he's a "strong believer" in providing people with sound information and letting them make a personal health decision, but he added that misinformation and disinformation about vaccines has spread across Nebraska and the country.
"There's no question that the vaccines aren't perfect, there's no question that there are reactions, there's no question that there are serious reactions," Gold said. "We have got to use the tools we have available, as imperfect as they may be."
---
Our best Omaha staff photos & videos of October 2021
Dont let the sun go down on me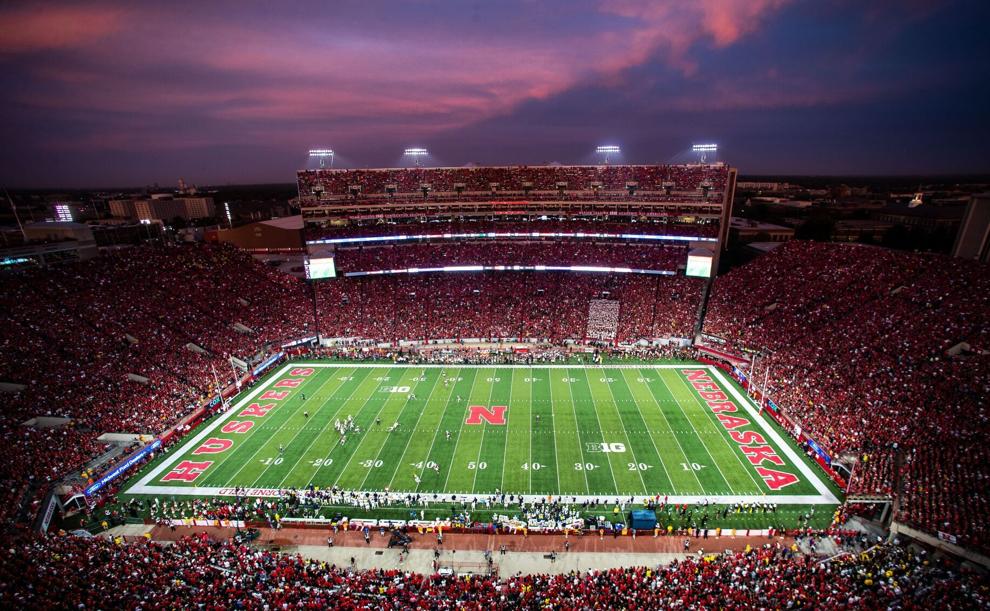 statue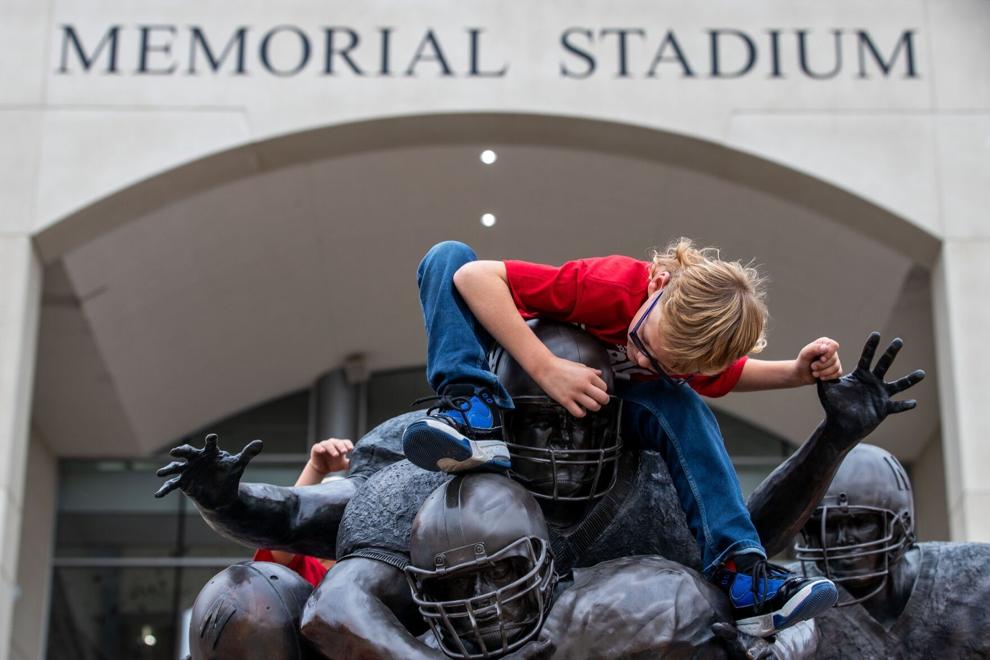 XC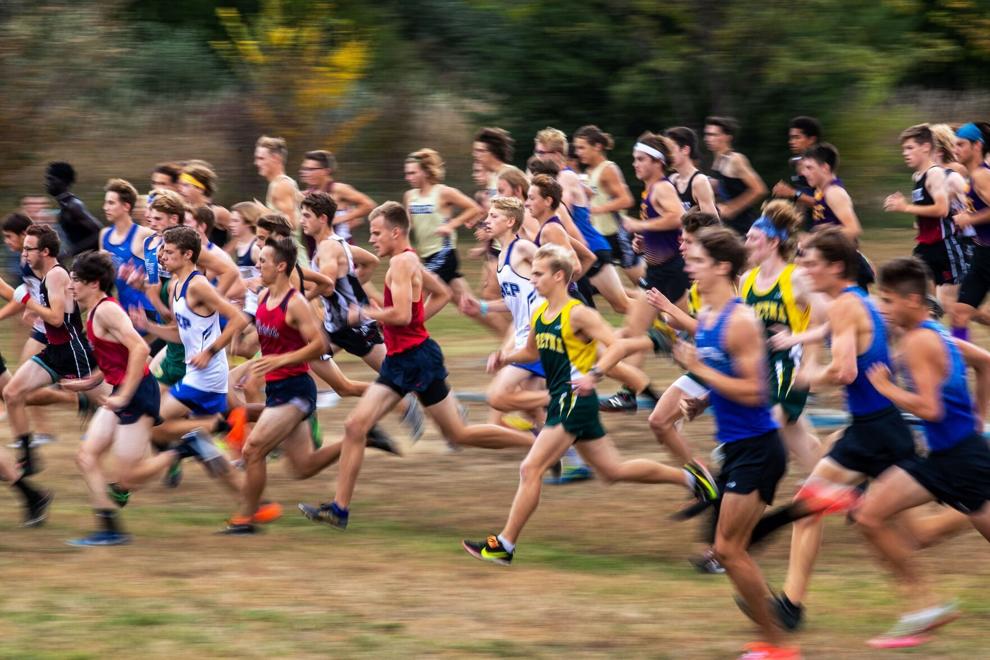 Smiley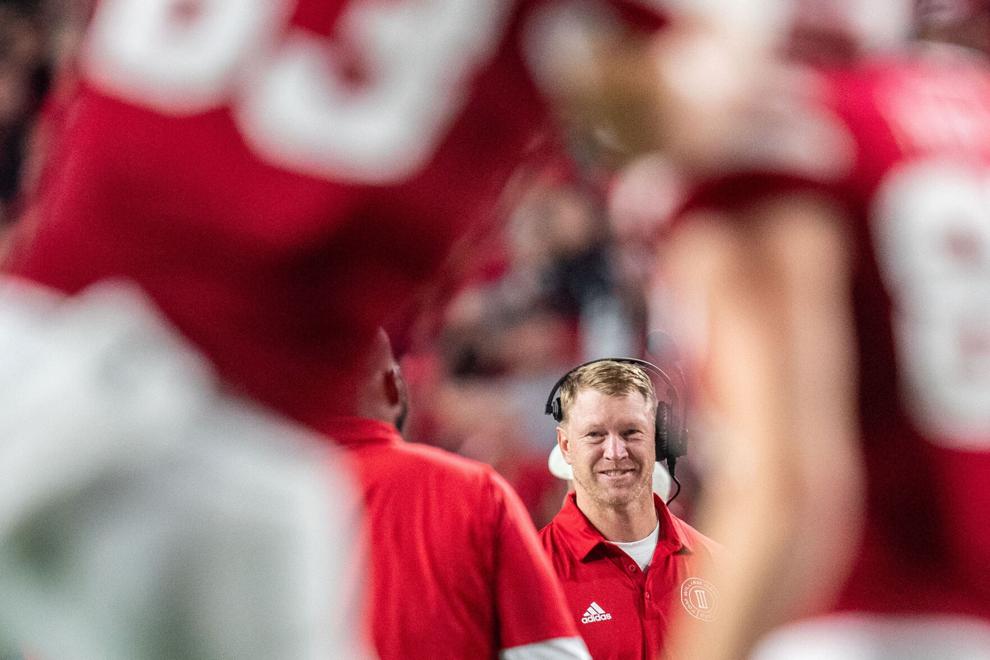 100421-owh-spo-unoice-zl11.JPG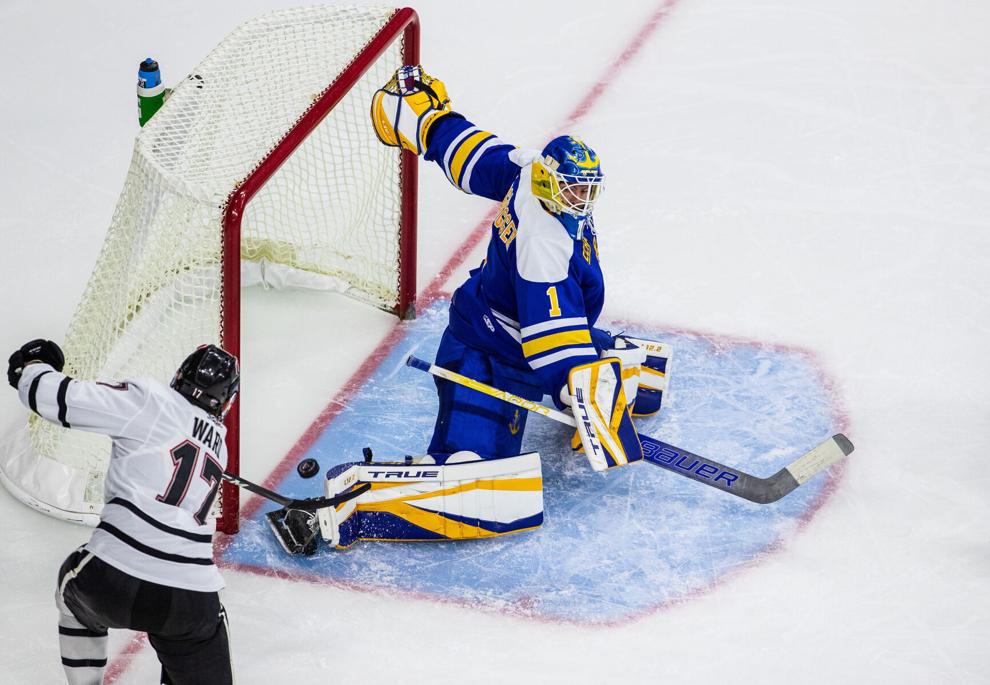 100321-owh-spo-nebnorthwestern-zl9.JPG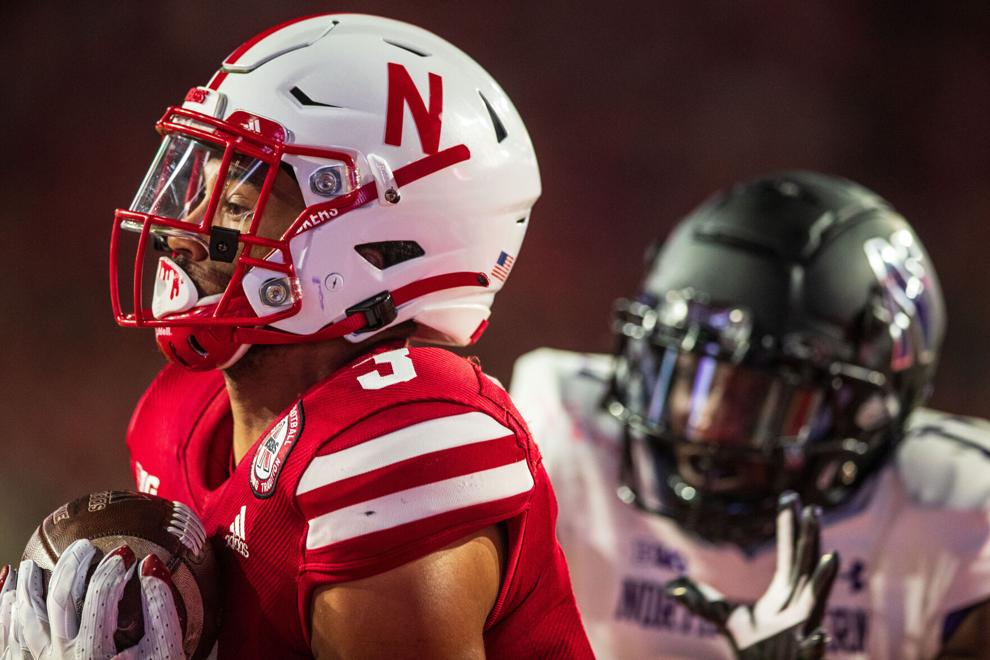 GN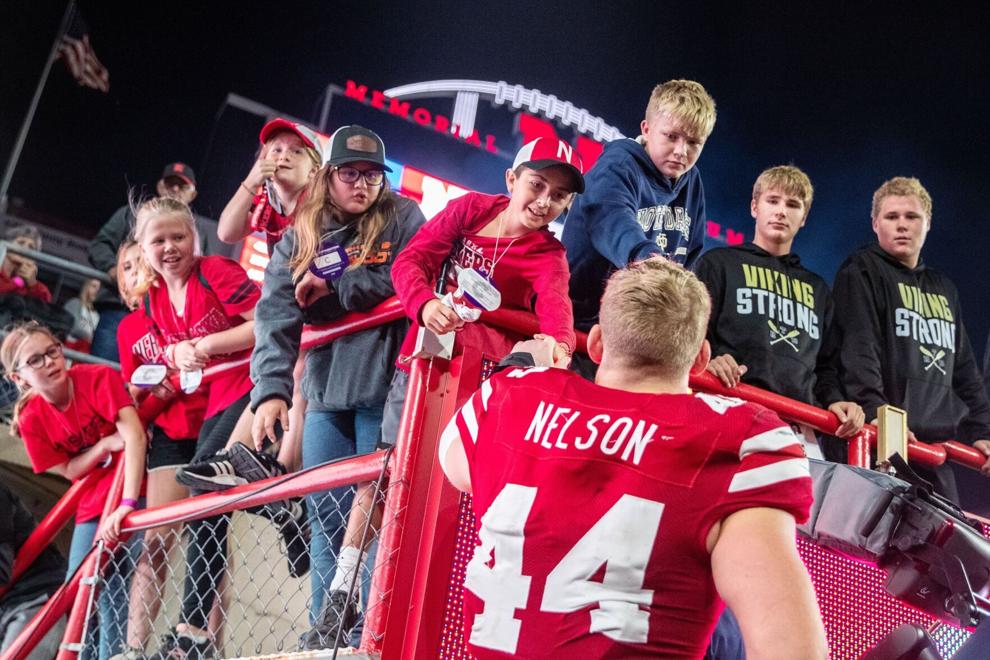 points of light
Martinez Lift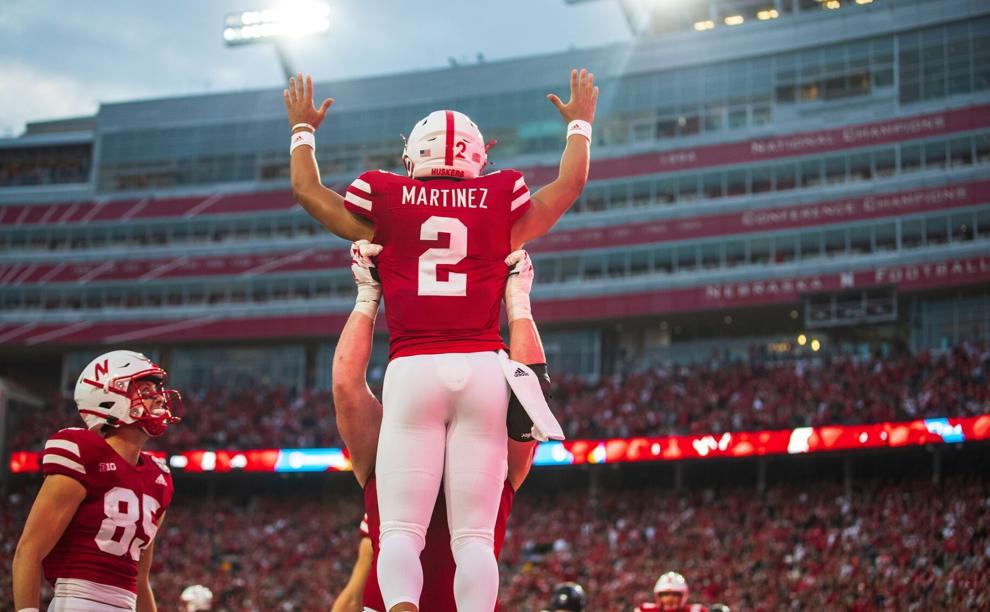 Yant Touch This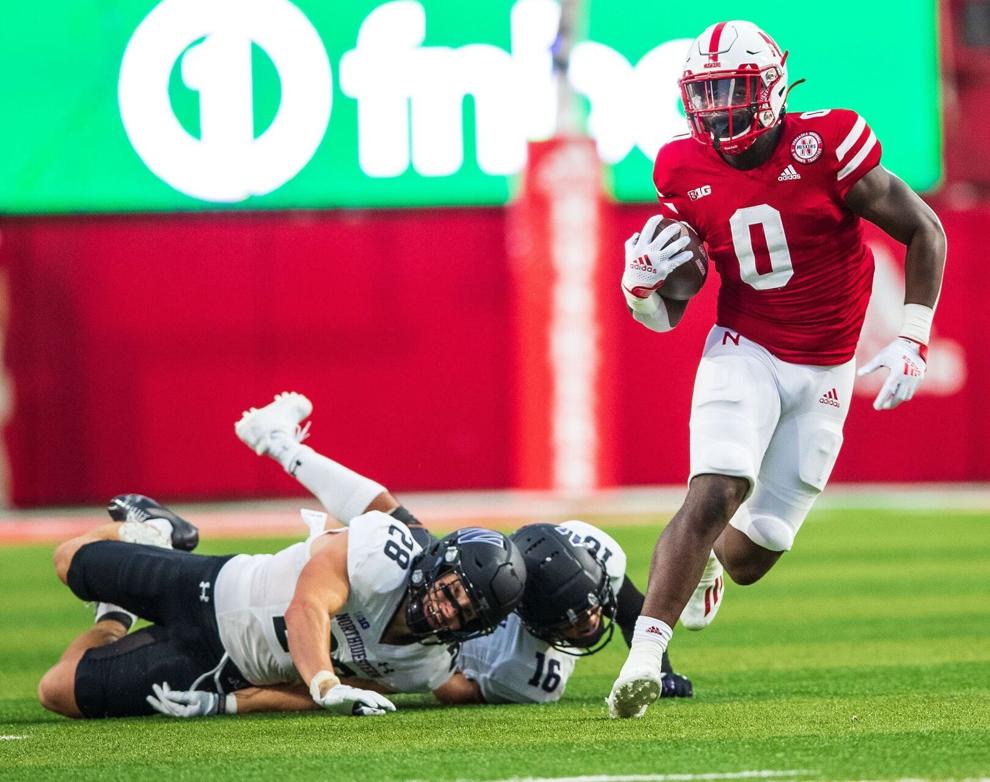 Nebraska debuts new route for unity walk ahead of Northwestern game
Opening Night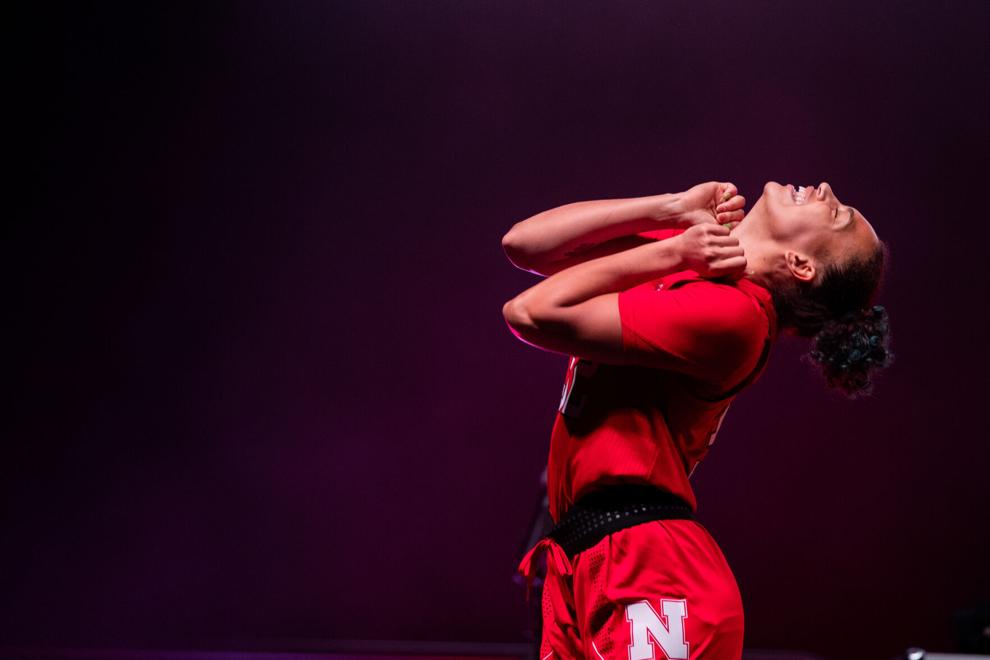 light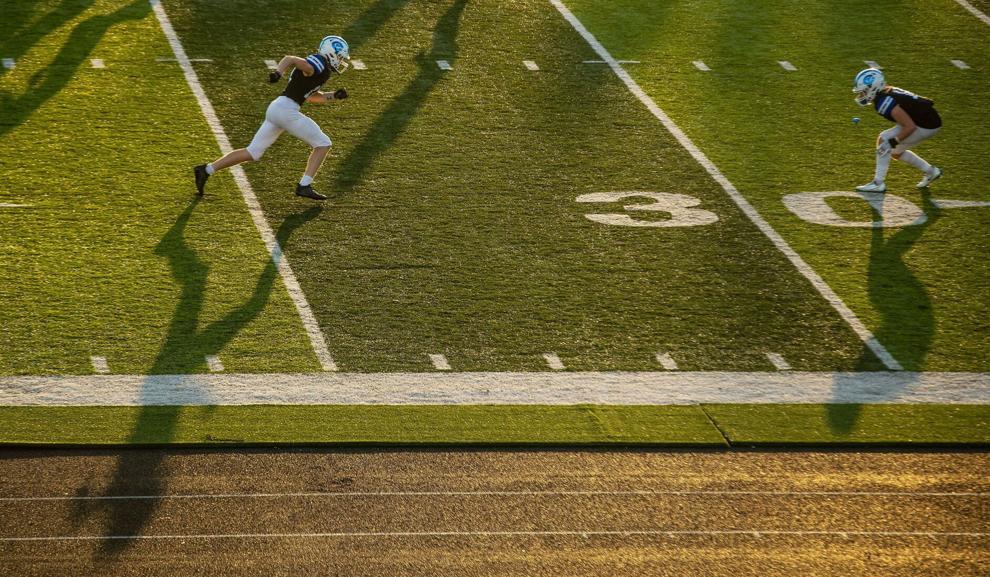 run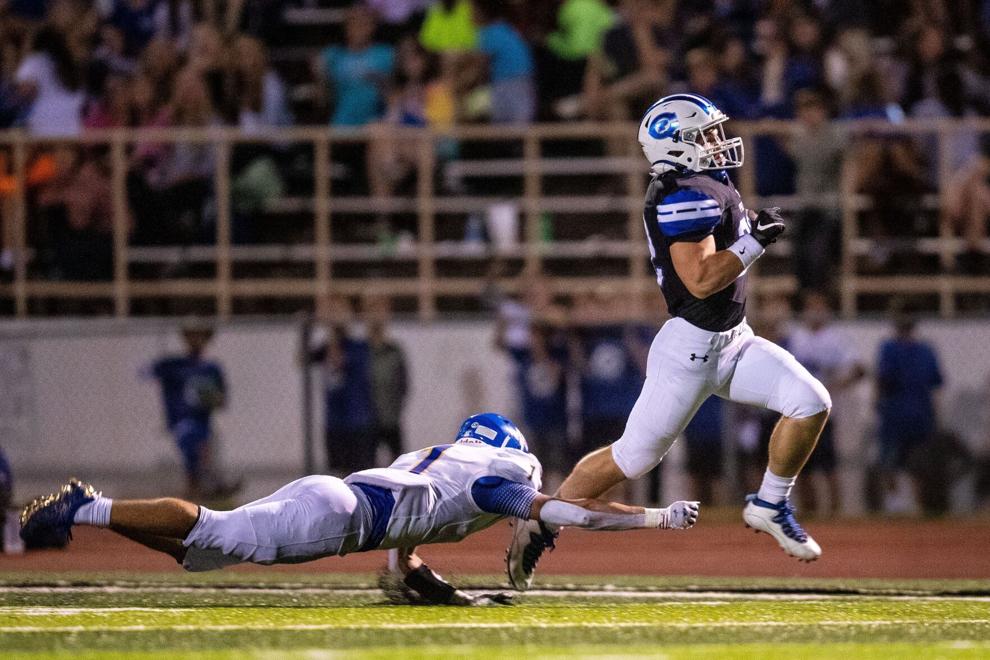 Oh Snap