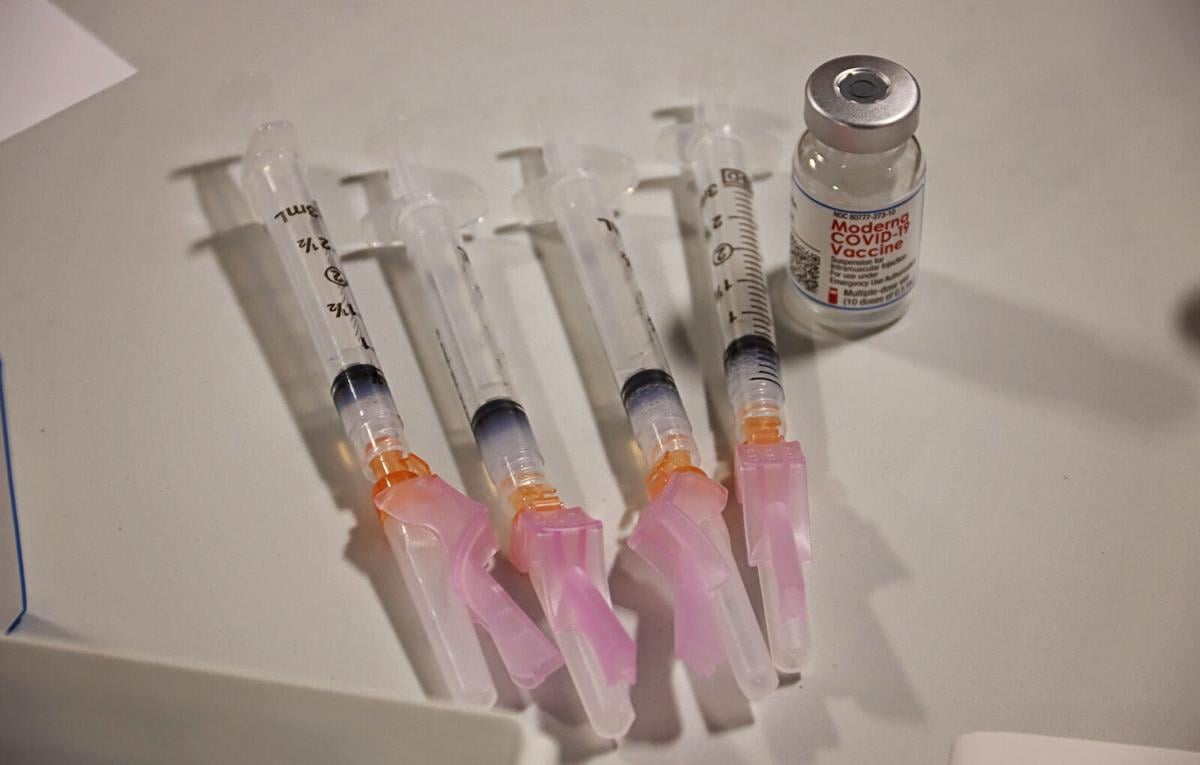 The number of people being vaccinated for the COVID virus is increasing daily, but leadership with Regional West Medical Center said continued diligence is key to staying healthy.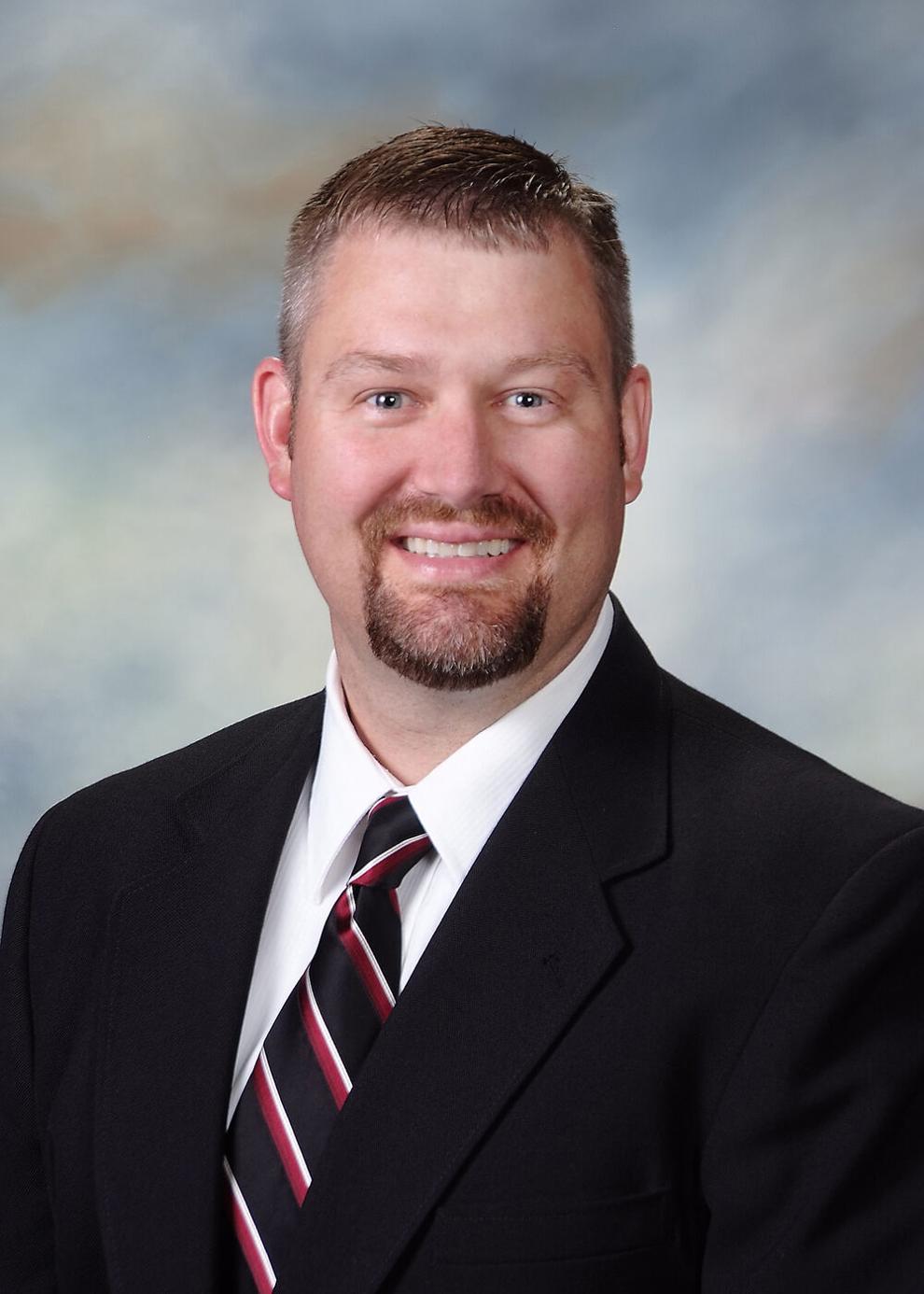 According to Dr. Matthew Bruner, Regional West chief medical officer, individual reactions locally to the vaccines have not been out of the ordinary.
"Some of the common reactions have been just as what we were told was going to happen," Bruner said. "Some headaches, some body aches, some low-grade temperatures, malaise, just not feeling good. Anecdotally, it sounds like people who have had the virus have a tougher time with the first shot than the second shot, and vice-versa with those who haven't had the virus. They'll have a tougher time with the second shot rather than the first shot."
While different reactions are not unusual, Bruner said statistically about 50% of people will have more headaches and body aches with the second go-round.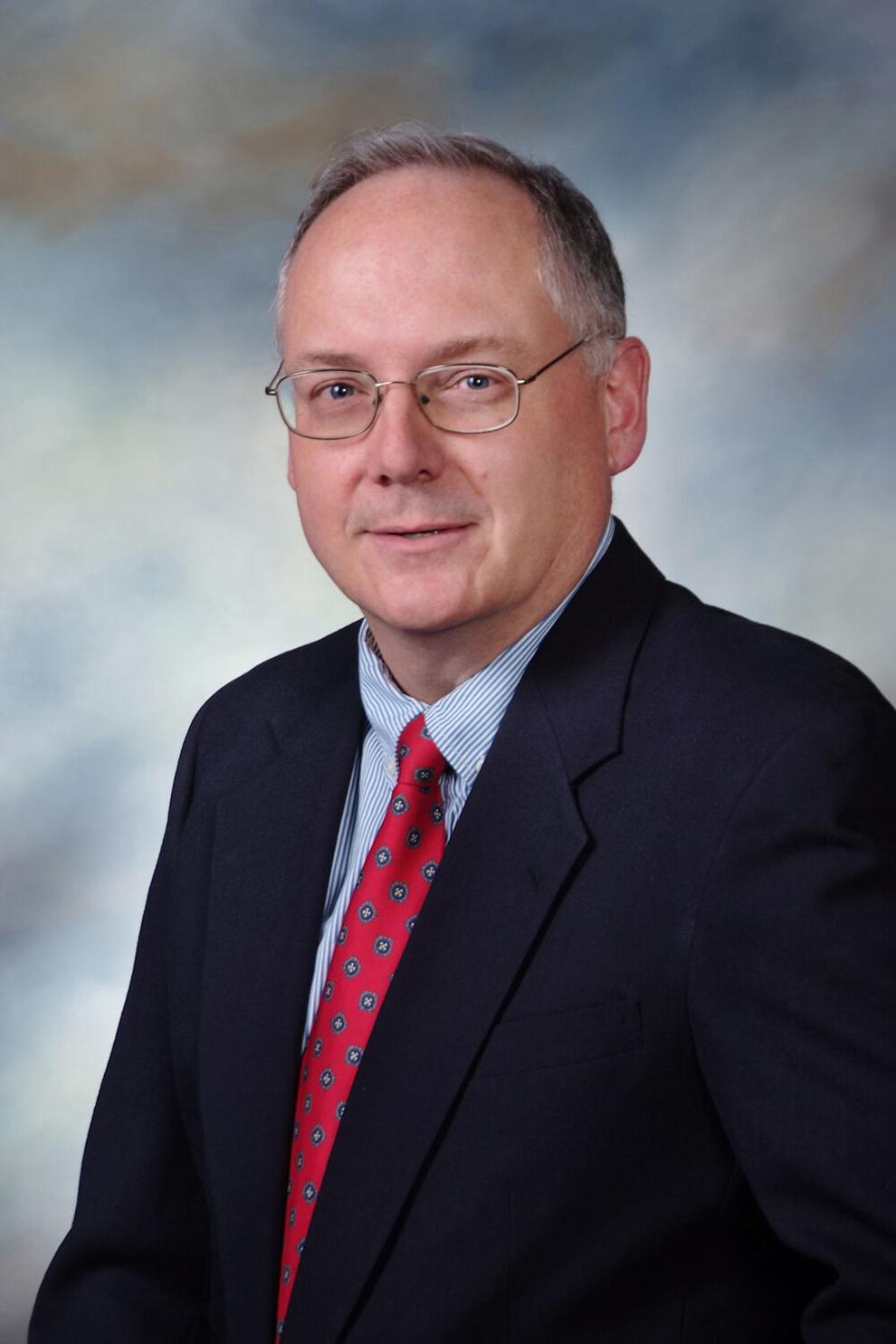 "(Your body has) seen it before," Bruner said. "You had the first shot introduce the protein, got the immune system ramped up, and then the second shot, the body has already seen that protein and is mounting a bigger response because it's seen it already."
Brief is the key as most people who do have a reaction typically recover within a few hours to a day or two. Bruner recommended Tylenol or ibuprofen for those who may be experiencing reactions.
As the federal programs roll out more vaccines to the state, more doses are becoming available at pharmacies and through state programs.
With studies showing 94-95% efficacy, Bruner said he's encouraged that the more people who are vaccinated, the more the incidence of the virus will be reduced.
"If we're vaccinated and we're immune to something, we don't pass it to others if we have antibodies to it," Bruner said. "There are some vaccines that are not going to be a sterilizing or a neutralizing vaccine, but it appears that these are going to give us that neutralization and antibodies to not allow us to transmit COVID, even though we may be exposed to it. The more people who have that ability to not transmit it means less and less people can catch it."
Literature that comes with the vaccine indicates full efficacy in seven days after the second shot. Bruner said those who have been vaccinated should encourage others as well.
"I would have them encourage their partners to go ahead and get vaccinated as well," Bruner said. "Share their stories of what their vaccination experience was like, and encourage people to do the same. The CDC is still telling us to be careful, to socially distance, to wear a mask, good hand hygiene. Those are all good, common sense things for any infectious thing, not just COVID. I imagine as this continues and we get more people (vaccinated) there will be less and less restriction of things. This is our way out of the pandemic."
Natural immunity for 80% of people who have had COVID is estimated to be about six months, Bruner said. Literature from Moderna indicates that its vaccine should remain effective for two years.
Dr. Jeffrey Holloway, Regional West Physicians Clinic president, said his teams are seeing fewer cases of the common colds and flu than would be expected this time of the year, and he attributes that to health protocols brought on by the pandemic.
"Our numbers of sick patients we see here in the clinic at the hospital have gone way down because I think everybody is wearing a mask and washing their hands and staying apart, so we don't see the typical numbers of flu patients we would typically see this time of year, which is a good thing," Holloway said.
Holloway said its important that people not ignore their regular health checks, especially for chronic illnesses. Some of those visits can be done virtually from home, creating an option for those who may not want to venture to their regular clinic.
"We just don't want to ignore medical issues just because we're in a pandemic," Holloway said. "We see light at the end of the tunnel, but we're still in it until people are fully vaccinated. You know, cancer doesn't wait. Diabetes complications don't wait. We don't want to ignore it, and have it end up an emergency room with a full-on emergency when it's something that could have been nipped in the bud had they come to the clinic."
Although the staff has been vaccinated and restrictions at RWMC have eased to allow one designated visitor per patient per day, Bruner said the hospital is still screening people at the entrances, requiring masks in the building and is taking a cautious approach to getting back to normal operations.
"We're trying to do a step-wise approach so we don't have to go backward," Bruner said. "We've gone from zero visitors, back to the one, and hopefully, we can continue to open it up as we see less incidence around, We're going to focus on incidence around rather than vaccination rates, because we can see the numbers for vaccination rates, but if we continue to see lots of people with COVID in the area, we have to be careful."
---