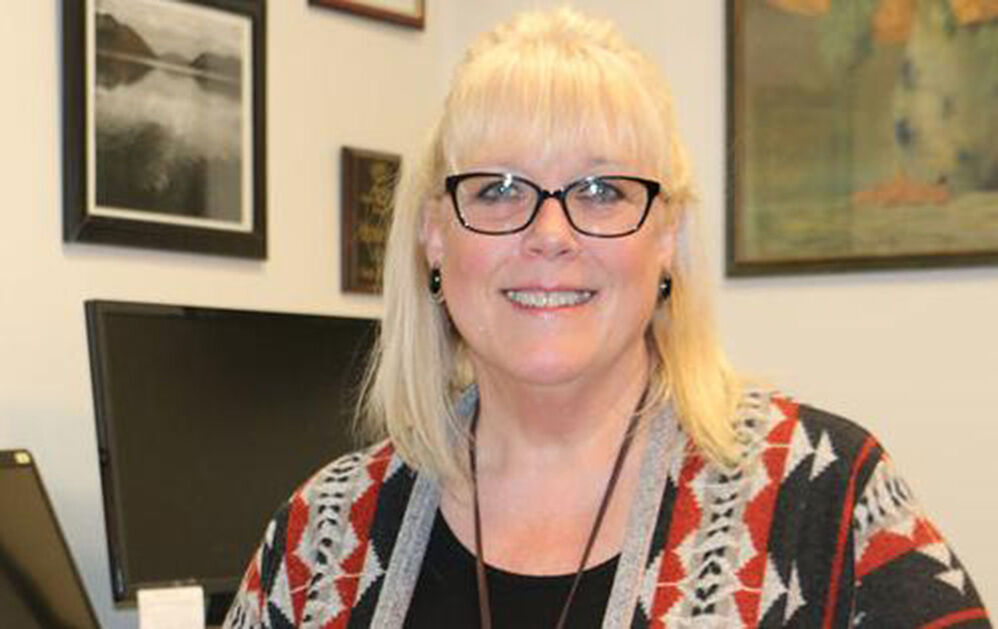 After just over a decade in the role, Steph Black will be stepping down from her position as executive director at United Way of Western Nebraska this spring.
Black said the decision was nothing more than deciding it was time to retire, but she did not make it lightly.
"It's that time of my life that it's time for me to step back," she said. "I'm planning to retire and spend time with my family. (It's) not something I took lightly, but there comes a time when it's just that time of your life. And, I think that United Way is in a really good position, and it's time for us to get someone in the driver's seat that can take us to the next level."
Looking back on her time with United Way, Black said she's been proud of what the organization has accomplished, and continues to accomplish, in the community.
"I got in this position because I wanted to help people, and it was just the perfect opportunity. I had some past experience with fundraising and working with non-profits, so I was familiar with a lot of the programs that United Way supports," he said. "It's just been really rewarding to be able to promote awareness about the really good programs that we have in our community that help people in need. We've actually done a lot of really great community impact work."
Previous United Way board chairman Doug Couse said Black's passion for her work is what has made United Way successful over the years.
"Steph (Black) is the consummate representative for a community organization. (She's) super involved, super engaging, and absolutely loves what she did for United Way. She was instrumental to that organization," he said. "Her community involvement, her passion to help the community that she lives in (made her a good leader)."
With how far United Way has come under her direction, Black said she wants to make sure the right person takes her place, which is why she will stick around to help train the new director once he or she is hired.
"That's our number one goal is to get the right person in this position. I'm not willing to just turn this over to anybody," she said with a laugh. "…We're looking for someone with good leadership qualities and someone that can actually have the vision of United Way's mission and someone that is willing to get out there and fundraise. That's the big part of the position is fundraising and engaging the community and promoting awareness about what United Way does … and promote awareness about the community impact that we do in the communities that we serve."
Black said that as the leading fundraising organization in the Panhandle, United Way of Western Nebraska needs someone who is invested in the community and focused on giving back.
"It's just very important that United Way is the fundraiser for the community; it's the fundraising organization for the community, and we raised a lot of money and give back to the community. So that's really important that the right person has that drive, that ability, the knowledge," she said, "…then also just to be sure that we're keeping a pulse on community issues, and we're working hard to make this the best community that we can to live and work in."
Applications for the executive director opened on Nov. 5, and the hiring team at United Way will be accepting applications until the position is filled. However, the team will begin reviewing applications Dec. 1. Black said the goal is to get someone hired by February so she has a few months to work with the new director to help the transition go smoothly before retiring, ideally in April.