The first session of the 108th Nebraska Legislature will be in session Wednesday (Jan. 4). First sessions are long (90 legislative days). We have a new governor, and attorney general to be sworn in, along with 16 new senators. Quite a few senior legislative staff positions will also see new people assigned to those roles. The learning curve for a lot of senior people will be quite steep.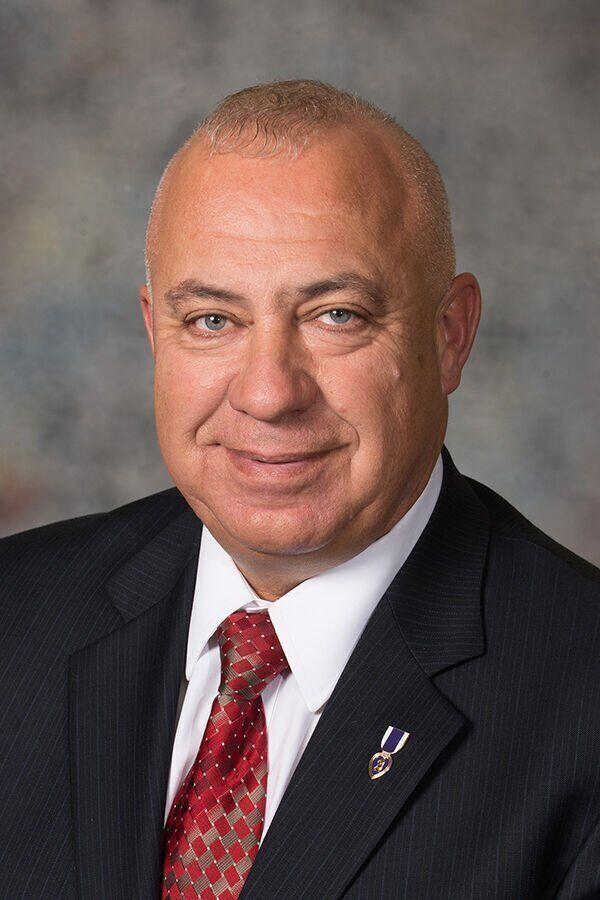 The Nebraska constitution requires the legislature to only do two things; meet on the first Wednesday after the first Monday in January and pass a biannual budget. This session we also have a third compulsory task. The people of Nebraska changed the constitution on election day. The legislature must now pass a law implementing a voter ID requirement. We cannot have another election until this law is passed.
Lowering Nebraska's out-of-control property taxes remains a high priority. I suspect we will see a number of bills introduced on that important subject. Unlike in past years, I believe we might have the votes needed to end the filibuster that is sure to happen. We are depopulating our state and killing our number one industry (family farms and ranches) with high property taxes. This must change.
I think we will see legislation introduced to address the issue of abortion this session. At the present time, abortions are legal in Nebraska until the twenty-second week of pregnancy. I don't know if there will be the votes needed to ban this immoral and ghoulish practice out-right, but I do think there will be legislation introduced to reduce the number of weeks to something less than 22.
Nebraska is one of two states that has no form of school choice. I believe we will see bills introduced to address that subject and I think they have a good chance of finally passing. The Tax Equity and Educational Opportunities Support Act, otherwise known as the "TEEOSA Formula" is how we determine funding for Nebraska's K-12 public schools. This formula is utterly broken and puts small rural schools at a tremendous disadvantage. I think we will see bills to address this. The new Governor has stated this is a priority of his.
My priority bill to enact the permit-less carry of concealed weapons by law abiding citizens (like 25 states have already done) will be introduced and prioritized the first hour of the first day of session. Law abiding citizens should not have to ask permission and pay money to the government to exercise a constitutional right. I strongly encourage citizens interested in supporting 2nd Amendment rights to come to the capitol and testify at the bill hearing which should be in late January.
Please contact my office with any comments, questions, or concerns. Email me at tbrewer@leg.ne.gov, mail a letter to Sen. Tom Brewer, Room #1423, P.O. Box 94604, Lincoln, NE 68509, or call us at (402) 471-2628.