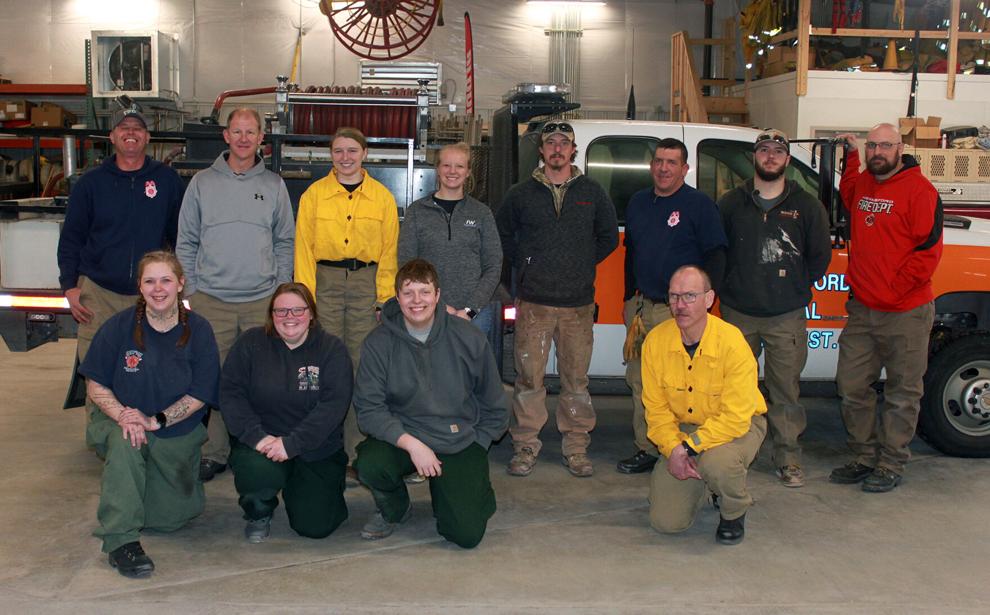 What are a few hours amongst friends and neighbors? The weekends of February 25 and 26 and March 11 and 12 a few of the newer members of Hemingford Volunteer Fire Department spent that time with counterparts from Chadron, Scotts Bluff Rural, Gering and the Nebraska Game and Parks Commission. Members of the Department learned in a classroom and field setting with others they may encounter on the fire line. The Red Card Class, hosted by Hemingford, was taught by the Nebraska State Fire Marshall Office. Students learned about firefighting practices including the importance of communication, look-outs, weather and safety to name a few.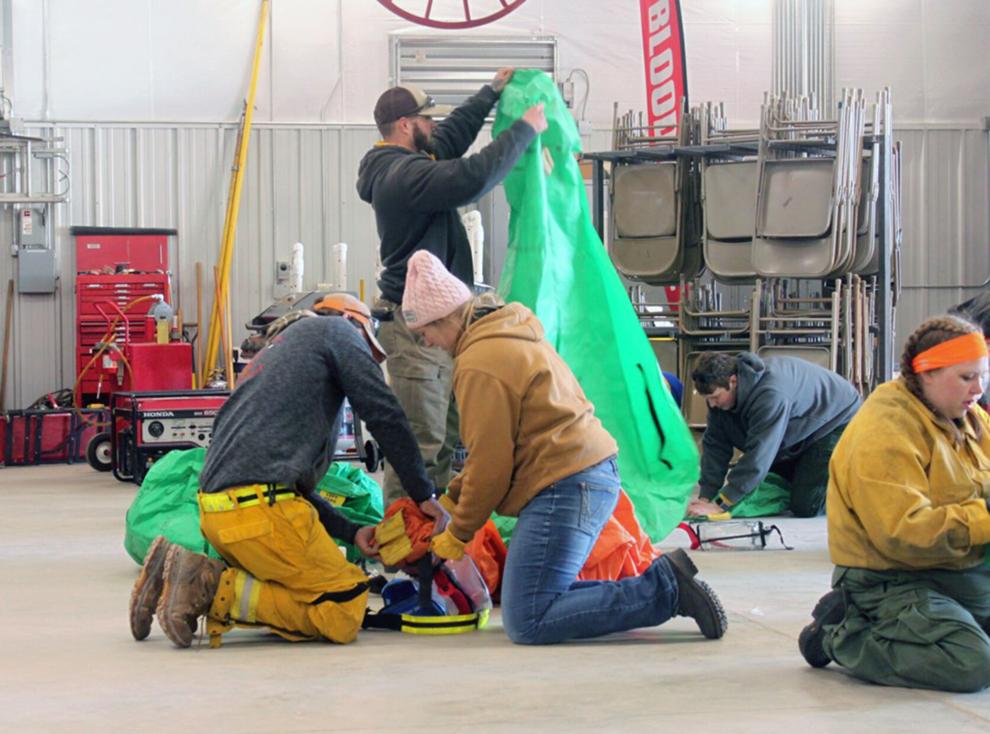 On the 12th, participants dug a fire line, in the frozen ground, near the Village of Hemingford's lagoon. While there, they also deployed their Fire Shelters; the last line of protection should the fire endanger those working on the line.
It does not appear that fire season ended in 2022, it just rolled into 2023. If you intend to do a "controlled burn" (there is now such thing as a controlled burn; fire does what it wants, when it wants and where it wants), please be call in to request a Burn Permit from Chief Bryner so the Department's resources are not exhausted.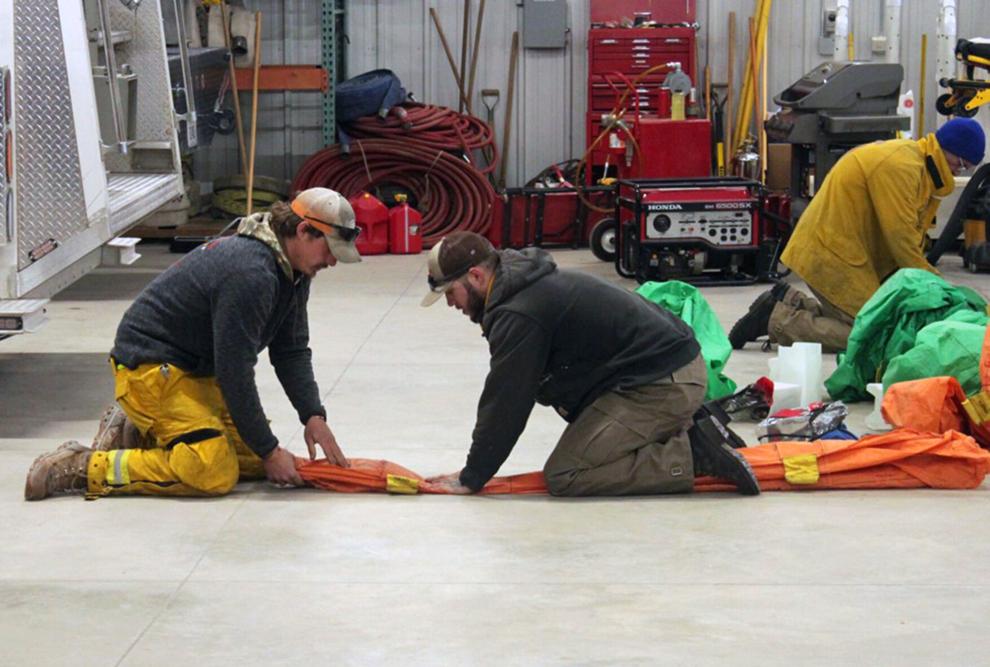 On March 29th the Hemingford Volunteer Fire Department is hosting a Severe Weather Training. This is open to the public and will start at 6:00p.m. at the Fire Department.