Randolph D. "Randy" Honstein, age 71, of Crawford, Nebraska passed away October 29, 2021, at The Medical Center of the Rockies in Loveland, Colorado following heart surgery.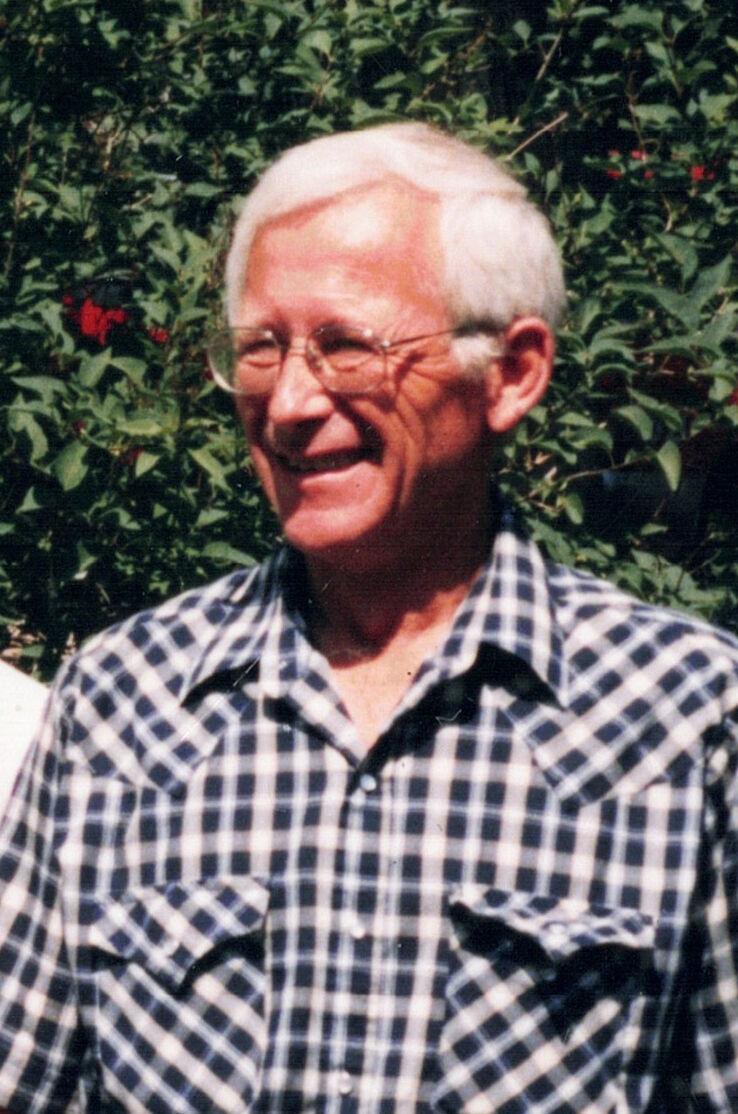 Randy was born August 17, 1950 to Harry and Helen Drieth Honstein in Scottsbluff, Nebraska. He attended Victory Hill School & Scottsbluff High School. His family then moved to Dunlap, Ne and he continued his education at Hemingford High School.
In June of 1970, he was drafted into the United States Army. He served his country in the 523rd Transportation Unit in Viet Nam as a Truck Driver and Gunner. He was Honorably Discharged from the 416th Transportation Company in Ft. Rucker, Alabama in 1976. Randy was thrilled to go on the Honor Flight to Washington DC in 2015 and receive a Quilt of Valor in 2019.
Randy married Nancy White in 1974. To this union, 2 sons, Matthew and Michael were born. They were later divorced.
He was wed to the love of his life, Shawna Piper on July 15, 2006. They were blessed to spend the last 15 years together!
Randy worked briefly for BNSF. He enjoyed his life as a truck driver. He drove for Bauer Redi-Mix and Rudy "Butch" Stanko. He leased on with AmeriCo Carriers and was later an independent driver. Randy was proud to have over 3 million Accident-Free Miles and was awarded Driver of the Month numerous times. His wife, Shawna, went over the road with him from 2006 to 2009. Due to health issues, he sold his truck and retired from Trucking in 2009. They later started a bait business at their home, selling minnows and swapping fishing stories.
Randy loved to visit with anyone he met. He enjoyed telling jokes and his many life stories! He also loved to cook and watch cooking shows on TV, sharing recipe ideas and cooking tips with friends. He enjoyed football and cheering for the Green Bay Packers and the Wisconsin Badgers. Brandi, their Cocker
Spaniel, was a light in his life! (He was only Randy's dog if Shawna was out of the house!) She went everywhere with them, even fishing in the boat on Whitney Lake. And Randy LOVED to fish!
Randy is survived by his wife, Shawna and his dog, Brandi of Crawford, NE, Mother Helen Honstein of Hay Springs, NE, sons, Matthew (Amy) Honstein and Mike (Mary) Honstein of Hemingford, grandchildren Braden, Lucas, Makenna, and Ava, brother, Dennis of Cheyenne, WY and nephew, Donni Cler of Hemingford. He is also survived by his mother-in-law, Mardell Piper, sisters-in-law Vicky (Mike) Moreno and Shelly Piper and brother-in-law Terry (Kim) Piper. Also survived by his Uncle Frank (Karen) Lyman of Crestview, CA, Uncle Floyd (Ruth) Honstein of Cheyenne, WY, Uncle Harold (Irene) Drieth of Eureka, CA, Cousin Jim Wacker of Hemingford, and numerous other nieces, nephews and cousins, and friends.
Preceding Randy in death are his father, Harry Honstein, brother Steve and sister-in-law Tarri Honstein, and Uncle Elmer Eberhart.
A Memorial Service will be held 10:00 a.m., Tuesday, November 9, 2021, at Christ Community Church in Crawford, NE. Burial will follow at the Alliance Veterans Cemetery in Alliance, NE.
Honorary Pall Bearers are Dave Huss, Newell "Buzz" Larreau, Josh Rudloff, Stan Schoenemann, Jim Wacker, William "Moose" Walker, Jerry Wiseman, and Richard Zuehlke.
Memorials have been established for the Hemingford and Crawford Volunteer Fire Departments, Crawford Christ Community Church, and Scottsbluff Cancer Treatment's Camp Hope. Donations may be sent in care of Chamberlain Chapel, P.O. Box 970, Chadron, NE 69337.