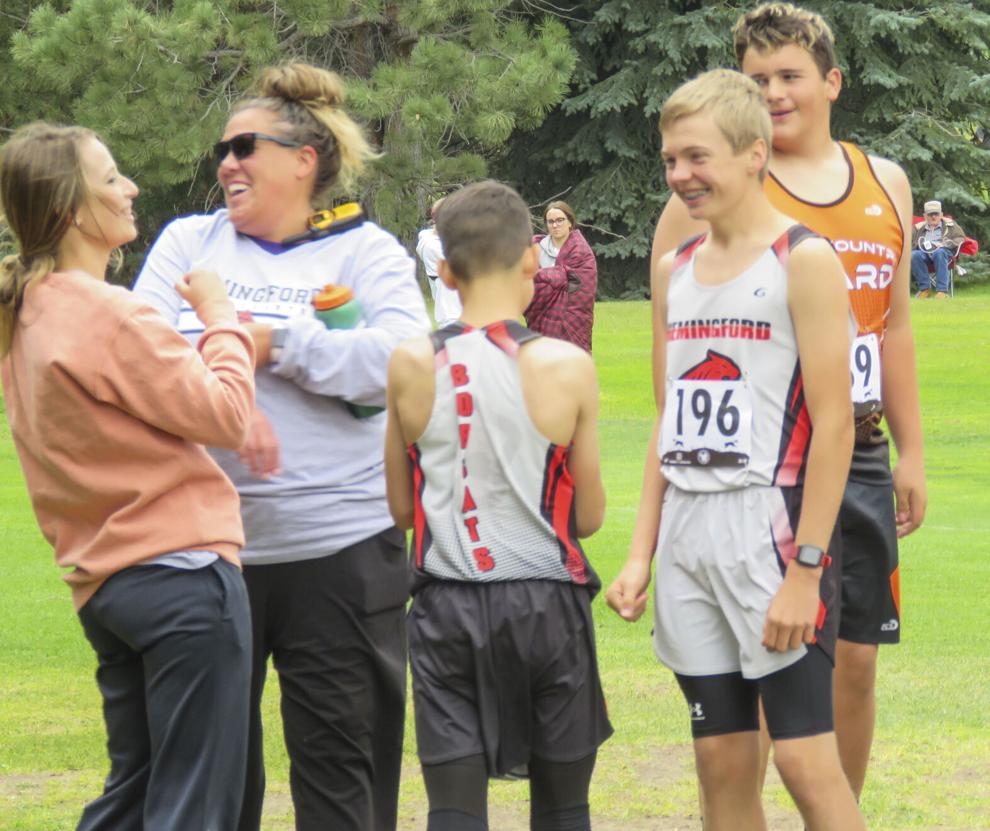 The Bobcat Cross Country Team will get a short break next week after competing hard over the past couple of weeks. On Tuesday, Sept. 13 the team traveled to Bridgeport to "Run at the Rocks". "It was a goose-bump day and our kids have the drive to keep getting stronger," said Coach Jayme Clark. "Great work today, Bobcats!"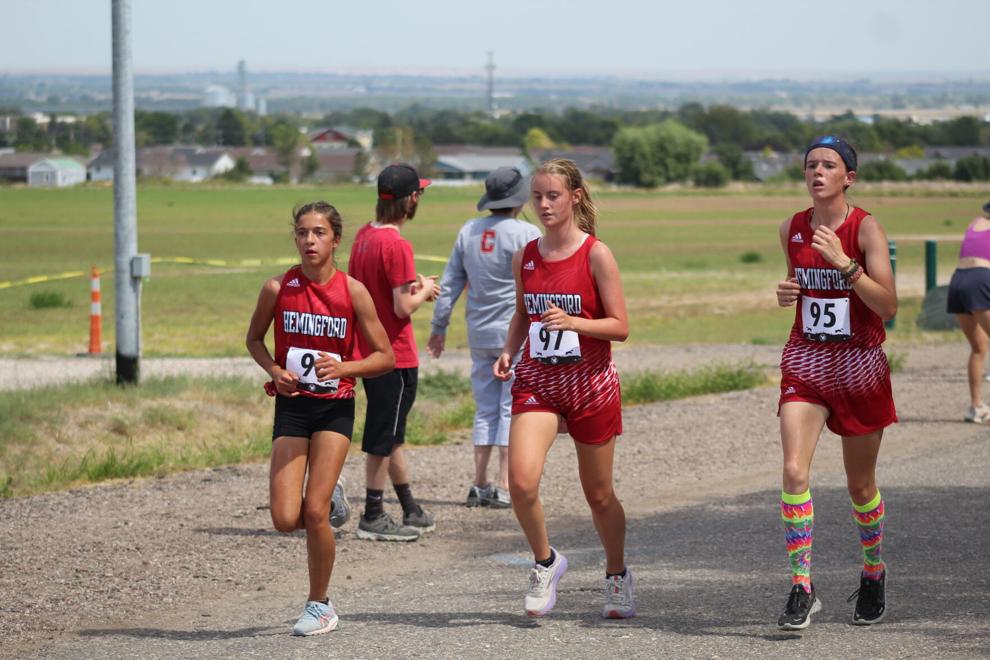 Hemingford results from Bridgeport:
Last week, the Bobcat Cross County Team headed to Kimball to compete in the invite.
"Our Bobcats came to compete," said Clark. "Hemingford Girls won the Kimball Invite!"
Hemingford results from Kimball
Girls Varsity- (50 Girls Total)
The team heads to Alliance on Saturday, Sept. 17 for competition at 9 a.m.