It's a frosty and brisk morning in your treestand. What a joy to be near a river.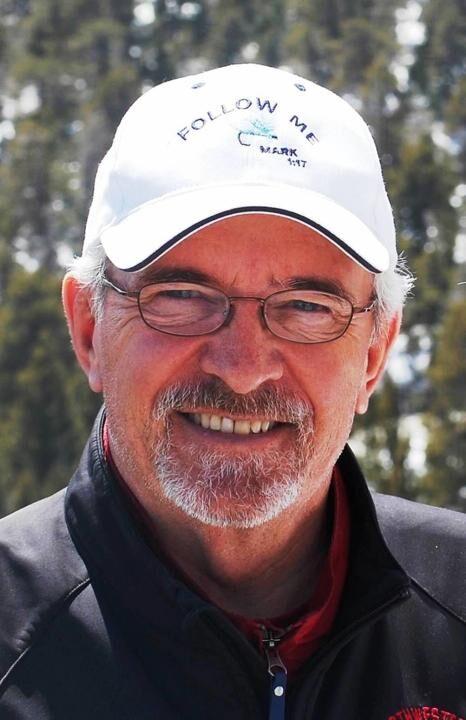 "Steam" is rising from the North Platte River that's slowly flowing south-easterly between 3-5 miles per hour on its way to Plattsmouth just south of Omaha. There it will meet and dump into to the longest river in our continent, the Missouri River (2,341 miles). Then, at St Louis, the combined waters from the Platte and Missouri will merge with yet another river, the mighty Mississippi, on its last leg to meet up with the Gulf of Mexico and the Atlantic Ocean.
By now, much of the Platte has been evaporated into thin air or diverted to irrigate numerous croplands along the way. Meanwhile, back in your treestand in way western Nebraska, you're concerned about getting busted by the eyes of a deer that could see your spurts of highly visible exhales. And the same is true in reverse. The deer can be exposed by its rhythmic exhales.
Who sees whom first? One of the greatest such sights for me was in Northern Wisconsin where a bull elk in confinement, majestically raised its nose skyward and blasted the cold air with its warm, breathy bugle call. 'Tis the season. It was a magnificent moment!
God, at the beginning, sculpted Adam from clay — deader than a doornail (however, there were no doornails back then). Then, God breathed and Adam became a living soul, created in the very image of Creator God. No other breather has that distinction. Soon, God accommodated a cure for Adam's loneliness by snatching one of his ribs and fashioned a relationship with a gorgeous wife.
As miraculously, the Bible records that God-breathed into pens of chosen writers the very Word of God (living and powerful and sharper than any two-edged sword — Hebrews 4:12) God breathes … Life results.
"Inspire" means to breathe inwardly. "Respire" (not expire), conversely means to breathe outwardly. Thus we have what we call the "Respiratory" system. (I still wonder why it isn't called the "Inspiratory" system. Sigh. Before church one Sunday a friend leaned to me and reported, "Your breath really stinks." I've been a better brusher, flosser and gargler ever since.)
I've been with young children when they discover their warm breath meeting the chilled air. It's been marvelous observing breath over the years — breath-taking, actually.
It occurred to me and caused me to wonder: So, what about insects? Do insects have lungs and breath necessary for them to live? A Google search helped discover the answer. Fascinating. I even discovered there's an insect that's six and a half inches long.
My glasses are better to see with once I breathe on the lenses and wipe them with a clean, dry and non-scratchy cloth.
Do you remember pressing your ear close to your loved one's mouth to see if they were still breathing? So, until our last breath may we be found joining the chorus of all the other living breathers to activate the very last verse of the very last Psalm: "Let everything that hath breath praise the LORD. Praise ye the Lord." (Psalm 150:6)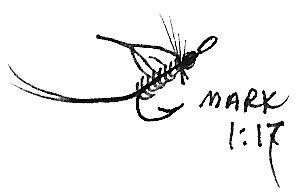 PRAYER NUGGET: Heavenly Father, thank you for your pneuma (spirit that breathes) and causing life to exist. Thank you for breathing into clay (Adam), into Your Word (Scripture), and into lost sinners and causing us to become born again and be sealed for an eternity in your presence. Thank you for promising to never leave us nor forsake us. We love you, too! In Jesus' name, Amen.