While you can read a book on any phone or tablet with apps like Apple Books, Kobo, Kindle or Nook installed, a much more enjoyable and far less distracting reading experience awaits with a dedicated e-reader.
Dedicated e-readers don't have social media, email, the internet or other entertainment options to lure you away from your book, and they have great battery life to boot.
Unlike tablets and smartphones, which can get washed out in direct sunlight, many e-book readers use E Ink technology and are water-resistant, so they're great for reading by the pool or at the beach without eye strain. Your local library may well offer free e-book downloads for its members, and free e-books abound online.
While many people are still attached to traditional books, e-readers offer a wealth of advantages. Any category of e-book can be accessed with a quick download, whether you're looking for classic literature or the latest guilty pleasure thriller. You can change the font size, search and highlight passages with a touch screen, and never have to worry about a reading light — all of the best e-readers on the market have self-illuminated screens.
Here are three of our top e-reader selections:
Best all-around e-reader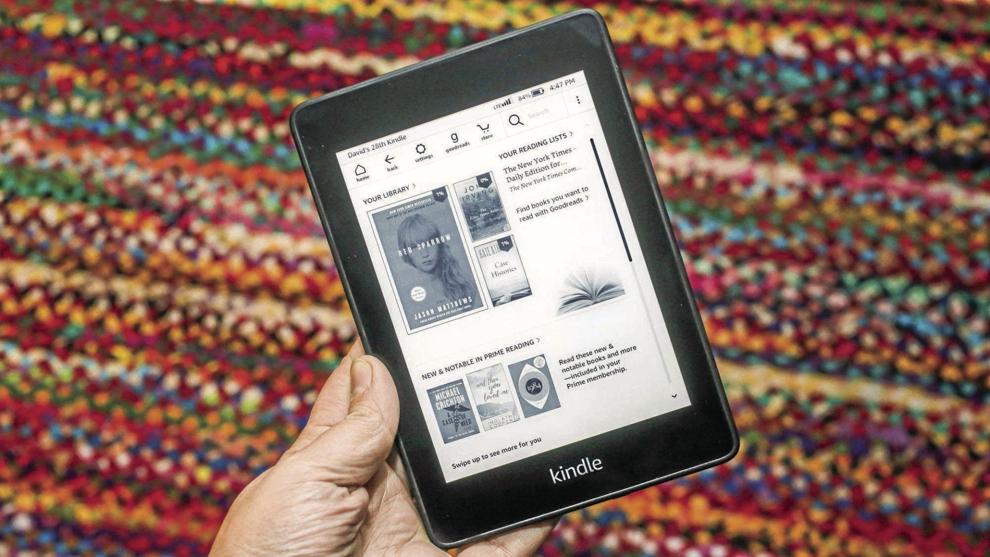 This is the Goldilocks in Amazon's Kindle line and the current CNET Editors' Choice Award winner for e-readers. It has a "flush-front" waterproof design with a back made of a softer, grippy material instead of hard plastic, and a plastic screen that Amazon says is shatter- and scratch-resistant. It also has built-in Bluetooth, so you can download Amazon Audible audiobooks and listen to them with wireless headphones.
Best premium e-reader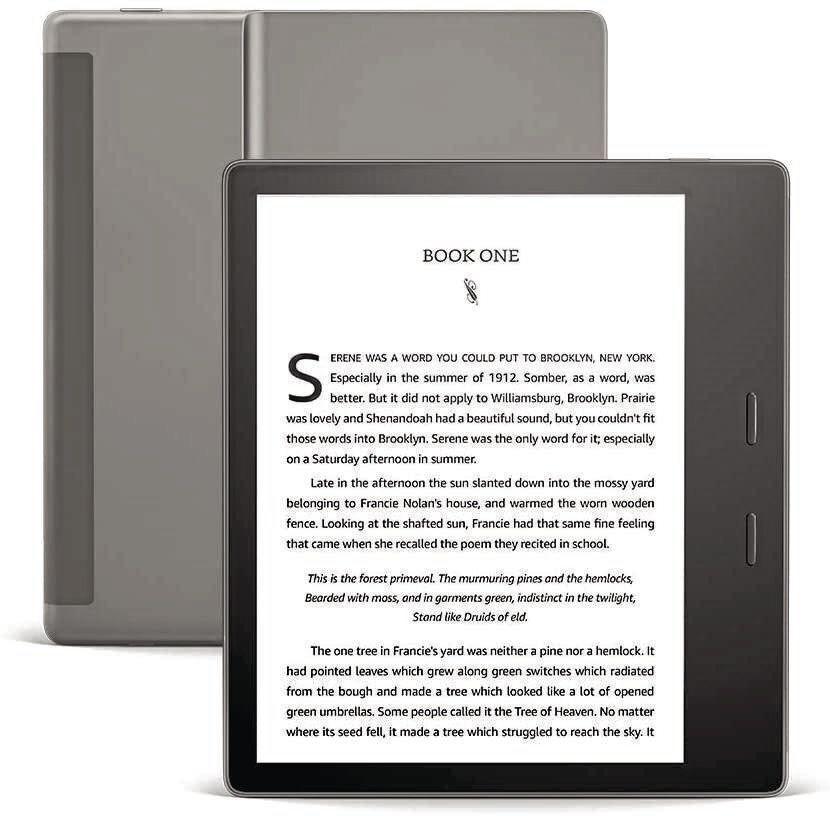 The latest version of Amazon's top-of-the-line E Ink e-reader now includes a color-adjustable integrated light that allows you to customize the color tone from cool to warm, depending on what time of day you're reading.
The Oasis is expensive for an e-reader. Most people will be happy with the more affordable Paperwhite for their basic Kindle needs, but if you want the best of the best with a 7-inch, antiglare screen for your reading experience, the Oasis is arguably the one.
Best non-Amazon e-reader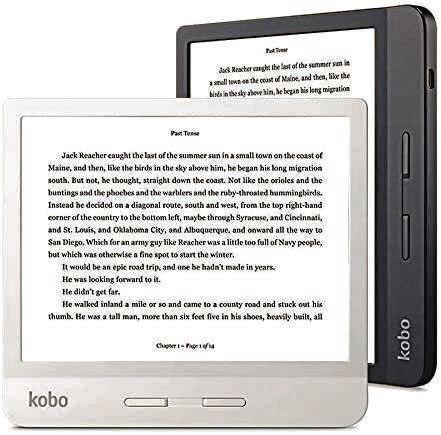 Rakuten's Kobo e-readers support 14 file formats natively. In other words, if you get your e-books — or any other digital documents — from any place besides Amazon Kindle, this device will probably support them. The Kobo has its own e-book store, plus built-in support for checking out e-books from local libraries.
As its name implies, the Kobo Libra H20 is fully waterproof. It has a 7-inch HD E Ink display and no ads (you have to pay $20 to remove them from Kindle devices). Available in black or white, readable in portrait or landscape mode.
11 novels to add to your summer reading list
'Open Water' by Caleb Azumah Nelson
'Malibu Rising' by Taylor Jenkins Reid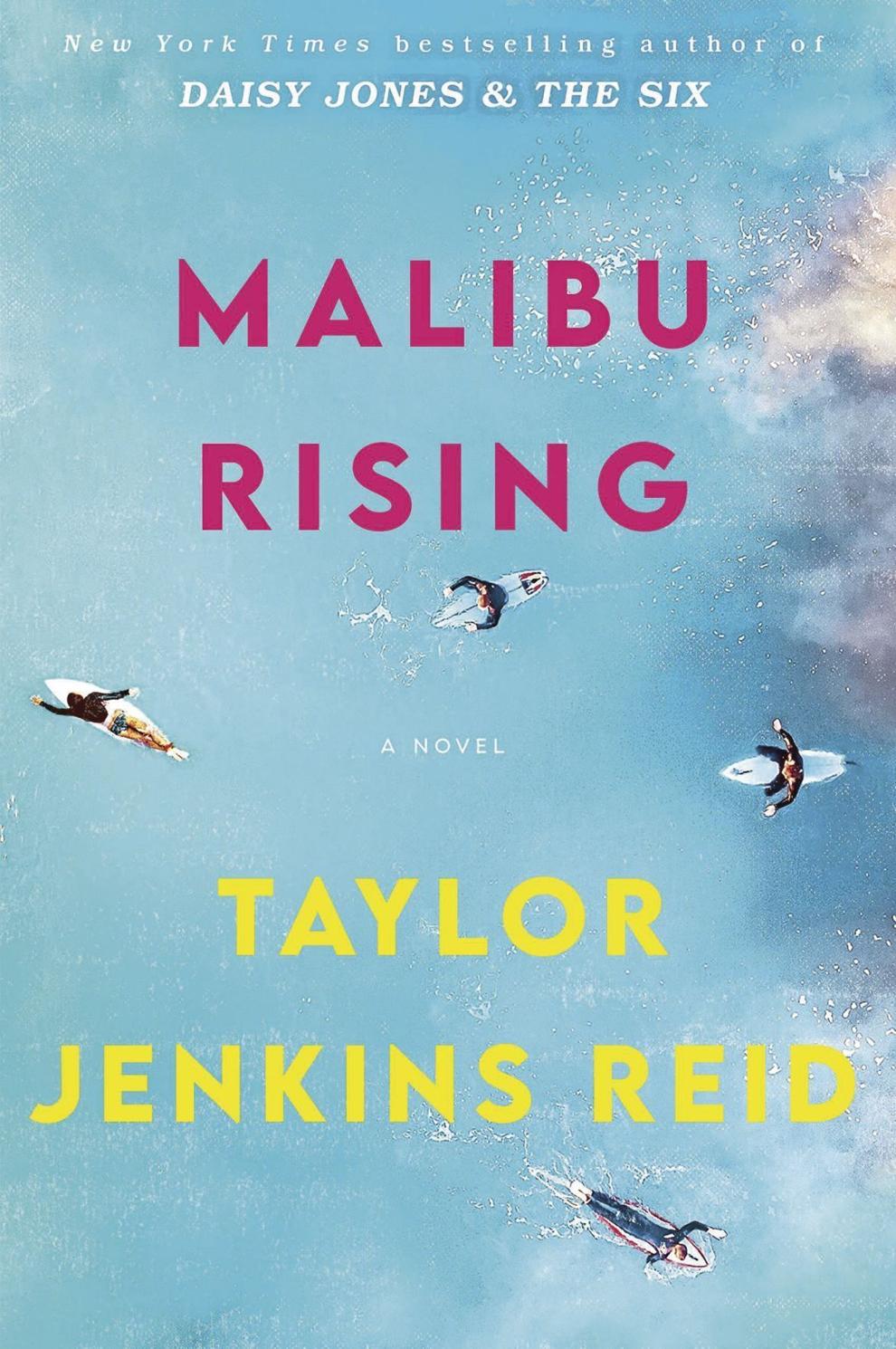 'Lizzie & Dante' by Mary Bly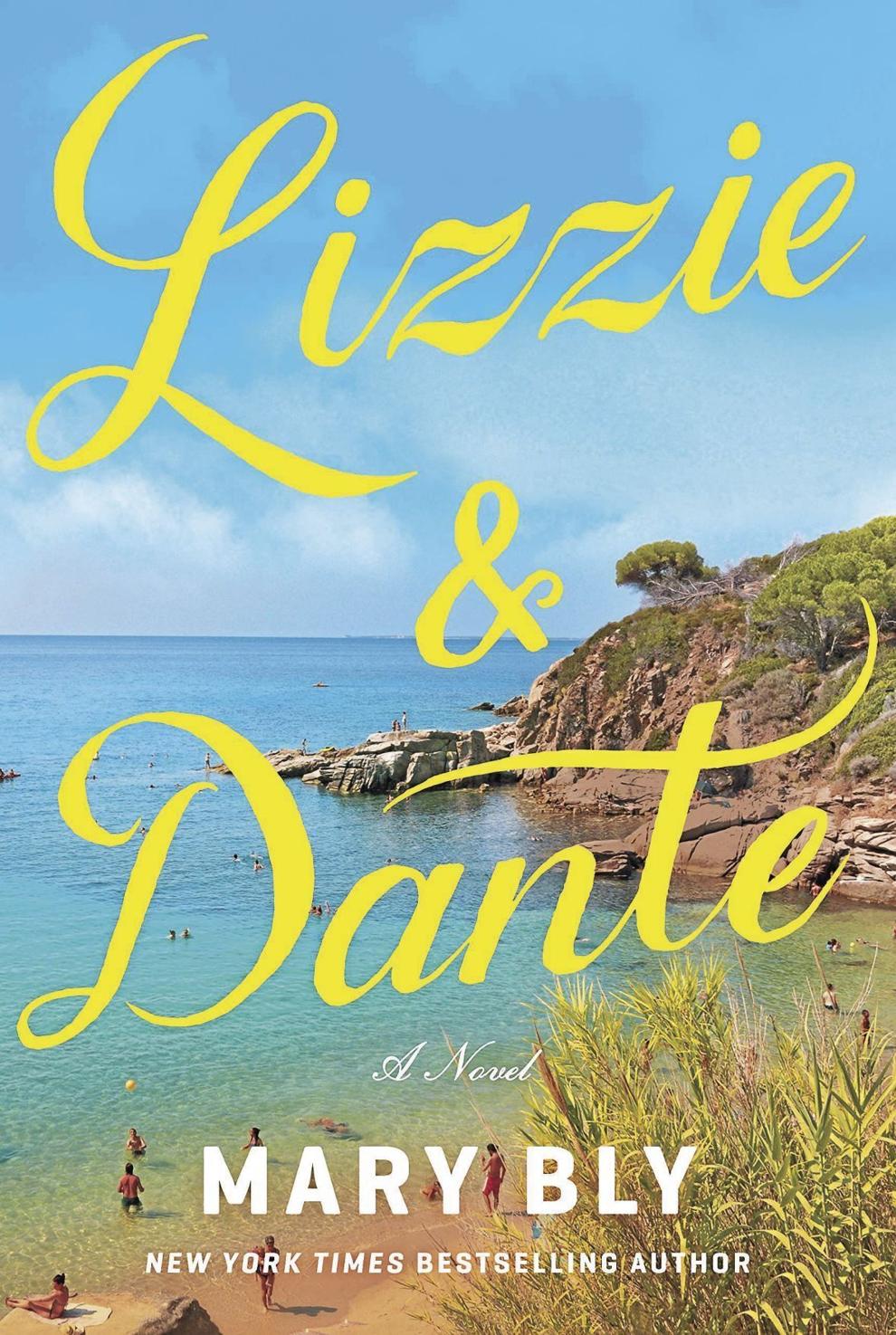 'Skye Falling' by Mia McKenzie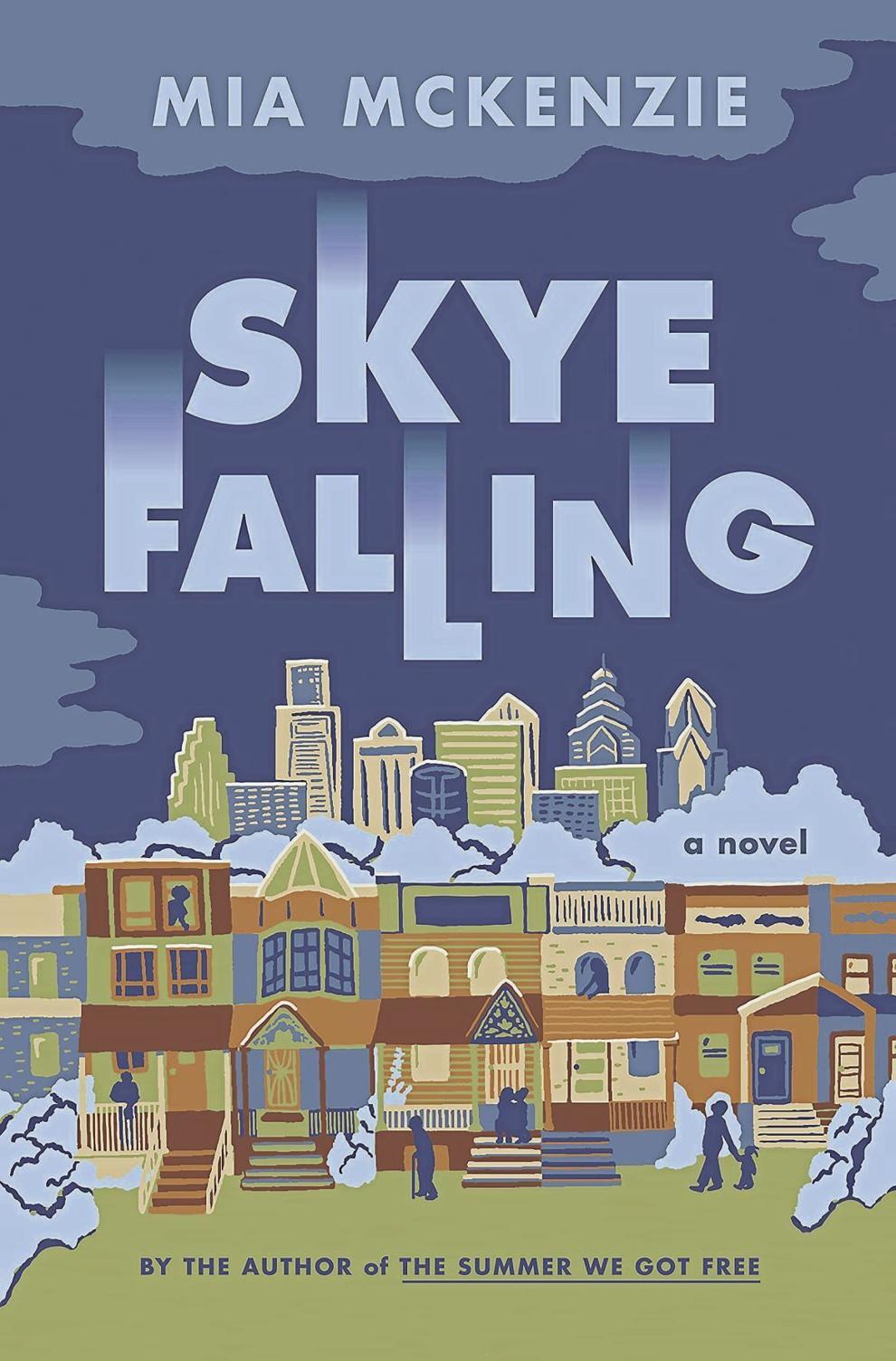 'The Startup Wife' by Tahmima Anam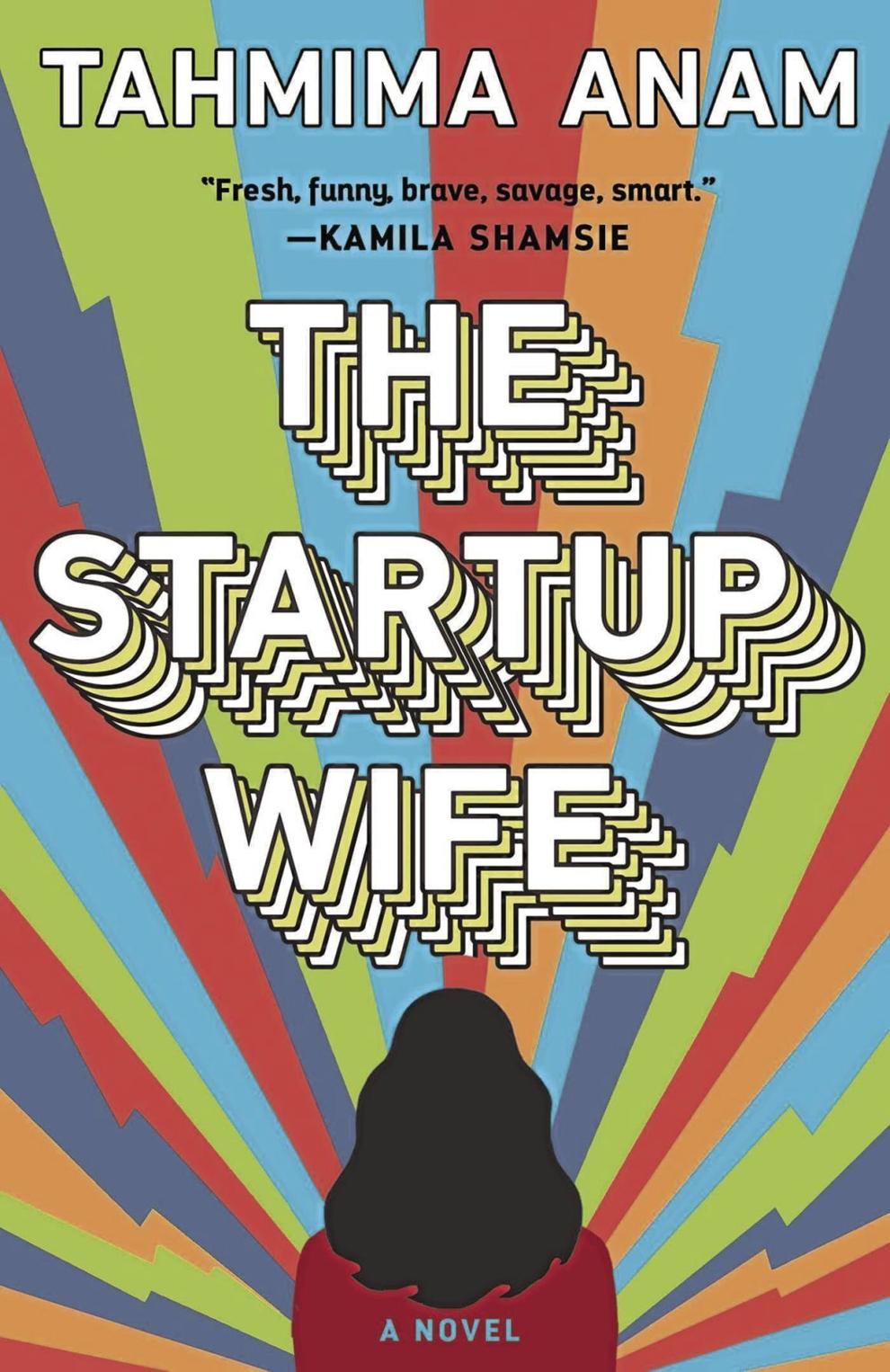 'Embassy Wife' by Katie Crouch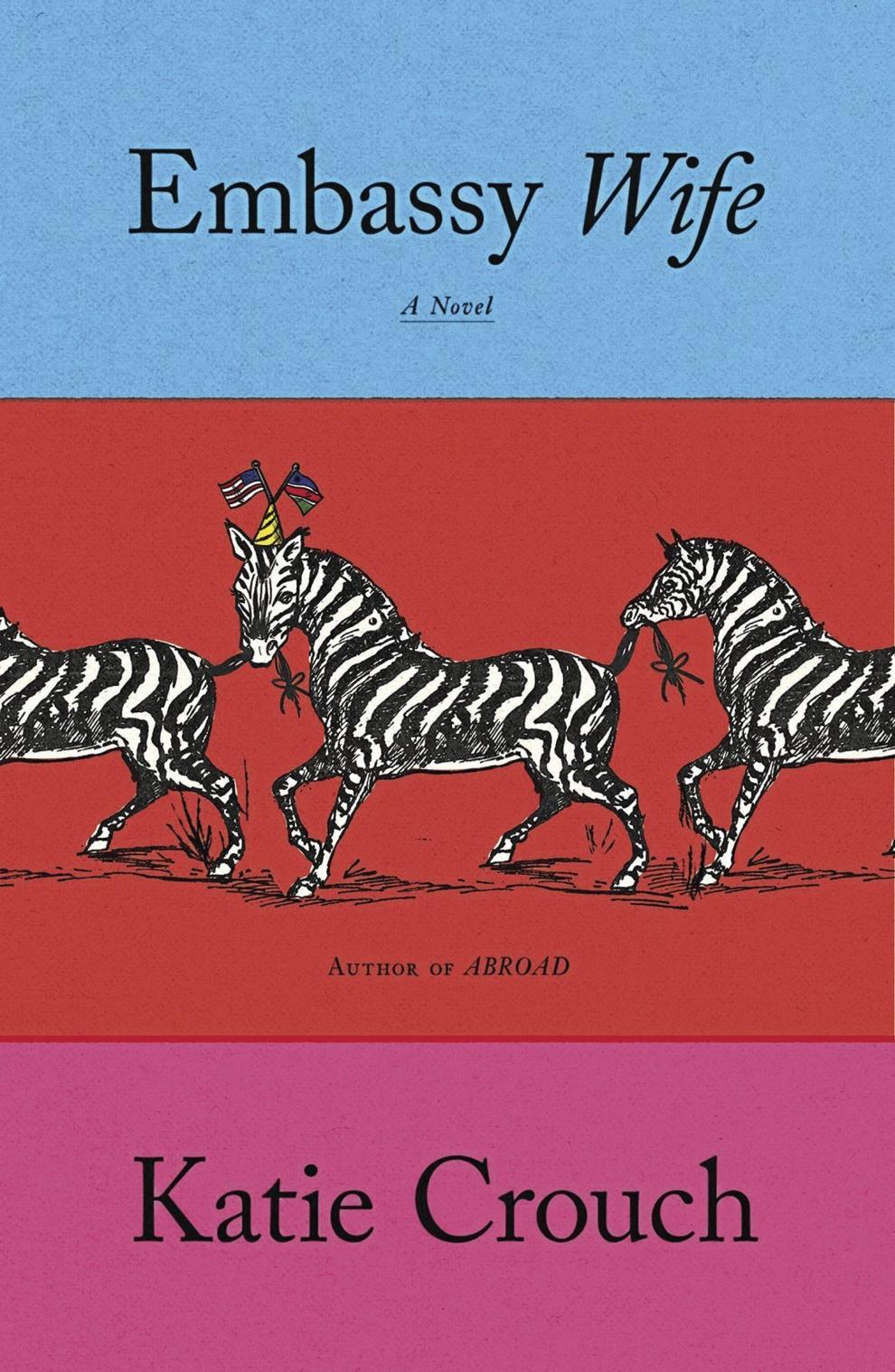 'A Song Everlasting' by Ha Jin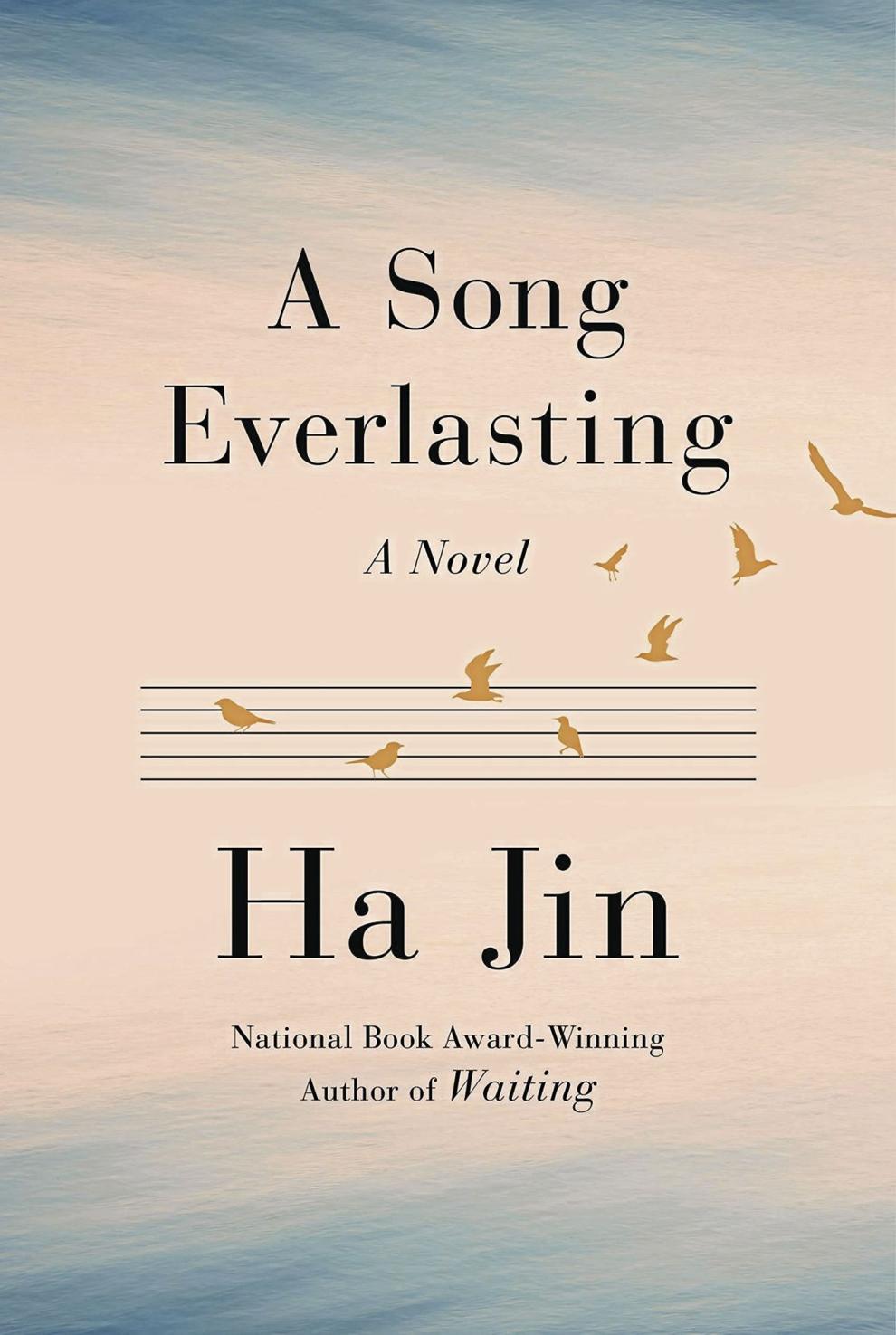 'So We Meet Again' by Suzanne Park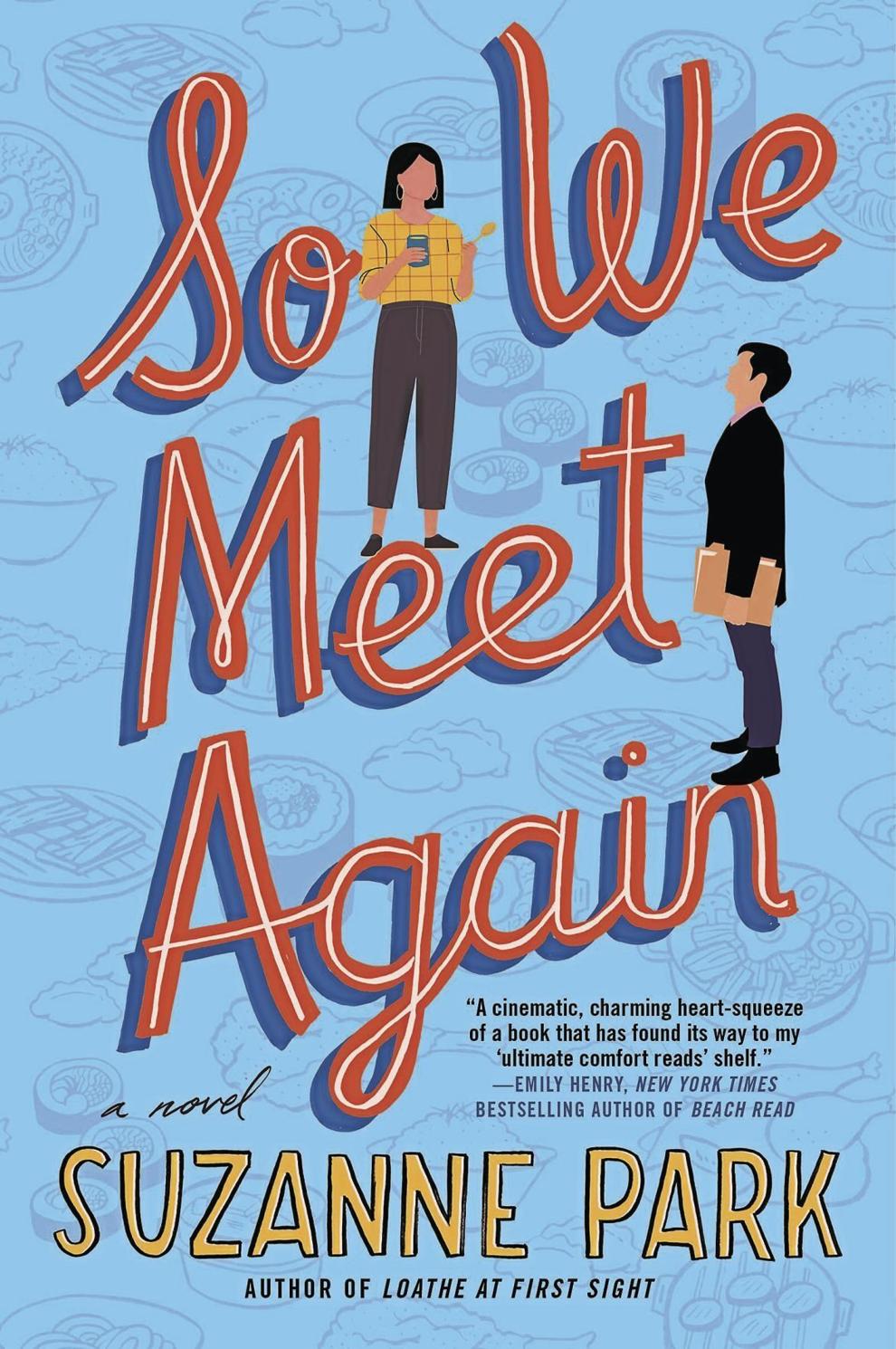 'We Are the Brennans' by Tracey Lange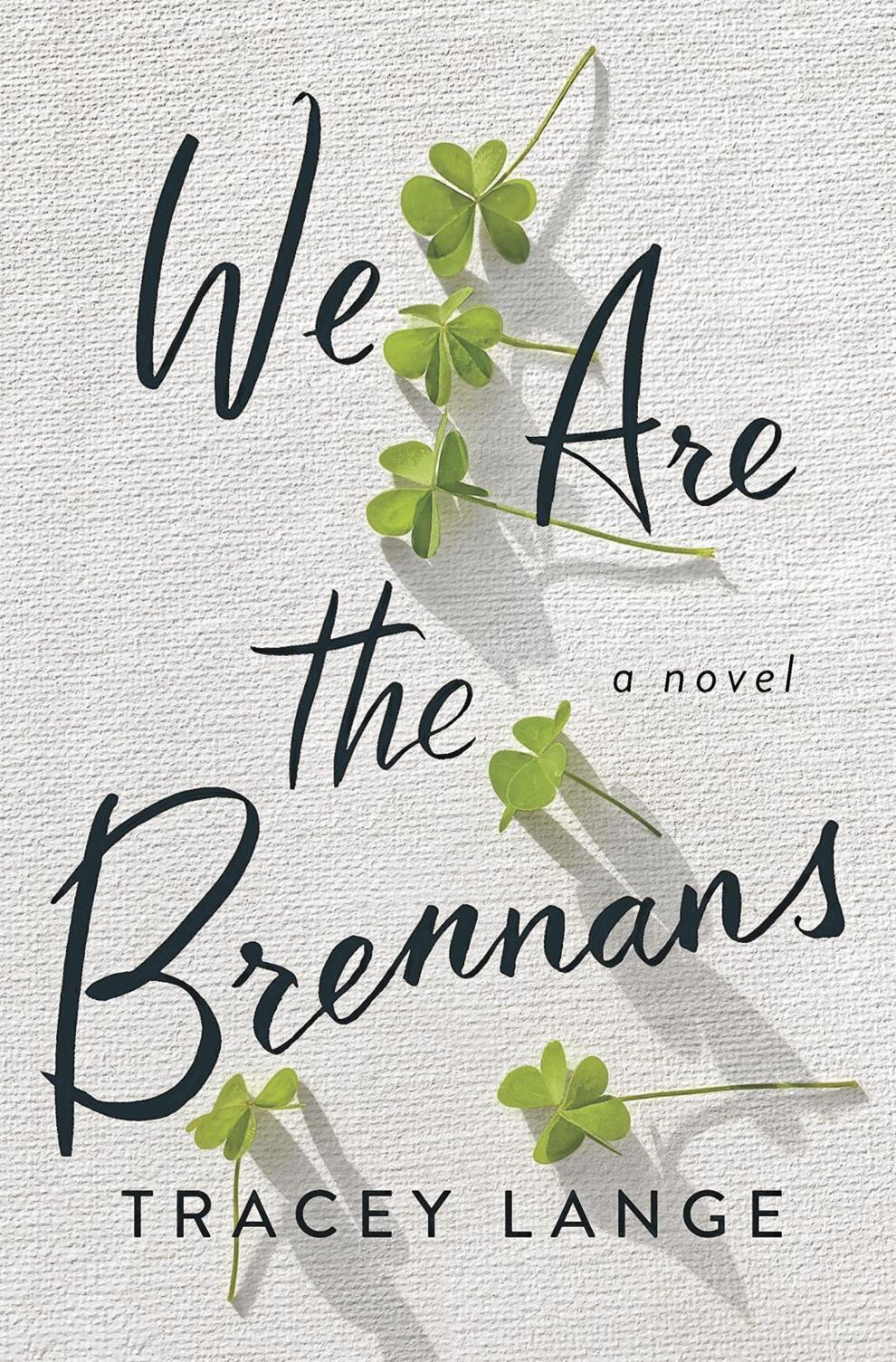 'The Guide' by Peter Heller