15 great places for food in Nebraska
Some of us like to eat our way across the state, discovering restaurants in the towns we visit. Here are 15 spots you might want to check out in Nebraska.
Chances 'R'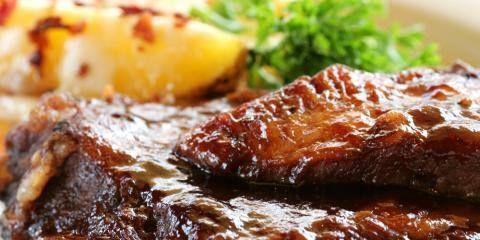 Black Crow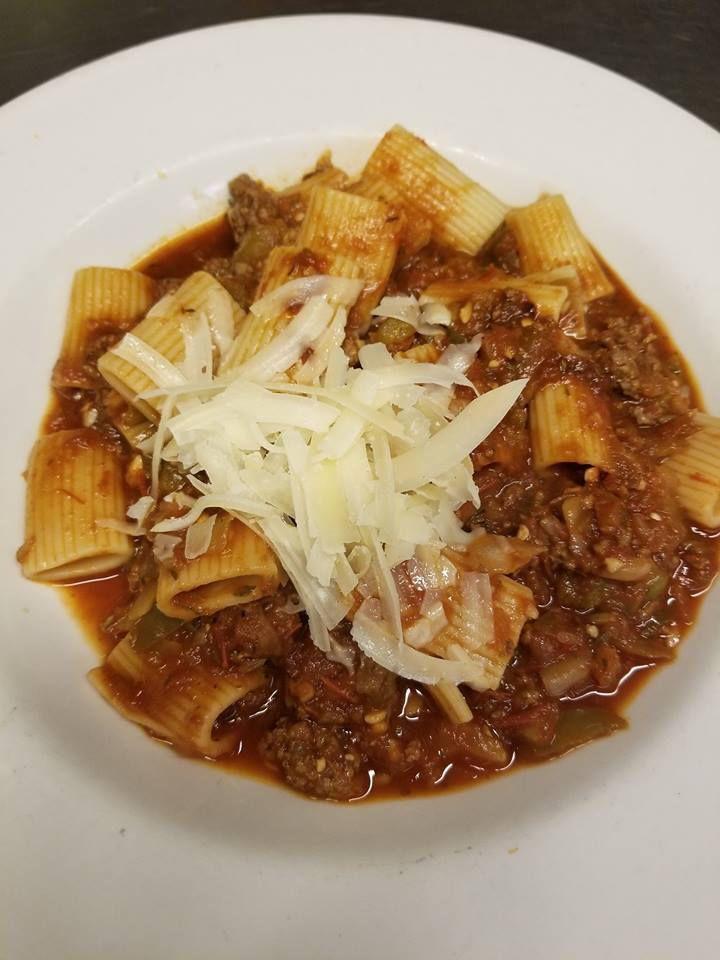 The Chocolate Bar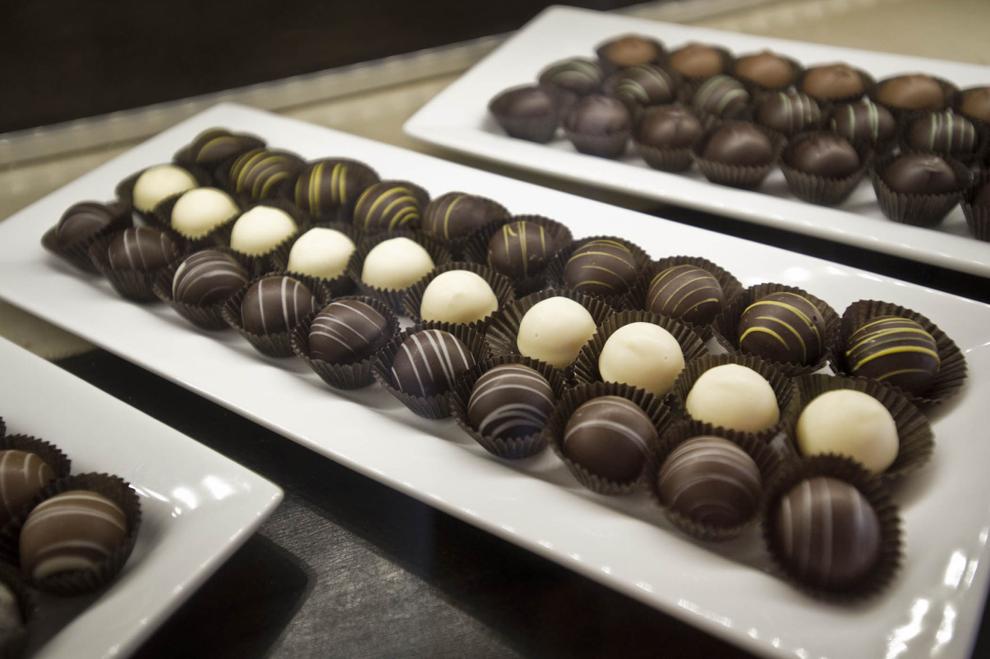 The Pour House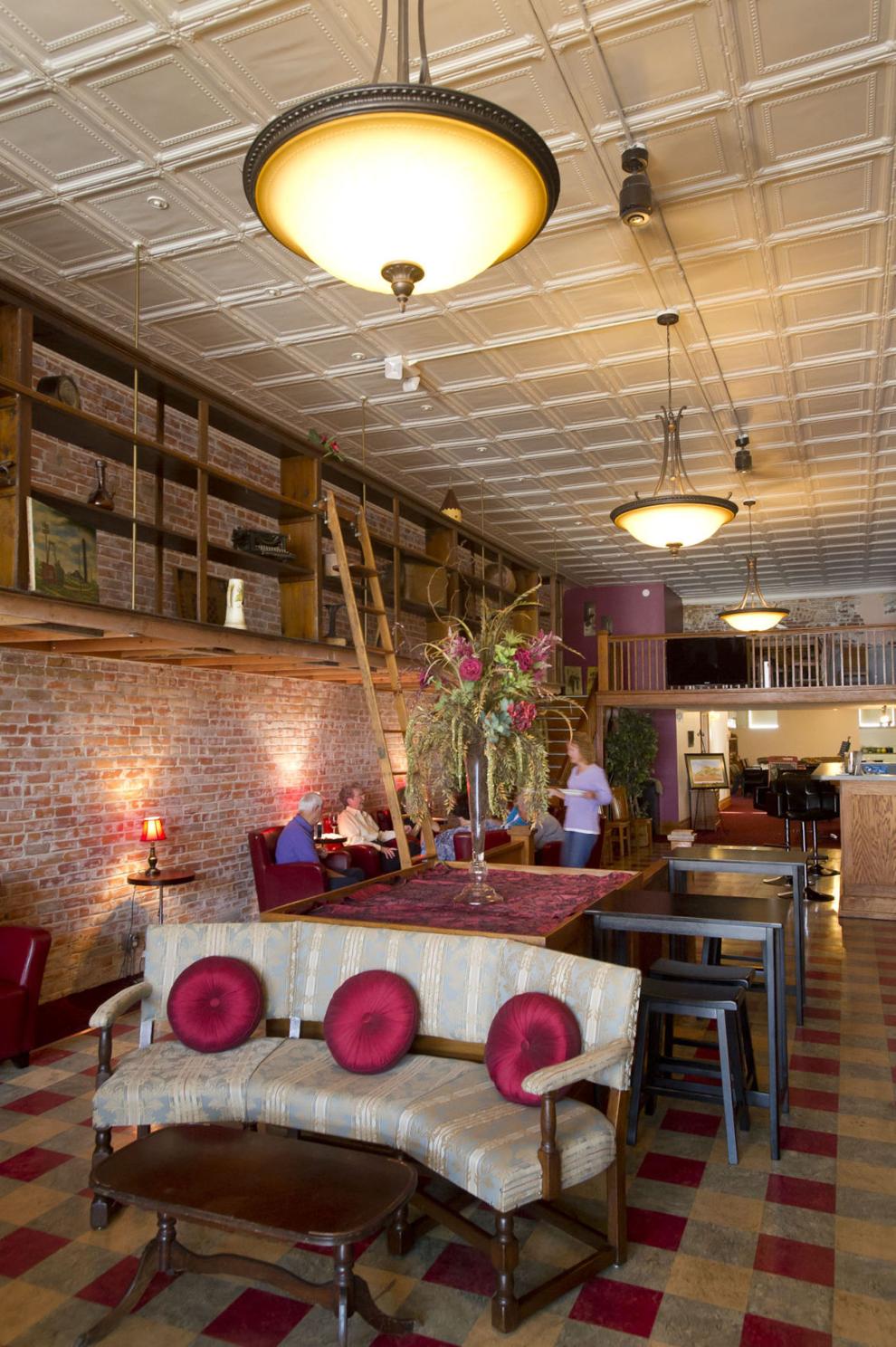 Ole's Big Game Steakhouse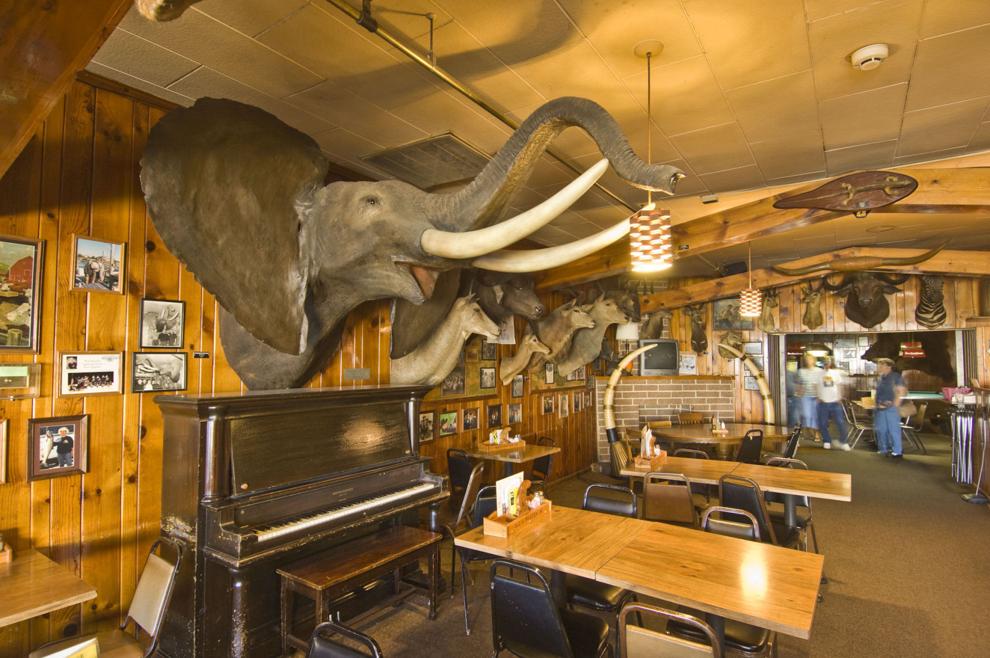 Steel Grill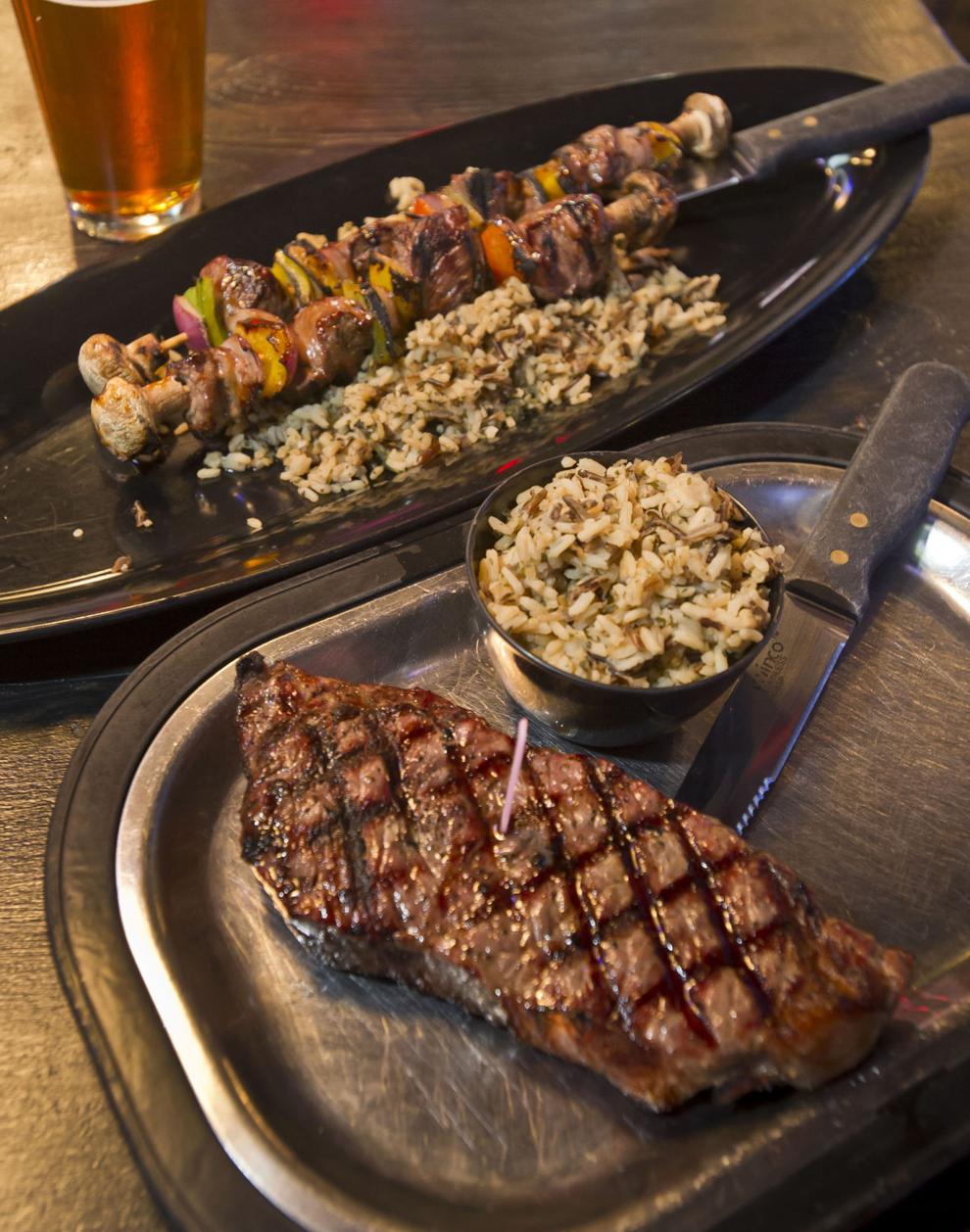 Davey's Tavern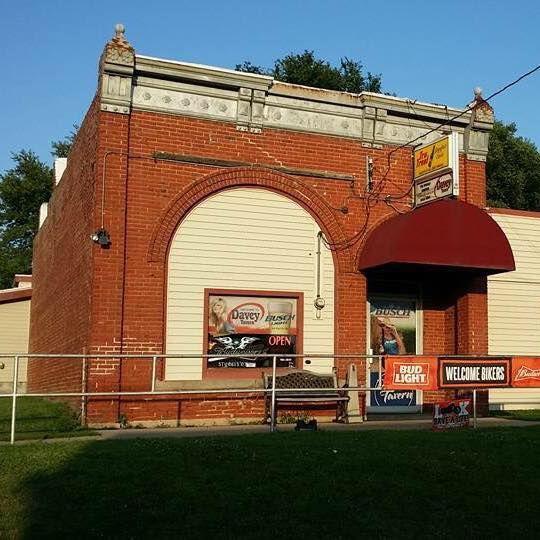 Back Alley Bakery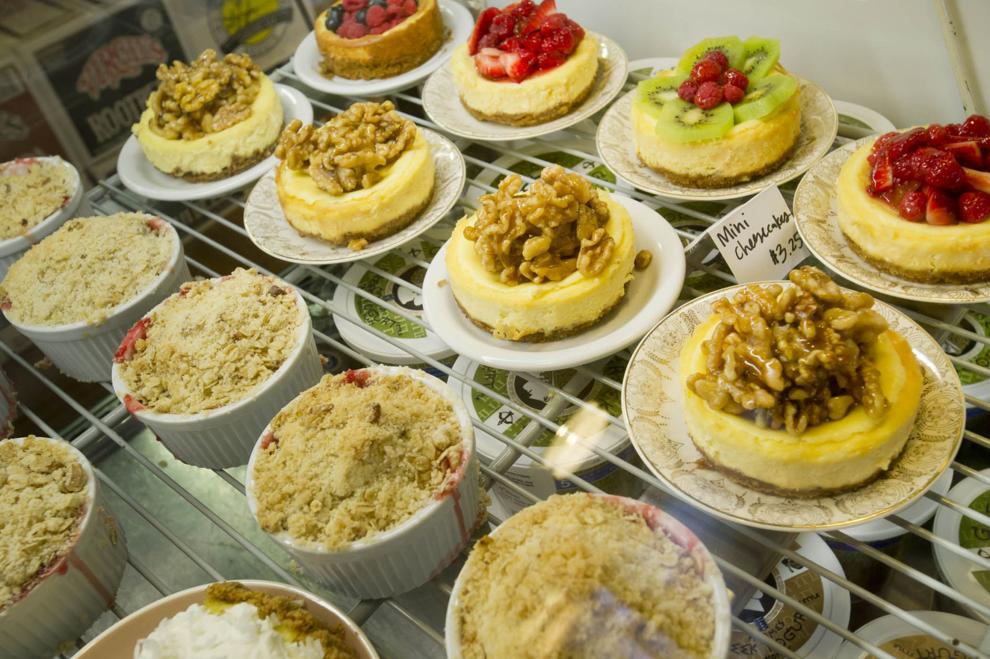 Bonzai Beach Pizza
Hollywood Candy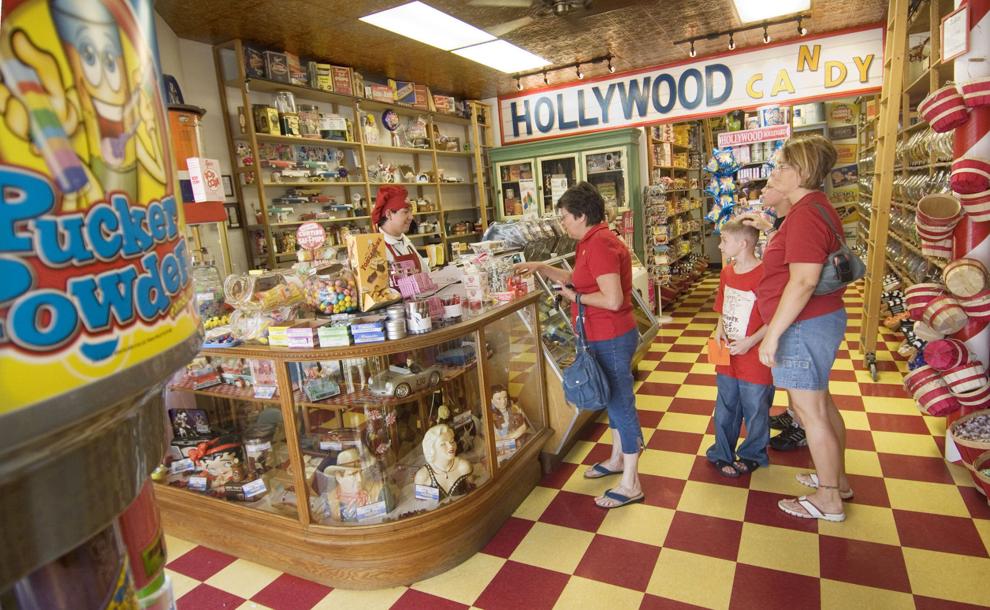 Rowdy's Steakhouse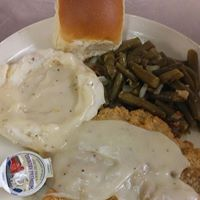 Sehnert Bakery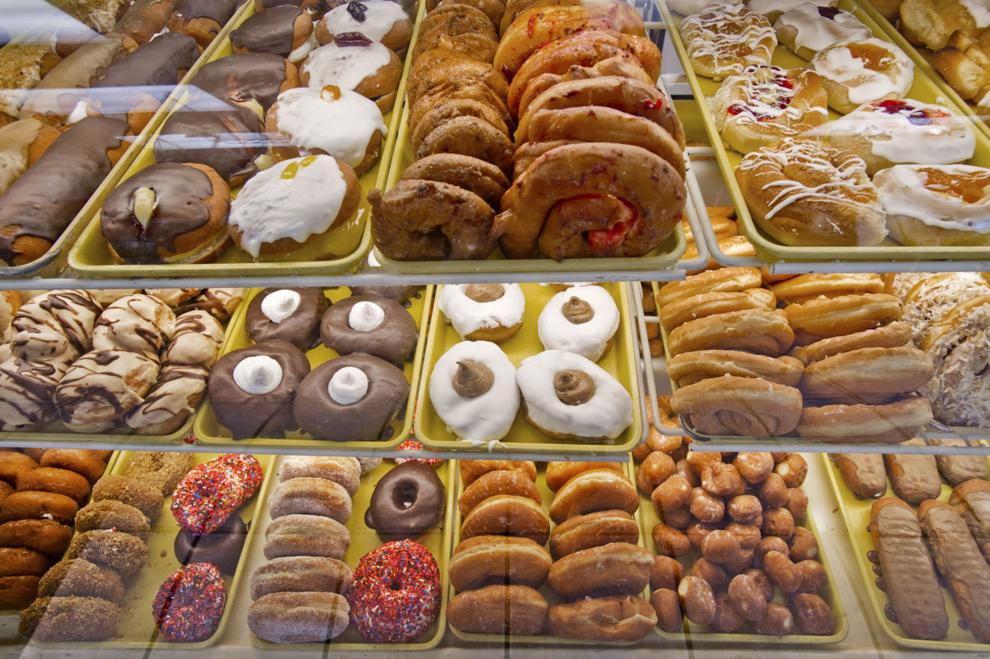 Globe Chophouse
Genoa Food Co.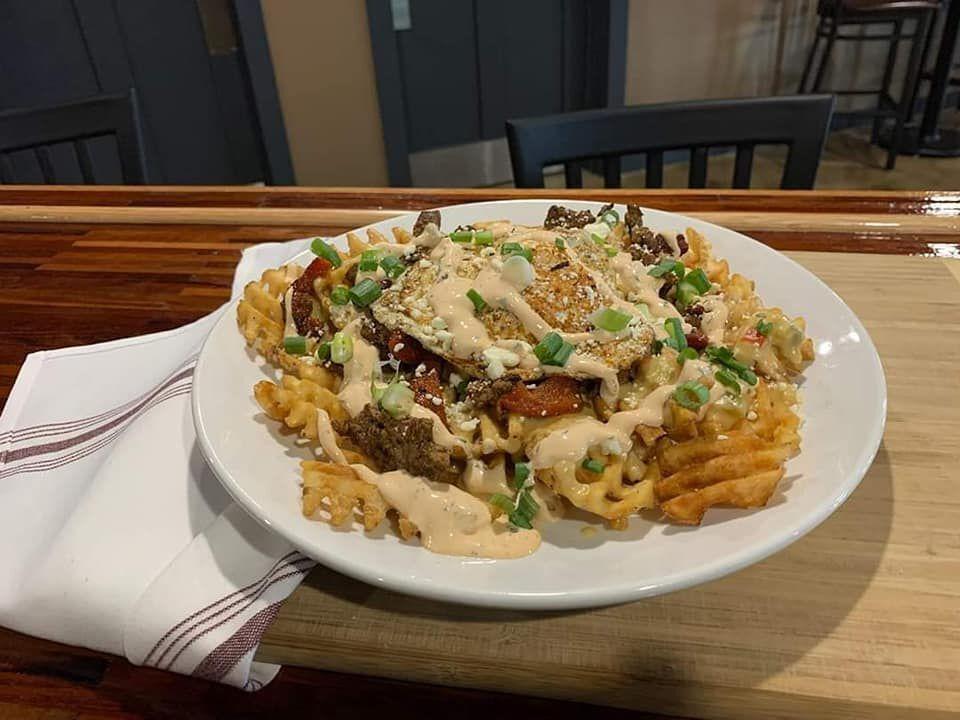 Monroe Tavern Bar and Grill