Last year, COVID-19 forced Lincoln Calling to go online. This year, the surge in coronavirus cases has moved the downtown music festival outside.
Originally set to take place Thursday through Sept. 25 at five indoor venues -- the Zoo Bar, Duffy's Tavern, the Bourbon Theatre, 1867 Bar and Bodega's Alley -- and on a pair of outdoor stages, Lincoln Calling has shifted to an outdoor-only event.
"When we made the call 10 days ago, the number of cases was still climbing," Lincoln Calling executive director Spencer Munson said Tuesday. "Our board, which includes some doctors and medical personnel, voted unanimously to cancel indoor shows.
"It was difficult to make that decision because of the impact on our venue partners. But we really did not want to have a Universe Contest crowd packed into the Zoo Bar, sweating and singing and spitting on each other. That's not good for COVID transmission. We wanted to be part of the solution rather than part of the problem."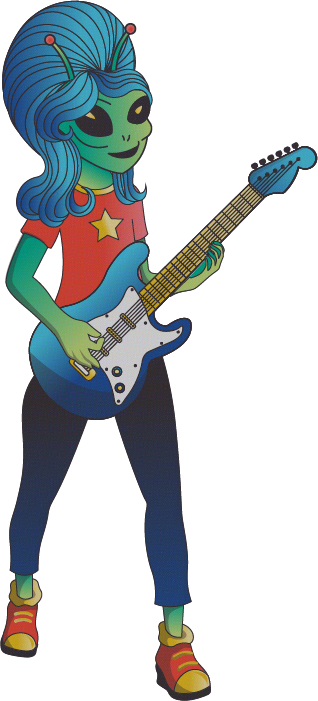 So the entire festival was moved to its two outdoor stages -- the Night Market stage on 14th Street in front of the Zoo Bar, and the Duffy's Backlot -- and a third performance space at Tower Square.
The move to the outdoor stages caused some major changes, cutting the number of bands from about 70 to around 40 and lengthening the day on Saturday.
"I think we kept all the touring bands except two," Munson said. "We had to cut many of the local and regional bands, which was too bad. And because we had to move everything outside, Saturday, it'll go from 2 p.m. to 2 a.m.
"We've moved some of the biggest bands, like Thelma & the Squeeze and Universe Contest, into the afternoon. That'll be fun. I think it will be great having some rowdy rock and roll kicking off the day."
The music component of Lincoln Calling will begin Thursday, with a free, all-ages experimental music show at Tower Square. The show will feature Jay Kreimer, the Lincoln-based sound artist and musical instrument inventor, and will include performances by Kreimer's group, the Mighty Vitamins, drummer Tatsuya Nakatani and James Schroeder.
The revamped Sept. 24-25 lineup will feature the festival headliners.
On Friday, Sept. 24, Indigenous, the Native blues rock band from South Dakota that has been a fixture on the Lincoln scene for decades, will highlight the Vision Maker Media showcase on the Night Market stage. Meanwhile, Boston indie rockers Slothrust will top the Duffy's Backlot bill that will also include Lincoln favorites Plack Blague and FREAKABOUT.
"We feel good about Friday, having the two huge showcases right next to each other," Munson said. "The cool thing is that people will be able to move back and forth between the two stages without having to go in and out of the gate or in and out of Duffy's. The whole area is one beer garden."
The festival's third headliner, Chicago bass house brothers Birthdayy Partyy, will top a Saturday showcase.
The festival will begin Wednesday at 5:30 p.m. with an NFT Open Forum and Q&A at Kiechel Fine Art. The discussion with artist Michael Burton and other Lincoln-based content creators will look at NFTs, the new digital art form.
The art component will continue at 5:30 p.m. Thursday on the Kiechel Fine Art rooftop with a discussion on "Creative Healing Communities: The power of art and creativity on emotional wellbeing" and at 5:30 p.m. Friday with "Neighborhood Visionaries: Creative Businesses, Nonprofits and Activism."
Lincoln Calling will be the first major event in Lincoln that will require proof of vaccination or a negative COVID test within 72 hours of a performance.
The festival will use a two-line check-in at 14th and O streets. The first line will be for proof of vaccination/negative COVID test, the second for tickets.
"I just went to Pitchfork in Chicago this last weekend and it (proof of vaccination/negative COVID test) worked really smoothly for them, and it was sold out," Munson said. "Most of the Lincoln Calling demographic, I'm pretty confident, is vaccinated and is aware of what the deal is. Festivals all over have moved to this, so I don't anticipate any problems."
Lincoln Calling 2021 was already set to be a scaled-down affair, with about a dozen fewer bands than usual and a budget about half the size of 2019, which limited the number of "big name" headliners.
If ticket receipts for the outdoor shows are enough to cover all festival costs, Munson said, some of the additional revenue will be shared with the venues that lost indoor shows. Those venues will be open during the festival and some may offer smaller shows on Thursday night.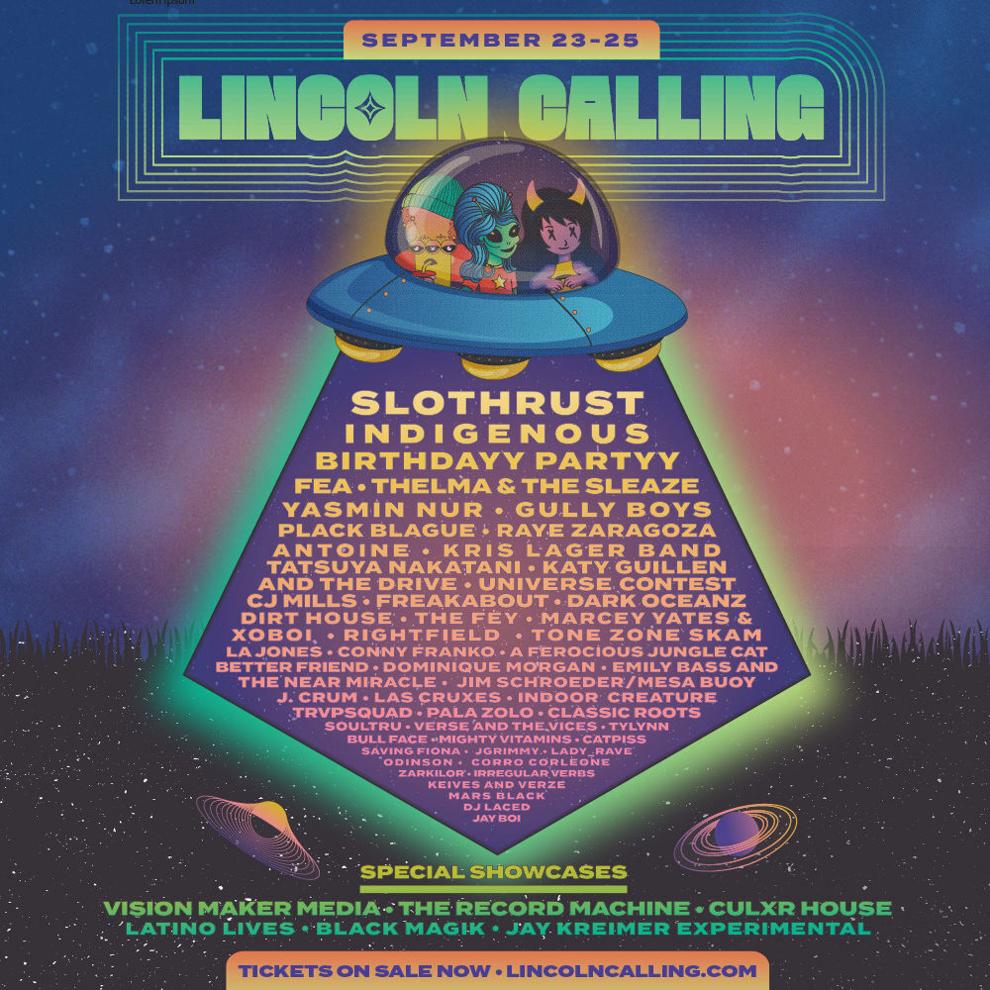 Reach the writer at 402-473-7244 or kwolgamott@journalstar.com. On Twitter @KentWolgamott