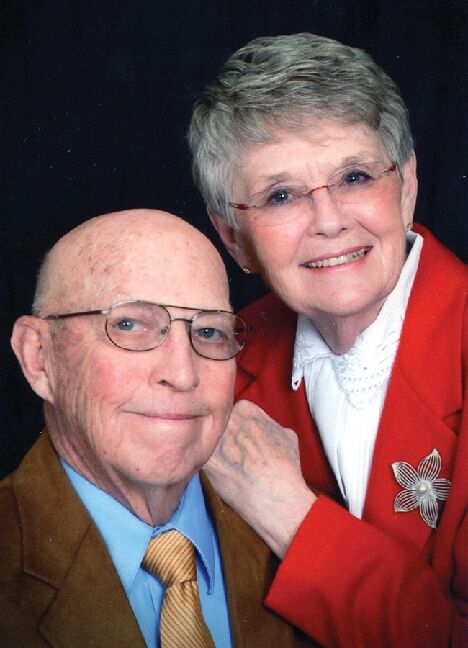 Anniversary Marvin & Carol Rogers Marvin & Carol Rogers' children wish to announce their parent's 60th anniversary. They were married on August 7, 1960 at Salem Congregational Church. There will not be a celebration because of quarantine. Their children are; Jay & Georgene of rural Scottsbluff and Jill & Tony Williams of Gilbert, AZ. They have four grandchildren and two great grandchildren. Please help them celebrate with a card shower. Send cards of congratulations to: Marvin & Carol Rogers, 2460 Five Rocks Rd. Apt. 607, Gering, NE 69341.
Be the first to know
Get local news delivered to your inbox!