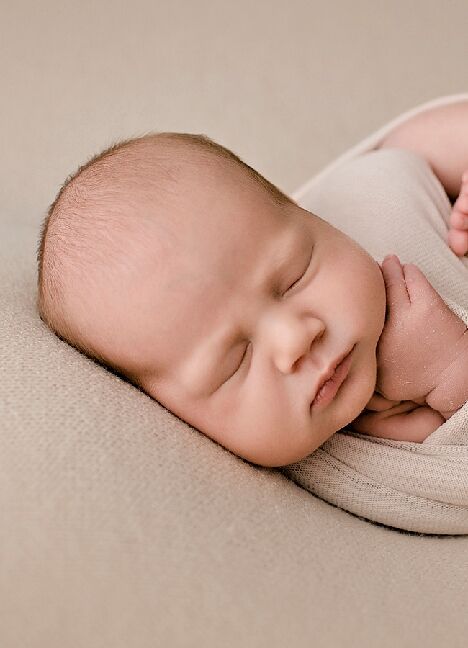 Birth Colson James Baker Nicole and Christopher Baker of Gering, NE, would like to announce the birth of their son, Colson James. Welcoming him home weresiblings Trissa and Jaxden. Colson was born December 22, 2019, at 4:13 a.m., at Regional West Mediacl Center, weighing 8 pounds, 6 ounces, and measuring 20 inches long. Grandparents are Beth Fritschie and the late James Fritschie of Gering, NE, the late Bert Baker and Sawson Mayo from Torrington, WY. Great grandparents are Ronald and Dolores Bordeaux of Gering, NE and Larry Fritschie of Gering, NE.
Be the first to know
Get local news delivered to your inbox!