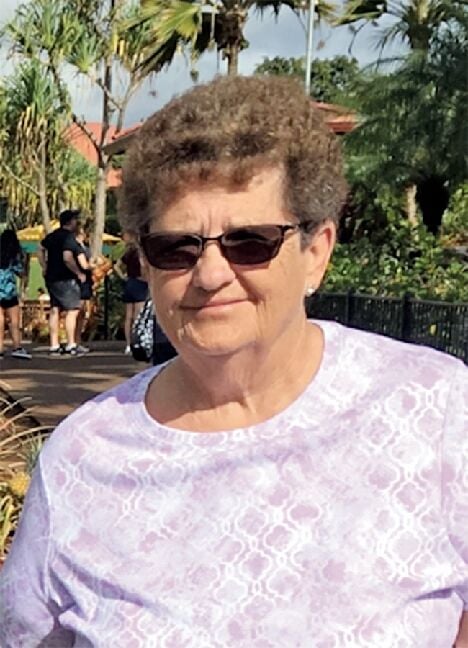 Birthday Janeen Pierce Happy birthday blessings go out to Guila Janeen Pierce, who will be 75 years young on August 3rd. Her family would like to surprise her with a card shower. Birthday greetings may be sent to: Janeen Pierce, 2522 5th Avenue, Scottsbluff, NE 69361.
Be the first to know
Get local news delivered to your inbox!