"To the left, to the left," blared from the speakers in front of the DJ booth as teenagers did the Cupid Shuffle during prom — a prom they'd nearly given up on having.
As COVID-19 spread through the country, school districts were forced to cancel many major events including graduations and prom. Graduation ceremonies began taking place in June, but the hope for a prom was fading.
"We wanted a prom," Falen Jeffries, who wore a yellow gown, said.
Jeffries, of Bridgeport, finally got her prom, along with students from other area schools, on Thursday evening at the Weborg 21 Centre. The event featured a photobooth as well as goodies to snack on including cupcakes and popcorn from Big Red Popcorn.
Jeffries spent much of the evening on the dance floor, participating in group dances with her date, Jonah Aljoboury, such as the Cupid Shuffle and the Wobble.
Scottsbluff's Jobie O'Bannon and Kodie Harimon were also in attendance, talking and laughing as they danced to Ed Sheeran's "Perfect." After not being able to take Harimon to prom, O'Bannon said, "I gotta take my girl out for something."
Stephanie Santini, of Scottsbluff, and Kaden Beguin, of Gering, also attended together. The longtime friends, like other seniors, wanted a chance to save one last milestone.
"We wanted one last hurrah before we leave for college," Beguin said.
Santini laughed and added, "This way we can say we actually went to prom."
PHOTOS: Weborg 21 Centre Prom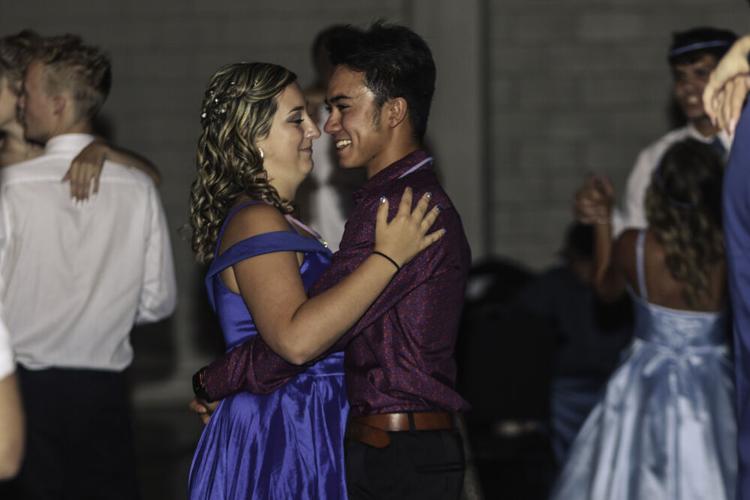 PHOTOS: Weborg 21 Centre Prom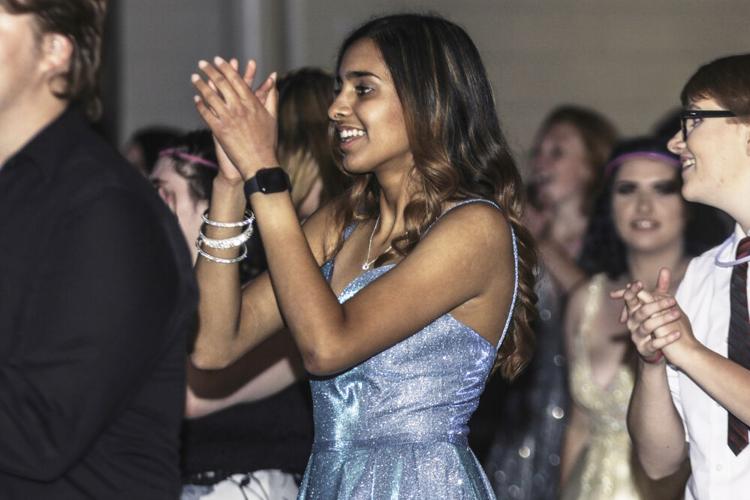 PHOTOS: Weborg 21 Centre Prom
PHOTOS: Weborg 21 Centre Prom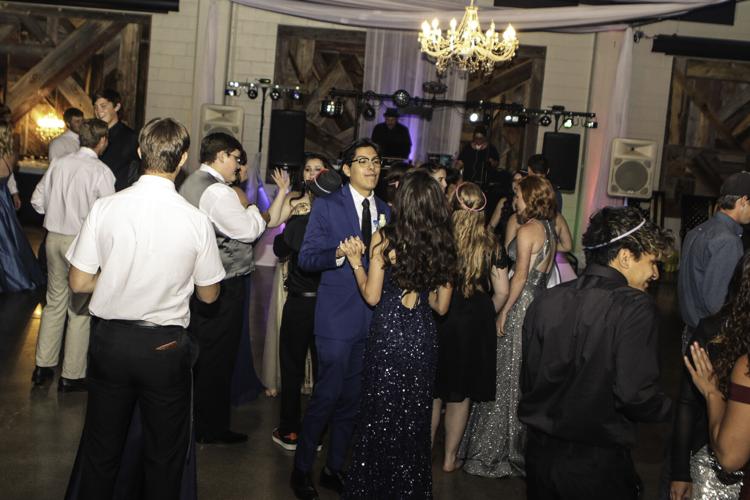 PHOTOS: Weborg 21 Centre Prom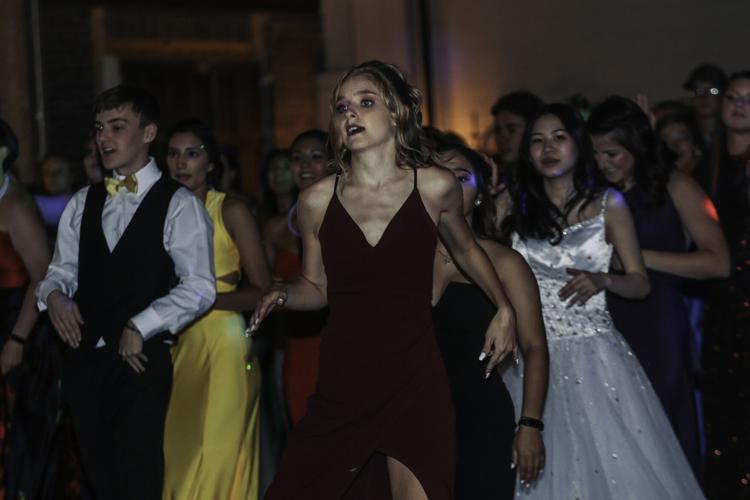 PHOTOS: Weborg 21 Centre Prom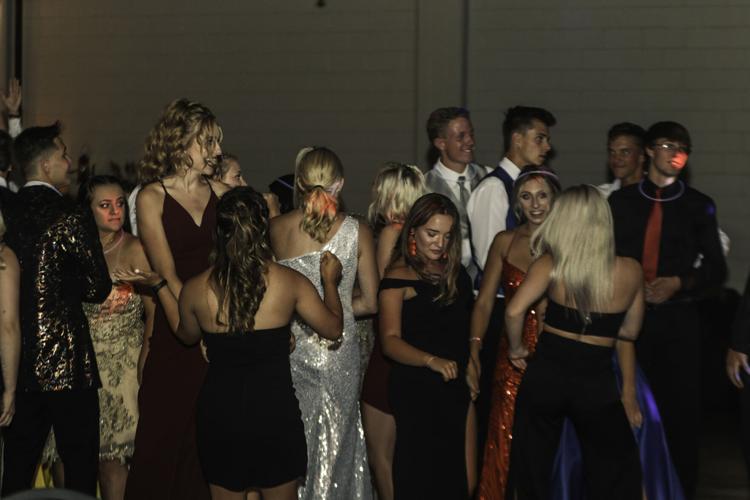 PHOTOS: Weborg 21 Centre Prom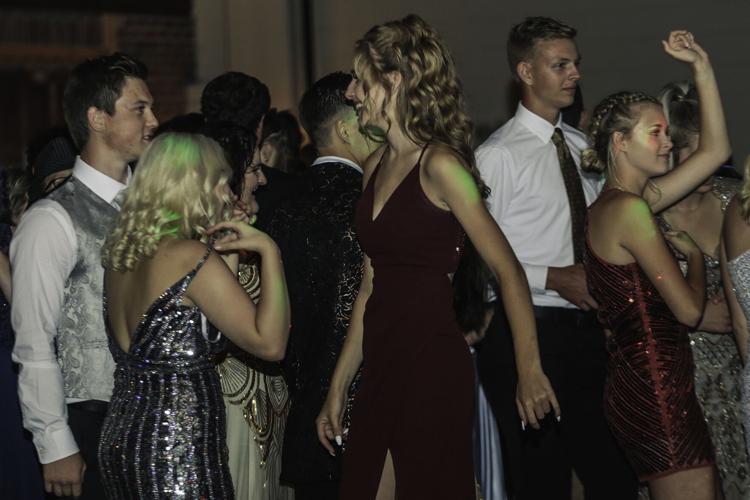 PHOTOS: Weborg 21 Centre Prom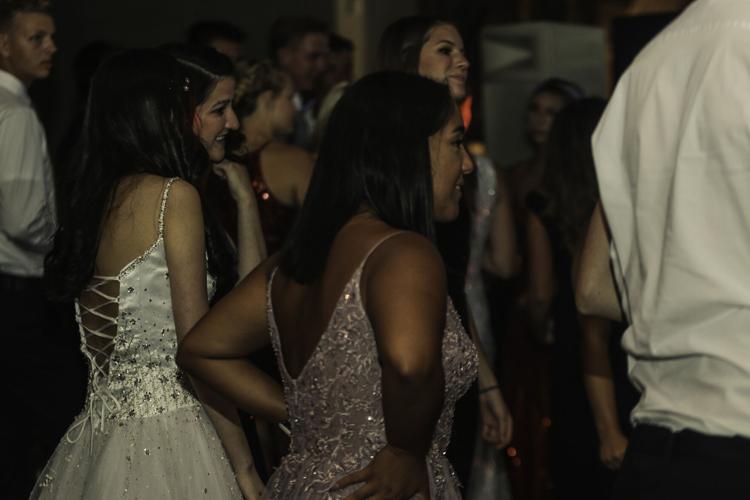 PHOTOS: Weborg 21 Centre Prom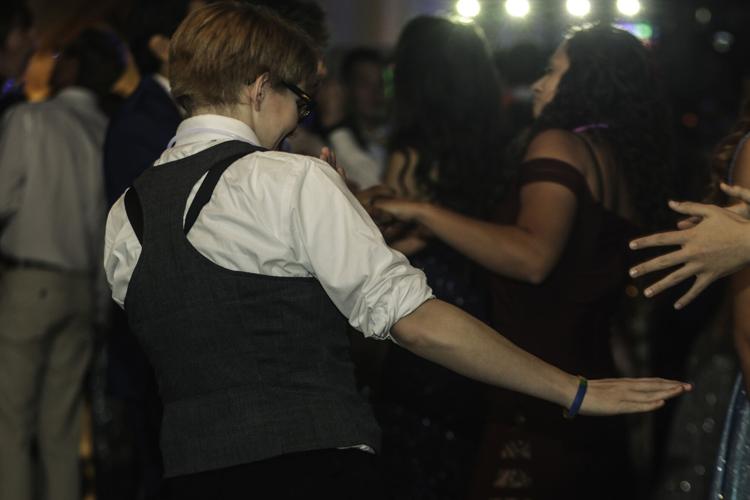 PHOTOS: Weborg 21 Centre Prom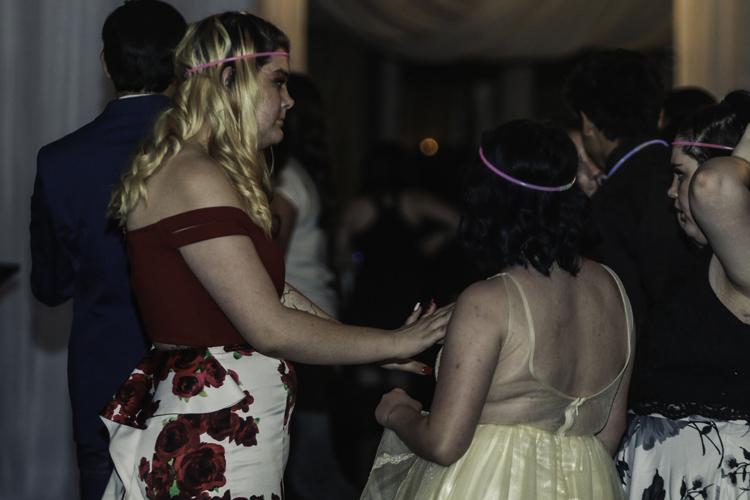 PHOTOS: Weborg 21 Centre Prom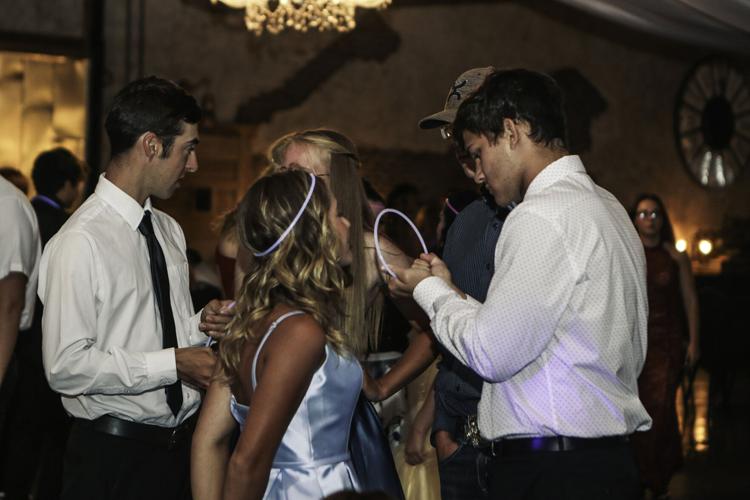 PHOTOS: Weborg 21 Centre Prom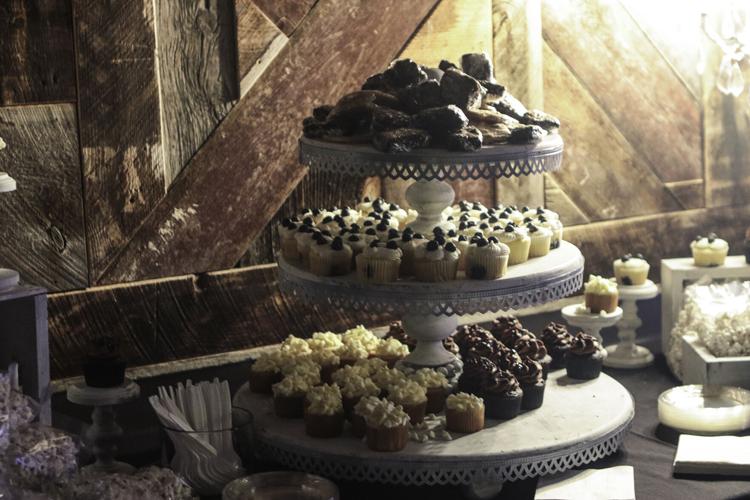 PHOTOS: Weborg 21 Centre Prom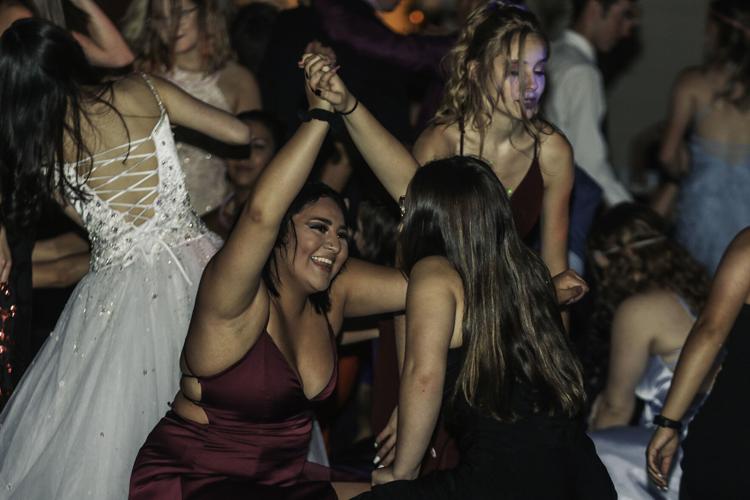 PHOTOS: Weborg 21 Centre Prom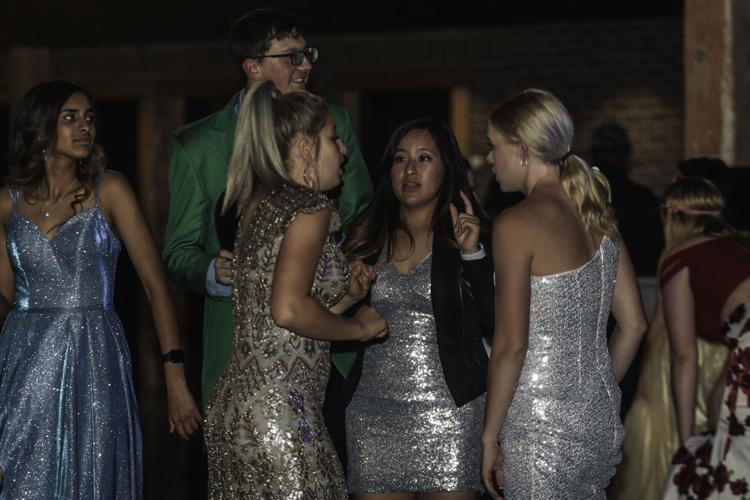 PHOTOS: Weborg 21 Centre Prom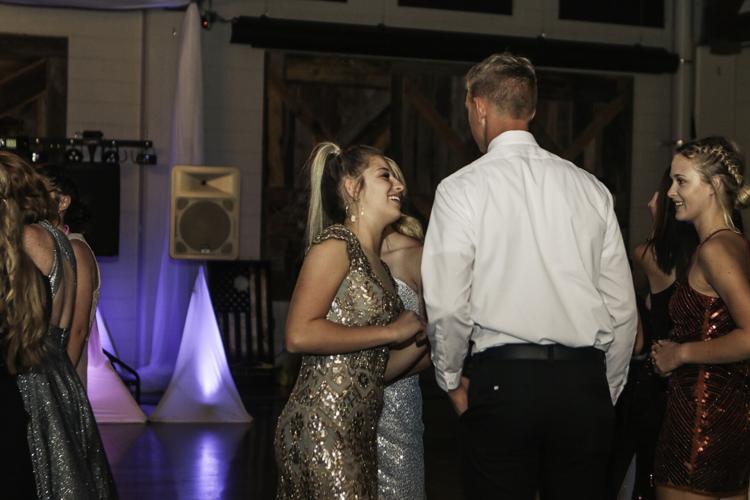 PHOTOS: Weborg 21 Centre Prom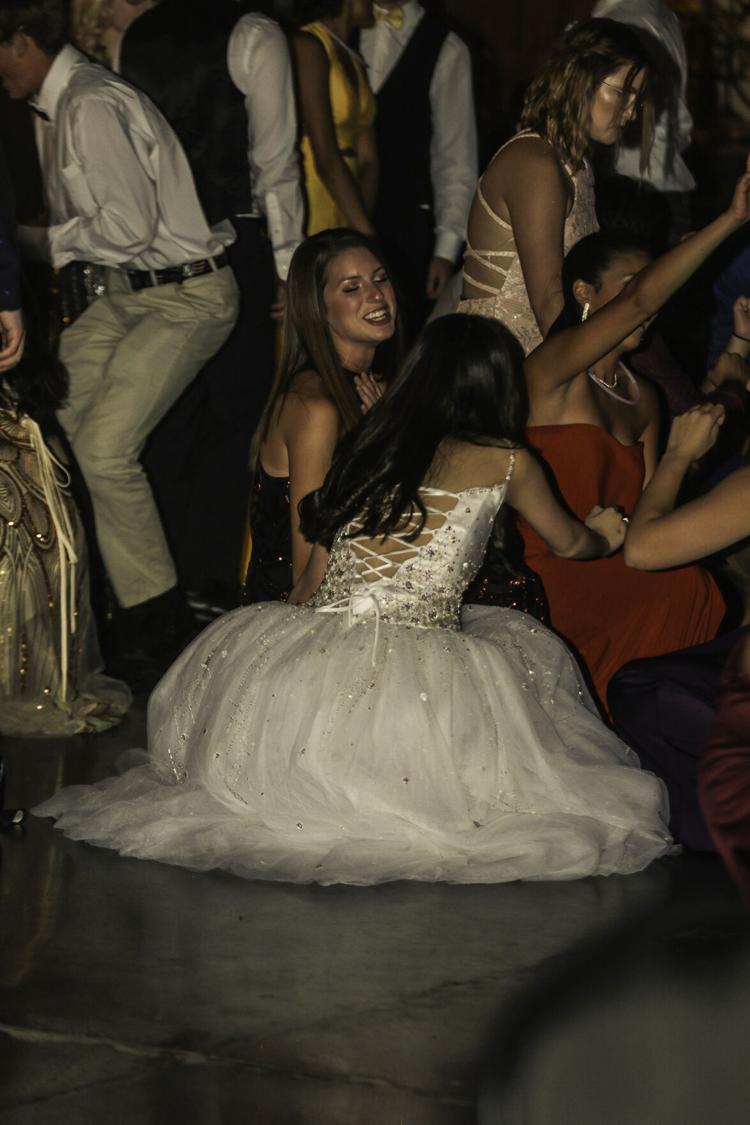 PHOTOS: Weborg 21 Centre Prom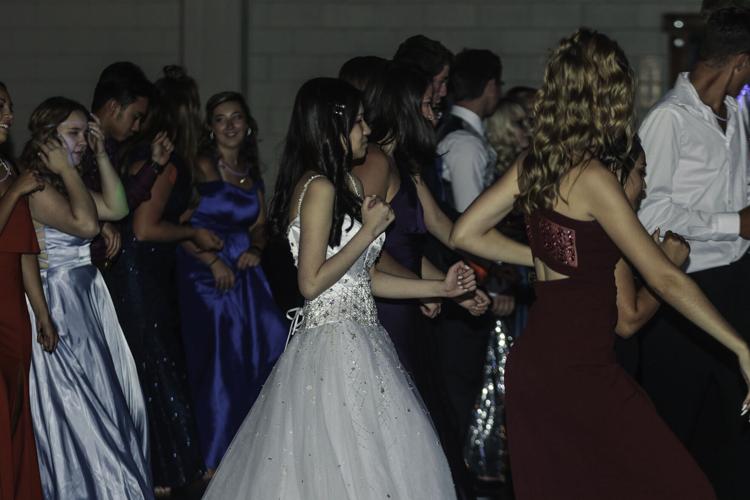 PHOTOS: Weborg 21 Centre Prom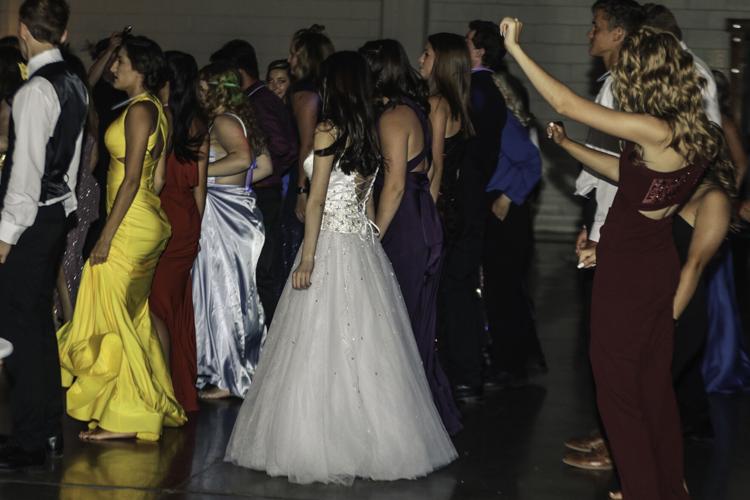 PHOTOS: Weborg 21 Centre Prom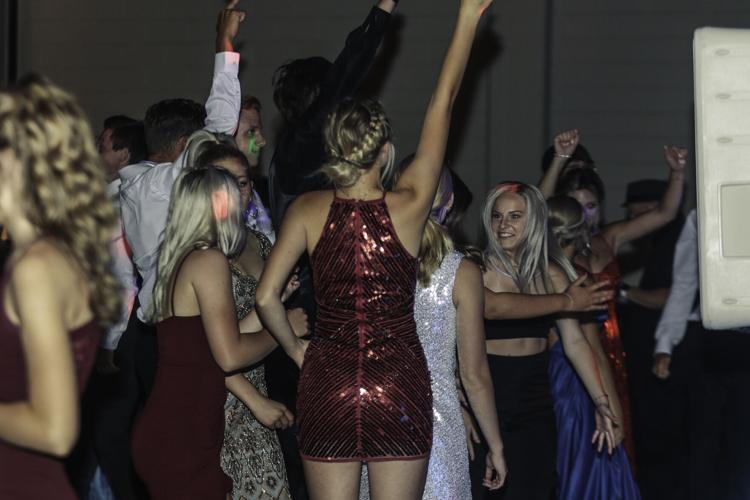 PHOTOS: Weborg 21 Centre Prom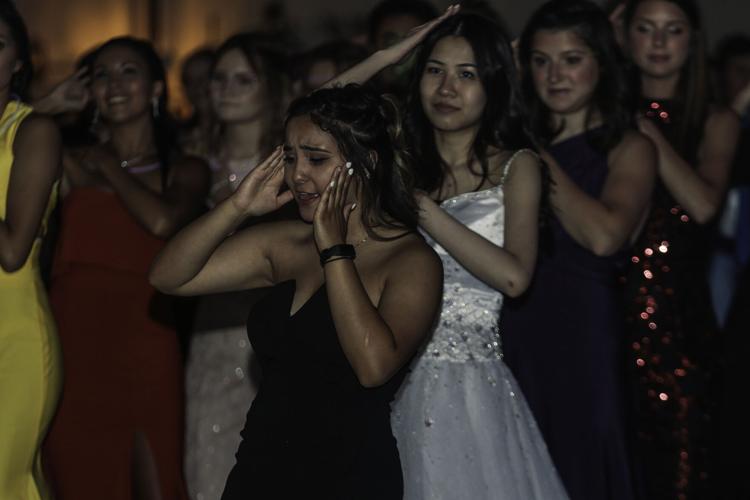 PHOTOS: Weborg 21 Centre Prom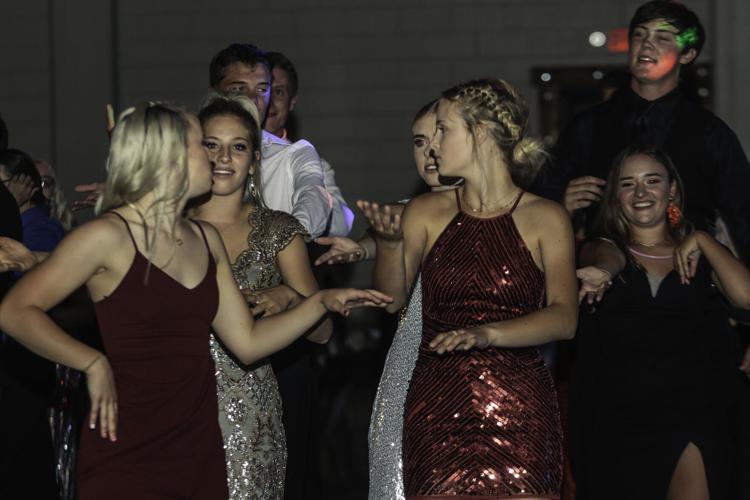 PHOTOS: Weborg 21 Centre Prom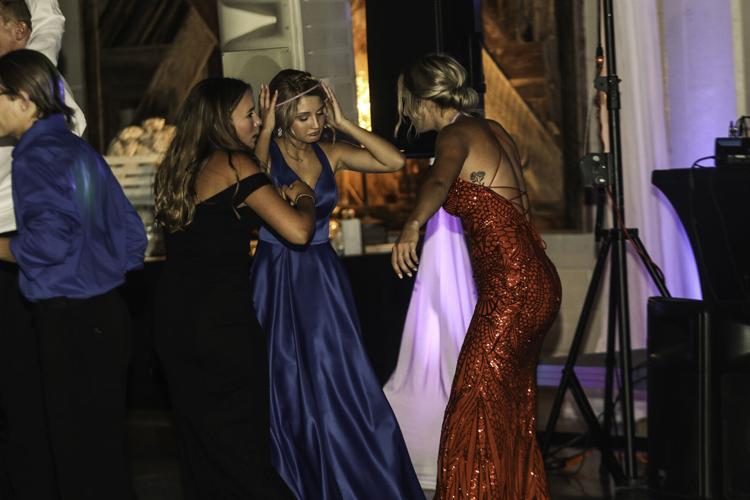 PHOTOS: Weborg 21 Centre Prom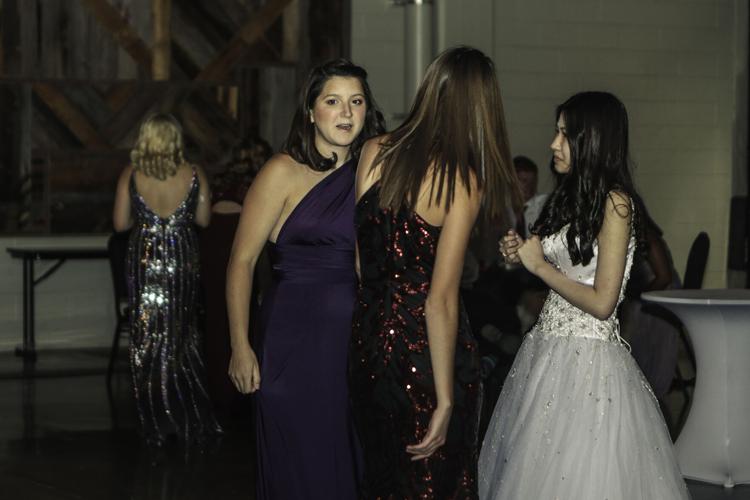 PHOTOS: Weborg 21 Centre Prom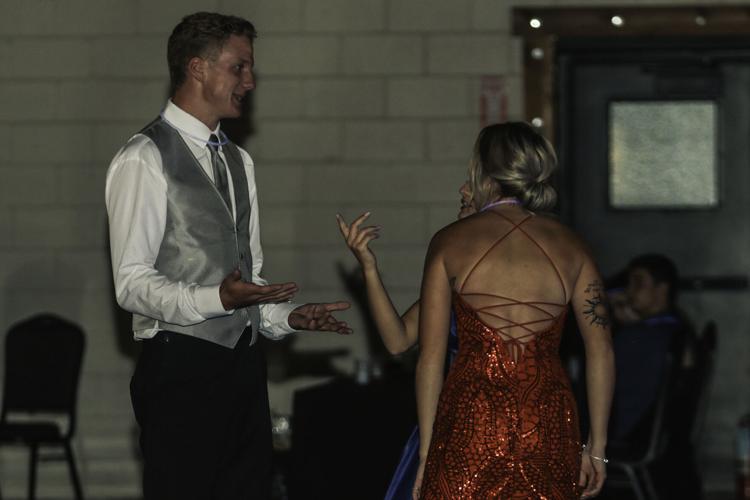 PHOTOS: Weborg 21 Centre Prom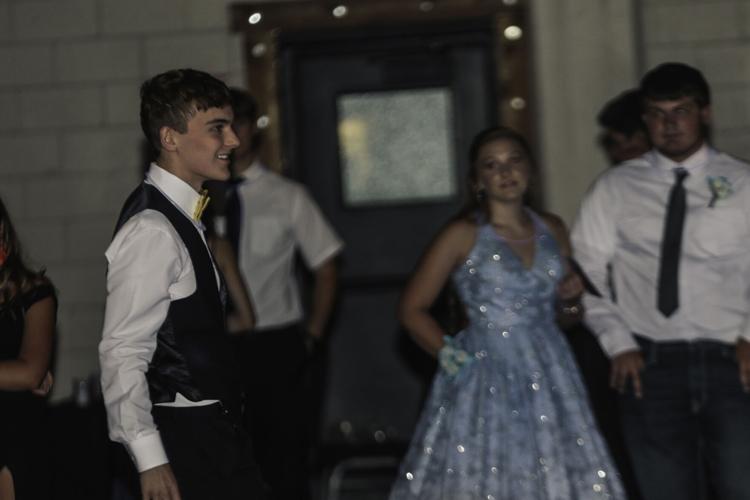 PHOTOS: Weborg 21 Centre Prom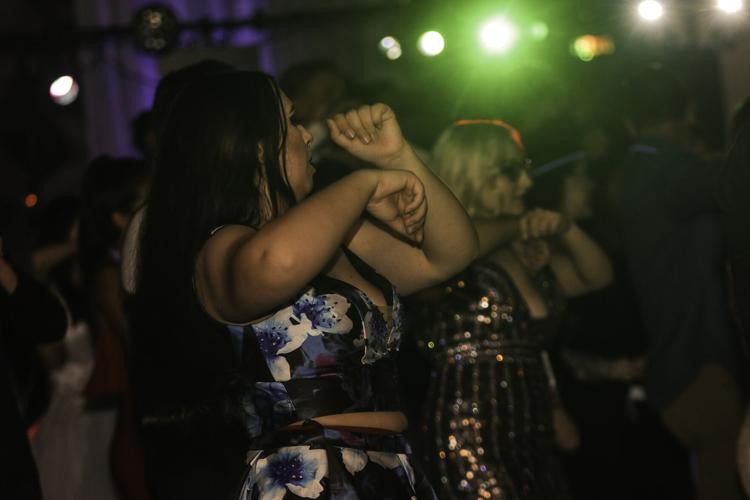 PHOTOS: Weborg 21 Centre Prom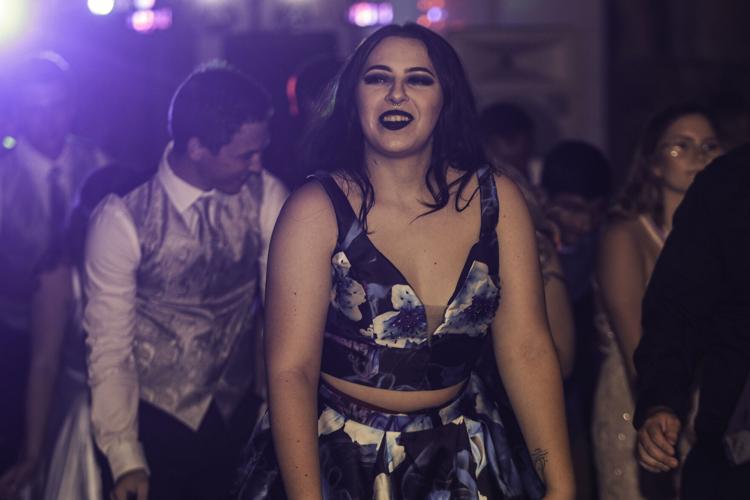 PHOTOS: Weborg 21 Centre Prom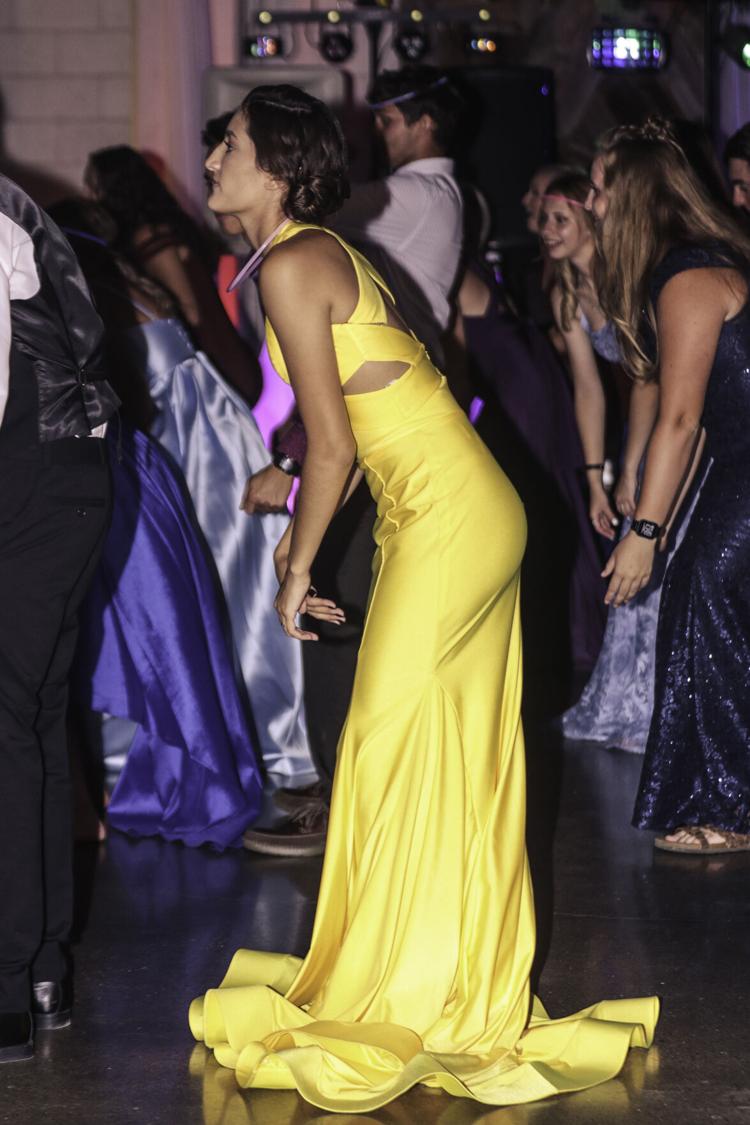 PHOTOS: Weborg 21 Centre Prom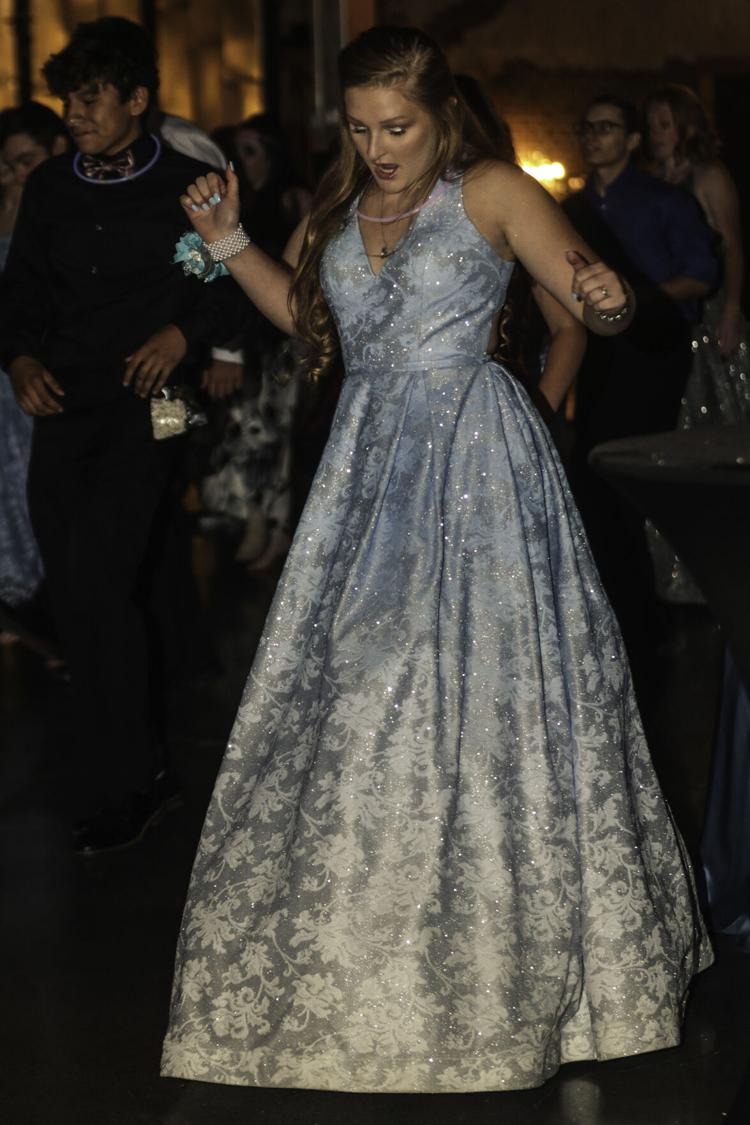 PHOTOS: Weborg 21 Centre Prom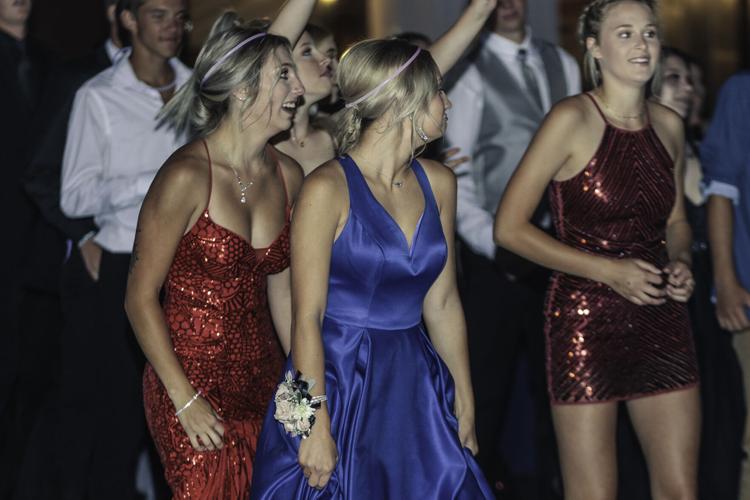 PHOTOS: Weborg 21 Centre Prom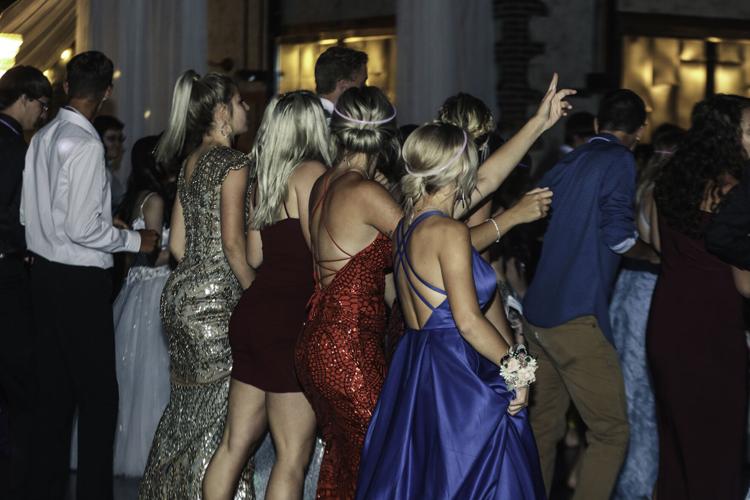 PHOTOS: Weborg 21 Centre Prom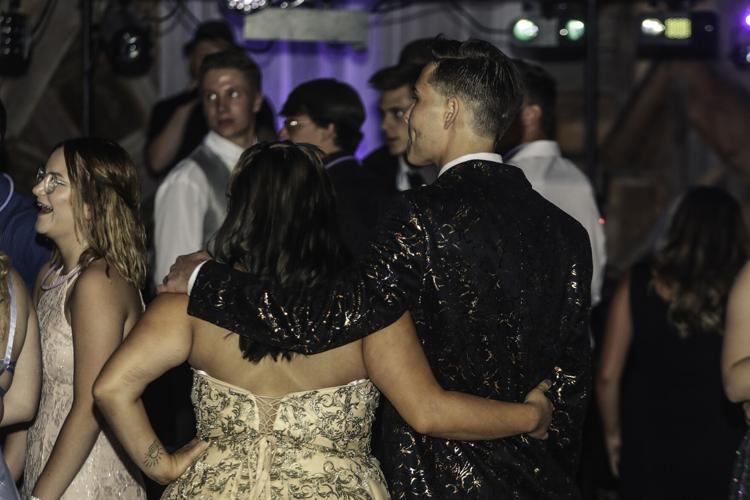 PHOTOS: Weborg 21 Centre Prom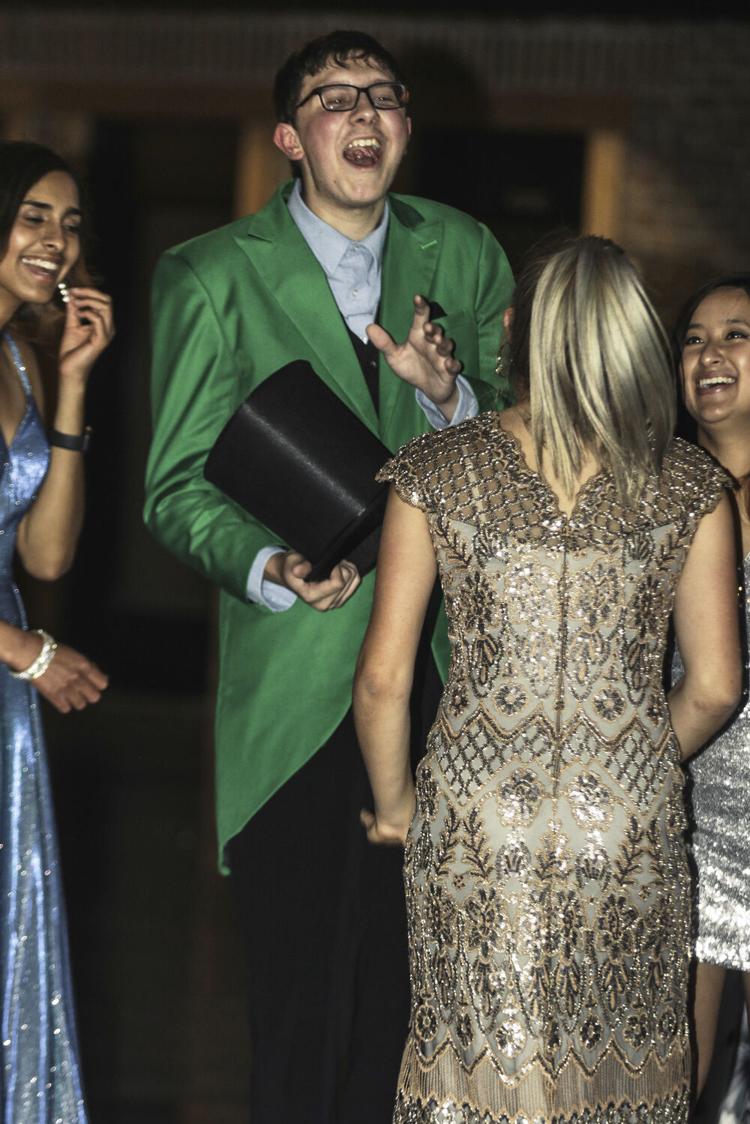 PHOTOS: Weborg 21 Centre Prom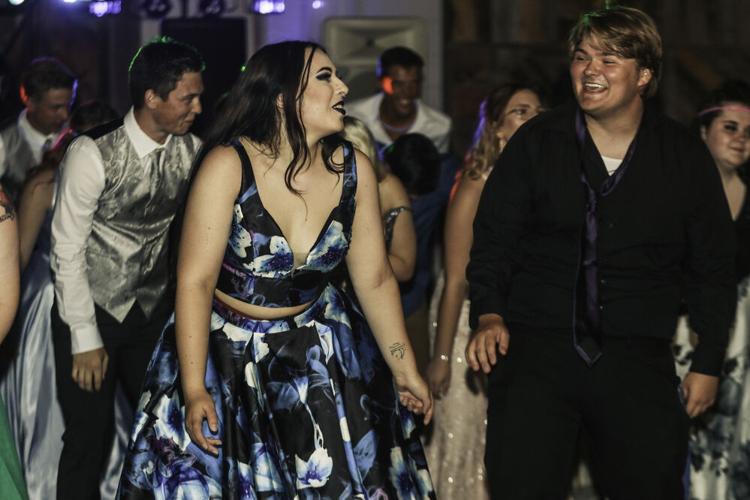 PHOTOS: Weborg 21 Centre Prom