PHOTOS: Creative Mask Challenge
From Husker fans to Iron Man, we've seen it all in the Creative Mask Challenge. Take a look at our photo gallery to see the great creativity and fun, while everyone stays safe.
 Reader Pam Livingston, who submitted photos of herself and family members, has been selected in our random drawing as the winner of a $100 gift card to Main Street Market.
Denise Wright 5ea478c8b73f3.photo-jpg.jpg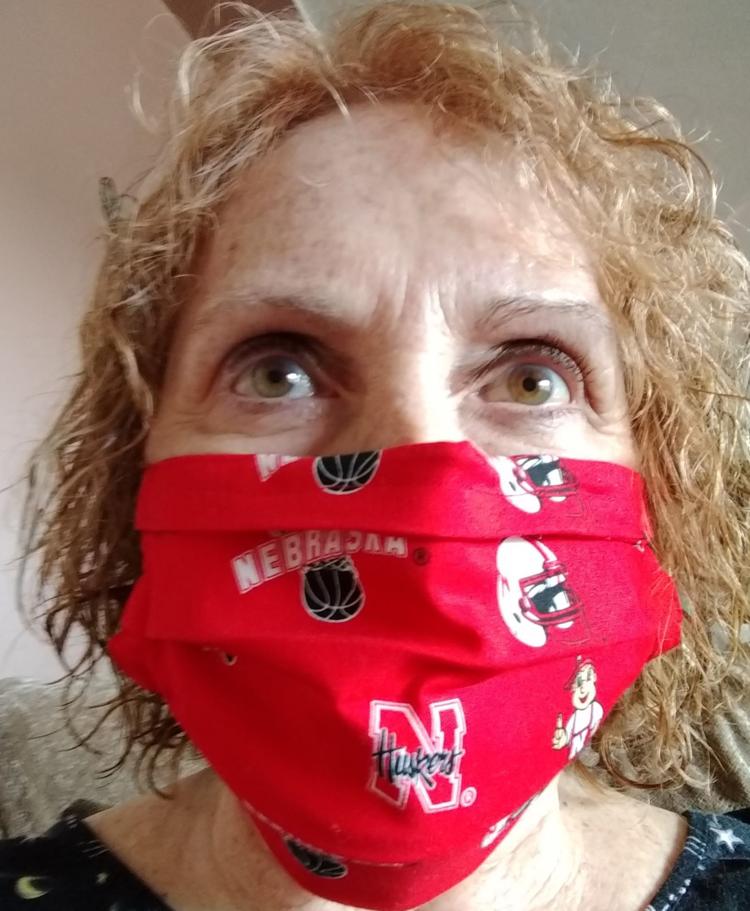 Jaclyn Prouty.jpg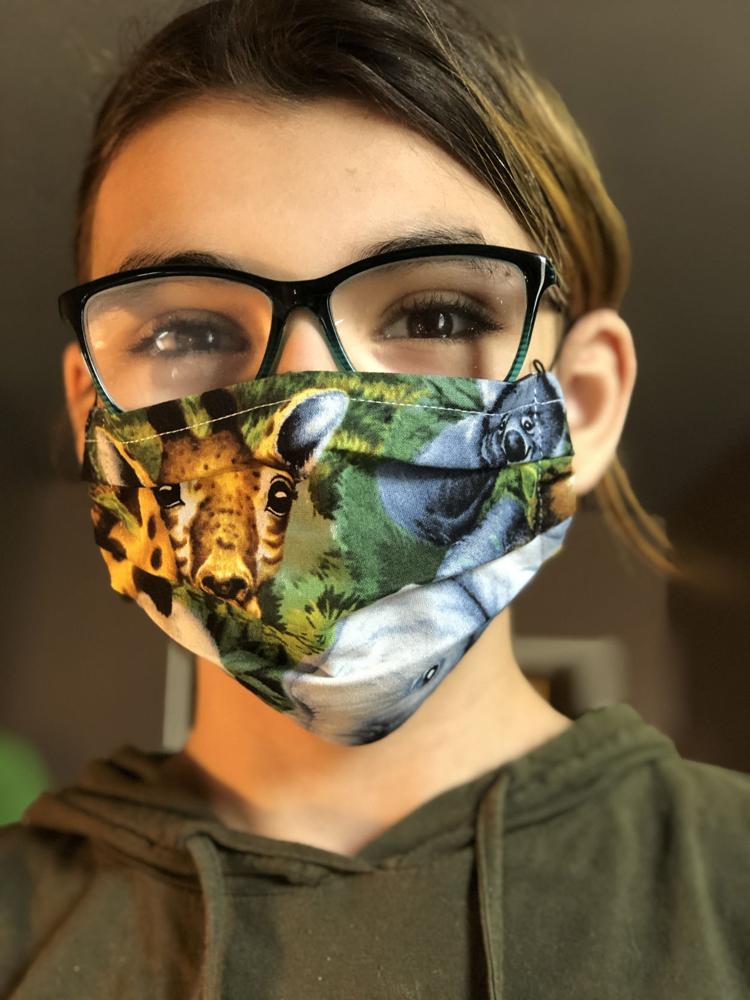 De'angelo Allen.jpg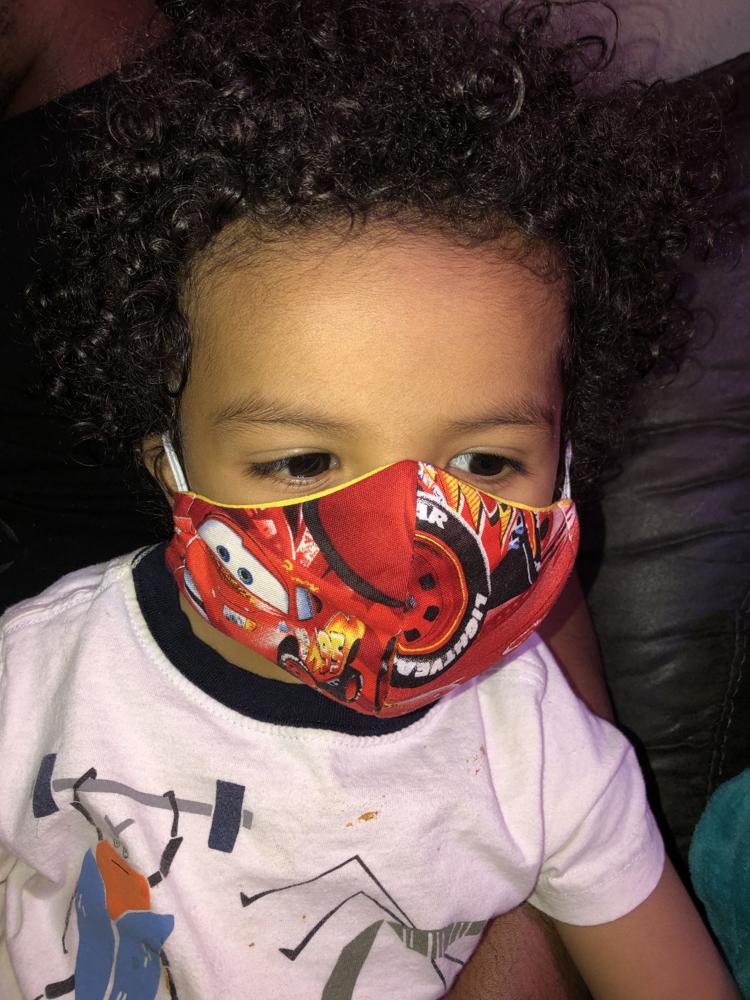 Valencia Allen.jpeg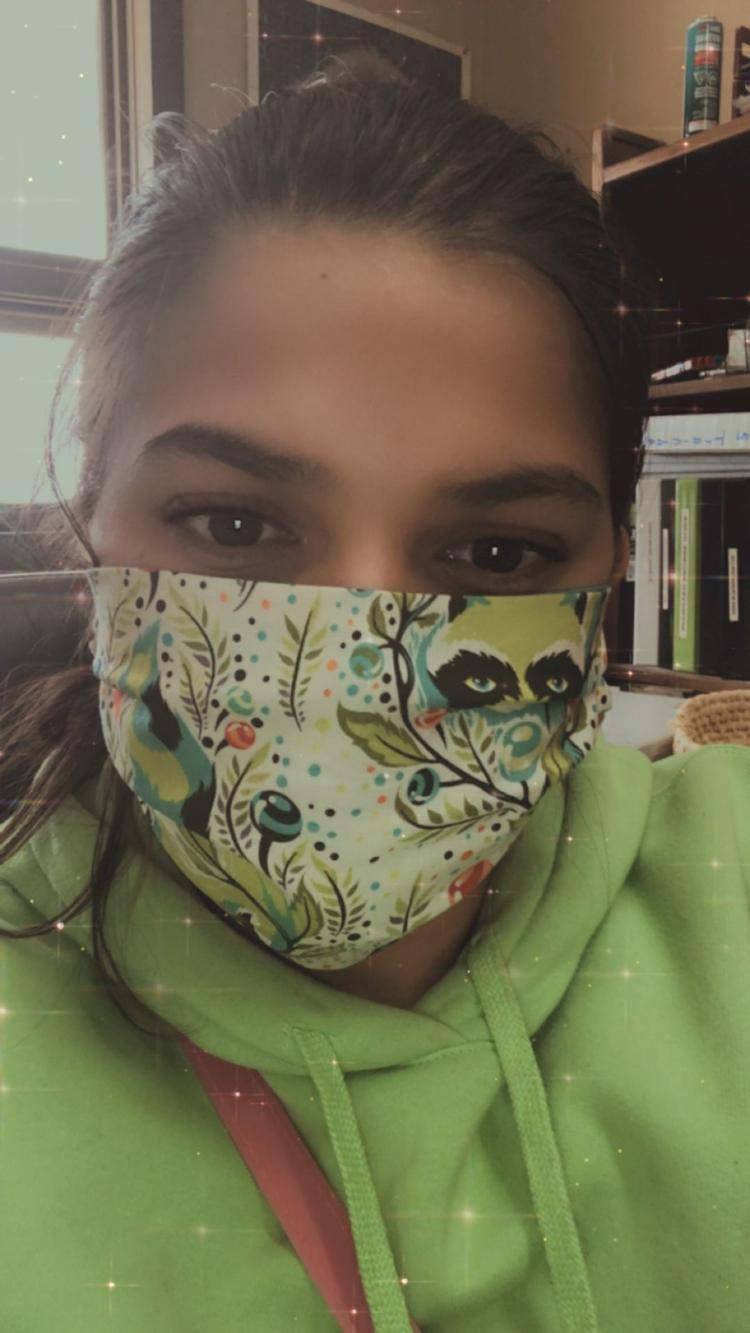 Prouty.jpg
Kehn 5ea82b744d13e.photo-jpg.jpg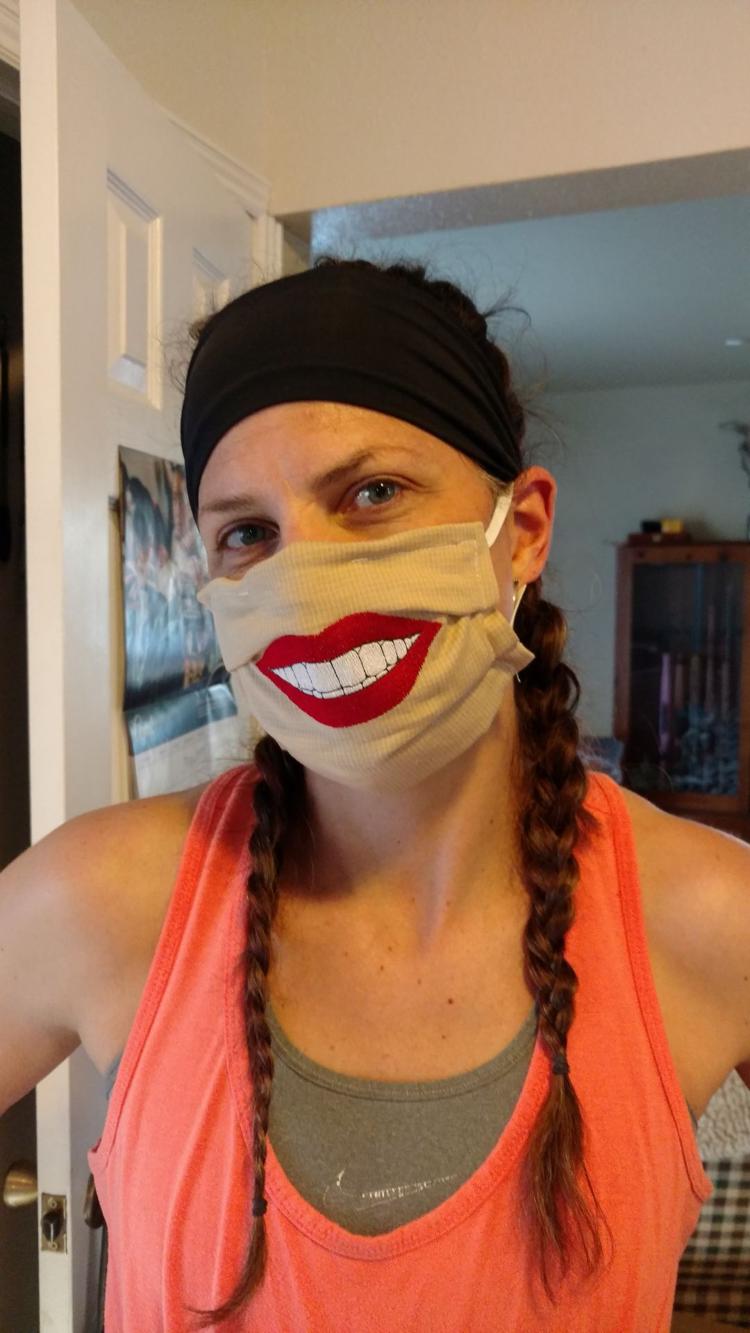 Jaelyn Muhr 5ea82b7452e0c.photo_1-jpg.jpg
Katie Billingsley.jpg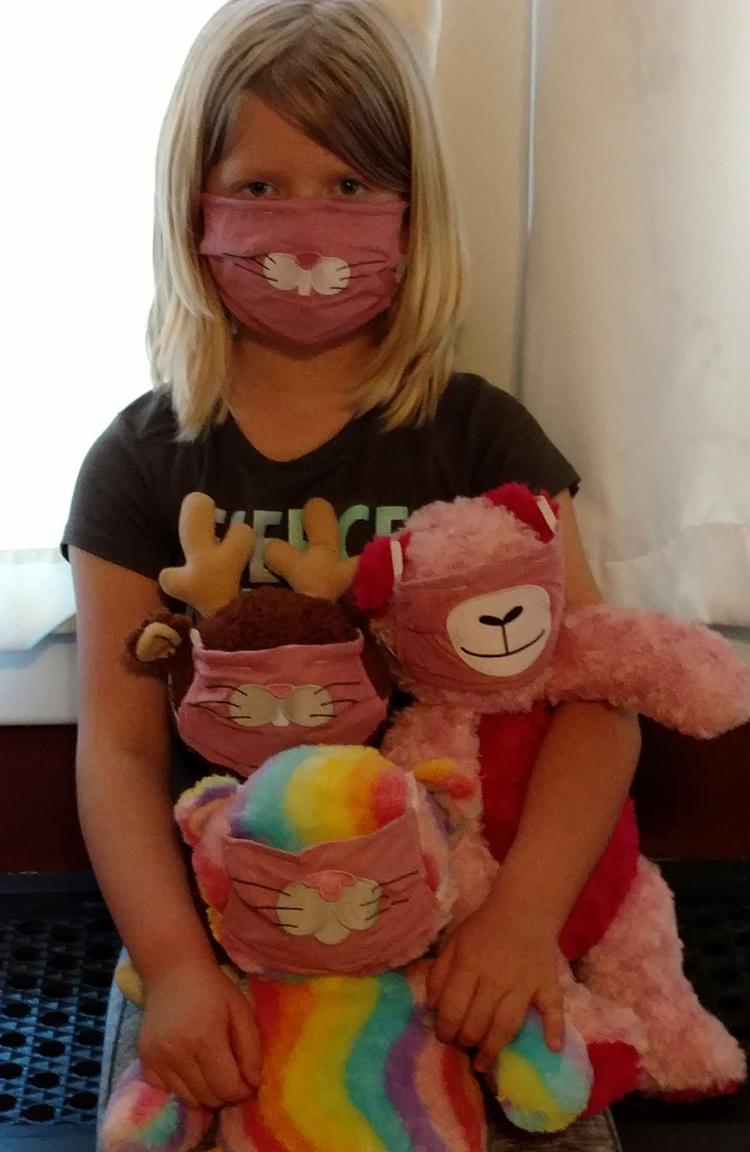 Robert Billingsley.jpg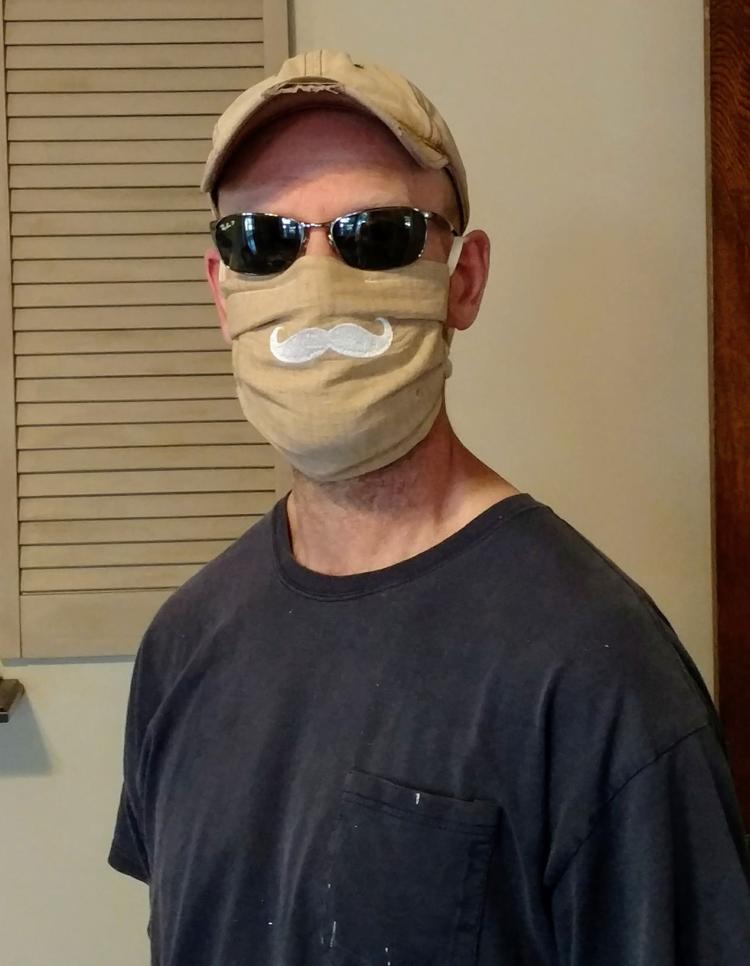 Muhlenkamp 5ea869b8436e8.photo-jpg.jpg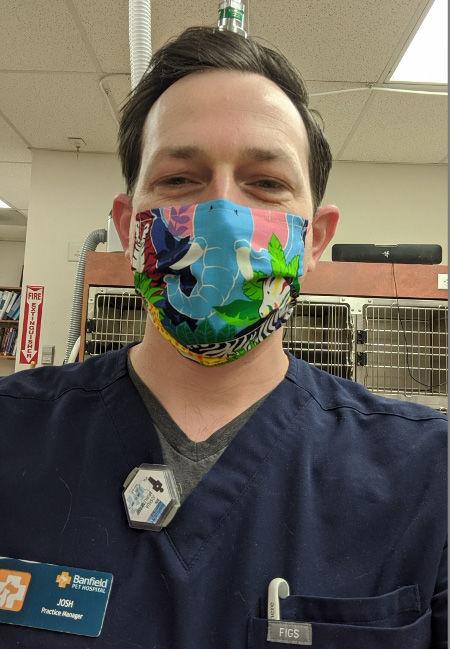 Steinwart 5eaa17650f9e6.jpg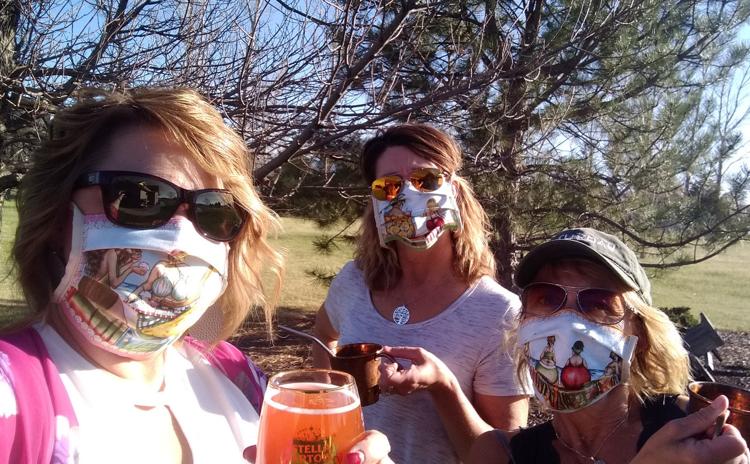 Watson 5ea4502f98491.photo-jpeg.jpg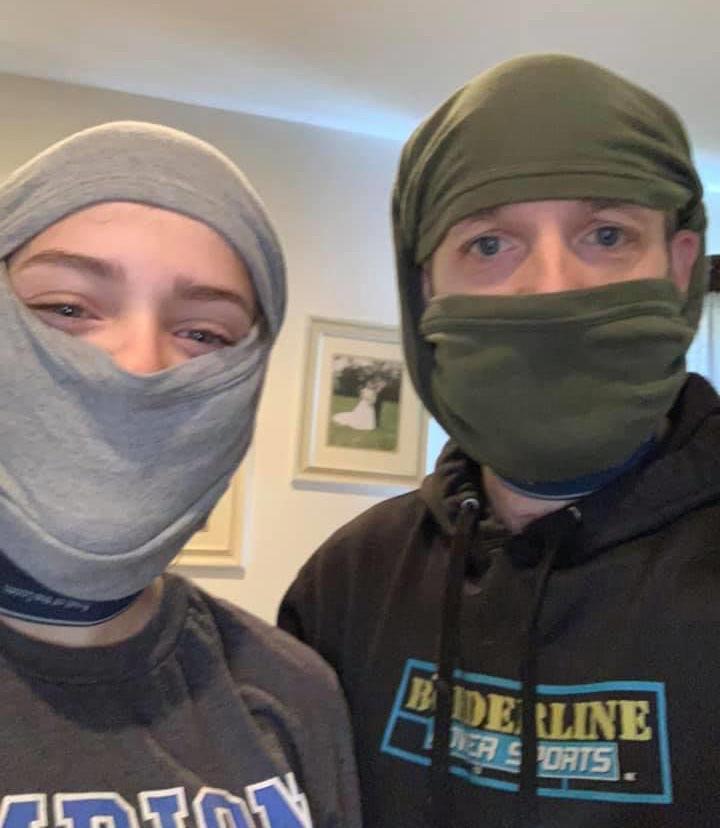 AJ Moore 2.jpg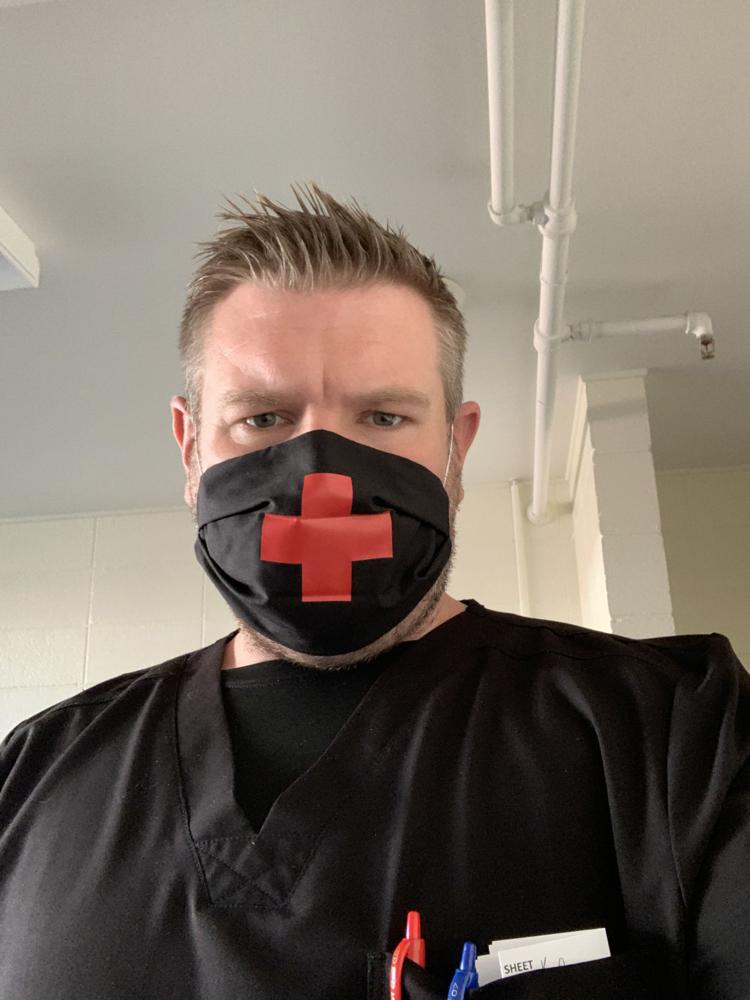 AJ Moore 5eaadf49a458a.photo-jpeg.jpg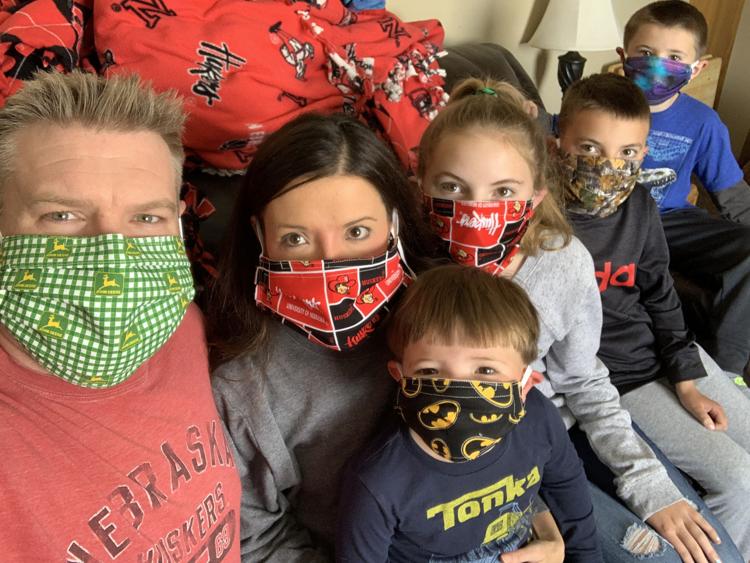 Alesia Miller.jpg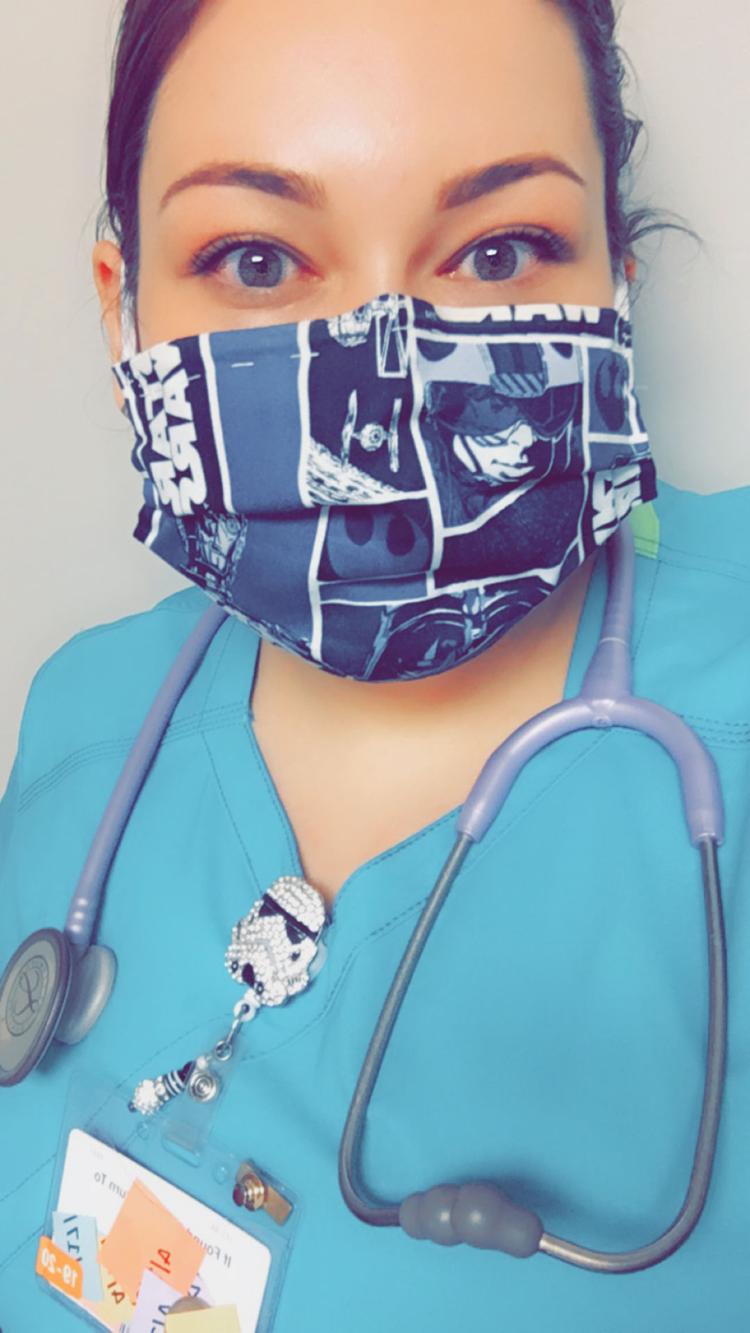 Allen 5eab5edcf2bef.photo-jpg.jpg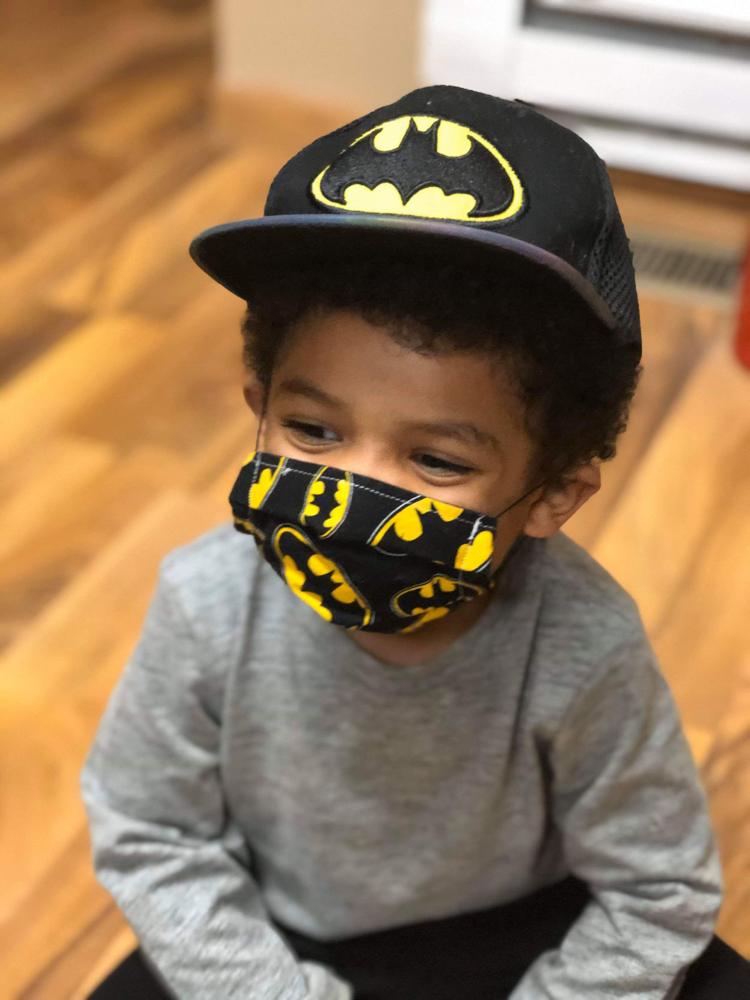 Taran Allen 5-1-1.jpg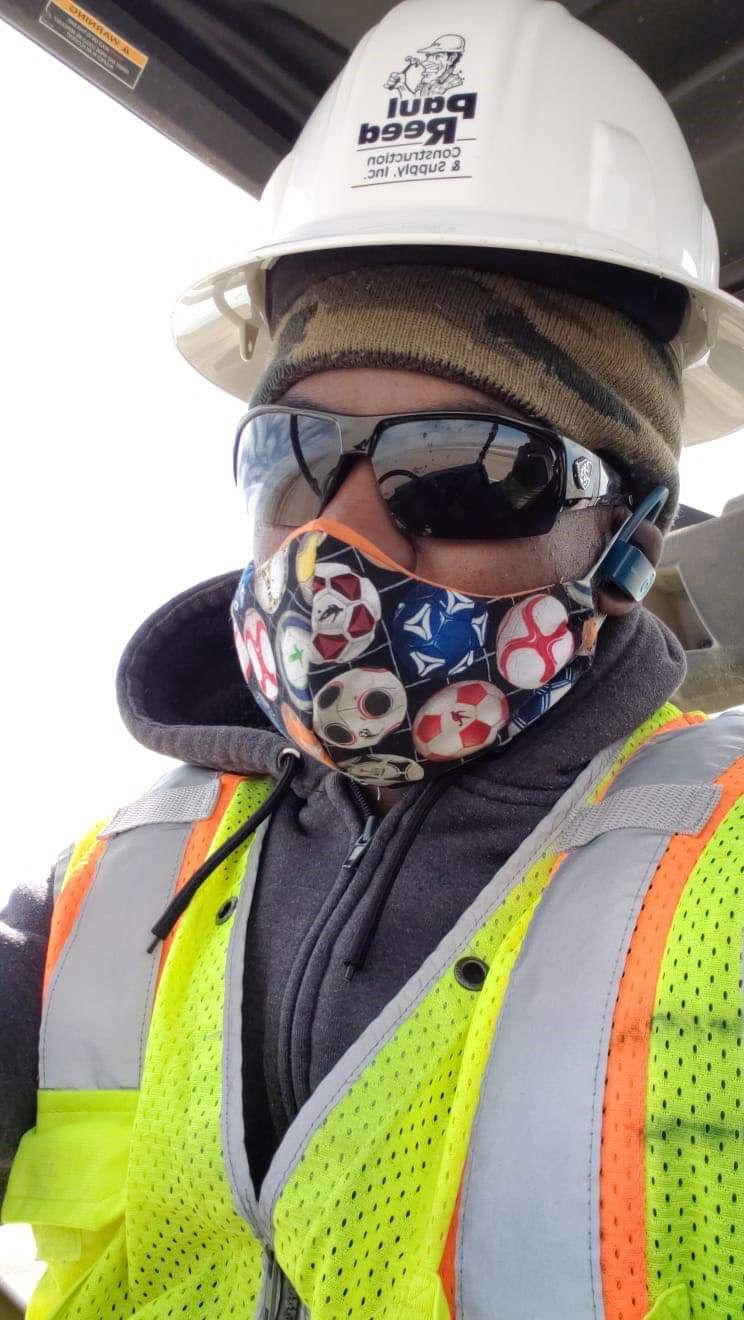 Allen family 5eab5edd0221b.photo_3-jpg.jpg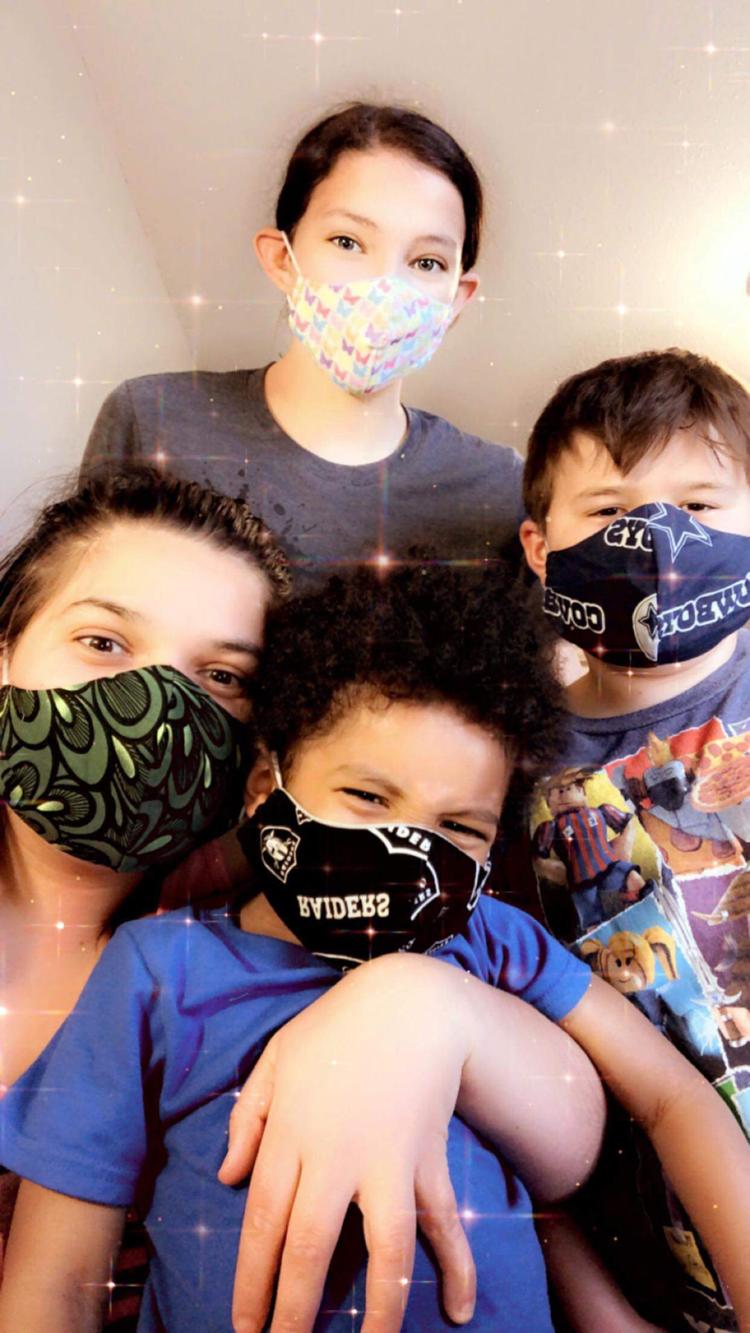 ivingston wearing mask.jpg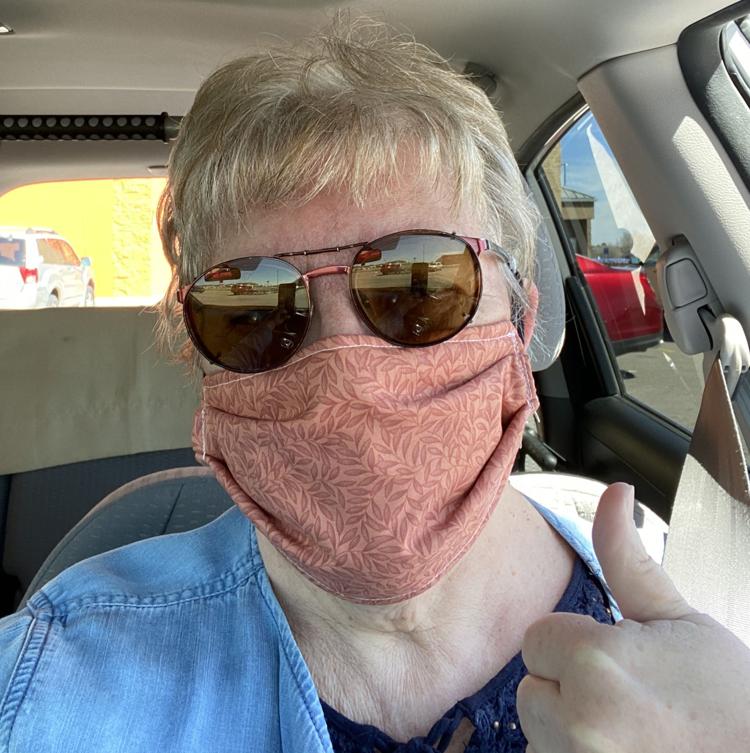 Livingston 1 mask contest.jpg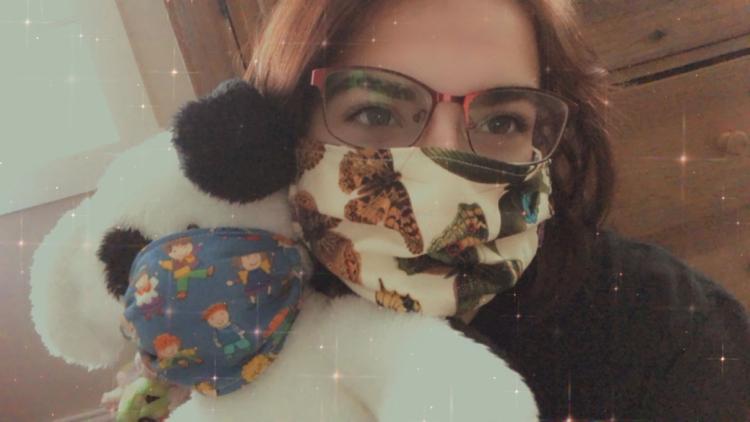 Livingston 5eab2e09b6246.photo_1-jpeg.jpg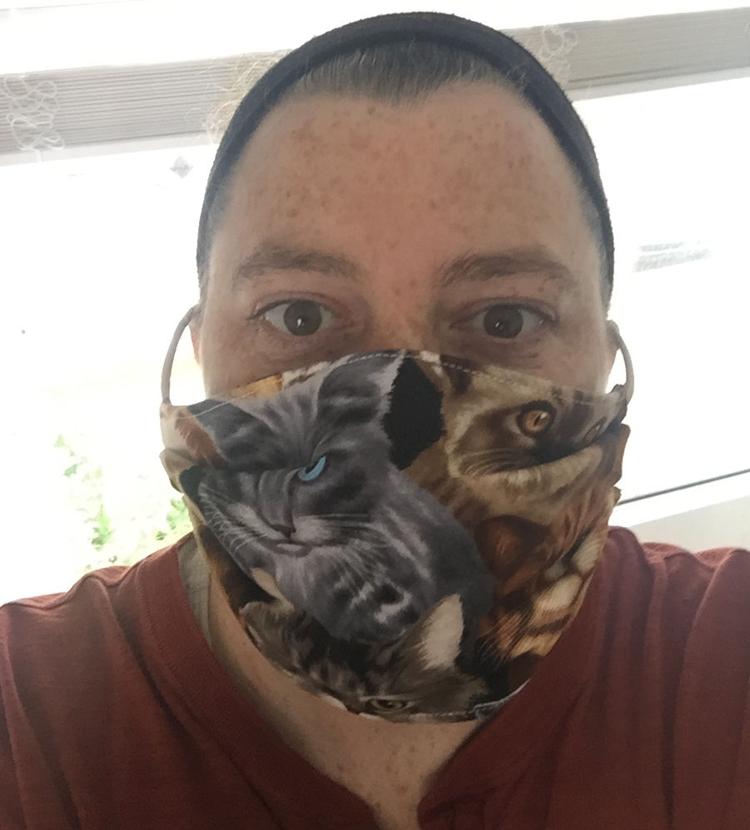 Livingston family 5eab2e09b85e7.photo_2-jpeg.jpg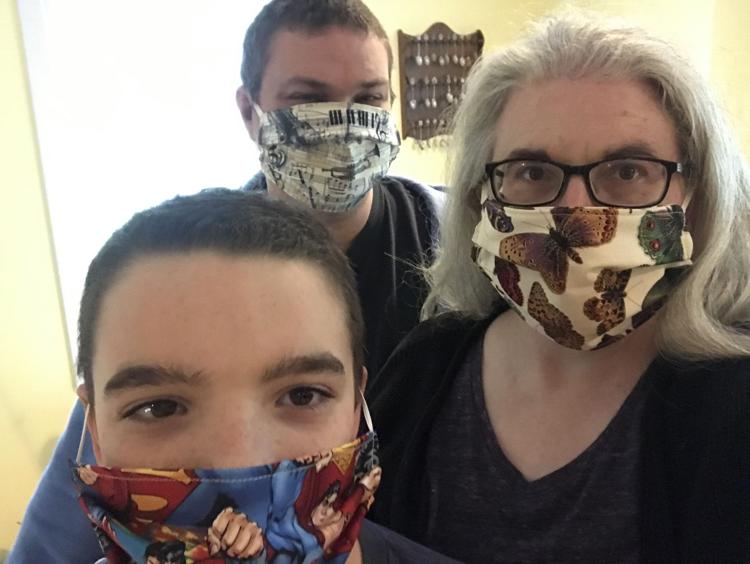 Betty Curtis 5ea44f88dc092.photo-jpeg.jpg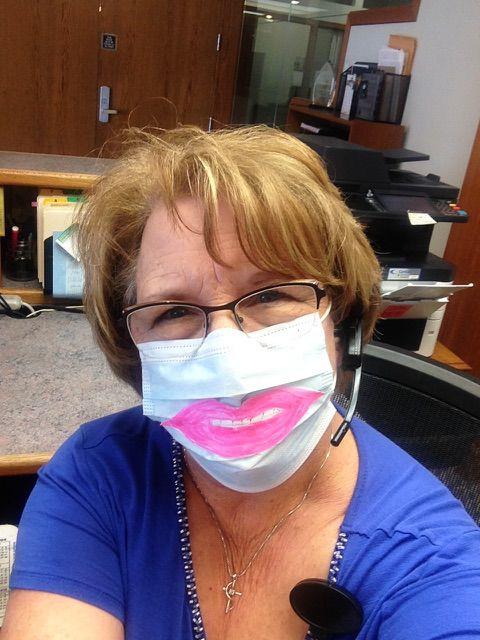 Don Martin 5eab0de1df10c.photo-jpeg.jpg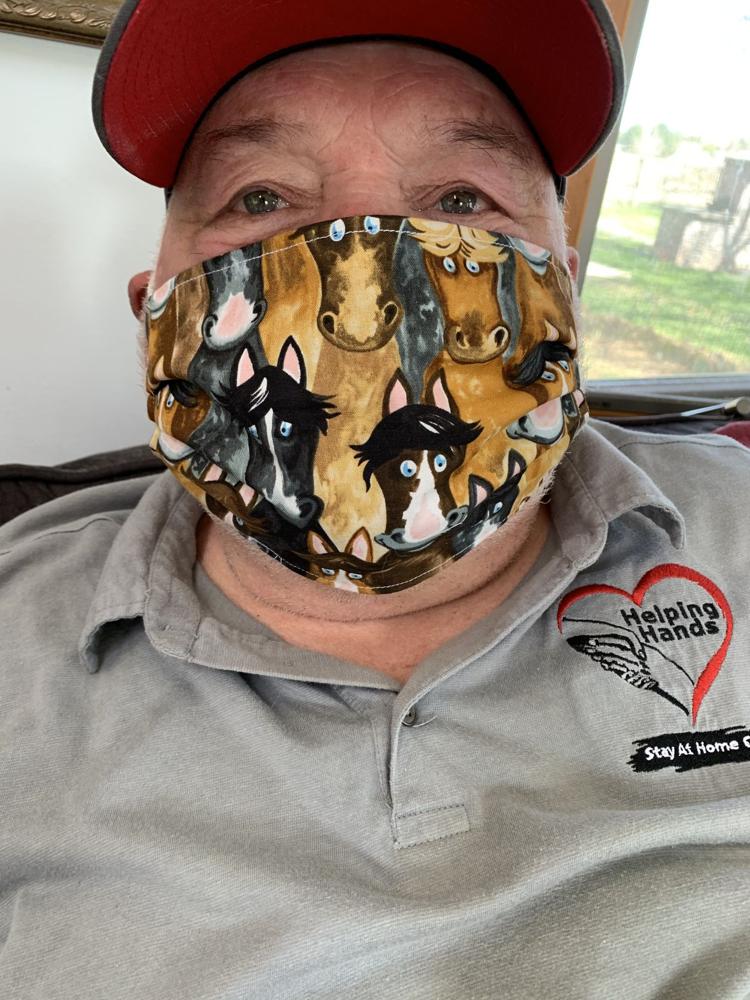 Hrasky7 5eab77441d7d3.photo-jpg.jpg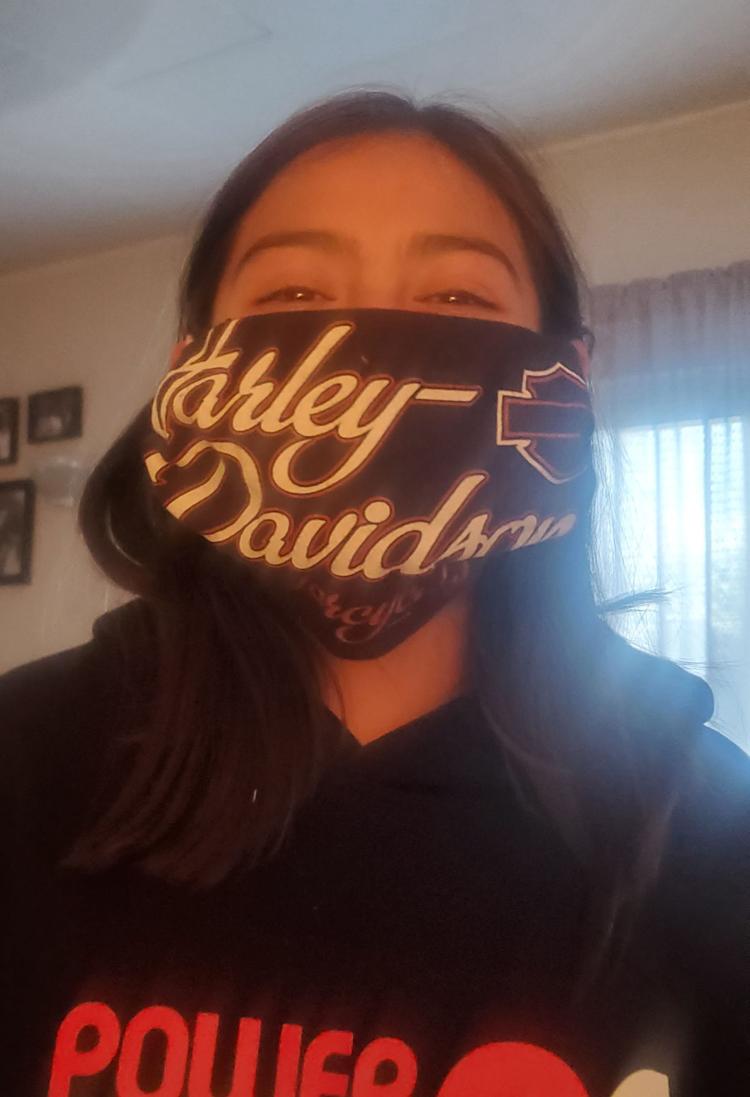 Kodie Markeim pet.jpg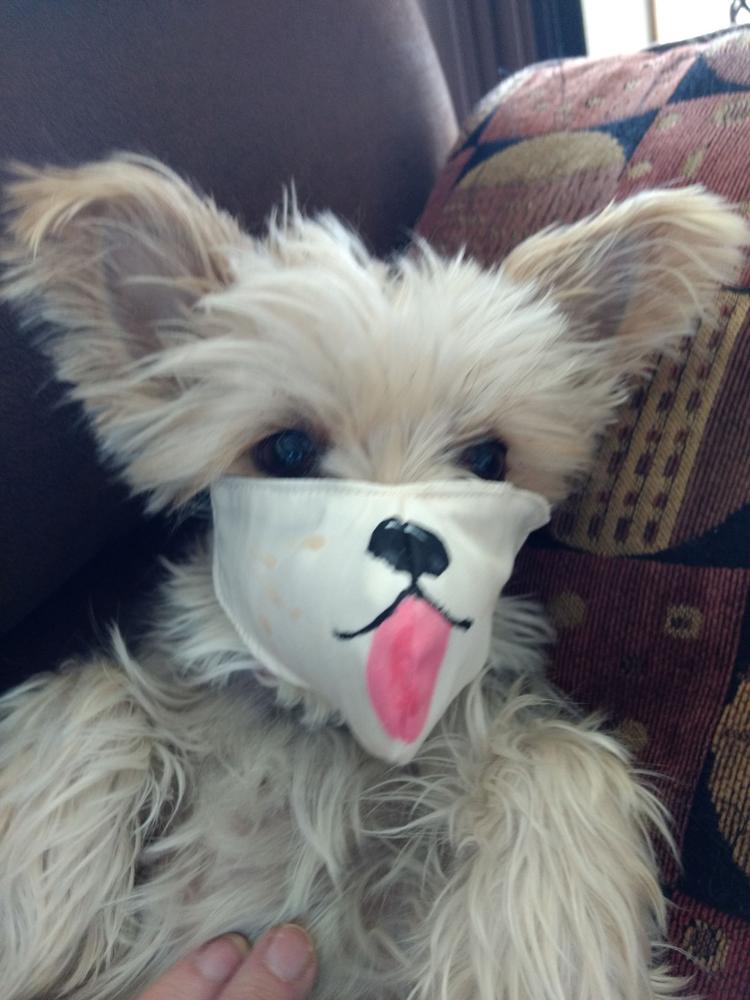 Lehl 5eac1d8438da1.photo-jpeg.jpg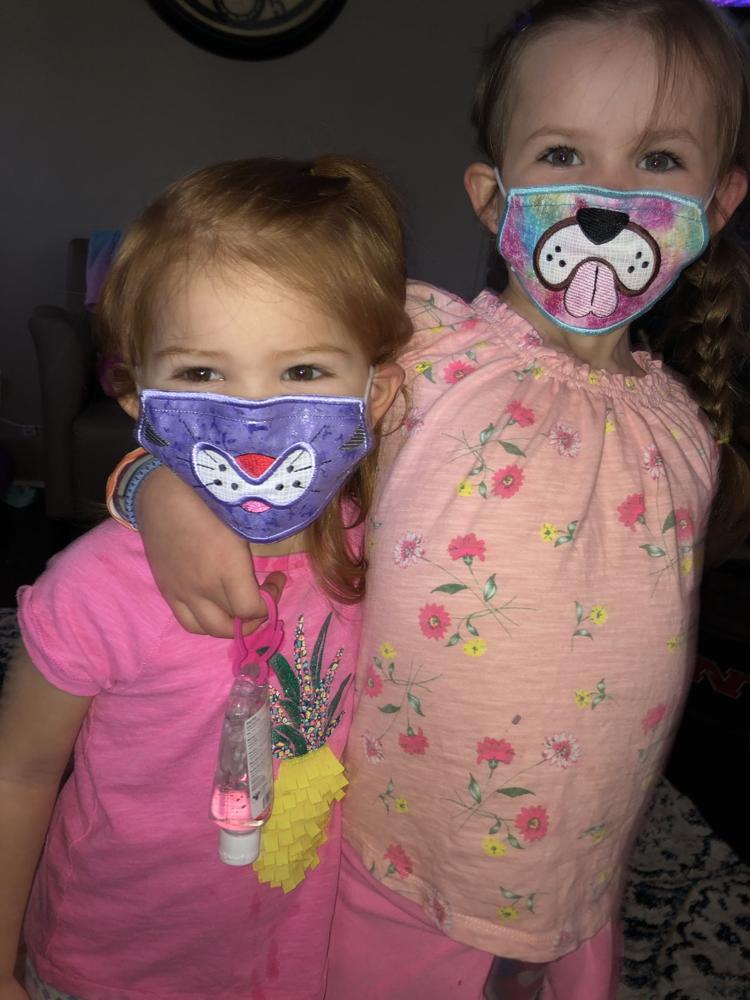 Martinez image.jpg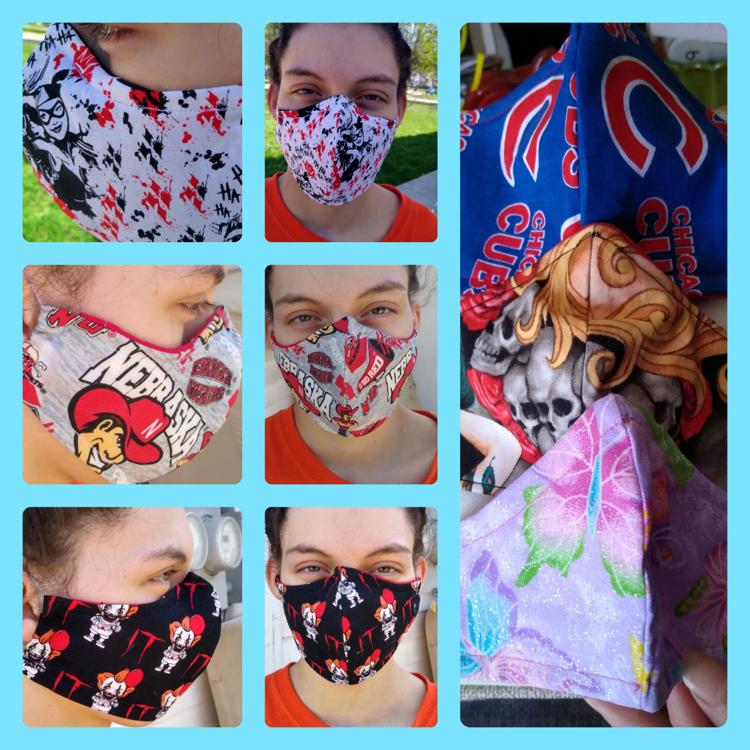 Mary 5eab1b7859ae6.photo-jpg.jpg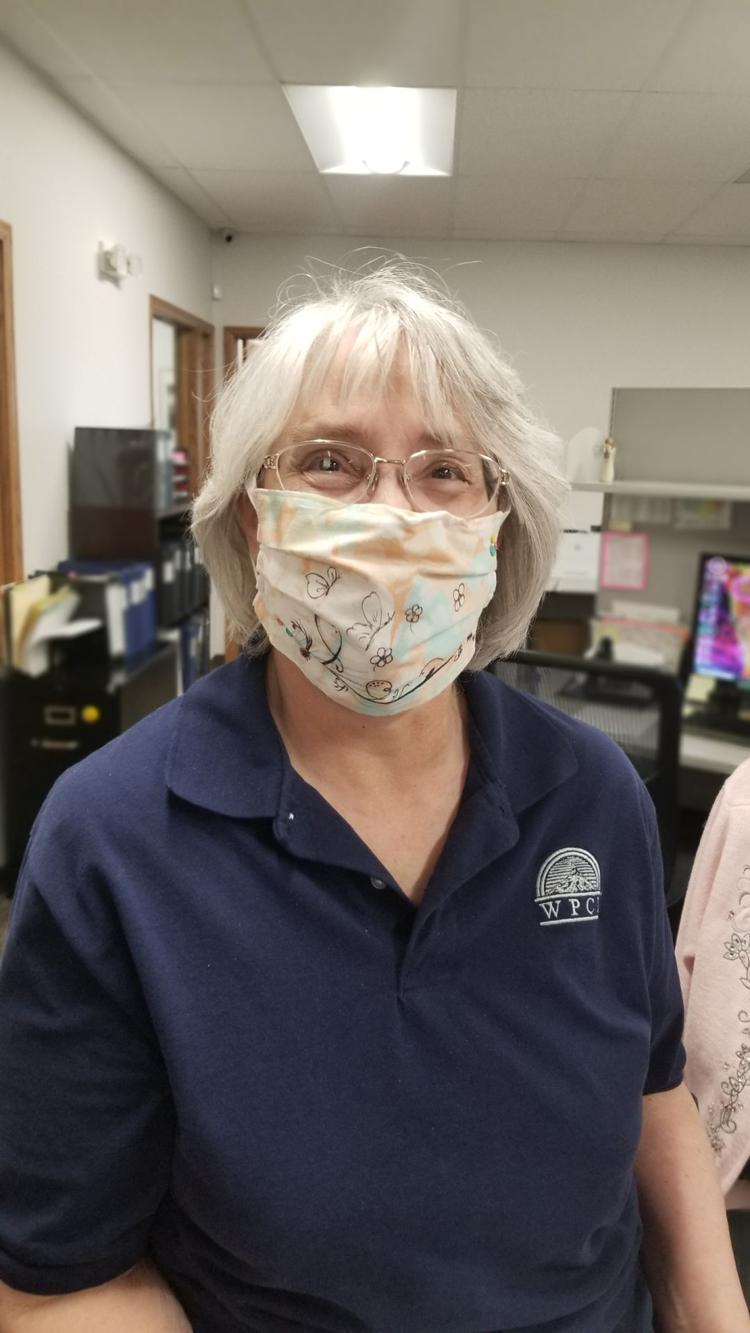 Sexton 5eac4ca07f4ea.photo_2-jpg.jpg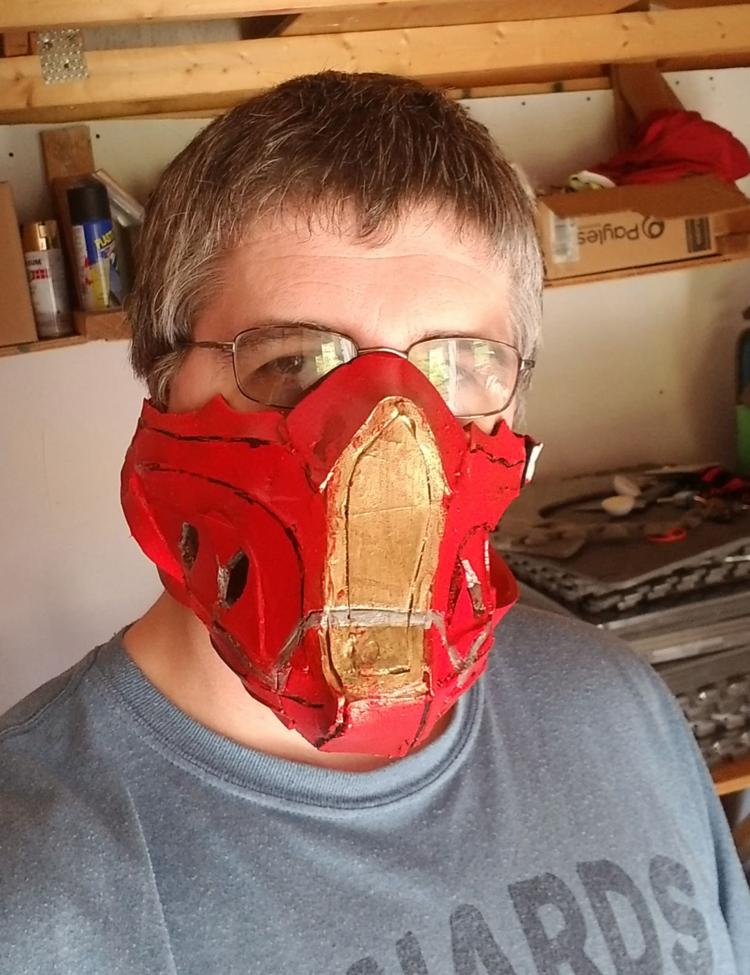 Sinks 5eaadcbf1125b.photo-jpg.jpg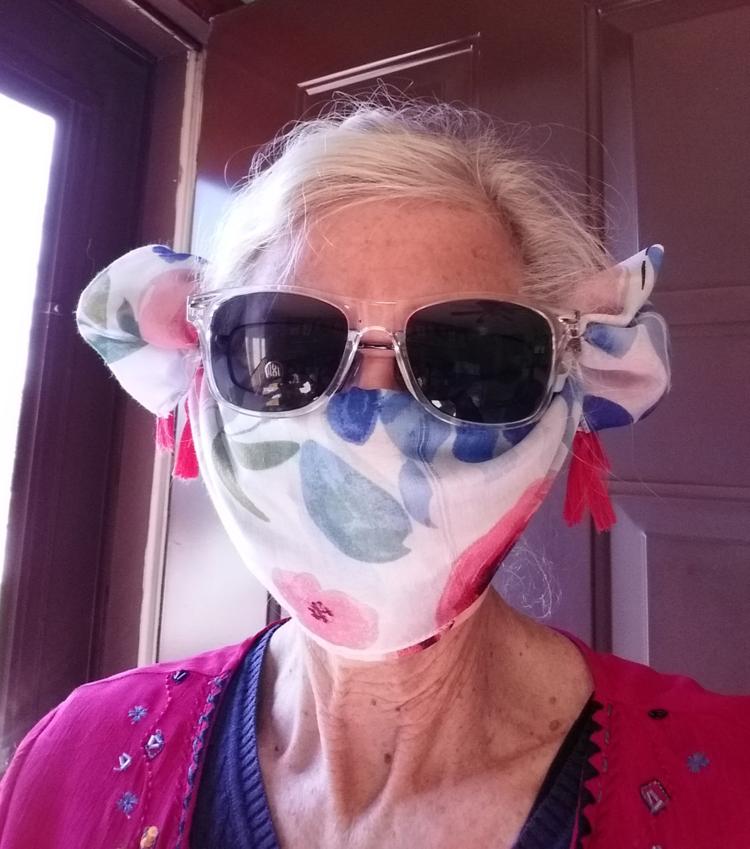 ~~ VERTICAL GALLERY: HIDE TITLES, ENLARGE TYPE ~~