Friday, February 07, 2020
Wednesday, January 29, 2020
Saturday, January 18, 2020
Billie Counts, 72, passed away peacefully on 1/13/2020 at Cox Hospital in Springfield, MO. B…
Charles was born August 2, 1929 to C.G. (Pete) and Mary Iodence of Hemingford, NE. He is sur…
Thursday, January 09, 2020
Marilyn Kay Banks went home to her Lord & Savior Jesus Christ on Monday, December 23, 20…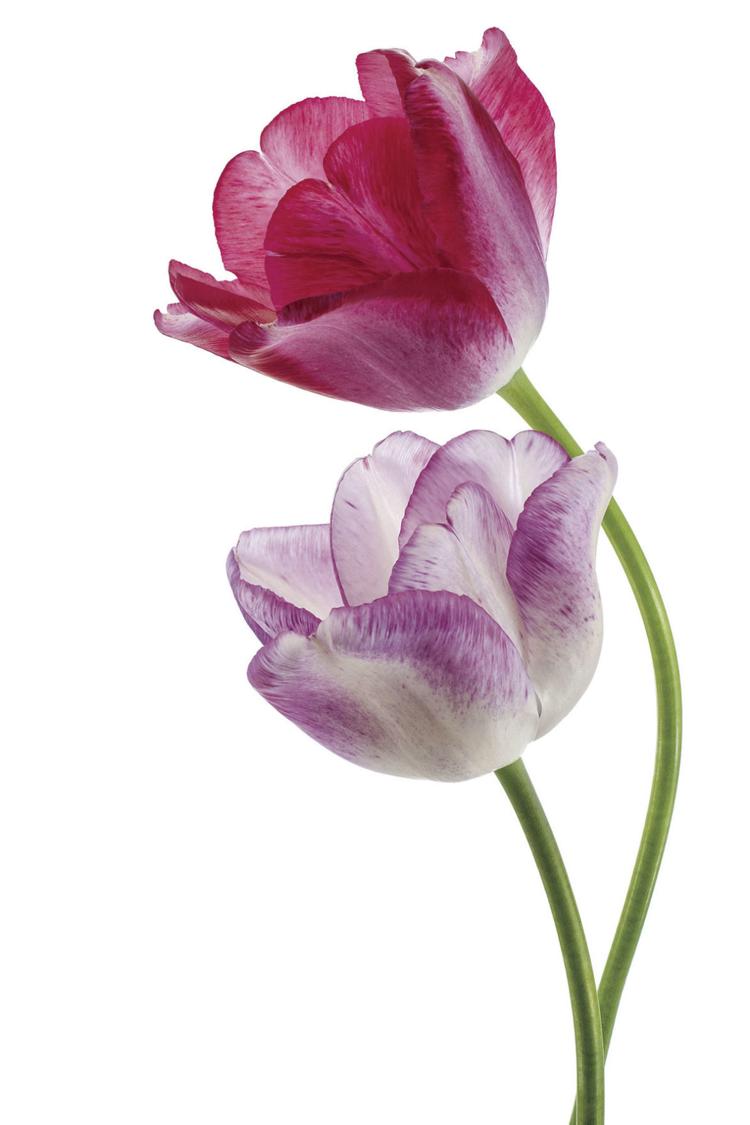 How to Submit an Obituary or In Memoriam
Funeral homes often submit obituaries as a service to the families they are assisting. You may also submit the obituary on your own. Pricing for obituaries is based on word count. One photo is allowed.
If you wish to submit an obituary or in memoriam notice, please contact us at 308-487-3334 or email us:
TC & More is your neighborhood fashion, home decor, and gift boutique in Scottsbluff NE Here at TC & More, we appreciate the simple…
Wednesday, January 08, 2020
John Walter Reinmuth II went home to his Lord and Savior Jesus Christ on Thursday, January 2…
With deepest sorrow we announce that Robert L. Vogel, age 89, passed away peacefully surroun…
Thursday, December 12, 2019
Richard Spencer 87, Alliance, passed away peacefully on Tuesday, December 3, 2019 in Loveland, CO.
Tuesday, December 10, 2019
Gladys C. Arrants, 90, passed peacefully on Sunday, December 8, 2019 at Box Butte General Ho…
Thursday, November 14, 2019
Lara Leigh Dalbey was born June 24, 1962 in Scottsbluff, Nebraska, to Larry and Lyllus (Hamm…
Herman C. Ackerman was born October 1, 1958 to Billy E. and Gloria J. (Seidler) Ackerman in …
Ralph Albert Powell, 91, passed away Saturday, November 9th, 2019 at Rapid City Regional Hospital.
Thursday, October 24, 2019
Keri L. Votruba was born in Scottsbluff, Nebraska, to Lloyd and Florine Votruba on May 8th, …
Offer a personal message of sympathy...
You'll find individual Guest Books on the page with each obituary notice. By sharing a fond memory or writing a kind tribute, you will be providing a comforting keepsake to those in mourning. From a Guest Book, you may log in with your user account to leave a message. If you have an existing account with this site, you may log in with that. Otherwise, it's simple to create a new one by clicking on the Create "Sign up" button and following the simple steps on the Sign Up page.