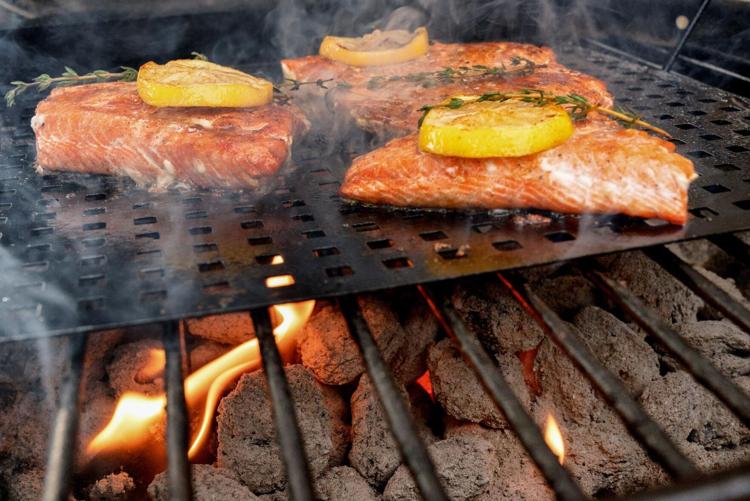 According to Google data spanning from mid-July to mid-August, grilled salmon was the most uniquely searched grilling recipe in 16 of the 50 U.S. states. But that's not all the seafood folks were searching for during summer 2020.
South Carolina's most uniquely searched recipe was grilled lobster tails, while people in Louisiana looked for plain lobster recipes. Massachusetts was on the hunt for grilled swordfish recipes, and Vermont was looking for grilled tuna steak. In total, some form of grilled seafood was the most uniquely searched grilling recipe in 25 states.
Other classic summer recipes that people sought out in the 25 other states included the classic grilled chicken, grilled lamb chops, pork chops and veggies.
Related: A few major brands are starting pumpkin spice season early. Here's a preview
Satisfy your cravings
With our weekly newsletter packed with the latest in everything food.