Each week, Scottsbluff Police Cpl. Krisa Brass will answer questions submitted by Star-Herald readers. Send questions for consideration to youasked@starherald.com or by leaving your question at 308-632-9057.
Q. We trespassed a guy from the store I work at but he ran away from the cops. He didn't sign the paper and today he came back. When the cops showed up, they said they couldn't arrest him for trespassing since he didn't sign the paper. Is this true?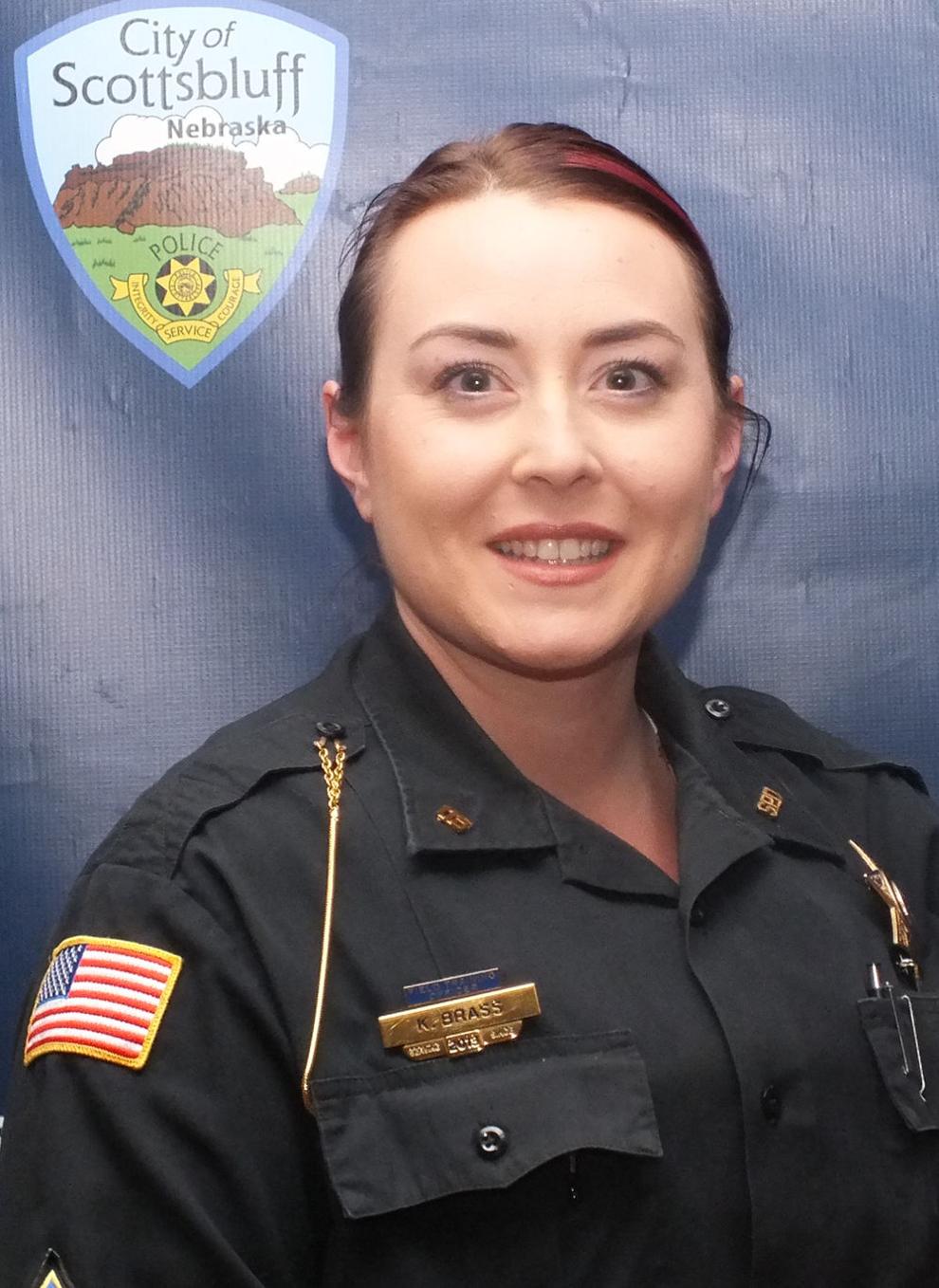 A. Based on what's described above, is it accurate to say he ran away from the cops and therefore was never notified of the trespass warning? This is what I am gathering based on the information provided. In that instance, the officers would not be able to make an arrest without the proof he had been notified and then returned in violation of that notice.
Certain elements must be met in this instance for the officers to issue a citation or make a physical arrest. Trespassing can occur in a few different ways. The first way requires a person to enter or secretly remain in a building or occupied structure knowing they are not licensed or privileged to do so. For example, hiding in the dressing rooms at a department store until the store closes and then remaining inside of the store after hours. A reasonable person would know they are not allowed to do that.
In your situation, a reasonable person would think they have the ability to walk into a public store during business hours so a different section applies. This section states it is prohibited for a person to enter or remain in any place as to which notice against trespass was given. This notice must be actually communicated to the person or posted in a manner as required by law.
Obviously, the posted manner doesn't apply so we will look at the appropriate notice given by a person. Notice can be given by a business owner or an employee on behalf of the business owner but for law enforcement to use that in their investigation, the signed document would likely be necessary.
Now, if a law enforcement officer gave written warning to the person and they refused to sign the warning, it wouldn't change the fact that they had been given notice of not being allowed on that property in the future. Even if they refused to sign that warning.
A person refusing to sign a warning given by the business does pose difficulty in the officer's approach because there is no proof the person was actually notified. Even though this person wasn't arrested on the day they returned, I would assume the officers notified them of the trespass warning at that time so if they would return again, enforcement action can be taken.
I can't speak for all agencies but when it comes to local law enforcement, when officers issue a trespass warning to a person, the information is added to a trespassing log. When a business or individual calls in and says a person has been given a warning before and returned, it's easy to verify by referring to that particular log.
It sounds like this situation may have been frustrating for you but should be easily remedied going forward.