Q. Can you get arrested for obstructing an officer if you never touch them?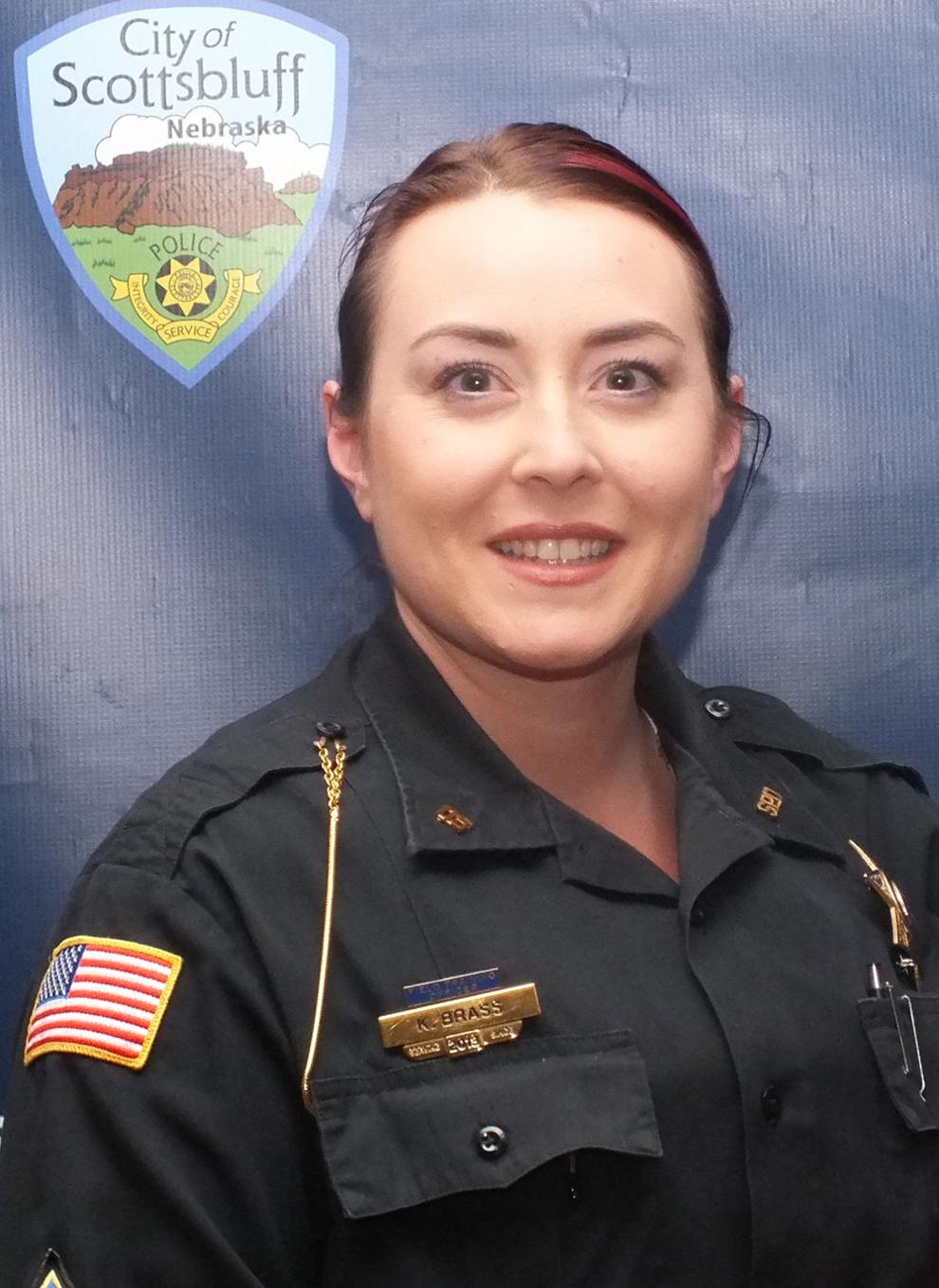 A. Yes, you most definitely can. Nebraska state statute clarifies "a person commits the offense of obstructing a peace officer, when, by using or threatening to use violence, force, physical interference, or obstacle, he or she intentionally obstructs, impairs, or hinders the enforcement of the penal law or preservation of the peace by a peace officer or judge acting under color of his or her official authority or a police animal assisting a peace officer acting pursuant to the peace officer's official authority."
Obstructing a peace officer is a Class I misdemeanor and therefore an offense for which you can be arrested.
Not only is obstructing a peace officer an arrest-able offense but another thing worth mentioning is the refusal to aid a peace officer. If an officer asks for assistance and you unreasonably refuse or fail to aid the officer, it is a Class II misdemeanor.
Q. When do you have to report a car accident?
A. Drivers are required to report an accident when they are involved in an accident on a public highway, private road, or private drive and property damage exists. Property damage includes damage to other vehicles as well as fences, signs, parked cars, etc.
The driver is required to immediately stop and provide certain information to the property owner or driver of the other vehicle. Information required would be; name, address, telephone number, and operator's license number.
If the damaged property or vehicle is unattended, the driver is still required to stop and leave their information in a conspicuous place. The driver is then required to report the collision by telephone or in person to a peace officer without unnecessary delay.
A driver who is involved in an accident upon a public highway, private road, or private drive, resulting in injury or death to any person is required to stop at the scene. In addition to stopping at the scene, the driver is also required to ascertain the identity of all persons involved, give his or her name, address, license plate number, and exhibit his or her operator's license to the person struck or the occupants of any vehicle involved.
Most importantly, the driver is required to render reasonable assistance to any person injured. This includes getting the person to a physician for medical treatment, if it is apparent that such treatment is needed or requested by the person.