The trial of a Scottsbluff man accused in the Nov. 25, 2020, stabbing death of a 23-year-old man has been postponed.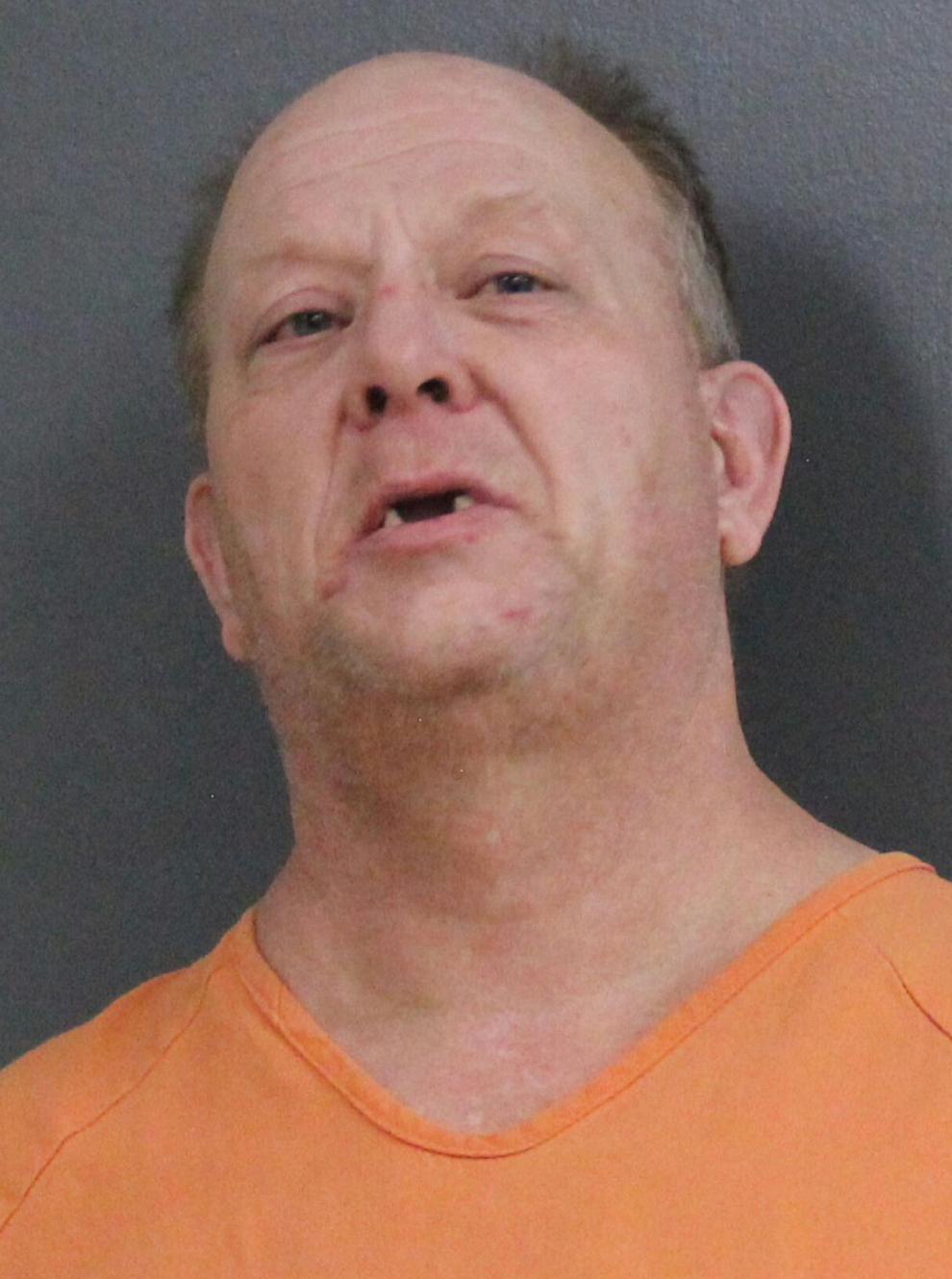 The trial of Gregory Moore, 57, of Scottsbluff, had been scheduled for trial in Scotts Bluff County District Court beginning March 20. However, the trial was postponed, with notice posted on the door for any potential jurors showing up for jury selection. Five days had been set aside for trial, according to court documents. 
According to court filings, Judge Andrea Miller, who is presiding over the trial, was  advised during a hearing Monday in which attorneys and Moore appeared via video that defense attorney Kelly Breen had experienced a medical issue that would prevent him from participating in the trial. The defense sought a continuance, which was granted, and a scheduling conference has been scheduled for March 24 to set a new trial date. 
Moore is accused in the death of 23-year-old Fernando Camacho-McBride. Moore has been charged with second-degree murder, a Class IB felony; and use of a deadly weapon to commit a felony, a Class II felony.
Police arrested Moore after being dispatched to an apartment in the 100 block of E. 15th Street after being called to a do a welfare check on the man. A disturbance had been reported to have been ongoing since the early morning hours, according to an arrest affidavit filed in the case. Arriving officers could see Camacho-McBride's body inside the residence as they attempted to speak to Moore. 
An autopsy determined Camacho-McBride had been stabbed several times, leading to his death.
According to court filings, Moore is expected to contend at trial that he acted in self-defense.
Moore is being represented by the Nebraska Commission on Public Advocacy. Doug Warner, an assistant attorney general with the Nebraska Attorney General's Office, is prosecuting the case.
---