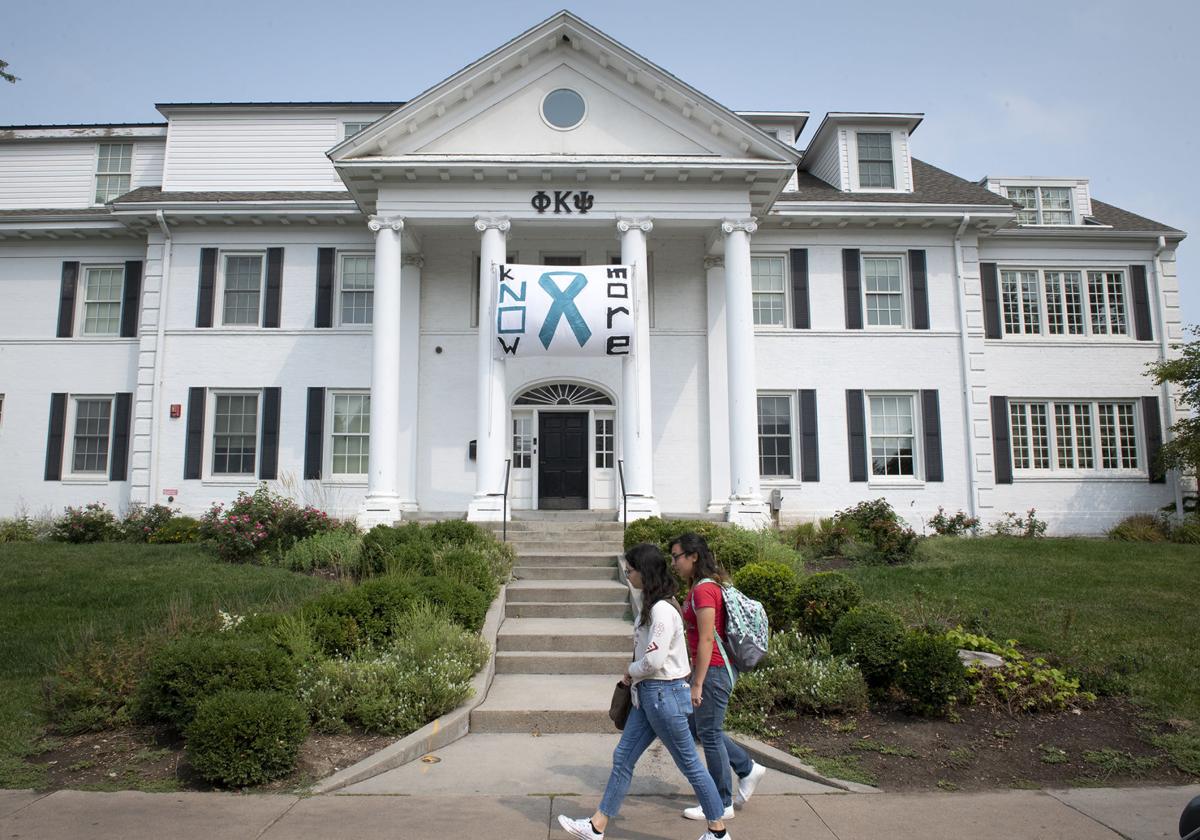 After raising more than $10,000 for a local support organization for survivors of sexual assault, organizers of the "kNOw More" campaign at the University of Nebraska-Lincoln were defrauded of the money, according to police.
The organizers, affiliated with 402ink, a Lincoln screen printer, reported the fraud to Lincoln Police at 7:30 p.m. on Wednesday. 
As organizers prepared to send the money to Voices of Hope, a third party emailed the print shop and purported to be a representative of the advocacy organization, Officer Erin Spilker said. 
Organizers, under the impression that the fraudster was affiliated with Voices of Hope, wired the money to an account presented in the email exchange, Spilker said.
Later, Voices of Hope contacted the organizers and told them they never received the money, Spilker said. The fraudster used a private, non-affiliated email when contacting the screen printer, Spilker said. 
"Recently, this 'kNOw More' organization has been coming together and doing a lot of things, trying to help out in the community," Spilker said. "And it's really just an unfortunate thing to happen."
An investigation in the fraud is ongoing.
Photos, videos: Protests at UNL after reported sexual assault at Greek house
UNL protest, 08.26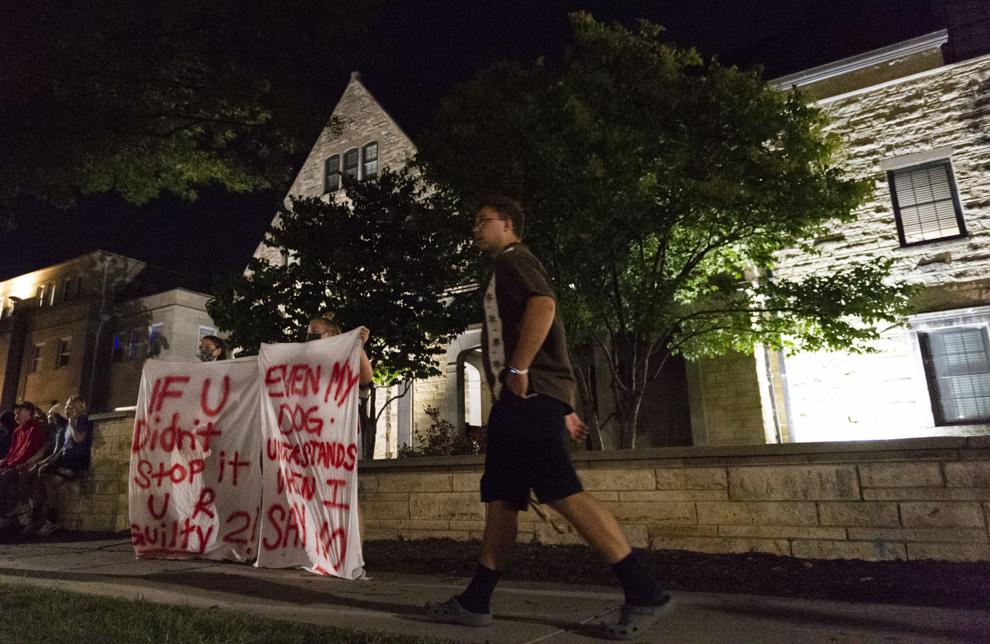 UNL protest, 08.26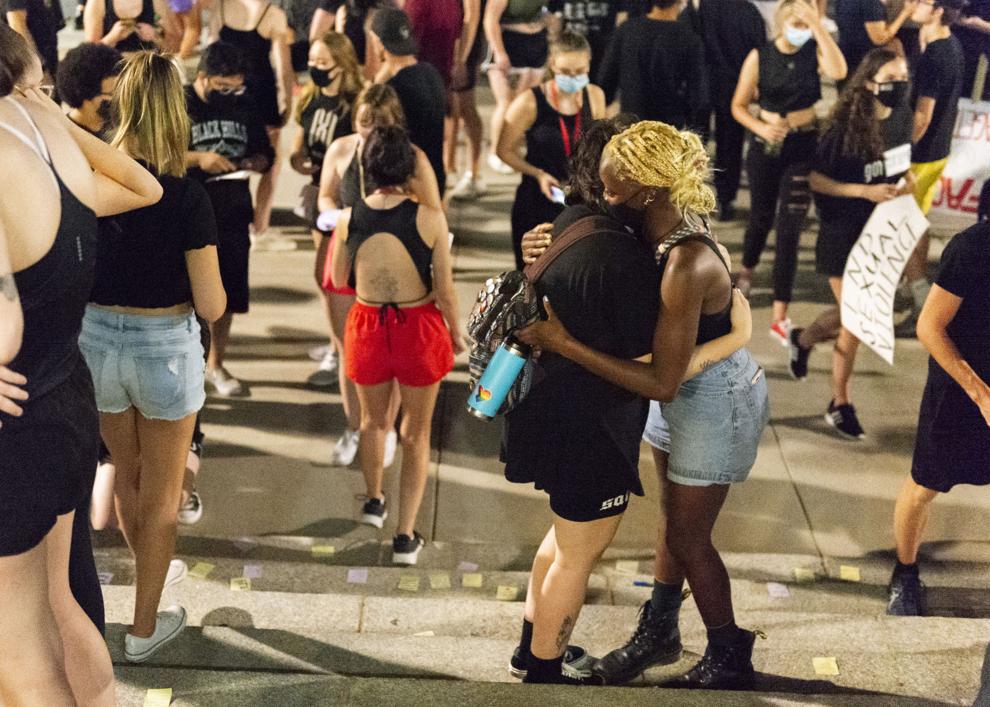 UNL protest, 08.26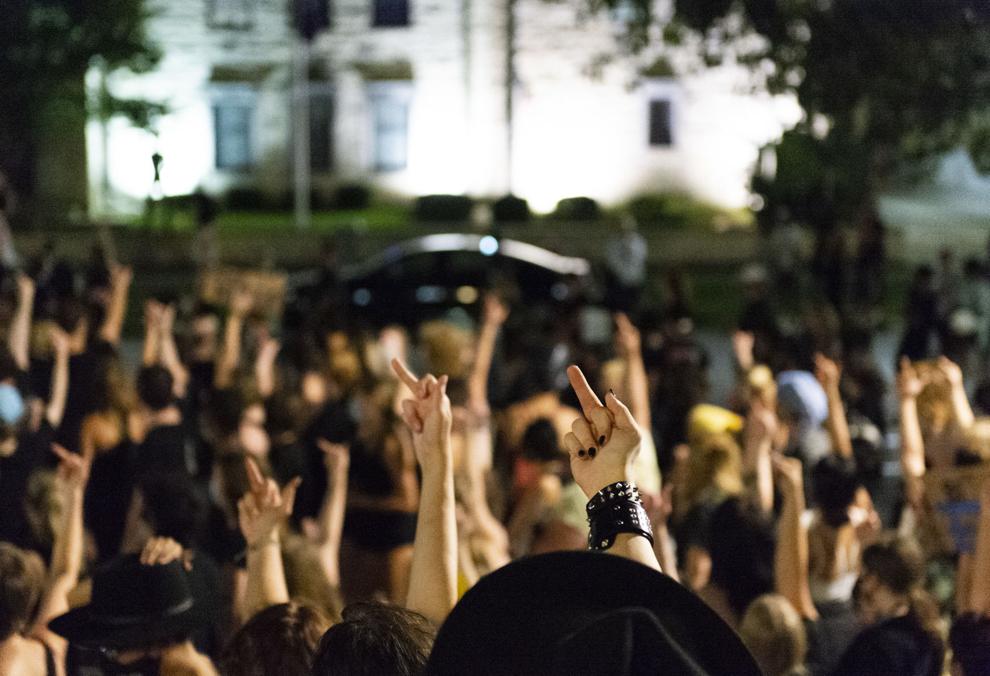 UNL protest, 08.27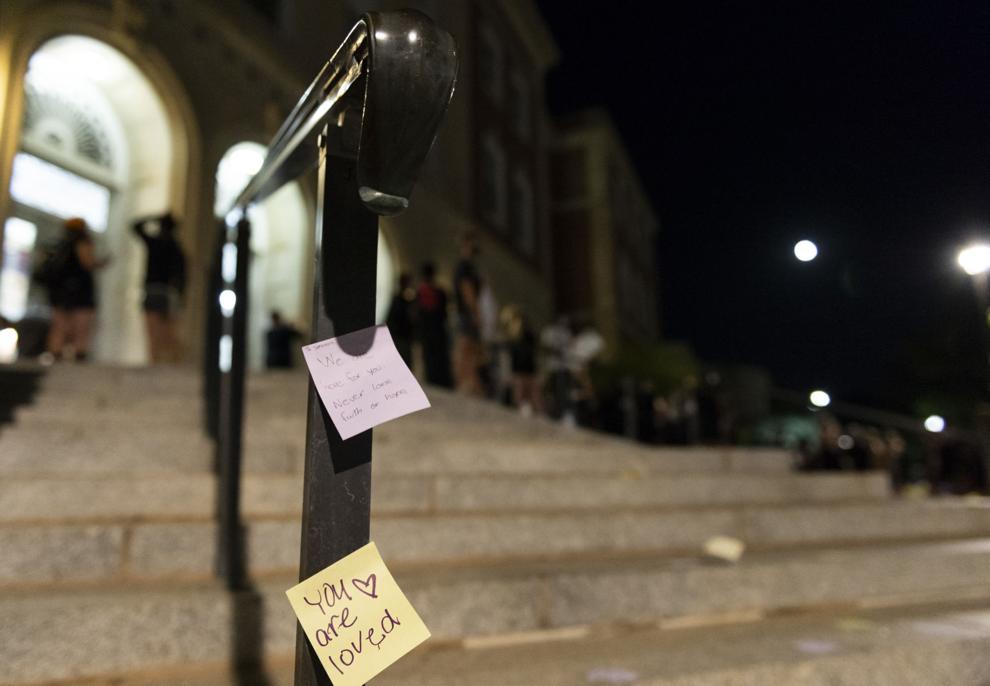 UNL protest, 08.26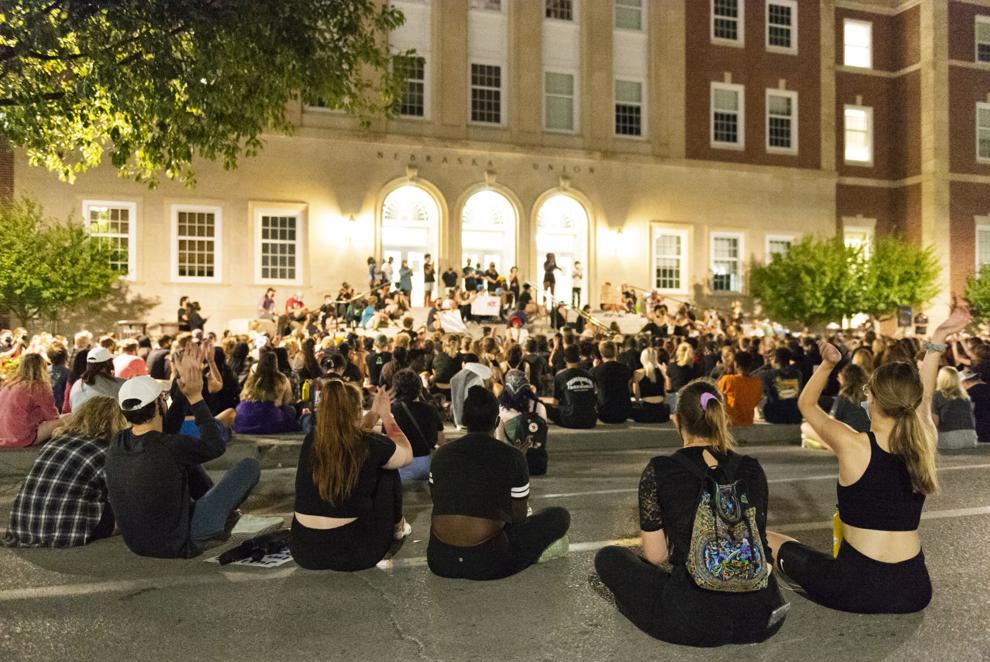 UNL protest, 08.26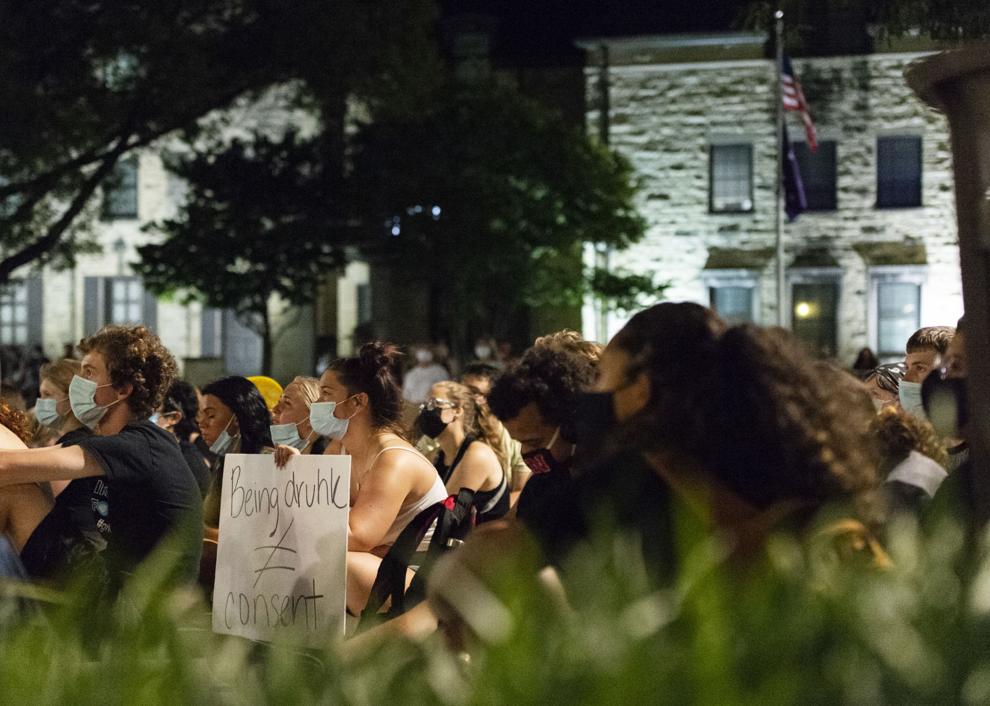 UNL protest, 08.26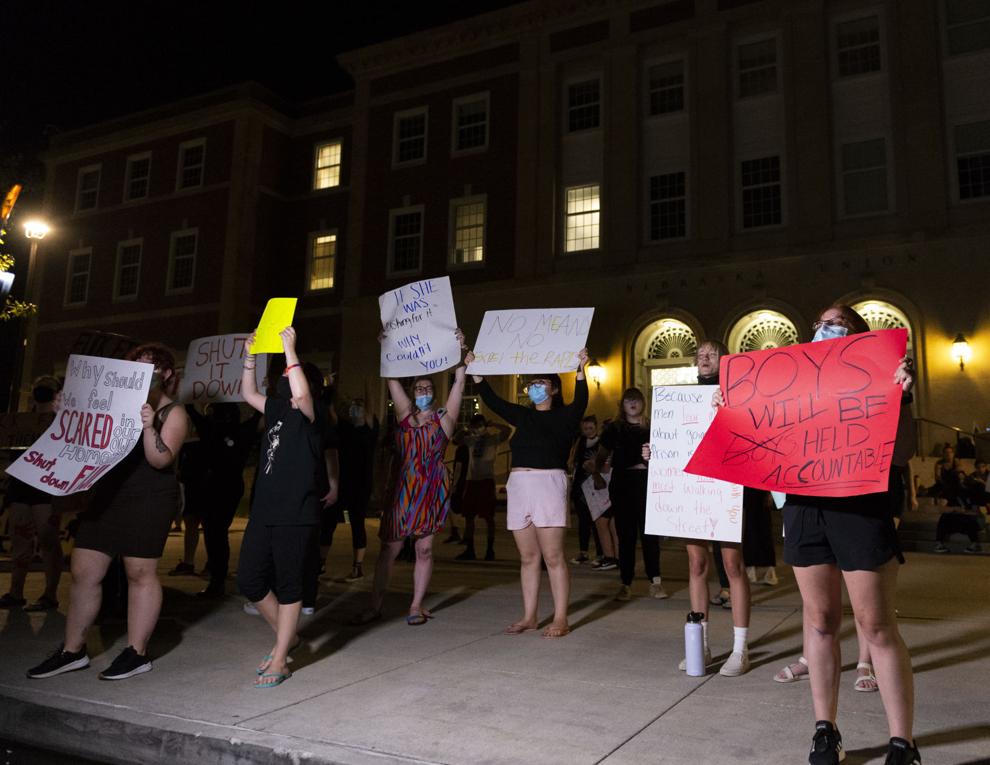 UNL protest, 08.26
UNL protest, 08.26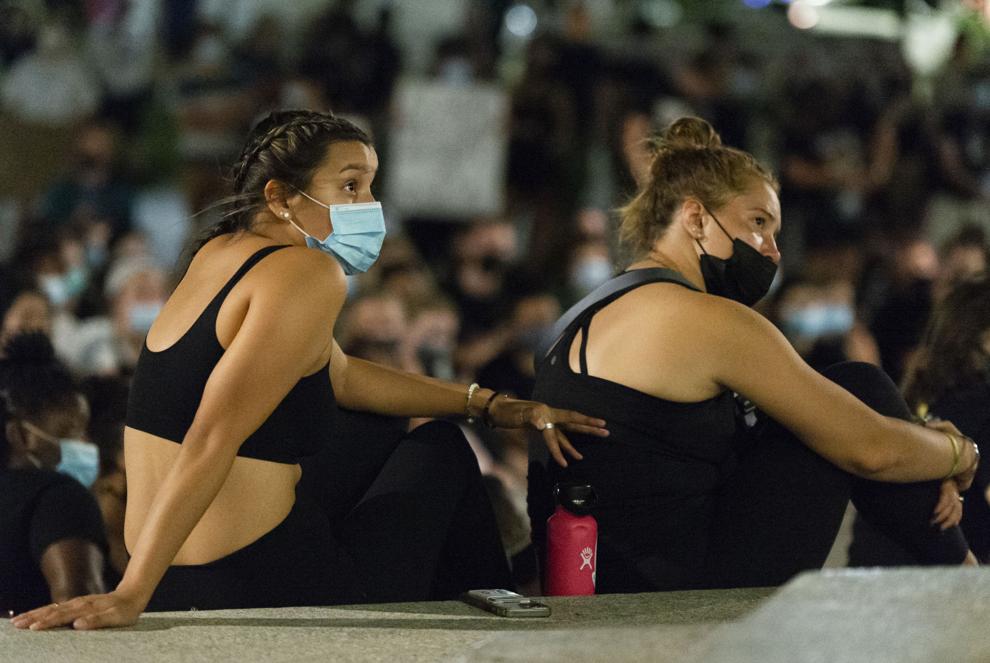 UNL protest, 08.26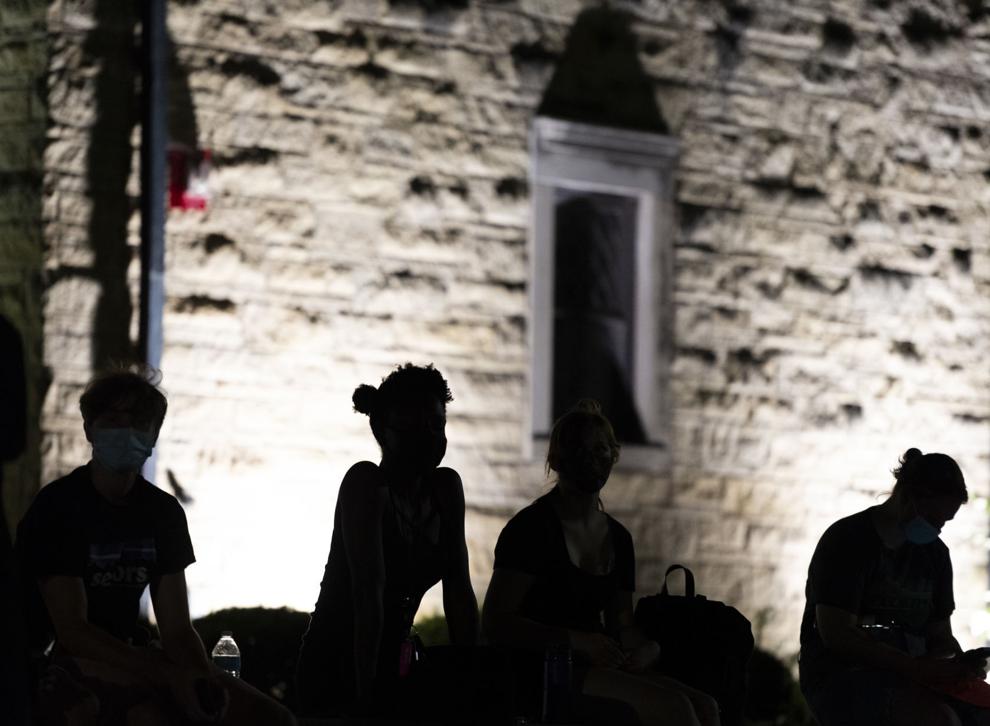 UNL protest, 08.26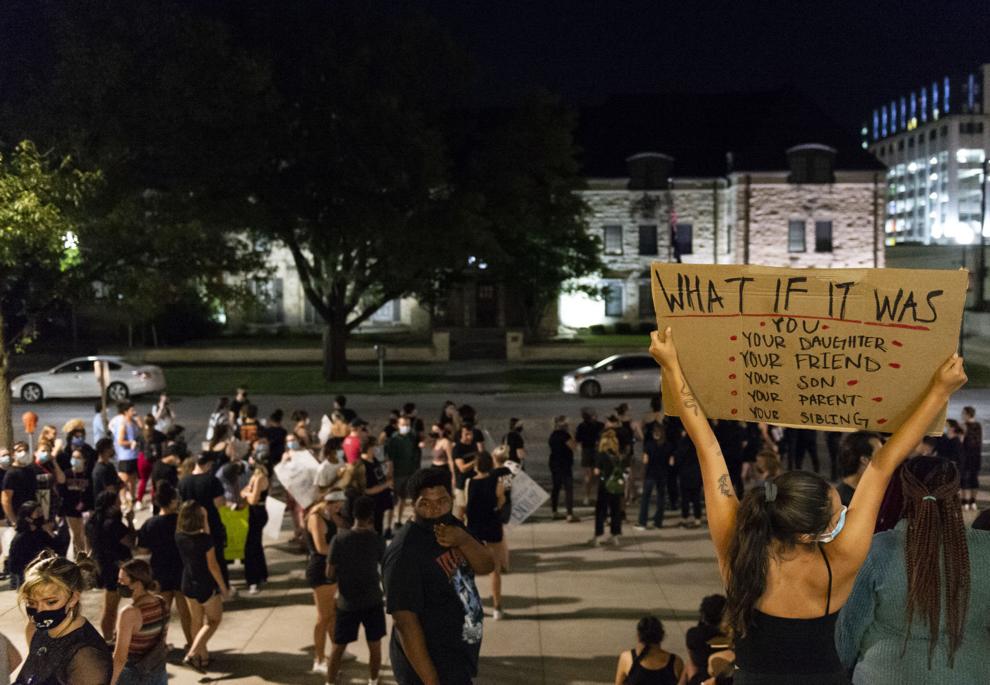 UNL protest, 08.26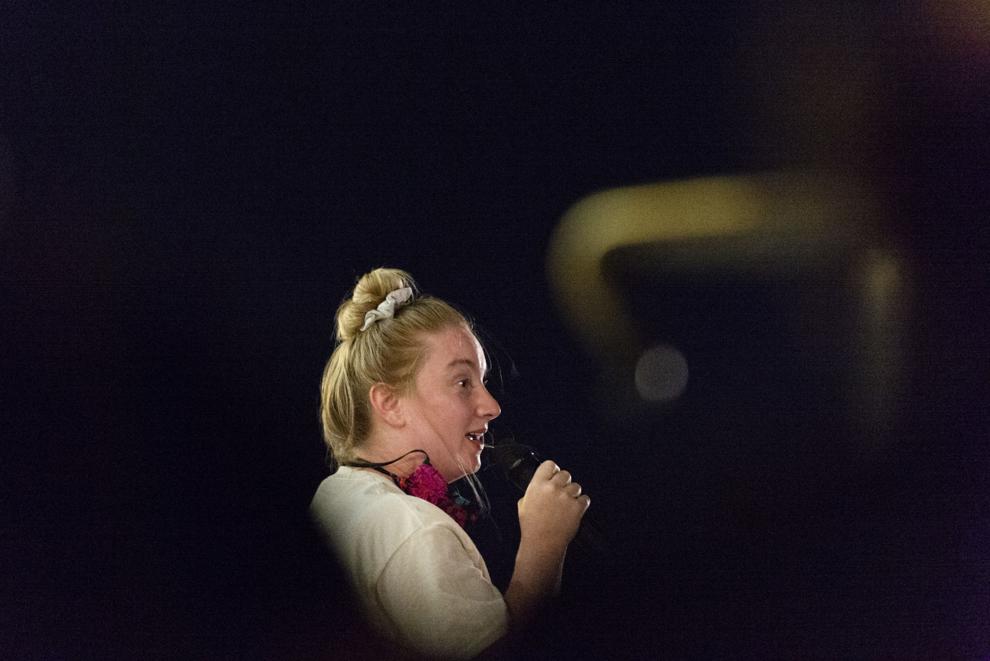 UNL protest, 08.26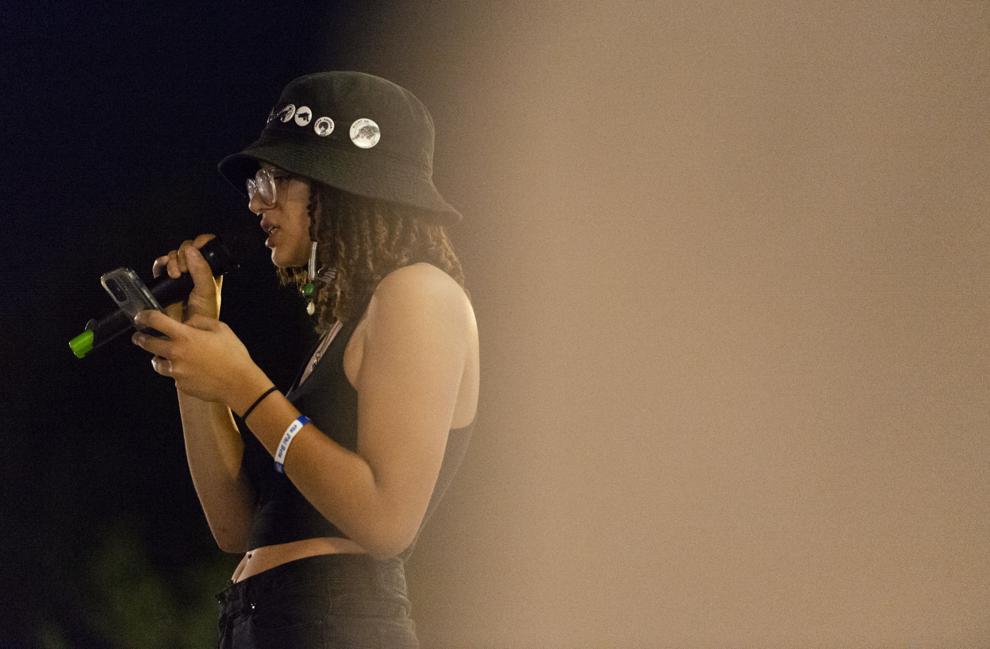 UNL protest, 08.26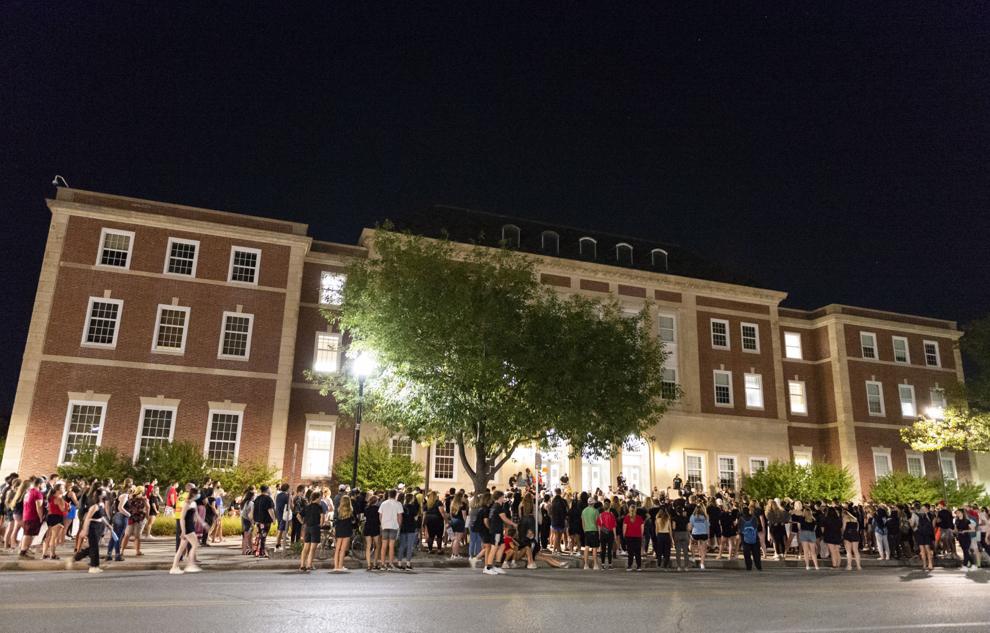 Watch Now: Drone video shows how huge Wednesday night UNL rally was
Watch now: Protest Wednesday night in downtown Lincoln
Phi Gamma Delta fraternity Temporarily Closed, 8.25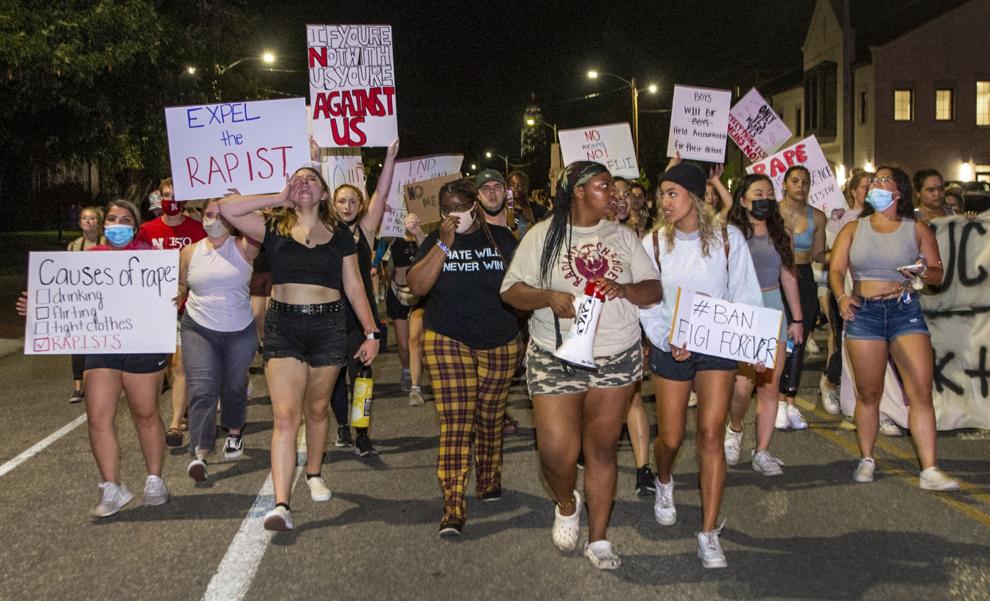 Phi Gamma Delta fraternity Temporarily Closed, 8.25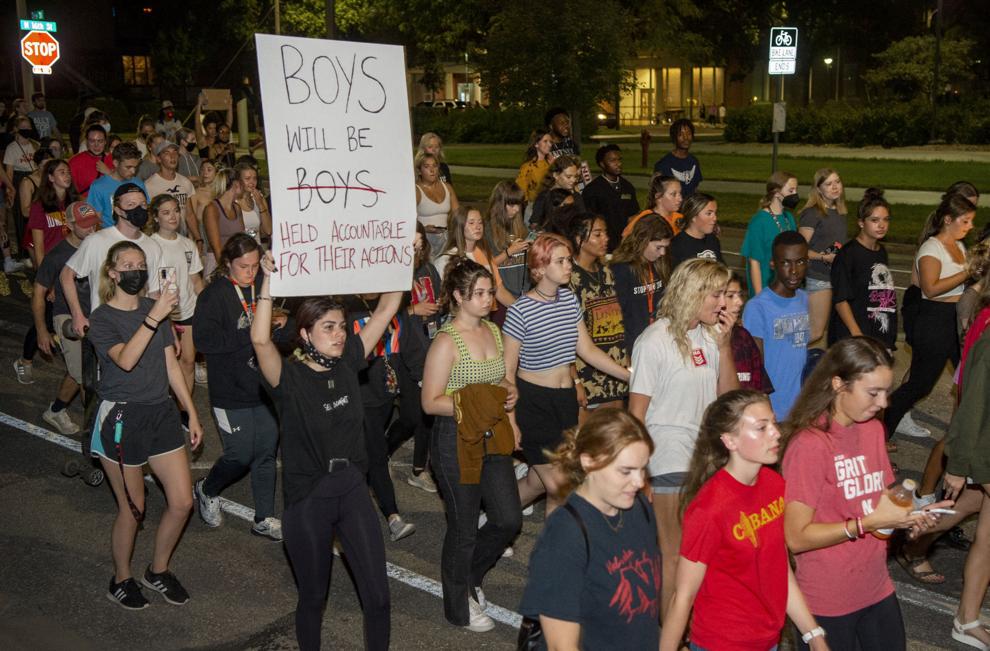 Phi Gamma Delta fraternity Temporarily Closed, 8.25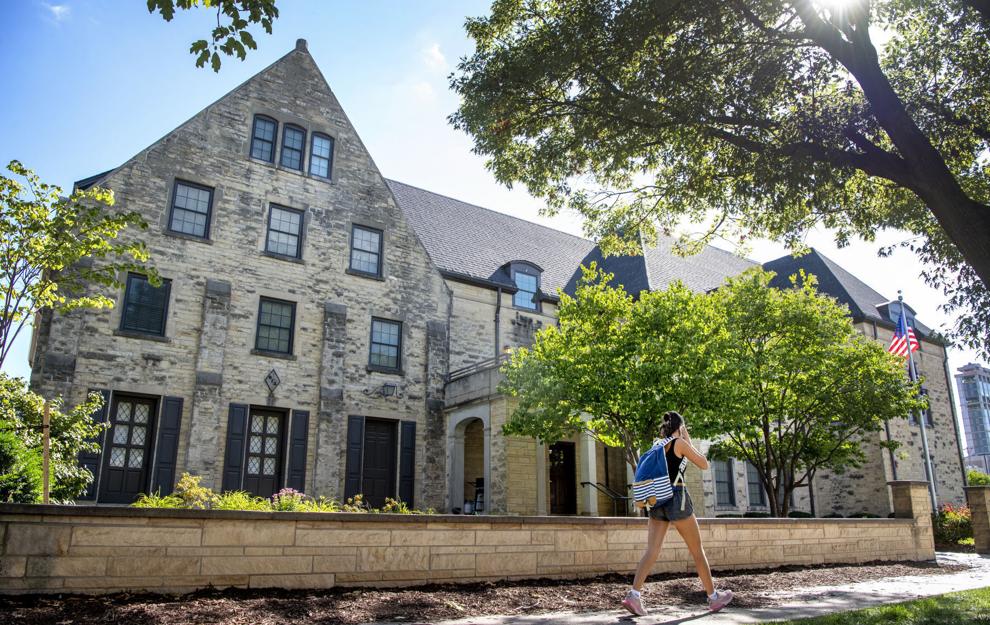 Watch Now: Protest at Fiji house
Protest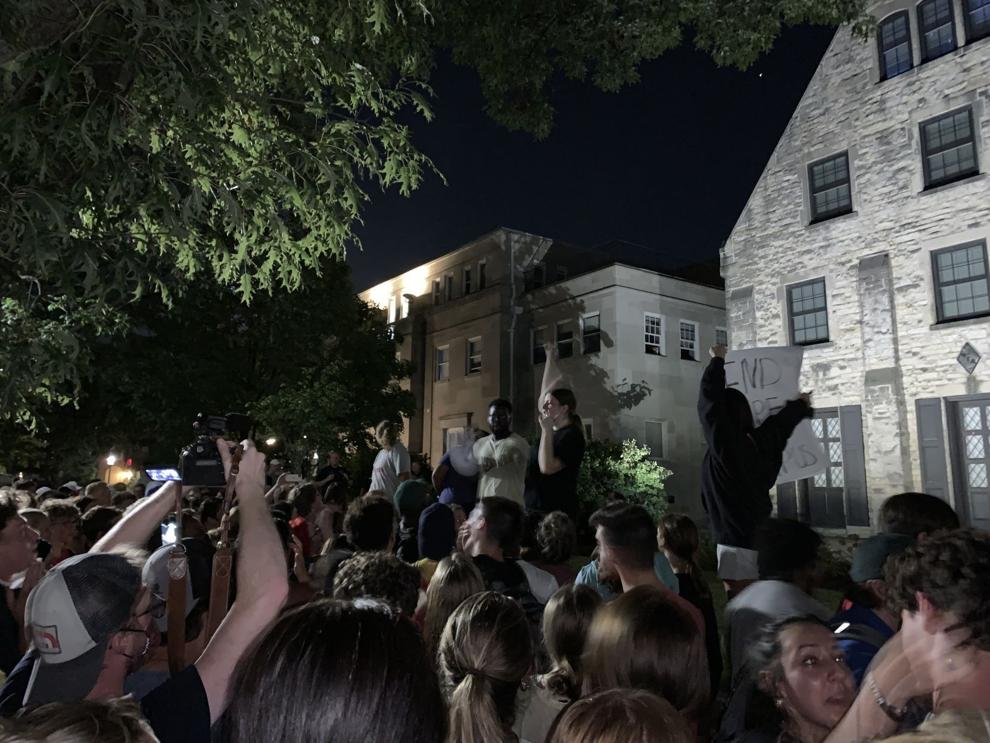 Aug. 28 protests