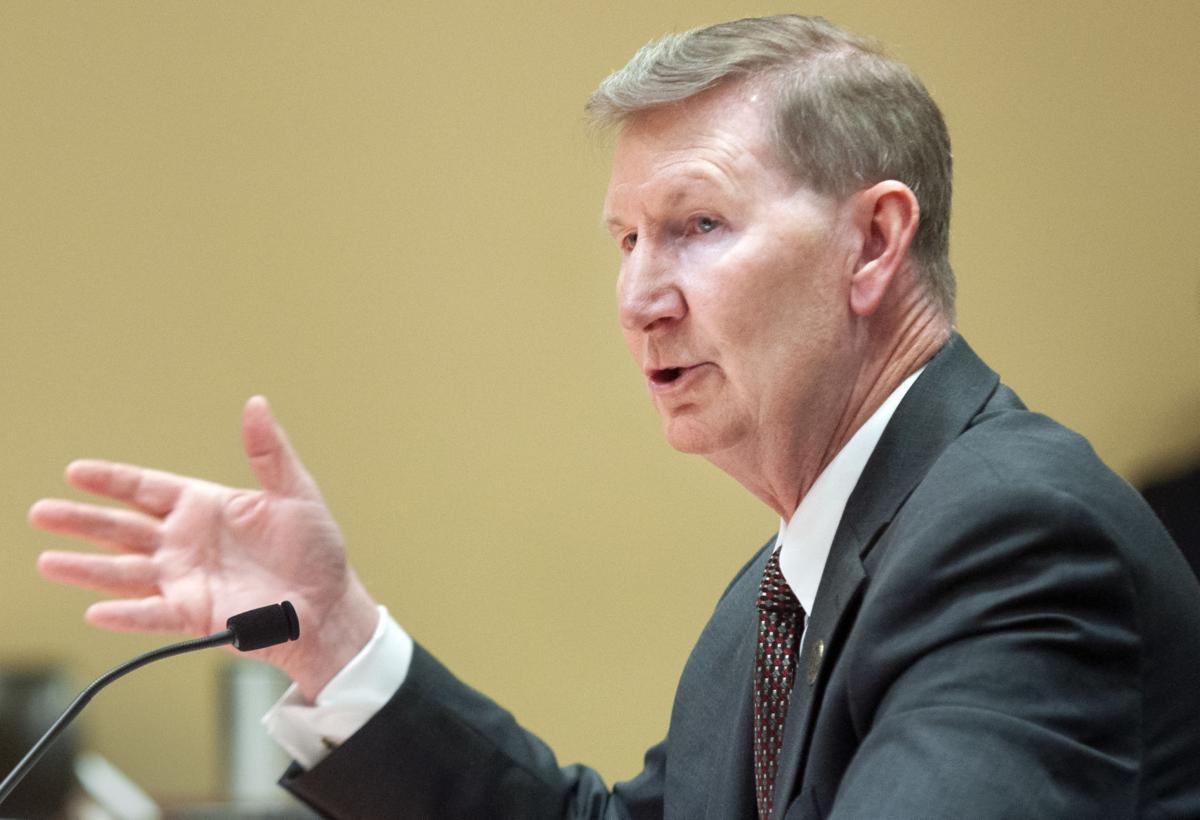 The University of Nebraska — like other colleges and universities across the country — isn't emerging from its COVID year unscathed.
Increased expenses to deliver education amid a global pandemic and a loss of revenue streams created a $43 million budget shortfall NU is working to close within three years.
Meanwhile, the university system launched programs expanding student access and affordability, invested in faculty and staff salary and benefits, and made plans to address aging infrastructure across its campuses.
The steps taken have positioned NU for what comes after COVID, said President Ted Carter, who will send a $1 billion operating budget to the Board of Regents for consideration next week.
Regents are scheduled to meet at 9 a.m. June 25 in the Varner Hall Boardroom.
"We held firm on all the things we said we're going to do," said Carter, who is about a year and a half into his tenure leading NU. "Ultimately, we're coming out of this in a position of strength with a lot of optimism for the fall."
Included in the 2021-22 operating budget are a two-year tuition freeze for students who attend NU campuses in Lincoln, Omaha, Kearney, as well as the Nebraska College of Technical Agriculture in Curtis.
Carter said the tuition freeze was made possible by a "fiscally conservative" approach during the pandemic as well as more support from state taxpayers over the next two years.
NU campuses have gone through their processes to identify $43 million in potential cuts, which include shuttering academic programs and cutting positions in order to achieve savings and reinvest funds to other priorities.
"It didn't change us dramatically," Carter said, "but it accelerated us in a few places."
At the same time, the Legislature also granted NU's "modest" request for a 2.5% boost to its state appropriations, which increases state taxpayer support by nearly $15.6 million this year.
Total state support of NU will increase to roughly $628.5 million next year under the plan to be considered by regents.
NU is also anticipating increased revenue from enrollment in the coming year, including a 9.6% growth of nonresident and international students, who pay more in tuition costs, as well as 0.6% growth in resident student tuition revenue.
Carter's proposed budget also continues the Nebraska Promise program, which covered the full tuition costs for 1,000 in-state students from families whose household income was $60,000 or less.
In its initial year, the Nebraska Promise program didn't cost as much as NU anticipated it would, Carter said, and resulted in more students applying for federal student aid to go the college.
NU taking the lead in covering tuition costs for qualifying households led other colleges and universities — namely Nebraska Wesleyan University and Union College — to also offer similar programs.
"It's the right program at the right time for the right opportunity," Carter said.
Expanding access and ensuring affordability helped stave off larger enrollment losses seen at college and university campuses across the country last year, Carter said, and primes NU to see more students return to campus this fall.
NU will also make key investments to the salary pool for faculty and staff at the University of Nebraska-Lincoln — the largest campus in the state — as well as the University of Nebraska Medical Center.
The proposed budget includes a 1.5% increase in merit pay, which brings those campuses more in line with comparable institutions.
"If we're going to attract the right faculty members and keep them here, we want to offer equitable pay," Carter said.
NU is also keeping an eye on the upcoming Census data and what it says about the state's growth and changes to the Cornhusker State's demographics.
Carter said he'll work with university leaders and industry to create more internship opportunities — particularly for students of color — over the next few years.
Finally, NU is also poised to start addressing an $800 million backlog in deferred maintenance projects following a successful sale of $400 million in bonds in late May.
NU will continue working with lawmakers and Gov. Pete Ricketts to address its needs over the next year, Carter said, adding the university plans to continue being a good partner with state leaders.
The Legislature will consider how to spend roughly $500 million in pandemic relief funds given to the state, in what Speaker Mike Hilgers has said could be a "transformative" year for Nebraska.
Carter said the university will look at how it can work with the state on its priorities, but won't "ask for something because the money might be there."
"I'll be an advocate for higher education and education in general, but I'm also cognizant that I don't need to pit higher education against other priorities in the state," Carter said.
"We're not going to ask for more money than we absolutely need," he said.
Photos: Historic UNL buildings
University of Nebraska-Lincoln buildings; Architectural Hall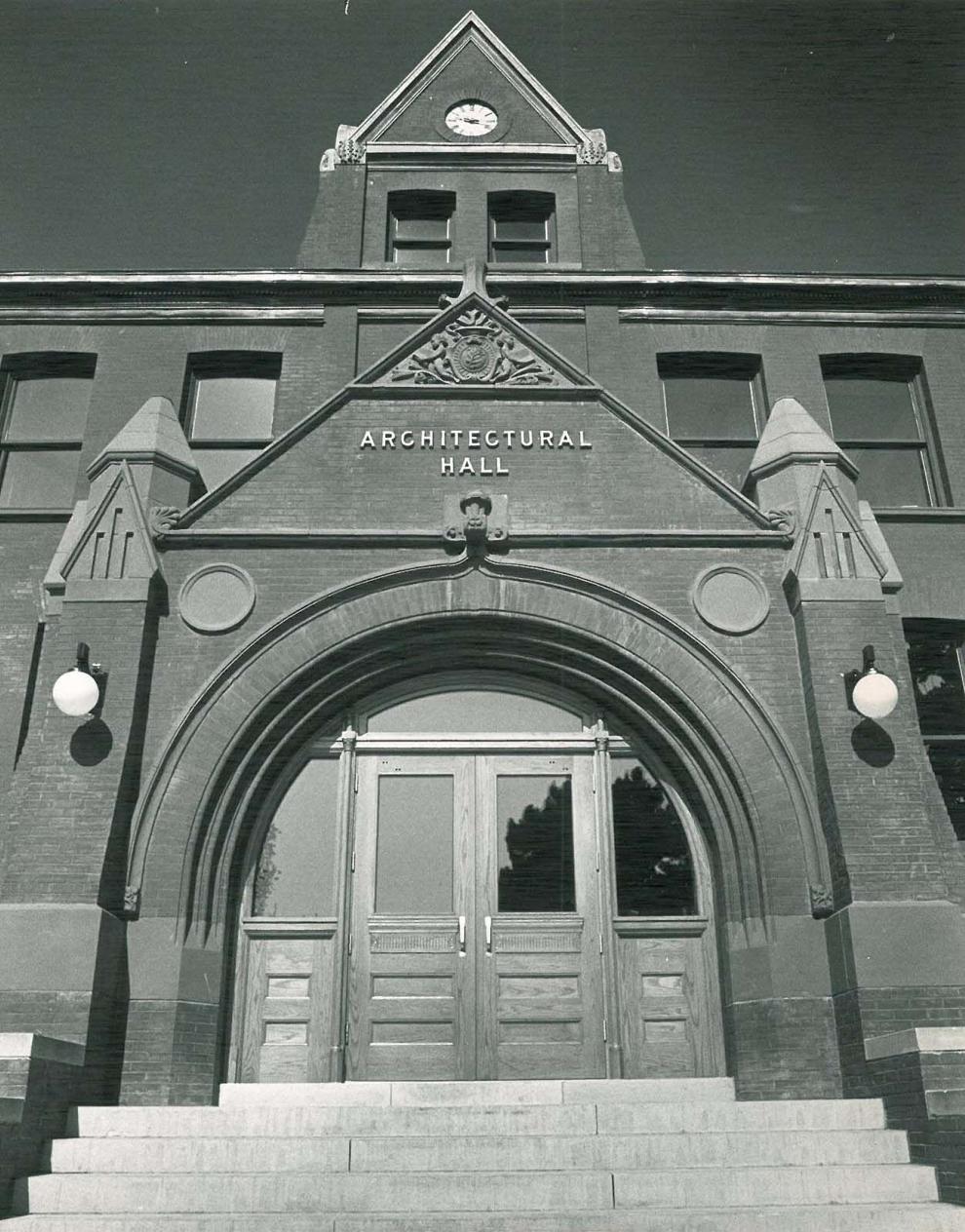 UNL CBA building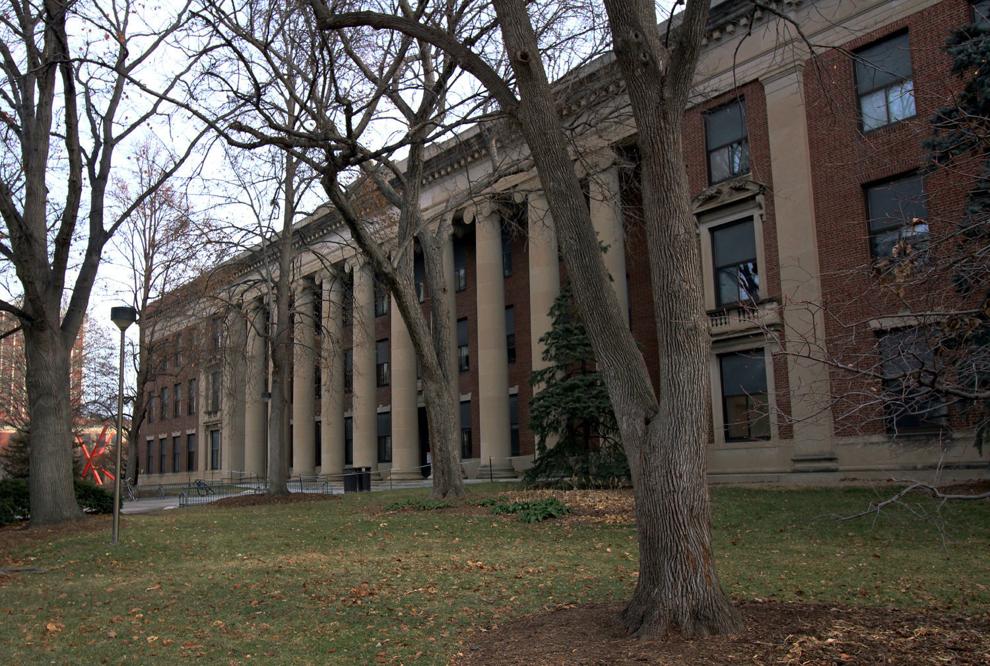 UNL Temple Building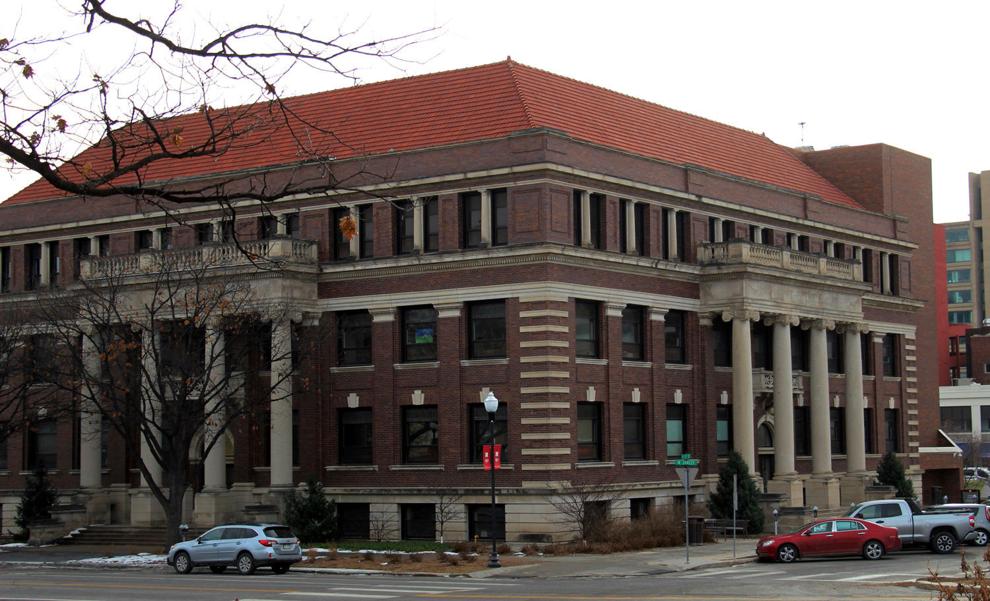 UNL Morrill Hall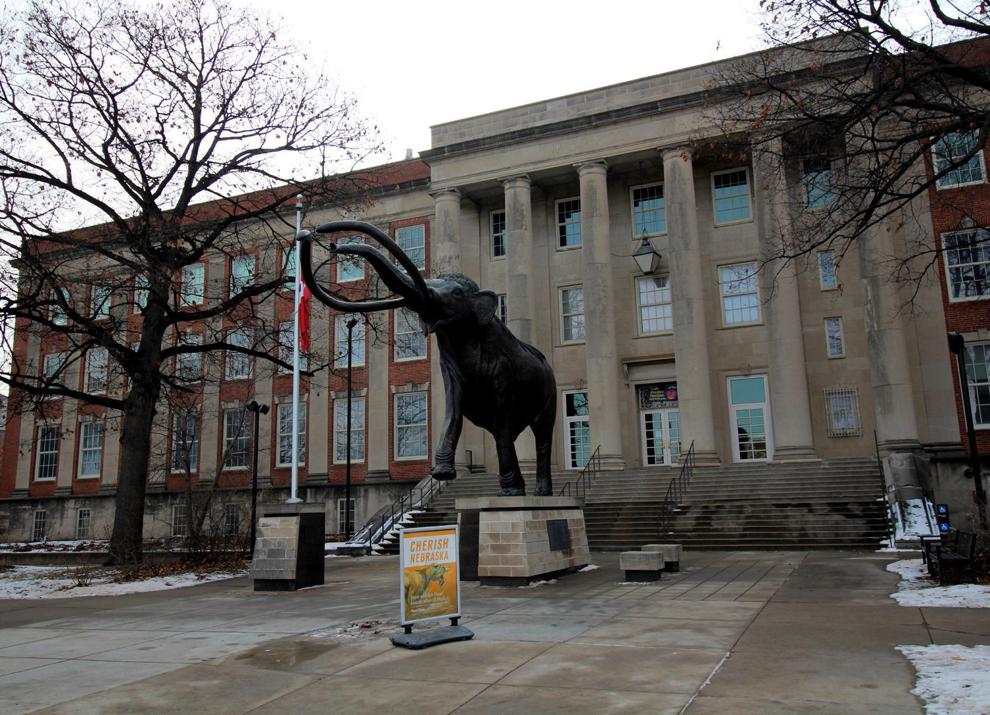 University of Nebraska-Lincoln buildings; Architectural Hall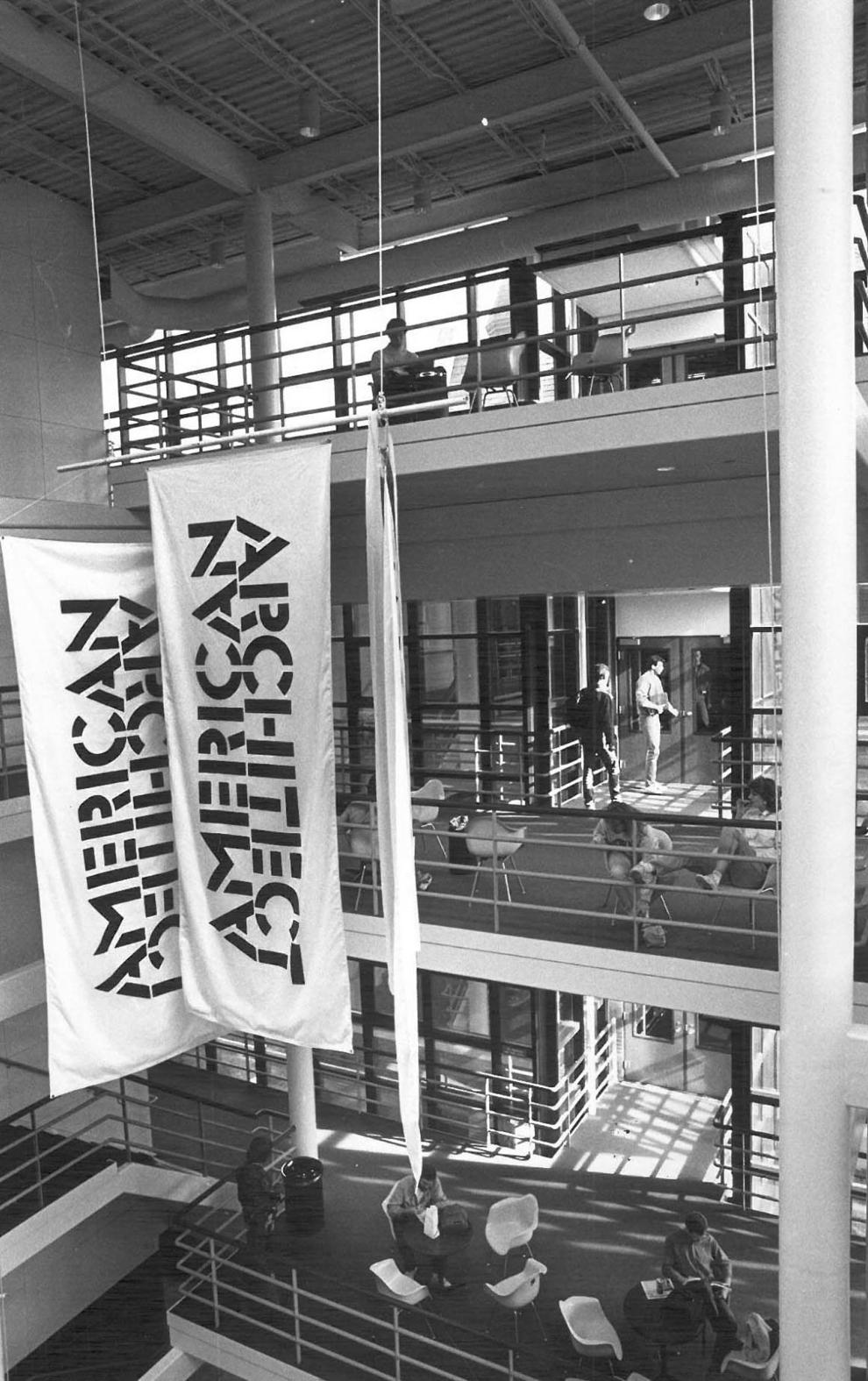 University of Nebraska-Lincoln buildings; Architectural Hall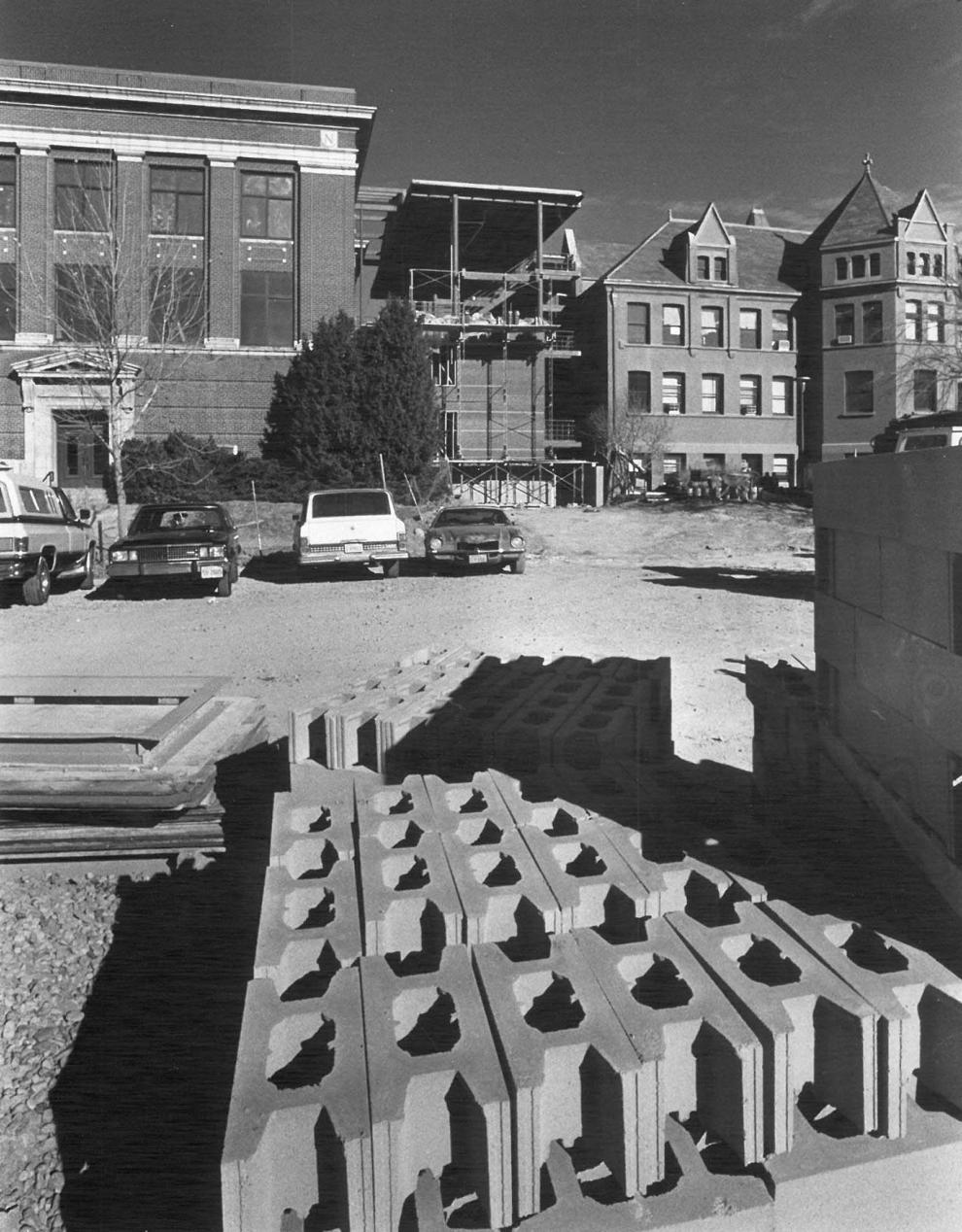 UNL Architecture Hall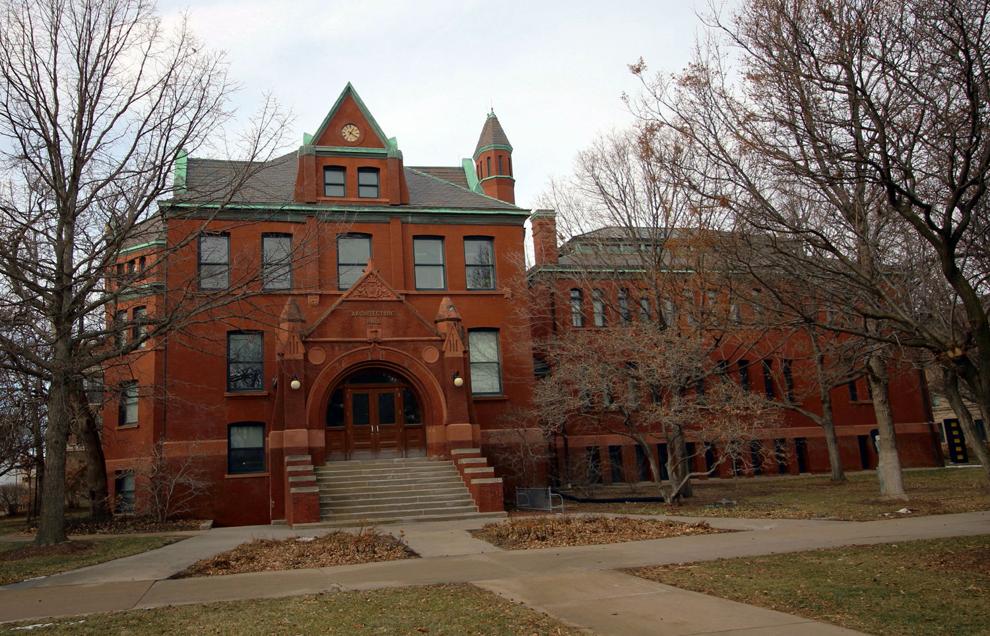 Cather Hall, Pound Hall