And then there were four.
Scottsbluff Public Schools announced four finalists on Tuesday in its search for a new superintendent, bringing the Panhandle's largest district one-step closer to finding a new boss.
In alphabetical order, the SBPS school board selected Boyd Brown, a long-time Wyoming superintendent; Andrew Dick, a former Scotts Bluff High School administrator and current head of ESU-13; Wendy Kemling-Horner, a 15-year administrator at SBPS; and Todd Hilyard, a long-time Nebraska superintendent, among ten applicants for the position.
SBPS Board of Education President Ruth Kozal said all four candidates showed outstanding leadership and innovation in their current and past jobs.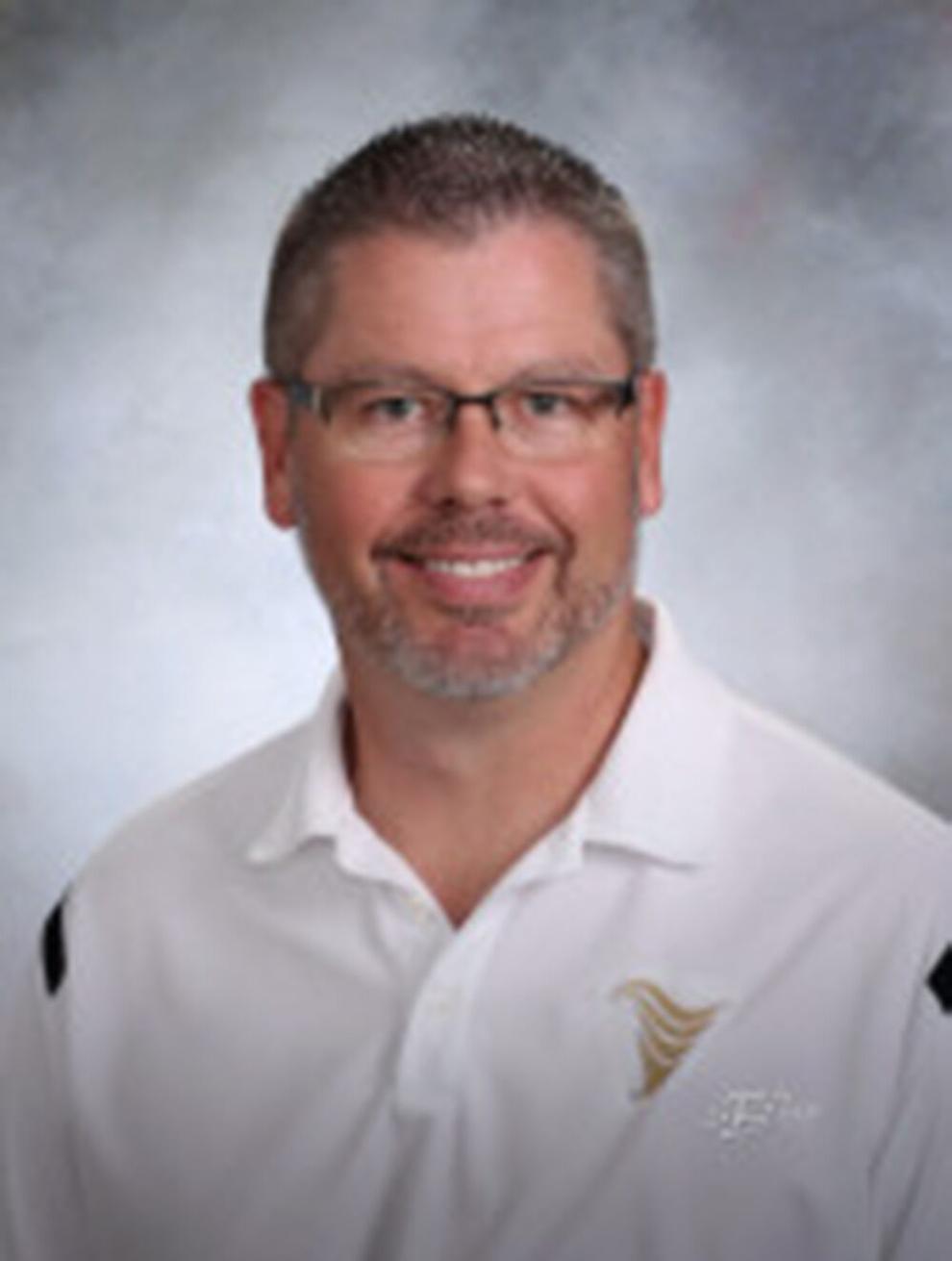 "(They had) the aspects of education for our school district that you would expect from a candidate," Kozal said, adding that all four had "great letters of recommendation."
Interviews for the finalists take place next week. Hilyard is first up with an interview on Monday, Feb. 22. He's followed by Dick on Tuesday, Feb. 23, and Kemling-Horner on Wednesday, Feb 24. Brown is last on the interview list. He's scheduled for Thursday, Feb 25.
The school board slated each interview at 5 p.m. at the Scottsbluff High School Boardroom. All the interviews are open to the public.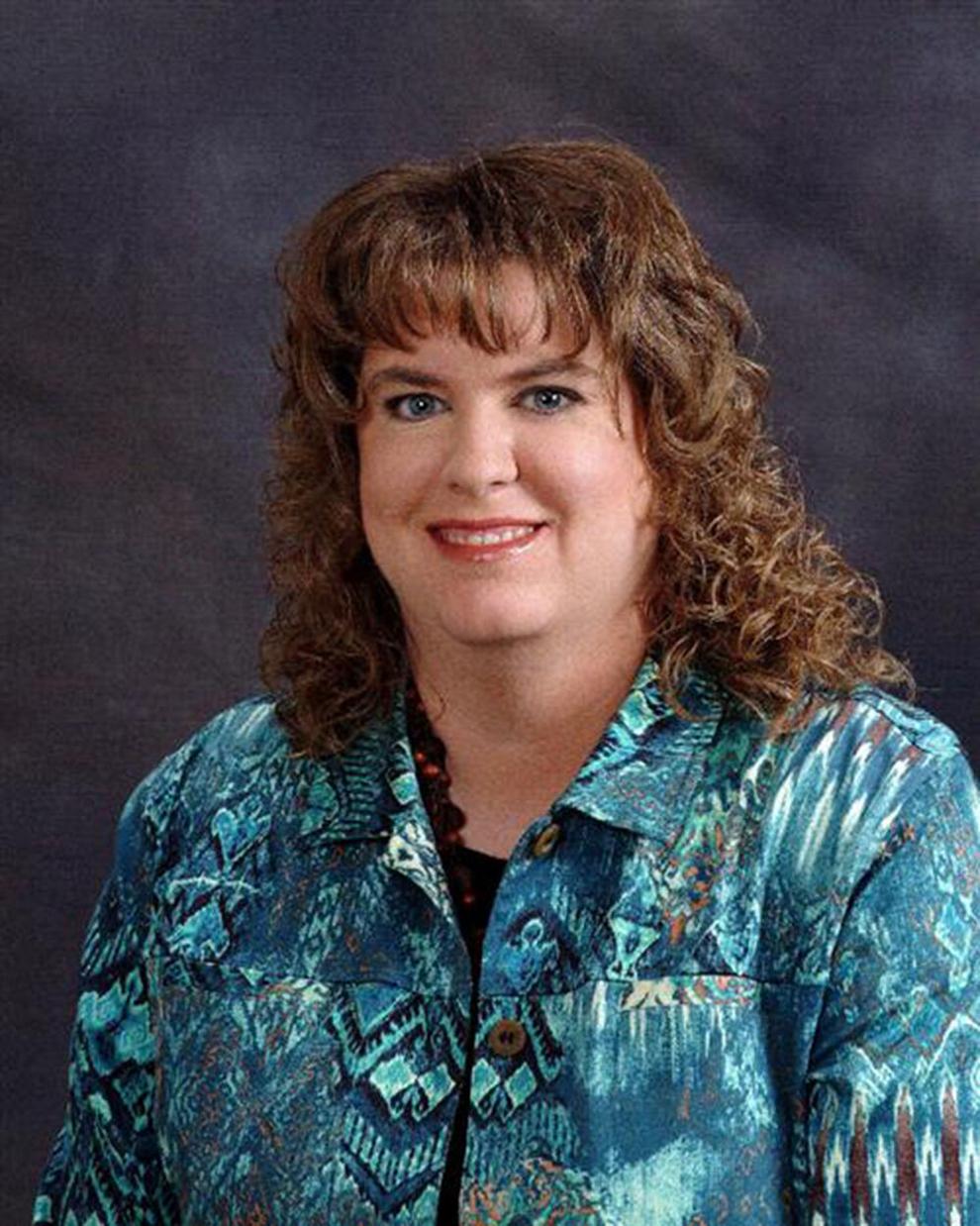 In terms of experience, two features delineate the candidates: experience as a superintendent and experience working in the SBPS system.
Kemling-Horner and Dick have a combined 28 years of experience working in the district they hope to lead.
More specifically, Kemling-Horner is the district's executive director of student services and has been since 2006. Her department oversees programs like the after-school, Sixpence, and preschool programs. She also supervises some of the district's federal responsibilities like Title I and Title IX. Before 2006, Kemling-Horner was the joint special education director for Bridgeport and Bayard Public Schools.
Kemling-Horner is in the process of completing her doctorate in education from the University of Nebraska, Lincoln. Her estimated graduation date is May 2021, according to information released by SBPS. She holds a Master of Art in special education from Regis University and a Bachelor of Science in mathematics from Colorado State University.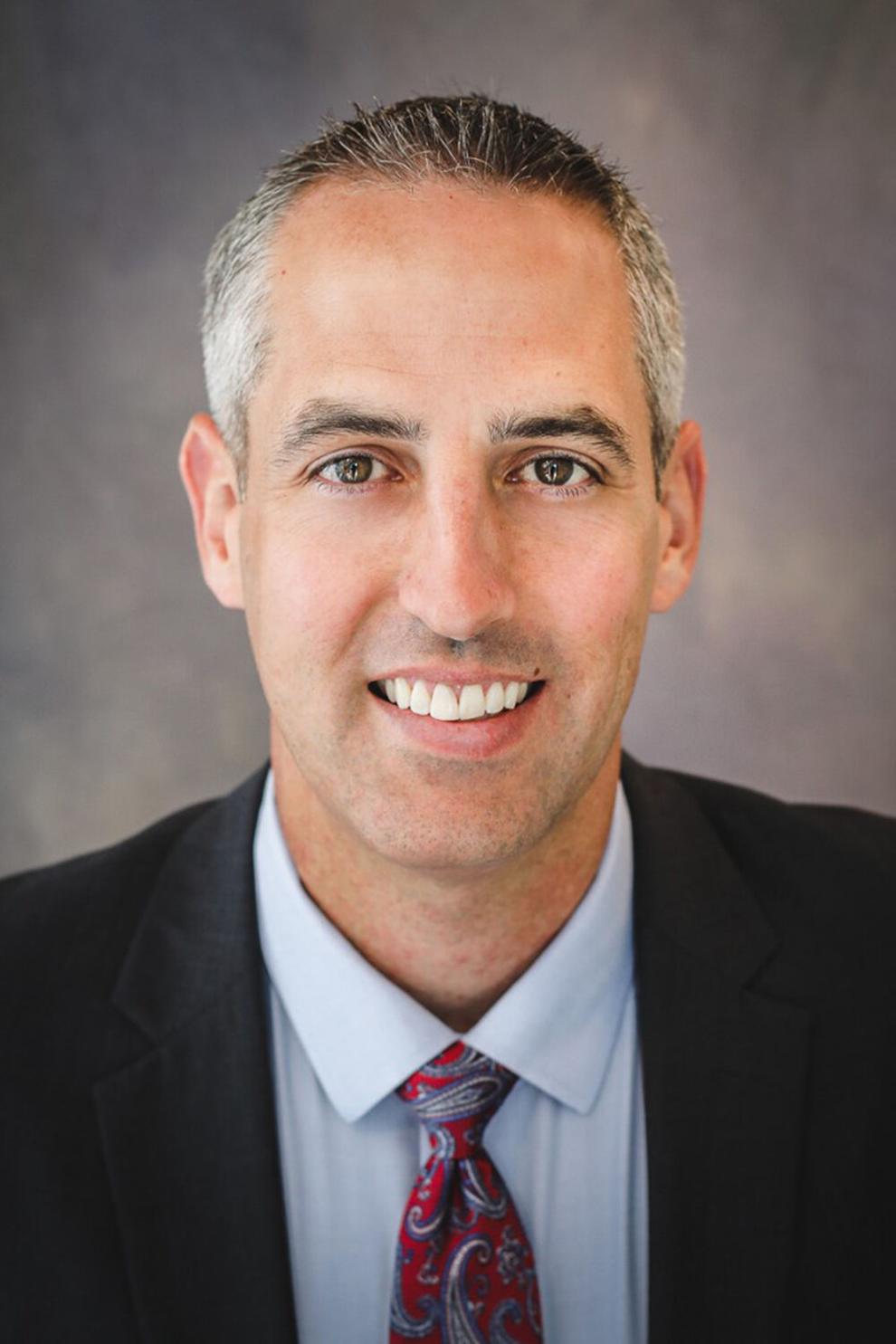 On the other hand, Dick left the district in 2019 to lead ESU-13 as administrator. Before that, Dick was a business and math teacher, assistant principal and principal of Bluffs Middle School, and assistant principal of teaching and learning at Scottsbluff High School.
Dick has a Doctorate of Education in educational leadership, a Masters of Education in curriculum and instruction, and a Bachelor of Science in business administration from the University of Nebraska Lincoln.
The other two candidates come from outside the district.
Hilyard has a decade of experience leading Holdrege Public Schools, a 1,100-student district southwest of Kearney. Hilyard also spent 10 years as the principal of Cozad Middle School in Cozad east of North Platte.
Hilyard has a specialist degree in educational administration from Wayne State College, a Master of Science in educational administration, and a Bachelor of Science in middle school education with endorsements in science and social studies from the University of Nebraska at Kearney.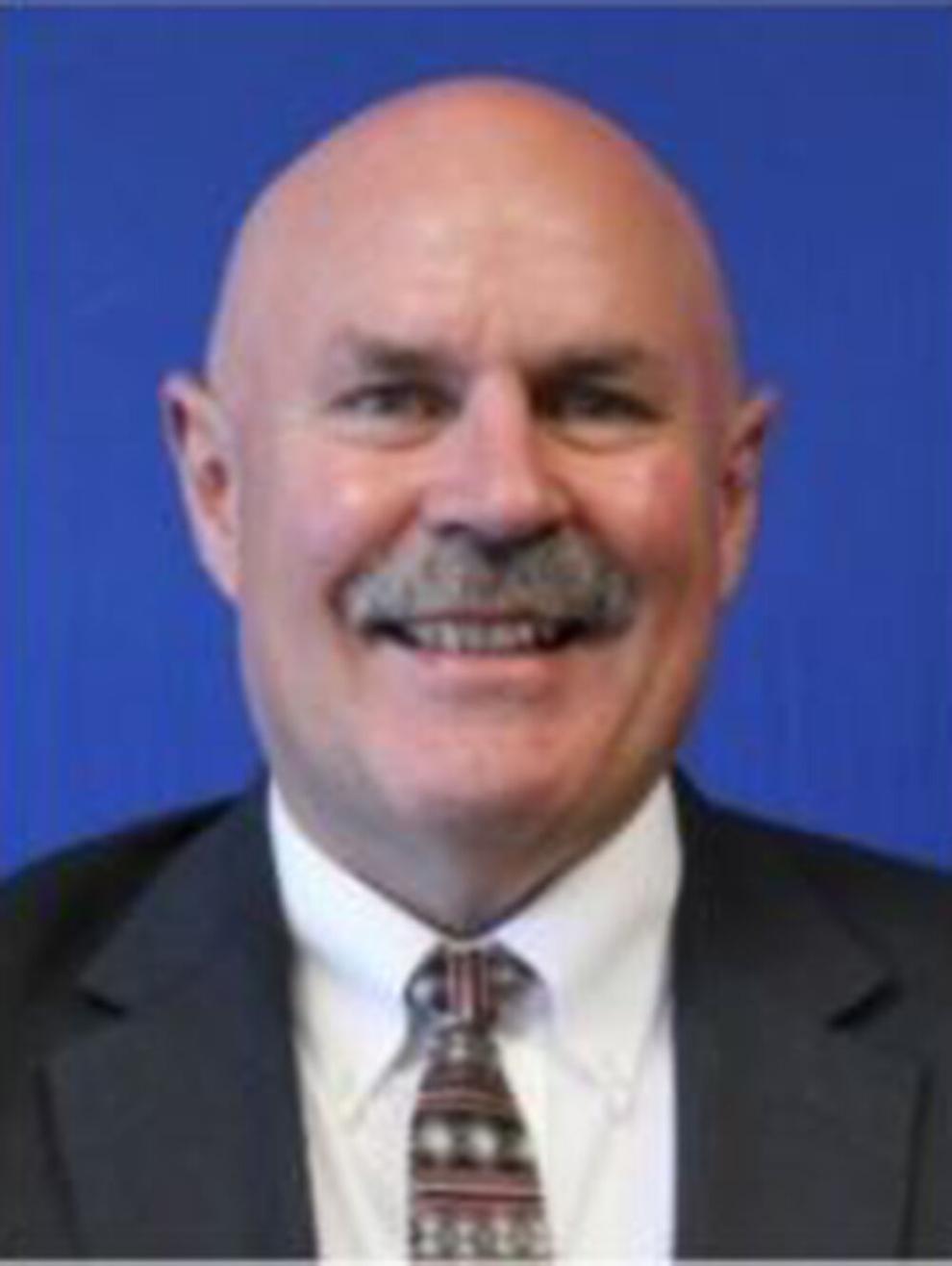 Last but not least is Brown who leads the 13,840-student district of Laramie County School District in Cheyenne, Wyoming. Brown has been in Cheyenne for the past three years. Before that, Brown was the Superintendent of Campbell County School District in Gillette, Wyoming for five years.
Brown holds a doctorate of education in educational leadership, a Master of Arts in educational leadership, and a Bachelor of Science in physical and health education from the University of Wyoming.
The interview process for the superintendent position is a lengthy process.
On their interview days, the finalists bounce between building tours and interviews with constituency groups like teachers and administrators. At the end of this process, the finalists give the school board a presentation and answer interview questions.