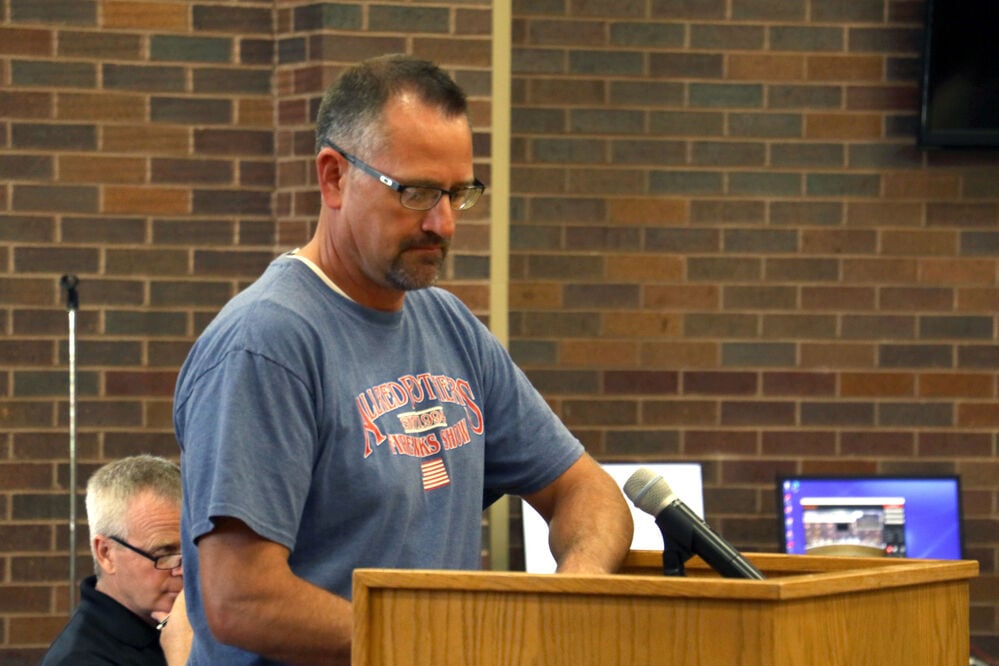 The Allred Brothers will be at it again this Fourth of July with their 25th annual Allred Brothers Fireworks Show at the Five Rocks Amphitheater, which was approved at the city council meeting on Monday, June 14.
Justin Allred spoke at the meeting requesting a Special Event Permit to discharge fireworks on city property, as well as updating council members on what it will look like this year.
"I've been working with Karla Niedan-Streeks to get all this going through just what we did last year. We just don't have the same COVID restrictions, so it should be easier to put together," he said. "It's all going to be open except for the area that we mark off in the parking lot area for the discharge, but the grandstands and the grass areas are encouraged as the primary seating area just because it's going to be more comfortable up there."
Allred also wanted to introduce the idea of possibly putting the event in the city budget, or at least partnering with the city on it in the future.
"We did talk about the possibility that this, moving into the future — four, five, six years down the road — into a possible city budget item or a combined city effort in order to keep this going," he said. "Hopefully we can come up with some way of putting that together and creating an Independence Day celebration that's bigger than just the firework show, and almost an all-day event or at least an all-afternoon evening of events that can bring the community together."
Allred said they are already trying to do a little more with this year's celebration by hopefully including some form of entertainment on the Five Rocks Amphitheater stage, someone singing the national anthem and possibly working with Gering Public Schools to provide concessions.
"Again, (we're) just trying to create an evening event to be more than a half hour before dark."
The city council approved the Special Event Permit unanimously, as they did for everything else on the agenda, including a contract for public improvements for Lots 1 and 2, Block 3A, Gering Fourth Industrial Tracts; Resolution 6-21-1 regarding pay plan for officers and city employees; a letter of support for the 911 Communications Center Radio System Upgrade and requests for a recreation meeting and personnel committee meeting.
After little discussion, the city council also approved a release and termination of the personal guarantee and other legal documents with Blue Prairie Brands, which went bankrupt in 2019. City attorney Jim Ellison said the City of Gering gave a grant to Blue Prairie Brands based on job growth for the next 3-5 years in 2015, and as of 2020, was short by four jobs, which equated to about $4,000 which the company would give back to the city with the approval of the release and termination.
One other agenda item approved Monday night was for Mayor Tony Kaufman to sign a Deed of Reconveyance to The Village at Gering, L.P. Ellison said the city and The Village worked out an agreement to pay off the $175,000 loan from 2003 in full with interest for a total of $197,000.