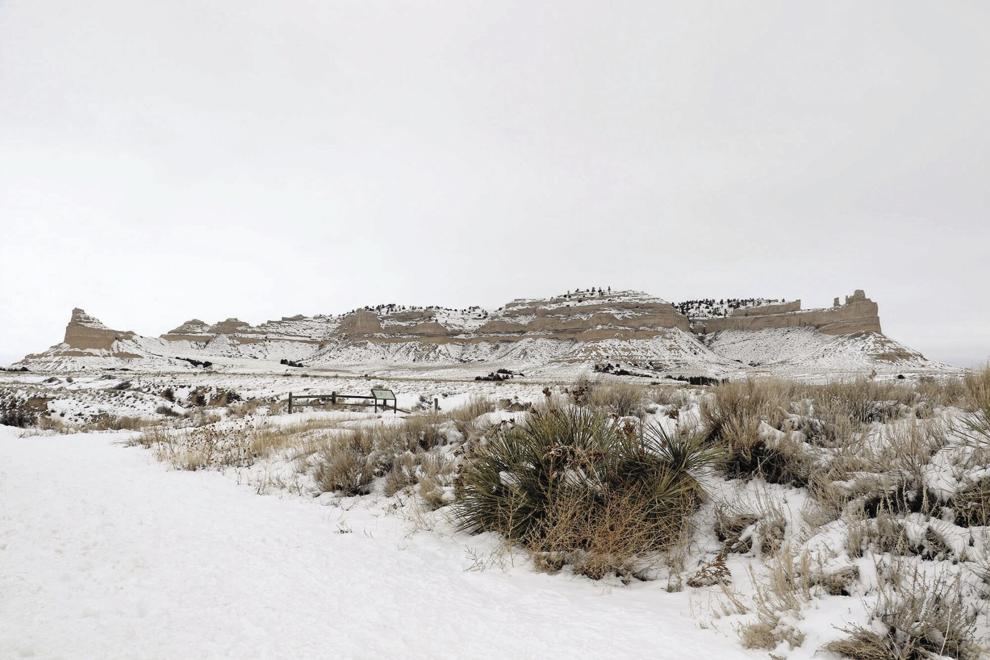 Area hiking trails remain open after last week's winter storm, though officials warn that hikers willing to brave the snow should be cautious.
Trails at Scotts Bluff National Monument and Wildcat Hills State Recreation Area are all open to the public despite significant snowfall totals in the area. Park Ranger Eric Grunwald encouraged anyone embarking on a winter hike to prepare well before setting out.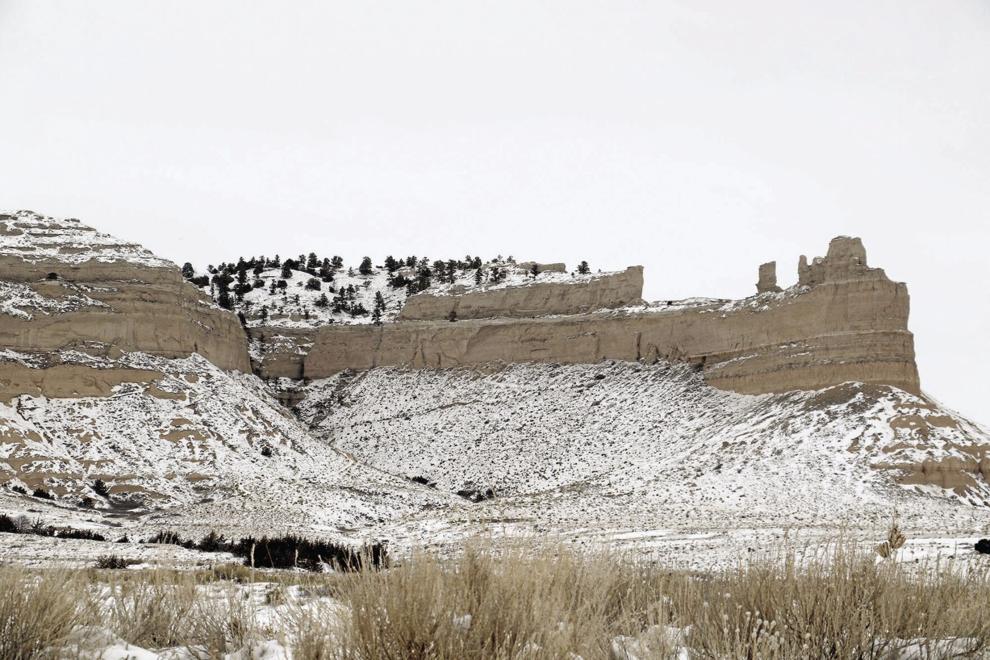 "They're welcome to hike on the trails, but I would definitely recommend hiking boots with a good tread on the bottom, and I would recommend that they wear an over-the-shoe traction device if they have one," said Grunwald.
Wildcat Hills office manager Candy Downer said that winter conditions are likely to make already difficult trails more of a challenge.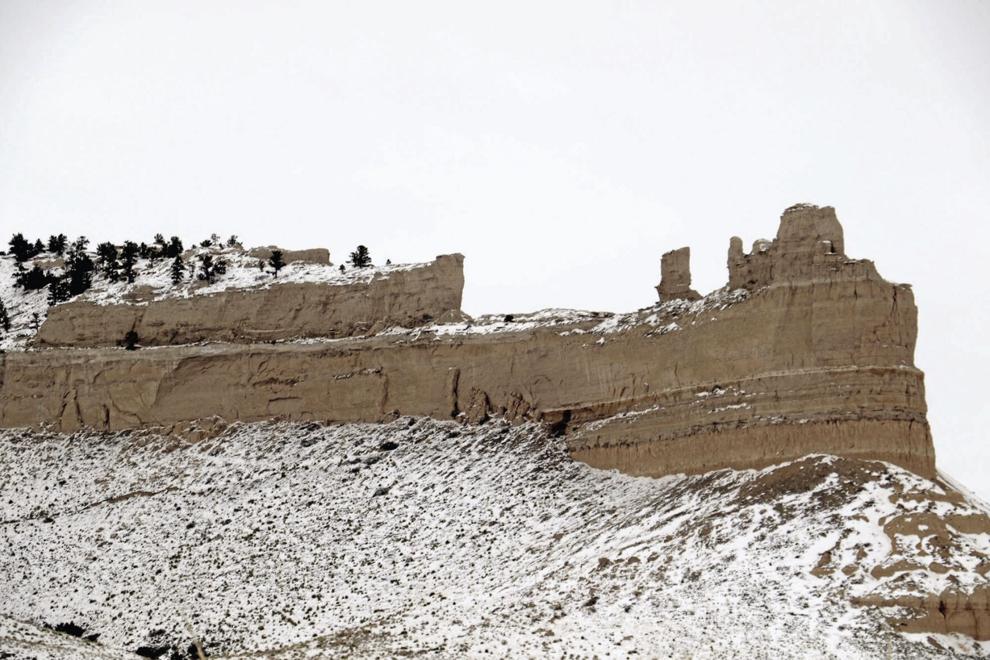 "With the snow getting packed, just watch your footing," said Downer. "Our trails have inclines and you have to watch your step anyway. I would be especially careful with the snow packed on them."
Downer recommended dressing in layers, bringing plenty of water, and choosing appropriate footwear during any winter hikes at the Wildcats.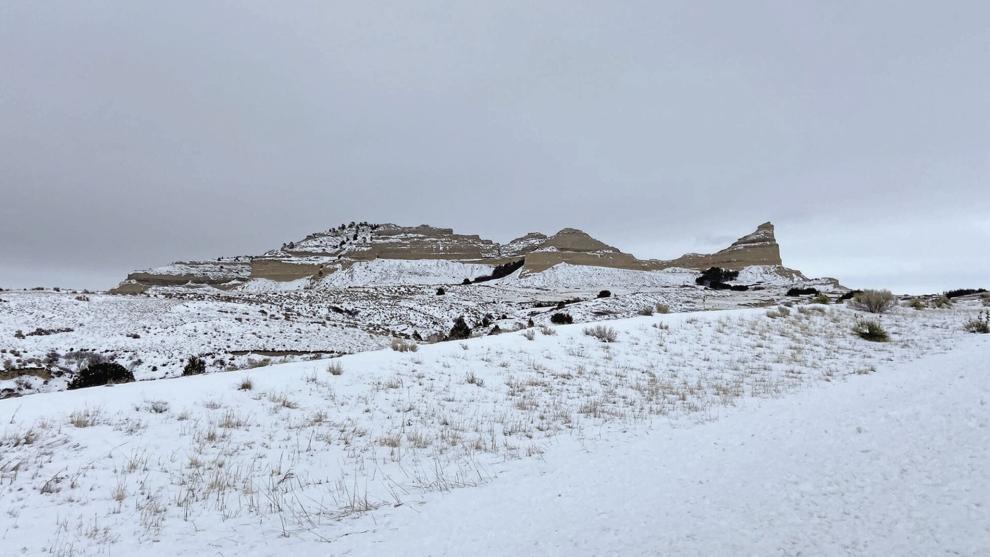 Trail closures are not uncommon during the winter months for many reasons, including a phenomenon known as frost wedging.
"This hasn't been the warmest winter, but during warm winters what tends to happen is that you get warmer days while at night it falls below freezing," said Grunwald. "Any water in the cracks in the rock will cause frost wedging, where that water freezes and wedges the rock apart."
Grunwald said that this process typically repeats day after day, eventually causing a chance of falling rocks and landslides.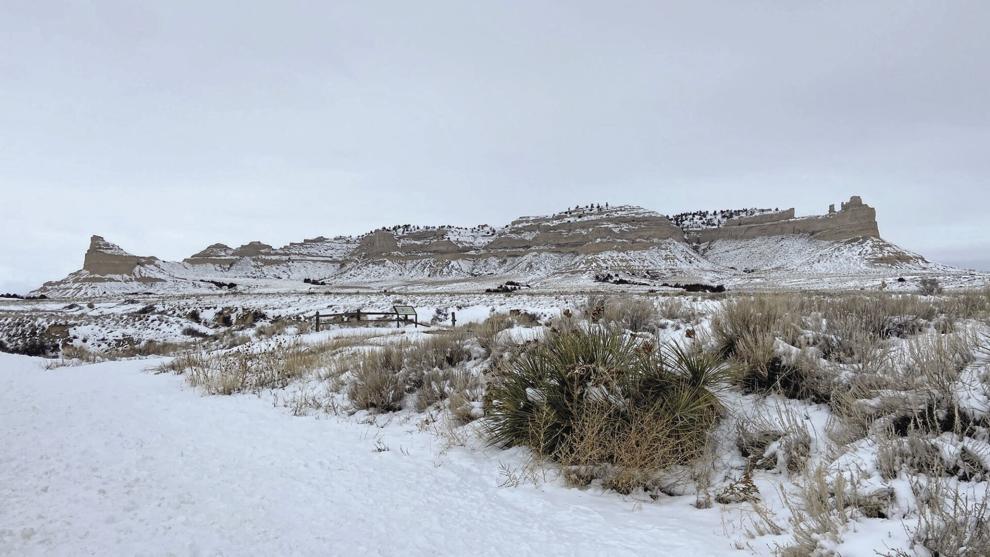 Anyone setting out on a hike should first check trail conditions, which are available at the Scotts Bluff National Monument Visitor Center and the Wildcat Hills Nature Center.
---