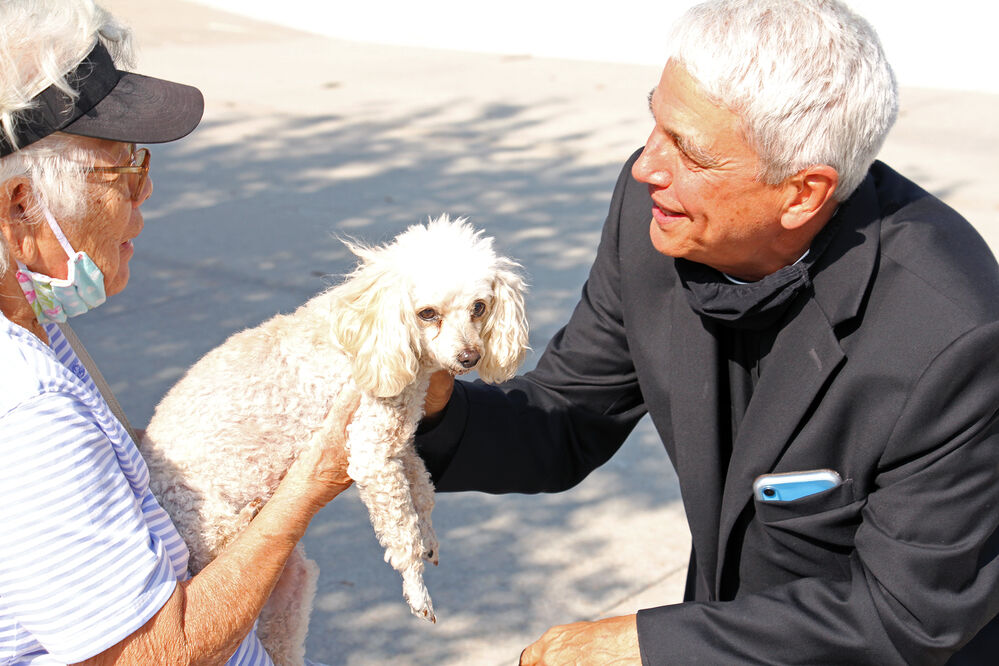 Barks, growls and a few clucks sounded through Centennial Park on Sunday morning as people gathered their pets to be blessed in honor of St. Francis' Feast Day, which is Oct. 4.
"People remember him (St. Francis) for his loving nature and (believing) creation ought to be revered because God created it," Father Mark Selvey, lead pastor at St. Francis Episcopal Church, said. "Really, that's the least of what he really did, but that's how we remember him."
Selvey explained during the blessing service that St. Francis' father took away his inheritance because he was too generous — he kept giving too much money away. Francis gave up a life of luxury to work among the poor, Selvey said, and even started three different religious orders.
"When's the last time generosity ever got you in trouble?" he asked, rhetorically. "When's the last time you gave away so much that people got mad at you?"
Still, he said, most people remember St. Francis for his love and appreciation of nature, which is why every year for the past 10 years or so, St. Francis Episcopal Church does a pet blessing around his Feast Day.
This year, Selvey invited a few other churches to participate. After the singing, scripture readings and prayer, pastors from First Christian Church — Disciples of Christ, First Presbyterian Church, First United Methodist Church of Scottsbluff and Seventh-Day Adventist Church went around individually blessing each pet.
"This is the first time other churches have joined us," Selvey said. "So it's a great deal to do among our brothers and sisters in other traditions."
The event was co-sponsored by the Panhandle Humane Society. Once each pet was blessed, the owner received a small charm with the words "God Bless the Animals!" from Amy Bartholomew, the executive director of the Panhandle Humane Society.
While mostly dogs were brought to the service, two chickens named Muffin and Hufflepuff received a blessing as well. Selvey's reflection in the service highlighted that all pets — including chickens — live their lives worry-free, focused on today instead of tomorrow. He said all they worry about is love, and that is something that humans could learn from them.
Selvey also reminded those at the service that God has blessed us with creation, and, like St. Francis believed, it is important to take time to revel in it and its creator.
"One of the most sacred things in people's lives are their pets," Selvey said. "And, why wouldn't God bless them? If my job is to pronounce that God has blessed you, I'll pronounce it to everybody."
PHOTOS: Pet Blessing
PHOTOS: Pet Blessing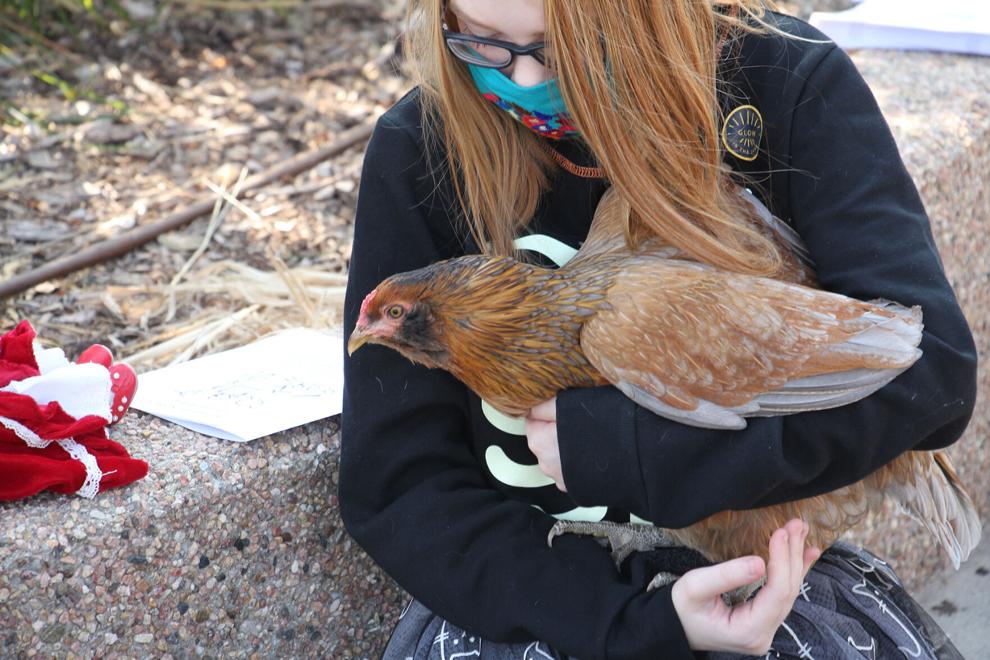 PHOTOS: Pet Blessing
PHOTOS: Pet Blessing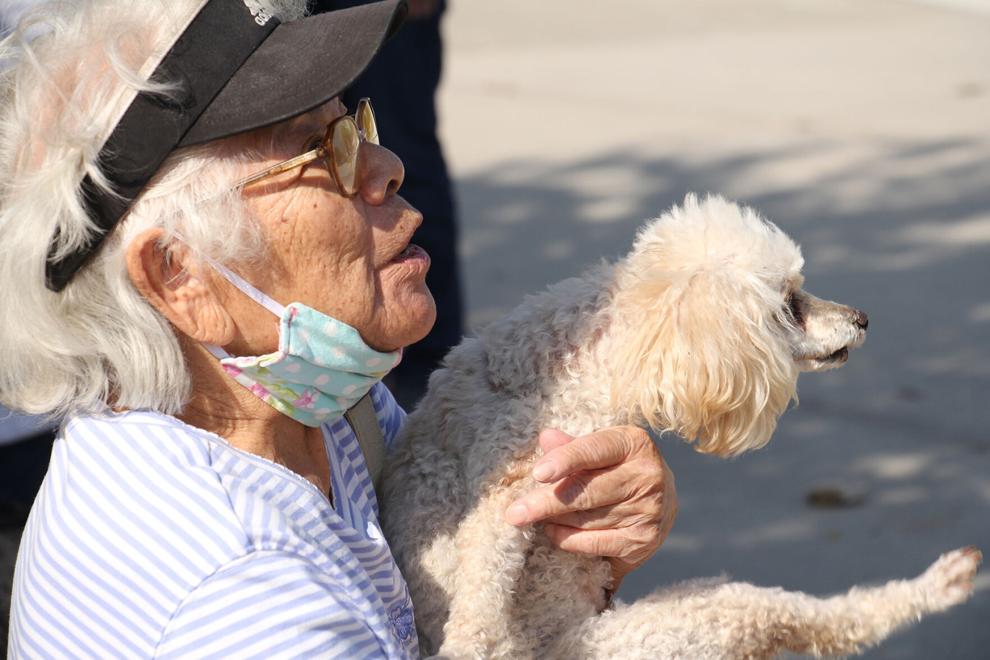 PHOTOS: Pet Blessing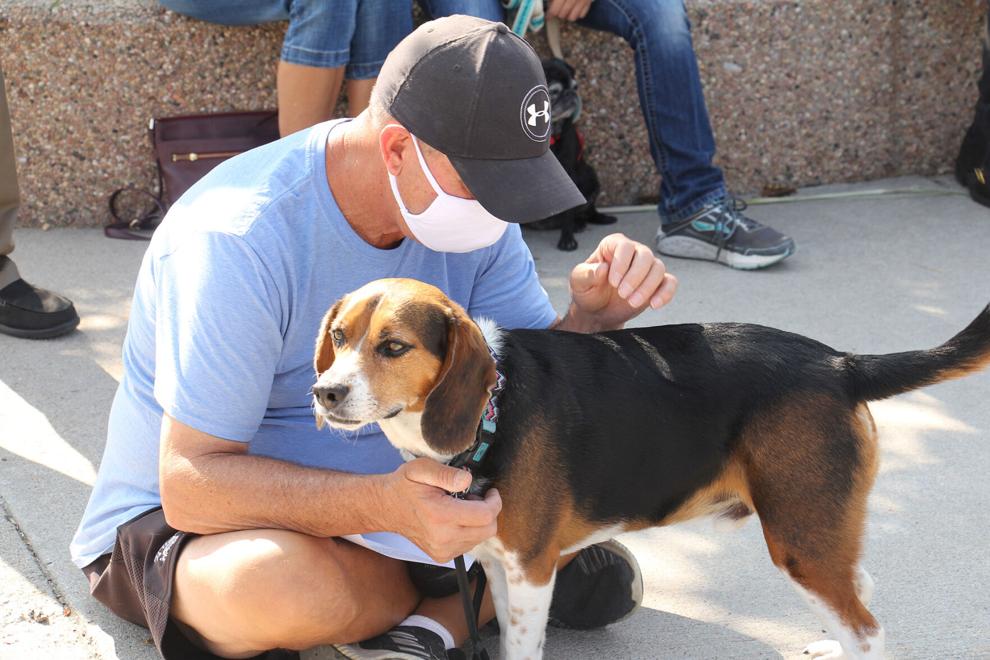 PHOTOS: Pet Blessing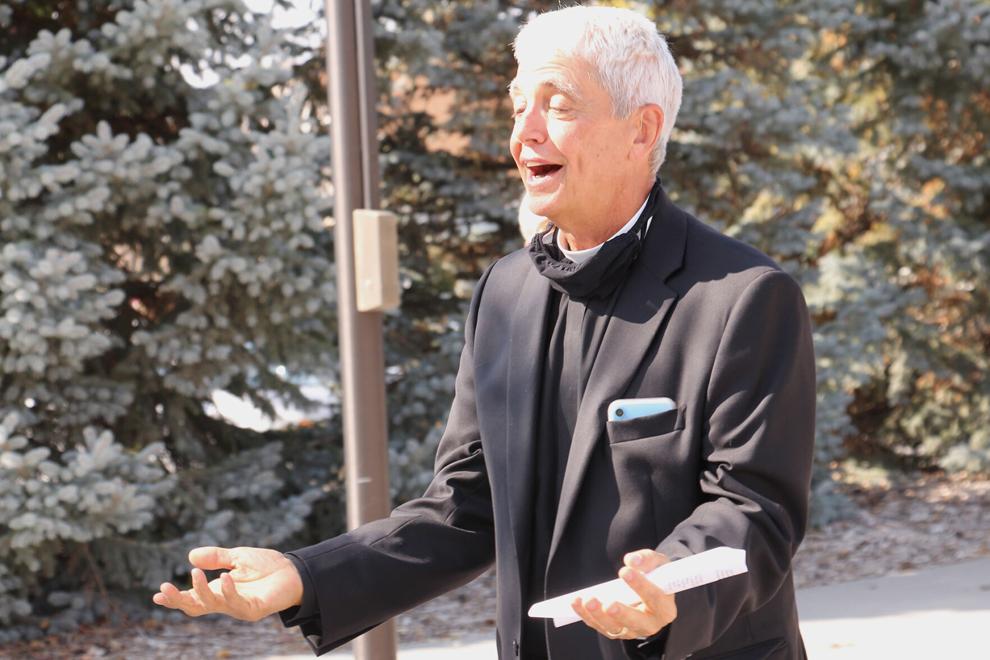 PHOTOS: Pet Blessing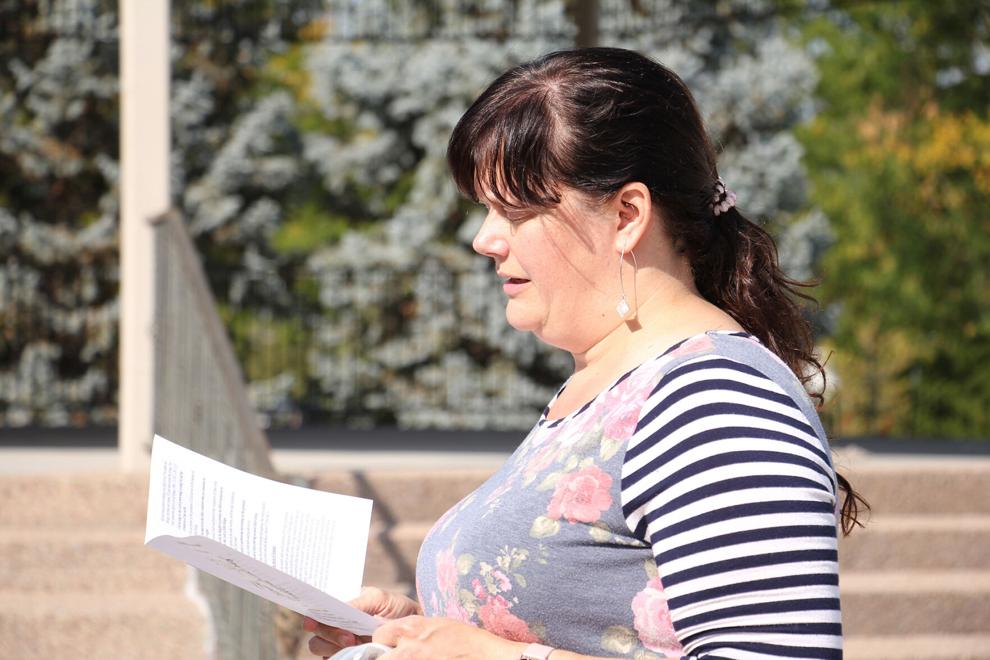 PHOTOS: Pet Blessing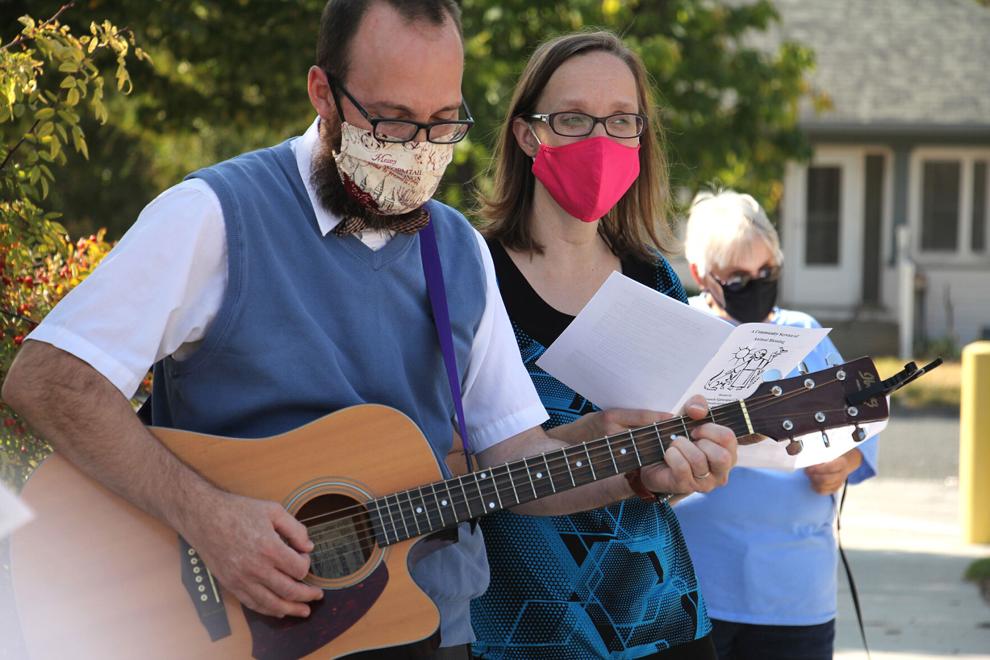 PHOTOS: Pet Blessing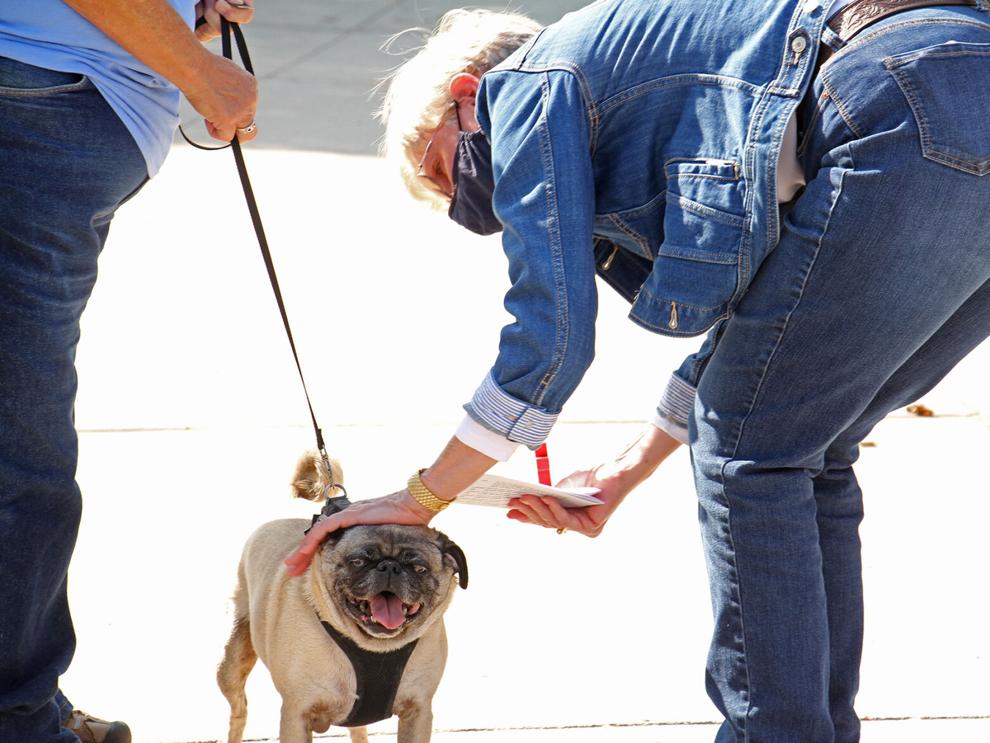 PHOTOS: Pet Blessing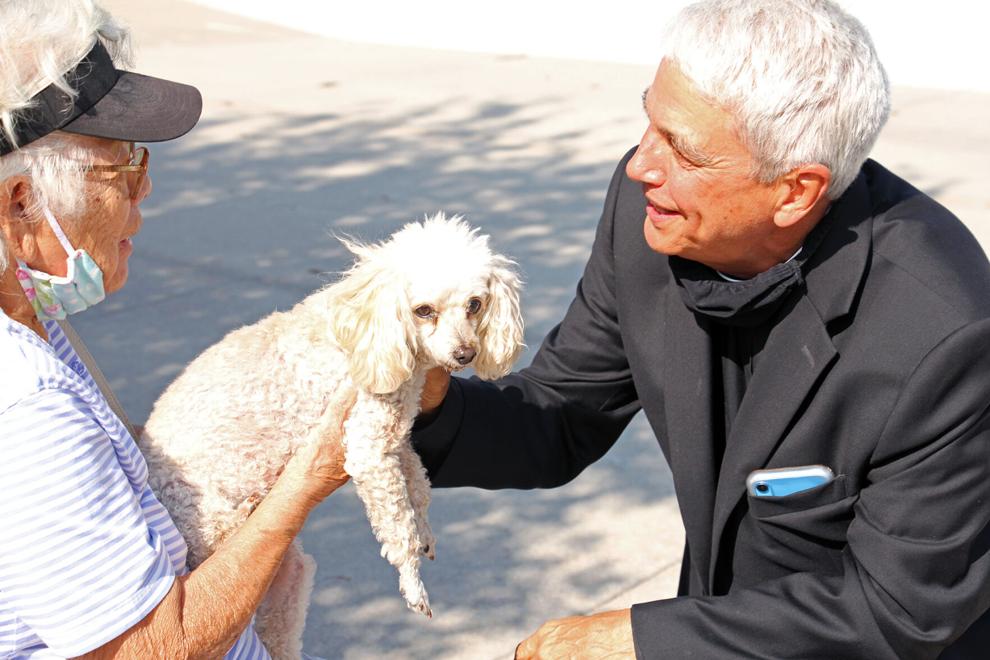 PHOTOS: Pet Blessing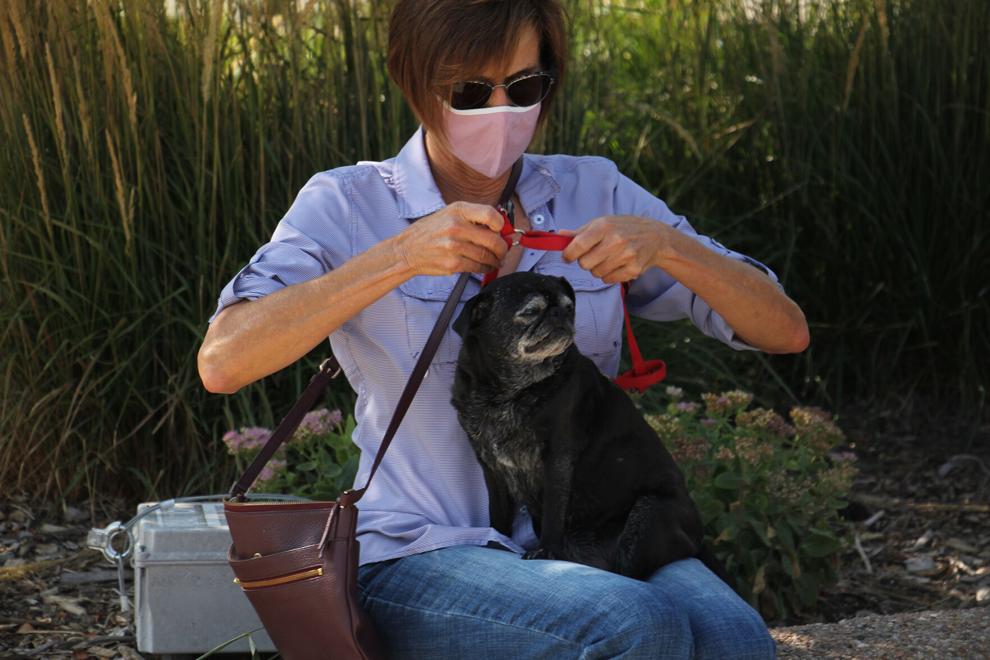 PHOTOS: Pet Blessing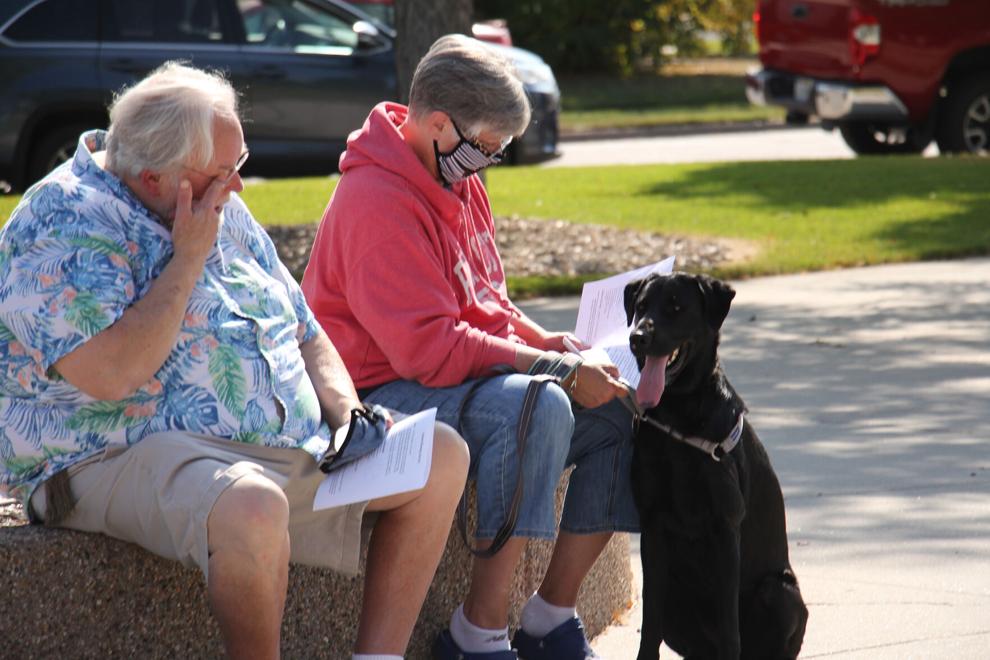 PHOTOS: Pet Blessing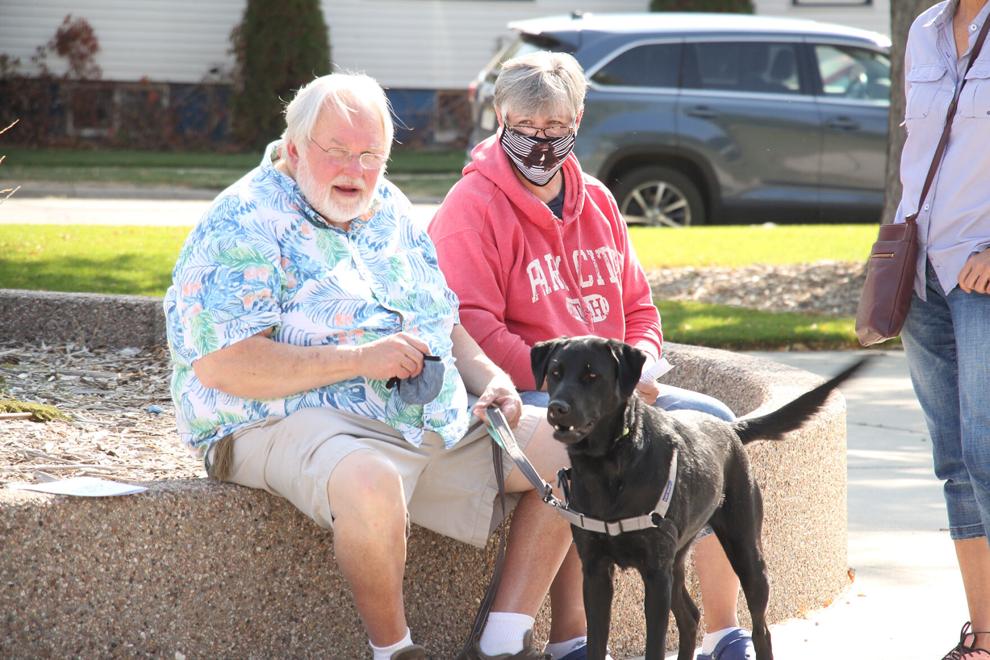 PHOTOS: Pet Blessing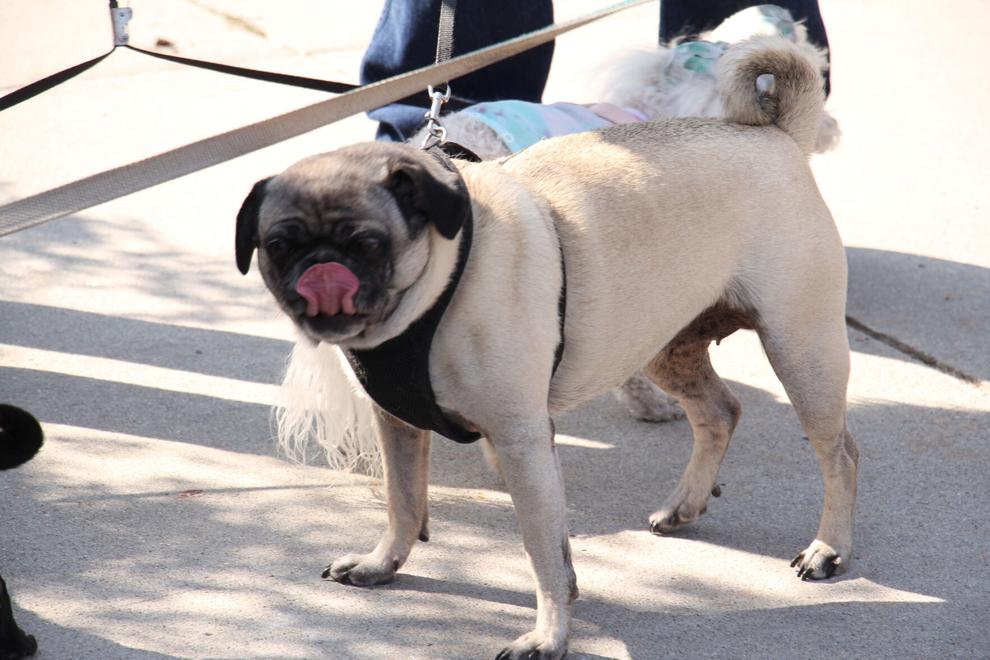 PHOTOS: Pet Blessing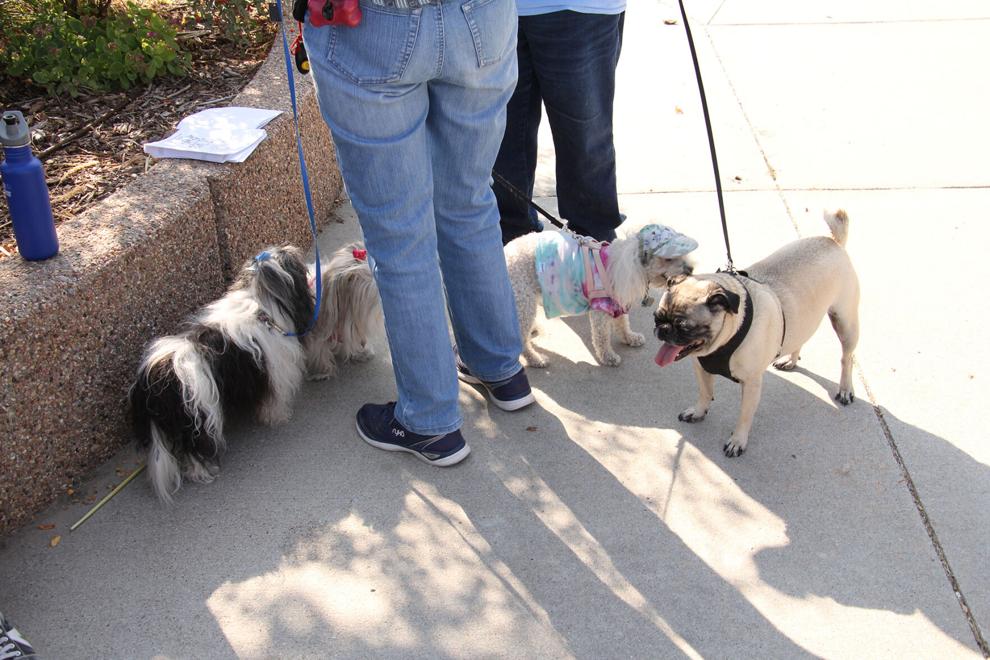 PHOTOS: Pet Blessing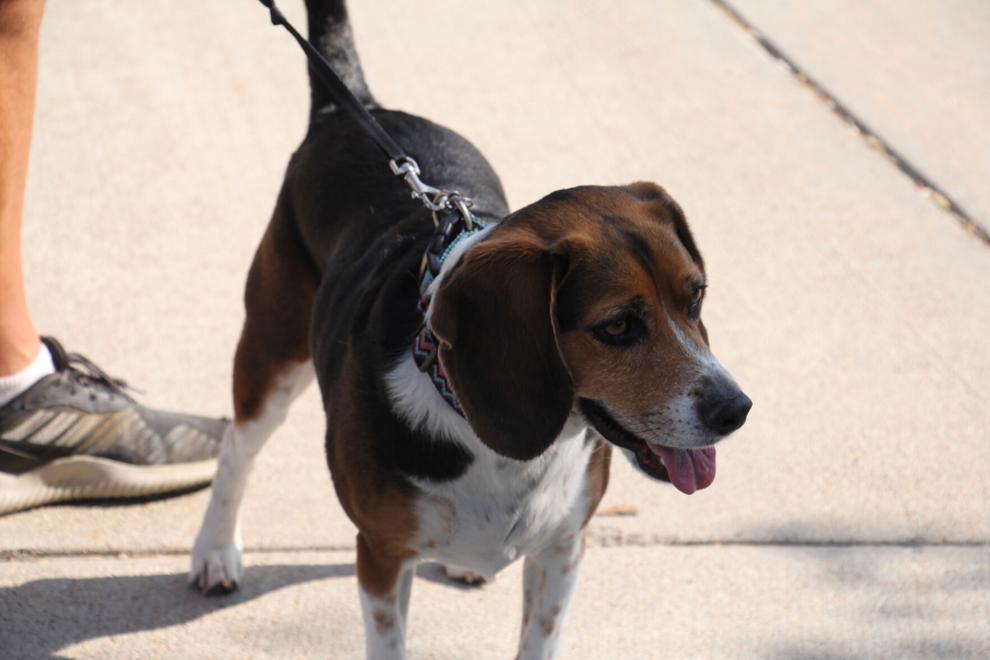 PHOTOS: Pet Blessing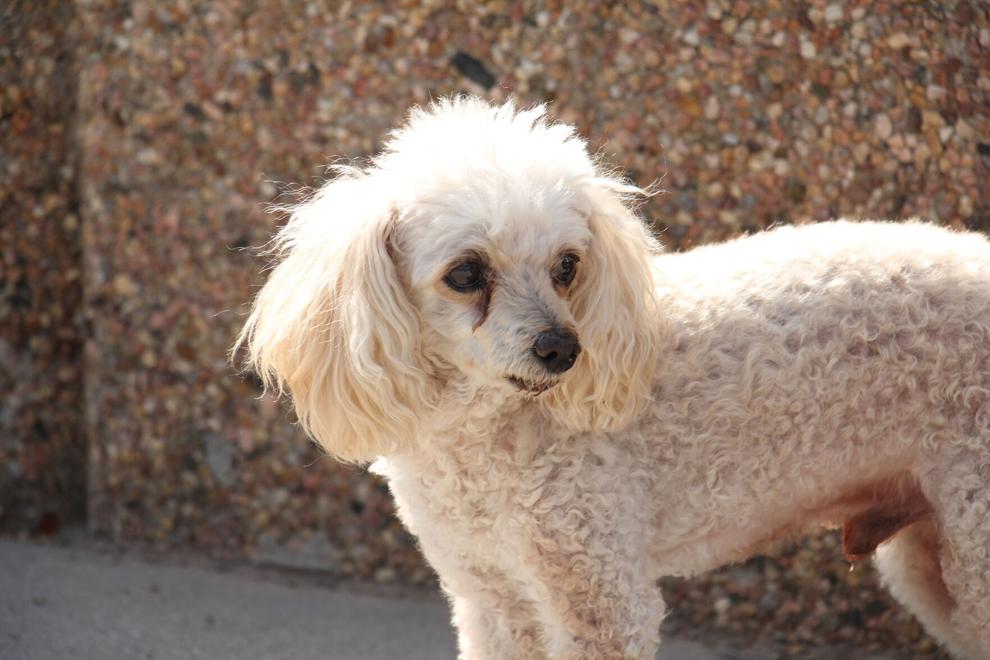 PHOTOS: Pet Blessing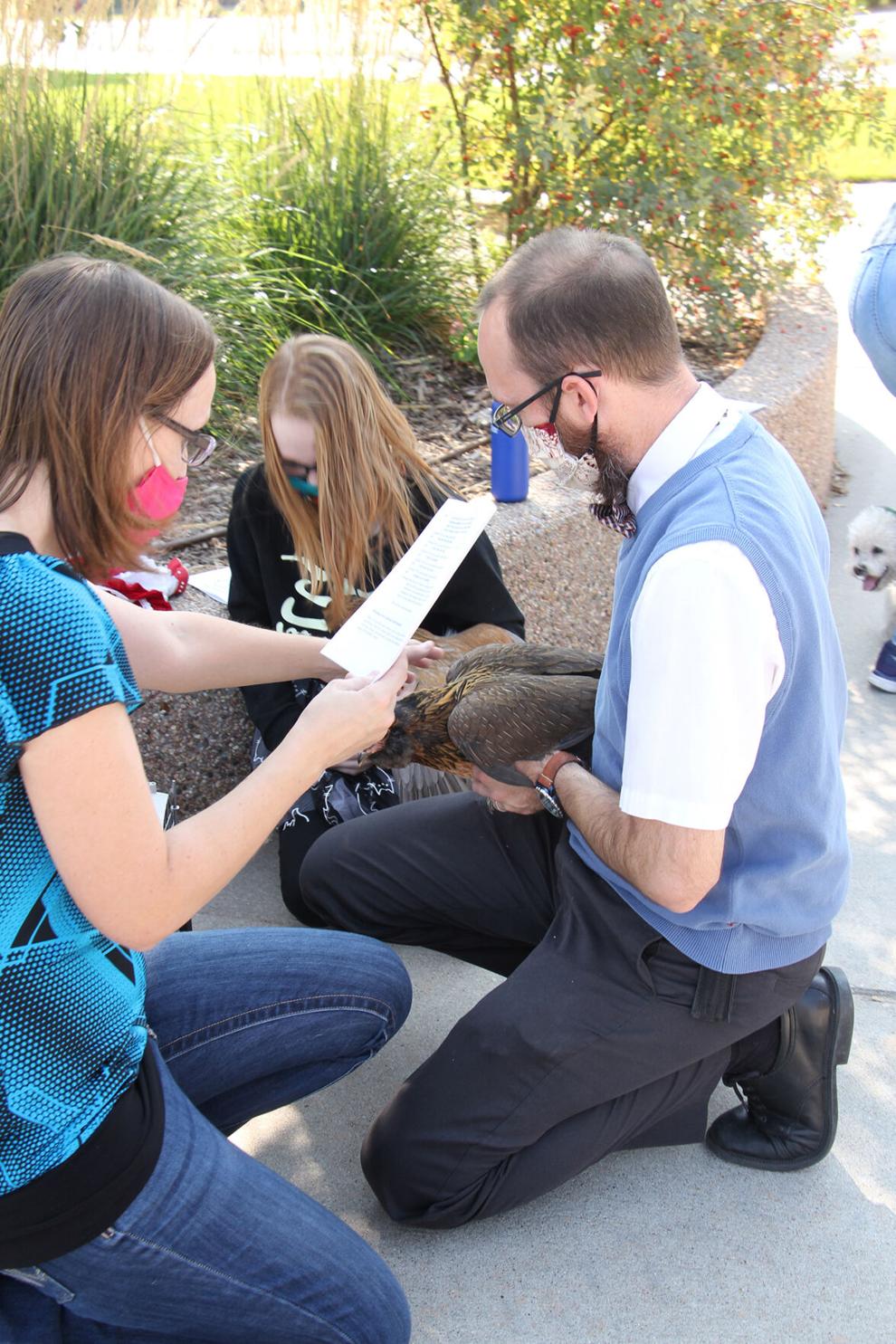 PHOTOS: Pet Blessing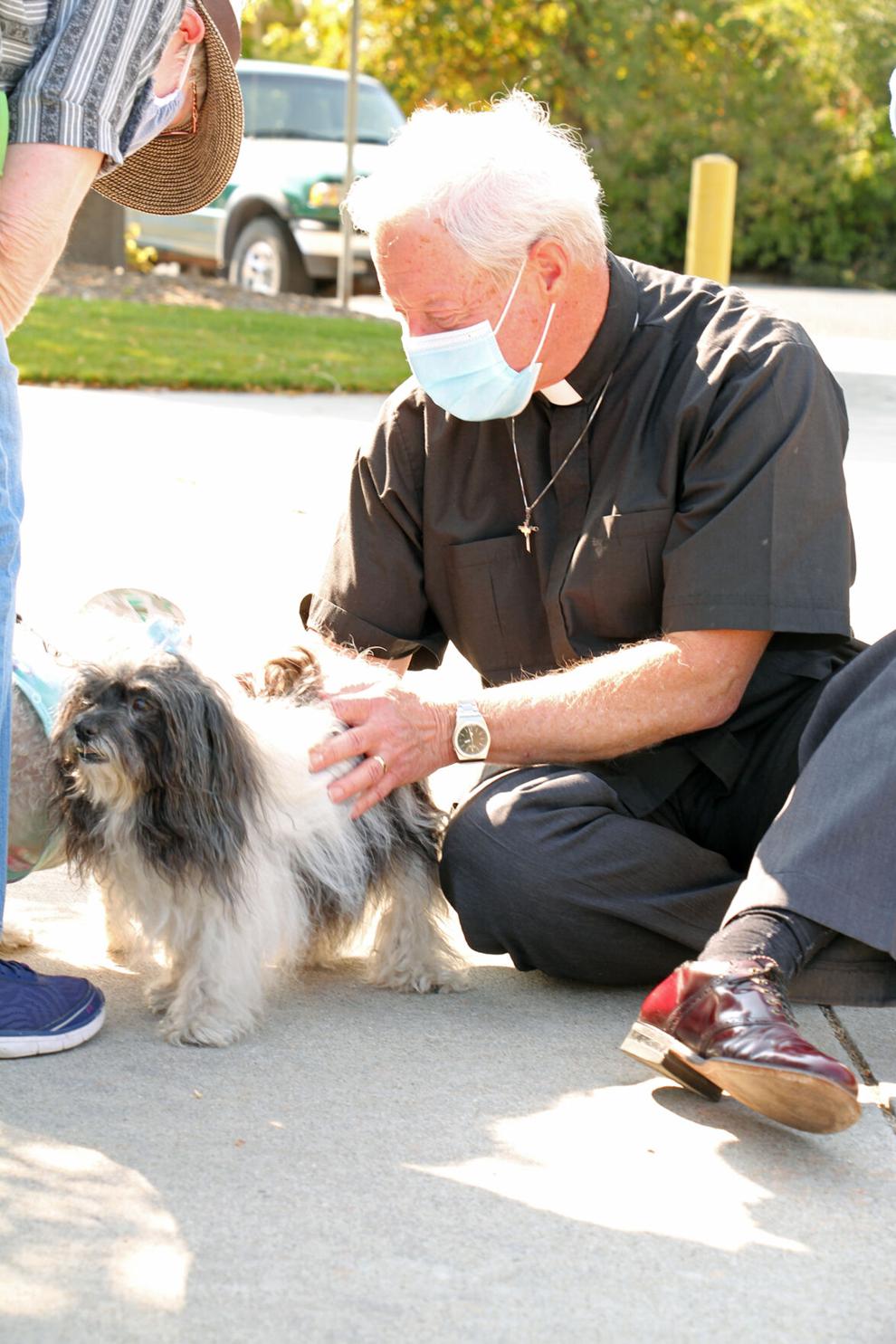 PHOTOS: Pet Blessing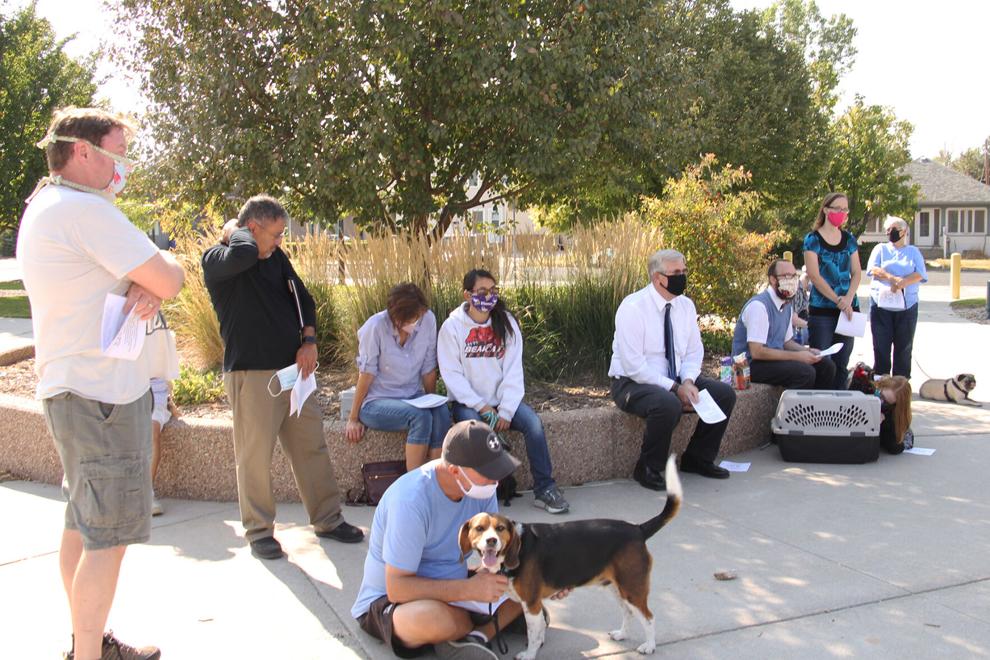 PHOTOS: Pet Blessing