Children squealed with delight and wonder as they watched a giant grizzly bear climb the water tower to play with a few pumpkins in its new bear exhibit at the Riverside Discovery Center Saturday morning.
The two orphaned brother bears, Smokey and Bandit, were moved to their new habitat on Wednesday, Oct. 14. On Saturday, the zoo celebrated its official opening with free gummy bears, coloring pages and a drawing for special prizes.
"We're celebrating the grand opening of the bear brothers exhibit, and we're doing some fun stuff ... just trying to showcase all the hard work that's gone into building this expansive new exhibit for the brother bears," RDC director Anthony Mason said.
Mason said the brothers seemed to enjoy their new home, playing in the water and burrowing in the ground. He was also glad to see the many people who showed up to welcome the bears to their new habitat.
For families like the Rodenbaughs, it was a no-brainer to come out for the celebration.
"We got our family pass in the spring, and we've been waiting all summer for this exhibit to open," Ron Rodenbaugh, who brought his two sons, said. "It's nice that they finally have a lot more space."
They also had a lot of fun with the new interactive learning stations around the bear exhibit, as did many of the other families who came to the zoo Saturday morning.
Catherine White used her four children's interest in the interactive games as a learning opportunity for them, reading aloud the different fun facts that were labeled on the different activities while her children played with them.
A favorite among many of the children was the "Create your own bear" spinning contraption. Children could mix and match different parts of different bear species to make a unique bear of their own while learning about each type of bear.
"People are really loving it," Mason said. "Overall, I'm very happy with the way everything's turned out. We're getting a lot of good feedback, and people seem to really be enjoying it."
Other activities RDC offers are the fun and educational explorer packs, to which they recently added the grizzly bear edition in honor of the brother bears exhibit.
Despite the exhibit being officially completed, Mason said the zoo is still accepting donations and offering sponsorship opportunities to help with paying off and managing the exhibit.
RDC is also in the middle of hosting its annual Spooktacular events on weekend evenings in October, and Mason said it's been going good so far and looks forward to seeing more people come out for some Halloween fun at the zoo.
IMG_0309RDC Bear Exhibit.jpg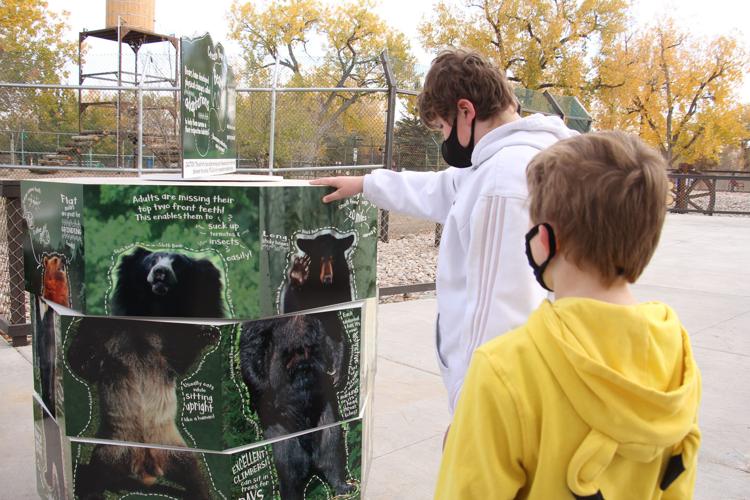 IMG_0300RDC Bear Exhibit.jpg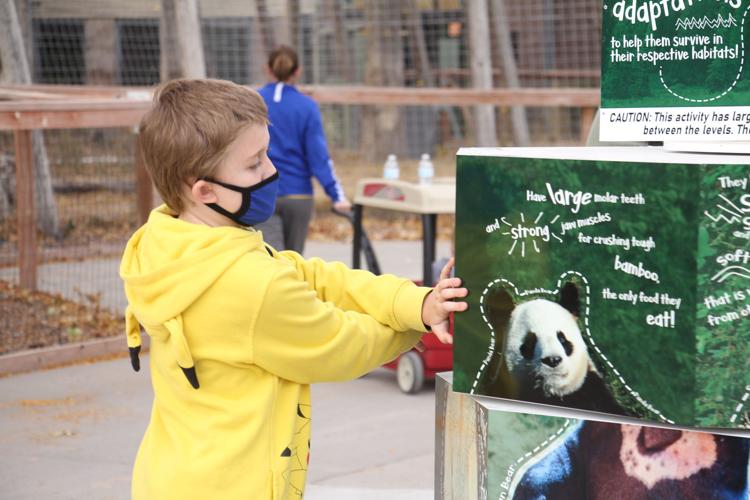 IMG_0278RDC Bear Exhibit.jpg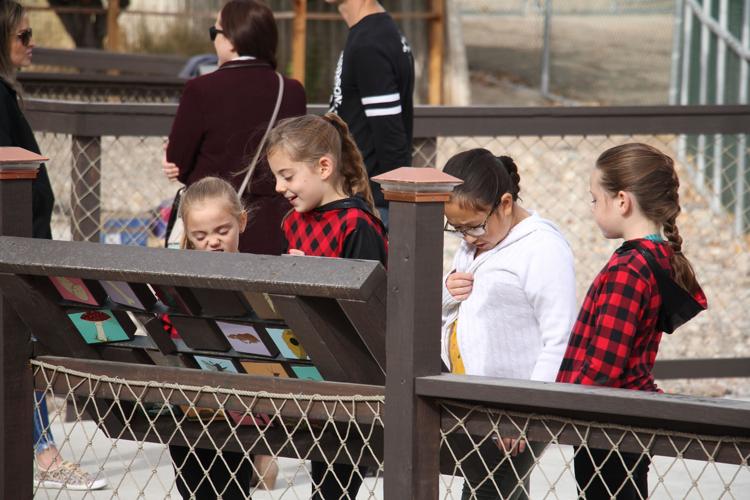 IMG_0239RDC Bear Exhibit.jpg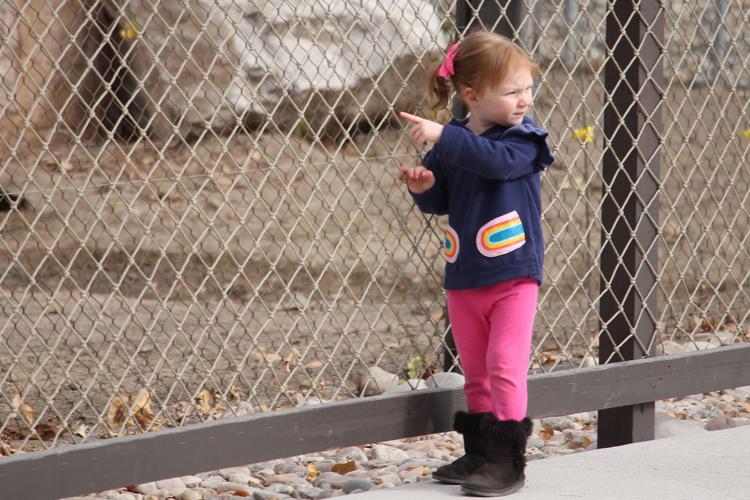 IMG_0224RDC Bear Exhibit.jpg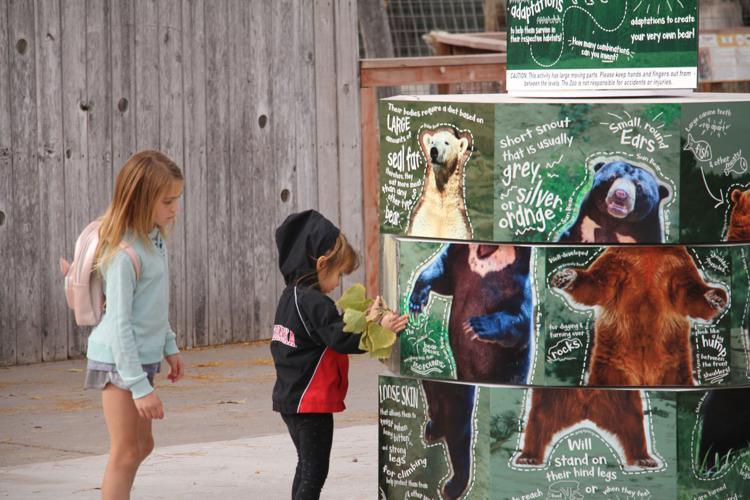 IMG_0212RDC Bear Exhibit.jpg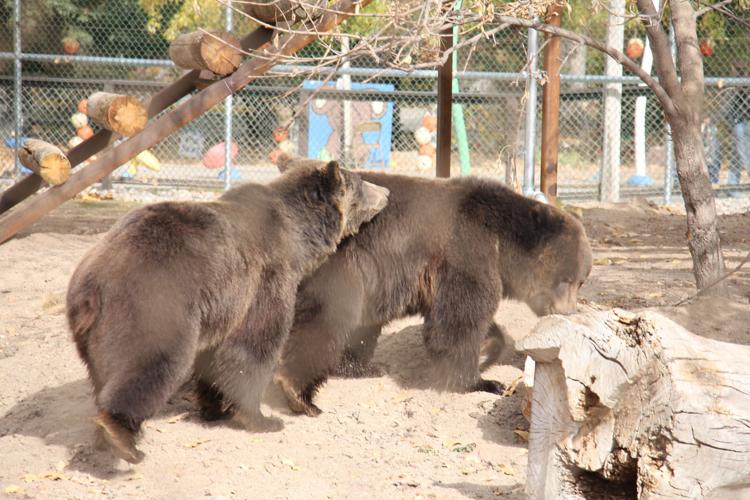 IMG_0200RDC Bear Exhibit.jpg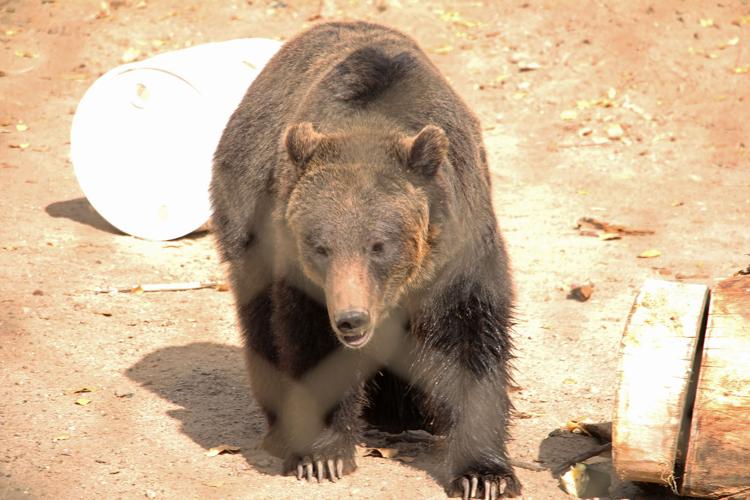 IMG_0180RDC Bear Exhibit.jpg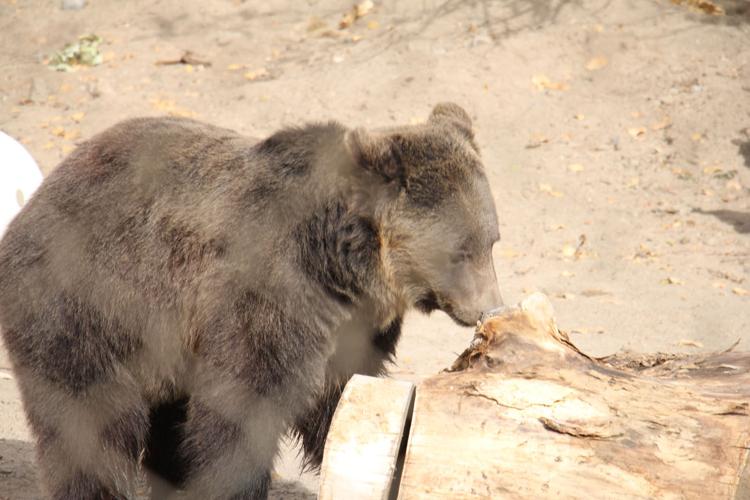 IMG_0170RDC Bear Exhibit.jpg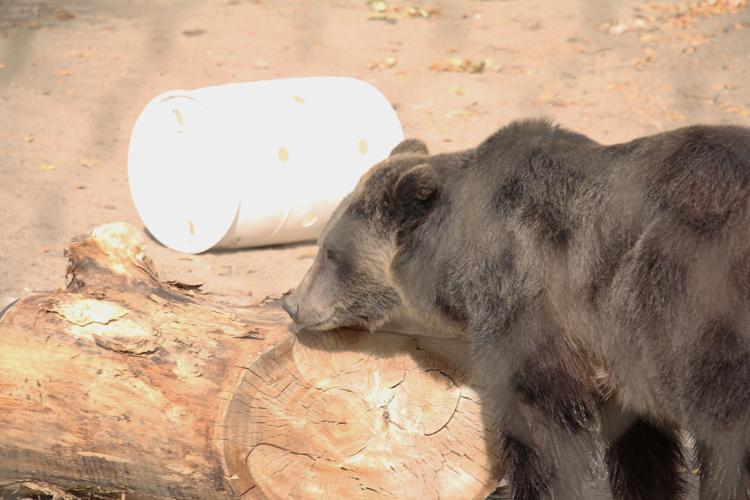 IMG_0166RDC Bear Exhibit.jpg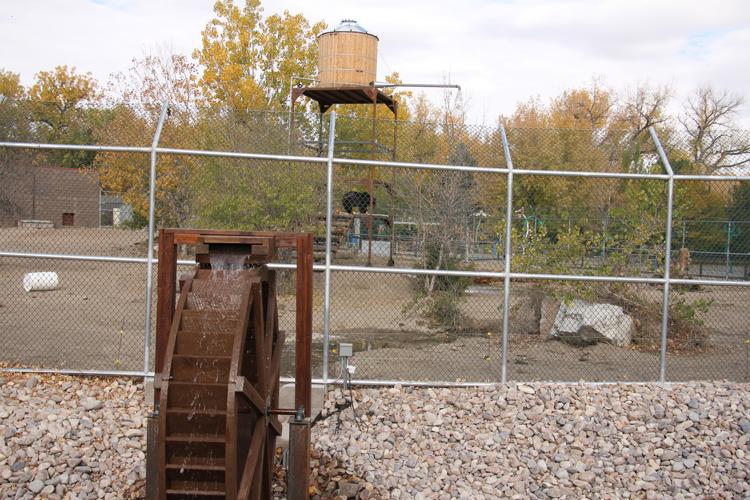 IMG_0157RDC Bear Exhibit.jpg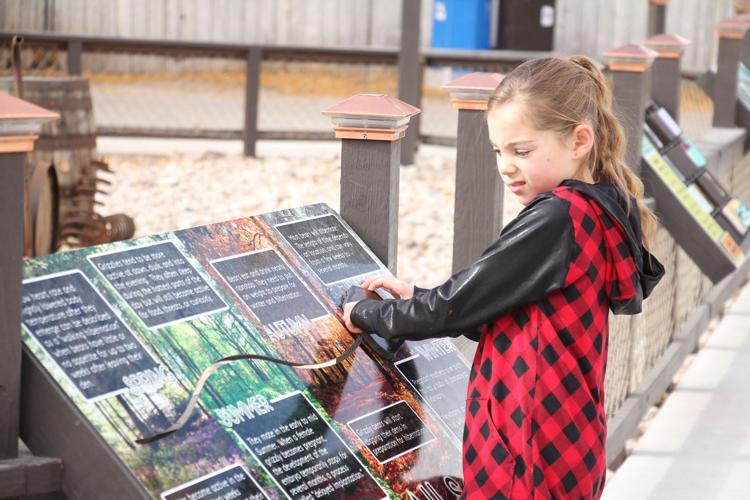 IMG_0150RDC Bear Exhibit.jpg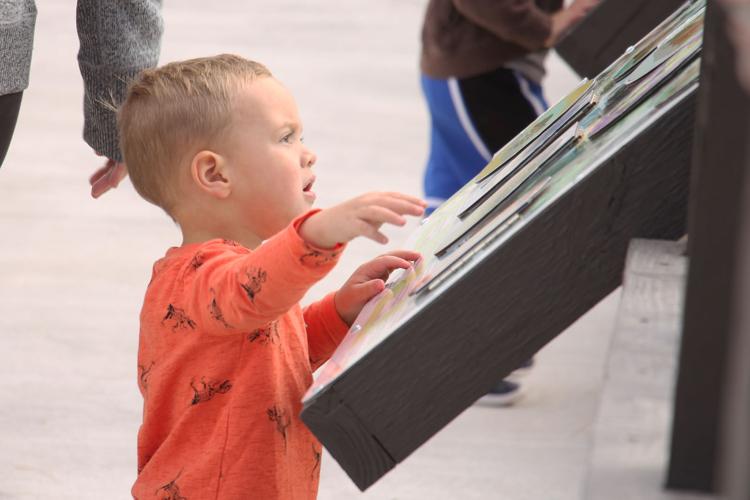 IMG_0132RDC Bear Exhibit.jpg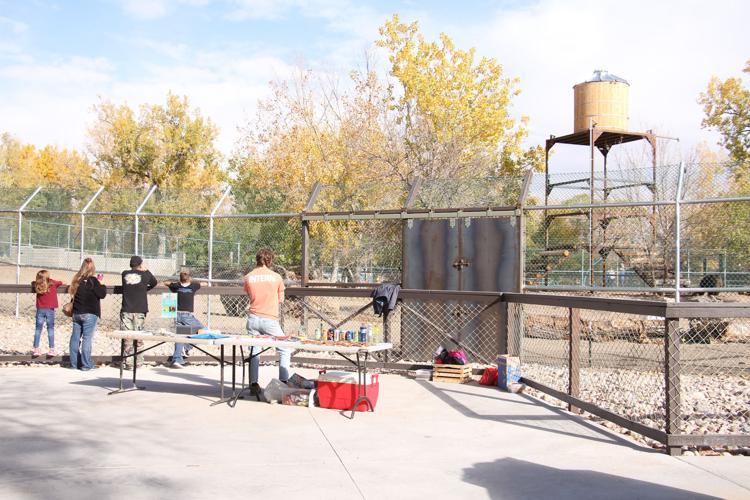 IMG_0114RDC Bear Exhibit.jpg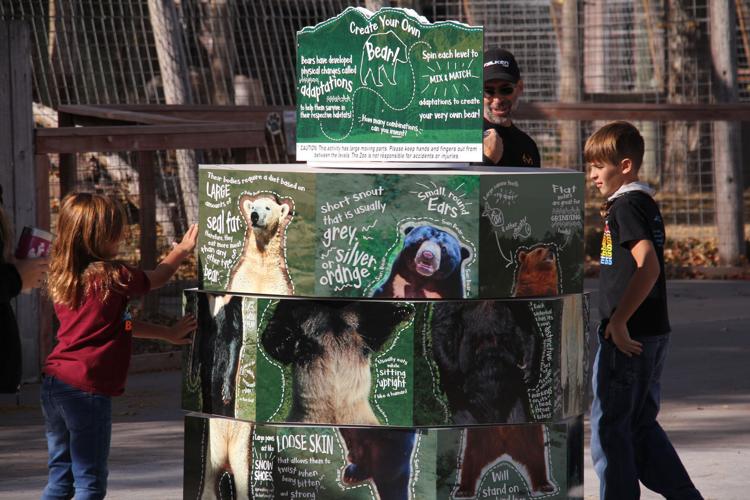 IMG_0111RDC Bear Exhibit.jpg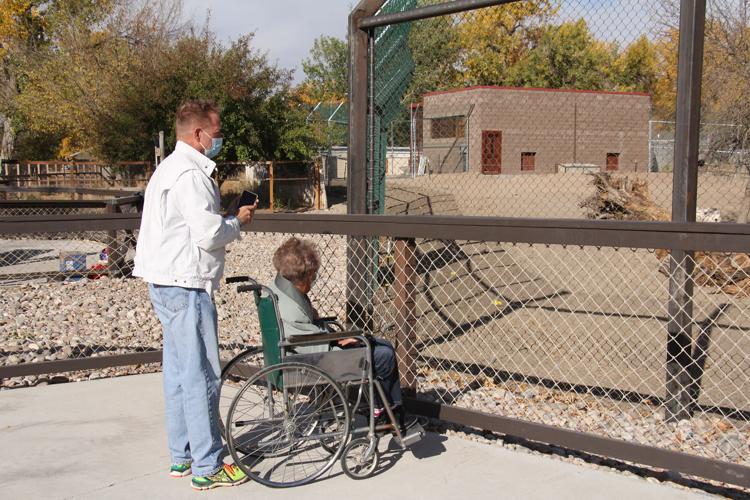 IMG_0086RDC Bear Exhibit.jpg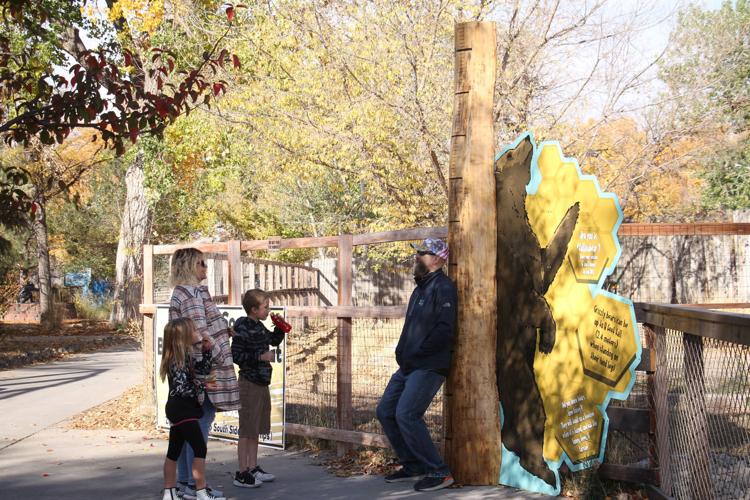 IMG_0081RDC Bear Exhibit.jpg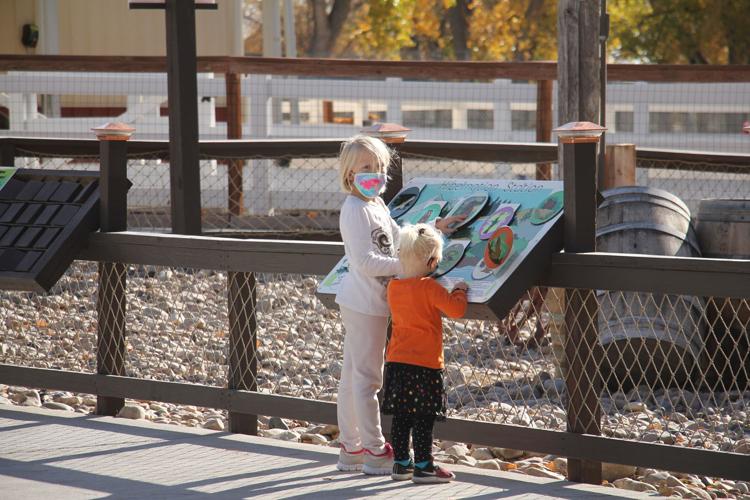 IMG_0073RDC Bear Exhibit.jpg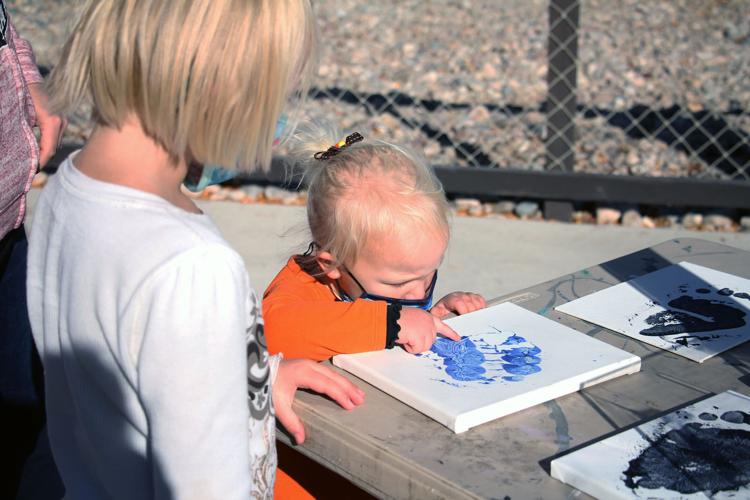 IMG_0037RDC Bear Exhibit.jpg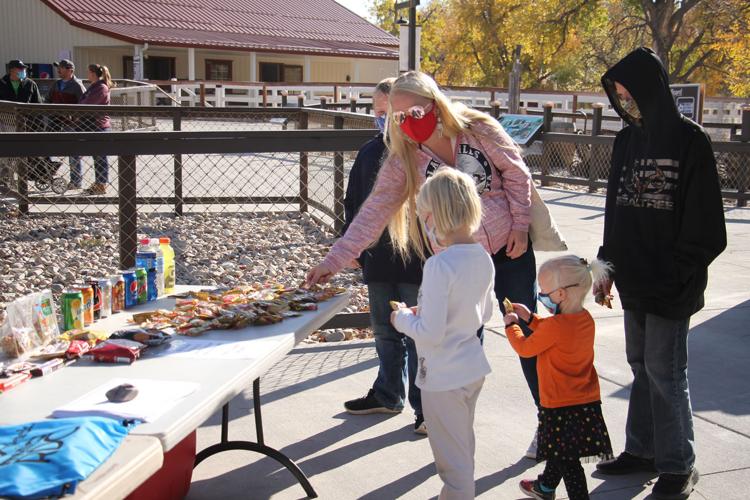 IMG_0035RDC Bear Exhibit.jpg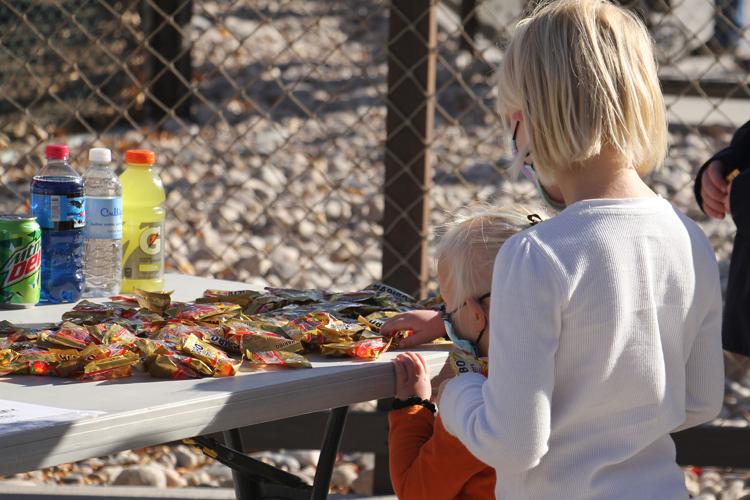 IMG_0018RDC Bear Exhibit.jpg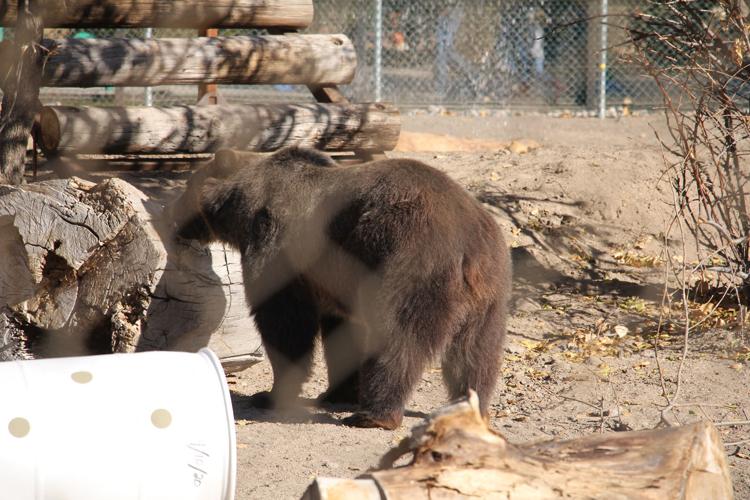 IMG_0006RDC Bear Exhibit.jpg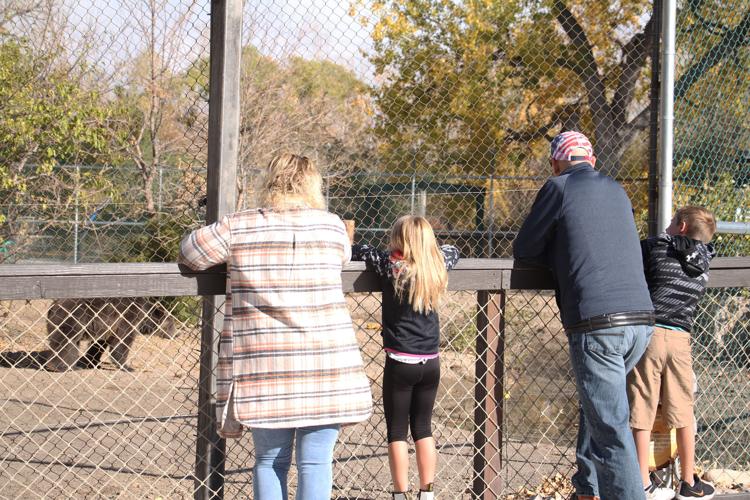 IMG_0313RDC Bear Exhibit.jpg