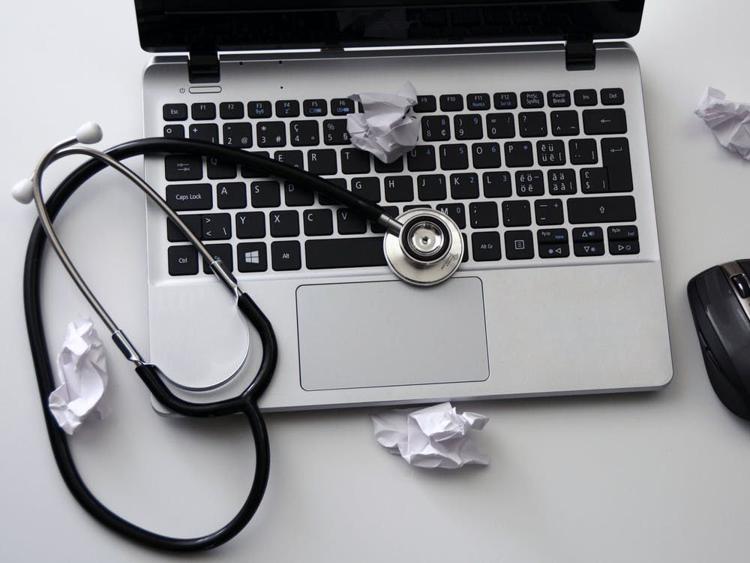 As featured on
The seven people were charged in connection with five separate schemes to defraud Medicare, Medicaid and other Department of Health and Human Services programs.
Who wouldn't want people to have access to health care? When Democrats controlled both Congr…
 The Scotts Bluff County Board of Commissioners voted unanimously Monday to approve a recommendation to offer voluntary life insurance to full-time employees and elected officials. 
Management Accountant Lisa Rien said the county currently pays for $15,000 in life insurance coverage for employees.