ENTRIES: Gorgeous Grandma
Gorgeous Grandma Day is July 23 and the Star-Herald is celebrating with a meme contest. Go to www.starherald.com/gorgeousgrandma and upload a photo of your grandma with a caption. We've even got a list of suggestions to get your creative juices going.
There are two prize packs up for grabs in a random drawing, both valued at $150 for the winning gorgeous grandmas.
ENTRIES: Gorgeous Grandma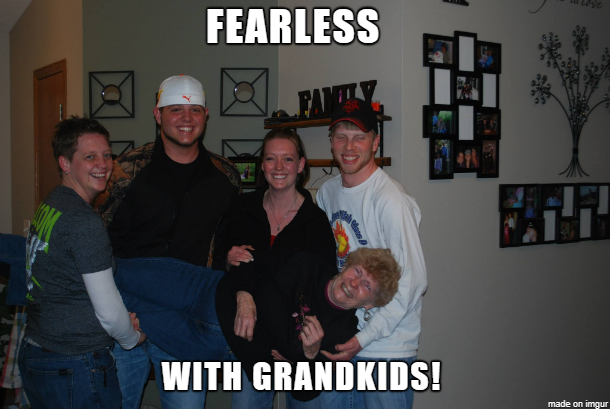 ENTRIES: Gorgeous Grandma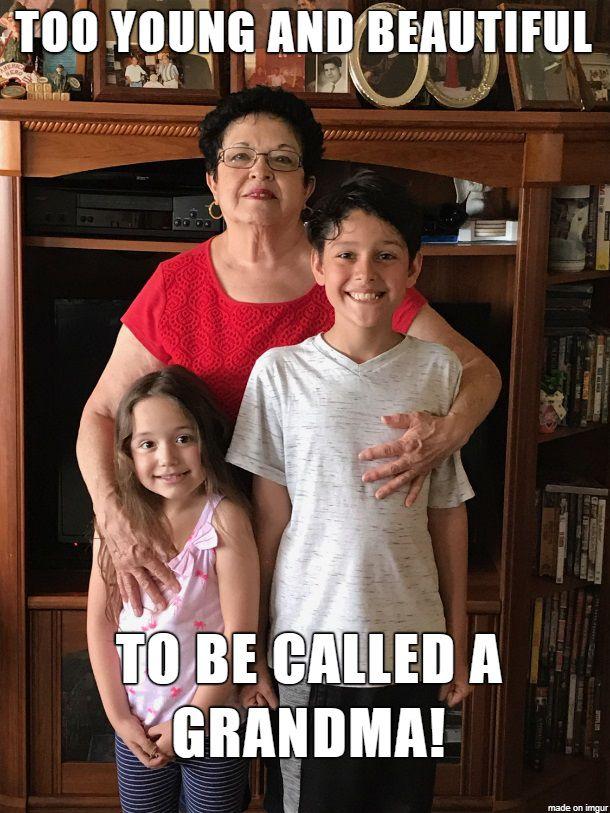 ENTRIES: Gorgeous Grandma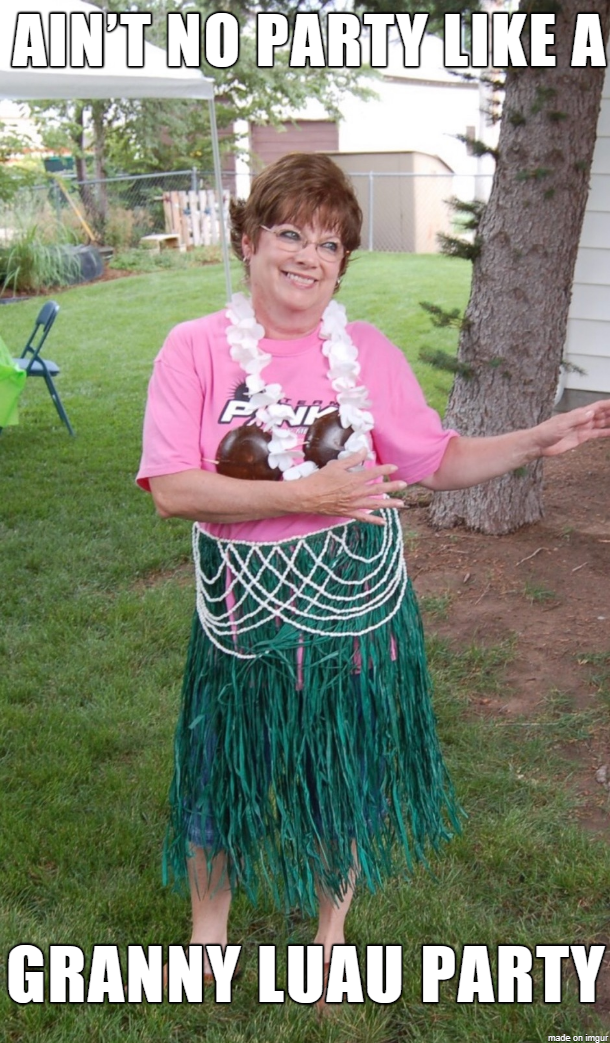 ENTRIES: Gorgeous Grandma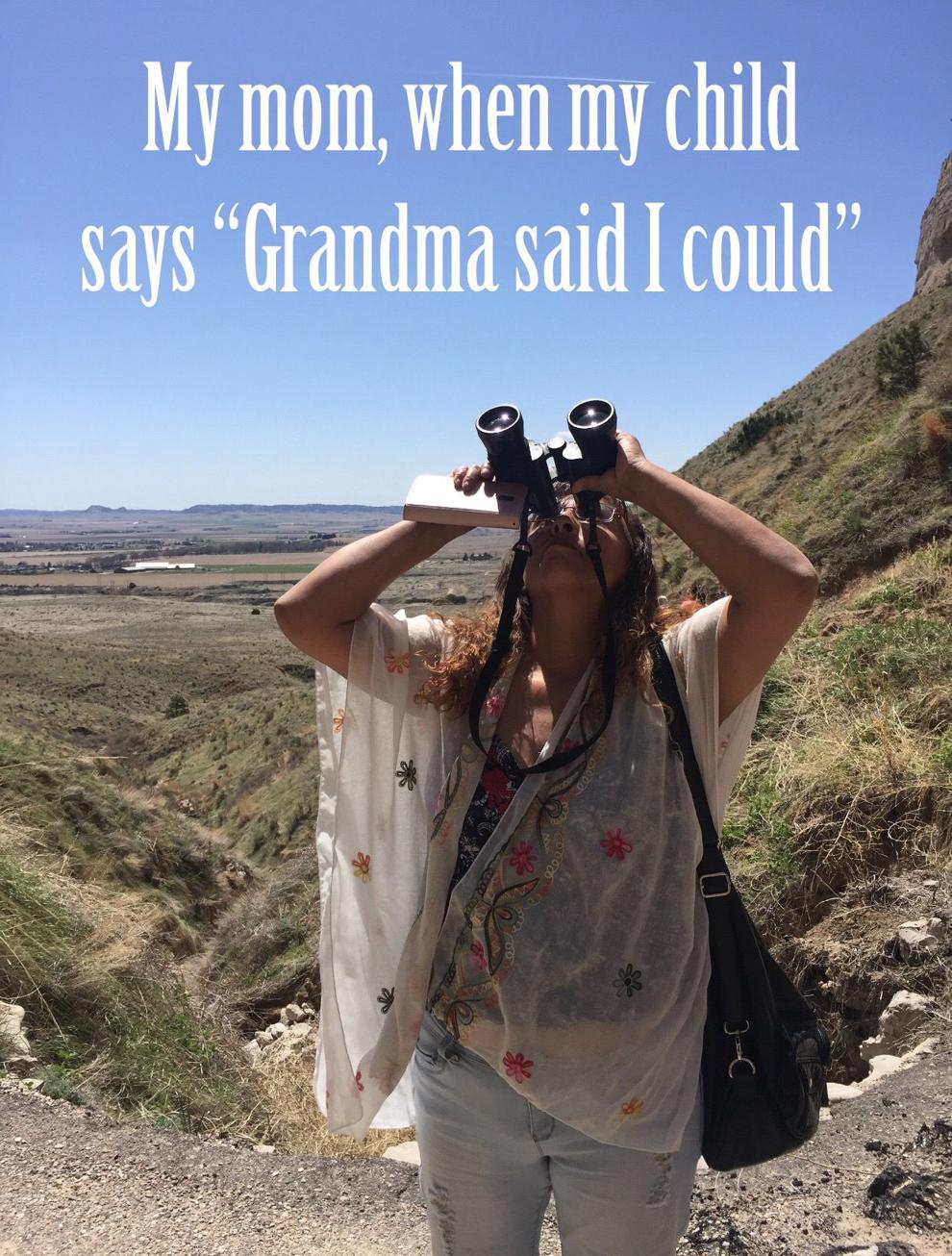 ENTRIES: Gorgeous Grandma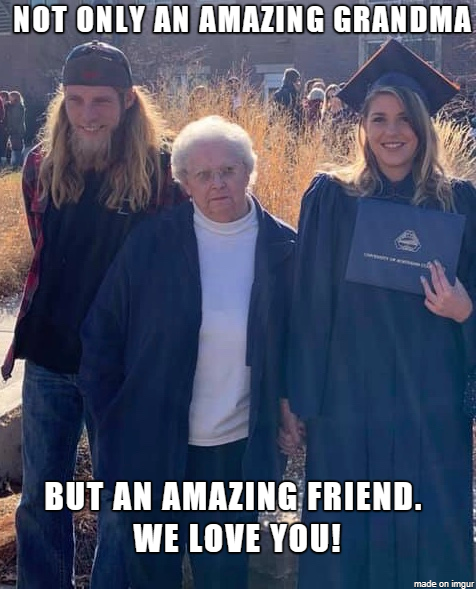 ENTRIES: Gorgeous Grandma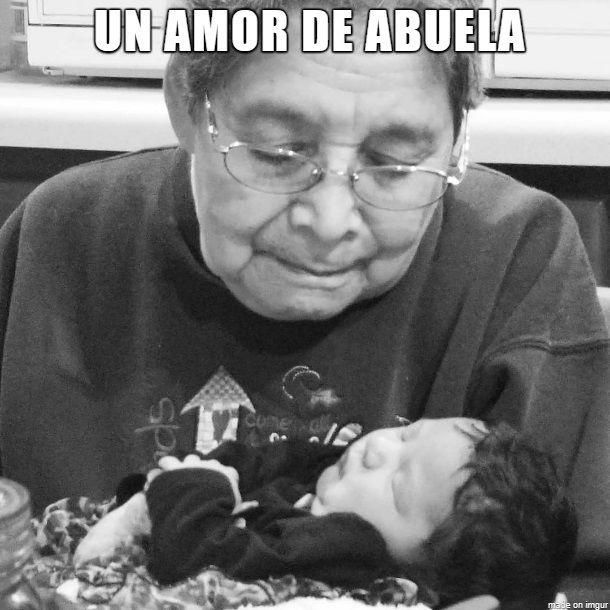 ENTRIES: Gorgeous Grandma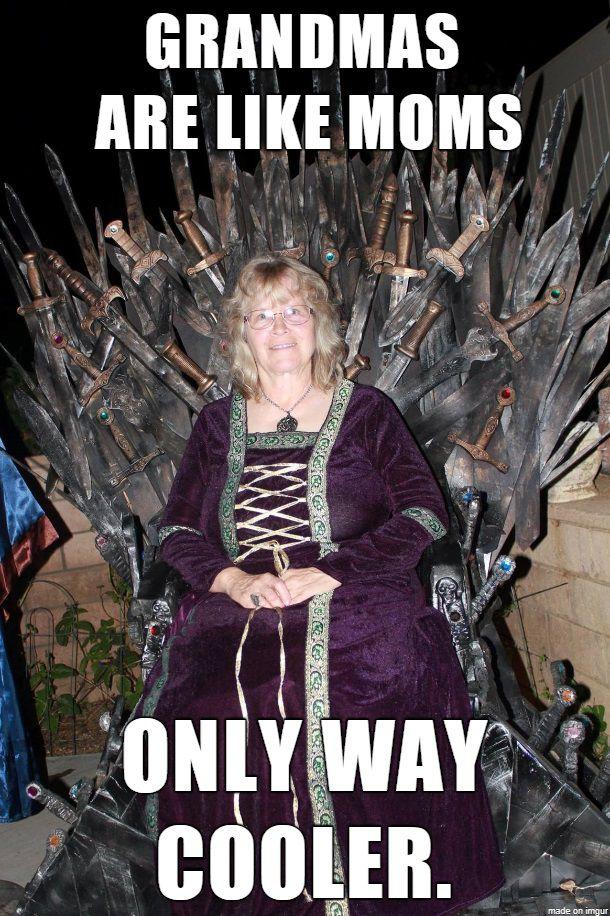 ENTRIES: Gorgeous Grandma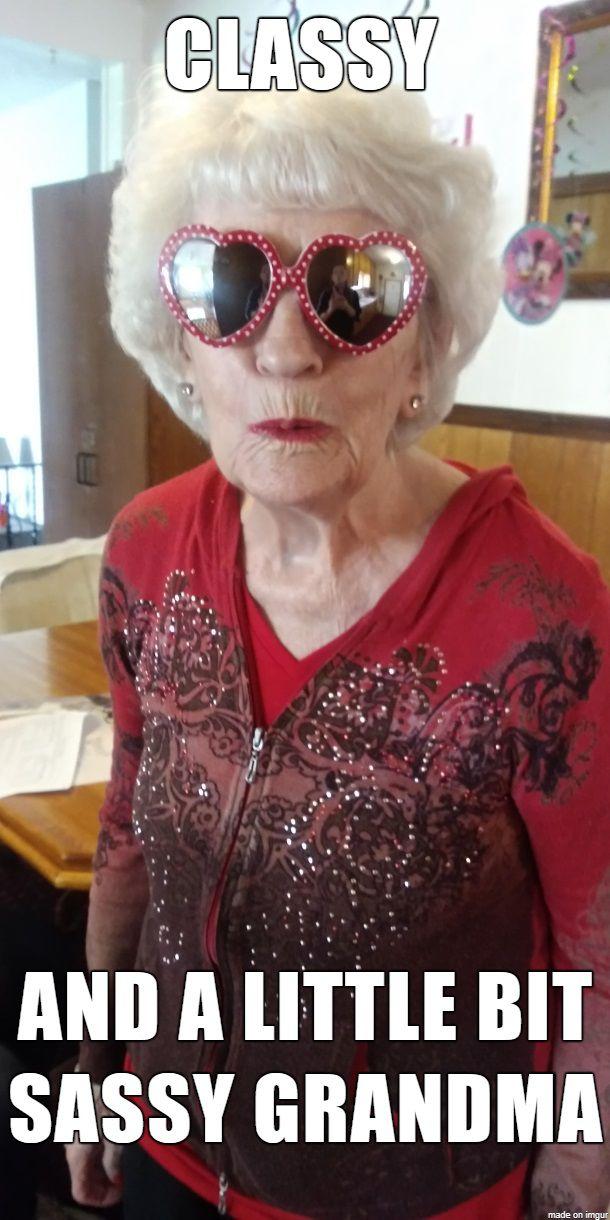 ENTRIES: Gorgeous Grandma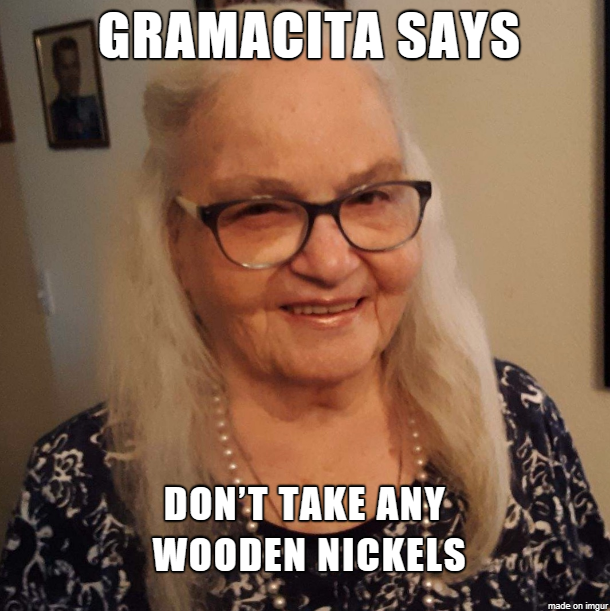 ENTRIES: Gorgeous Grandma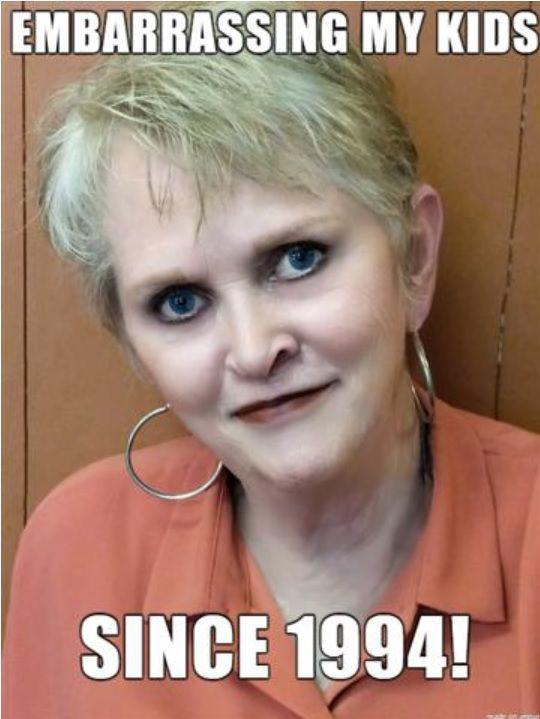 ENTRIES: Gorgeous Grandma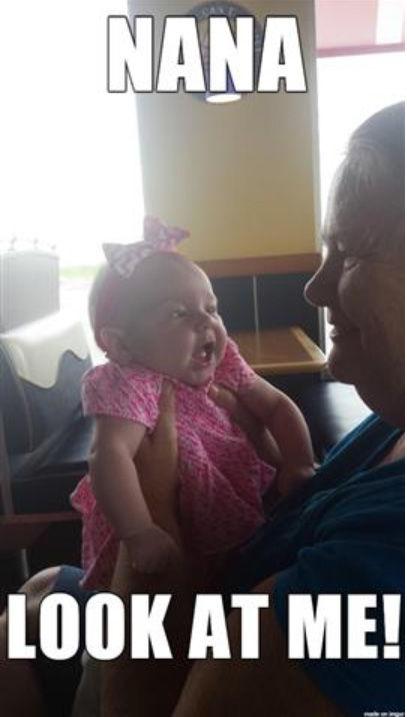 ENTRIES: Gorgeous Grandma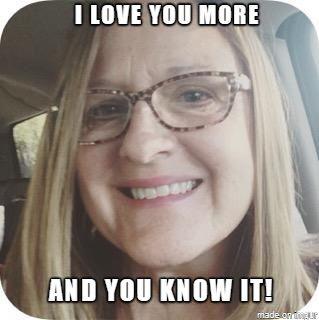 ENTRIES: Gorgeous Grandma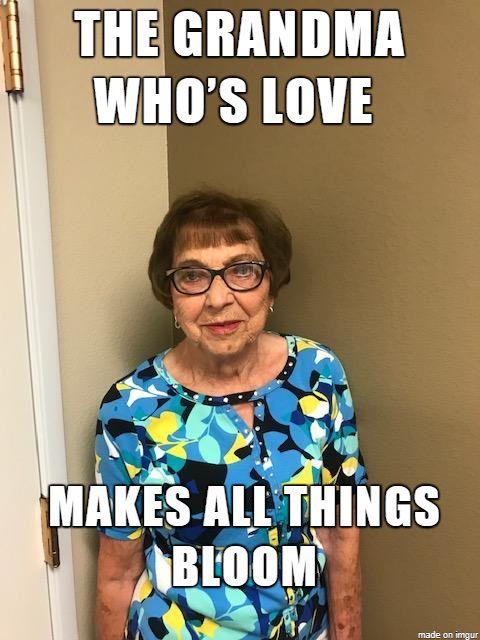 ENTRIES: Gorgeous Grandma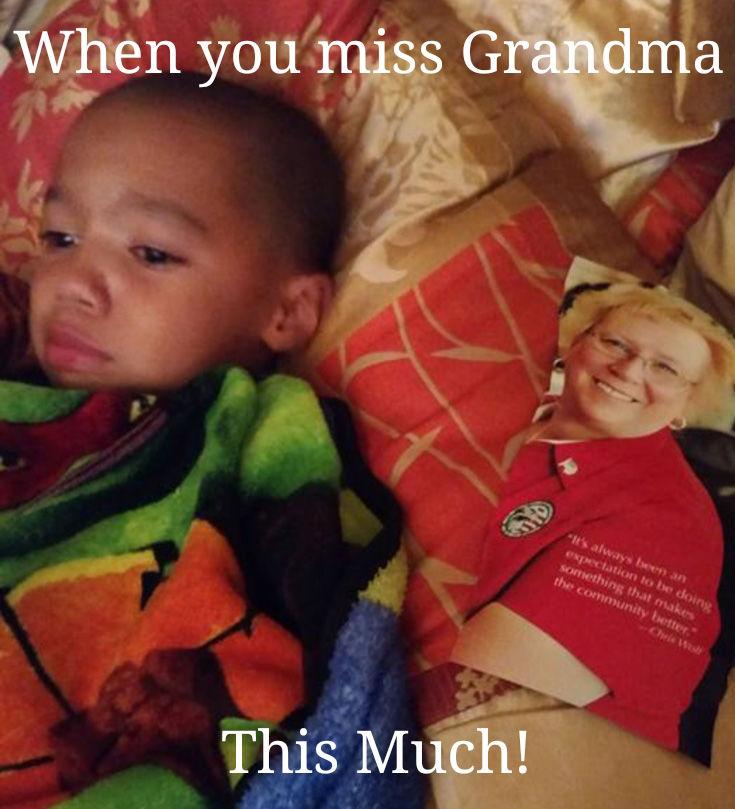 ENTRIES: Gorgeous Grandma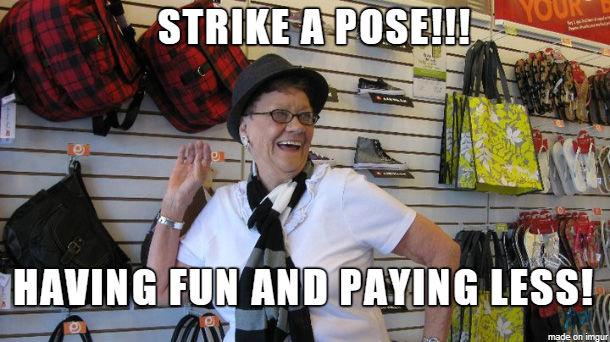 ENTRIES: Gorgeous Grandma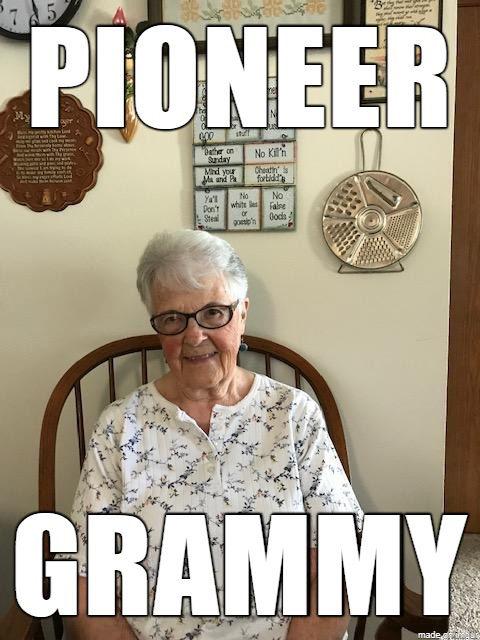 ENTRIES: Gorgeous Grandma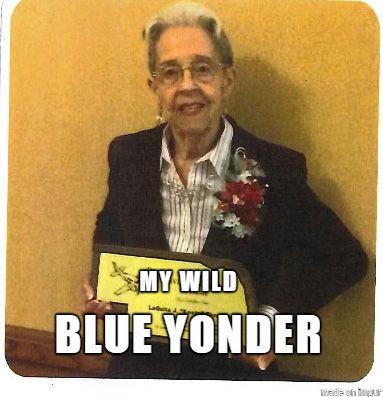 ENTRIES: Gorgeous Grandma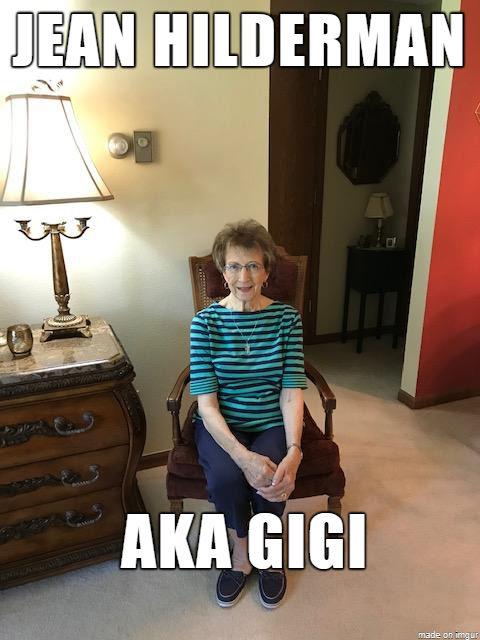 ENTRIES: Gorgeous Grandma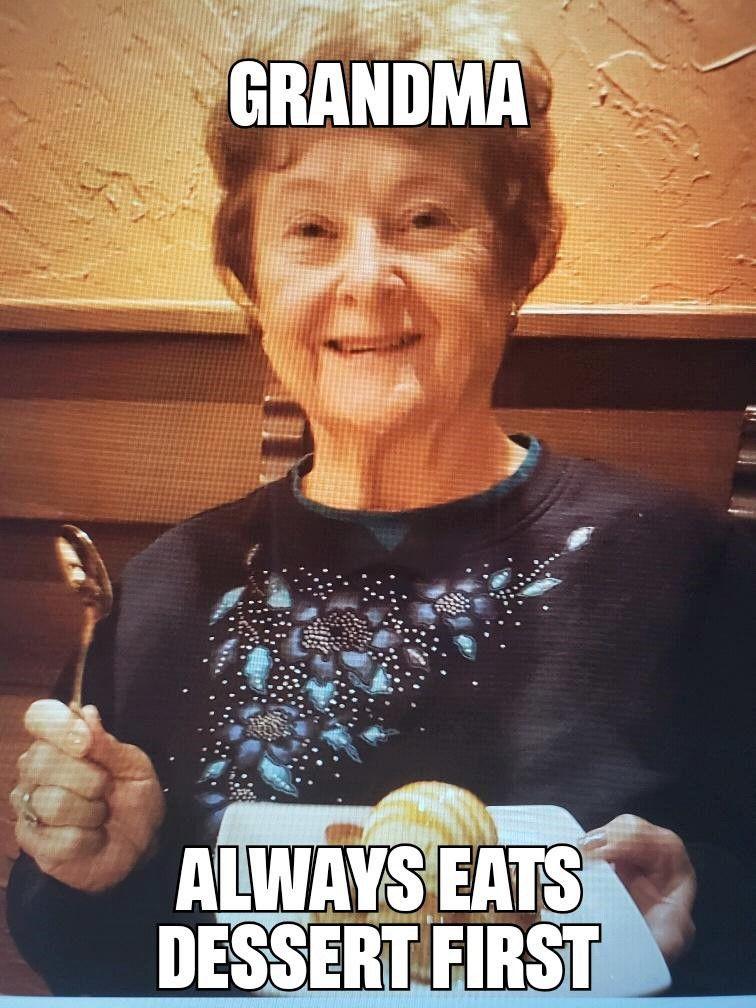 ENTRIES: Gorgeous Grandma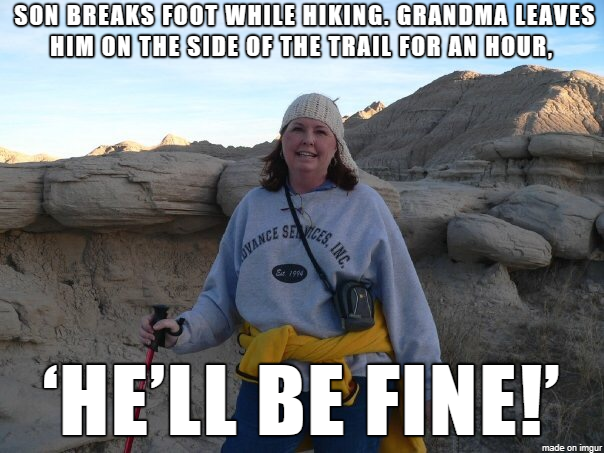 ENTRIES: Gorgeous Grandma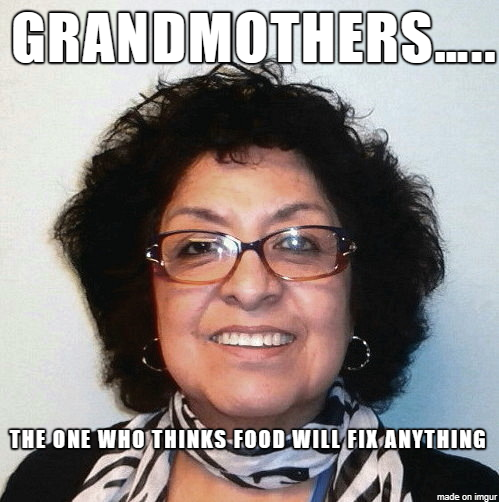 ENTRIES: Gorgeous Grandma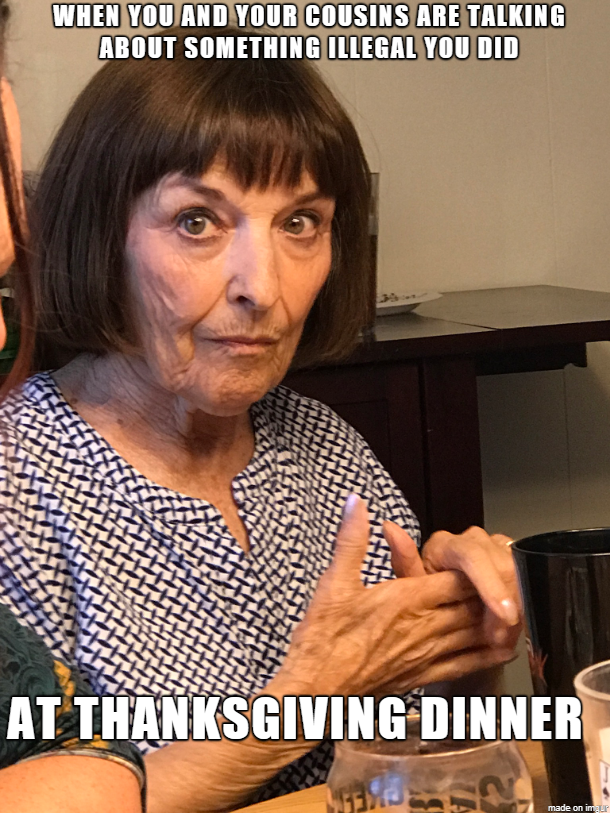 ENTRIES: Gorgeous Grandma