"Come on, Bruce!" his teammates cheered as he spun around and around with his forehead against the top of a bat.
Bruce Houser competed in the Chore Time Relay on Tuesday evening as part of the Murdoch's team.
"We did this last year," he said.
"It was a good memory," teammate Liz Brown said.
The event pits teams of four, two men and two women, against each other. Local businesses, including the Star-Herald, Simplot, Pioneer Animal Clinic and a number of others were represented by teams.
Participants had to spin around with a bat to get dizzy, then try to rope a dummy. After the calf was roped, they'd pass on the coveralls to the next teammate. That person would have to set irrigation tubes before the next individual could toss eggs without breaking them.
The final team member was responsible for tossing hay bales over a fence panel, before jumping it themselves and loading the hay into a wheelbarrow. Then, they had to book it with the wheelbarrow to the finish line.
The event is part of the Scotts Bluff County Fair and is a fundraiser for the Scotts Bluff FFA Alumni.
PHOTOS: Chore Time Relay 2020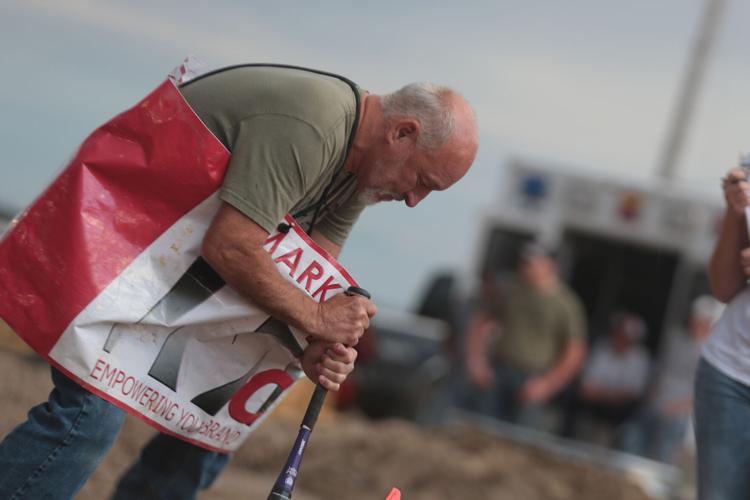 PHOTOS: Chore Time Relay 2020
PHOTOS: Chore Time Relay 2020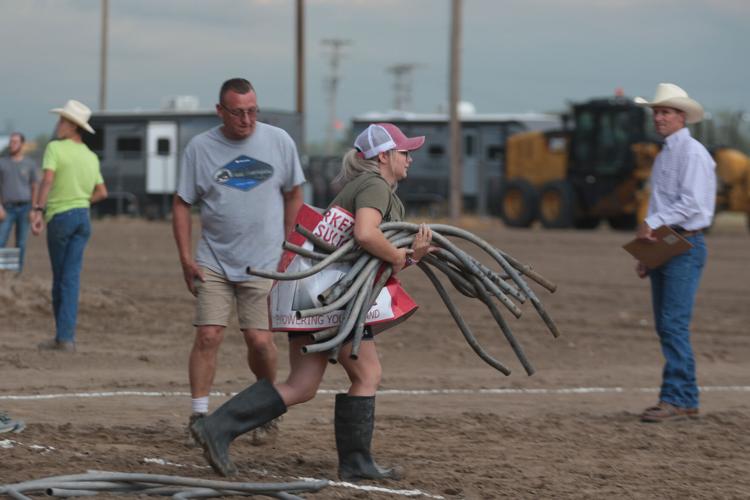 PHOTOS: Chore Time Relay 2020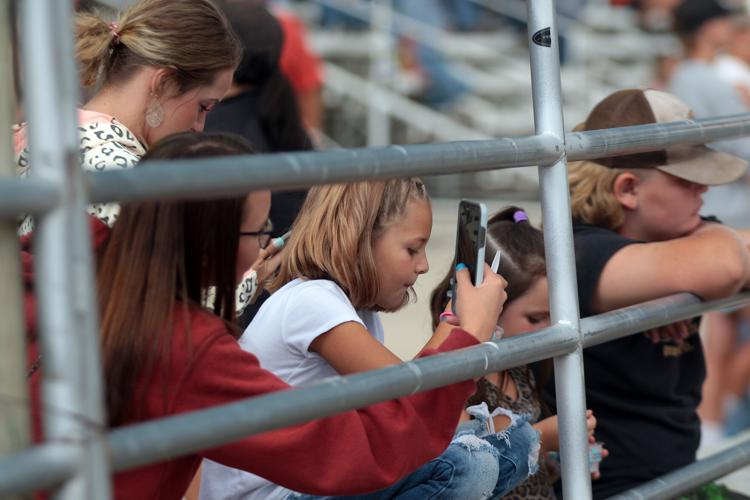 PHOTOS: Chore Time Relay 2020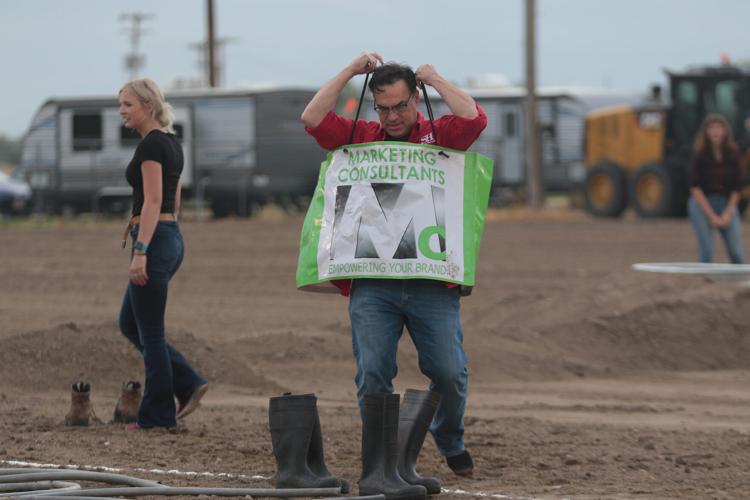 PHOTOS: Chore Time Relay 2020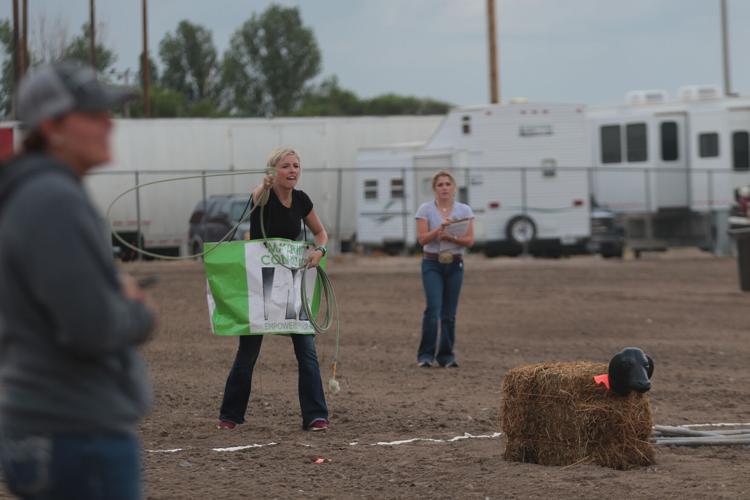 PHOTOS: Chore Time Relay 2020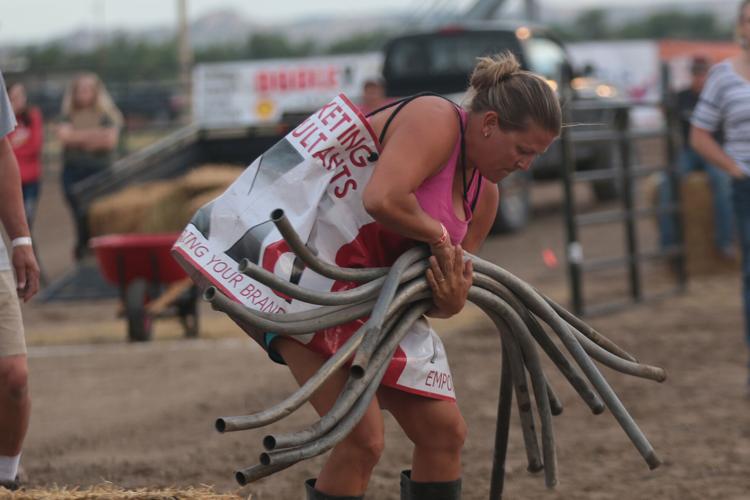 PHOTOS: Chore Time Relay 2020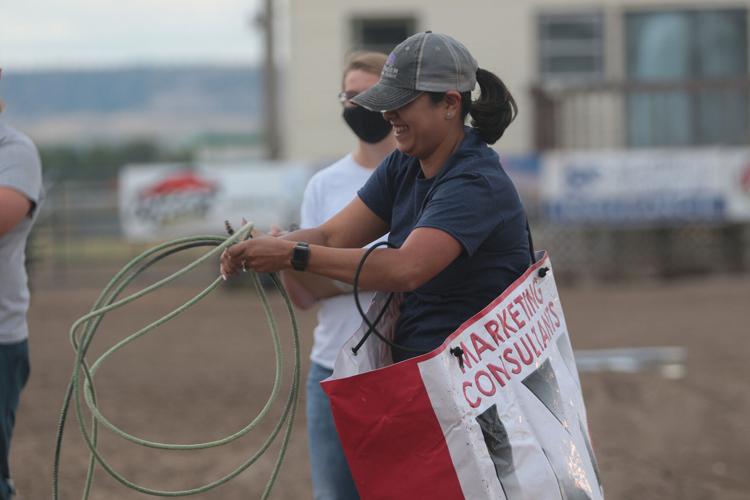 PHOTOS: Chore Time Relay 2020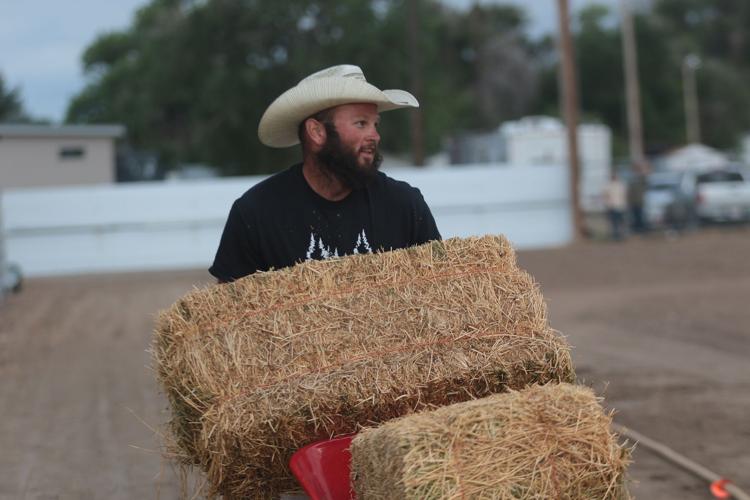 PHOTOS: Chore Time Relay 2020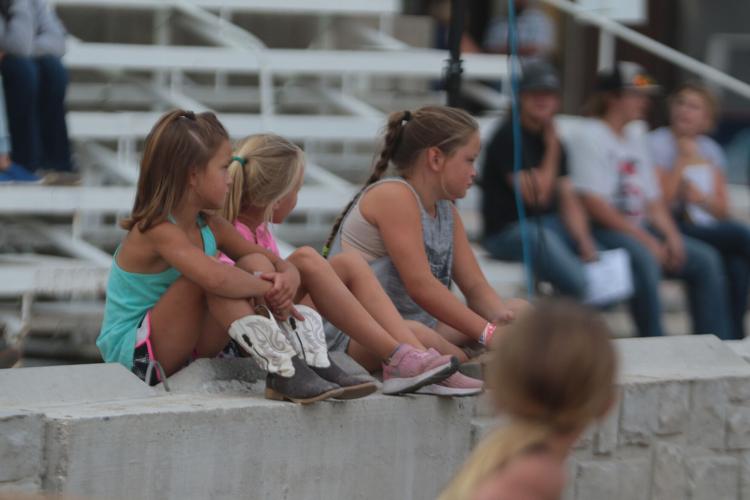 PHOTOS: Chore Time Relay 2020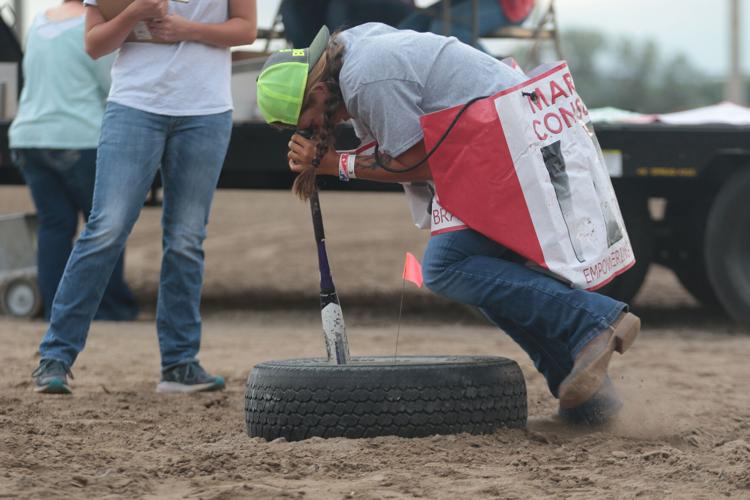 PHOTOS: Chore Time Relay 2020