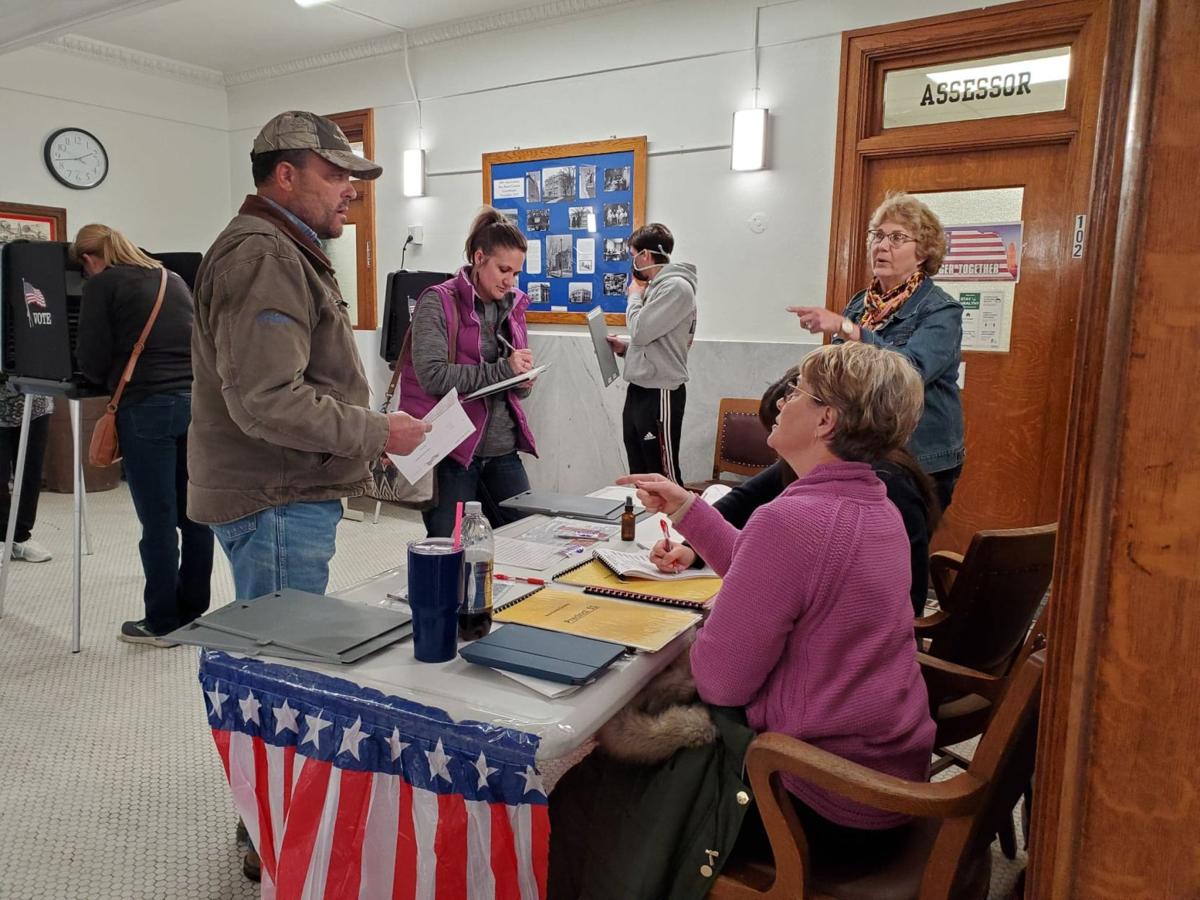 The 25 year bond that totaled over $14 million dollars for the Hemingford Public School construction project did not pass the 2020 Primary Election.
Preliminary results released Tuesday night showed that 684 people had voted against the bond, while 214 voted for the bond.
Preliminary results from the 2020 primary. All results are preliminary. 
The Hemingford Public School Board called for a special meeting on Thursday, Feb. 27 where they voted unanimously in favor of moving forward with the bond process.
Had the bond passed it would have equated to 12 cents on the levy. The board would have moved 7 cents from the building fund to the bond fund, which would have increased the current levy by 5 cents.
Hemingford Public School Superintendent Charles Isom went into Election Day expecting that the bond would not pass. He said there were plans for community meetings to discuss the $15.8 million dollar construction project in full detail. Then the COVID-19/Coronavirus Pandemic struck and plans were changed. Isom said he knew that the community was not informed enough on the expansion.
He said that if the bond did not pass that the Hemingford school board would make some tweaks to the plan, inform the public better about the importance of the expansion and hope to have the bond issue on the ballot during the November Election.
During Election Day, on Tuesday, May 12, the Box Butte County Courthouse was the only polling place for the county. Box Butte County Clerk/Election Commissioner Judy Messersmith expected a low in-person turnout due to the high volume of absentee ballots. This proved not to be the case and voters steadily made their way through the first floor of the courthouse to vote throughout the day, with 573 Box Butte County voters showing up to make their voices heard by voting.
---
PHOTOS: Primary Election 2020
PHOTOS: Primary Election 2020
PHOTOS: Primary Election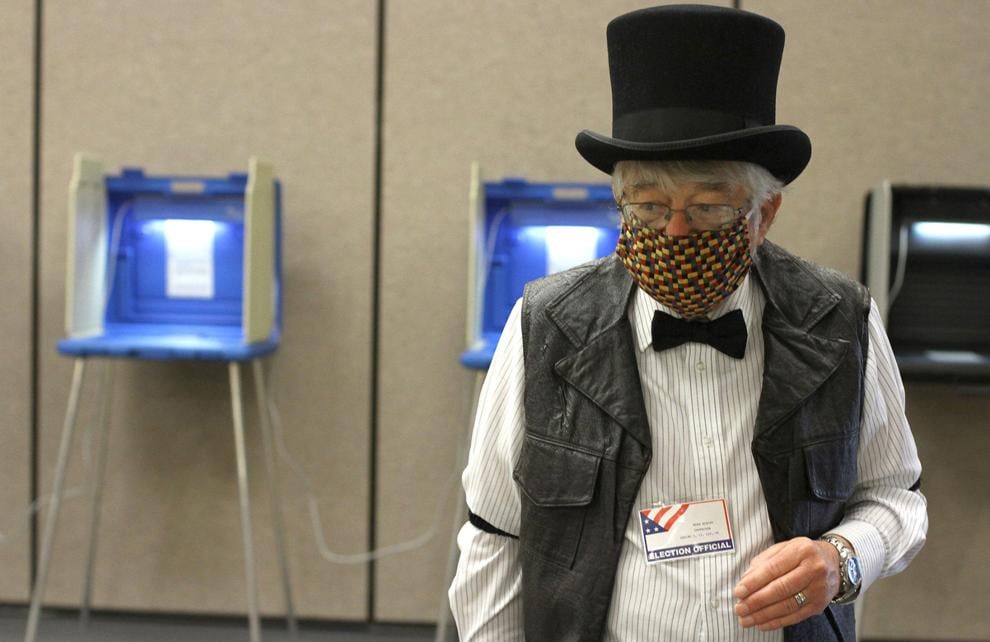 PHOTOS: Primary Election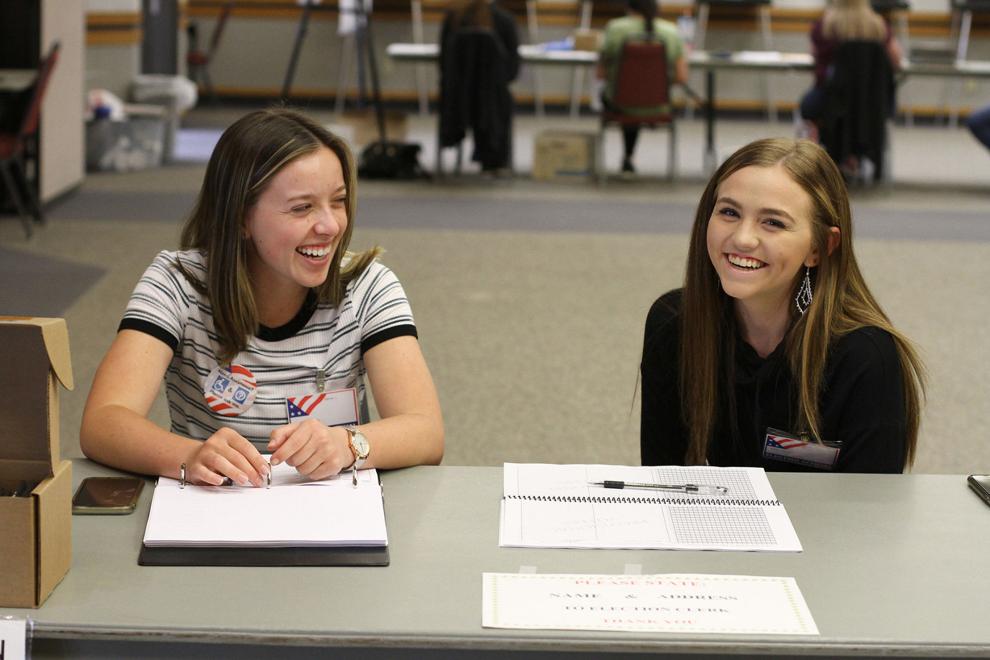 PHOTOS: Primary Election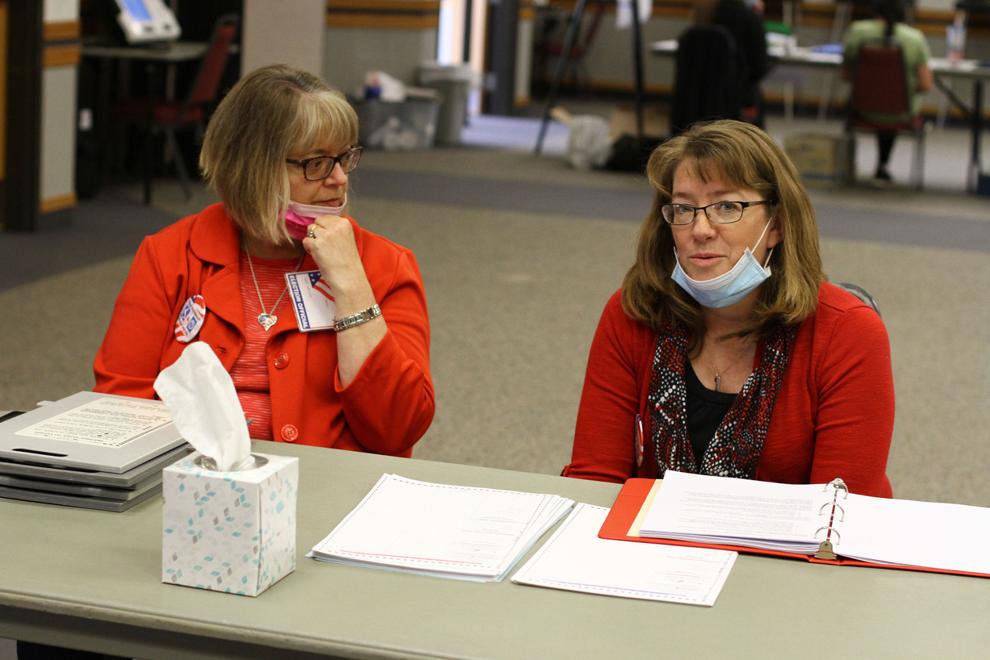 PHOTOS: Primary Election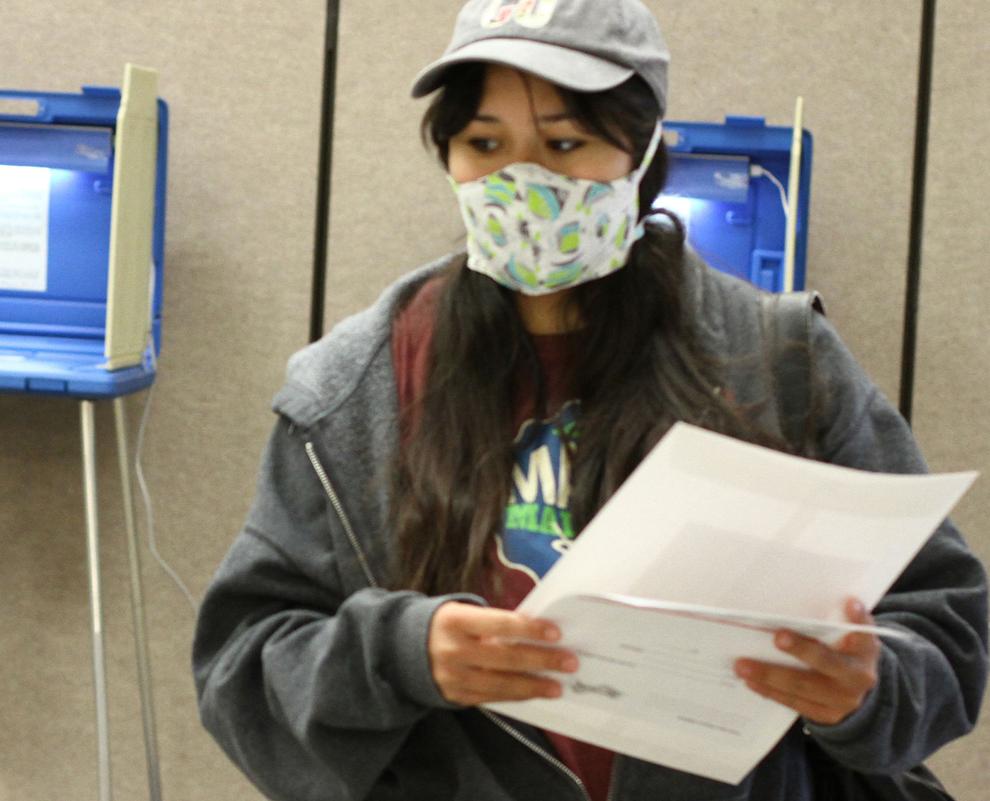 PHOTOS: Primary Election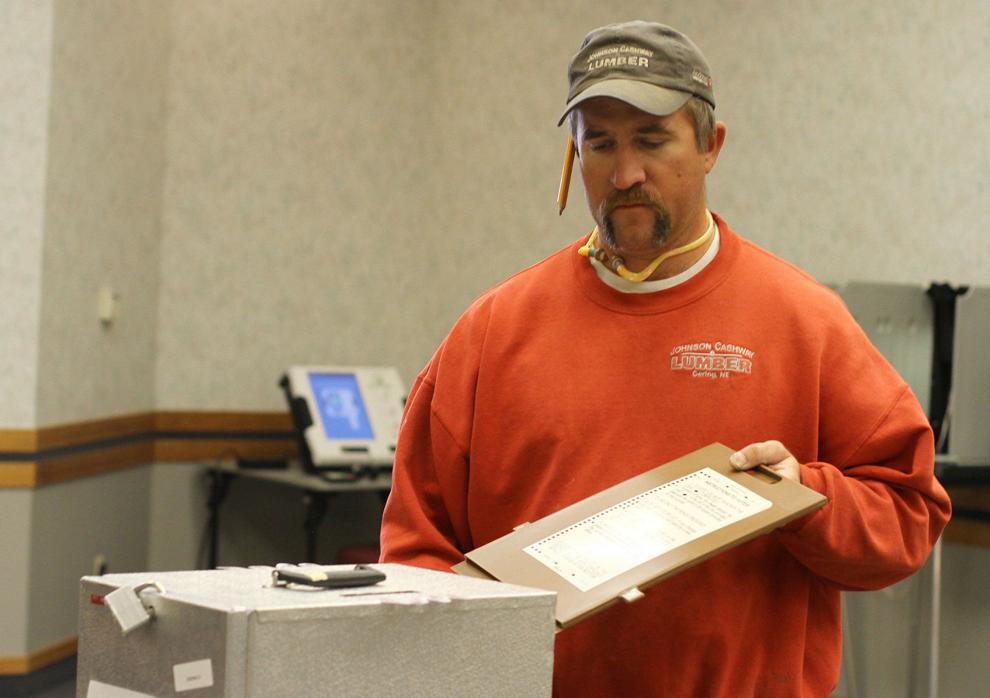 PHOTOS: Primary Election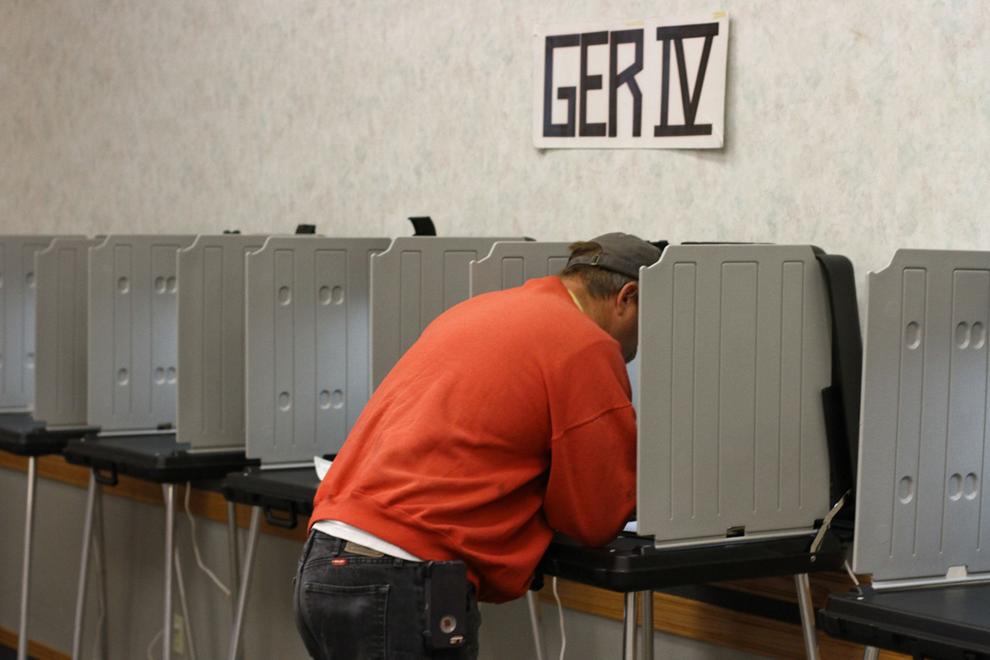 PHOTOS: Primary Election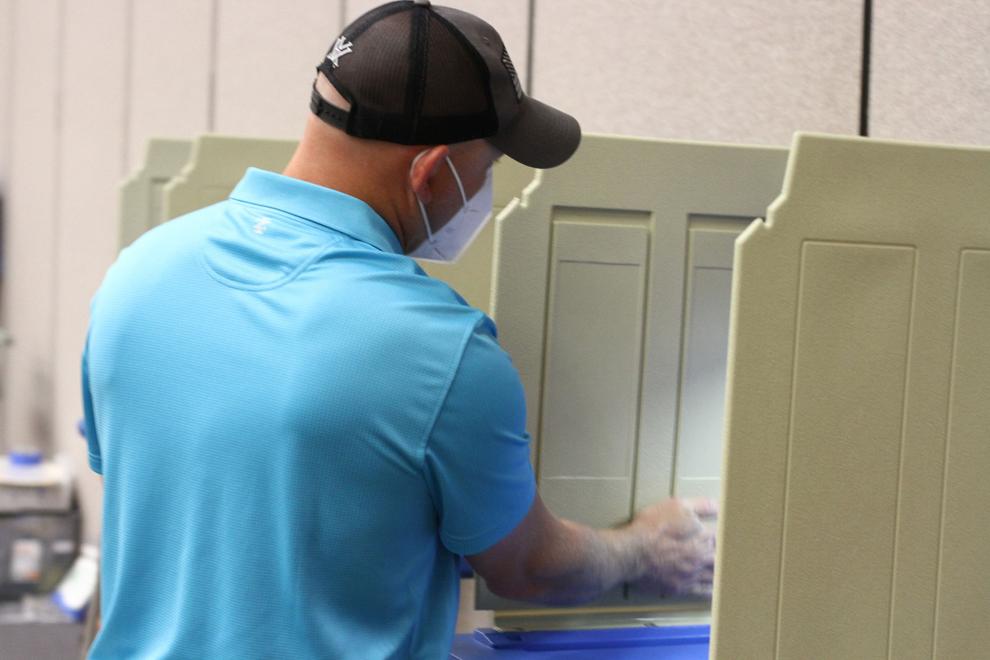 PHOTOS: Primary Election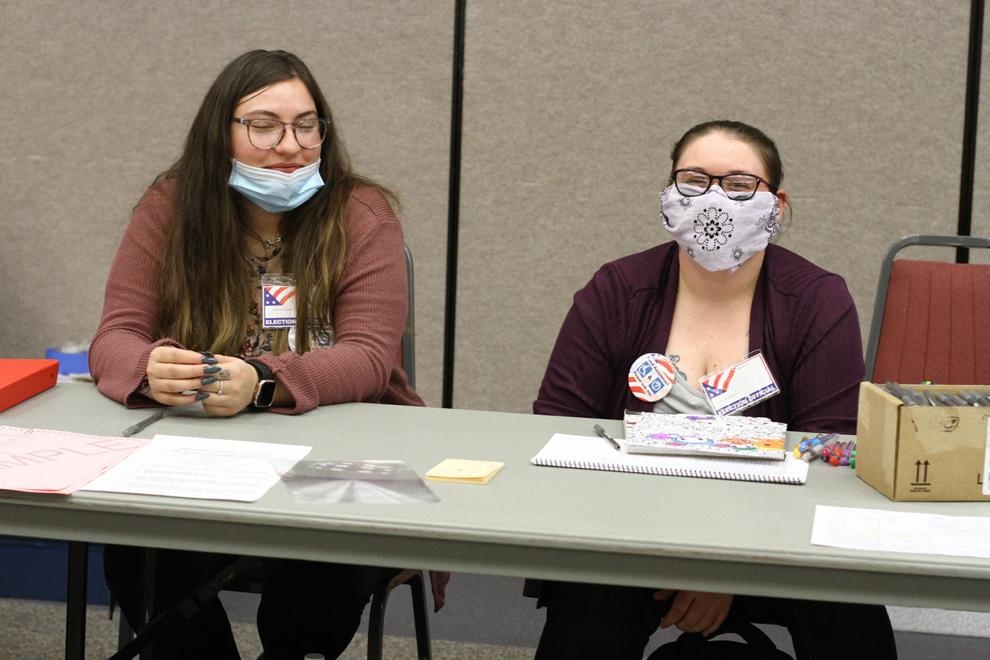 PHOTOS: Primary Election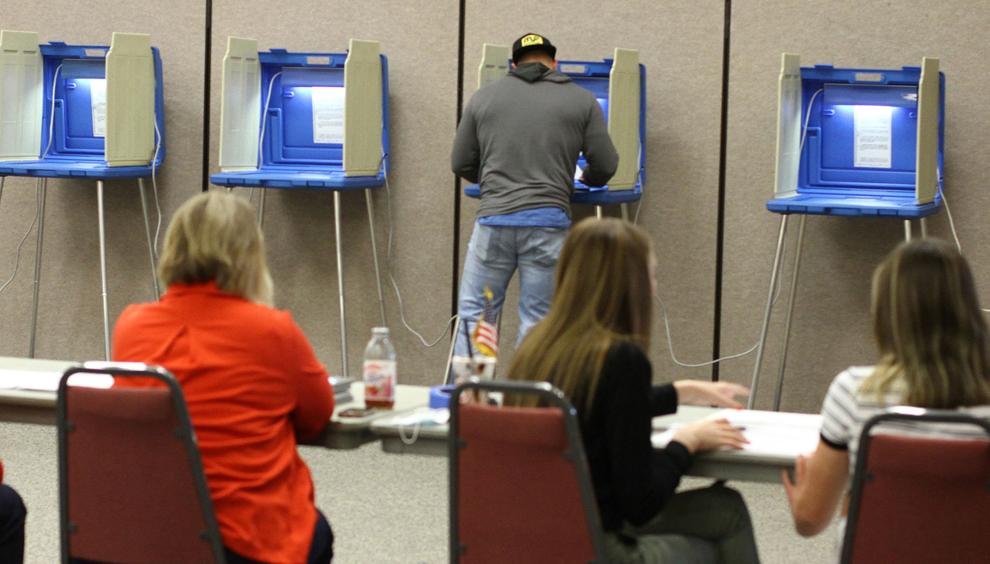 PHOTOS: Primary Election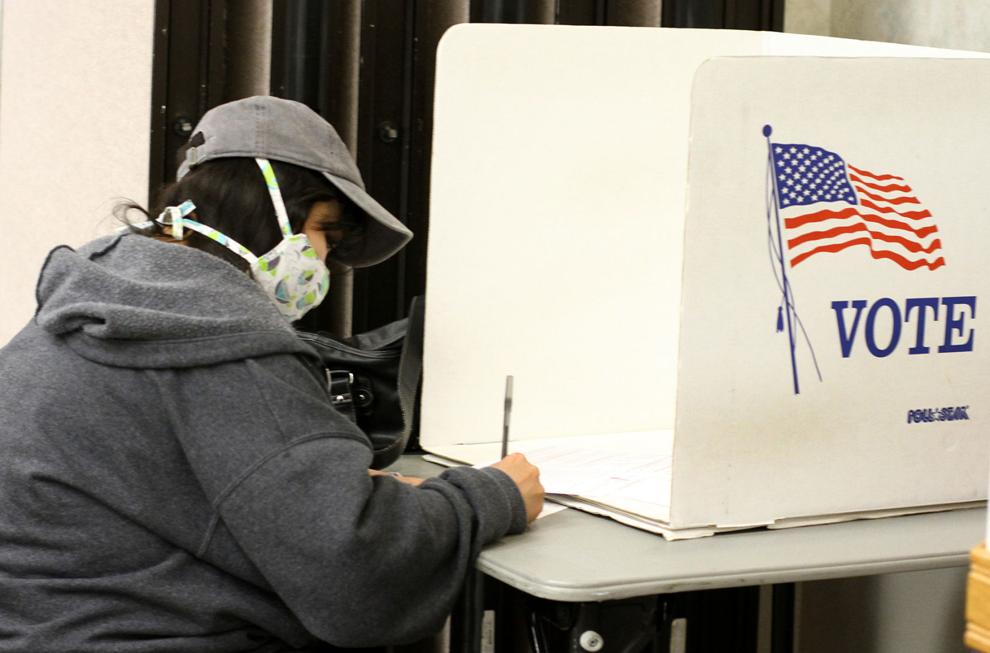 PHOTOS: Primary Election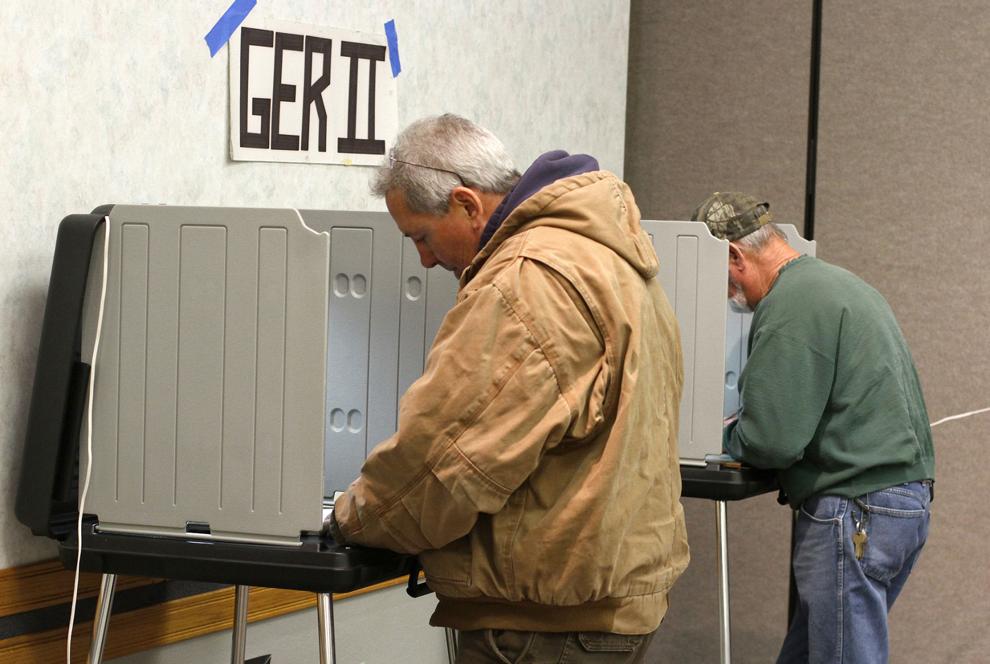 PHOTOS: Primary Election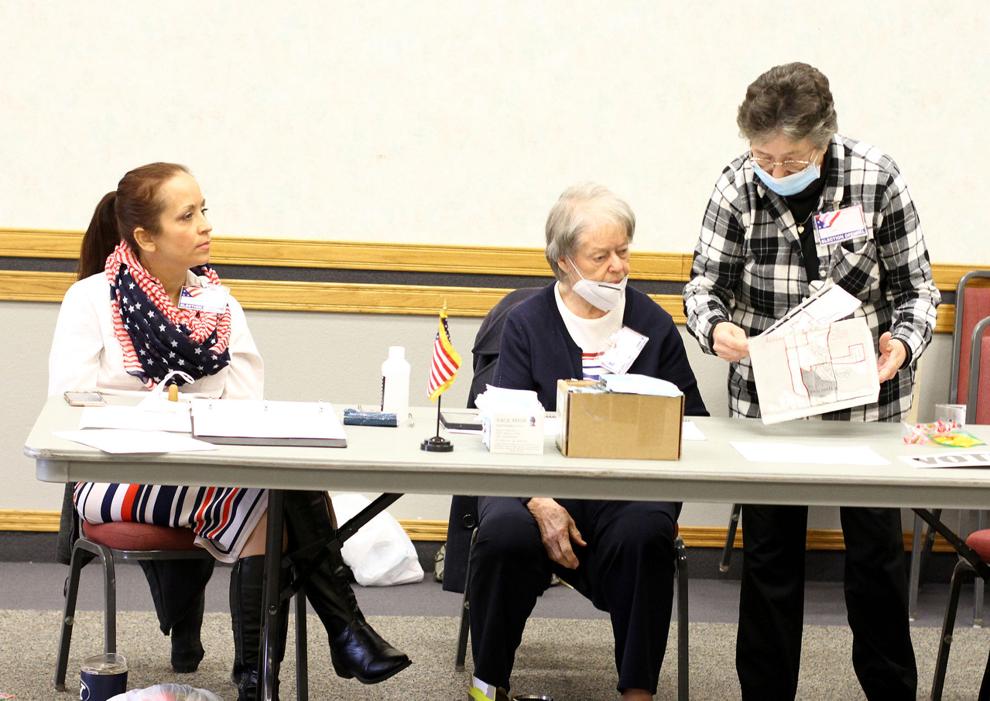 PHOTOS: Primary Election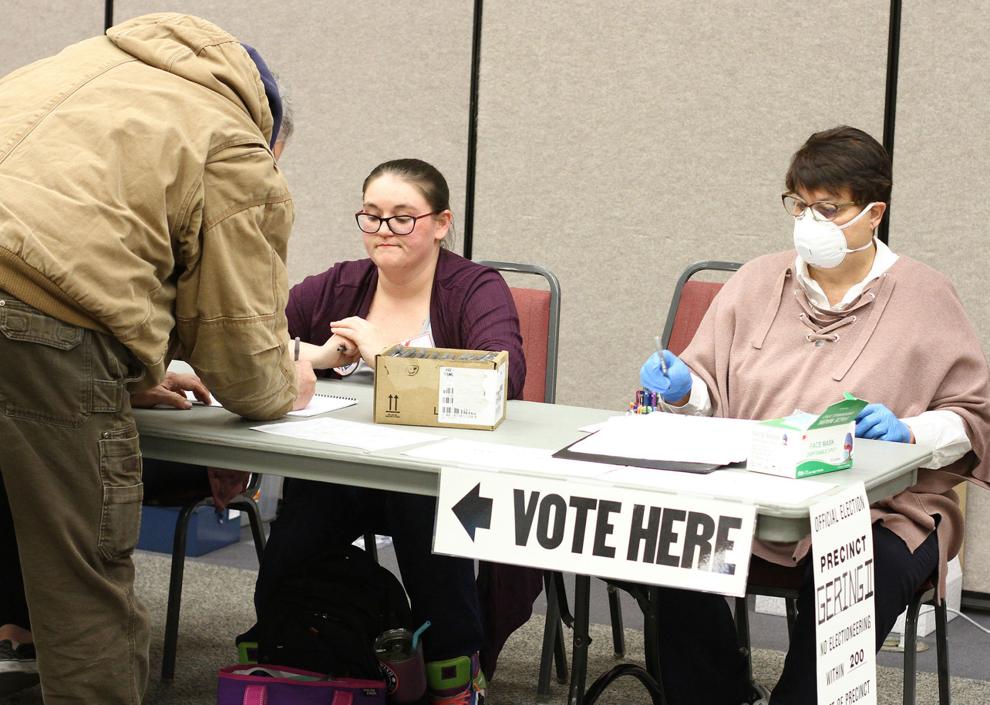 PHOTOS: Primary Election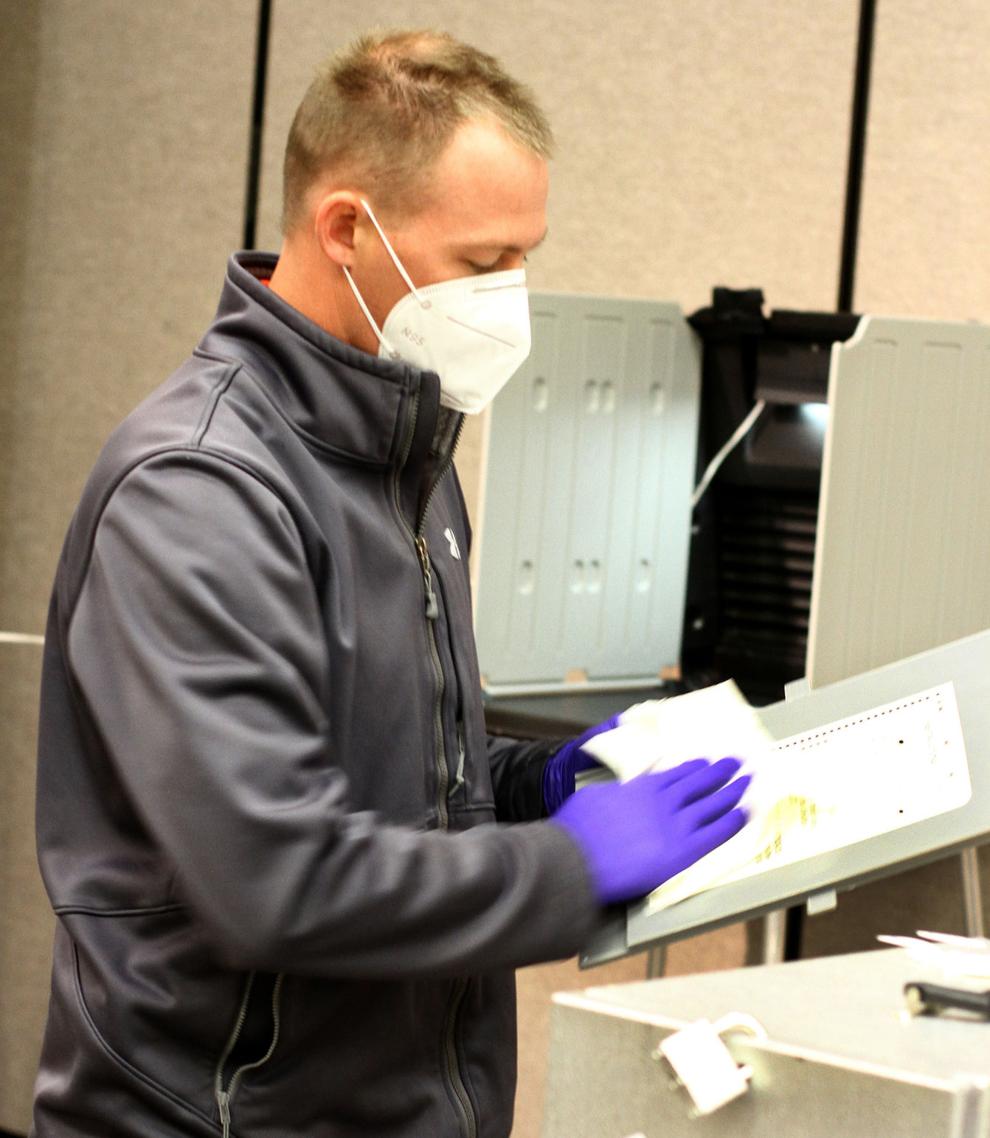 PHOTOS: Primary Election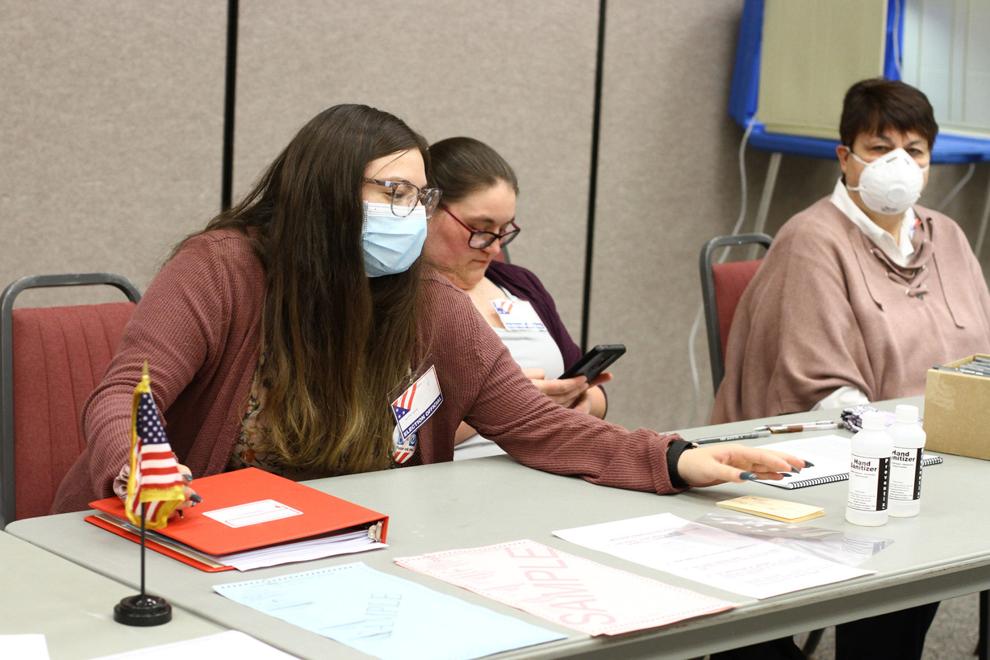 PHOTOS: Primary Election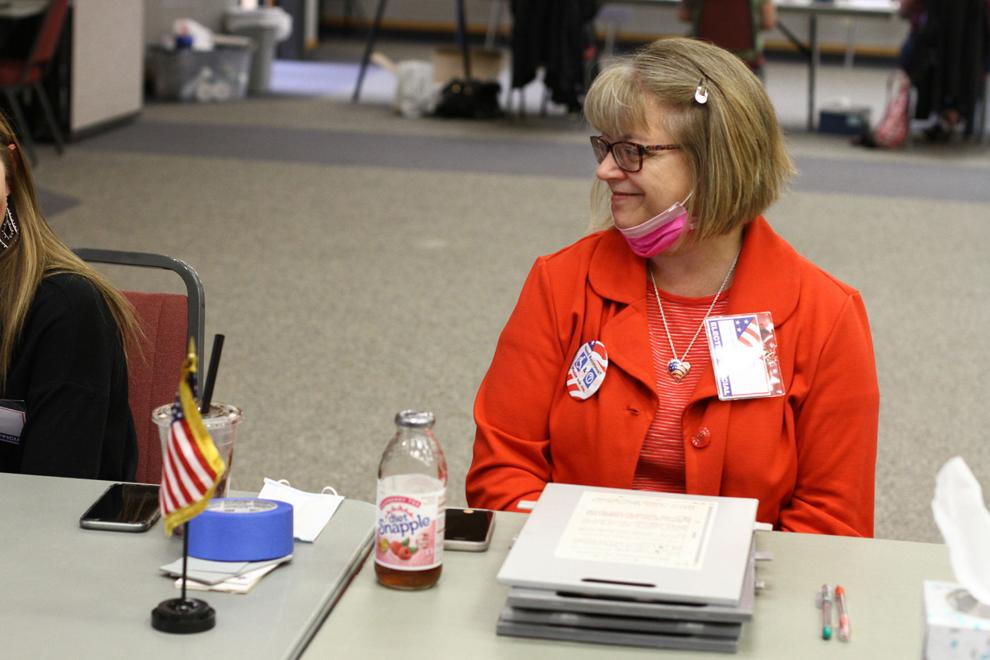 PHOTOS: Primary Election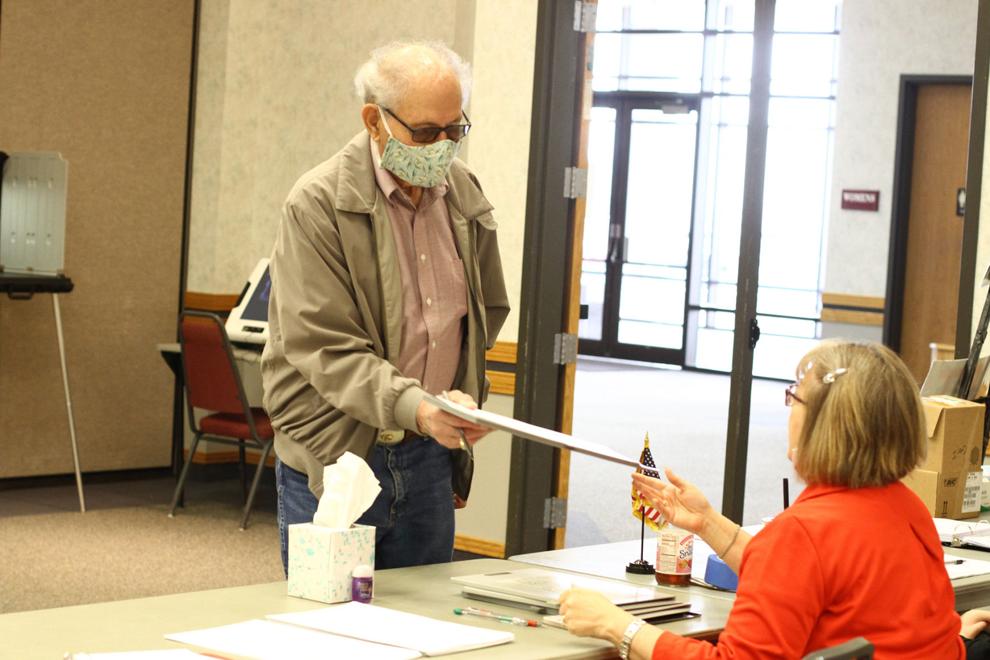 -- HIDE VERTICAL GALLERY ASSET TITLES --
PHOTOS: Primary Election 2020