This year is likely to be the second-highest year for mass shootings in the United States on record, according to data compiled by the Gun Violence Archive, a non-profit that tracks gun violence incidents across the country.
The Gun Violence Archive defines a mass shooting as one in which at least four people are shot, excluding the shooter.
There have been at least 607 mass shootings through November 22 this year. That's just short of the 638 mass shootings in the country at this point last year -- the worst year on record since the group began tracking them in 2014. There were a total of 690 mass shootings in 2021. The United States is likely to soon surpass the total of 610 mass shootings in 2020.
Tuesday's killings at a Walmart in Chesapeake, Virginia, left six people dead and four more with injuries. That was just three days after five people died and more than two dozen were in a shooting rampage at an LGBTQ nightclub in Colorado.
In the past week alone, mass shootings have claimed at least 24 lives and injured 37 others in gun rampages across seven states, according to the Gun Violence Archive.
There have been more mass shootings than days so far in 2022 -- a trend that's continued each year since 2019 -- underscoring the growing prevalence of gun violence in American life.
The pace of mass shootings in 2022 is part of a three-year uptick that began in 2020. Between 2019 and 2020, the total number of mass shootings all year jumped from 417 to 610. The number jumped again in 2021 to 690.
Interactive: Find out more about mass killings in the U.S.
Interactive: Number of mass killings by year
Interactive: Mass killings by location scaled by number of victims
Interactive: Search mass killing incidents
Interactive: Timeline of mass killings scaled by number of victims killed
Interactive: Number of mass killings and victims killed this year compared with previous years
Interactive map: People killed by shootings, per 100,000 residents
22 of America's deadliest mass shootings in the past 10 years
July 20, 2012: Aurora, Colorado
Dec. 14, 2012: Newtown, Connecticut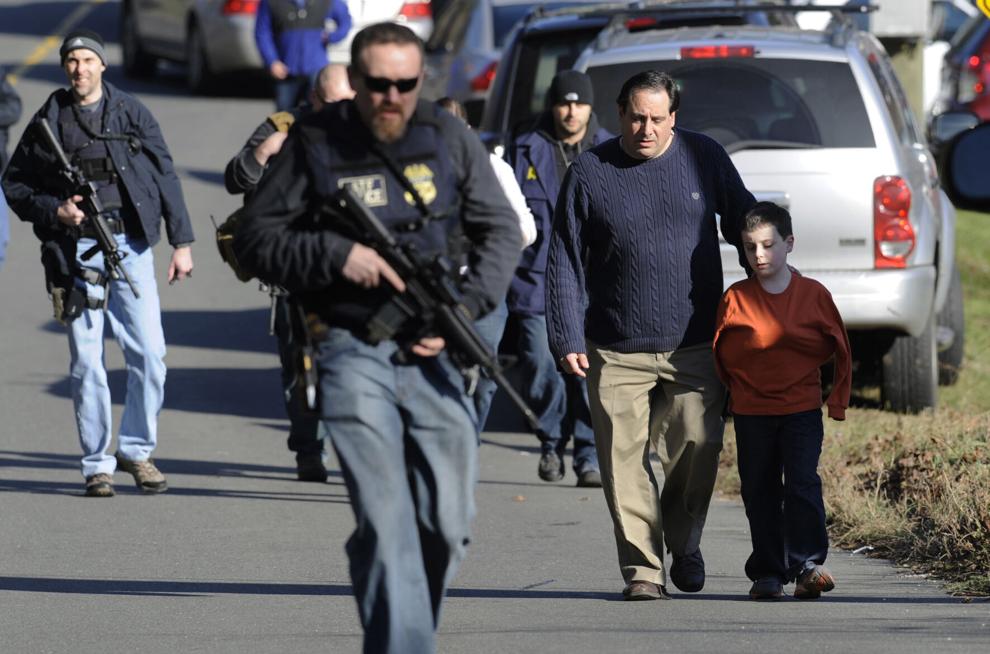 Sept. 16, 2013: Washington, D.C.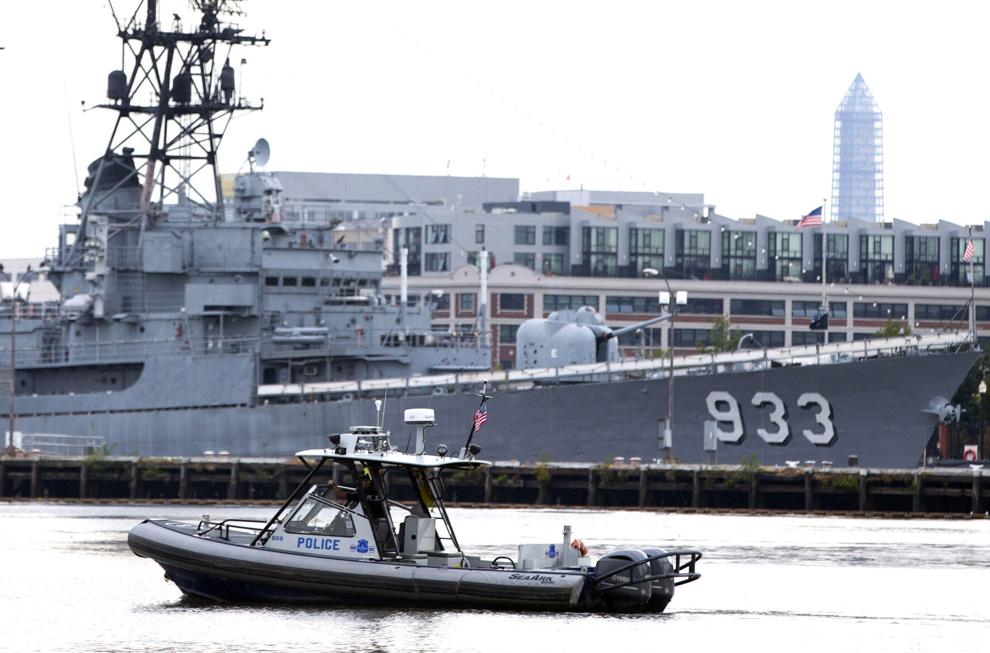 June 17, 2015: Charleston, South Carolina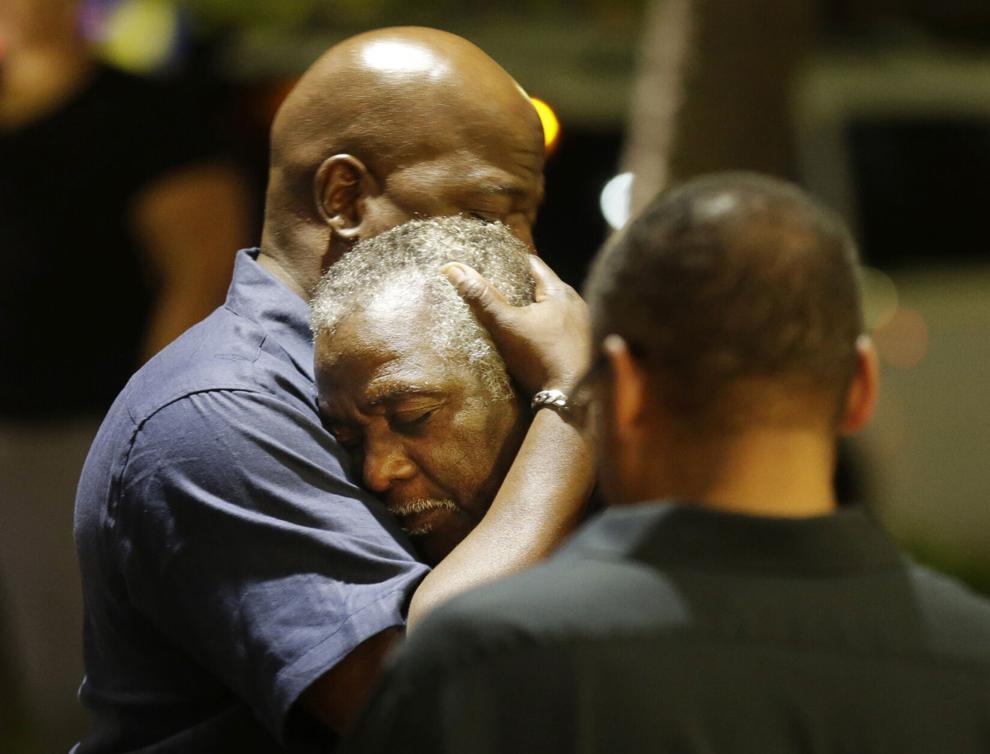 Oct. 1, 2015: Roseburg, Oregon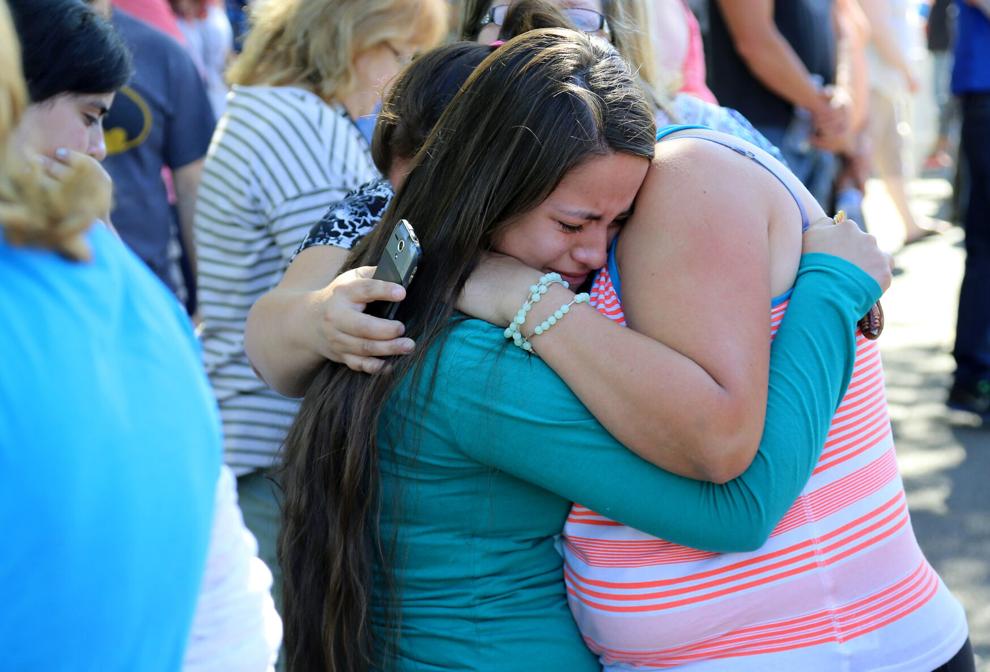 Dec. 2, 2015: San Bernardino, California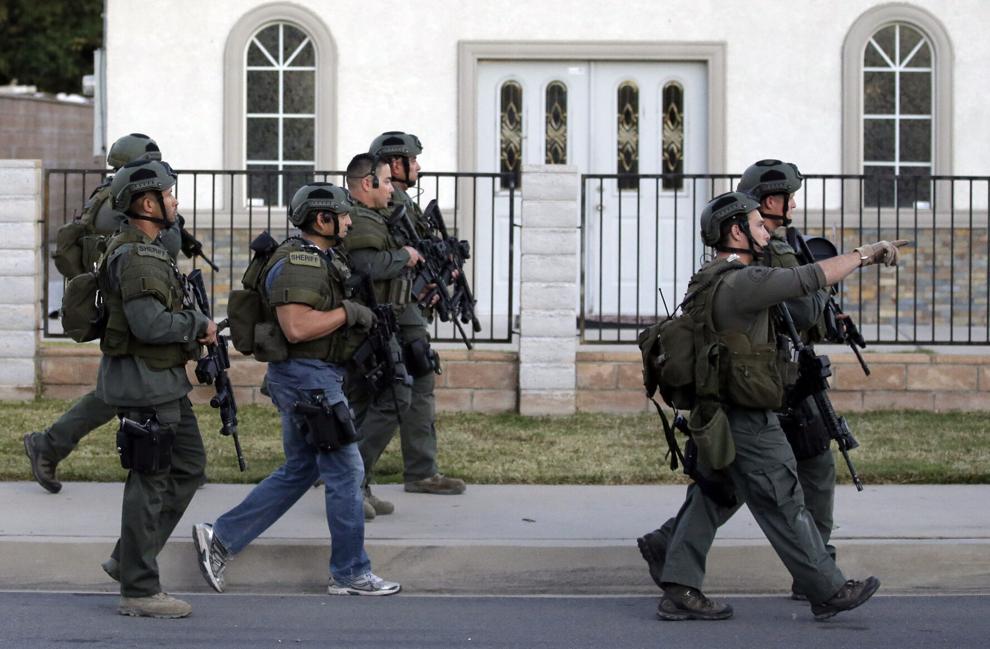 June 12, 2016: Orlando, Florida
Oct. 1, 2017: Las Vegas, Nevada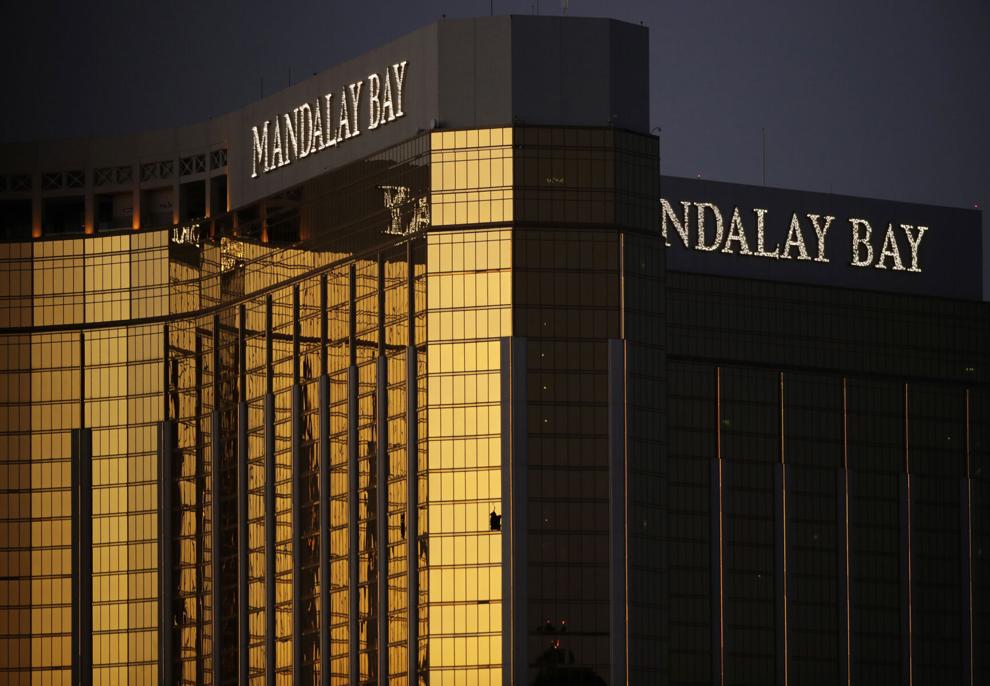 Nov. 5, 2017: Sutherland Springs, Texas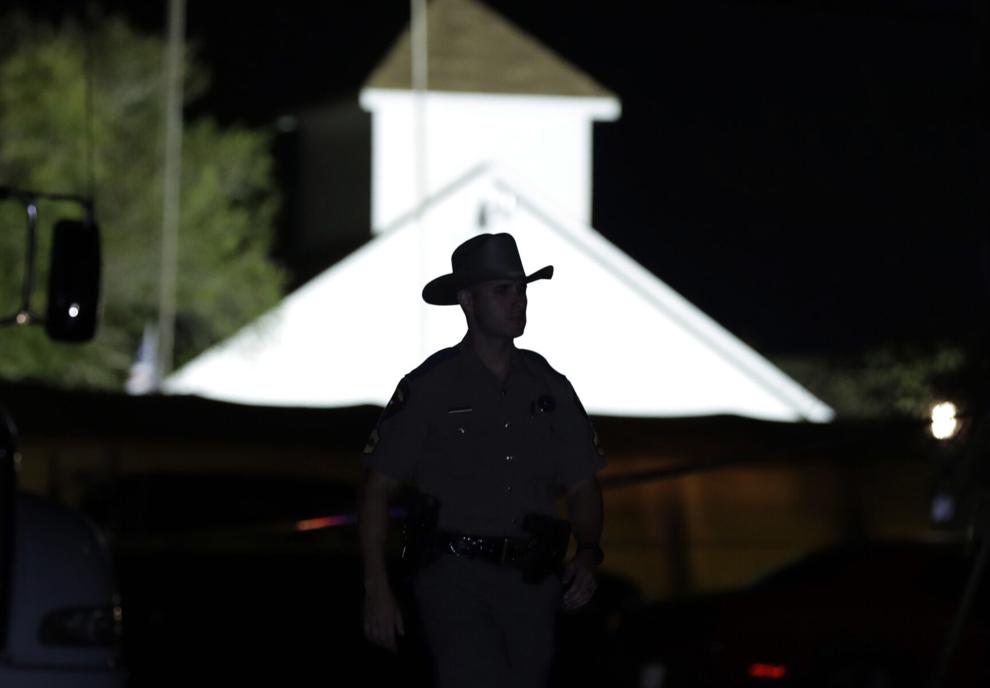 Feb. 14, 2018: Parkland, Florida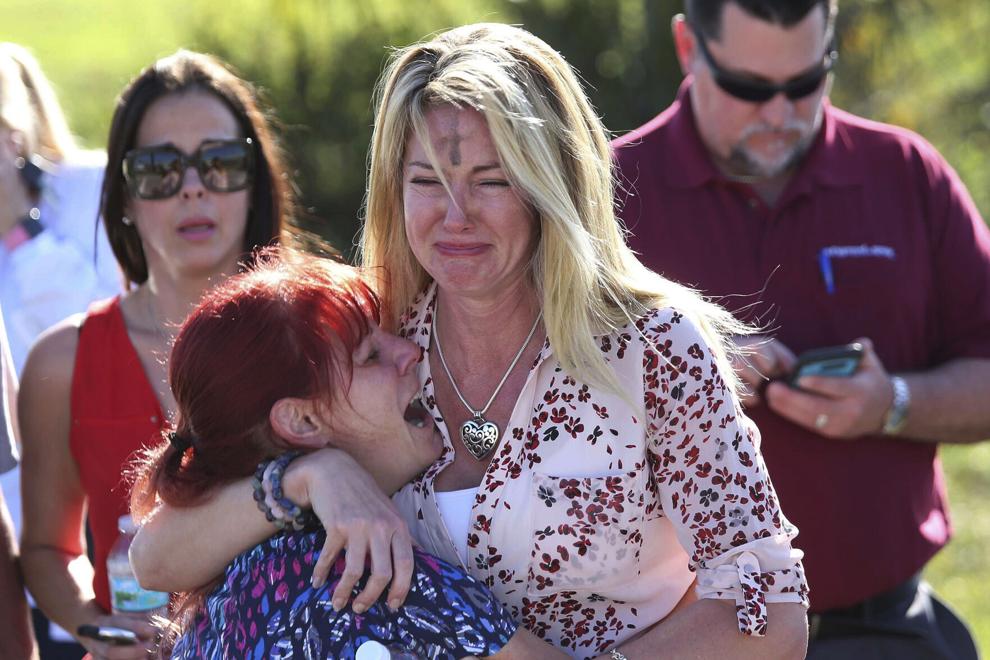 May 18, 2018: Santa Fe, Texas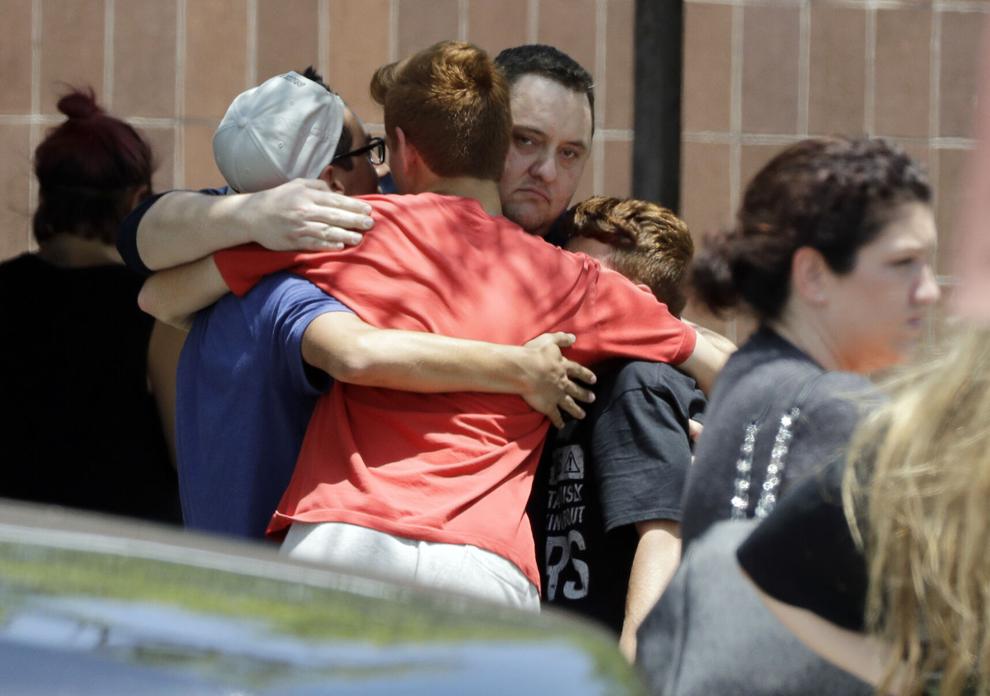 Oct. 27, 2018: Pittsburgh, Pennsylvania
Nov. 7, 2018: Thousand Oaks, California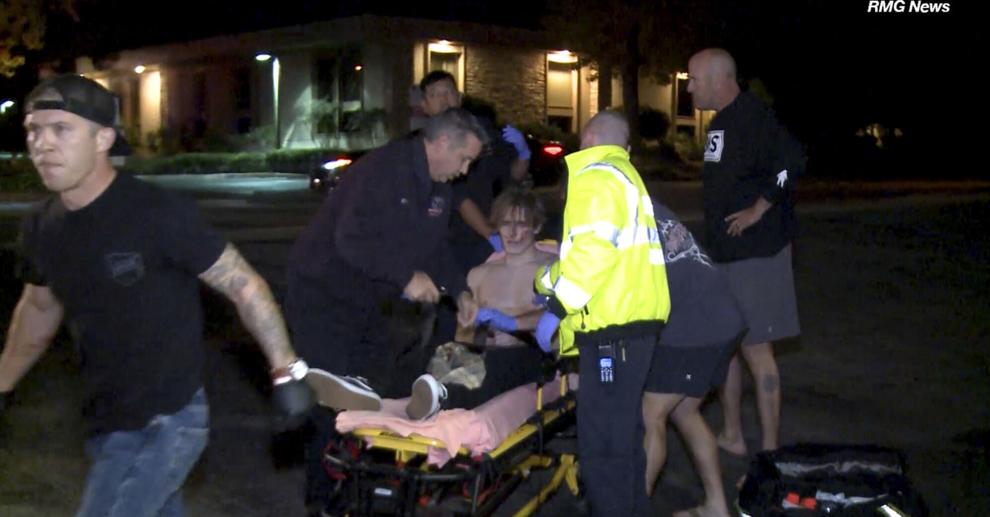 May 31, 2019: Virginia Beach, Virginia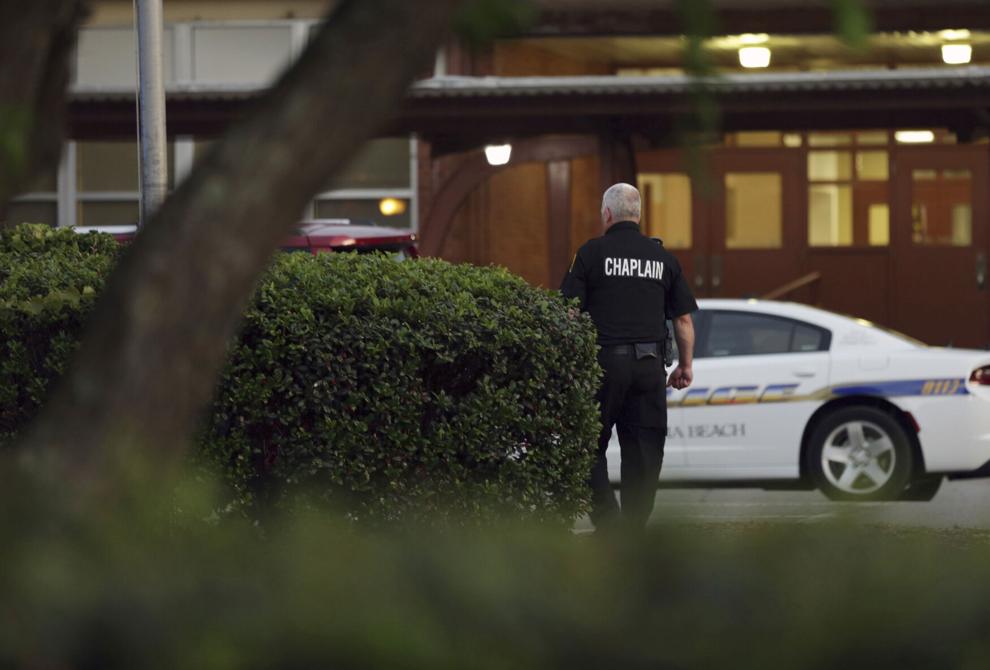 Aug. 3, 2019: El Paso, Texas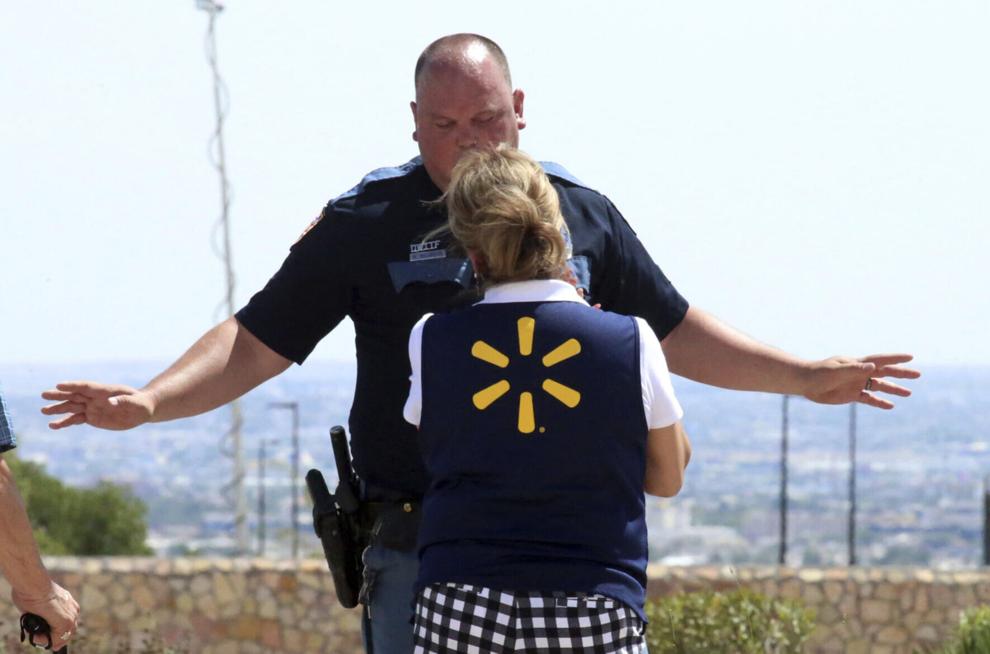 Aug. 4, 2019: Dayton, Ohio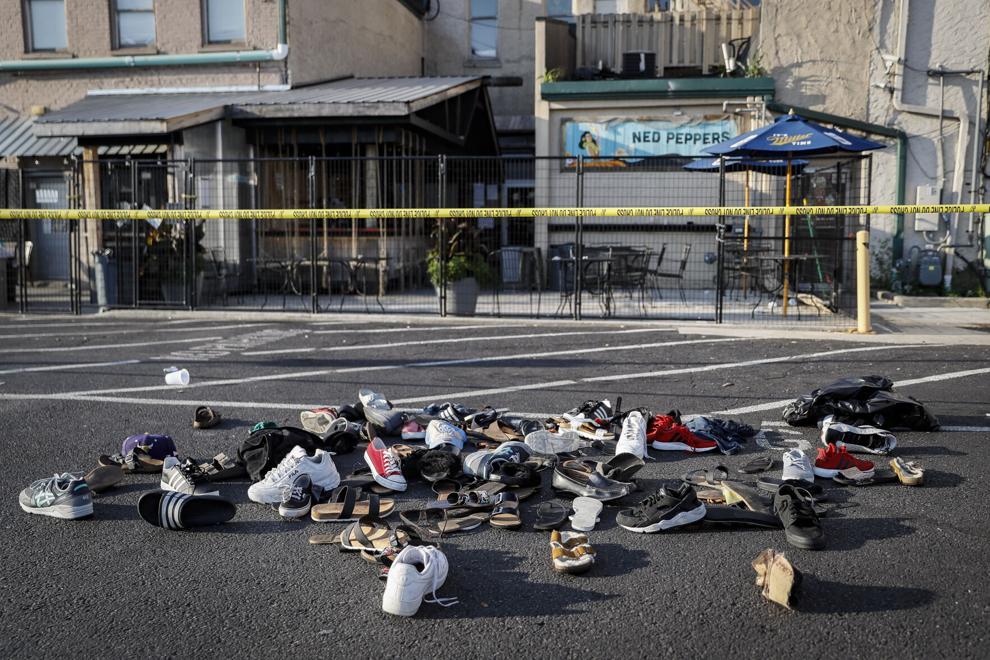 Aug. 31, 2019: Midland, Texas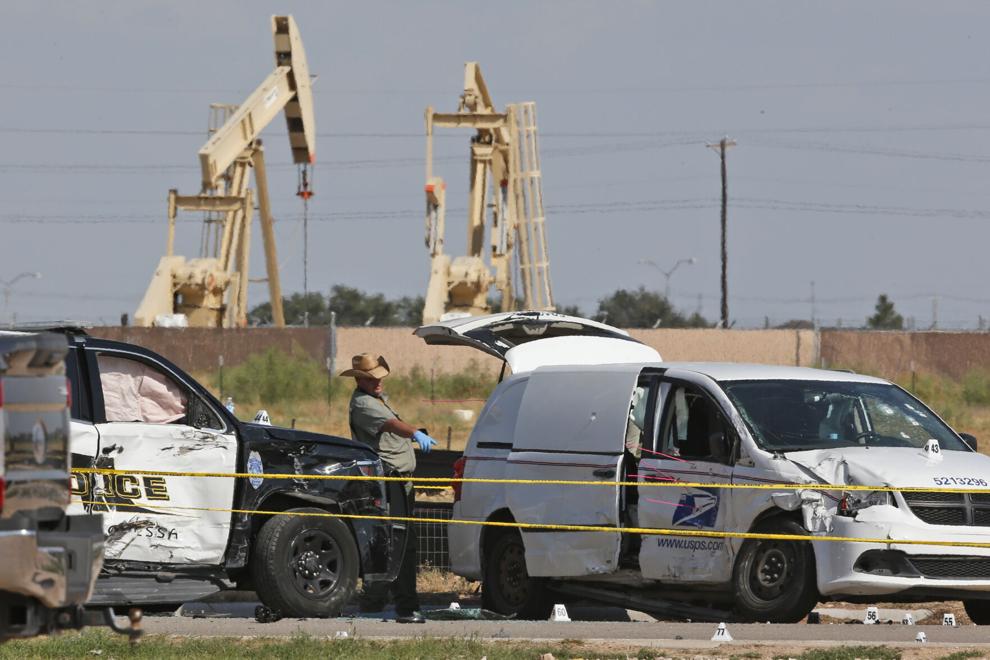 March 16, 2021: Atlanta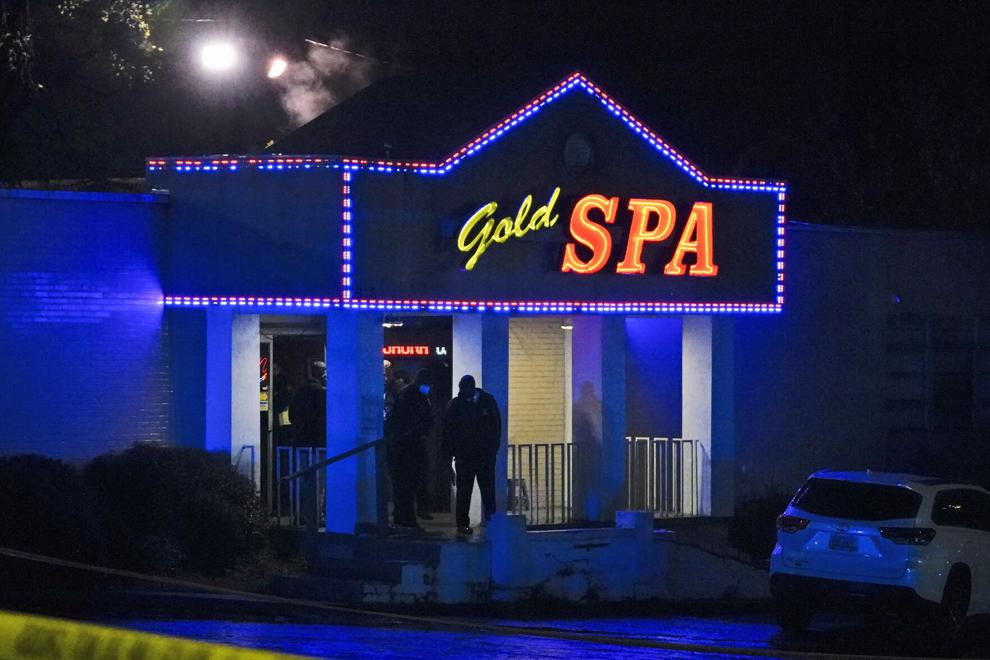 March 22, 2021: Boulder, Colorado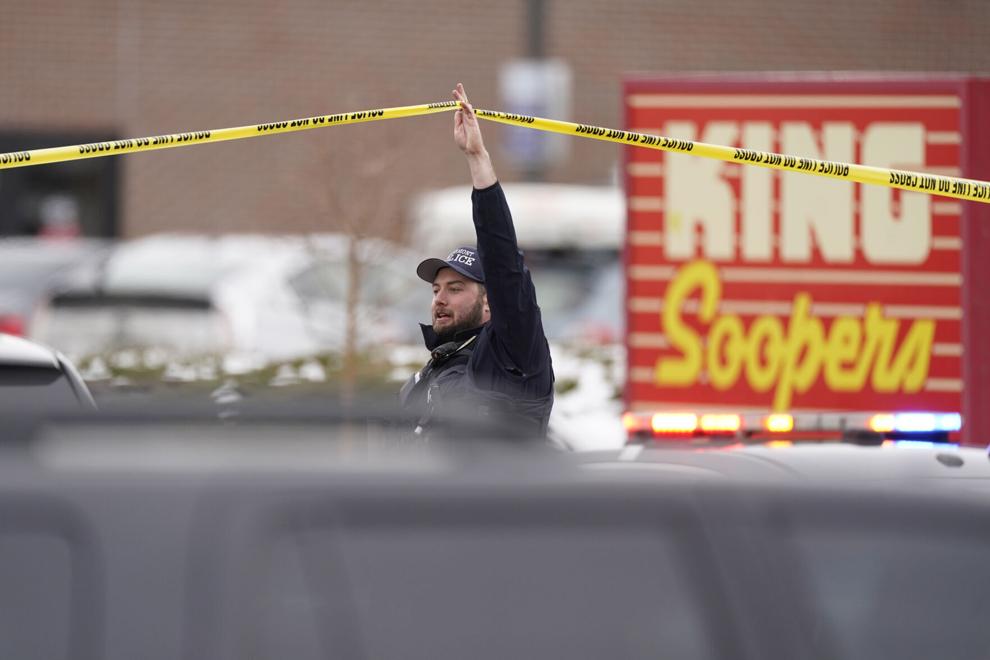 April 15, 2021: Indianapolis