OMAHA, Neb. (AP) — The Biden administration plans to issue a new rule to protect the rights of farmers who raise cows, chickens and hogs against the country's largest meat processors as part of a plan to encourage more competition in the agriculture sector.
The new rule that will make it easier for farmers to sue companies they contract with over unfair, discriminatory or deceptive practices is one of several steps that the White House plans to announce in the next few days. The U.S. Department of Agriculture is also expected to tighten the definition of what it means for meat to be labeled a "Product of USA" to exclude when animals are raised in other countries and simply processed in the United States.
Keep scrolling for 50 fascinating facts about farming in America
Some farmer advocacy groups have pressed for these changes for several years but Congress and the meat processing industry have resisted the changes in the past. A USDA official familiar with the White House's plan said an executive order is expected to be announced this week that will clear the way for the new rules that will follow later.
The regulation that will make it easier for farmers to bring complaints under the Packers and Stockyards Act is similar to one the Trump administration killed four years ago. That rule was first proposed in 2010.
Currently, several court rulings have interpreted federal law as saying a farmer must prove a company's actions harm competition in the entire industry before a lawsuit can move forward. The new rule would ease that high burden of proof.
Chicken and pork producers, for example, must often enter long-term contracts with companies like Tyson Foods and Pilgrim's Pride that farmers allege lock them into deals that fix their compensation at unprofitably low levels and forces them deeply into debt.
Previously, the major meat companies have defended the contract system as fair that calls for farmers to provide the barns and labor to raise chickens while the companies provide chicks, feed and expertise to help raise the birds. When the previous rule was killed in 2017, the National Chicken Council trade group said it would have opened up the industry to a flood of "frivolous and costly litigation."
The USDA also plans to review the definition of what it means for meat to be labeled a "Product of USA" under its rules. Currently, companies are allowed to use that label anytime meat is processed in the United States even if the animals were born and raised in another country. USDA officials say that today most grass-fed beef labeled as made in the country actually comes from imported cattle. Agriculture Secretary Tom Vilsack has said he wants that label to accurately reflect what consumers expect when they read it.
The Agriculture Department also plans to invest in new local and regional markets, so farmers will have more options of where to sell the animals and crops they raise. Critics have said the major meat processing companies dominate the market for cattle, hogs and chickens, which makes it harder for farmers to get a fair price for the animals they raise.
This week's expected executive order follows an announcement earlier this spring that the USDA was planning to strengthen protections for farmers under the law and encourage more competition in livestock markets.
50 fascinating facts about farming in America
50 fascinating facts about farming in America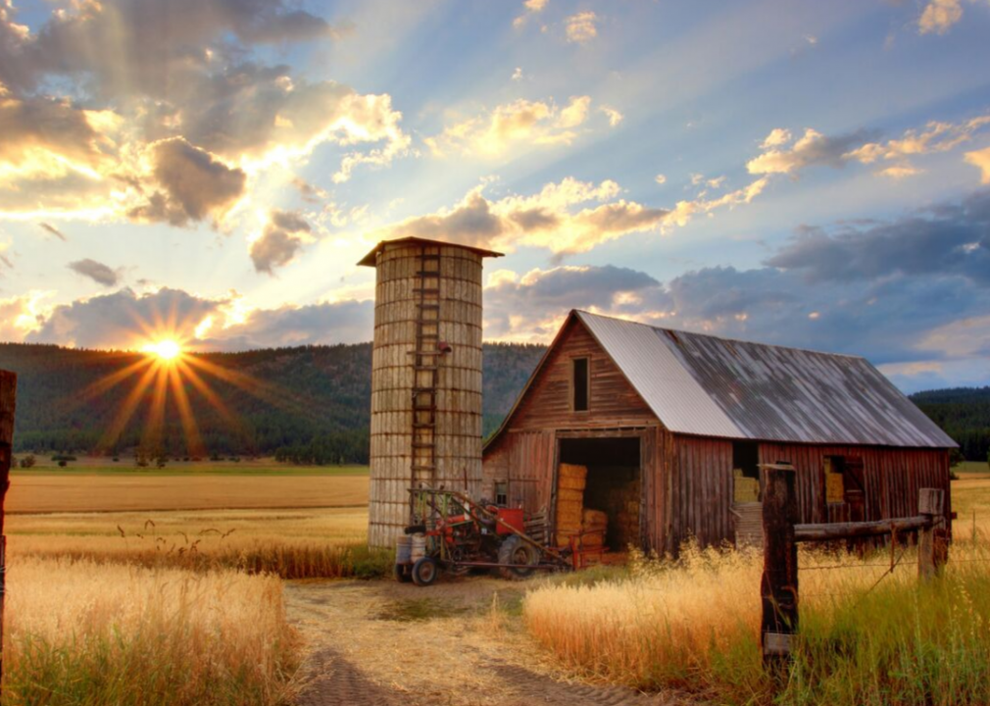 There are about 2 million US farms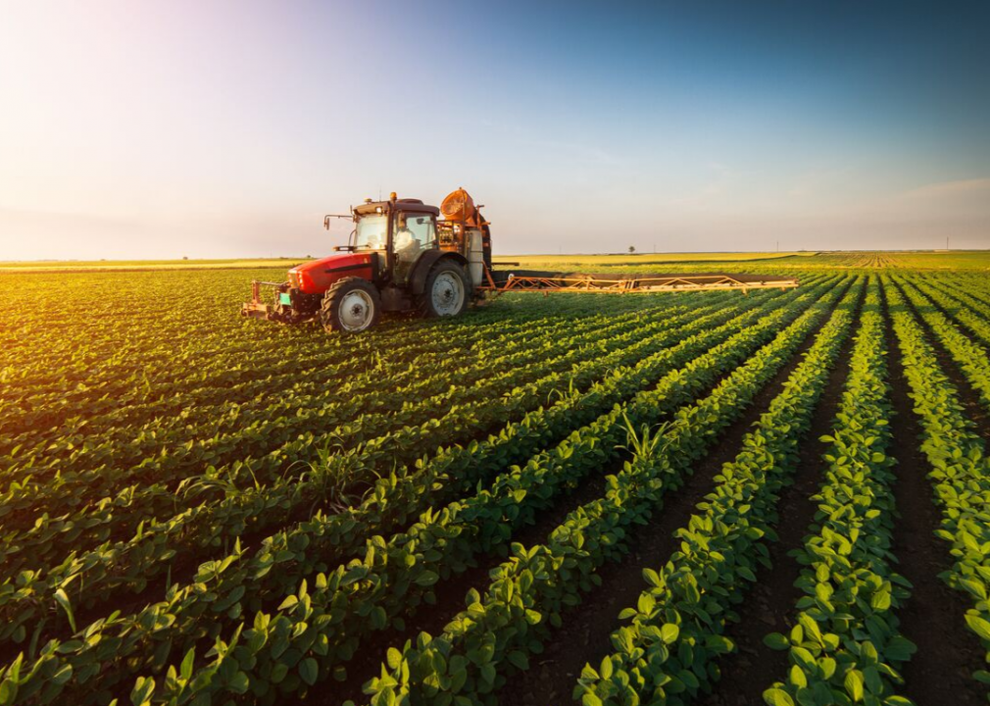 A farm classification is based on a monetary threshold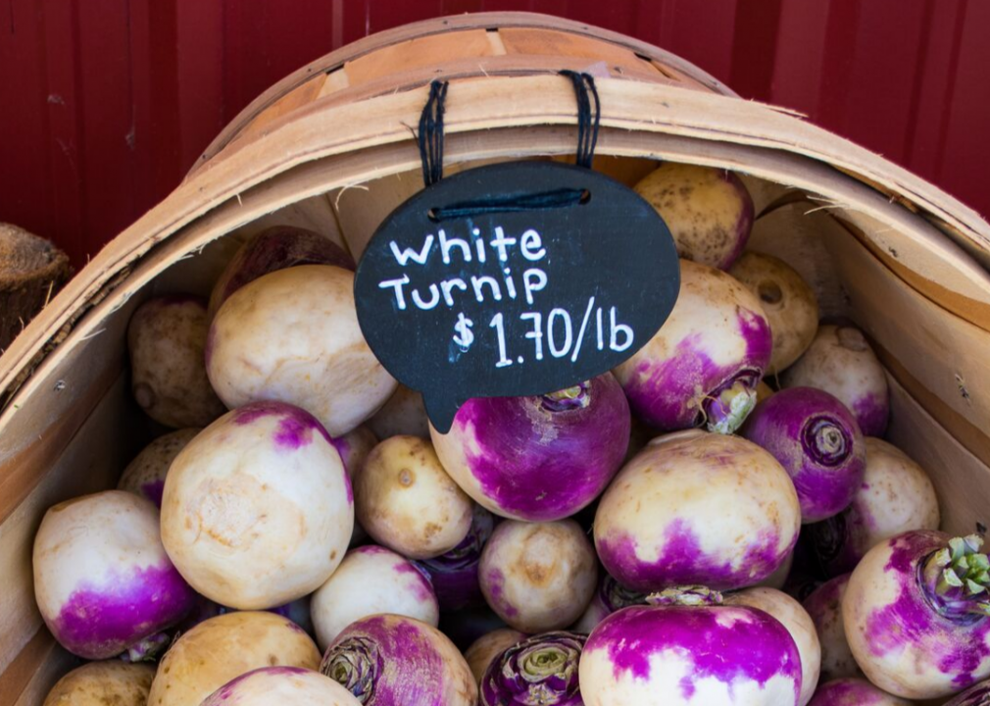 90% of US farms are small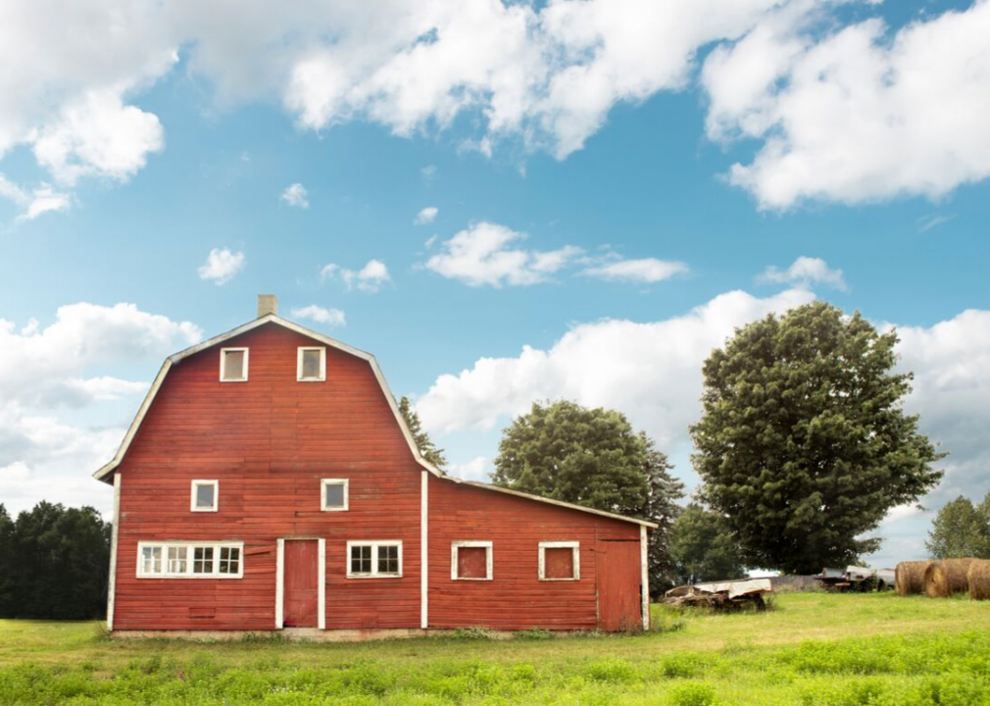 Large-scale family farms represent just 2.5% of US farms but account for more than 50% of American produce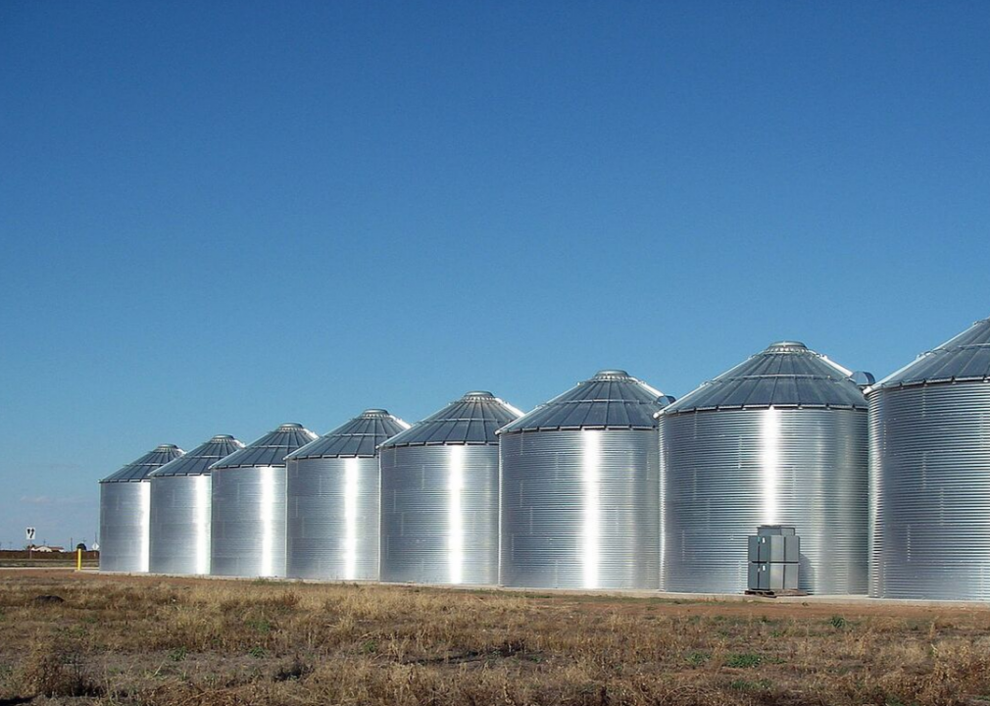 Farmers in the US are overwhelmingly white
One US farm can feed 166 people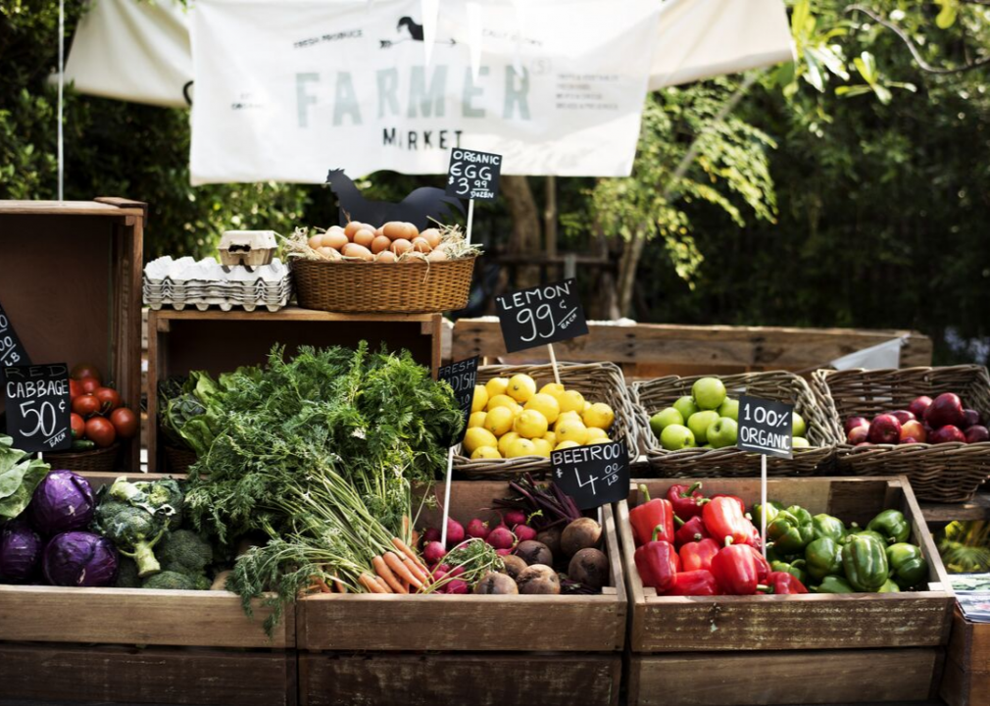 American farmland is worth $2 trillion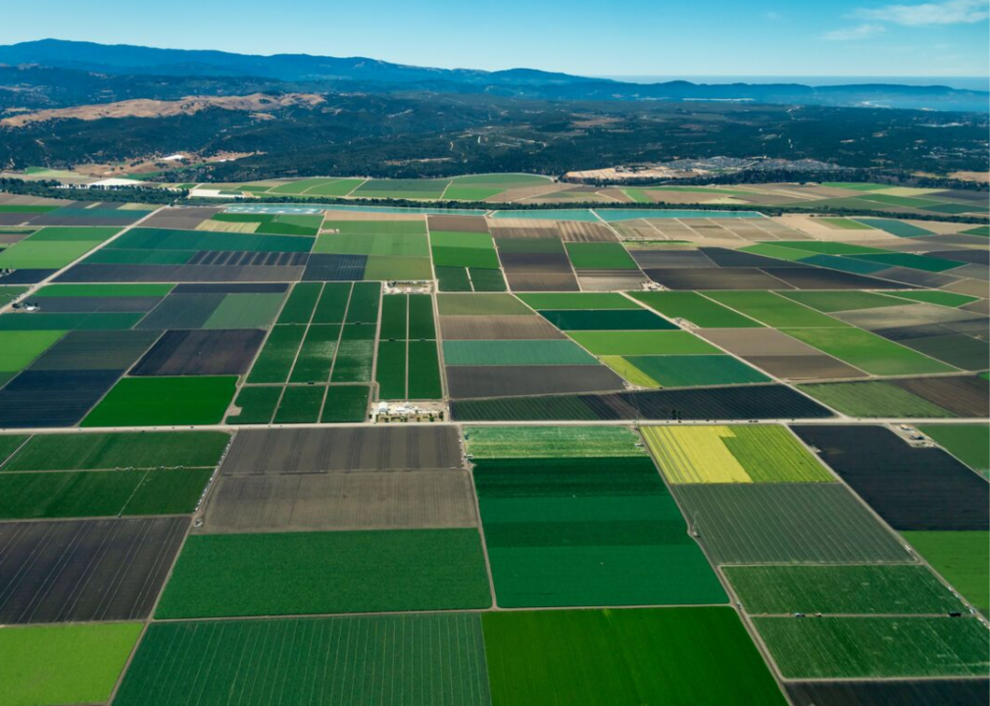 Women today comprise a third of all US farm operators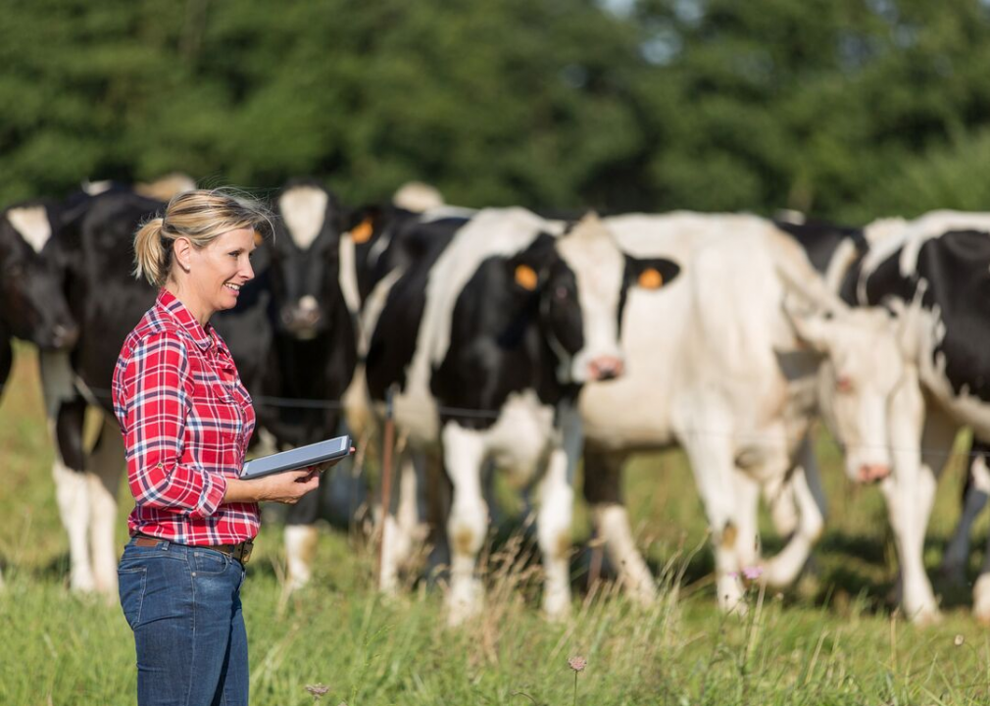 Agriculture represents 1% of our GDP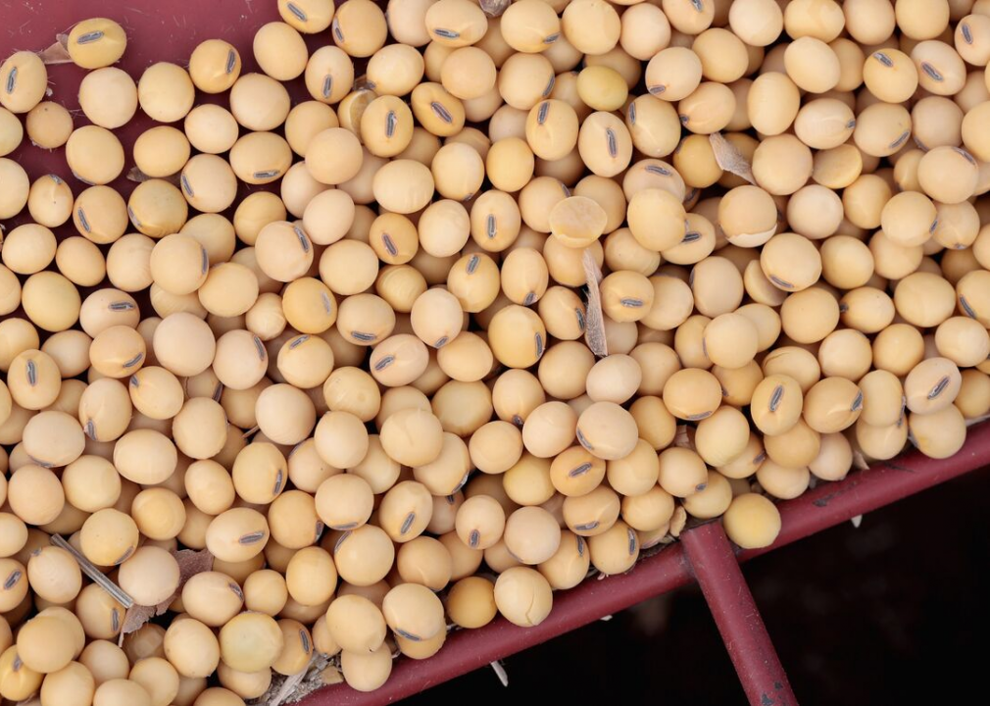 Commercial egg farms produce more than 65 billion eggs each year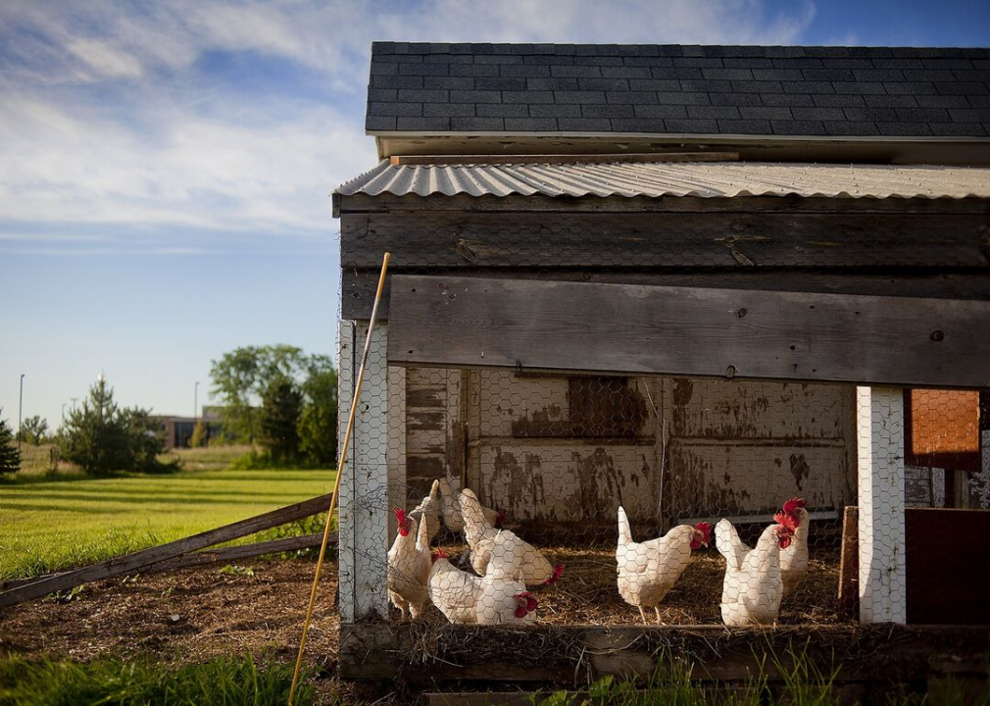 Soybean production is key to making crayons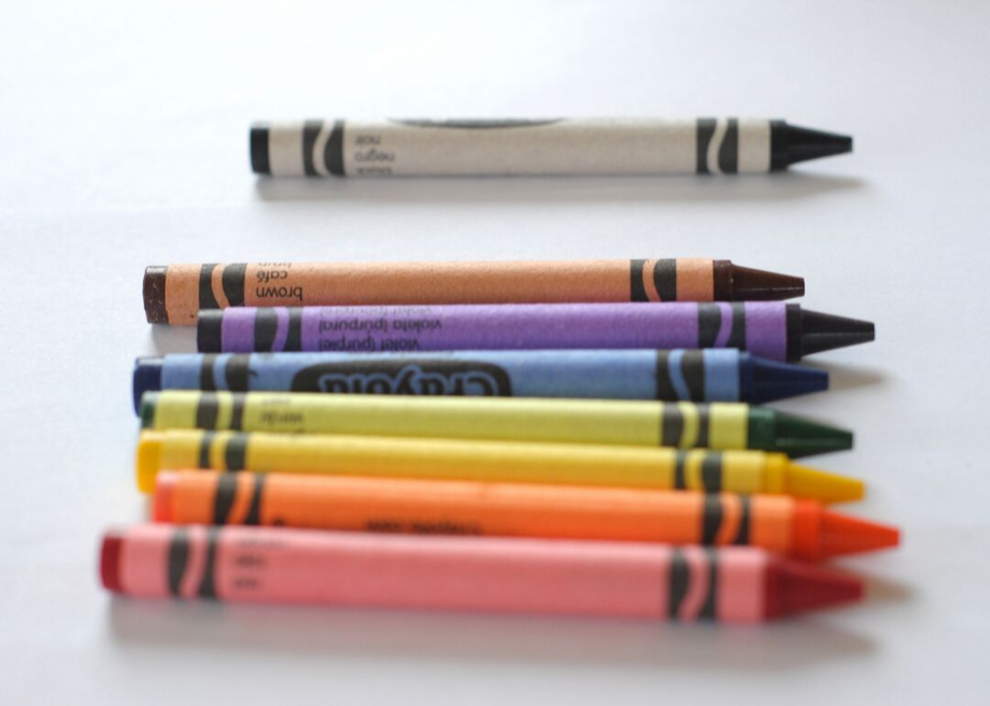 Every baseball requires 150 yards of wool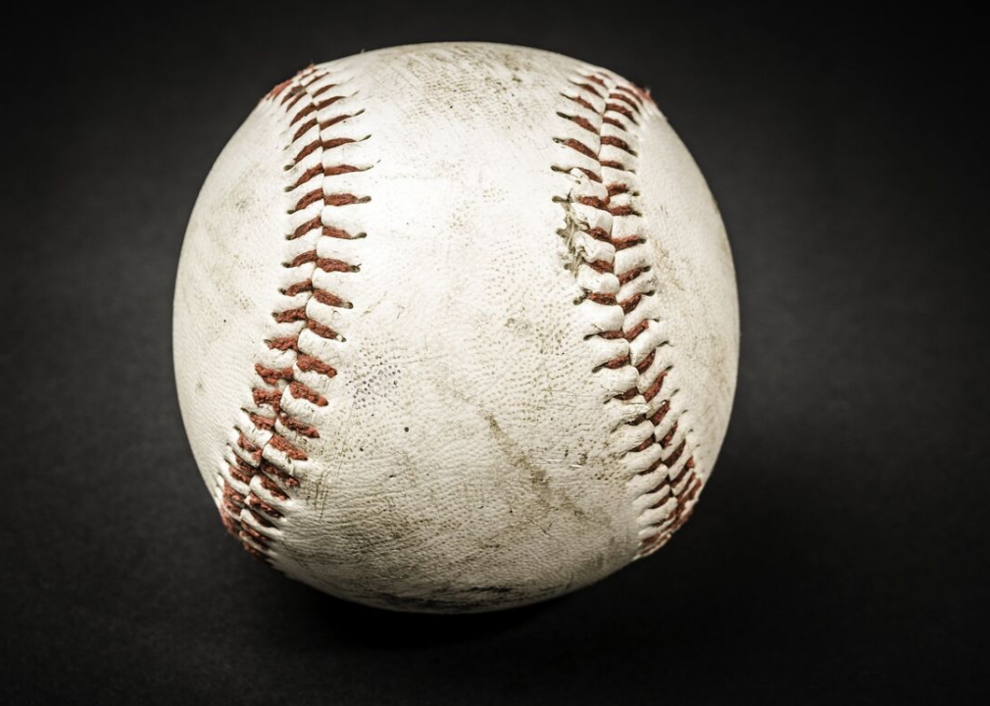 45.6 million acres of US cropland was used for wheat in 2019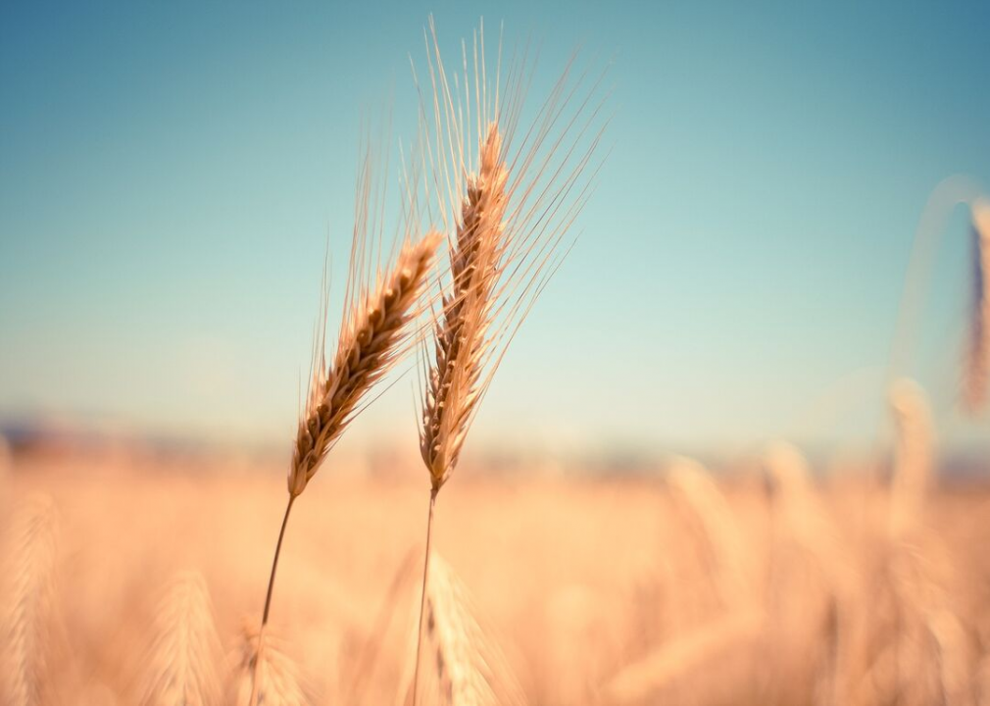 The invention of the wheat combine in 1934 changed farming forever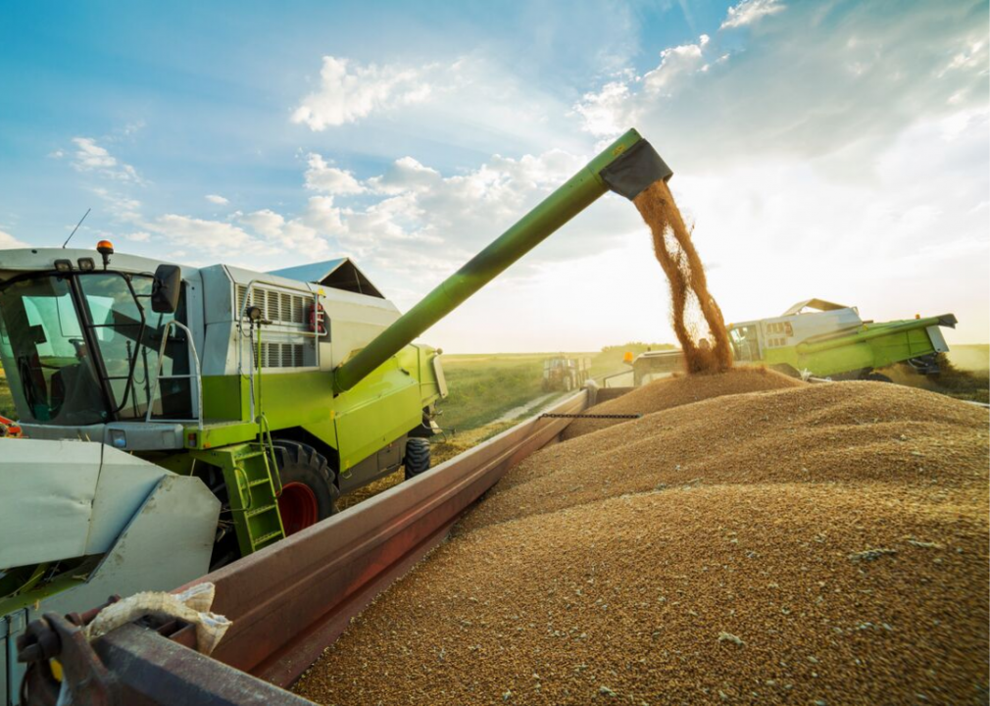 Dairy cows in the US produced 218 billion pounds of milk in 2018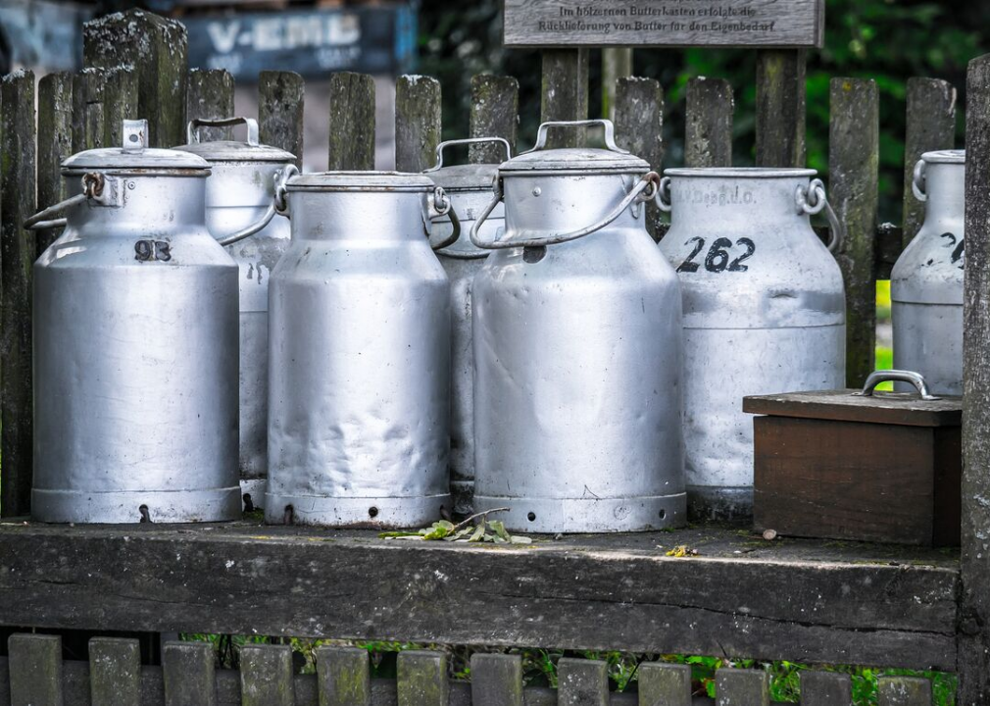 Net losses at US farms are on the rise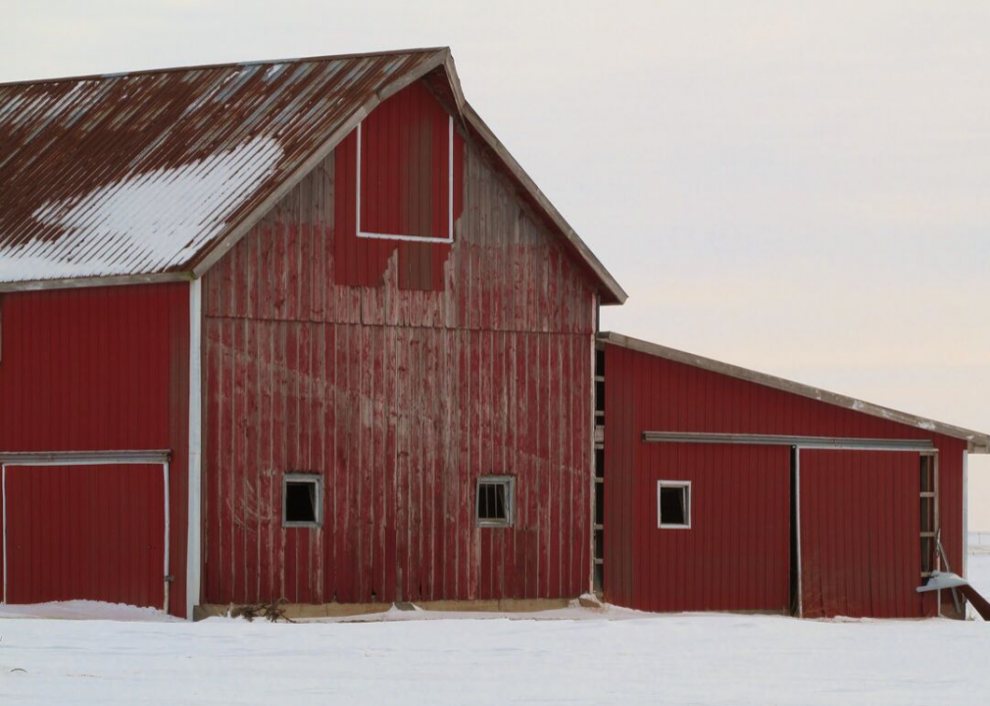 Farmers are getting older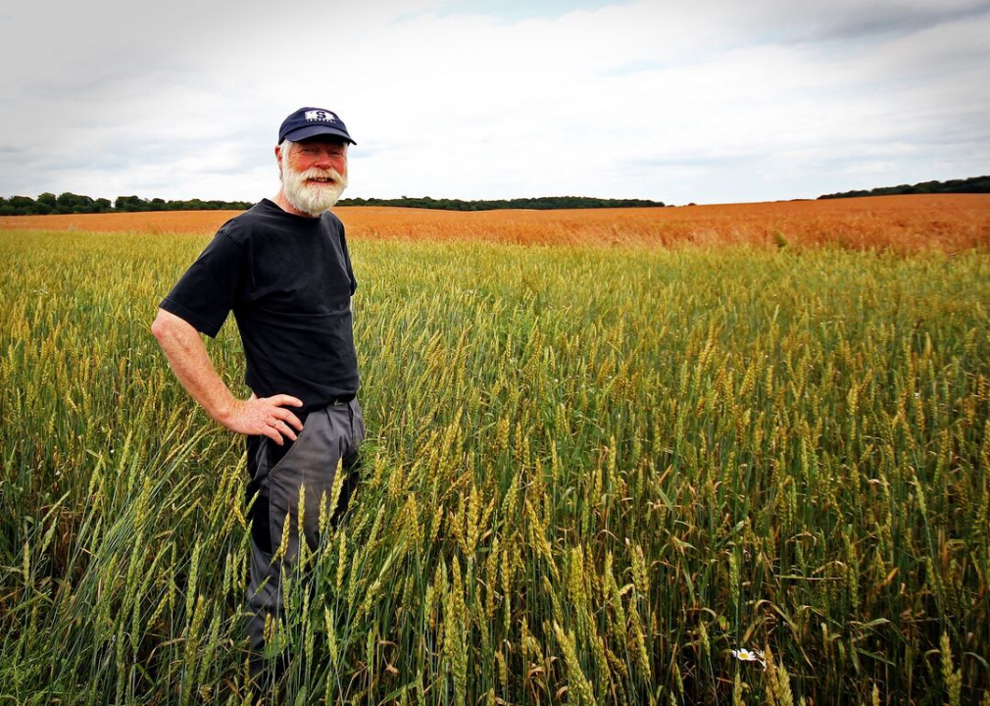 Most farmers need outside work to make ends meet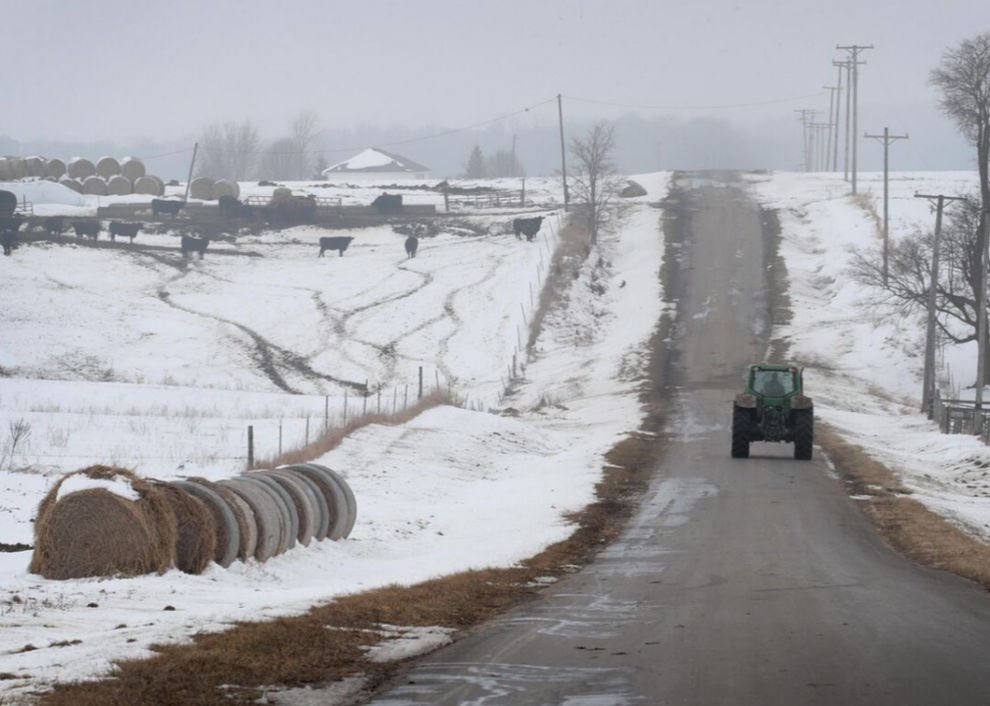 Less than 1% of US farmland is organic
California farms 20% of America's organic land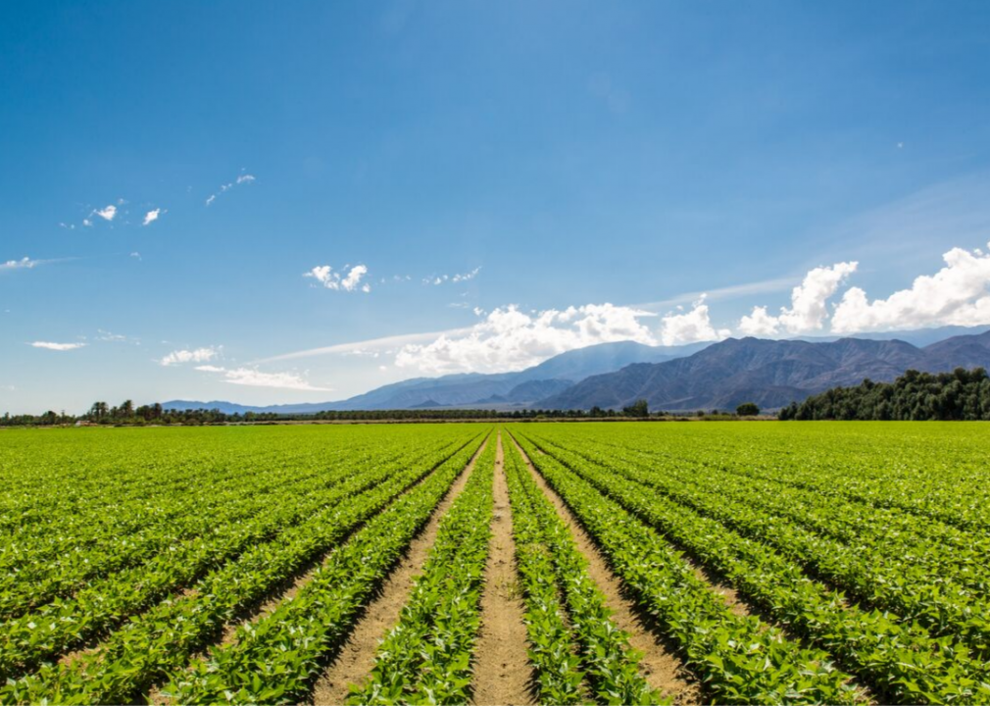 Cotton across the South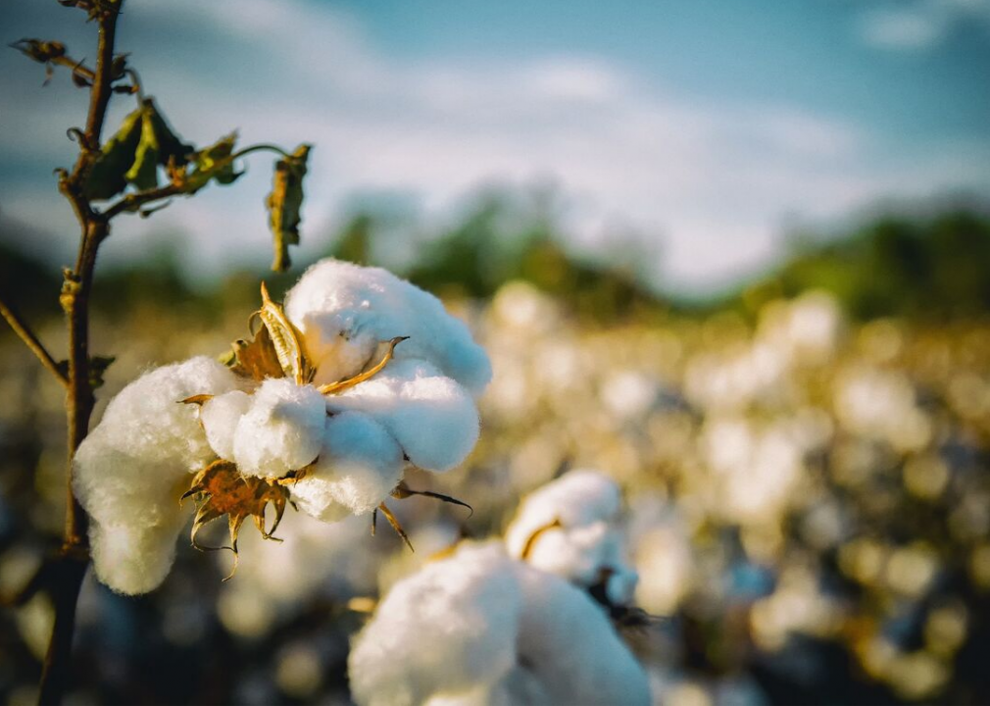 The US accounts for 75% of global cranberry production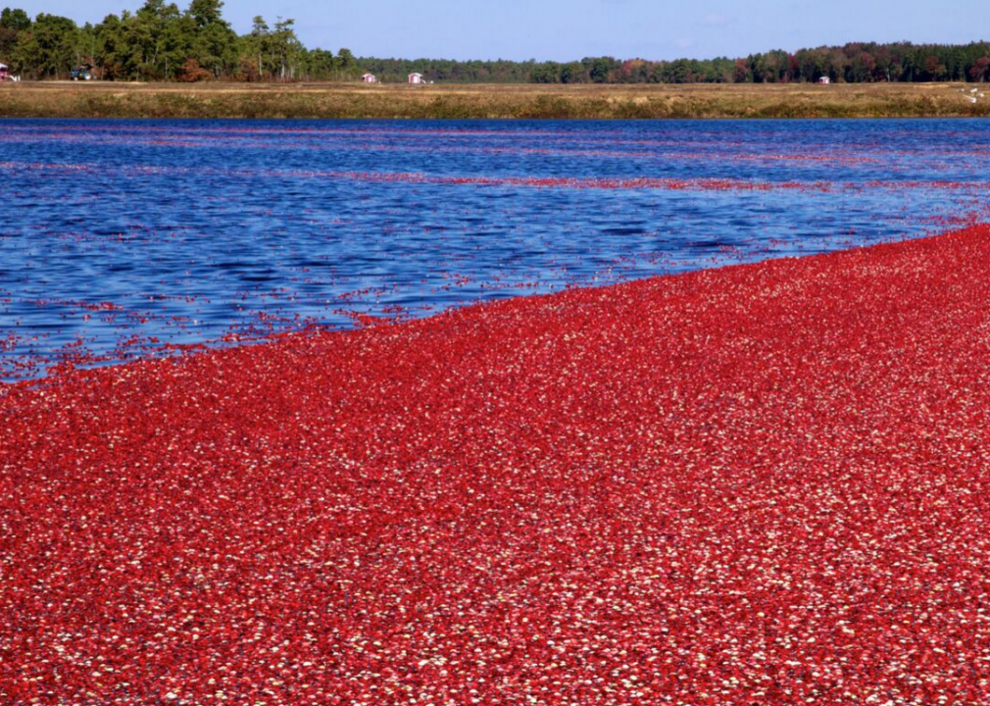 The US economy has left behind farm and ranch families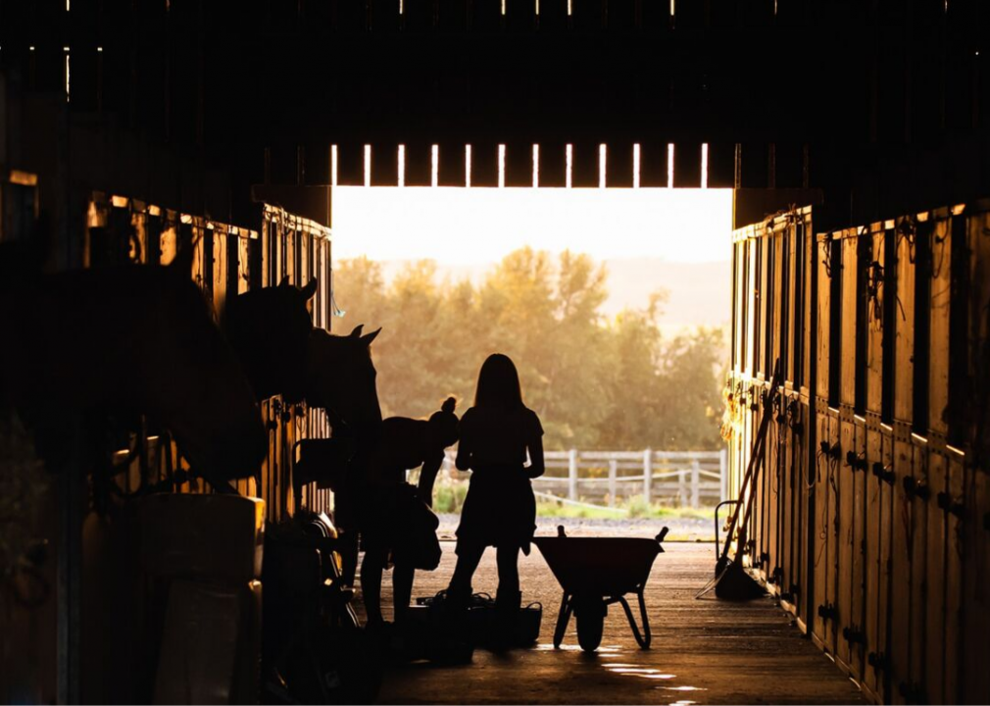 The US is the world's third-biggest food supplier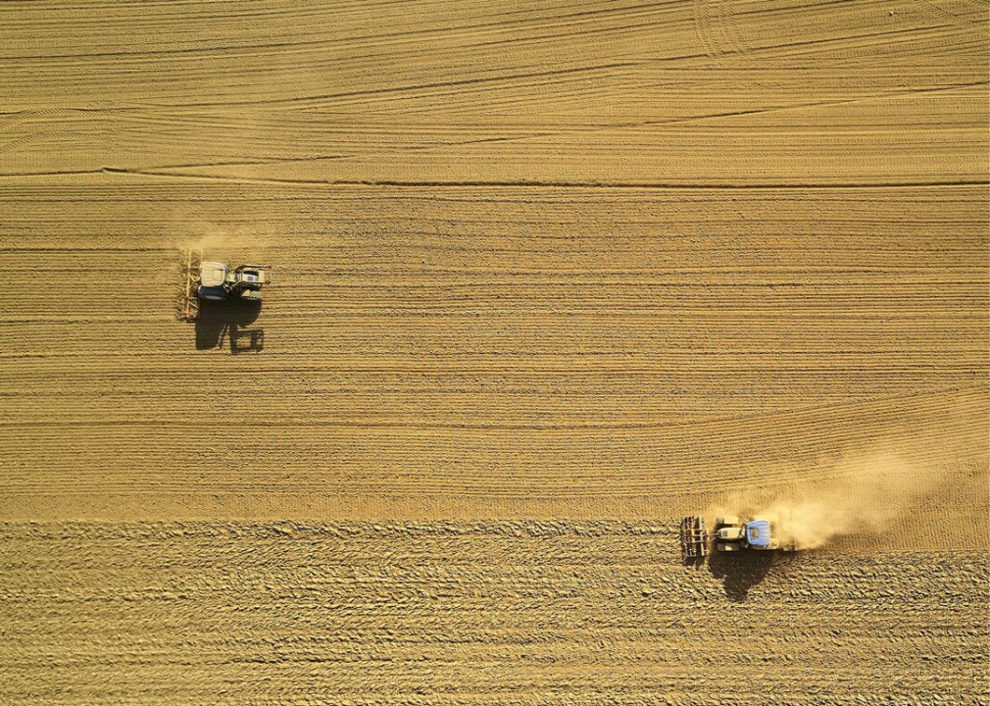 US peanut farmers produce 3 million tons of peanuts each year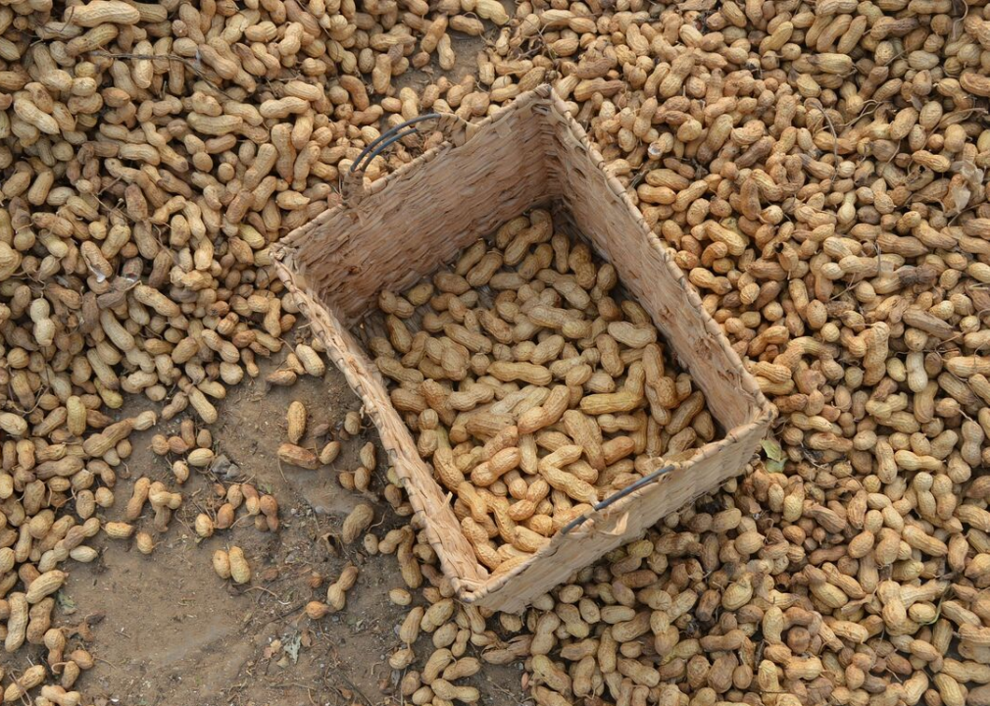 Over 92% of land in Nebraska is farmland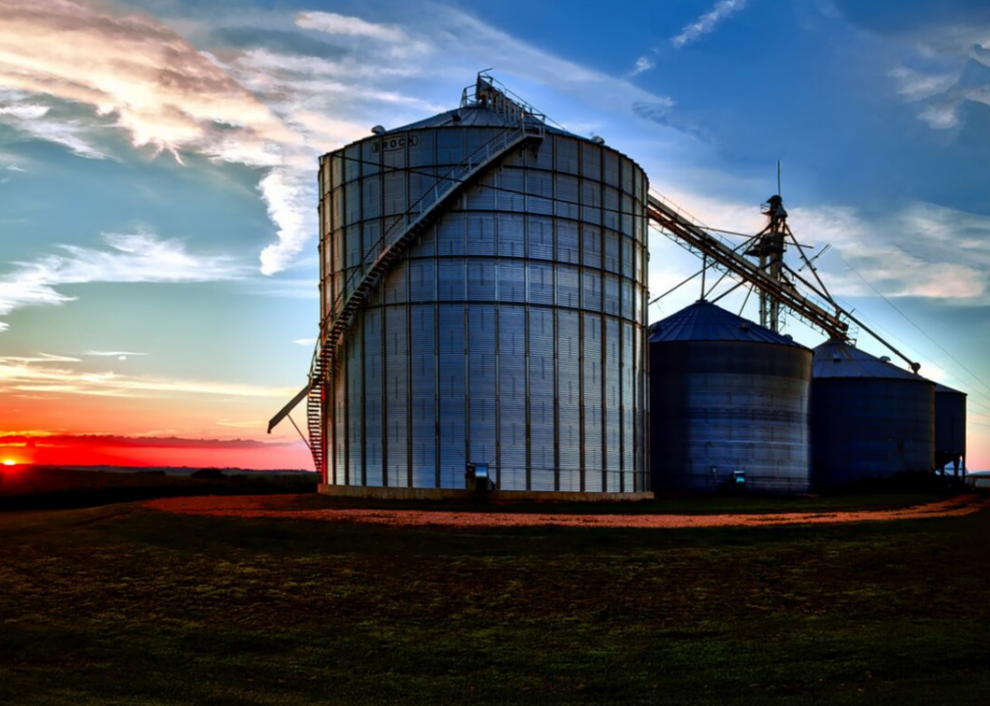 Cattle represent US farming's biggest sector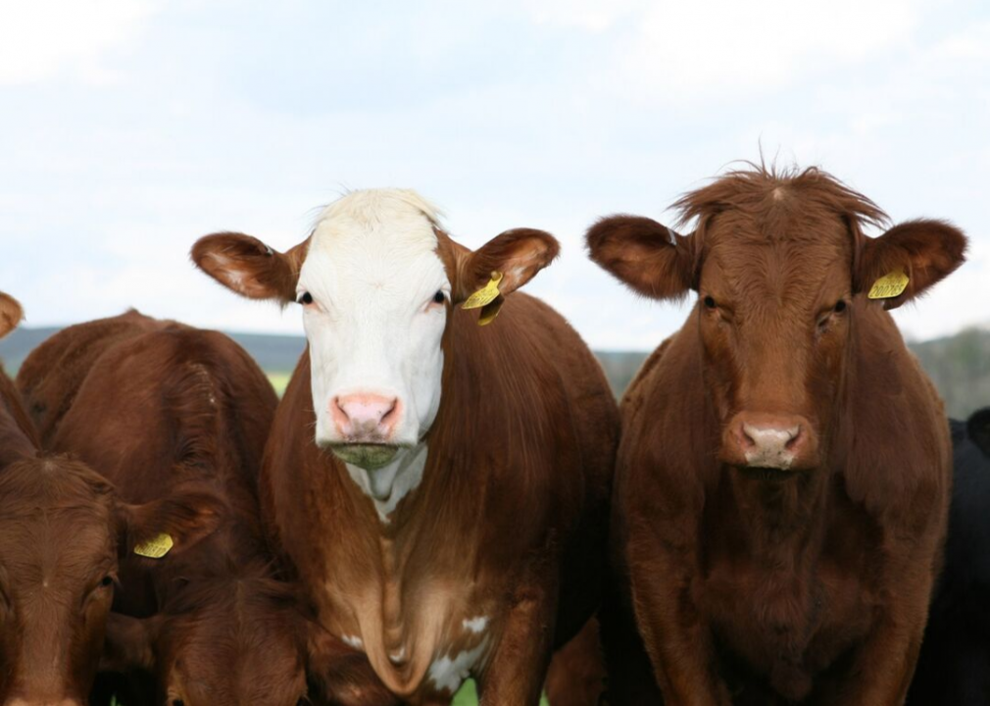 Pennsylvania grows the most mushrooms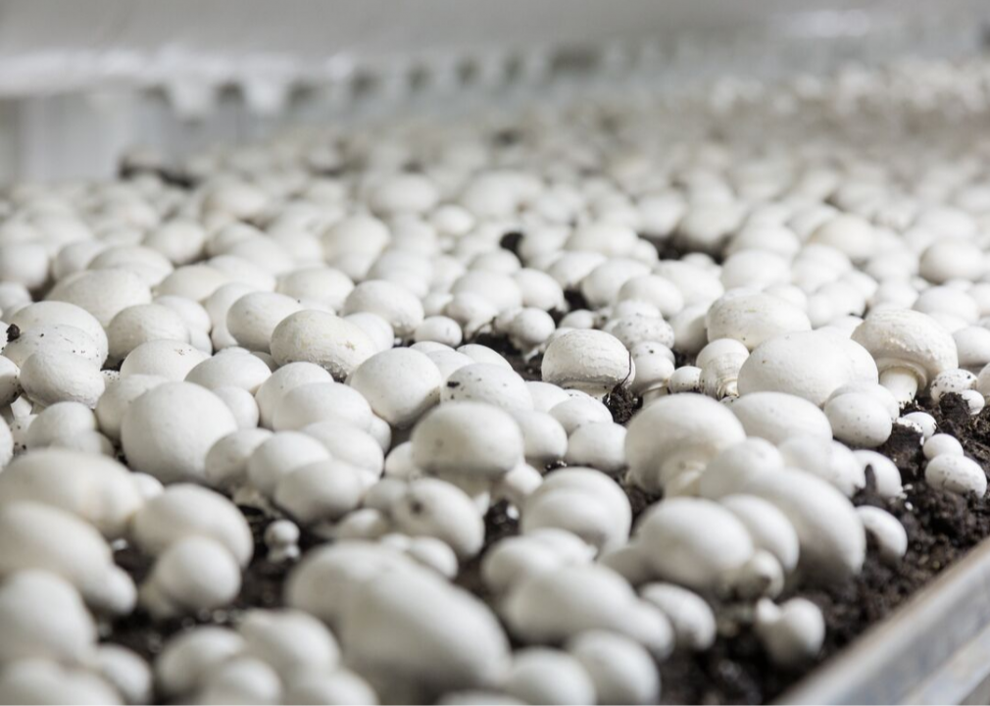 Idaho grows a third of all US potatoes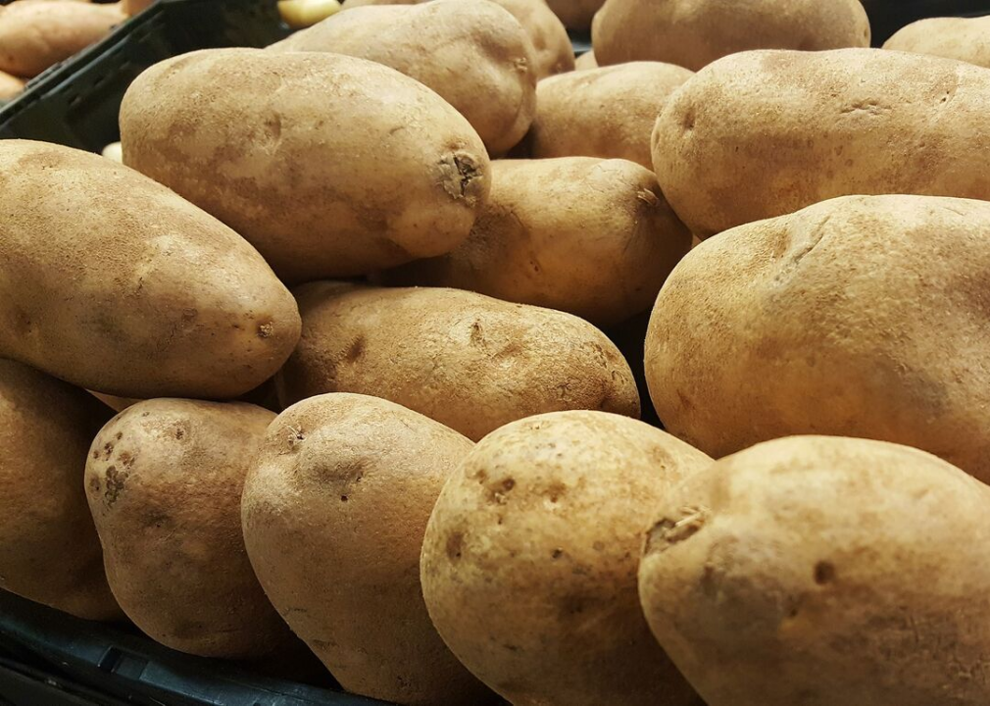 The US is the world's leader in corn production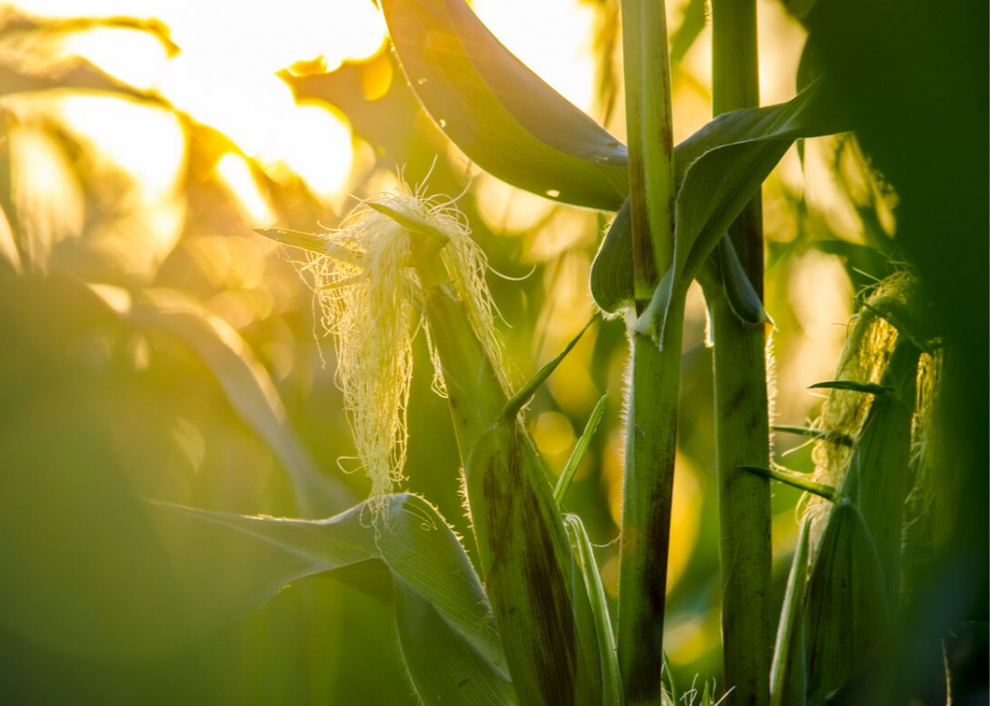 South Dakota grows the most sunflowers in the country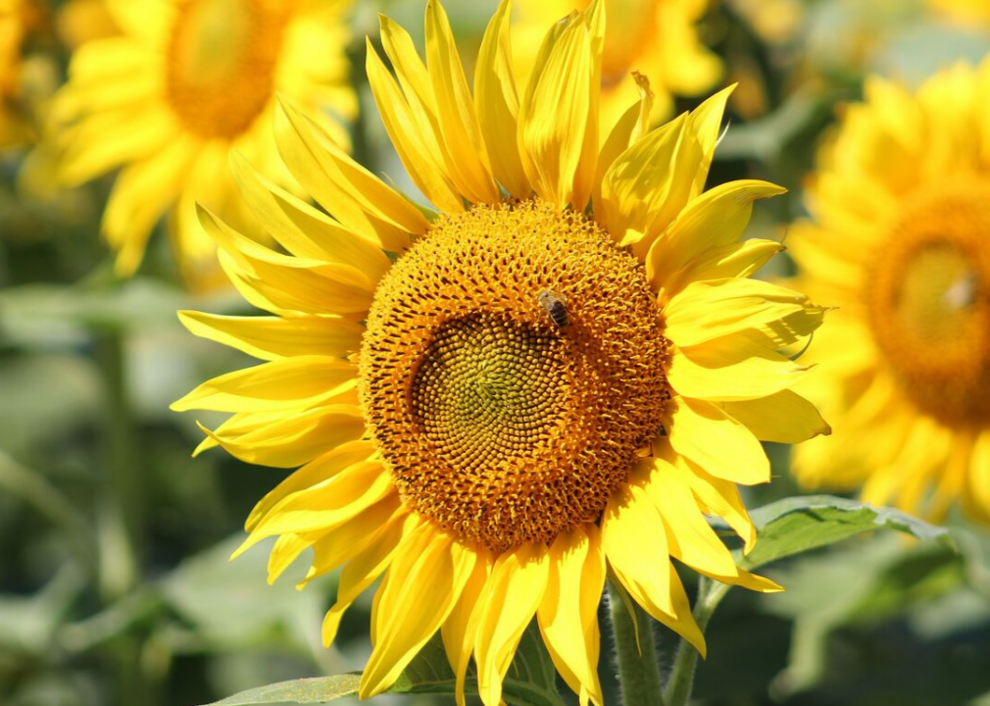 Washington is the biggest grower of hops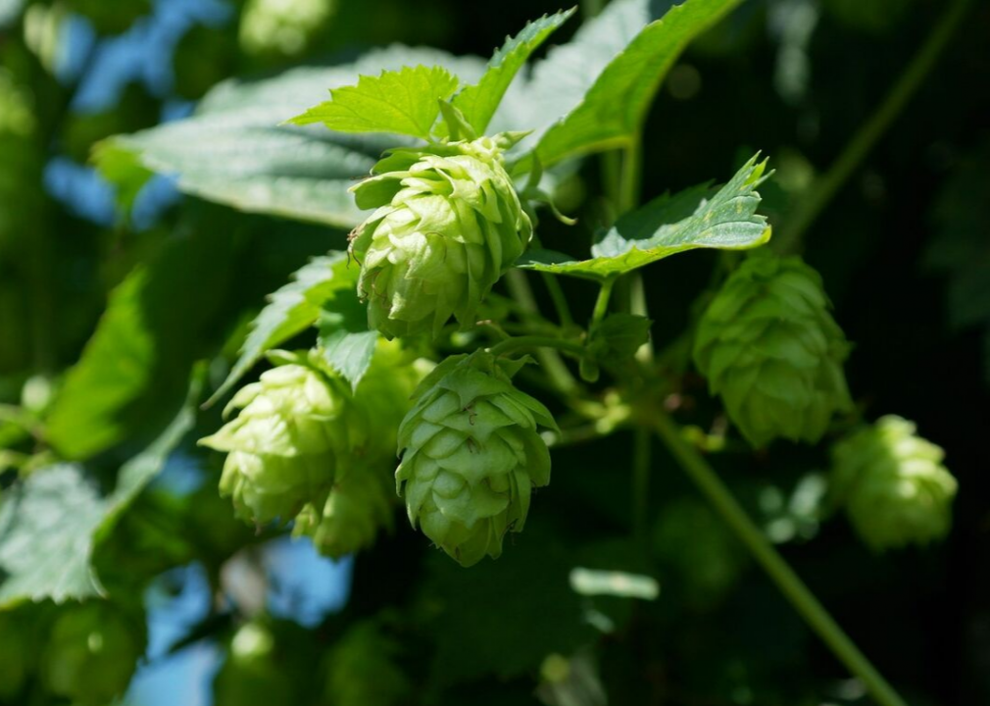 Contracts mitigate risk for American farmers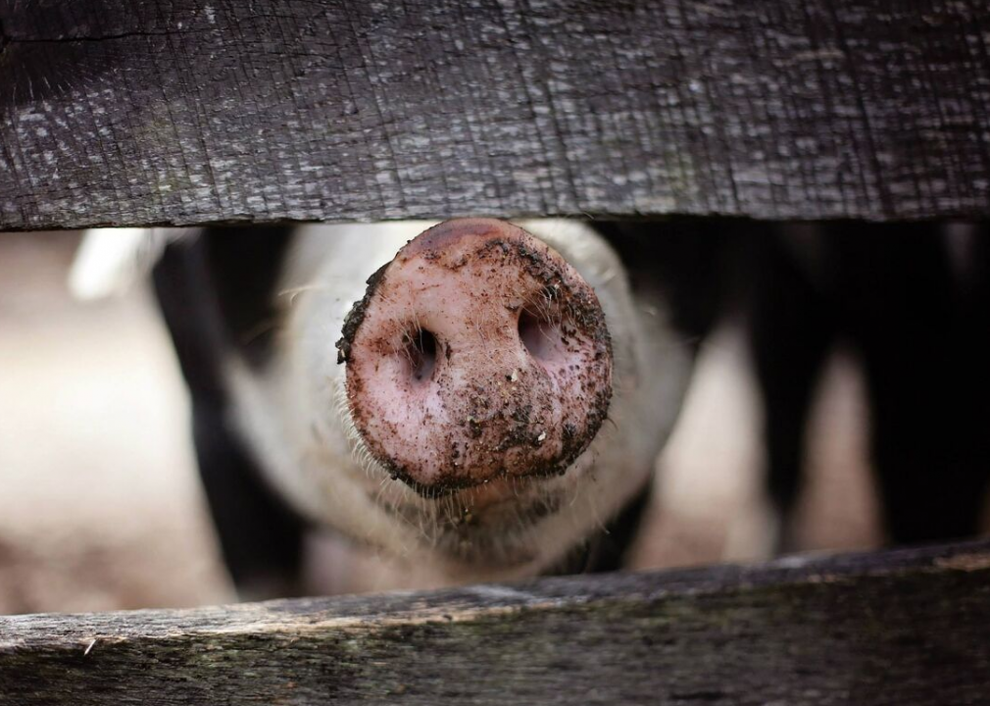 Texas has the most farms in the US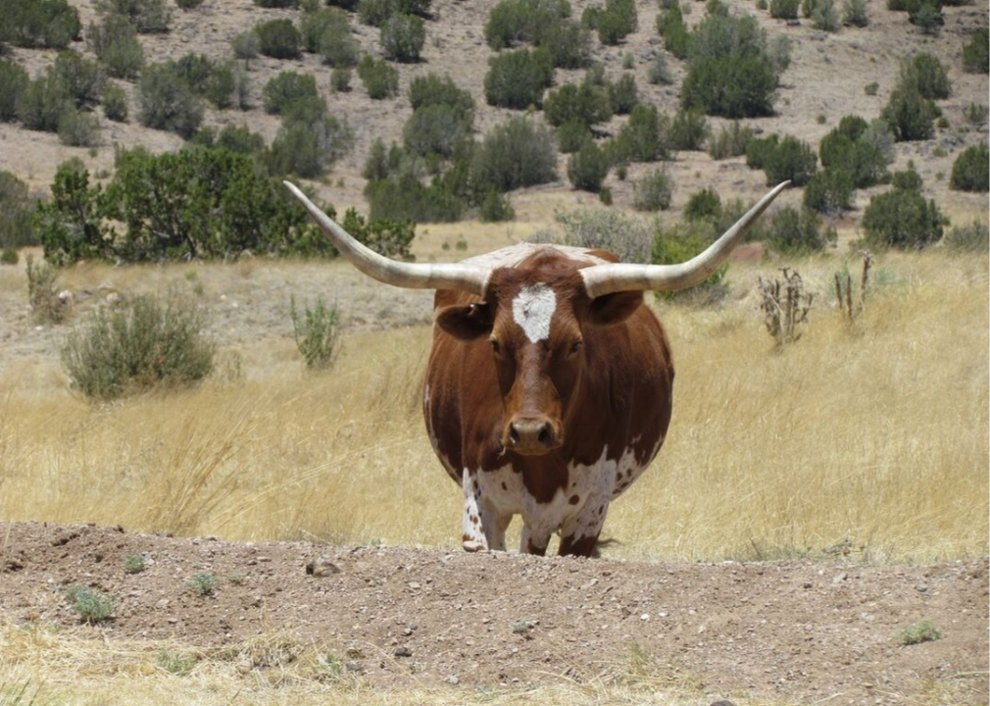 Wisconsin stands to lose the most in a dying dairy industry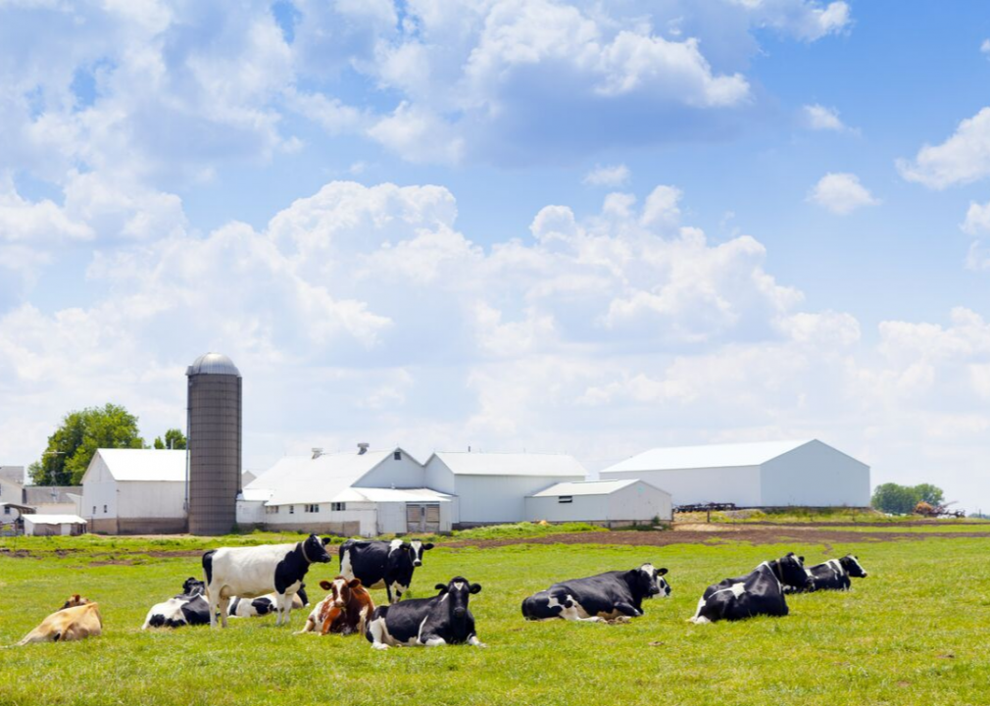 U.S leads in GMOs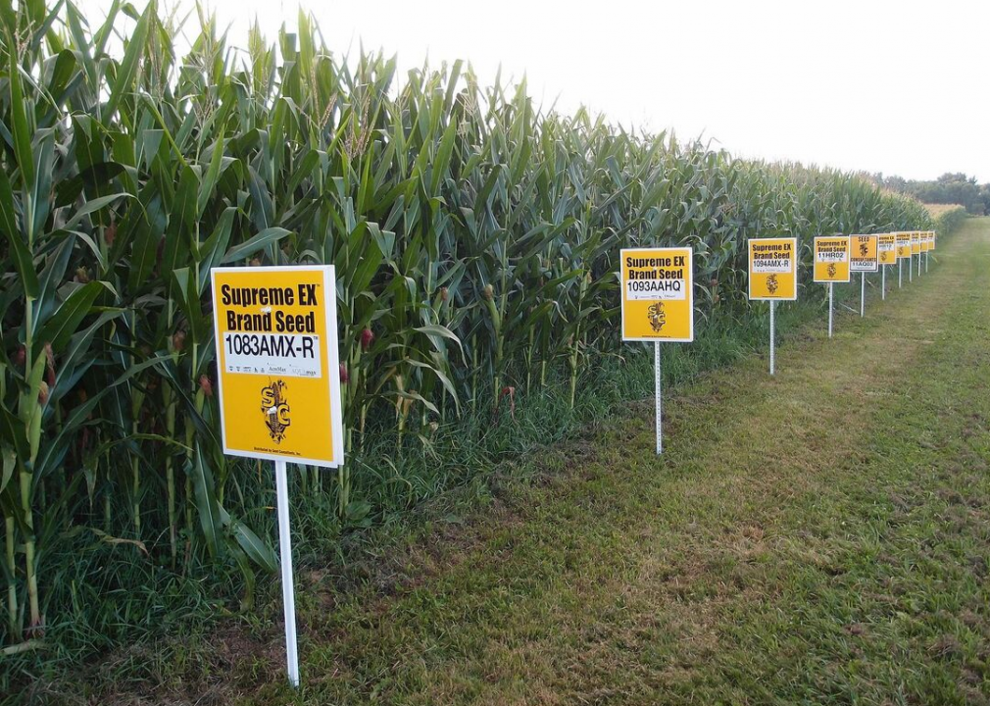 Georgia isn't the biggest peach producer
1.12 million tons of strawberries were grown in 2019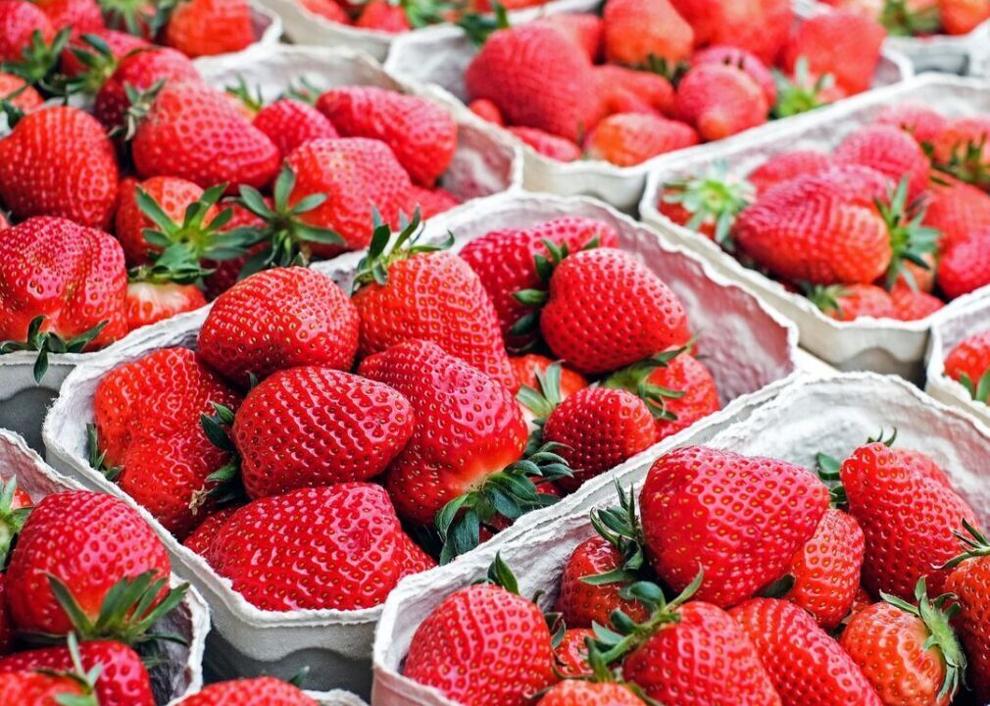 Hemp is becoming a huge US cash crop once again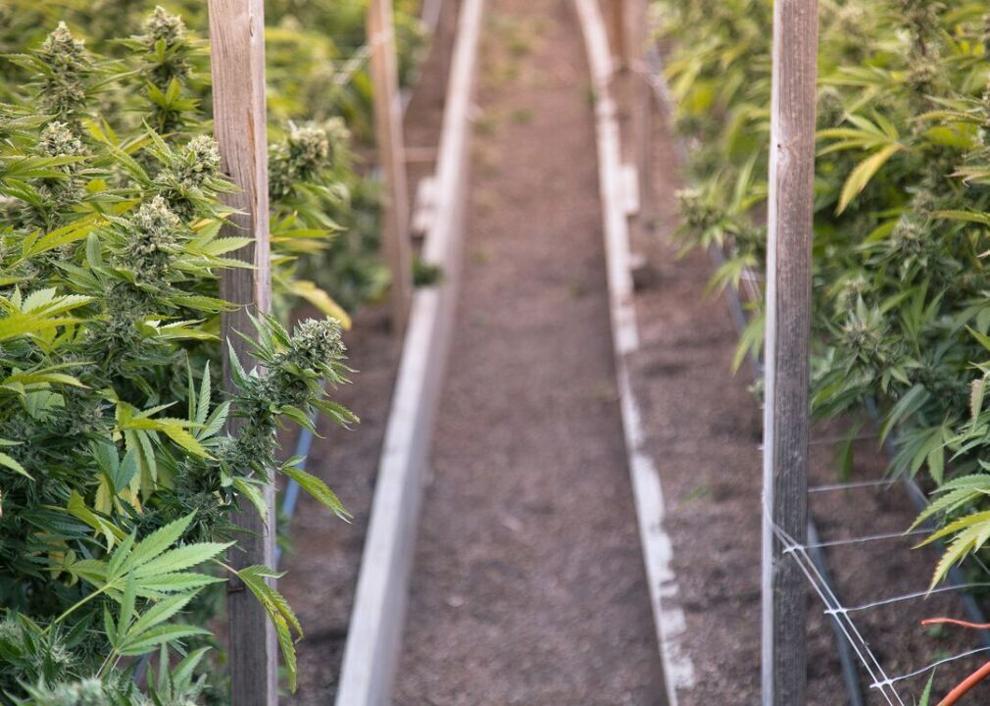 The Dust Bowl swept away more than 100 million acres of soil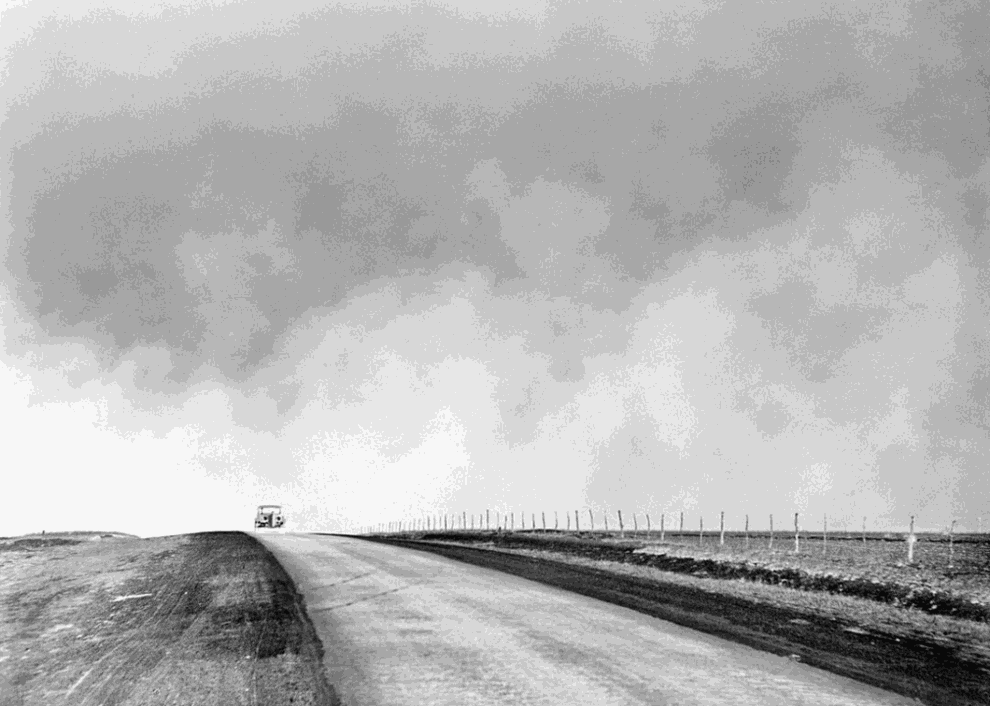 Early settlers learned to grow maize from indigenous tribes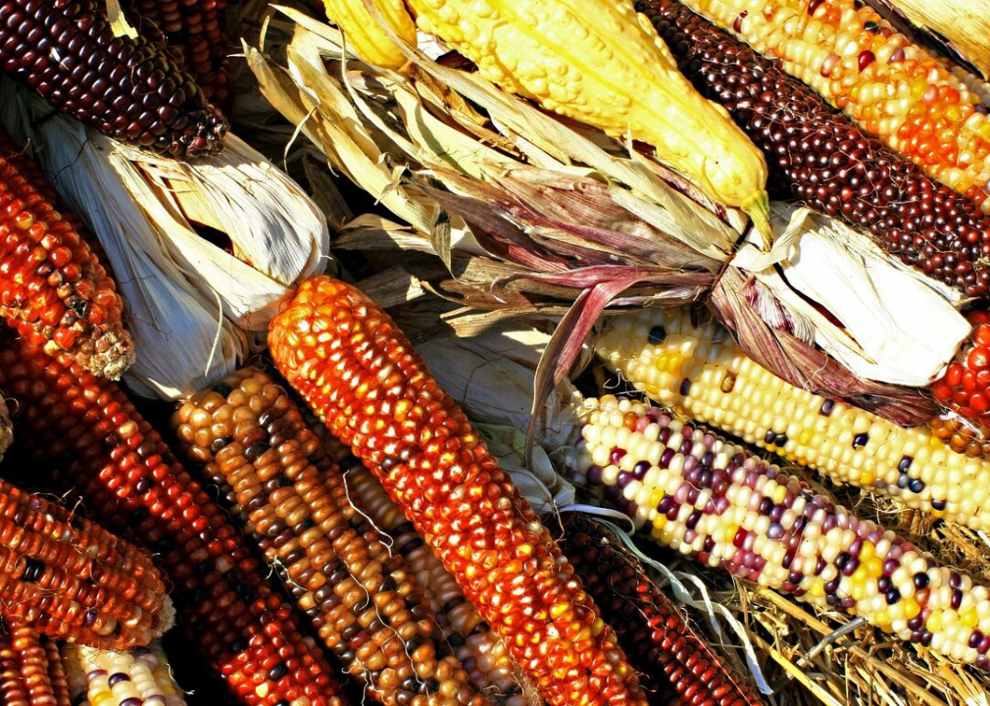 Tractors overtook horses and mules by 1954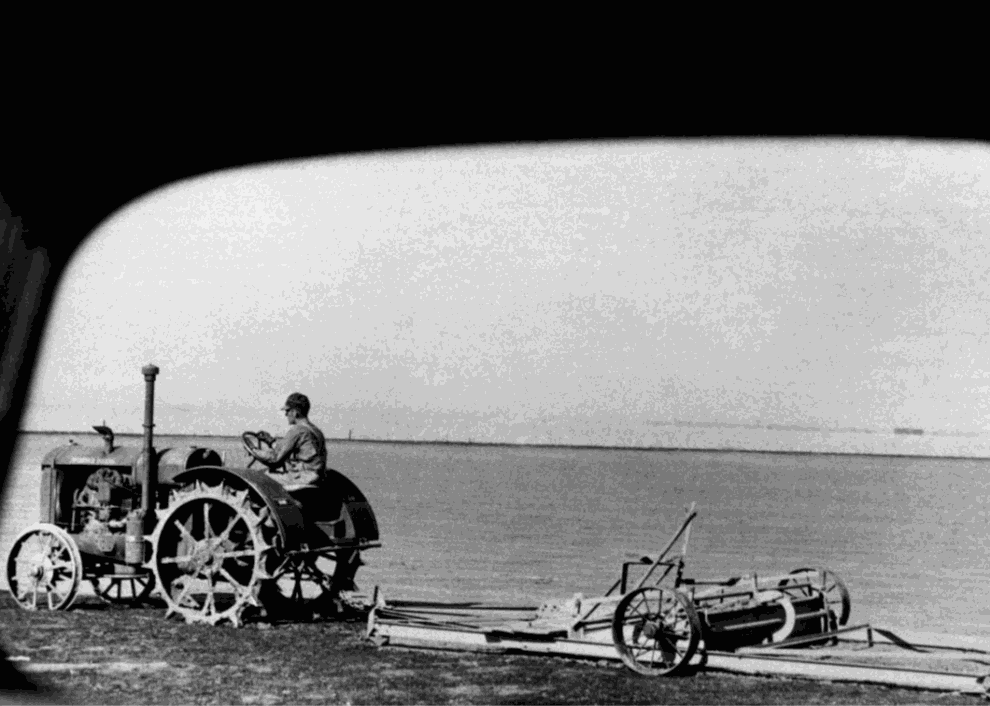 Jethro Tull's seed drill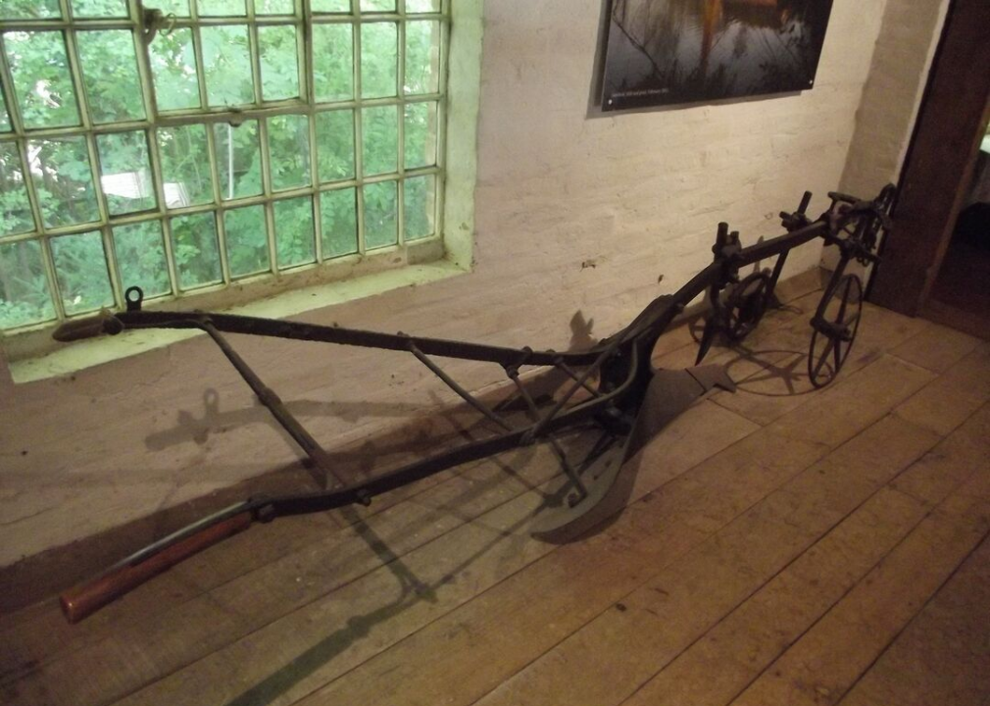 Goats are a growing enterprise in the U.S.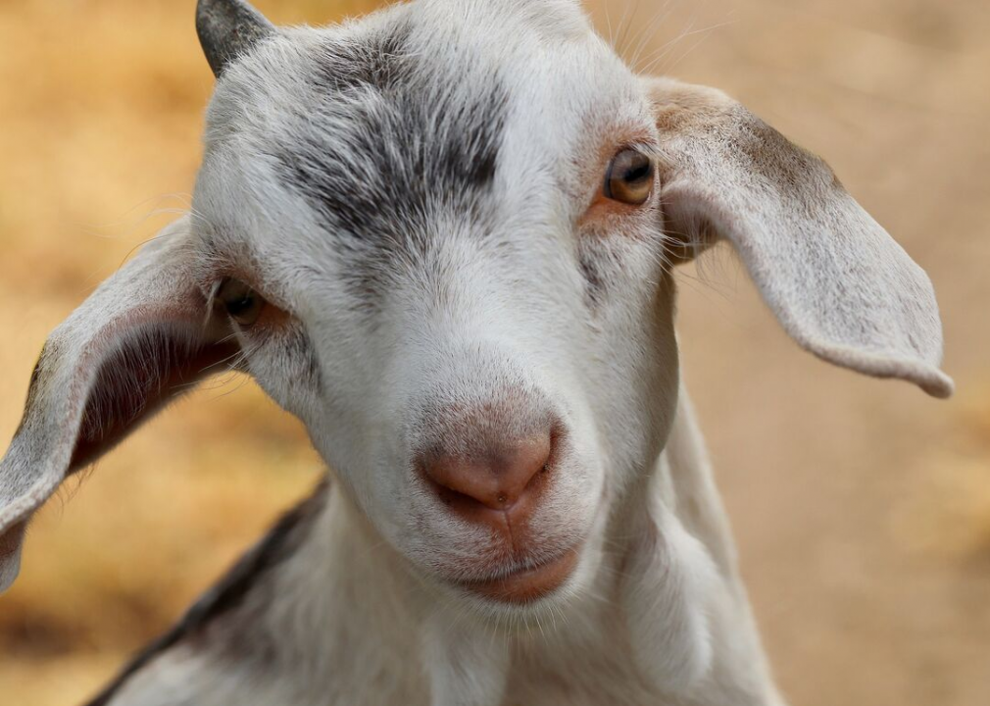 Organic profits throughout the U.S. are on the climb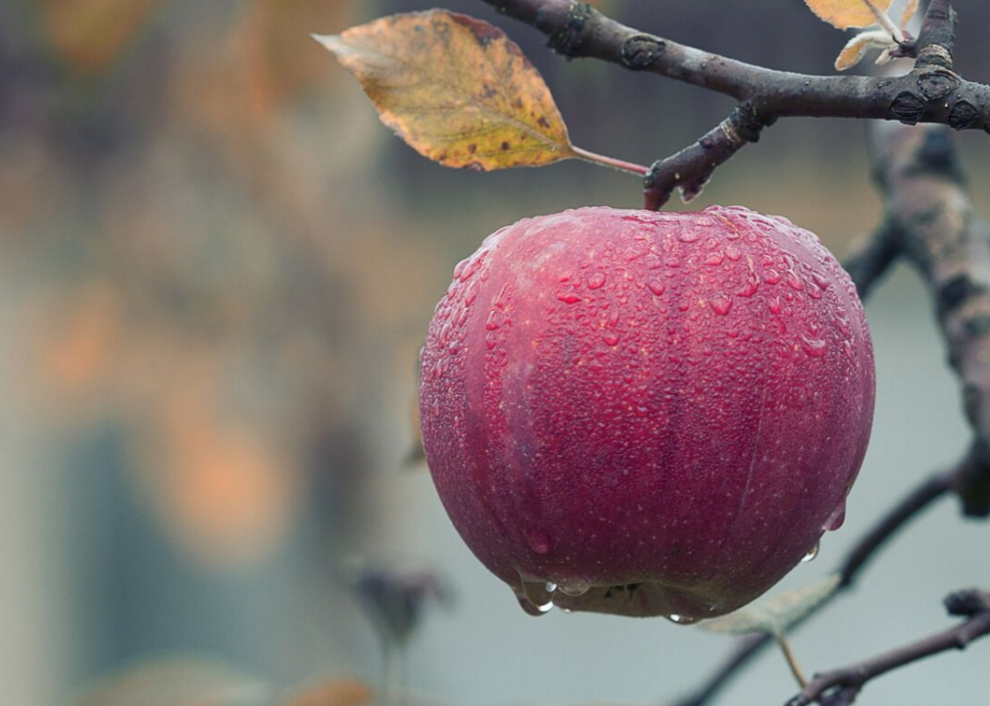 CSAs across the US are waning in popularity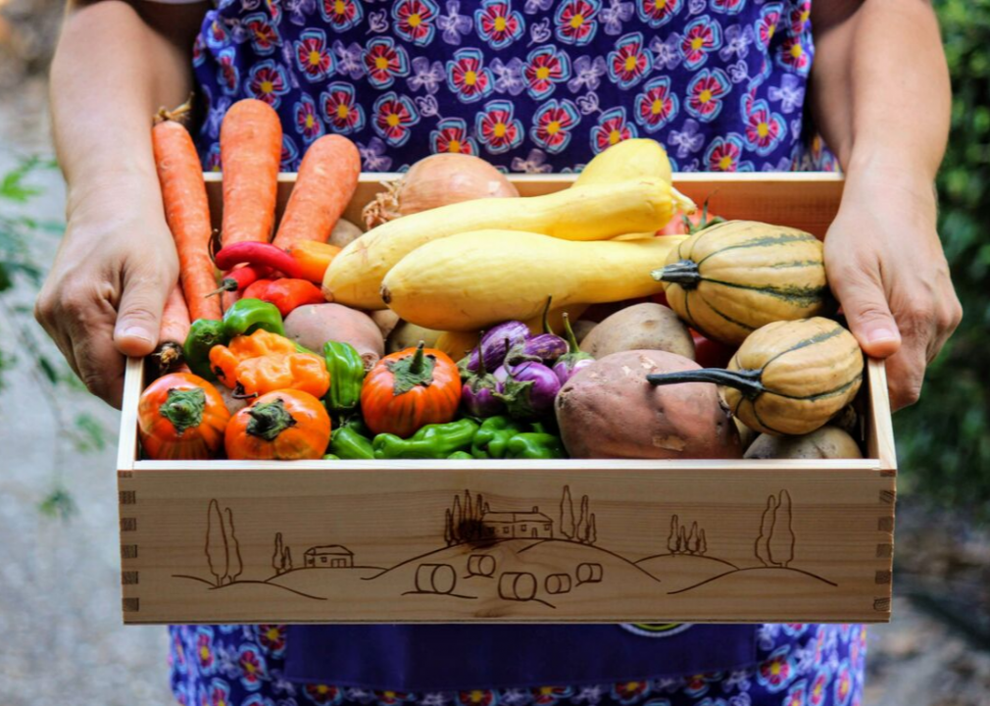 Most farmers' markets source products within 50 miles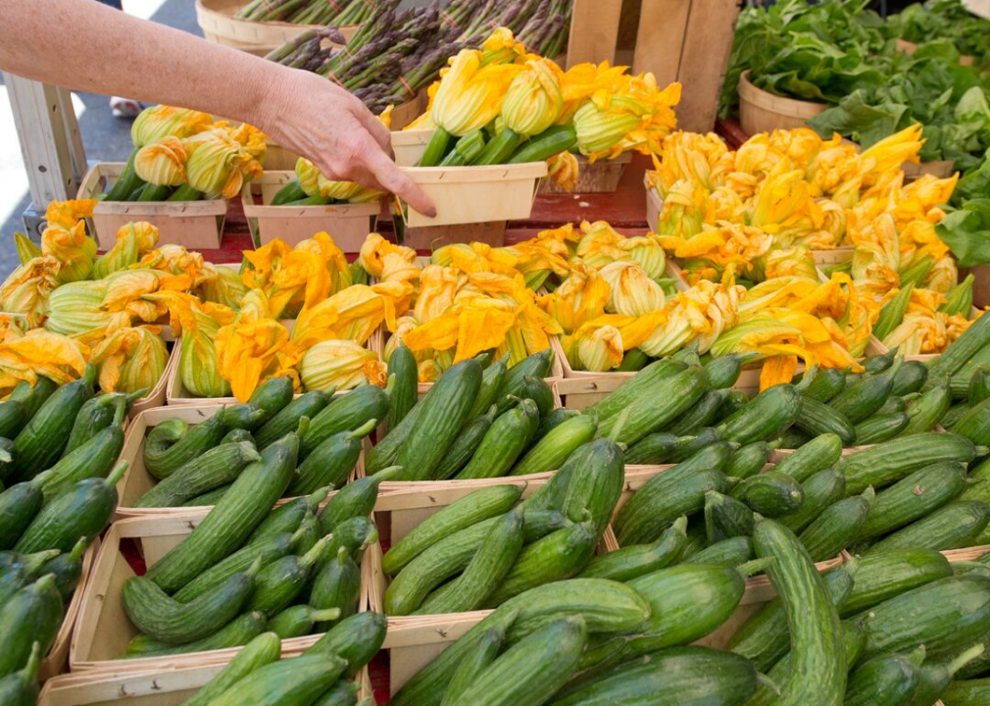 Farm output has soared in the last 70 years