This year's Nebraska State Fair will go on without a carnival, State Fair Board Chair Beth Smith has announced.
A slimmed-down 2020 fair will be held Aug. 28-30 and Sept. 4-7 in Grand Island, focusing on 4-H and FFA exhibits and livestock competitions.
The Nebraska State Fair's decision to not have a midway was partially tied to the cancellation of most events at the Missouri State Fair, which is moving to a youth livestock show to reduce crowds.
The same carnival company, Wade Shows, was to be the midway provider for both the Nebraska State Fair and the Missouri State Fair, to be held Aug. 13-23. That would have allowed Wade Shows to do at least two fairs while in the region.
Some Fair Board members previously expressed worries about allowing an out-of-state carnival because of coronavirus travel concerns.
Jeremy Jensen, a Fair Board member and former Grand Island mayor, declined to comment about the fair last week.
But in a Facebook post on June 30, Jensen wrote that he and other board members "advocated heavily for no carnival."
It's too risky to have hundreds of kids mingling together, "and the last thing we want is for schools to have to close down."
The fair isn't charging a gate admission this year, and that could compound the issue. Kids "could be dropped off on the grounds and freely roam around," Jensen wrote. "Adding a carnival to that atmosphere gives them a gathering point that I don't believe is worth any potential risks."
While there were no easy answers to the issues posed by COVID-19, Jensen said he's happy with the plans for this year's State Fair.
If it ends up being nothing more than a couple of simple weekends of livestock shows for 4,000 or 5,000 Nebraska young people, "I'm good with that," Jensen wrote.
If at the end of the day, it's safe enough for people to buy a prime rib sandwich and a beer, it's even better, he wrote.
Jensen also wrote that the difficult decisions made by fair officials this year have nothing to do with money. In fact, the fair would have more projected money in its bank account on Dec. 31 of this year "without doing anything, and just skipping this year's event," Jensen wrote last month.
Still, he urged parents not to "just dump your child and all their buddies off and let them roam unattended" at the fair.
"We all need to do our part to make returning to school and having fall activities a success," Jensen wrote.
082719_StateFair0010_bjs.JPG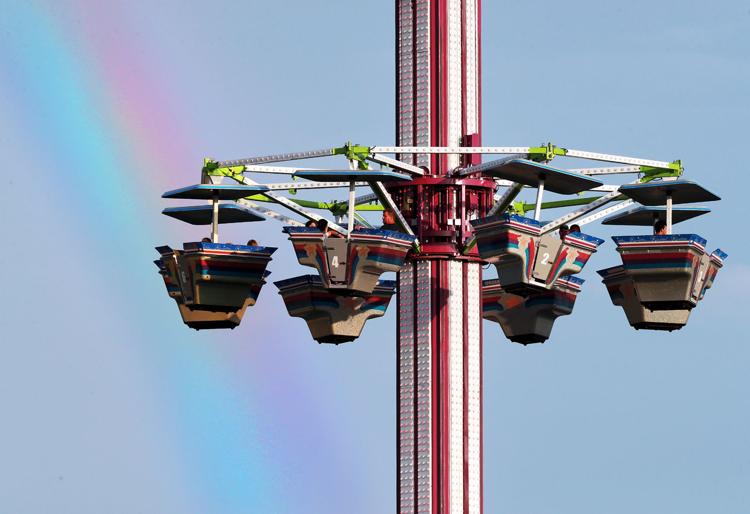 082419_StateFair013_bjs.JPG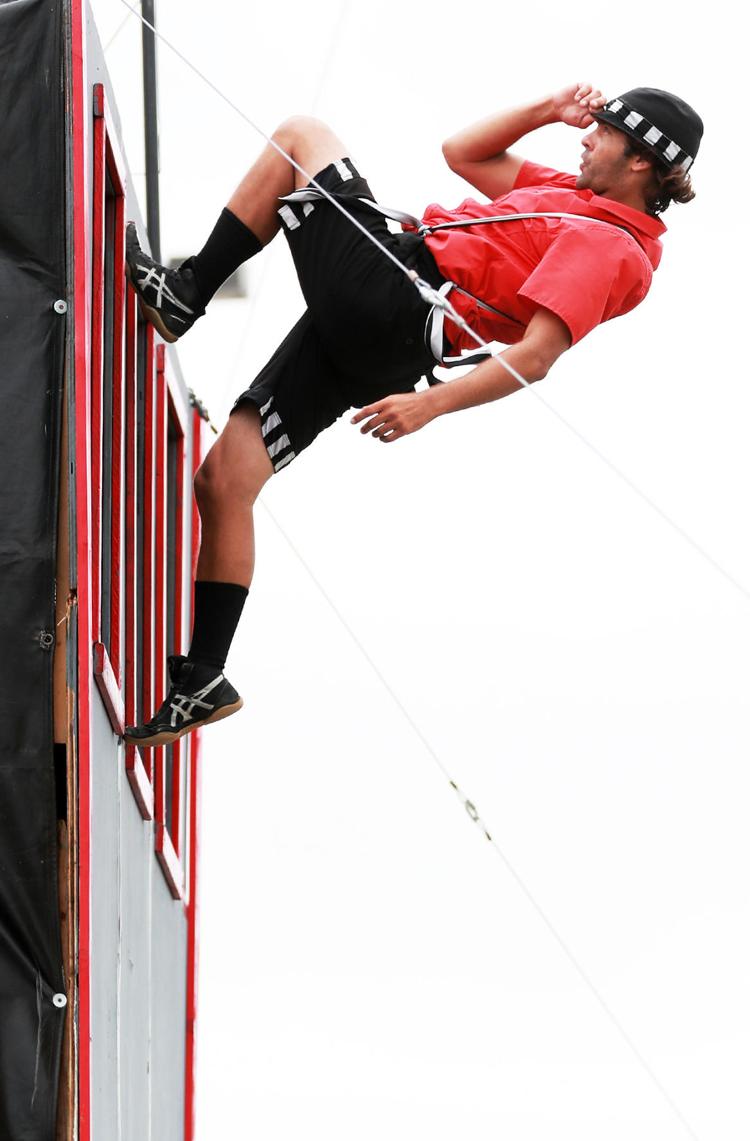 082419_StateFair017_bjs.JPG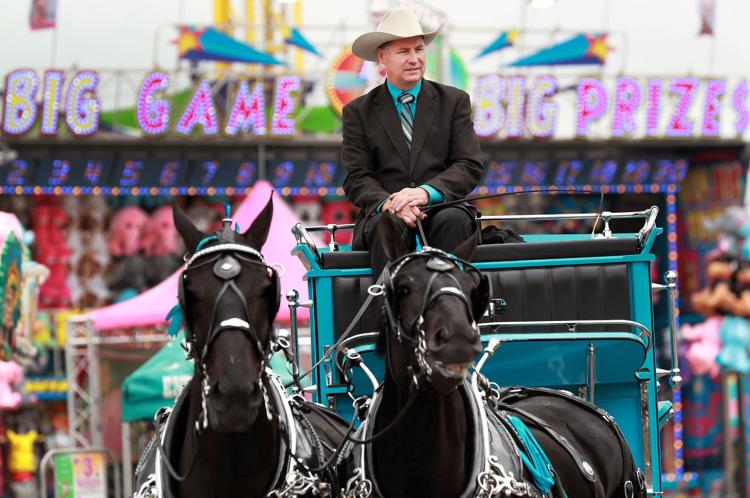 082419_StateFair018_bjs.JPG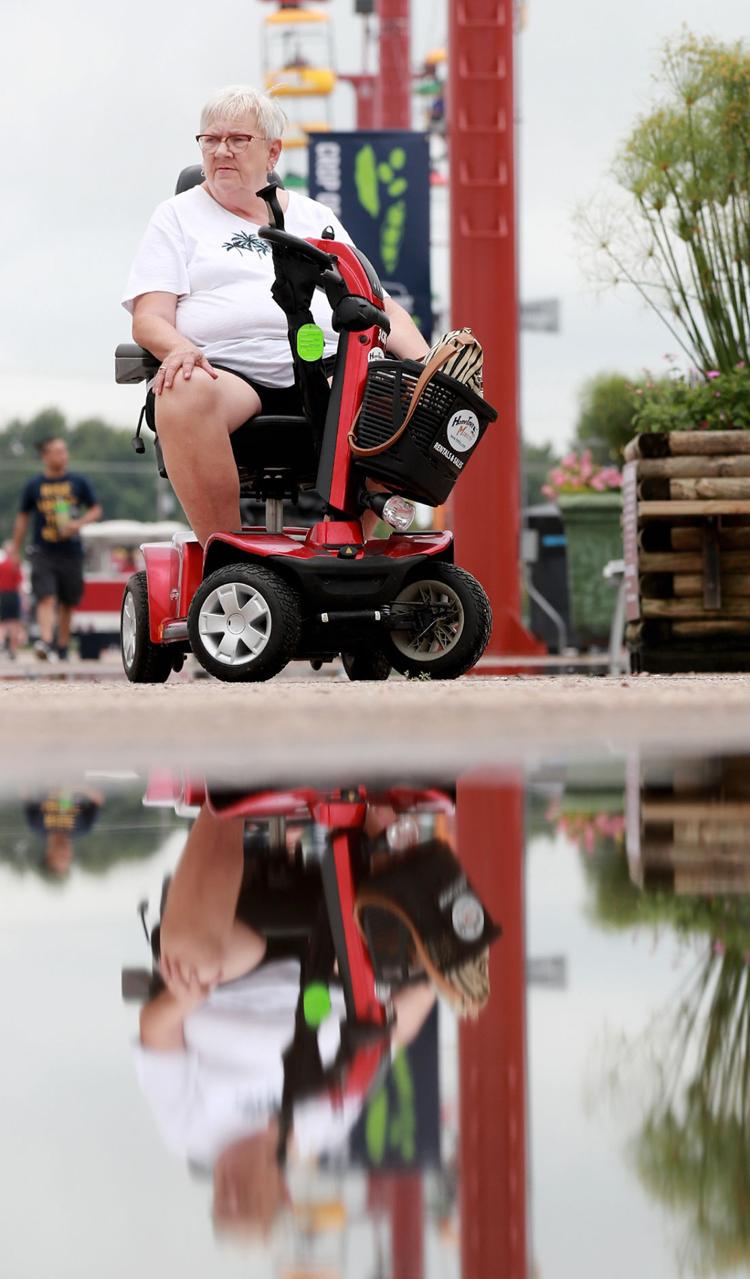 082419_StateFair019_bjs.JPG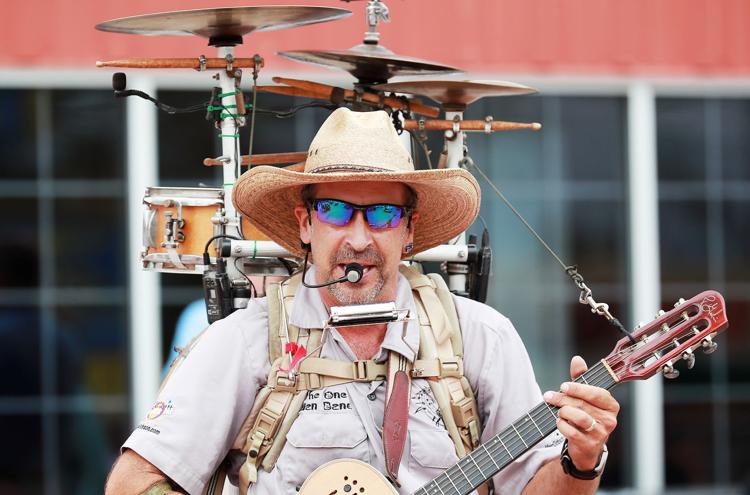 082419_StateFair021_bjs.JPG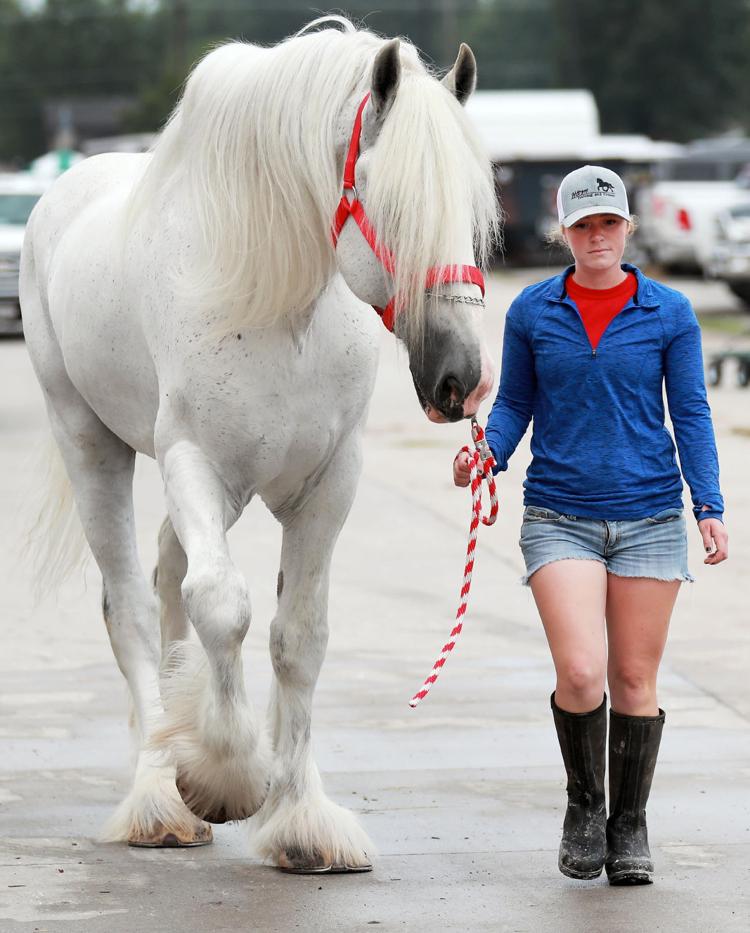 082419_StateFair022_bjs.JPG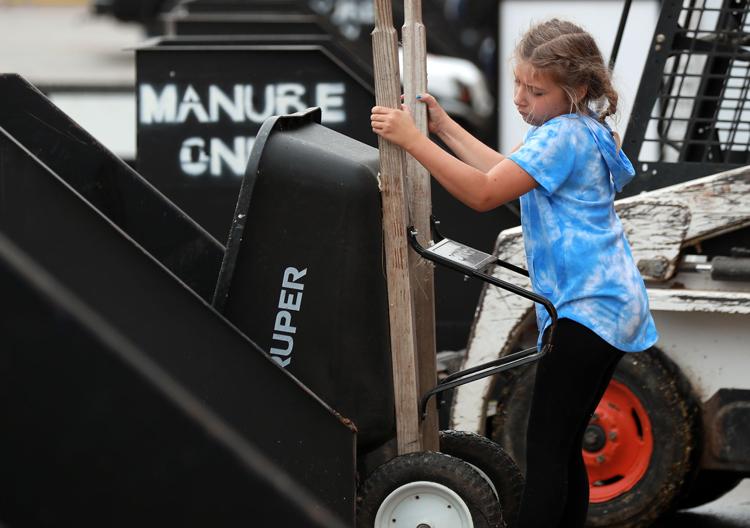 082419_StateFair045_bjs.JPG
082419_StateFair568_bjs.JPG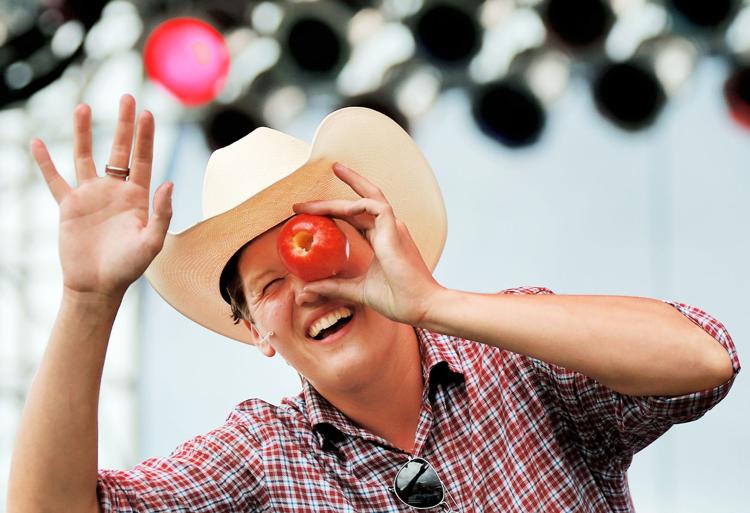 082419_StateFair604_bjs.JPG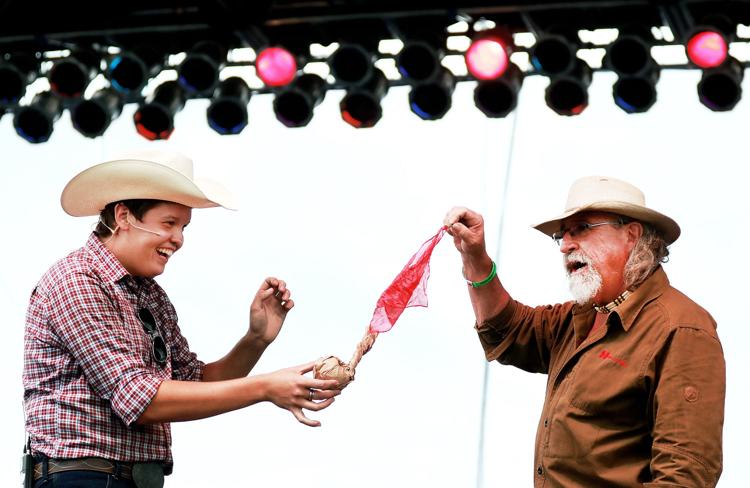 082719_StateFair0001_bjs.JPG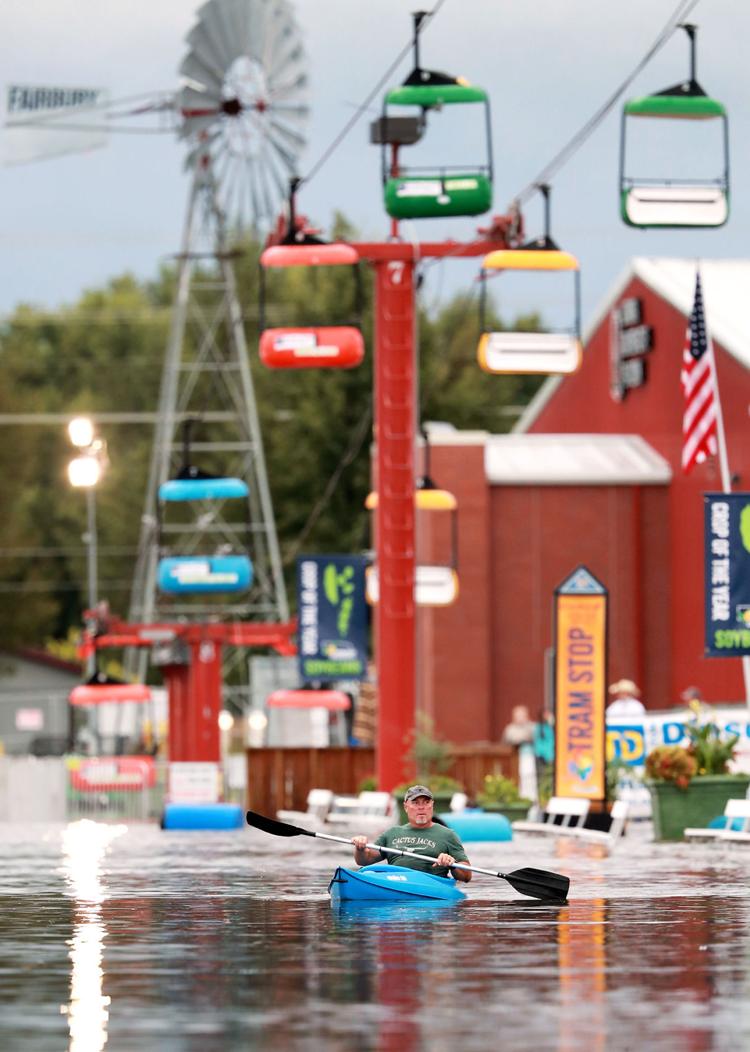 082719_StateFair0002_bjs.JPG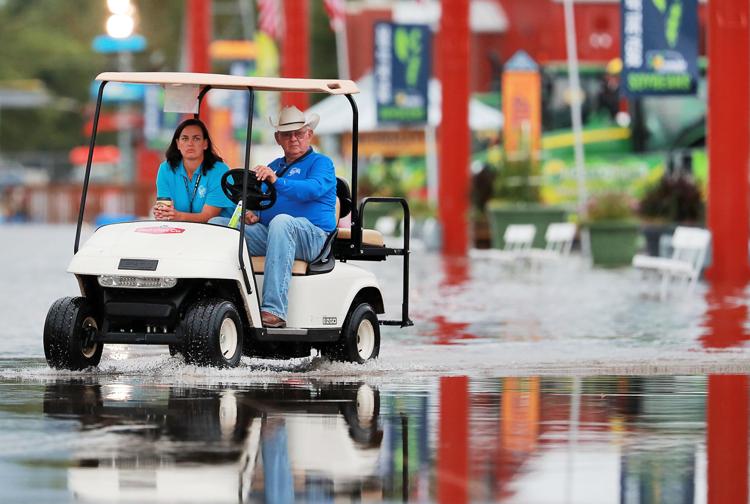 082719_StateFair0003_bjs.JPG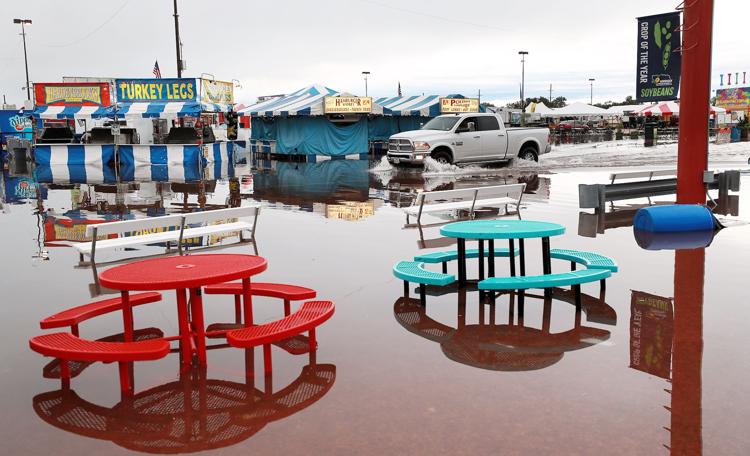 082719_StateFair0004_bjs.JPG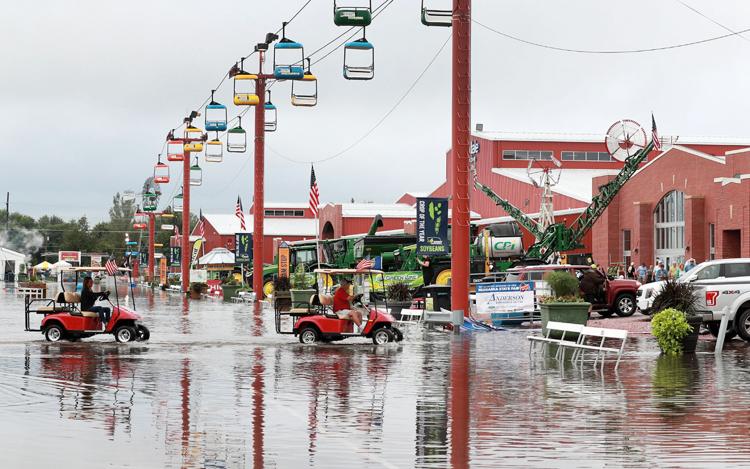 082719_StateFair0005_bjs.JPG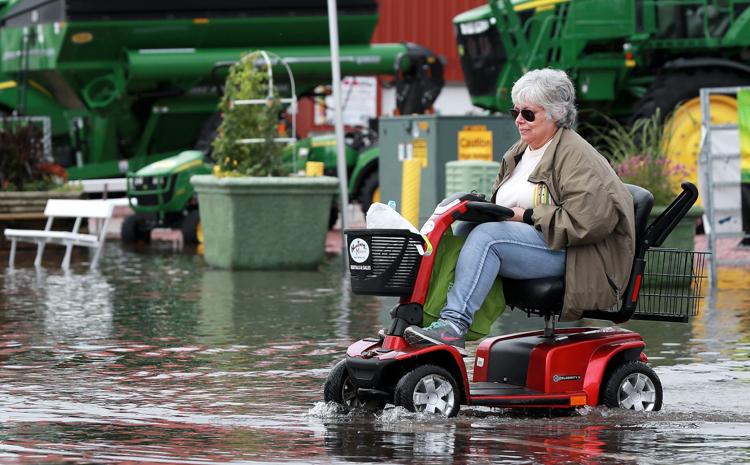 082719_StateFair0008_bjs.JPG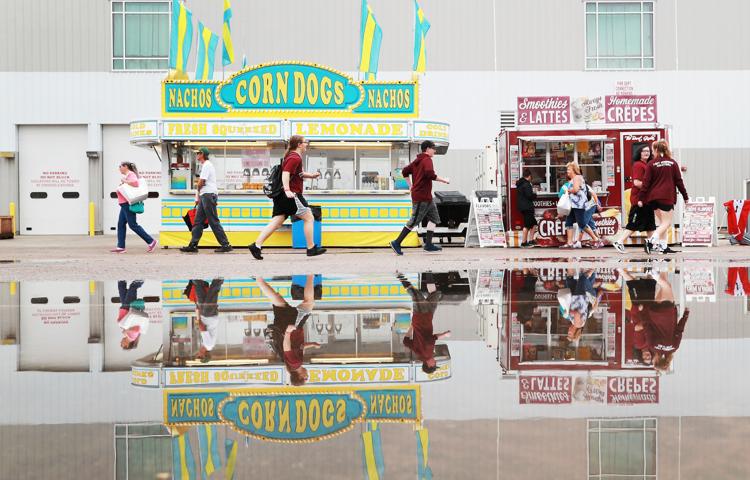 082719_StateFair0011_bjs.JPG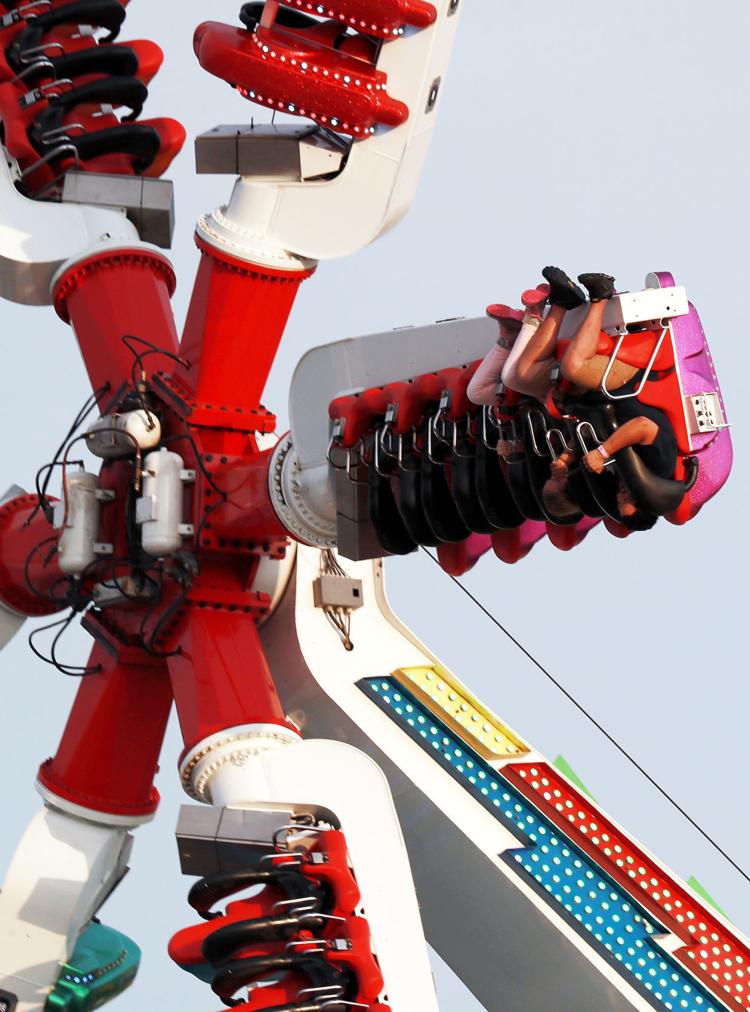 082719_StateFair0013_bjs.JPG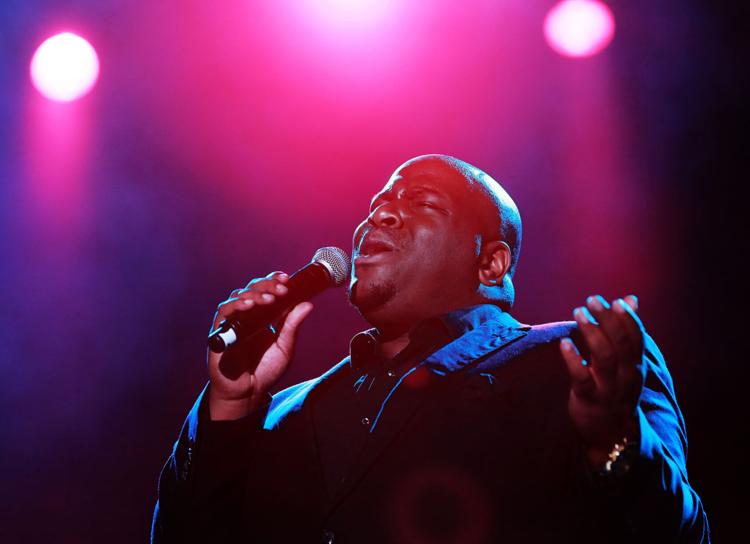 082719_StateFair0015_bjs.JPG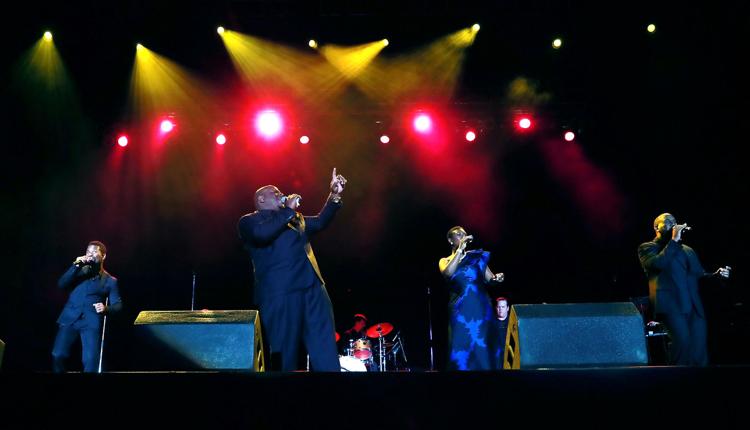 082719_StateFair0016_bjs.JPG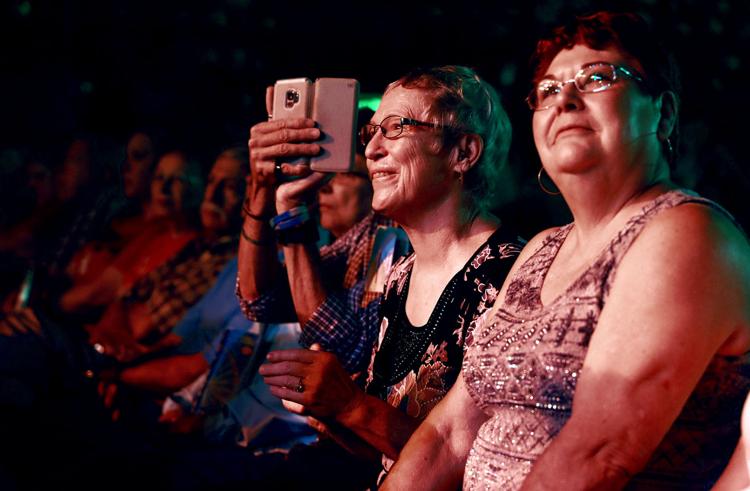 082719_StateFair0019_bjs.JPG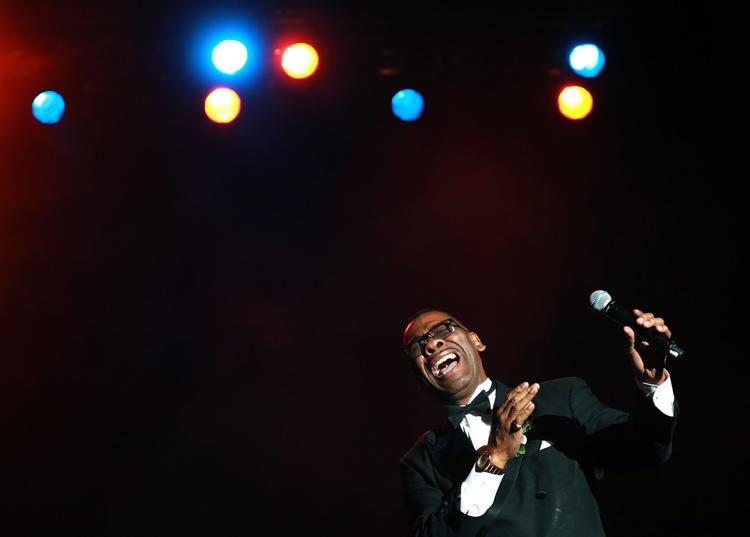 082719_StateFair0021_bjs.JPG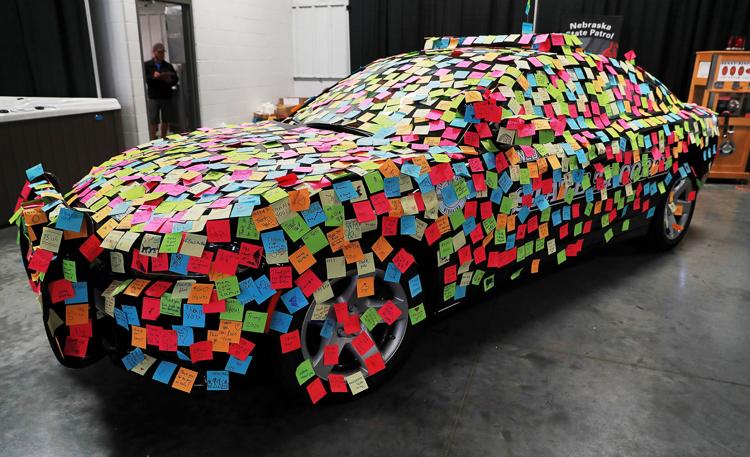 082719_StateFair0024_bjs.JPG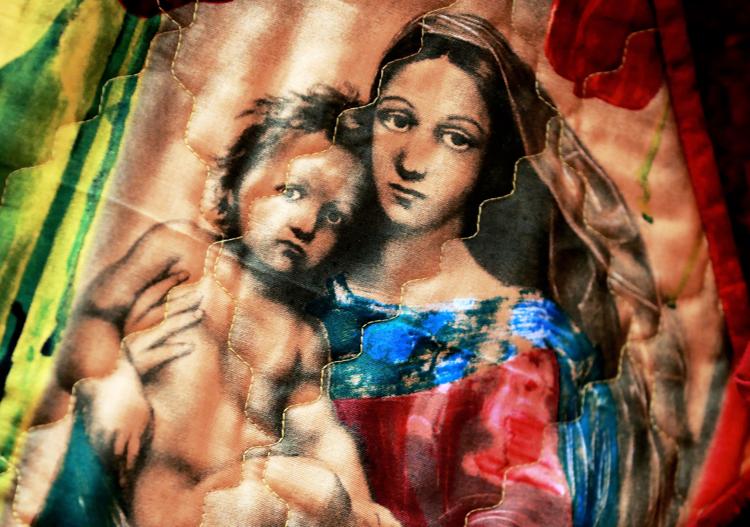 082819_StateFair0001_bjs.JPG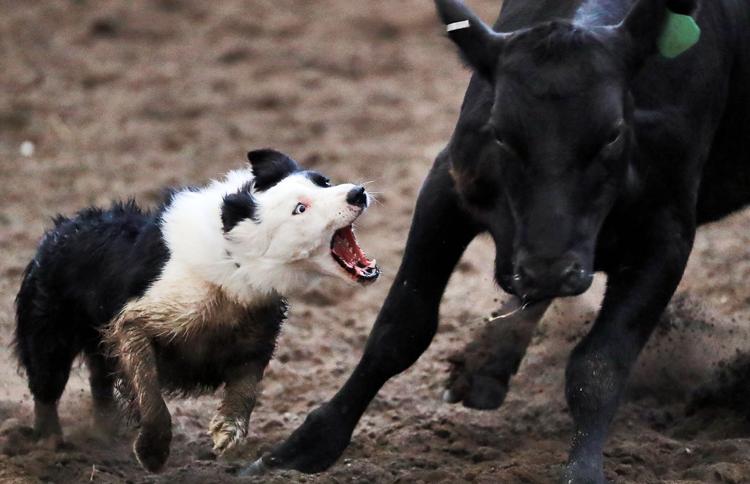 082819_StateFair0008_bjs.JPG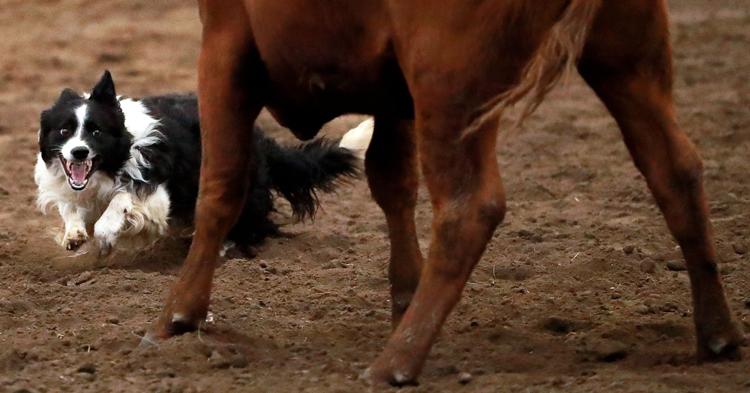 082819_StateFair0011_bjs.JPG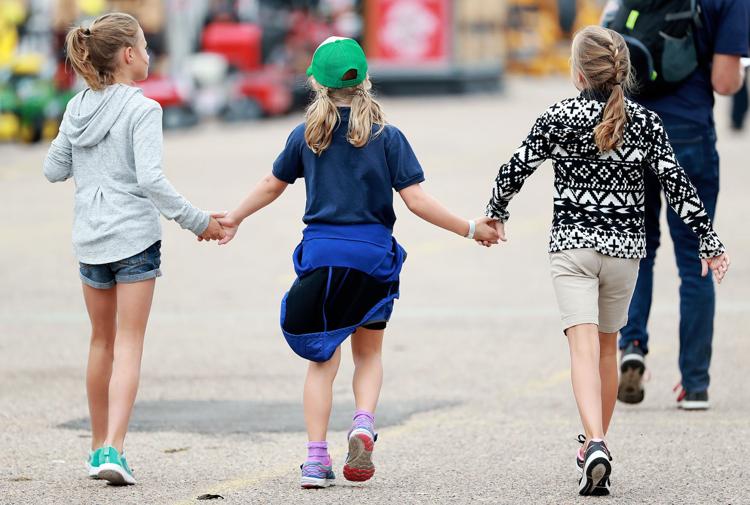 082819_StateFair0012_bjs.JPG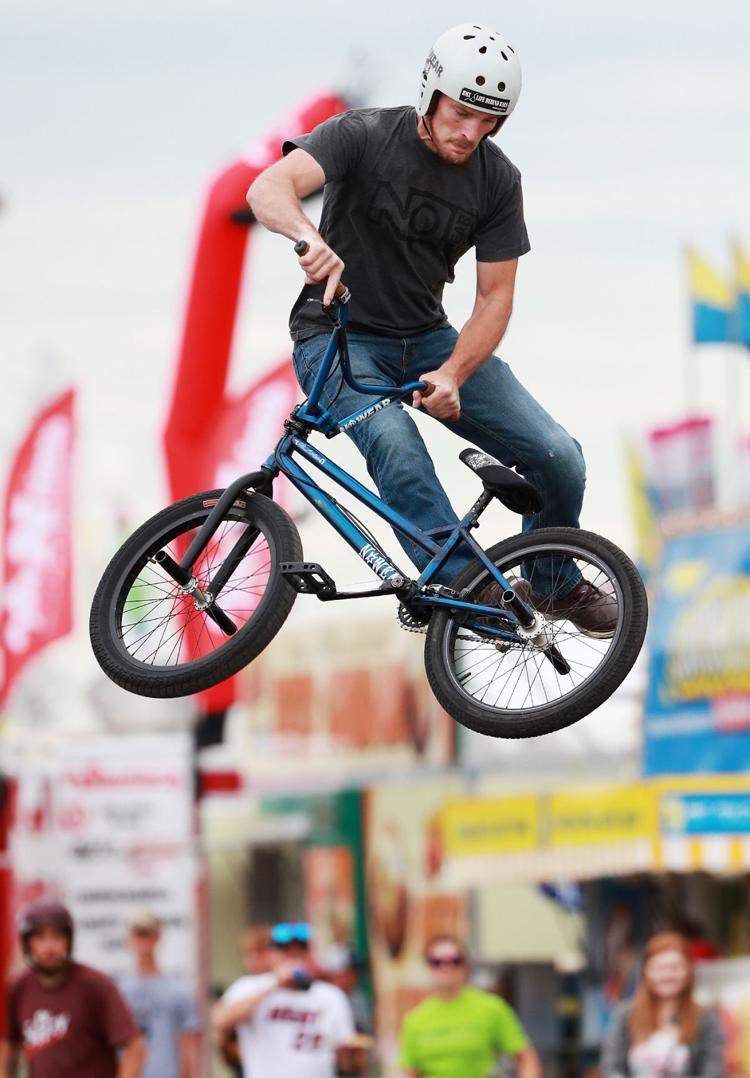 082819_StateFair0013_bjs.JPG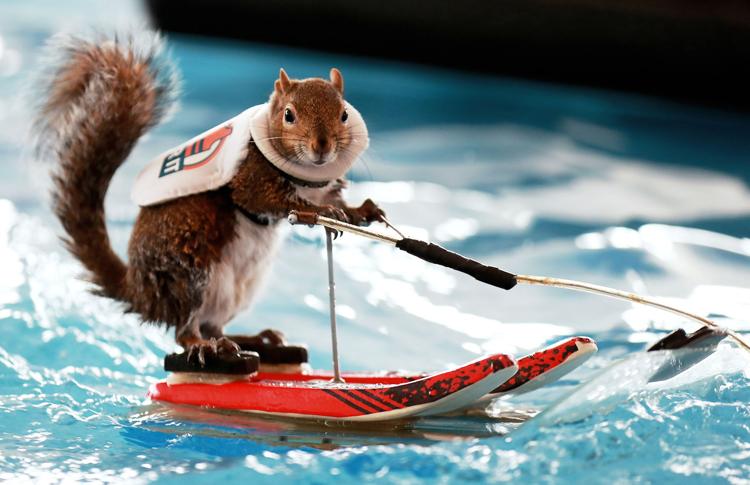 082819_StateFair0015_bjs.JPG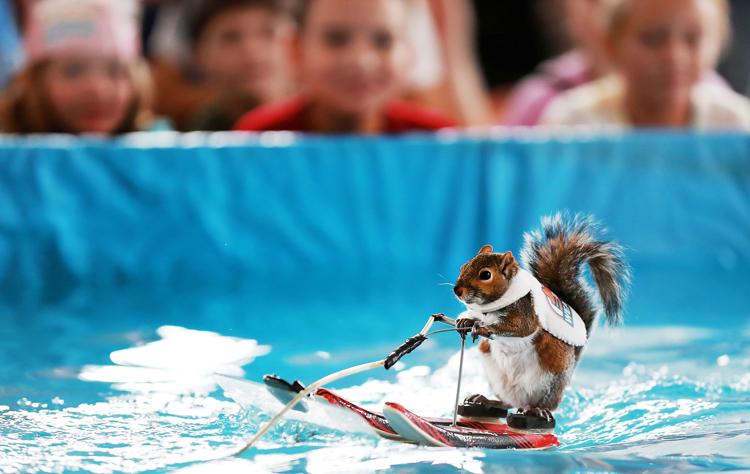 082819_StateFair0016_bjs.JPG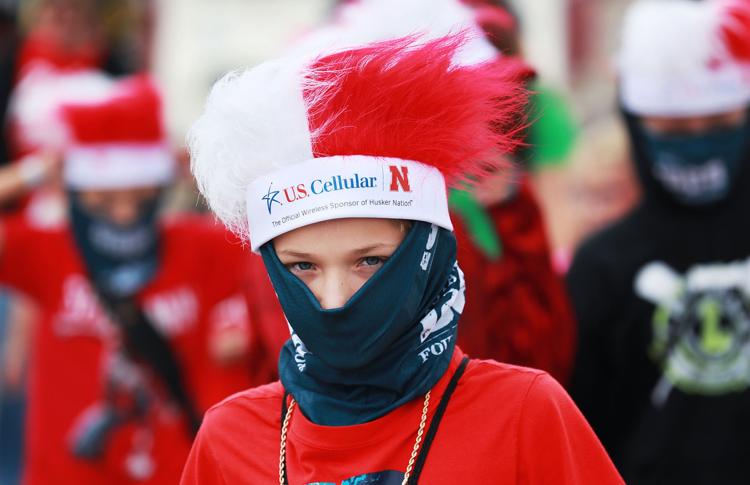 082919_StateFair0004_bjs.JPG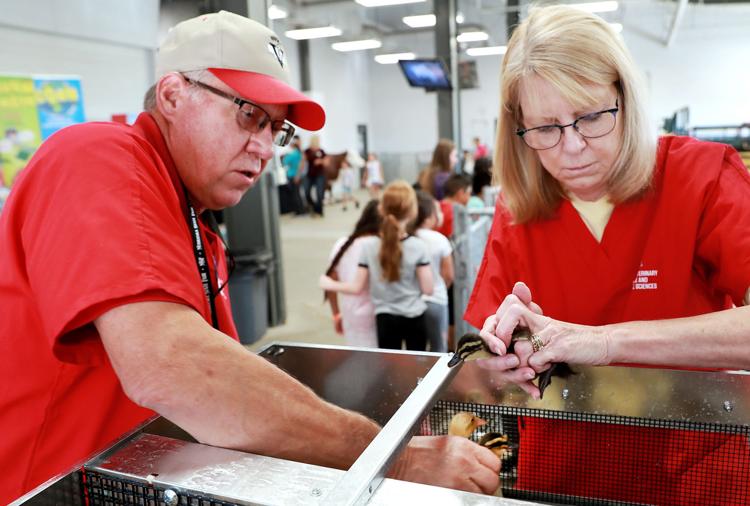 082919_StateFair0005_bjs.JPG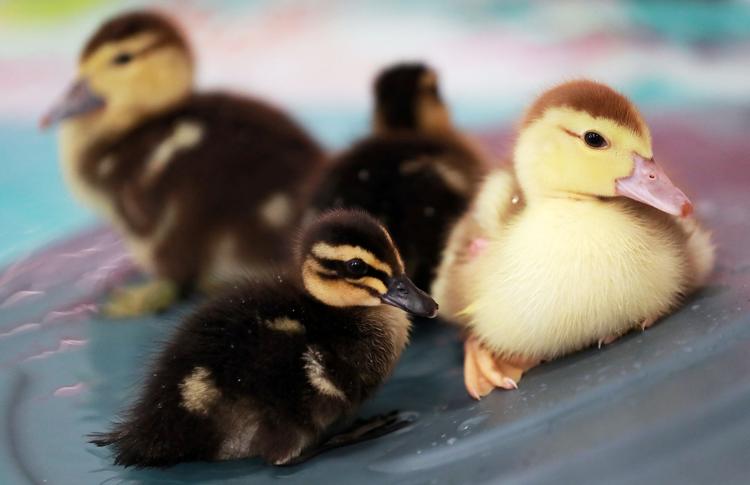 082919_StateFair0006_bjs.JPG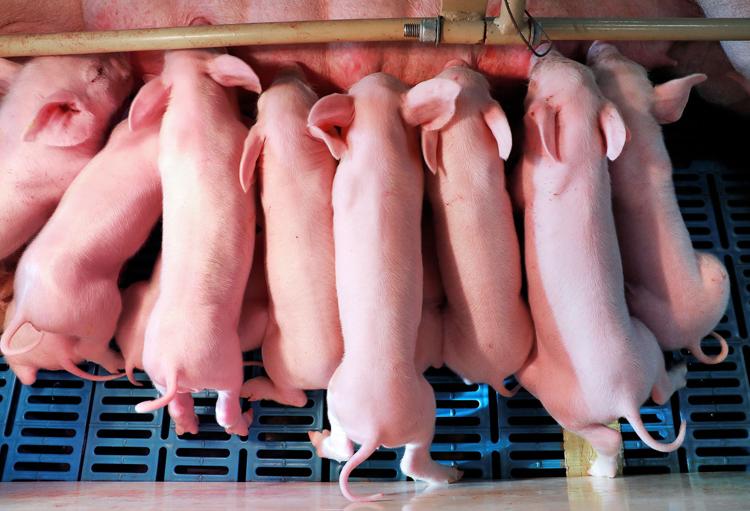 082919_StateFair0009_bjsA.JPG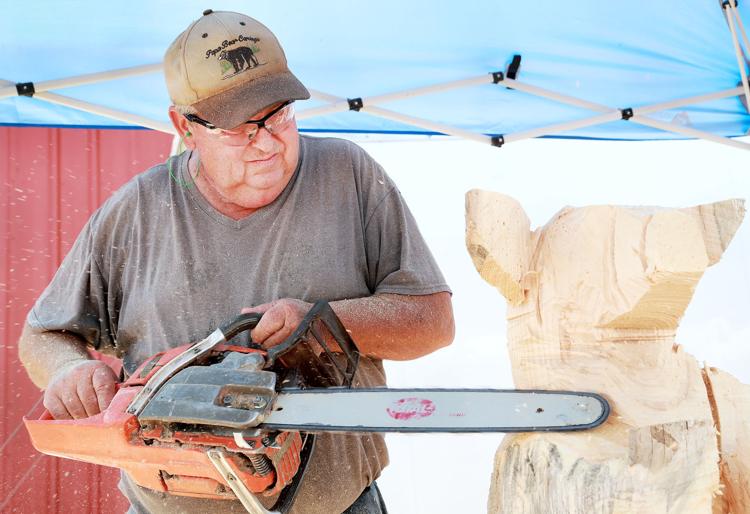 083019_StateFair0001_bjs.JPG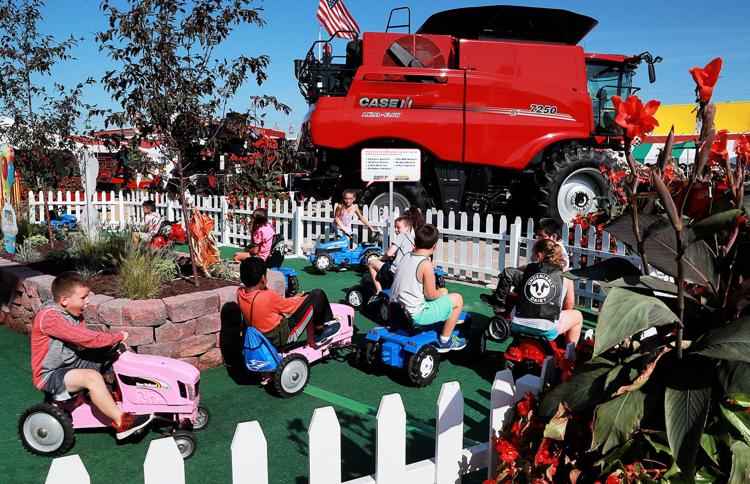 083019_StateFair0002_bjs.JPG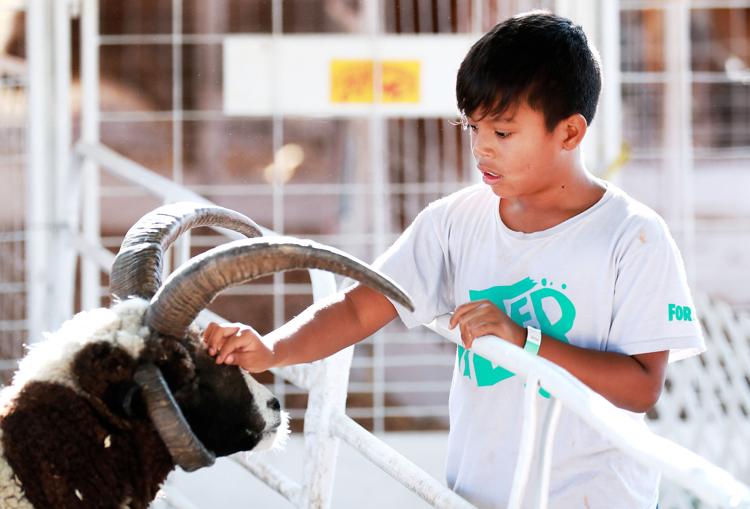 083019_StateFair0005_bjs.JPG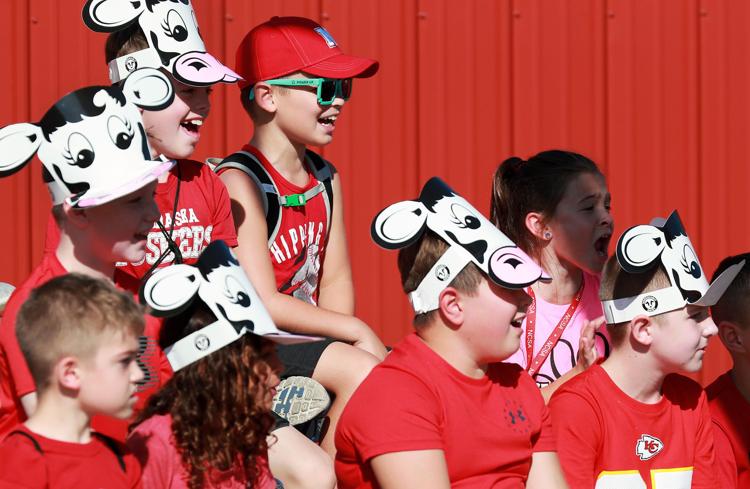 083019_StateFair0008_bjs.JPG
083019_StateFair0012_bjs.JPG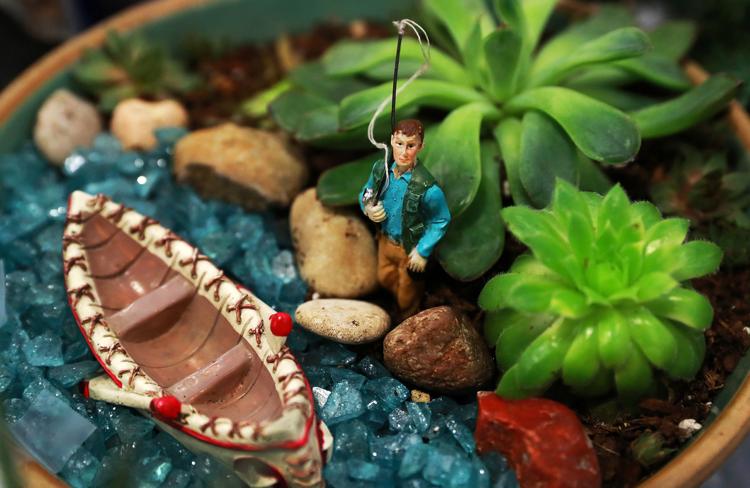 083019_StateFair0014_bjs.JPG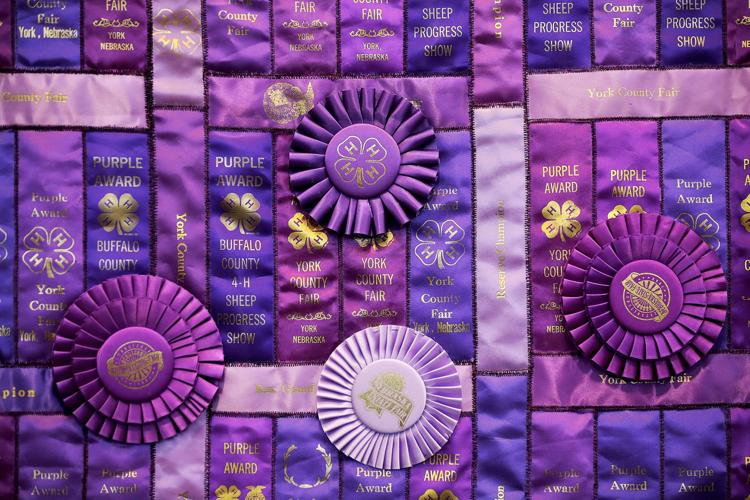 083119_StateFair0001_bjs.JPG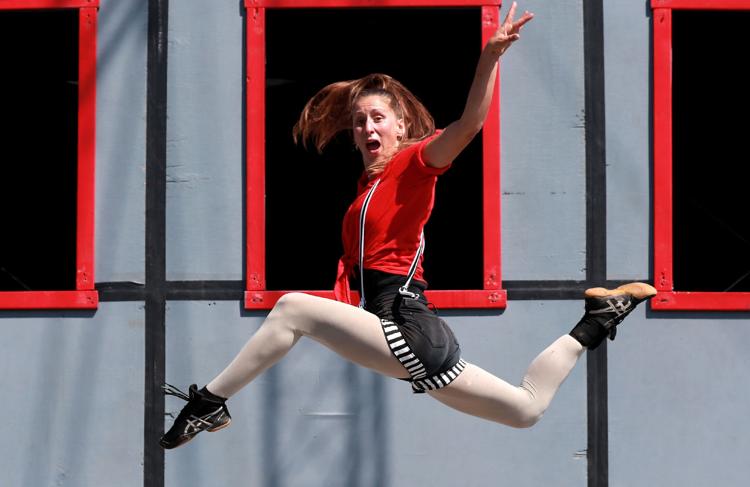 083119_StateFair0002_bjs.JPG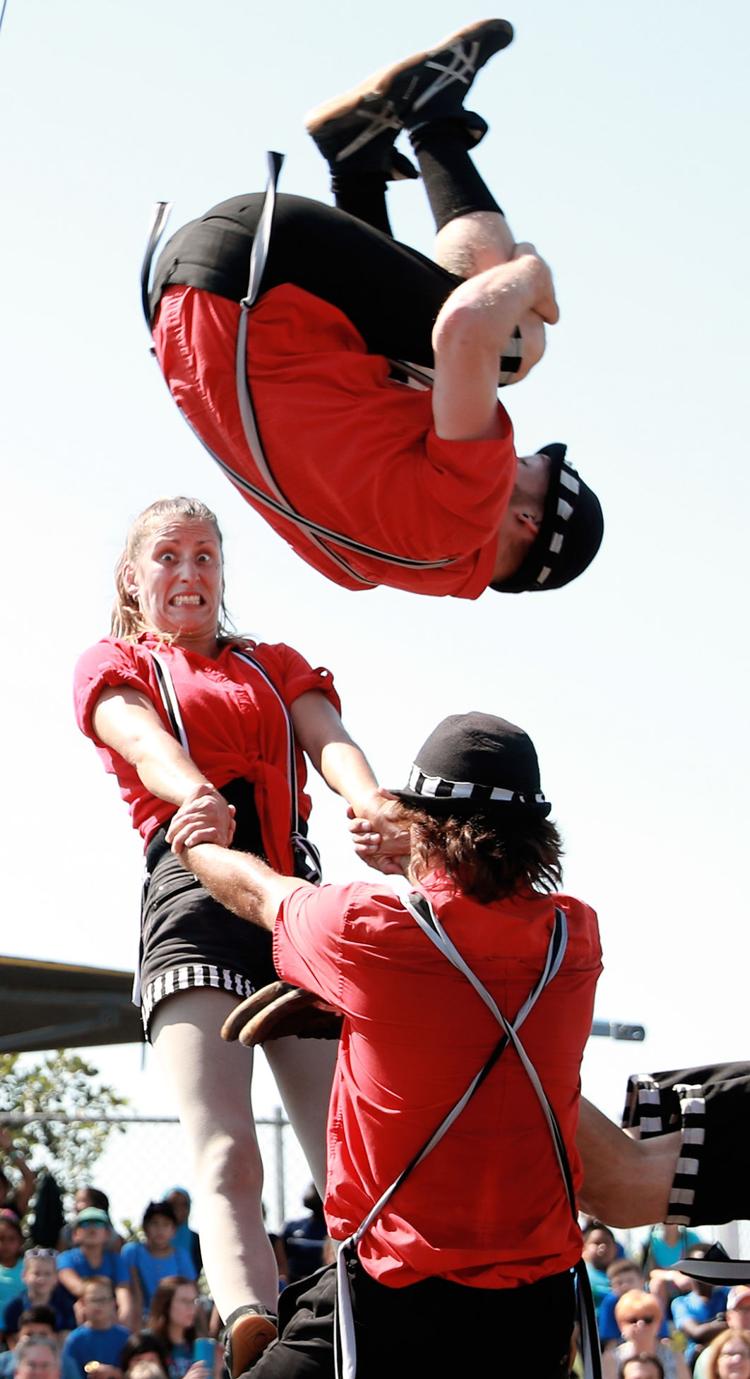 083119_StateFair0003_bjs.JPG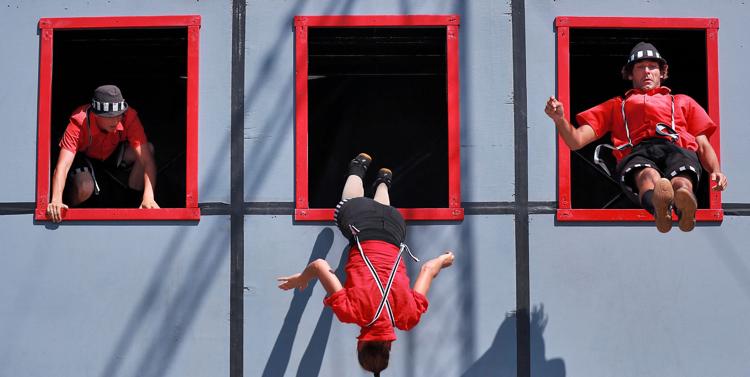 083119_StateFair0008_bjs.JPG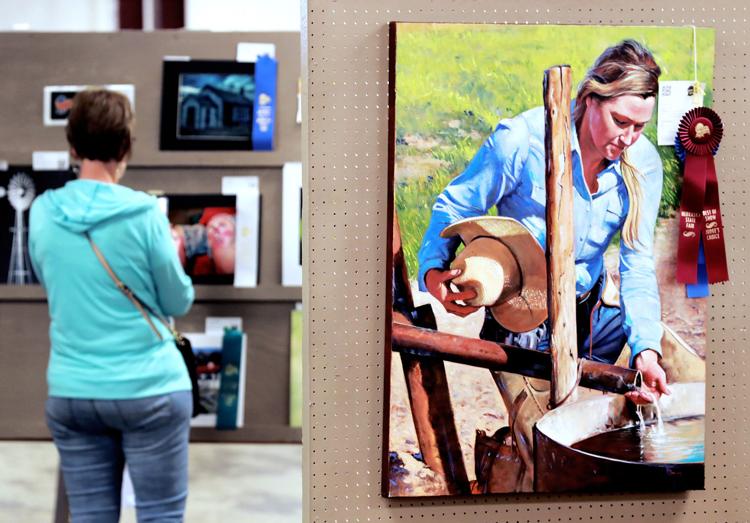 083119_StateFair0010_bjs.JPG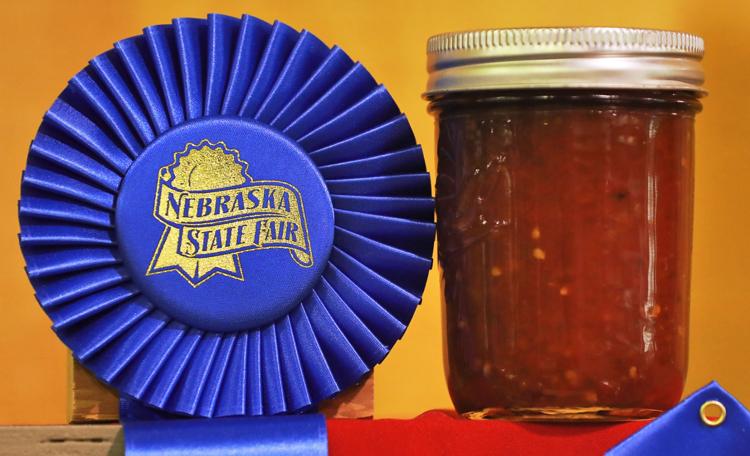 083119_StateFair0016_bjs.JPG
083119_StateFair0017_bjs.JPG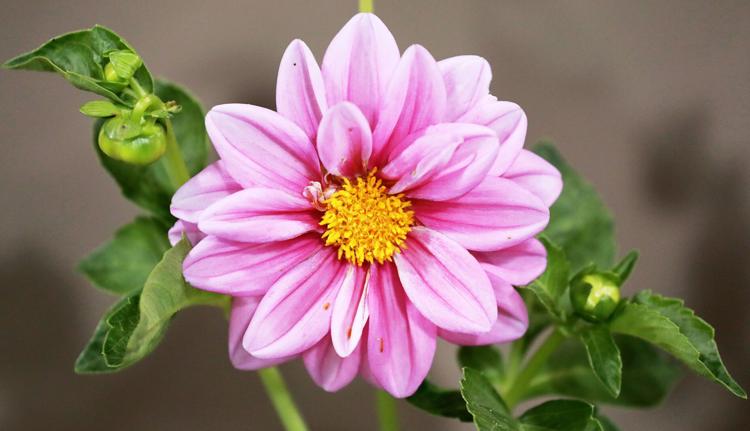 083119_StateFair0018_bjs.JPG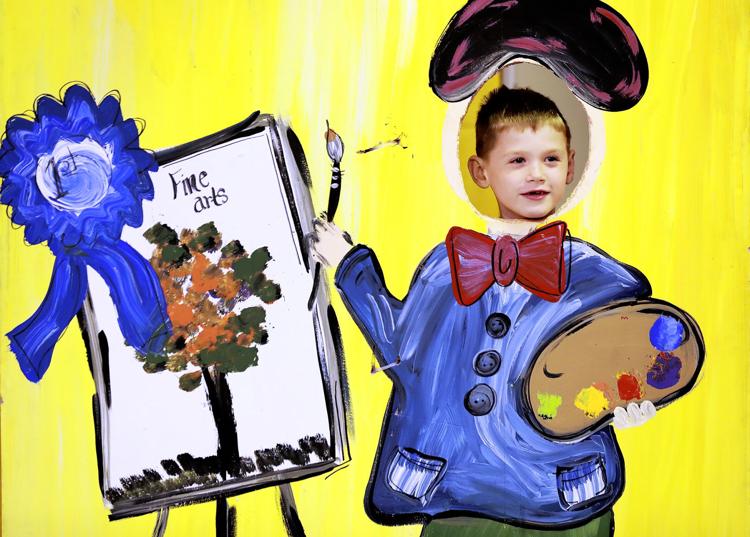 090119_StateFair1868Shop0002_bjs.JPG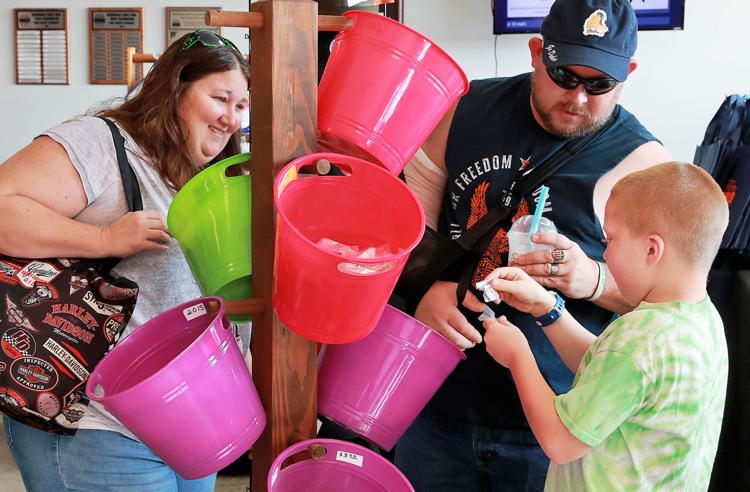 090119_StateFairVendors0012_bjs.JPG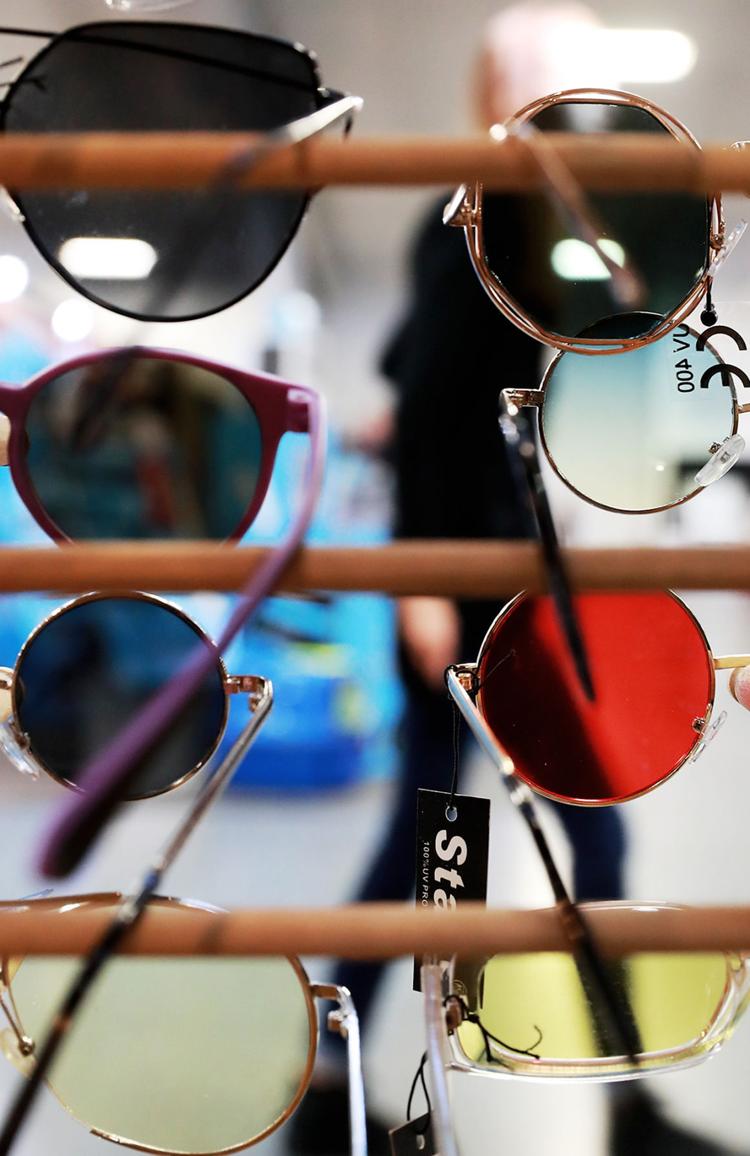 090119_StateFairVendors0013_bjs.JPG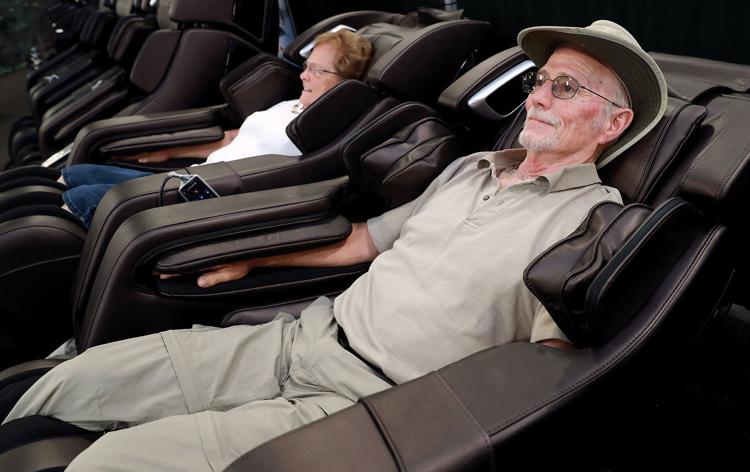 090119_StateFairVendors0015_bjs.JPG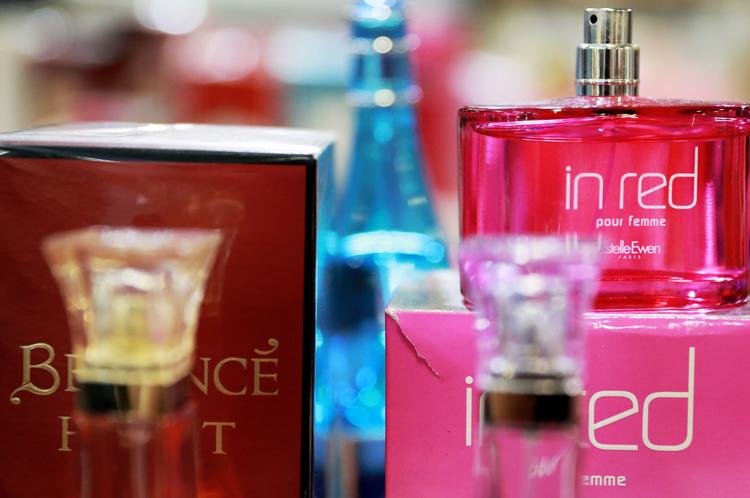 090119_StateFairVendors0017_bjs.JPG