LINCOLN — City officials and law enforcement agencies across the state united in opposition Friday to legislation that would require the creation of citizen police oversight boards.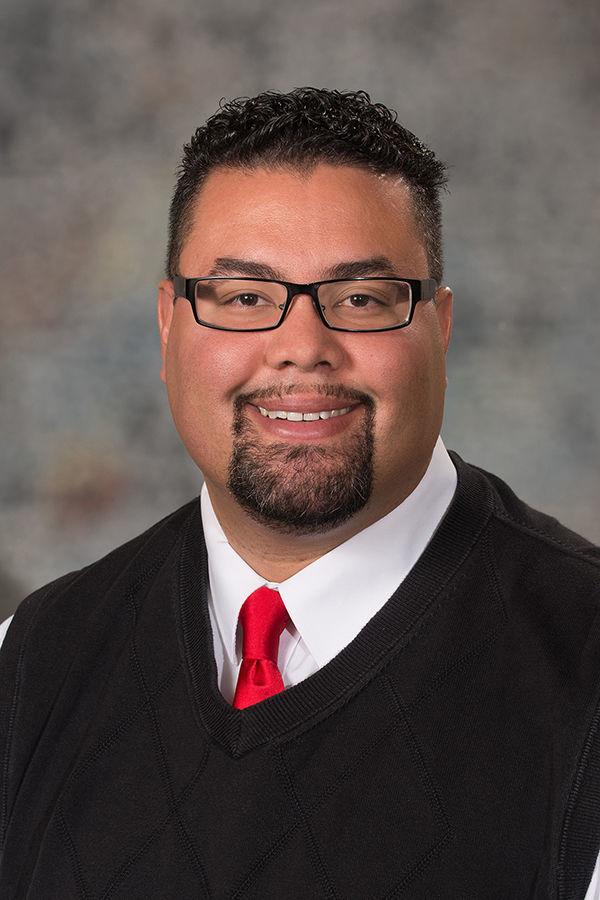 Omaha Mayor Jean Stothert and Police Chief Todd Schmaderer led the charge against Legislative Bill 1222, introduced by State Sen. Justin Wayne of Omaha. The two officials argued that the proposal had major flaws and was unneeded.
"I support local control and local solutions," Stothert said, speaking at a public hearing before the Urban Affairs Committee.
The hearing was cut short when Wayne, the committee chairman, said a committee member had just been notified about an exposure to a person with the coronavirus. Although the senator has not been tested, Wayne said he ended the hearing to reduce any risks.
Earlier, committee members heard from a procession of community members backing the bill, including many who have participated in protests following the killing of George Floyd in Minneapolis. His death focused attention nationwide on issues of police misconduct and racial equity.
Kevin Abourezk of Lincoln, a member of the Rosebud Sioux Tribe, was among those who argued that the proposed independent citizen groups would provide much-needed accountability for law enforcement.
He said a citizen oversight group could make officers think twice before taking risky actions, such as those that led to the 2017 death of Zachary Bear Heels in Omaha. The mentally ill man died after being hit repeatedly with a Taser, punched and held down on the ground.
Terrell McKinney of Omaha, a legislative candidate, listed several disturbing encounters that he and others have had with police. Despite those, he said, police are rarely held accountable.
"Police should be held to a higher standard, but they are not and it's sad," he said.
Other supporters called the bill a good "first step" in reforming police-community relations.
The advocates were followed by opponents representing the Omaha Police Officers Association, Nebraska League of Municipalities, the Police Chiefs Association of Nebraska, Lincoln, North Platte, Papillion and the cities of Sarpy County.
Schmaderer said the proposed oversight boards would undermine his authority as chief of police and would put officers at risk. He raised concerns about the lack of confidentiality for proceedings, the quality of investigations done by an inexperienced group of people and the potential for the board to interfere with official investigations.
Sgt. Anthony Conner, president of the Omaha police union, said the bill would not give officers the same kinds of due process allowed to other public servants. He contrasted the proposed board with the Citizen Complaint Review Board, established by Stothert to handle complaints about police actions.
"The legislation seeks to solve problems that do not exist in Omaha, Nebraska, or any other municipality in Nebraska," Conner said.
Under LB 1222, all Nebraska communities with populations over 5,000 that employ a full-time police officer would have to appoint a citizen committee to investigate complaints about police conduct and all shootings involving police.
The bill spells out the boards' authority and how they should operate. It would require cities to provide an independent investigator for such boards. The board would, if necessary, provide recommendations to police departments and forward its findings to local prosecutors.
Wayne got approval to introduce the bill in the waning days of the legislative session, well after the normal bill introduction deadline. It addresses issues that gained prominence during the four-month pandemic-induced break in the session.
Better oversight of police actions was a common request during two days of listening sessions conducted by the Legislature's Judiciary Committee in the wake of protests in Omaha and Lincoln. A Black man, James Scurlock, was shot and killed during a protest in the Old Market by a white bar owner. Wayne, a lawyer, is representing the Scurlock family.