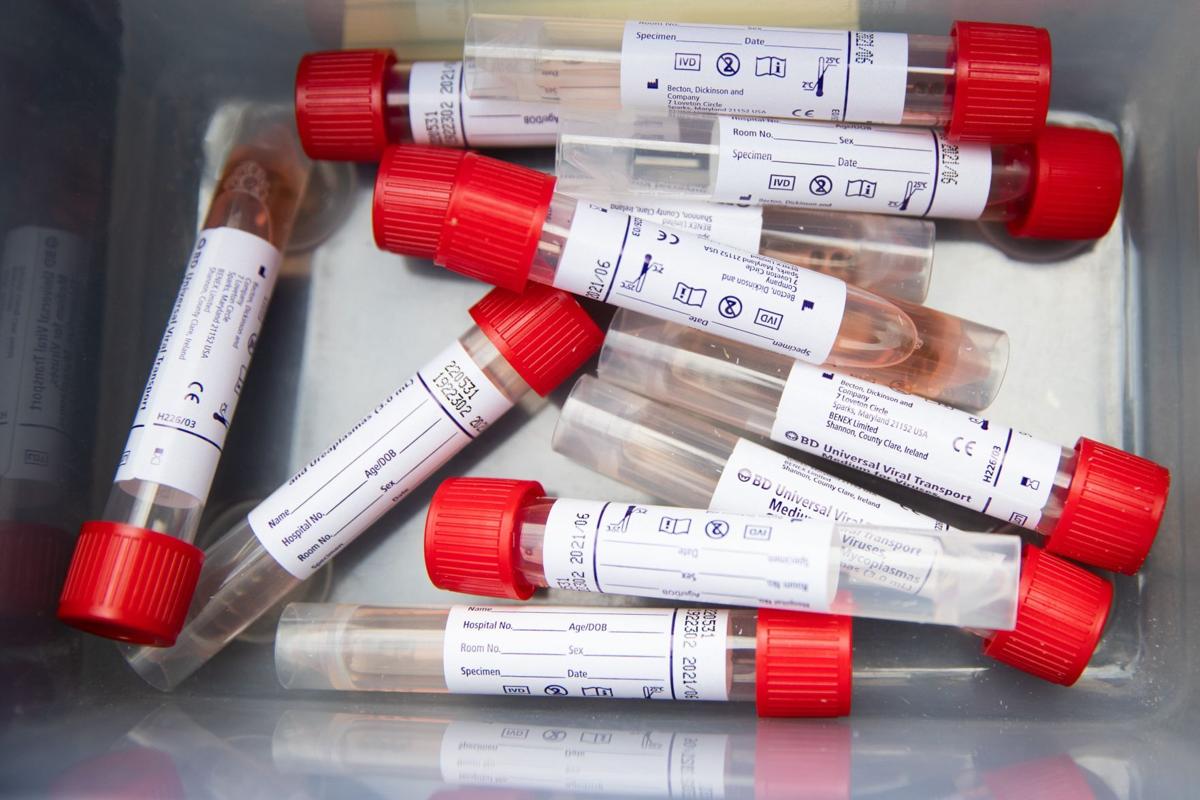 With school back in session, TestNebraska and Children's Hospital & Medical Center will offer expanded COVID-19 testing for infants, children and teens.
Omaha-based Children's Hospital will be ready to deploy teams of pediatric health care workers, including nurses and respiratory therapists, to schools, child care centers or other educational facilities that report elevated numbers of coronavirus cases or kids and staff experiencing symptoms.
The teams, which are prepared to travel as far as 200 miles outside Omaha within 24 hours' notice, will be able to test students, teachers and other staff.
"We are very pleased that the partnership has created this opportunity for expanded testing because we want to use every resource possible to keep our children safe here in Nebraska," said Dr. Gary Anthone, the state's chief medical officer.
TestNebraska, the public-private state testing initiative, will provide the testing kits, and local health departments will provide masks, gloves and other protective gear needed for those swabbing the noses of staff and children. Tests will be processed at CHI Health's laboratory in Lincoln.The program will run through the end of October and could be extended if needed.
Children can be taken to any TestNebraska location for coronavirus testing — there are no age restrictions, a spokesman for Gov. Pete Ricketts said.
Since most area schools opened for in-person instruction last month, some students and staff have tested positive for the virus, but there have been no major outbreaks or widespread transmission in schools.
In the last two weeks, 42 COVID-19 cases — 19 among staff members and 23 among students — have been reported in Douglas County K-12 schools, according to the County Health Department. More than 270 students and staff are quarantining because of potential exposures.
In Iowa, where the virus has been spreading rapidly, more than 2,700 educators have tested positive, the Associated Press reported.
---
Our best staff images of September 2020
Concerned about COVID-19?
Sign up now to get the most recent coronavirus headlines and other important local and national news sent to your email inbox daily.