The Tuesday night shooting that killed a 14-year-old Omaha boy is being investigated as "retaliatory," Omaha Police Chief Todd Schmaderer said Wednesday.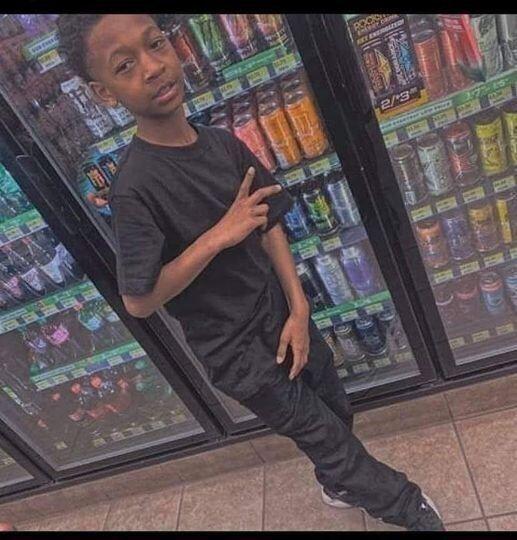 Shooters fired 33 rounds outside a house near 19th and Spencer Streets before 7:15 p.m., police said. At least one of the bullets struck Desmond Harrison in the head, killing him.
Harrison was the third teen in five days to die from gunfire amid a spike in shootings and 911 calls. The Omaha Police Department has increased resources, asked for aid from other law enforcement agencies and held meetings to discuss strategies for stemming the violence.
"That's a very acute problem we have right now. It's given our utmost attention," Schmaderer said at a meeting of the community group Omaha 360. "In order to stop some of those (violent acts), some arrests need to be made."
Police said the investigation is too fresh to speculate on what prompted Tuesday night's shooting.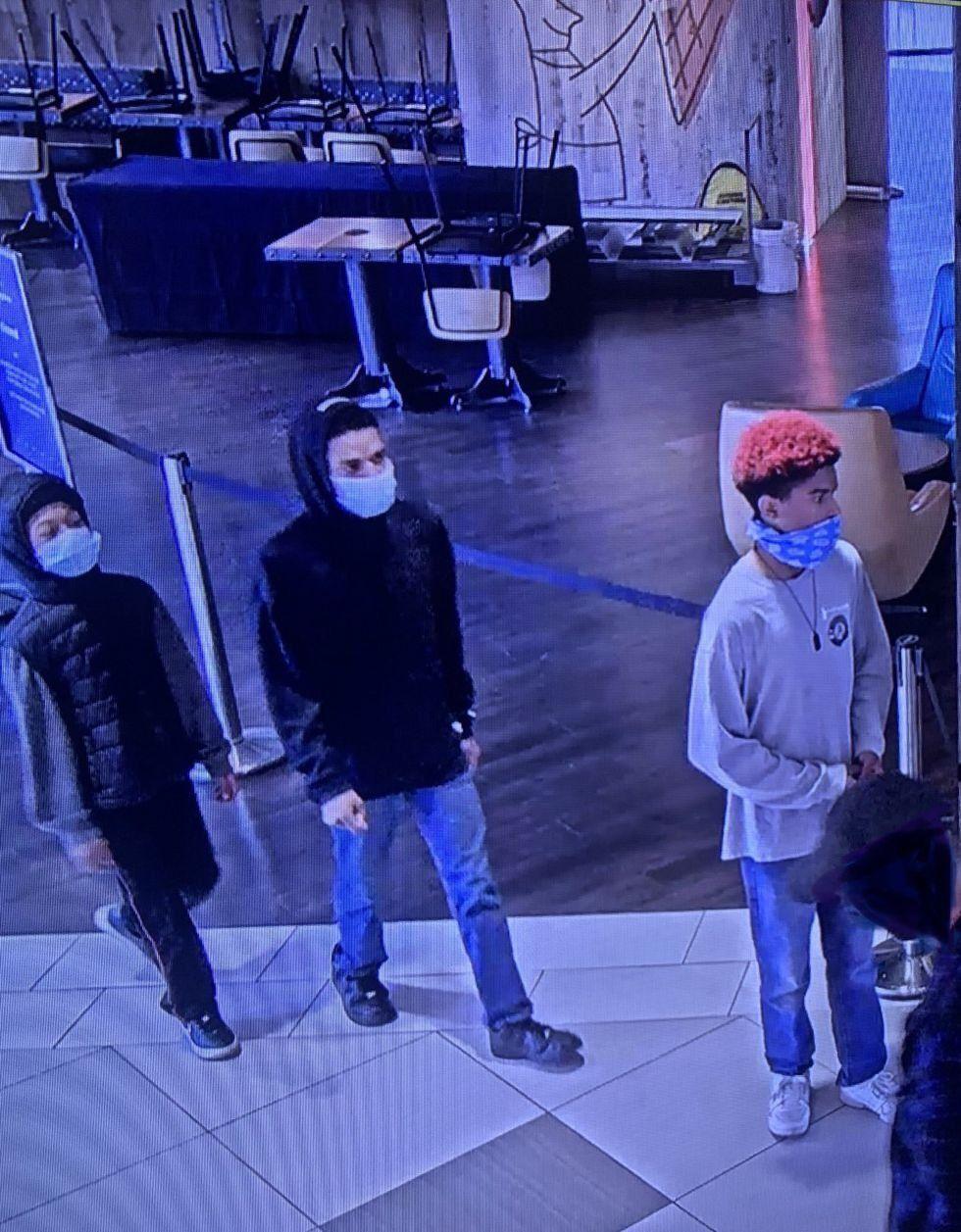 Authorities have said that shooting was gang-related.
Desmond and Woolridge-Jones are two of three youths shown in an image taken from mall security video that was released by Omaha police as they sought the public's help in identifying the group. The other teen was 18-year-old Brandon Woolridge-Jones, the brother of Makhi Woolridge-Jones.
Omaha Police Detective Matei Jackson testified at a hearing in May that Swift and another man approached the trio, who were in line at a pretzel stand. An argument ensued, and Makhi Woolridge-Jones fired four times inside the mall, Jackson said.
Jackson testified that Desmond ran after hearing the first two shots and left the mall. He was not charged in connection with that shooting.
Later, when officers were conducting surveillance on the Woolridge-Jones home, they saw Brandon leave a backpack in bushes near the back fence, Jackson said. Inside the backpack, Jackson testified, was a gun that belonged to Desmond. But Jackson said that gun wasn't used in the Westroads shooting.
Desmond's mother said Wednesday that she wasn't yet ready to talk about her son, who just finished his eighth-grade year at Nathan Hale Middle School.
The string of recent shootings began Thursday night, when two 17-year-olds were struck by gunshots and later died. Jia'Quan Williams and Ja'Vondre' McIntosh were found by officers near 29th Circle and Pinkney Street just after 8 p.m. Thursday.
Officers in the city's northeast precinct, which covers the area north of Dodge Street and east of 42nd Street, have been busy since then. Police responded to at least three shootings Saturday, said Capt. Keith Williamson, who leads that precinct. Three people in those shootings suffered gunshot wounds that weren't considered life-threatening.
The shooting of Desmond was the second one police investigated Tuesday evening. In the first, a person in a car near 31st Street and Grand Avenue was hit by gunfire and taken to the Nebraska Medical Center in critical condition.
Williamson said numerous other reports of gunshots have come in from both the ShotSpotter gunshot detection system and 911 callers. Those reports, he said, are integral to investigate and prevent additional shootings.
Williamson said he has seen a spike in shootings in which multiple gunshots were fired.
"I've noticed a lot of these 20- to 30-round calls, more so than I have in the previous summers," said Williamson, who has been with the department for about 21 years.
Omaha Police Capt. Mark Matuza, who oversees the northwest precinct, said authorities are "seeing a little bit more gang activity." He also said that younger kids have been involved in recent carjackings and shootings.
Williamson said officers who responded to the latest homicides provided medical aid to all three victims. The experience, he said, is traumatic for officers as well as the victims' families.
"It's important to remember that these are actually people, the families are victims of this, they're traumatized by the violence," he said. "(Officers) are human — they don't like to see somebody else suffer."
Schmaderer, Williamson and Matuza spoke at the weekly gathering of Omaha 360, meetings that have been held virtually for the past several months because of the pandemic. More than 100 people participated in the nearly 90-minute call, which also included at least three deputy Omaha police chiefs and several other officers.
Many officers reiterated that police need people who have information to come forward, either directly to the department or anonymously through Crime Stoppers.
Anyone with information can call Omaha Crime Stoppers anonymously at 402-444-STOP, through the P3 Tips mobile app or online at omahacrimestopers.org. Texts and photos can be shared through the app. Tips leading to an arrest in Desmond's killing are eligible for up to $25,000. Tips leading to arrests in the killings of the two other teens are eligible for up to $5,000.
Schmaderer said that before Wednesday's 360 meeting, he met with "select community members" to discuss strategies. He said he plans to hold a "large-scale meeting" Thursday with other law enforcement partners, including the Nebraska State Patrol, the Douglas County Sheriff's Office and federal agencies.
The chief said many people are working to stop the violence and prepare for the rescheduled Cinco de Mayo parade, which will be held Saturday morning.
"We really do have all hands on deck here," he said. "We really do view it as that much of a priority."
Notable Nebraska and Iowa crime news of 2021
Brandon Straka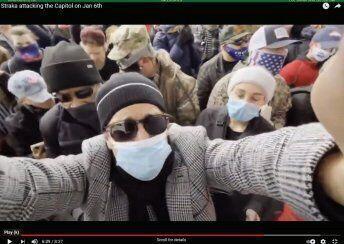 Craig Harbaugh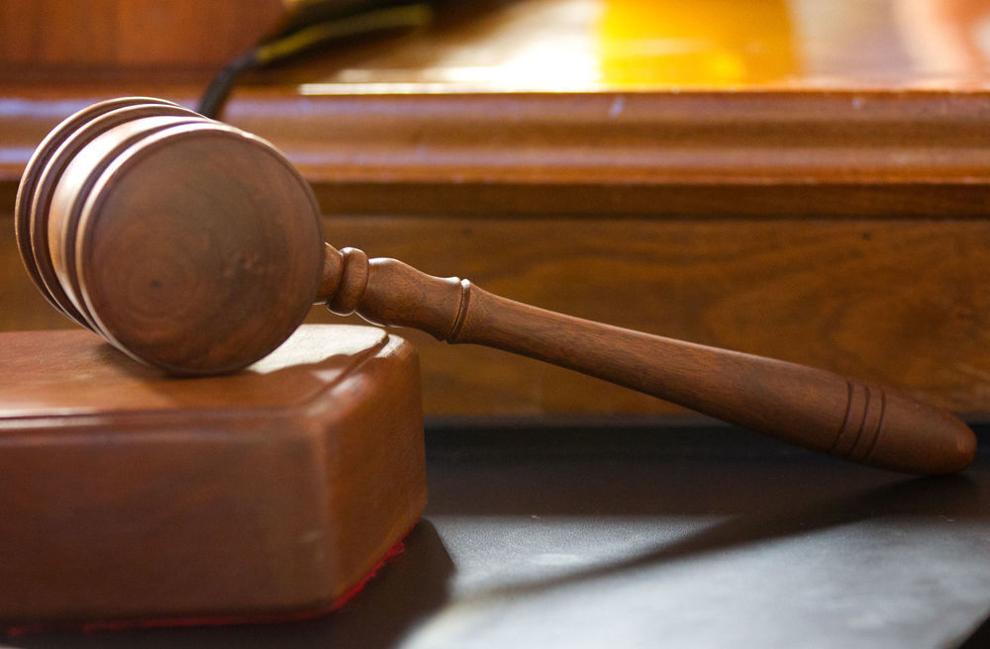 The saga of Oliver Glass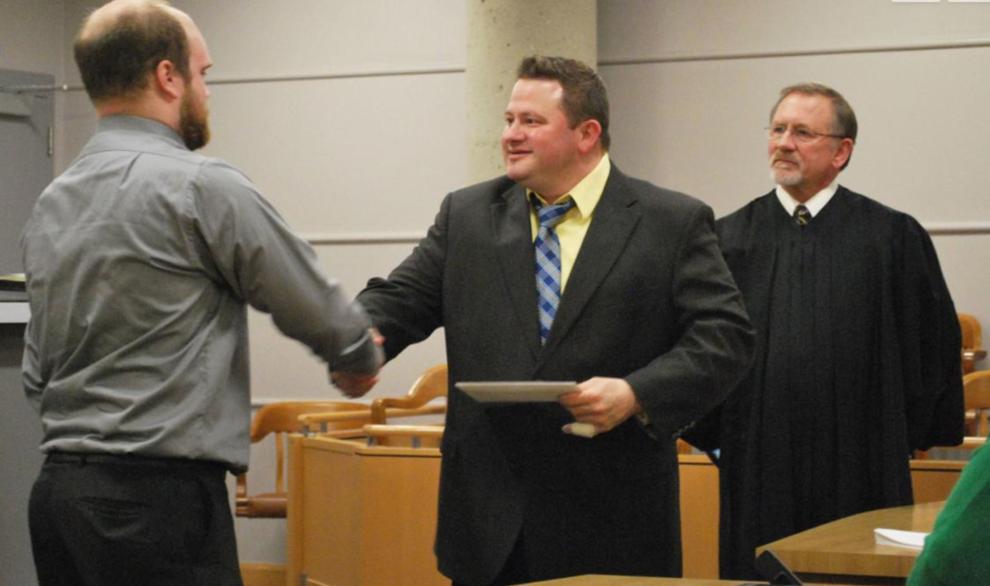 Former Omaha gym owner convicted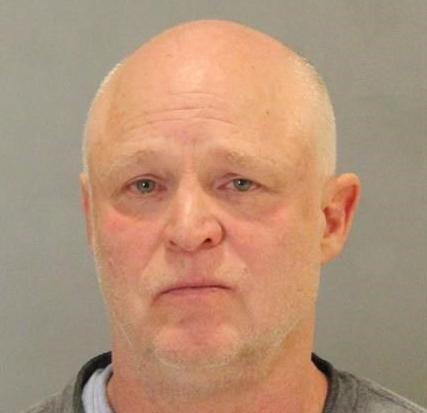 Former coach, security guard accused of rape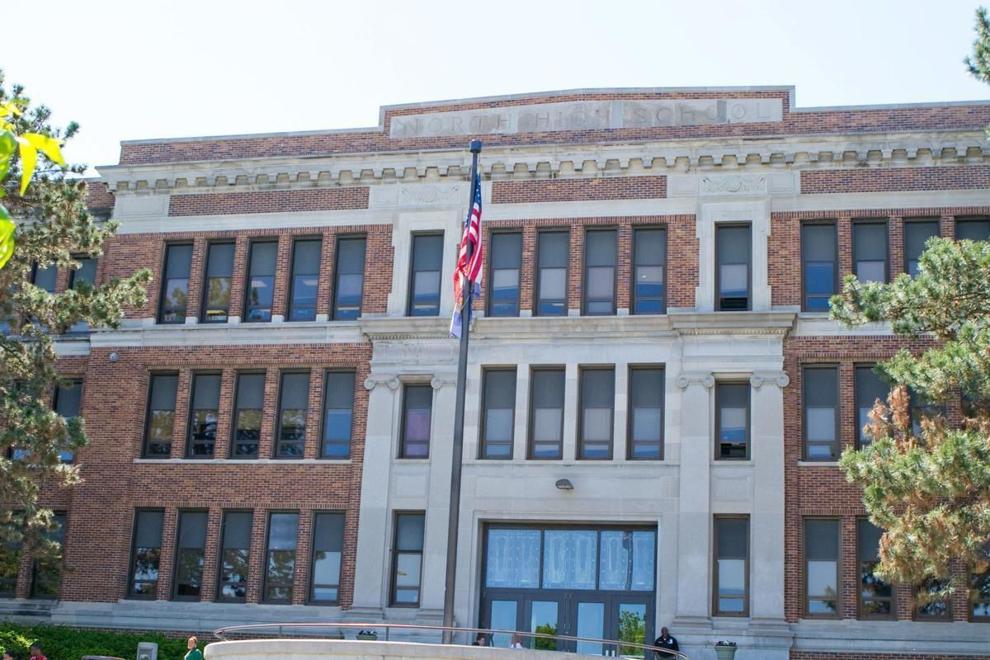 The sentencing of Aubrey Trail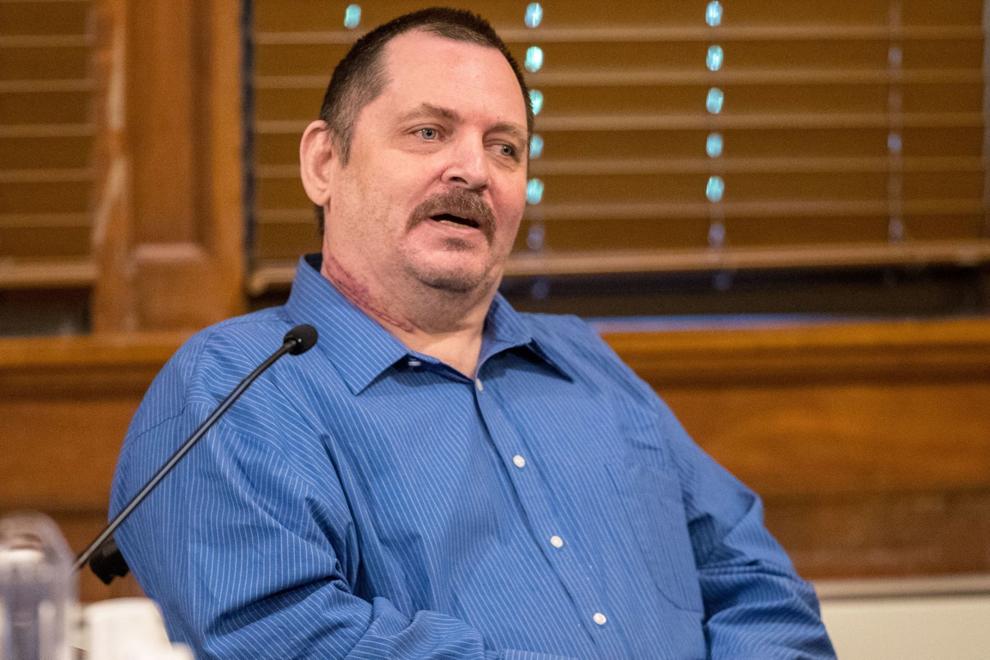 Shooting of Officer Jeffrey Wittstruck
Drunk driver sentenced for fatal crash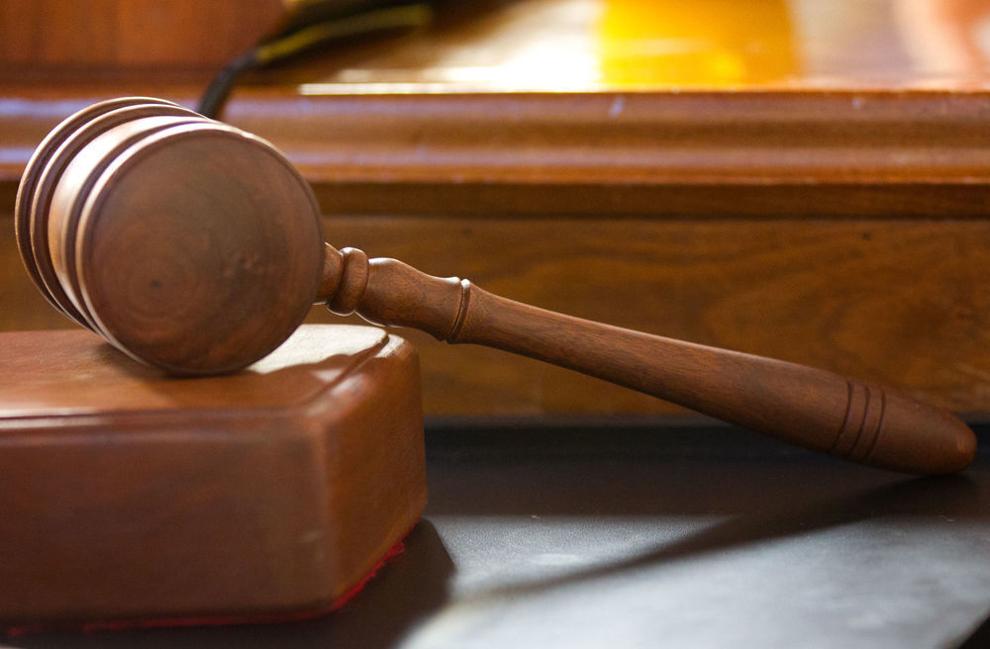 Man acquitted in 2016 drive-by killing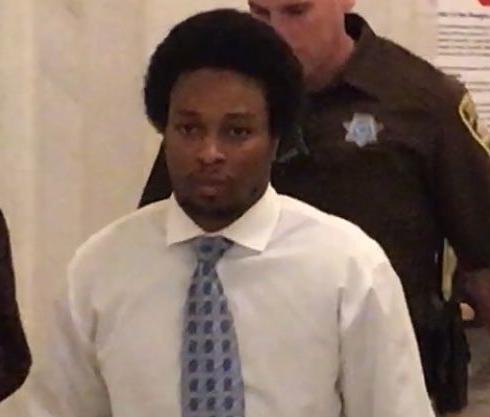 Woman accused in slayings of two men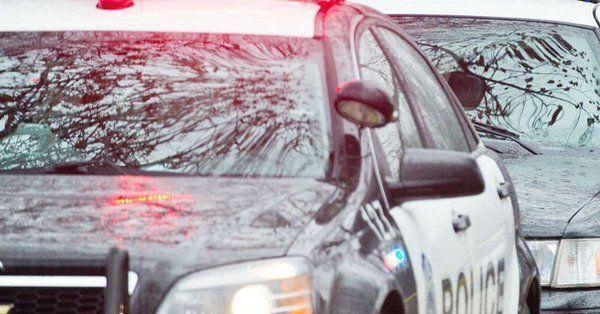 Man sentenced in debit card scheme
Death row inmate dies at 55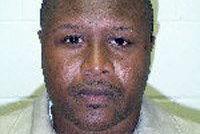 Former Husker Katerian LeGrone acquitted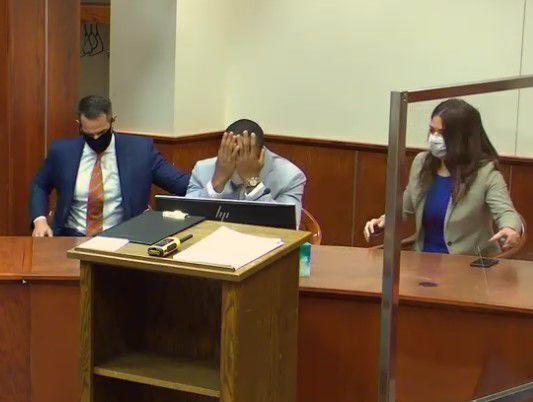 Man convicted in fatal crash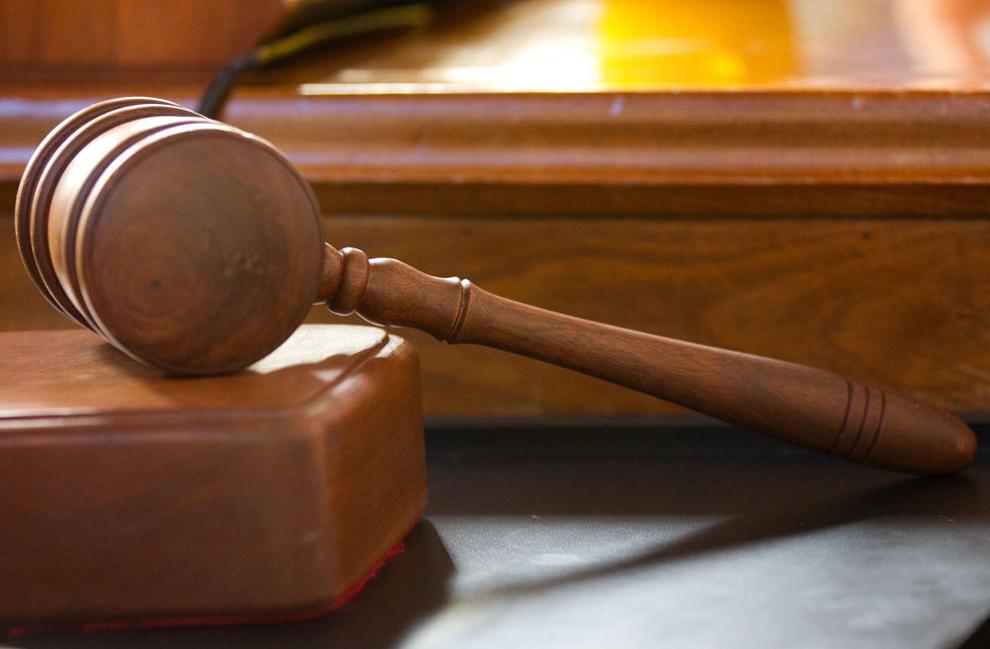 Man pleads no contest to killing sex offender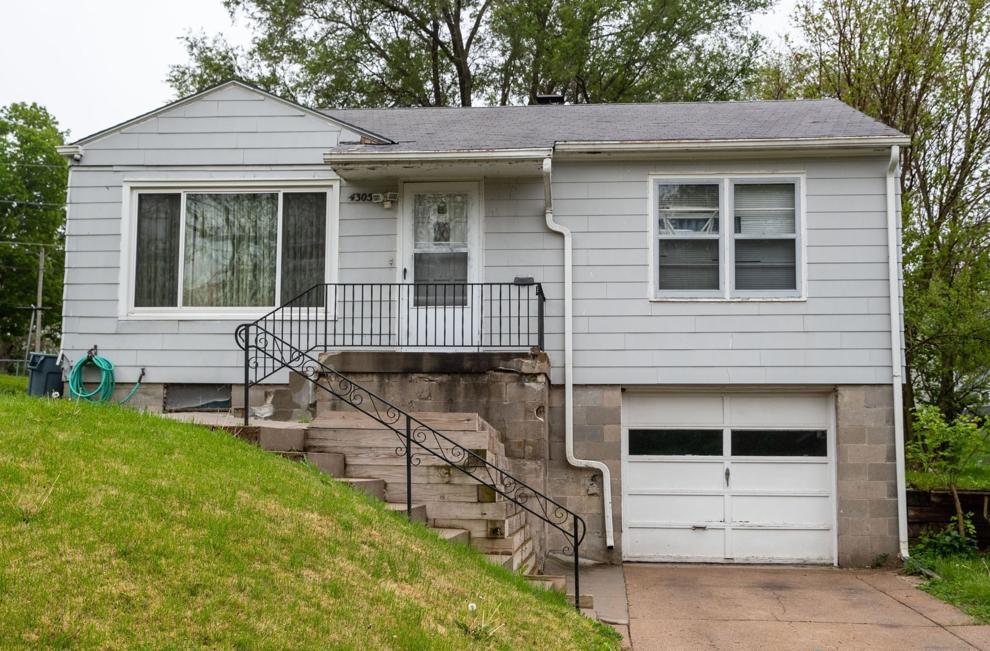 Douglas County landfill scheme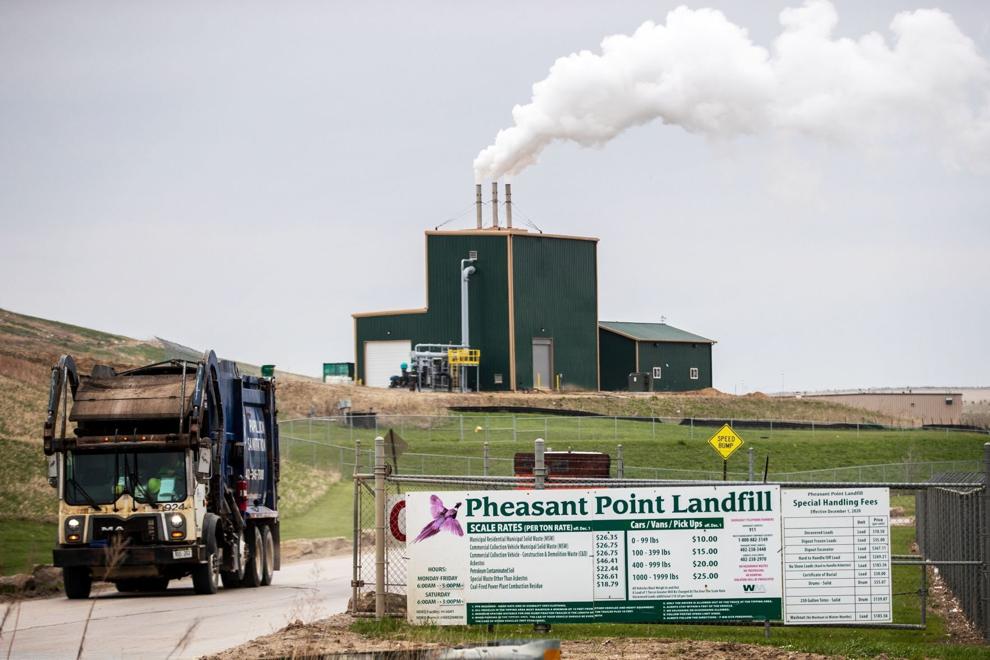 Shooting at Westroads Mall
Convicted murderer, child molester dies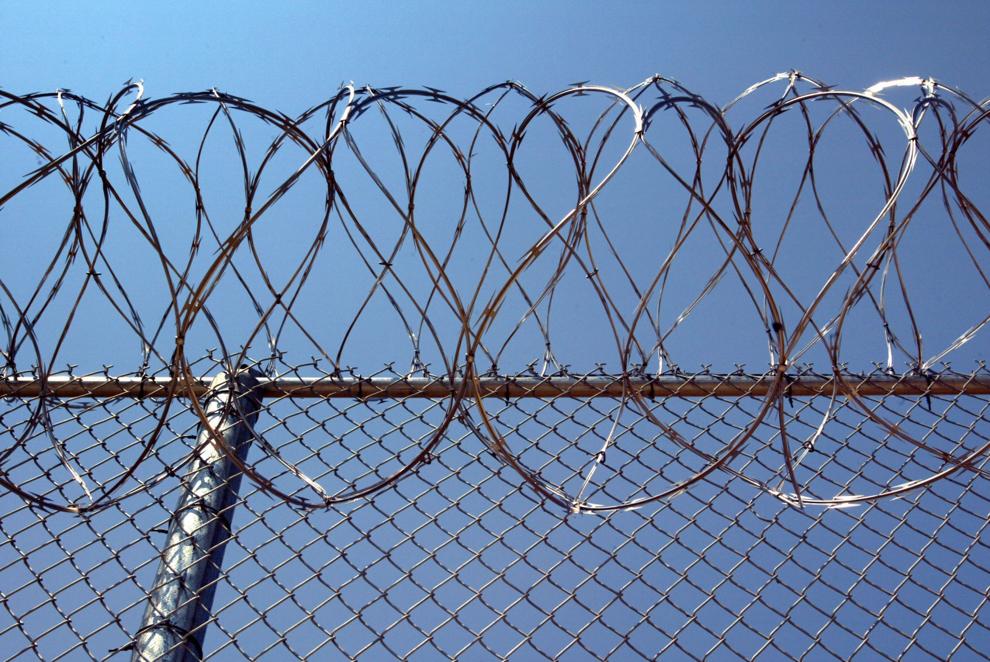 Golf cart rustling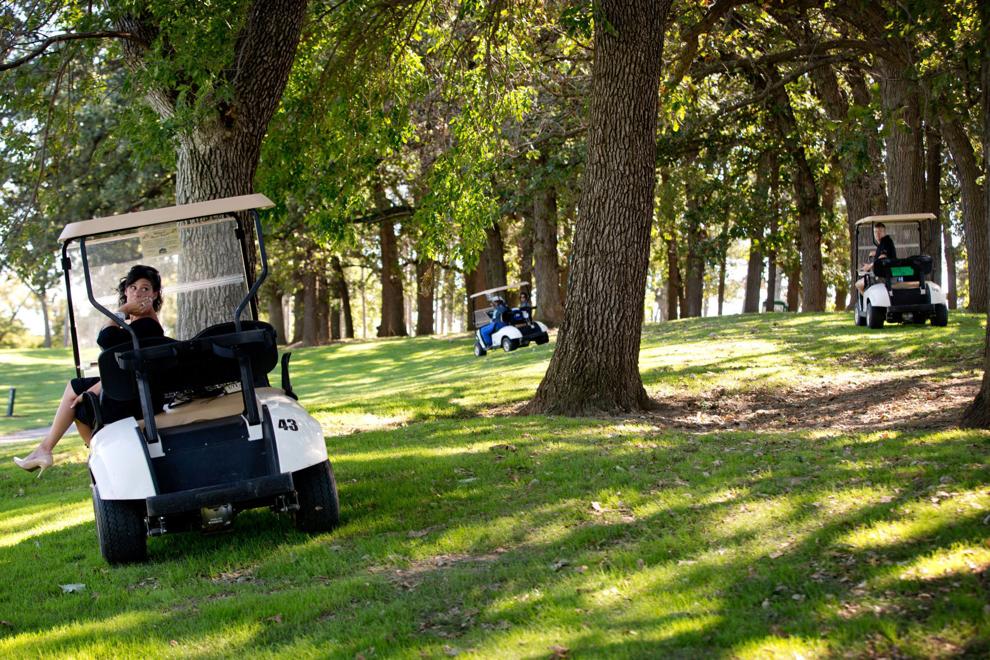 Cold case heats up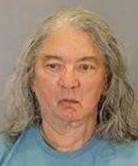 Defendant returns to Nebraska for murder trial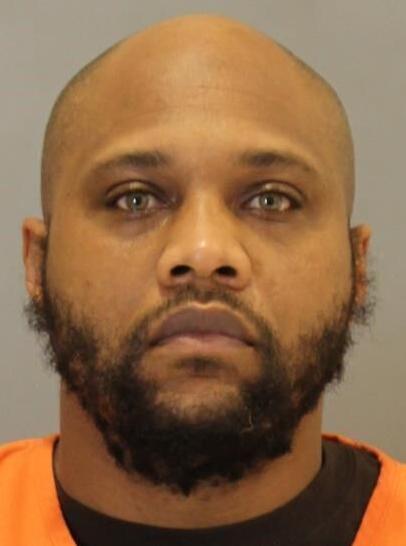 Teens charged with attempted murder
Man charged in threats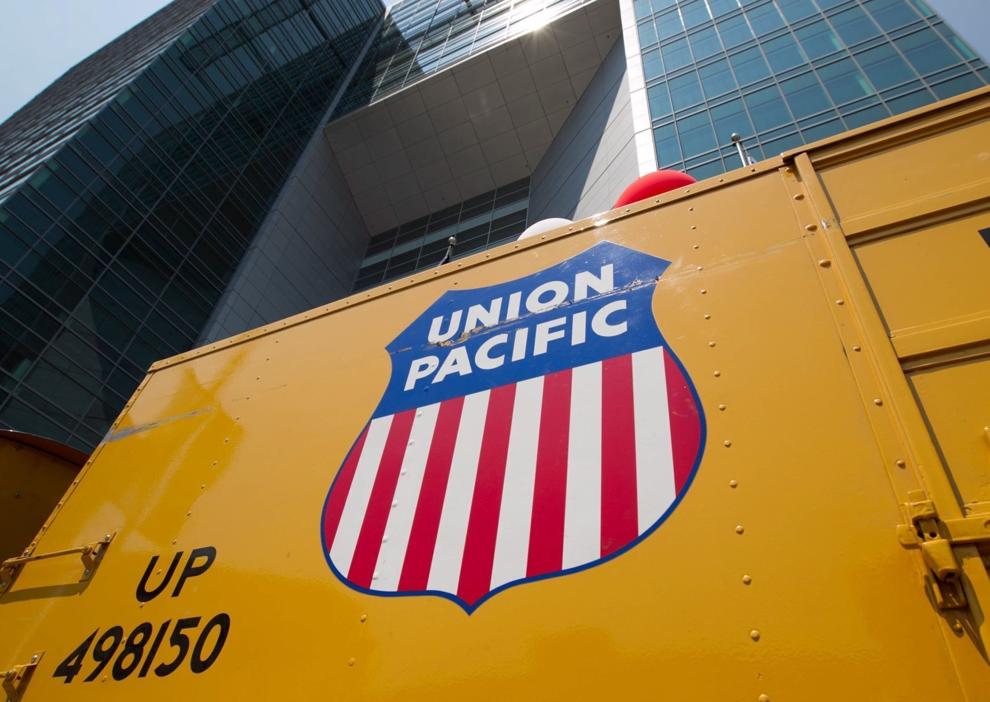 Man arrested in April 2020 slaying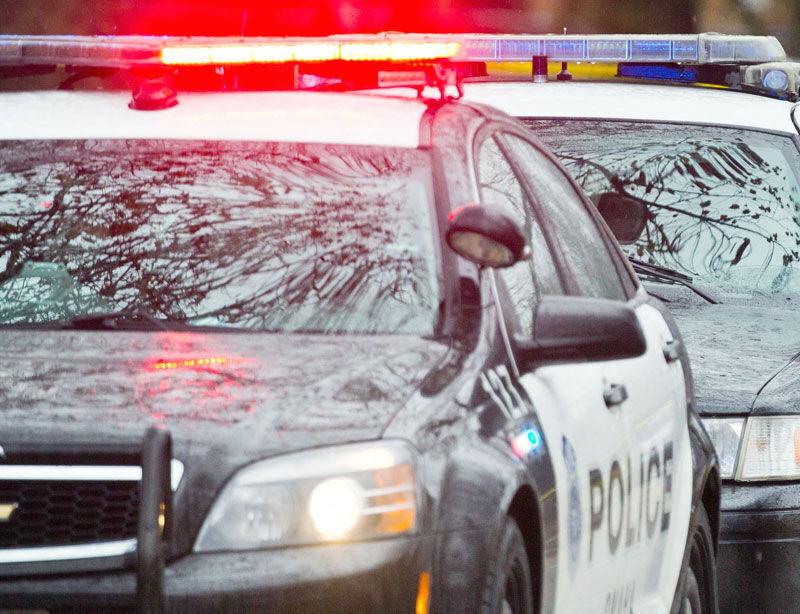 Omahan charged in fatal shooting of two men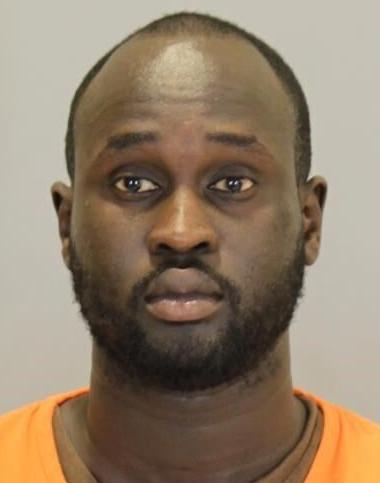 Bellevue man charged in deaths of his children
Woman dies after domestic altercation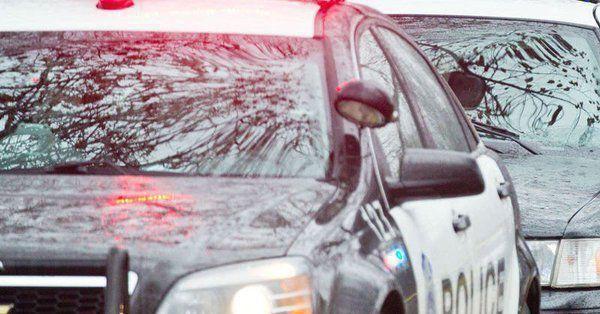 Huge bail set for man who fled to Nicaragua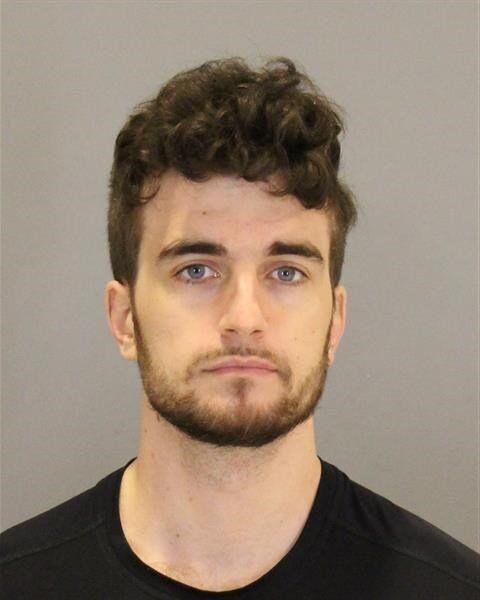 Man accused of committing and filming heinous crime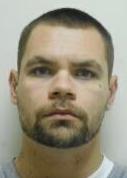 Suspect in Sonic shooting faces unrelated charges
Man gets prison time for deadly robbery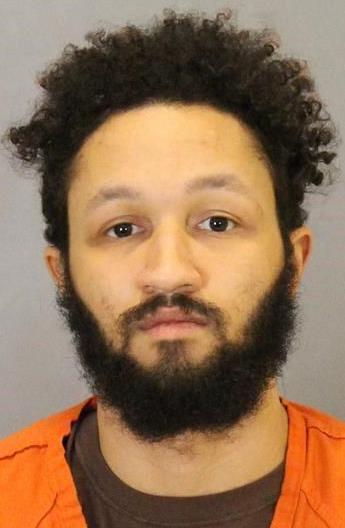 Man charged in November 2020 slaying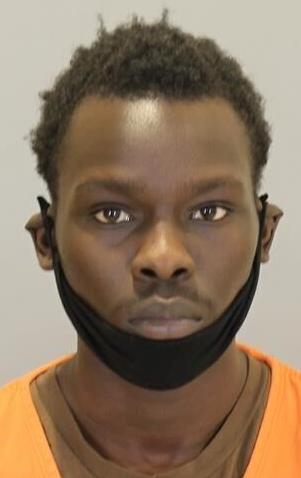 Union Omaha player accused in internet romance scam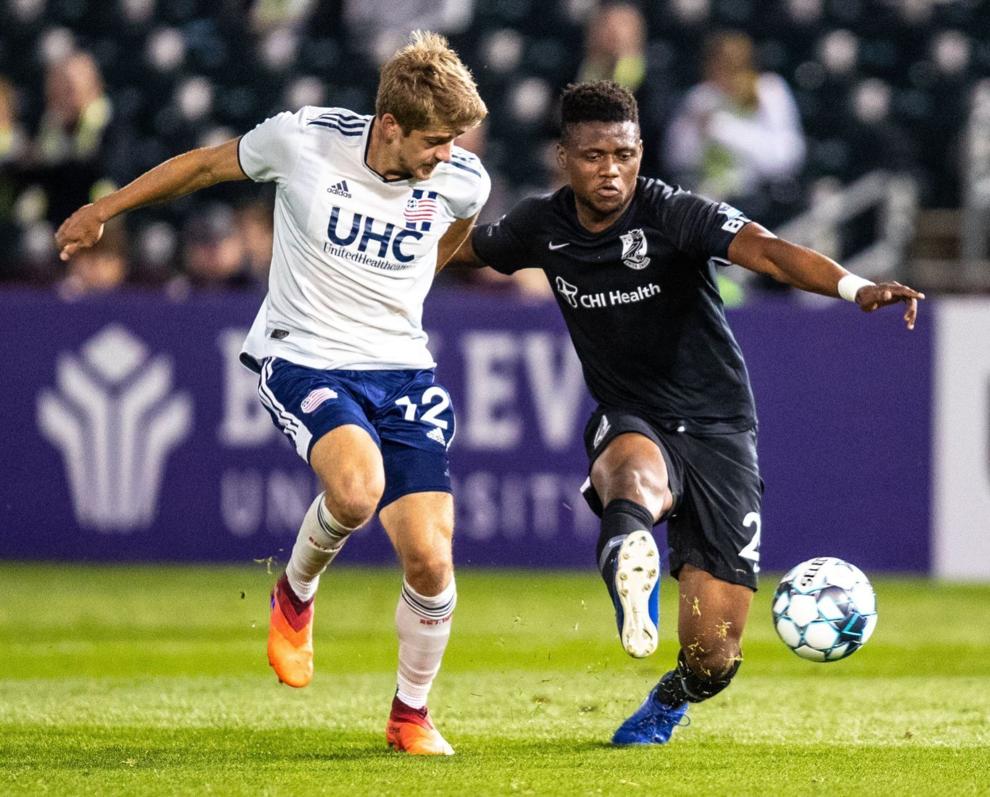 Erica Jenkins wants to change her name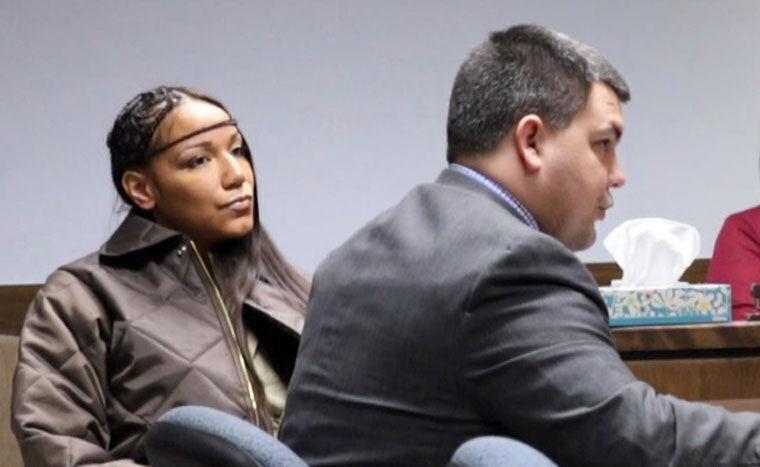 Omaha police officer facing felony charges in Sarpy County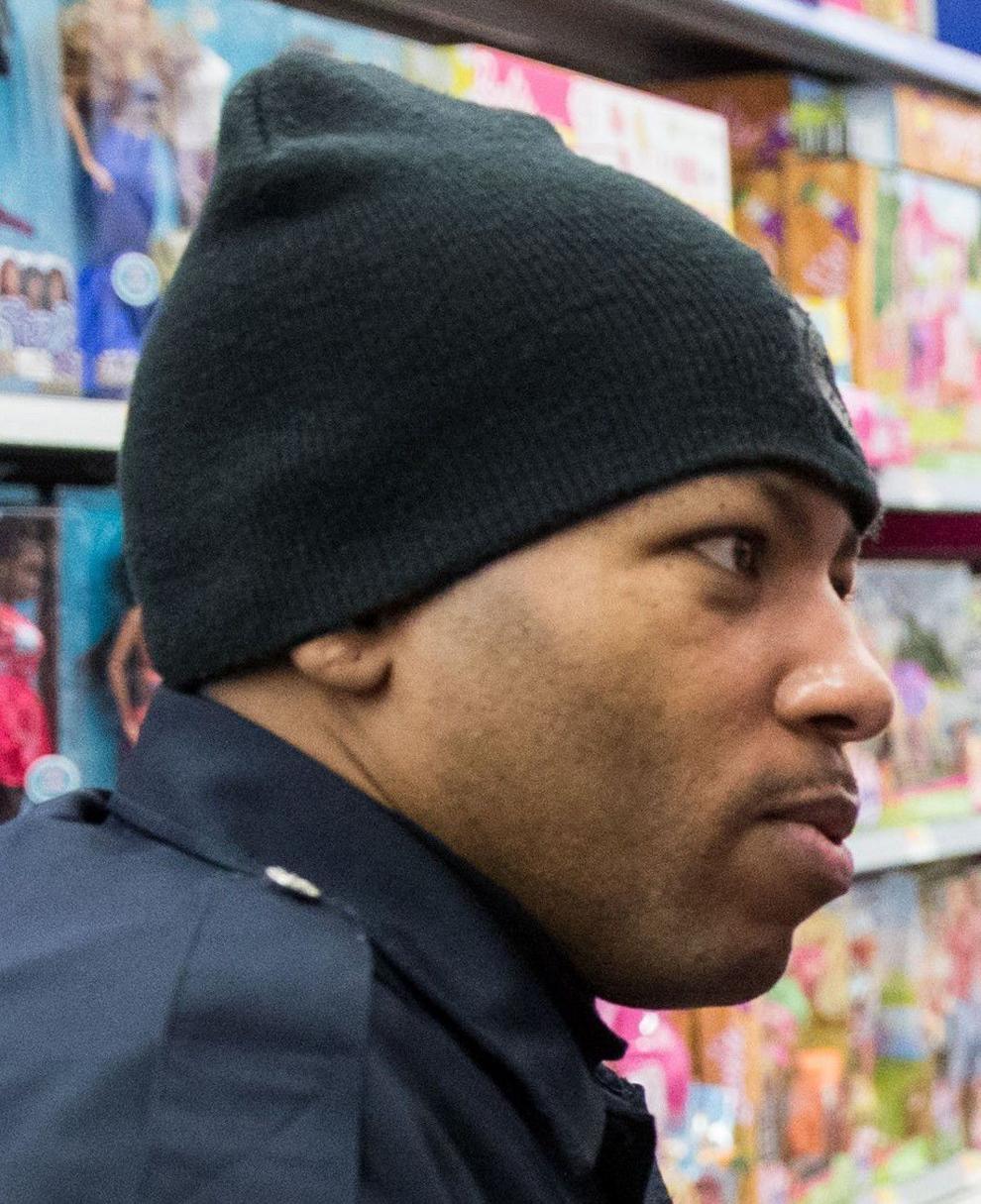 Two teenagers die after shooting
Teen's shooting of father ruled self-defense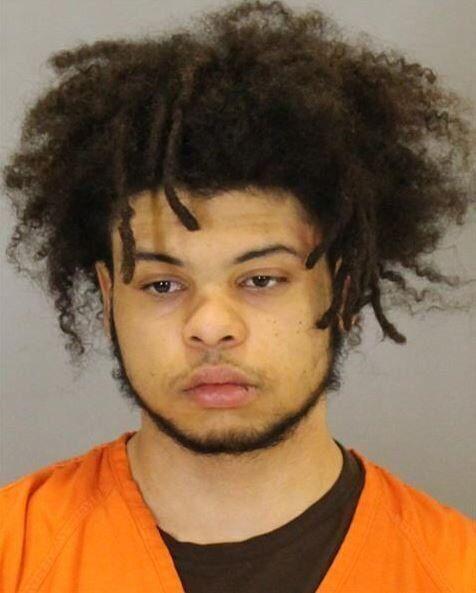 14-year-old among those killed in spike in violence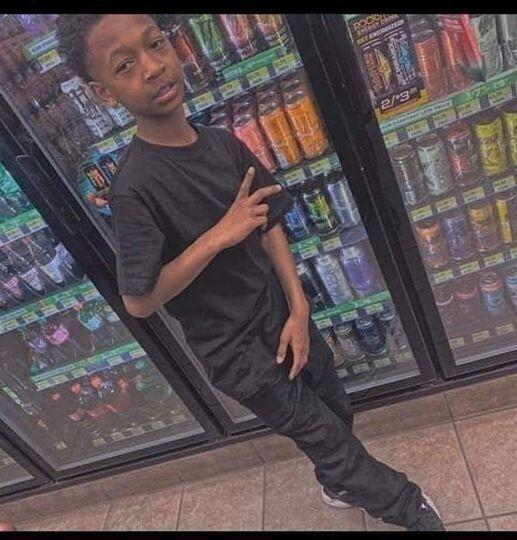 Father charged in 6-month-old's death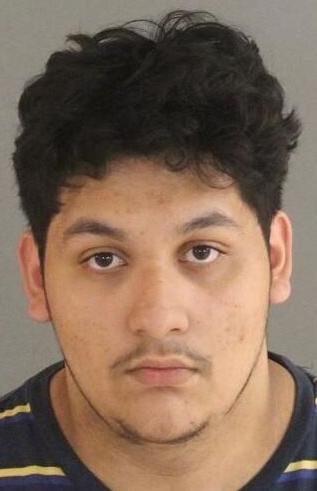 Violent hour: 1 killed, 4 wounded in 2 shootings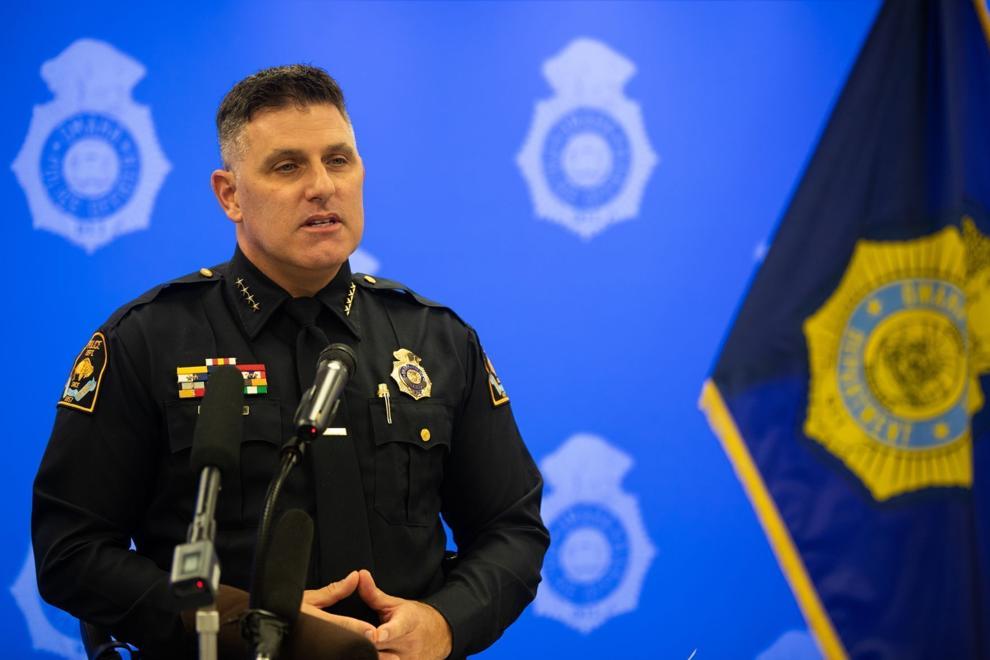 Man says he killed wife because he could no longer care for her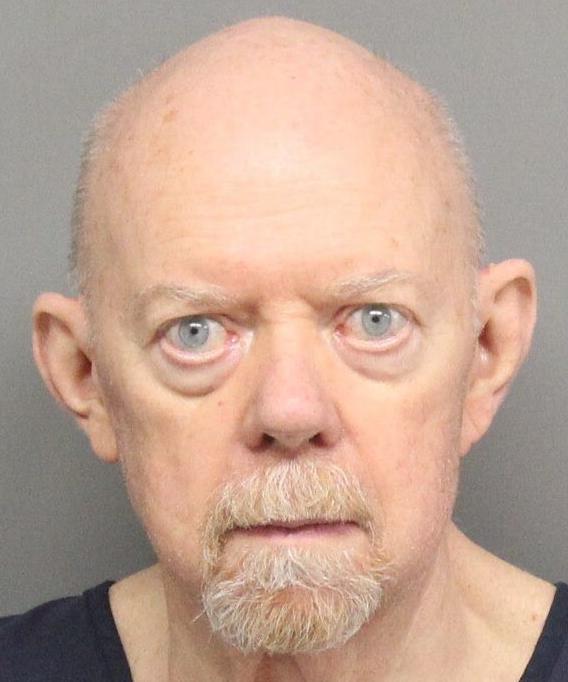 Omahan held on $10 million bail in sexual assaults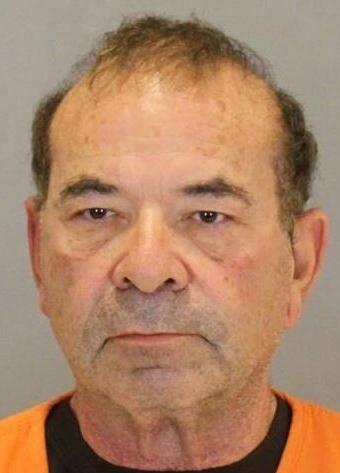 Woman faces decades in prison for sexual assaults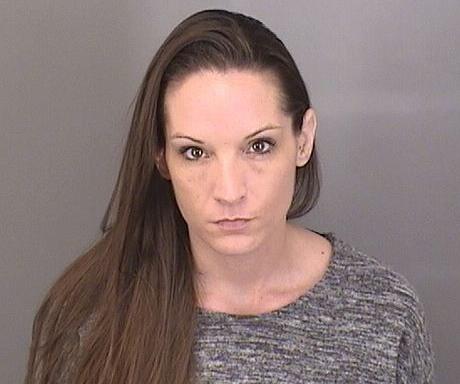 Man put a stop to abuse, then assaulted girl himself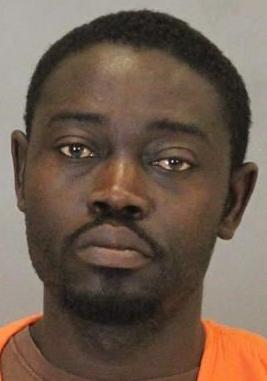 The sentencing trial of Bailey Boswell