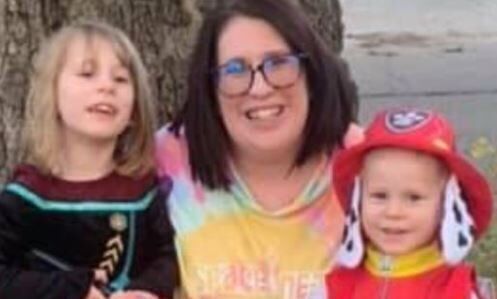 BELLEVUE — A Bellevue father has been charged in the deaths of his two children, whose bodies were found in his home Sunday.
Adam L. Price, 34, faces two felony charges of child abuse resulting in death, according to Chief Deputy Sarpy County Attorney Bonnie Moore. Each felony carries a penalty ranging from no time in prison up to 20 years, she said.
Emily was 5 and Theodore 3.
According to the felony charges, Price did "negligently cause or permit a minor child ... to be placed in a situation ... resulting in the death of said child." No additional charges were planned "as of this time," Moore said Monday.
Moore said she could not elaborate on what is known about the case, including when the children may have died and their cause of death. Autopsies were performed Monday, and the results are pending, Moore said.
Bellevue police did not provide additional details.
Price was arrested Sunday in Pacifica, California, a beachfront community south of San Francisco. He is being held by the San Mateo County Sheriff's Department and has an extradition hearing Tuesday.
A friend of the children's mother found the children dead in the home at about 11 a.m. Sunday. The mother, Mary Nielsen, had enlisted the friend's help to check on their well-being after Bellevue police were unsuccessful in doing so.
The parents were in the midst of divorce proceedings, and the father was under court order to provide daily contact between the mother and children during their visits to his home, Nielsen has said.
Nielsen, who lives in Illinois, said she talked with the children Thursday night but was unable to reach them Friday and Saturday nights. She called Bellevue Police on Saturday night asking that they check on the children. Officers went to the home Saturday night and Sunday morning, but didn't see anything suspicious and didn't attempt to force entry, according to Capt. Andy Jashinski, Bellevue police spokesman. Officers did not talk with the father.
After receiving criticism by some on social media for leaving her marriage, Nielsen detailed on Facebook alleged abuse by her husband.
"He was very abusive, controlling and manipulative toward me," she told The World-Herald. "He found the ultimate way to hurt me."
Jashinski said Bellevue police didn't enter the home because there was no indication of imminent danger and the Constitution protects against unreasonable searches of homes. A parent violating a divorce decree is not sufficient grounds to enter a home, he said.
"We did not have any information telling us we had reason to believe the children were in danger," he said. "The only concern was the mom had not spoken with the kids … in 48 hours."
Notable Nebraska and Iowa crime news of 2021
Brandon Straka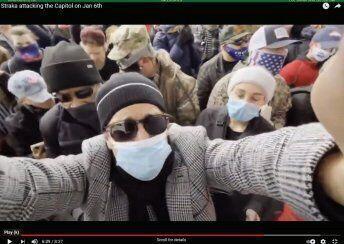 Craig Harbaugh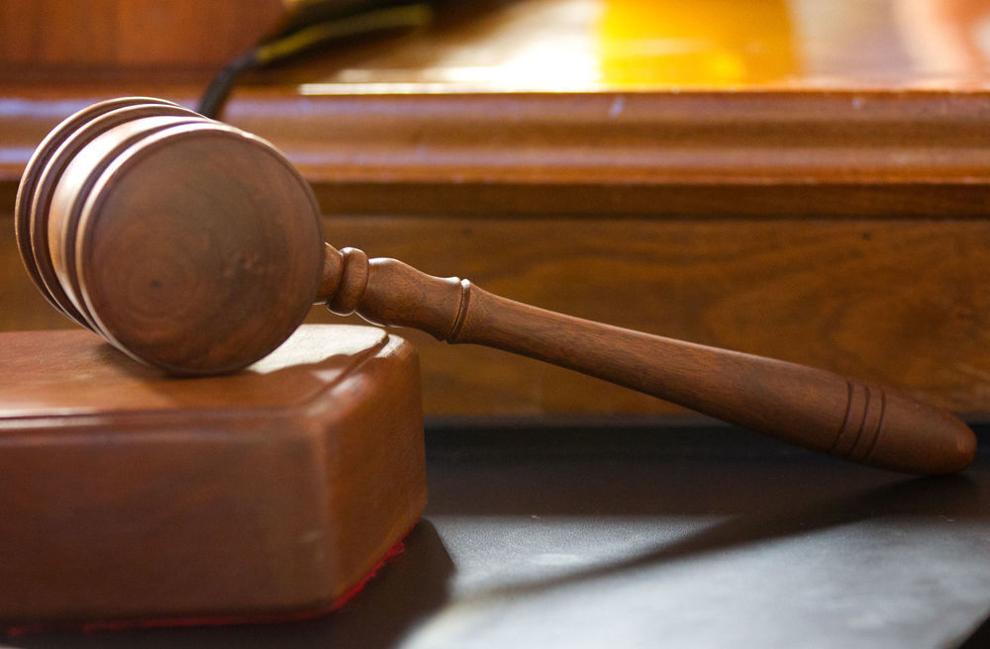 The saga of Oliver Glass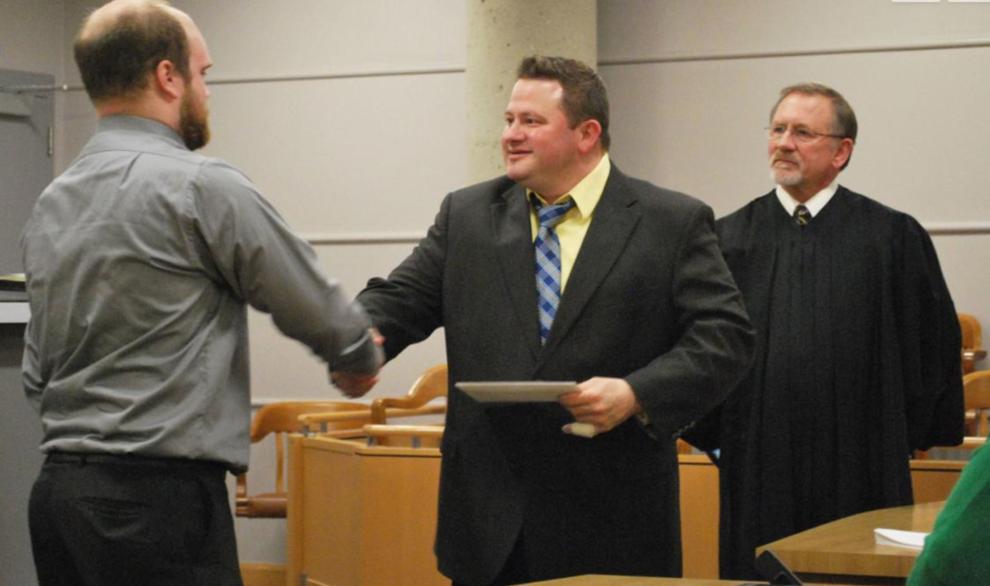 Former Omaha gym owner convicted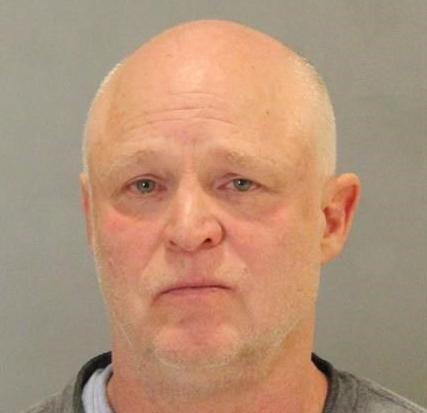 Former coach, security guard accused of rape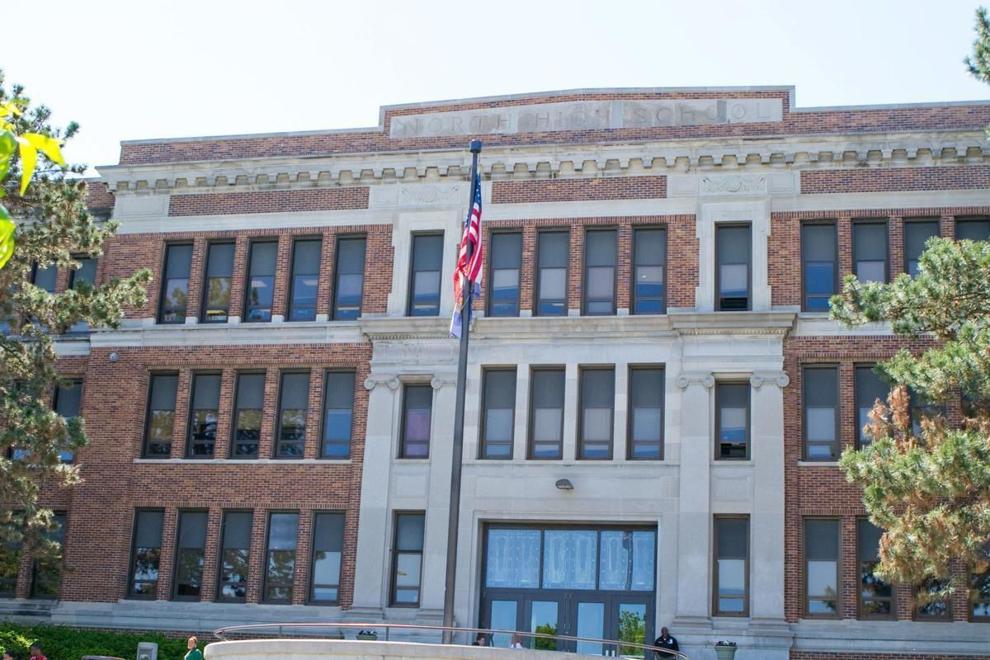 The sentencing of Aubrey Trail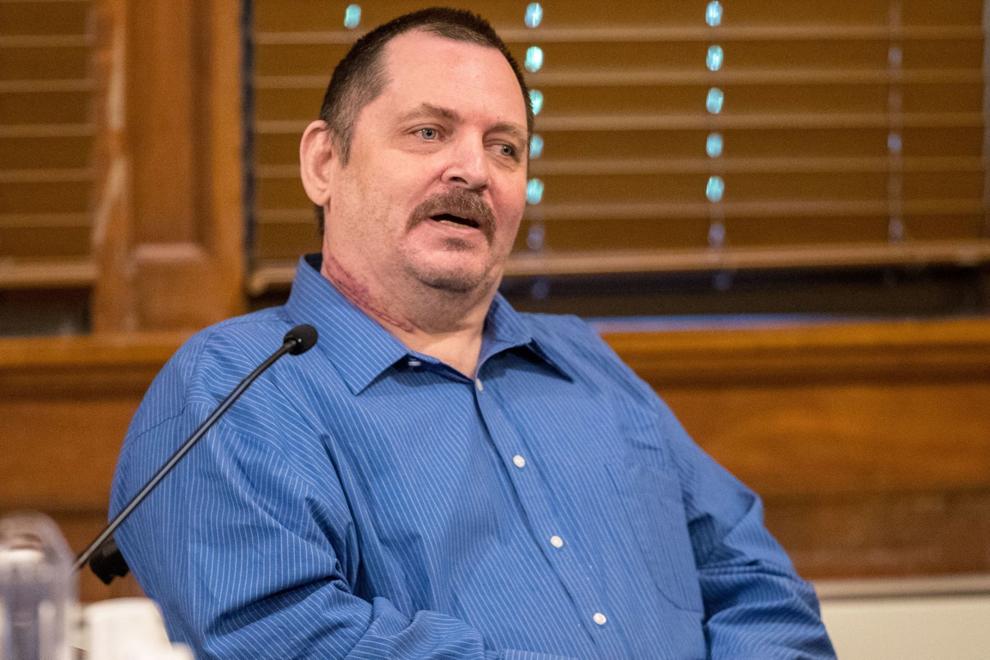 Shooting of Officer Jeffrey Wittstruck
Drunk driver sentenced for fatal crash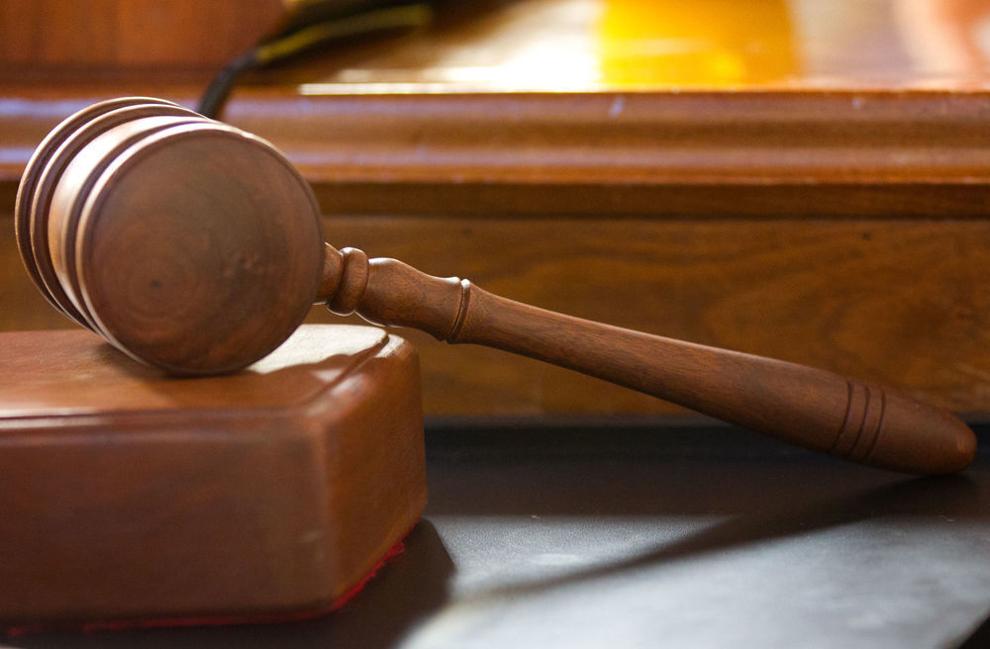 Man acquitted in 2016 drive-by killing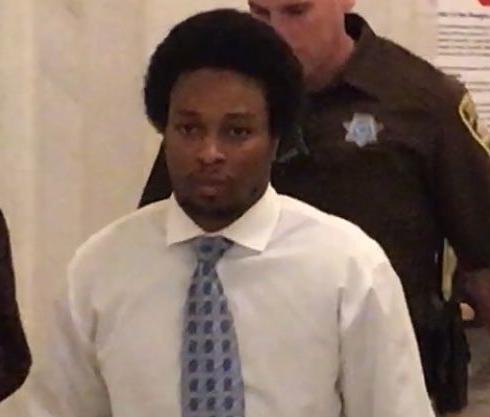 Woman accused in slayings of two men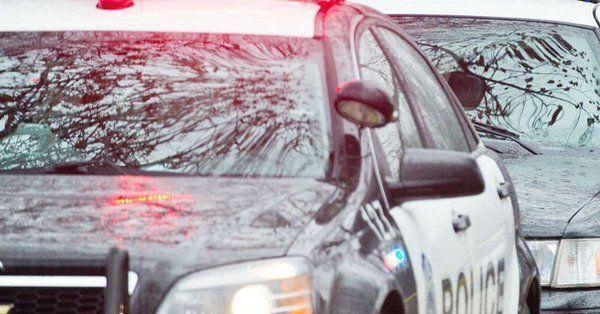 Man sentenced in debit card scheme
Death row inmate dies at 55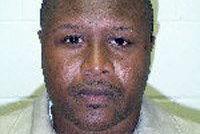 Former Husker Katerian LeGrone acquitted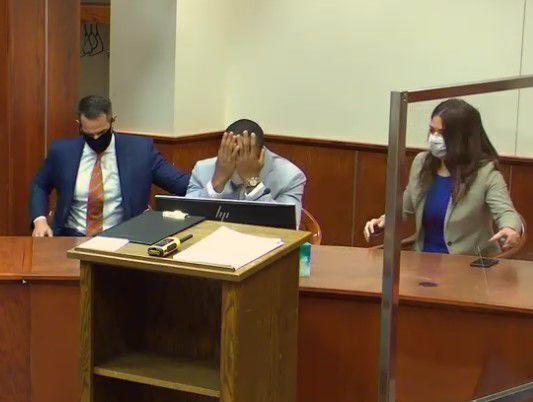 Man convicted in fatal crash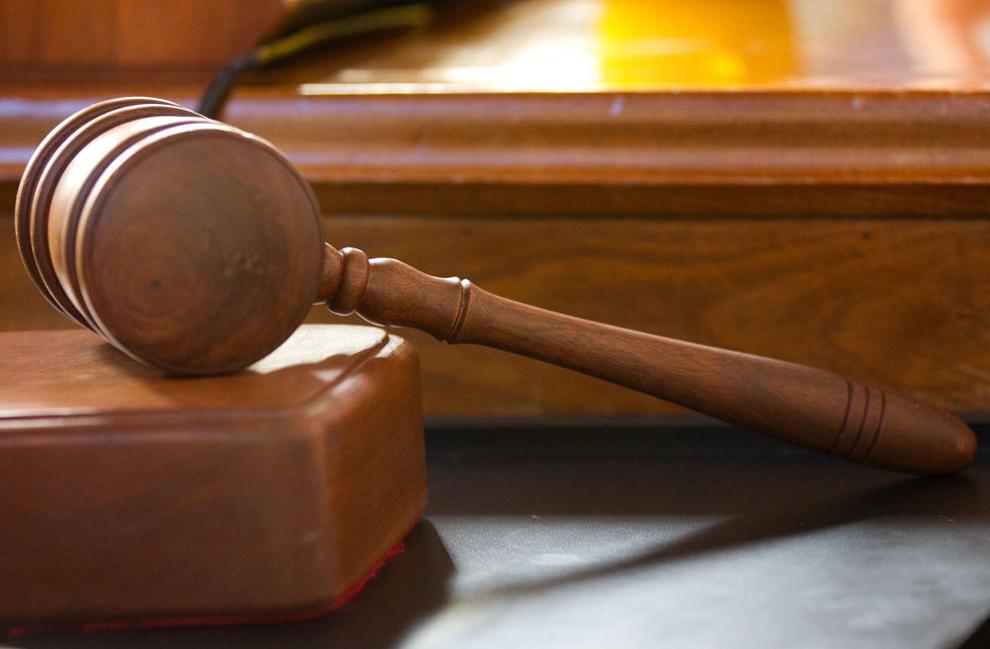 Man pleads no contest to killing sex offender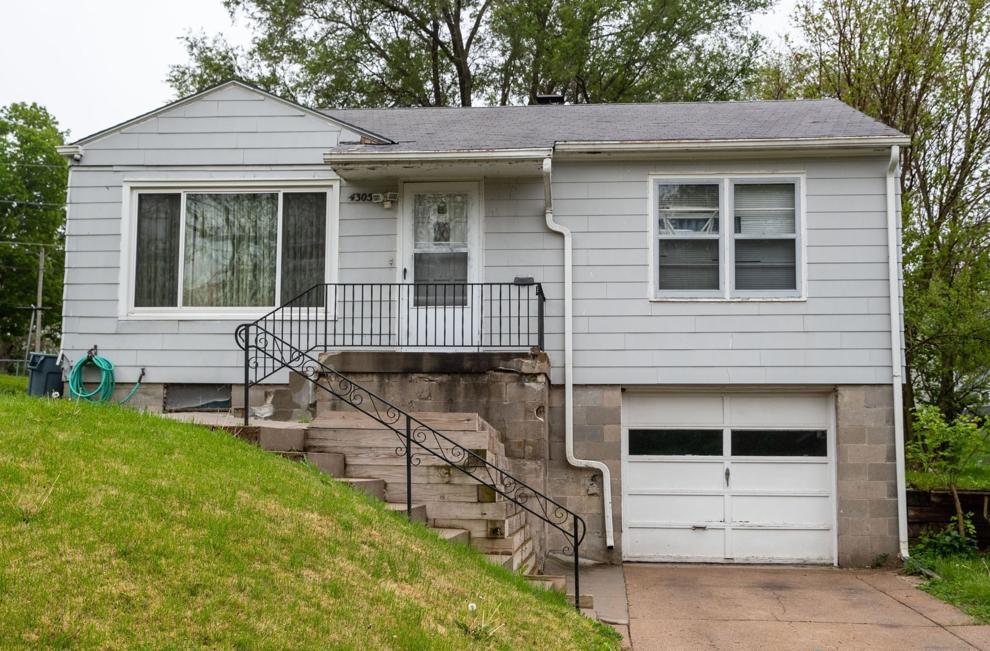 Douglas County landfill scheme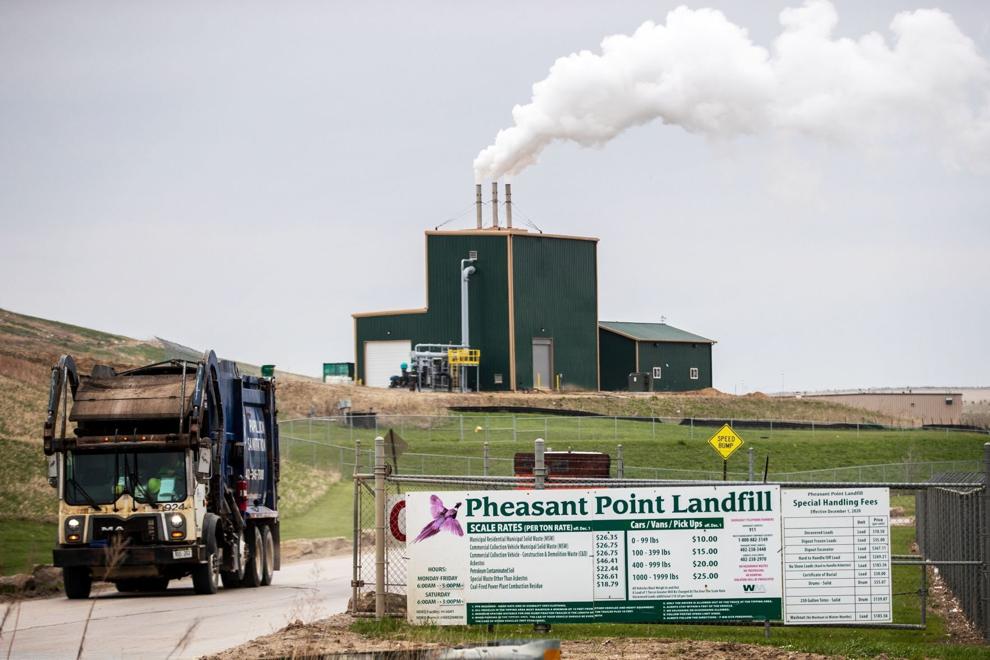 Shooting at Westroads Mall
Convicted murderer, child molester dies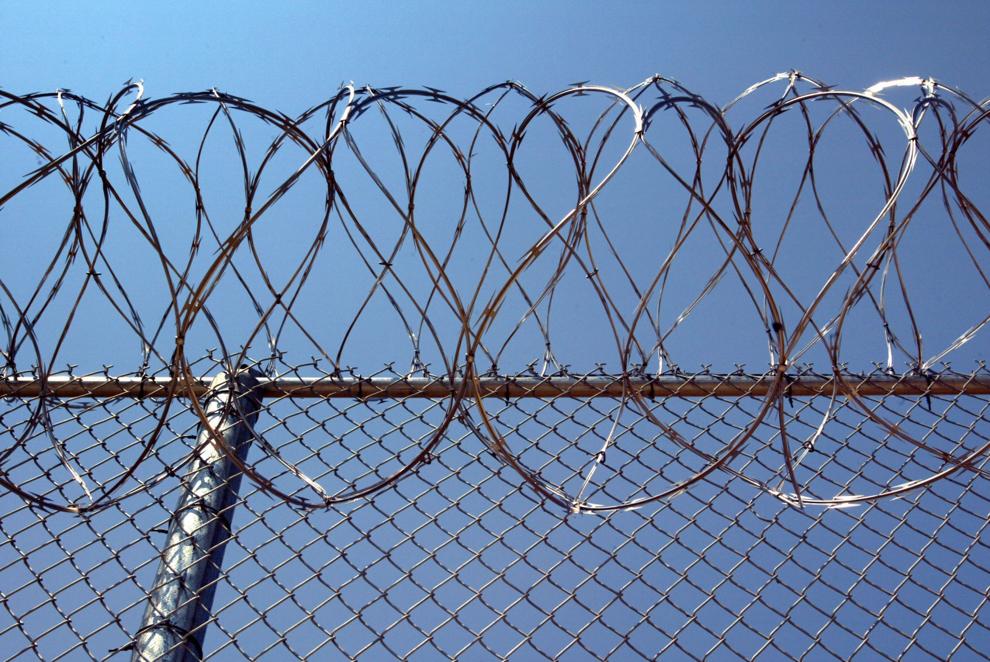 Golf cart rustling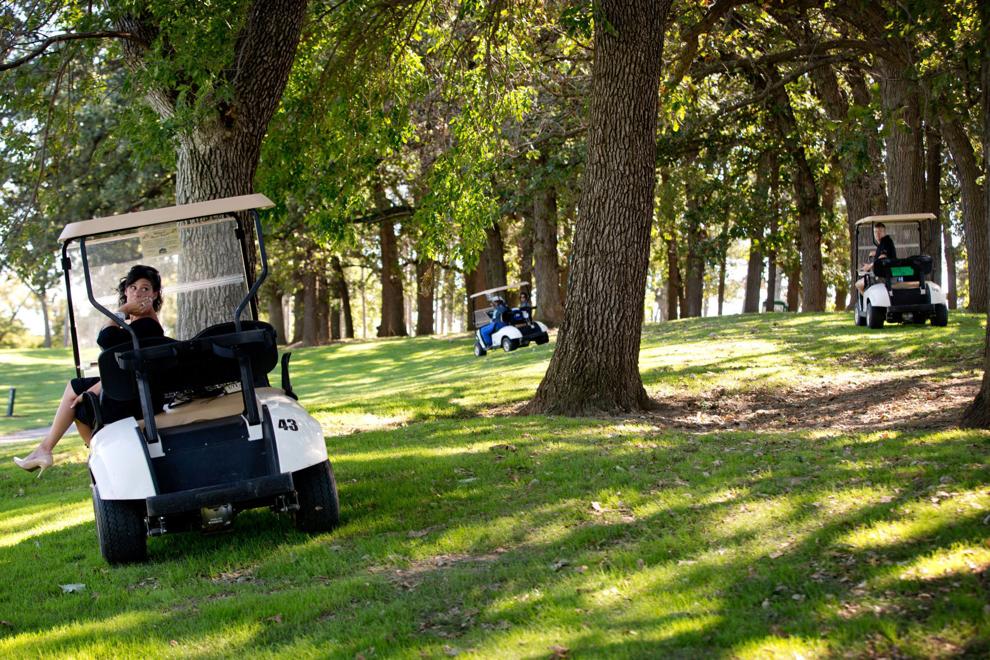 Cold case heats up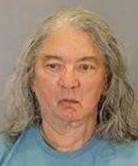 Defendant returns to Nebraska for murder trial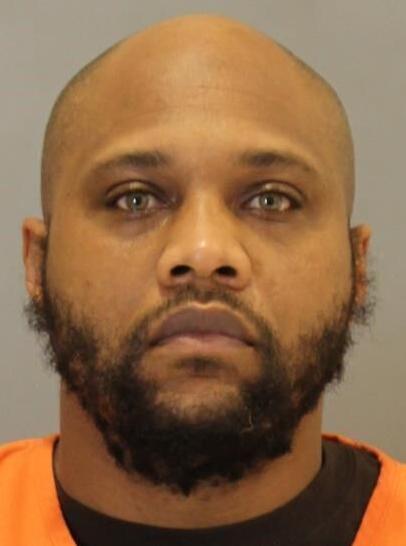 Teens charged with attempted murder
Man charged in threats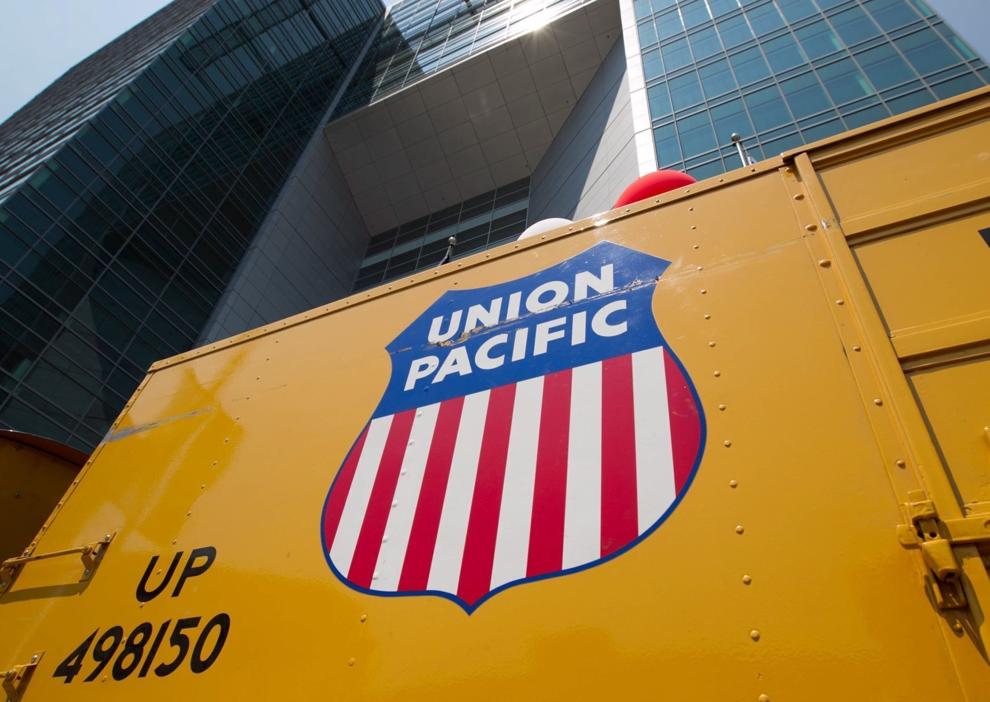 Man arrested in April 2020 slaying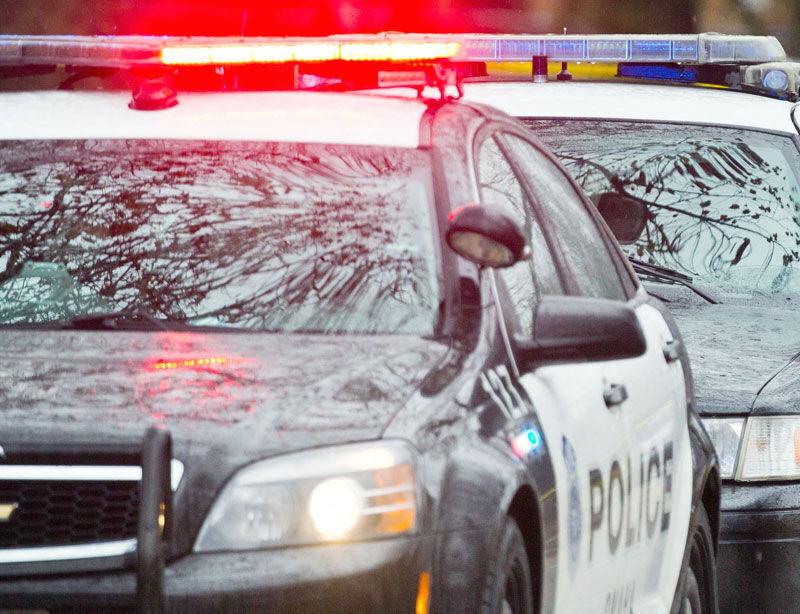 Omahan charged in fatal shooting of two men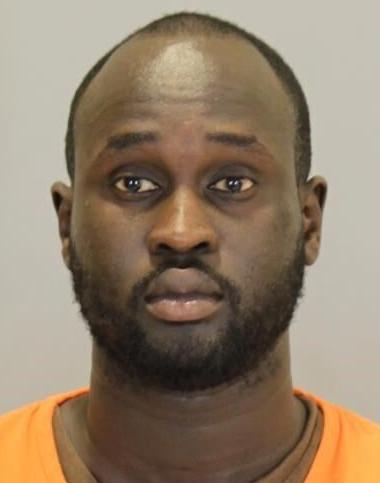 Bellevue man charged in deaths of his children
Woman dies after domestic altercation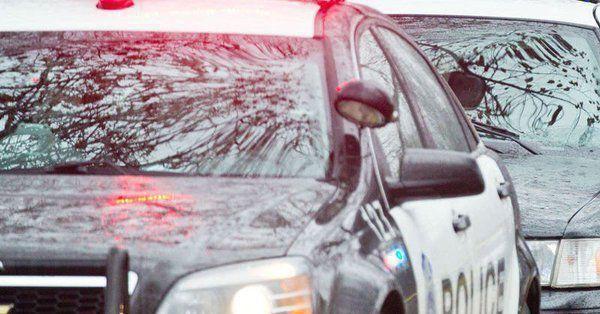 Huge bail set for man who fled to Nicaragua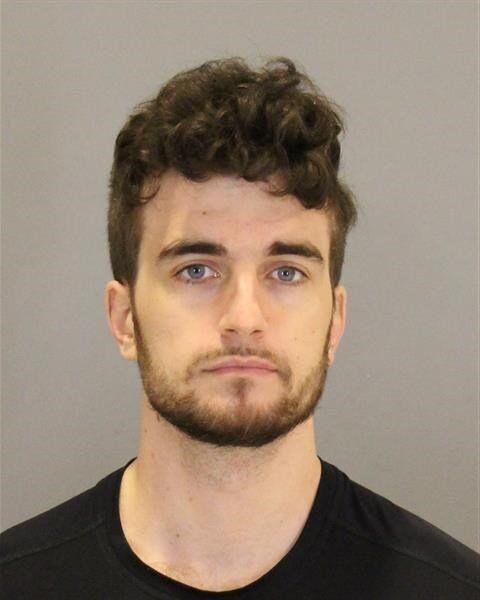 Man accused of committing and filming heinous crime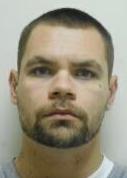 Suspect in Sonic shooting faces unrelated charges
Man gets prison time for deadly robbery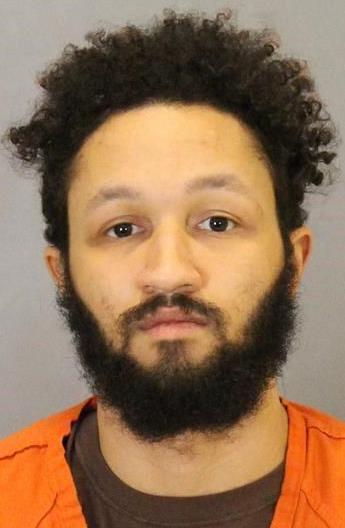 Man charged in November 2020 slaying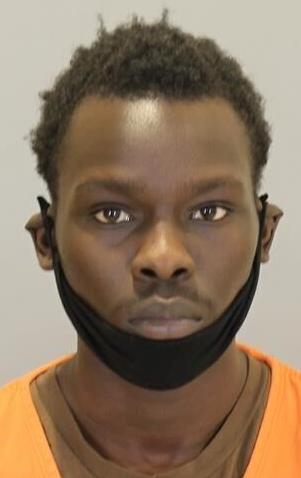 Union Omaha player accused in internet romance scam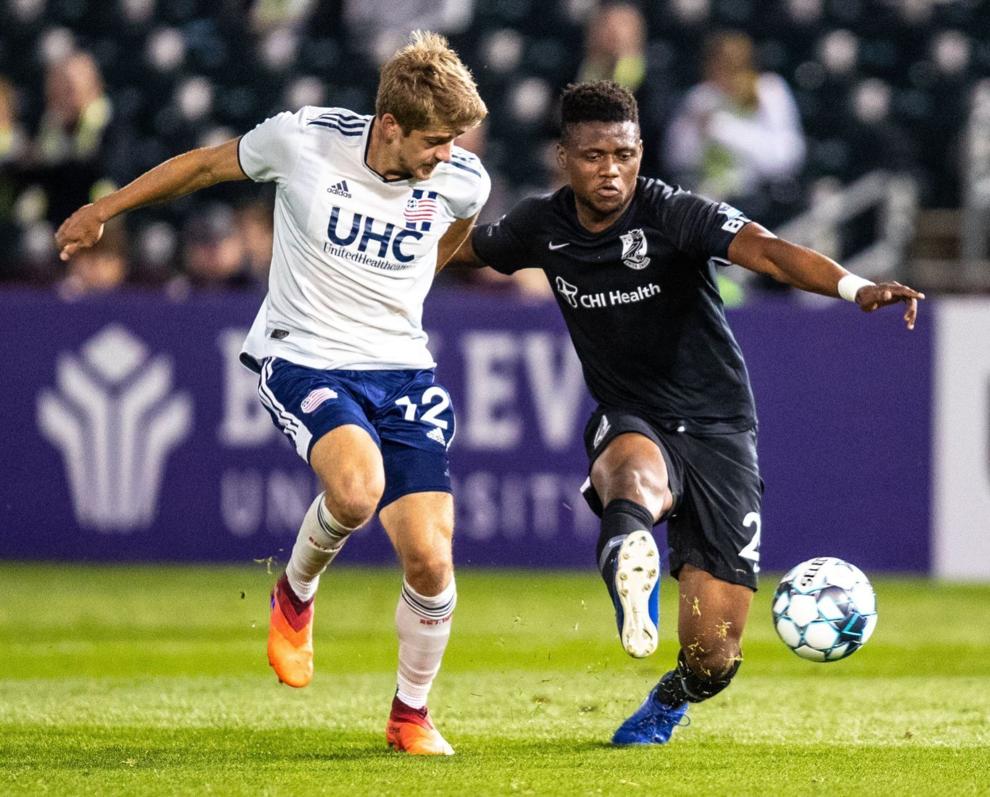 Erica Jenkins wants to change her name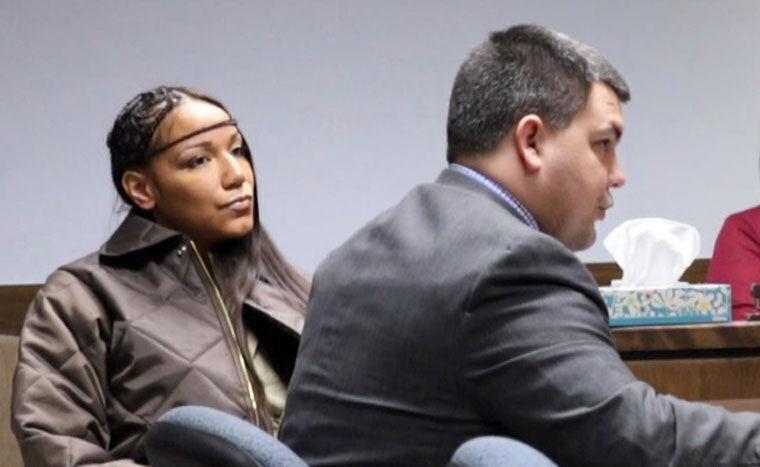 Omaha police officer facing felony charges in Sarpy County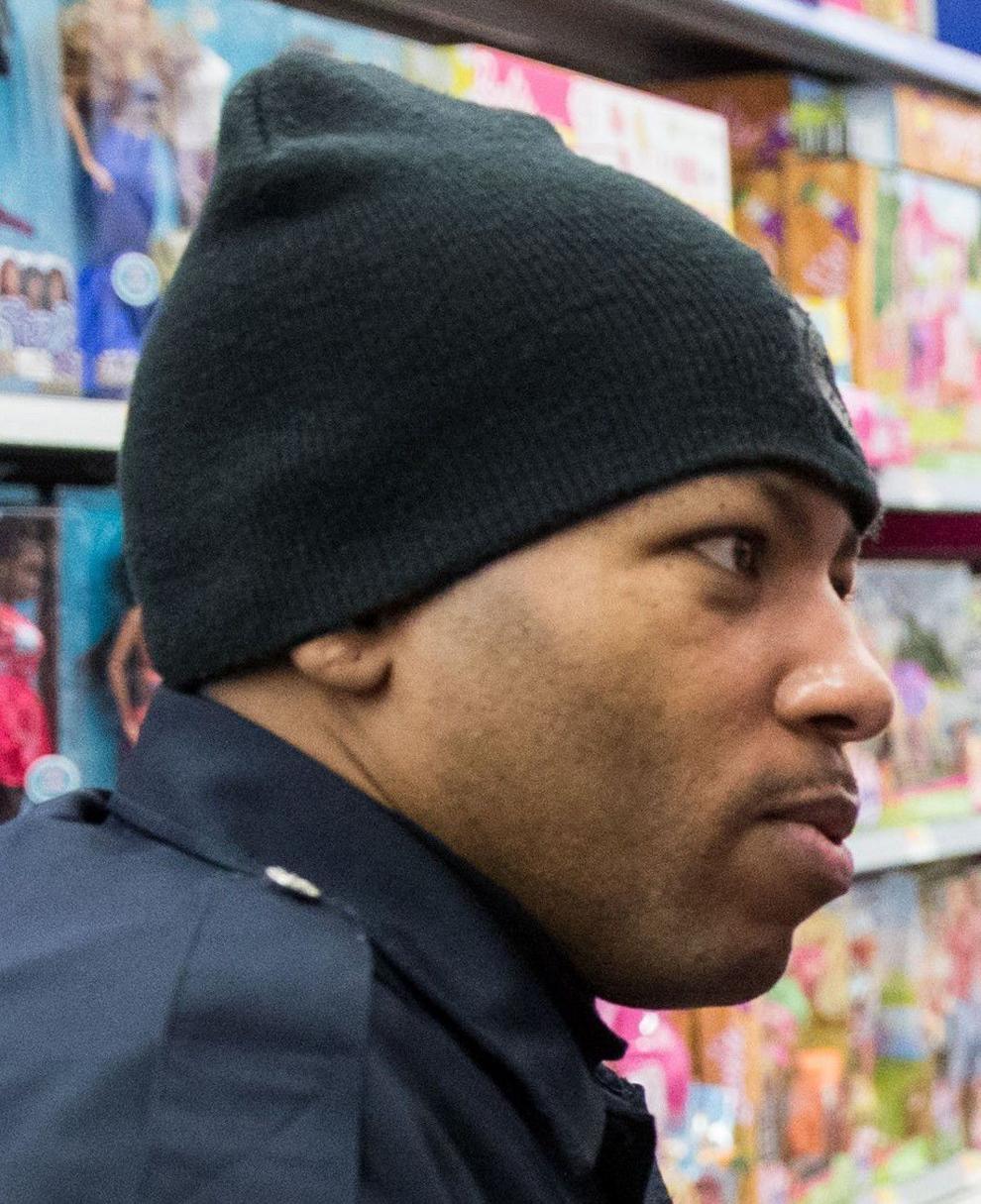 Two teenagers die after shooting
Teen's shooting of father ruled self-defense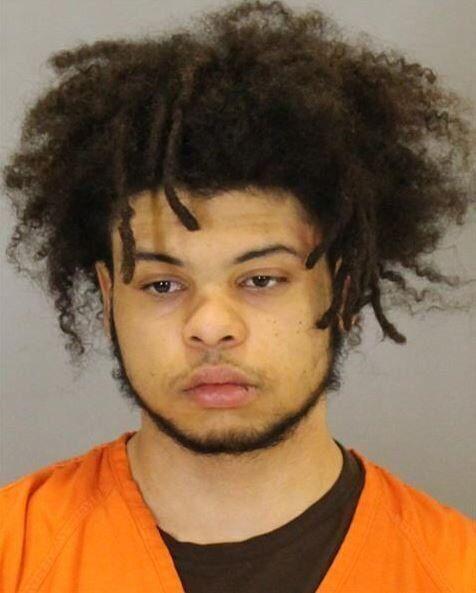 14-year-old among those killed in spike in violence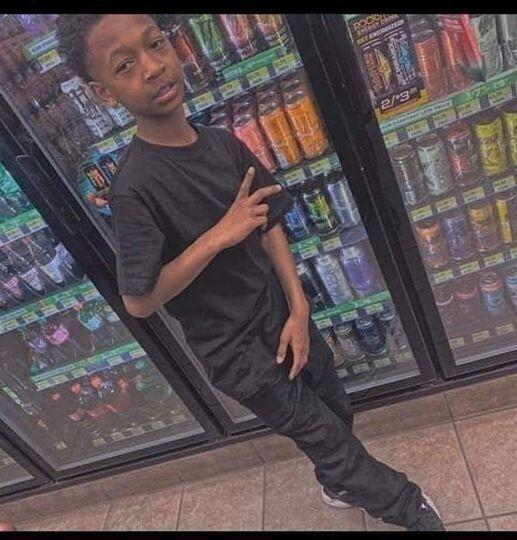 Father charged in 6-month-old's death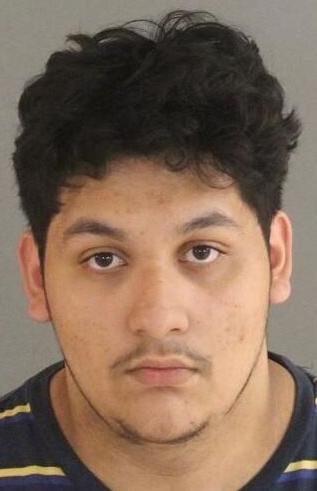 Violent hour: 1 killed, 4 wounded in 2 shootings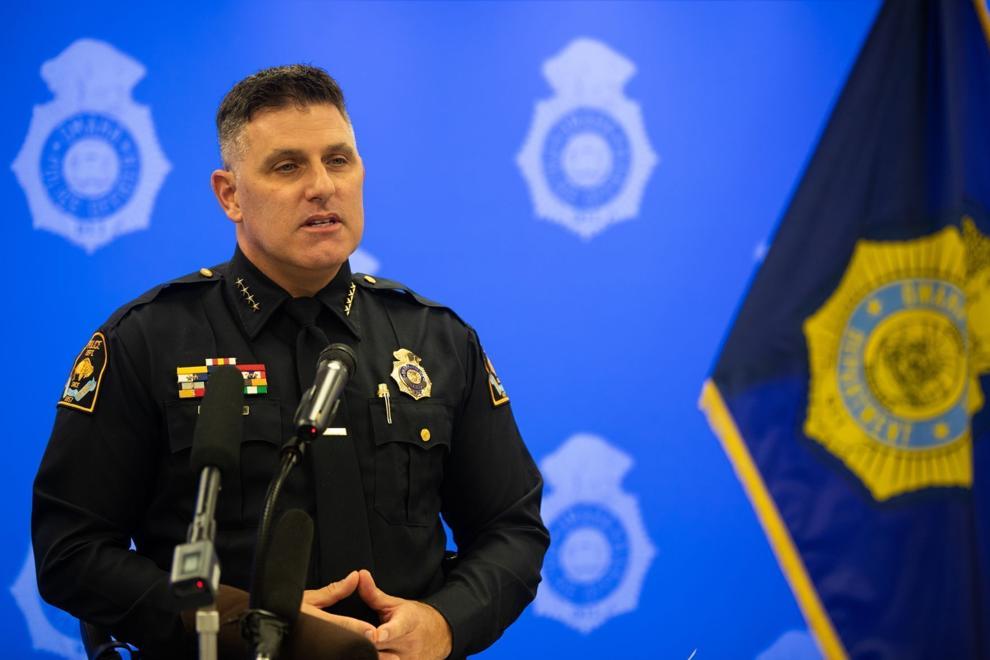 Man says he killed wife because he could no longer care for her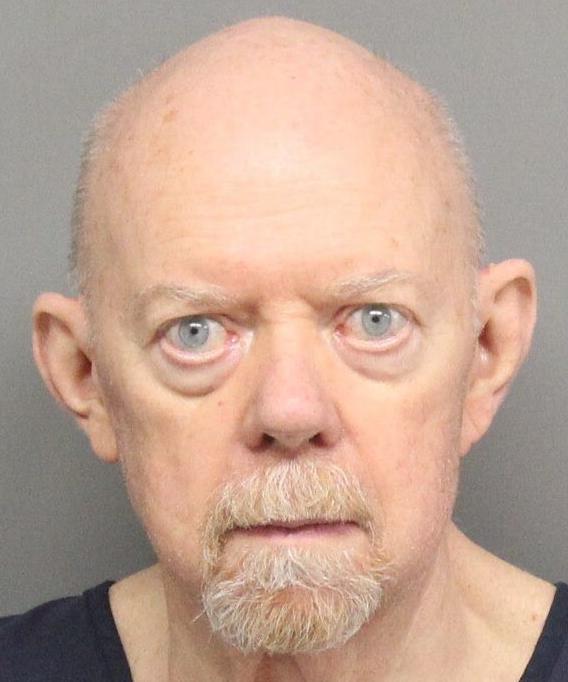 Omahan held on $10 million bail in sexual assaults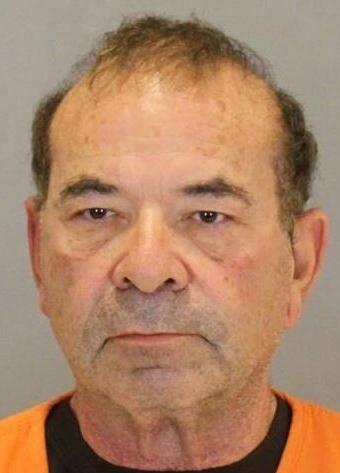 Woman faces decades in prison for sexual assaults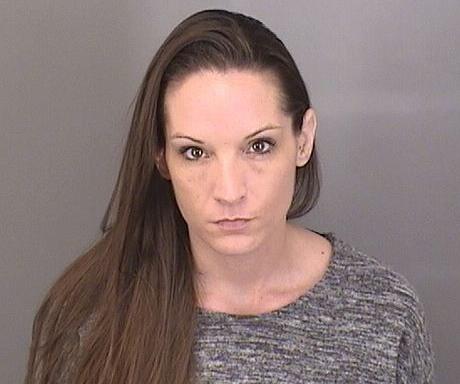 Man put a stop to abuse, then assaulted girl himself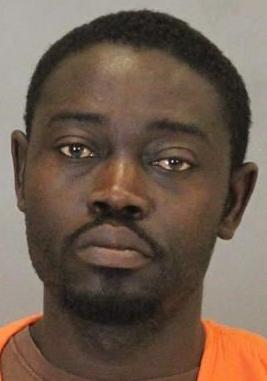 The sentencing trial of Bailey Boswell