A former Bellevue police officer awaiting trial on charges of felony assault and evidence tampering after the death of his girlfriend was himself found dead early Sunday from a self-inflicted gunshot wound.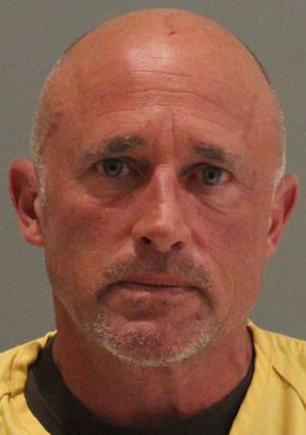 The body of Craig Wiech, 55, was found shortly after 2 a.m. outside an apartment building near U.S. 75 and Capehart Road. Wiech was set for trial Monday in Douglas County District Court on charges that stemmed from the alleged assault of an Omaha police officer and an Omaha firefighter at the scene of his girlfriend's death.
Bellevue Police Capt. Andy Jashinske said Wiech's death "appears to have been self-inflicted."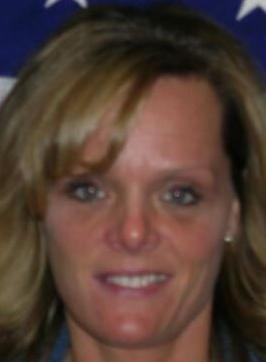 The alleged assault occurred in August 2018 after police and fire personnel were called to a home in west Omaha to investigate the death of Wiech's girlfriend, Carrie A. Brown. She was found dead on the floor of the couple's master bedroom with a gunshot wound to the right side of her jaw.
When authorities arrived, Wiech was combative and uncooperative. He allegedly swung twice at a firefighter, punched a firetruck and punched an Omaha police officer in the chest.
Wiech has also been charged with evidence tampering in Brown's death.
Brown was an evidence technician at the Bellevue Police Department.
According to an affidavit filed by a deputy in the Douglas County Sheriff's Office, Wiech called 911 at 9:56 p.m. on Aug. 26, 2018, to report that Brown, 48, had shot herself at the couple's home near 189th and L Streets.
"My girlfriend is, like, like, shot herself," Wiech told a 911 operator. Later in the conversation, he said, "I'm in so much trouble."
A test conducted eight hours after the 911 call found that Wiech had a blood alcohol content of .112%. The legal limit for driving is below .08%.
A firefighter found Brown's body on the floor next to the bed with signs of rigor mortis, indicating that she had died at least 45 minutes earlier. The firefighter also noted "a large pool of blood on the bed."
The handgun belonged to Wiech, and a trigger guard for it was found wrapped in a blanket that covered Brown's feet. Authorities determined that the bullet passed through Brown's neck and hit her shoulder, indicating a downward trajectory. The bullet was found in a pillow, and a spent cartridge was found underneath her body. There was dried blood on the cartridge but not on the carpet surrounding it.
Wiech, who was not charged in Brown's death, had been with the Bellevue Police Department for more than 22 years. He was placed on administrative leave after Brown's death, and he resigned in February 2019.
Brown had been an evidence technician with the department for eight years.
Notable Nebraska and Iowa crime news of 2021
Brandon Straka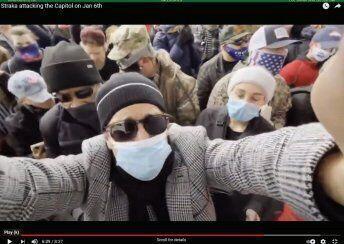 Craig Harbaugh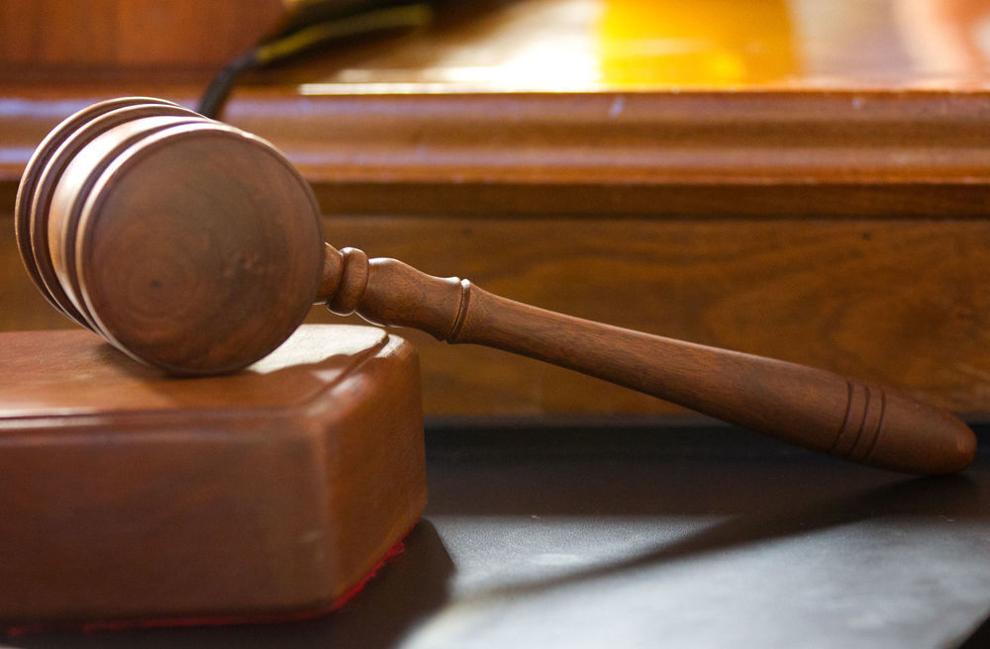 The saga of Oliver Glass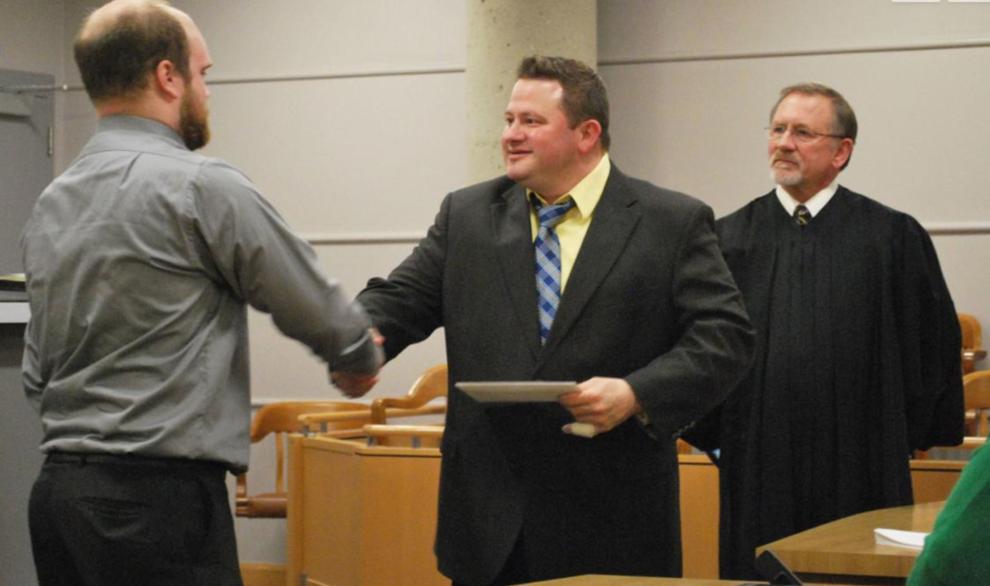 Former Omaha gym owner convicted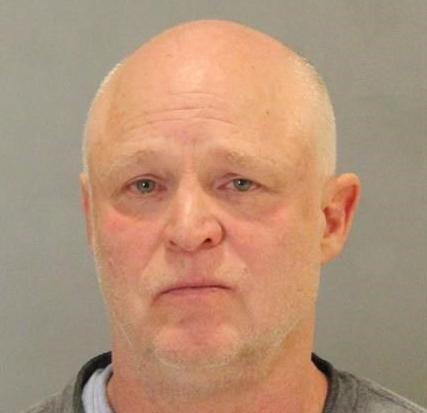 Former coach, security guard accused of rape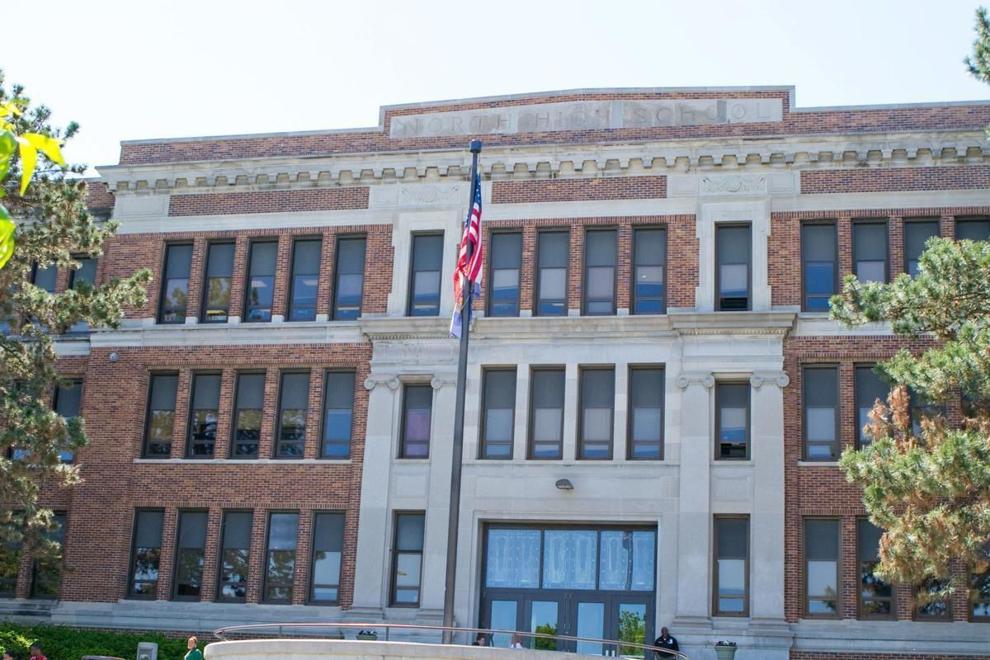 The sentencing of Aubrey Trail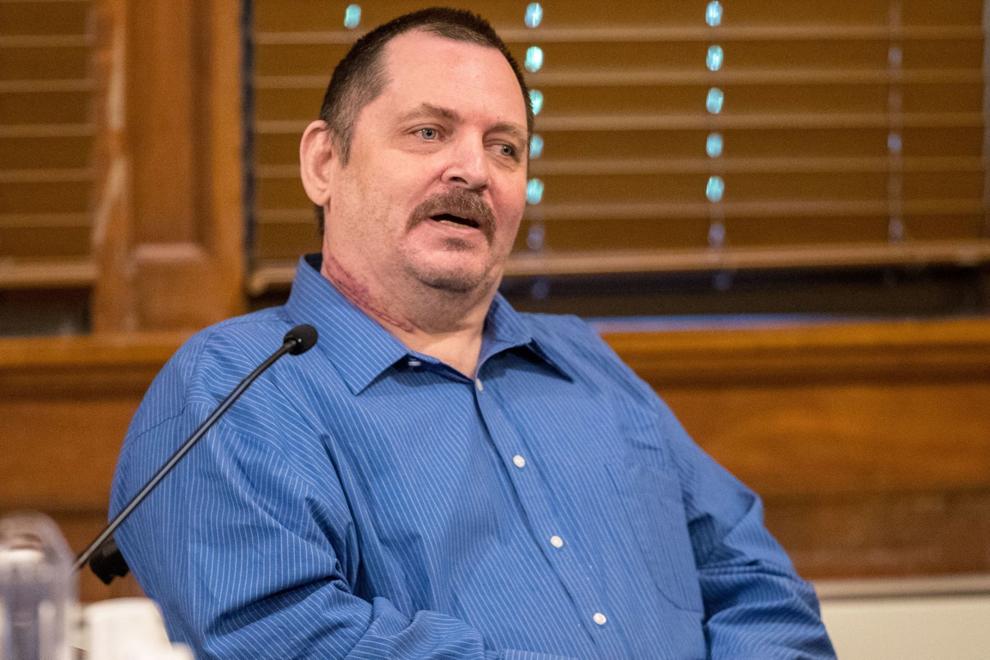 Shooting of Officer Jeffrey Wittstruck
Drunk driver sentenced for fatal crash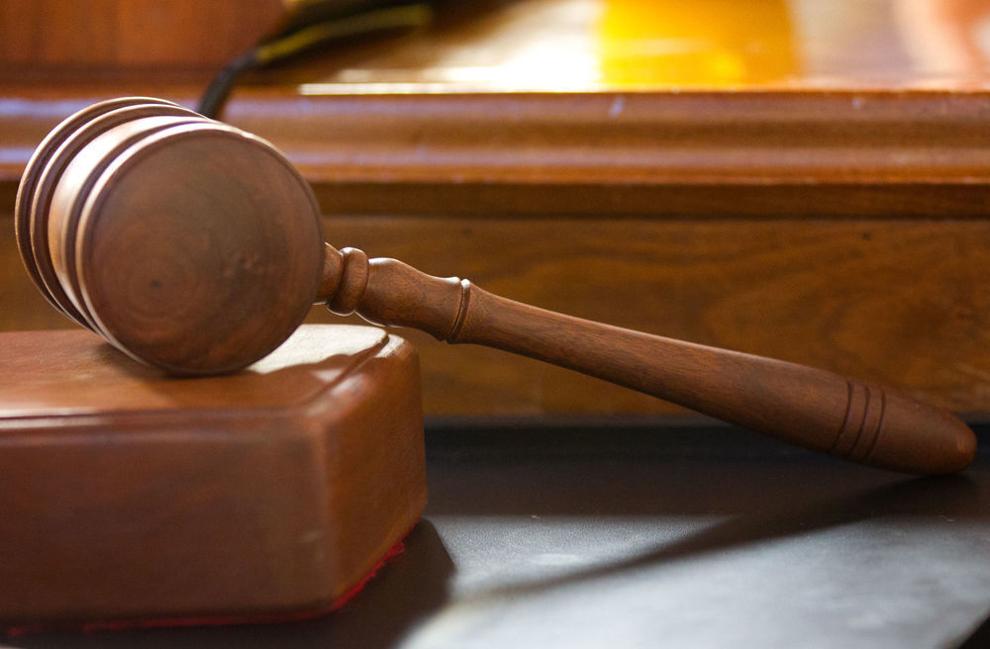 Man acquitted in 2016 drive-by killing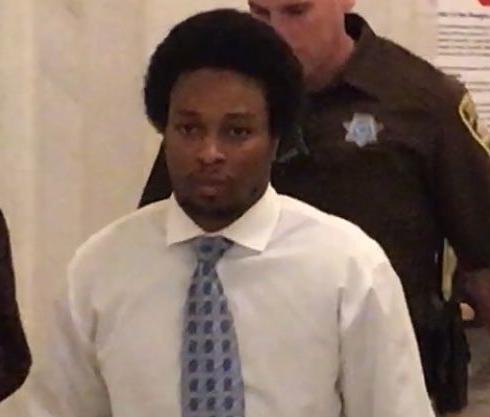 Woman accused in slayings of two men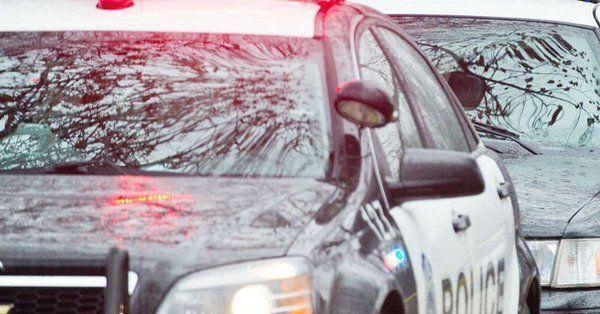 Man sentenced in debit card scheme
Death row inmate dies at 55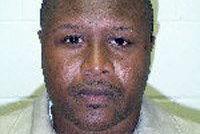 Former Husker Katerian LeGrone acquitted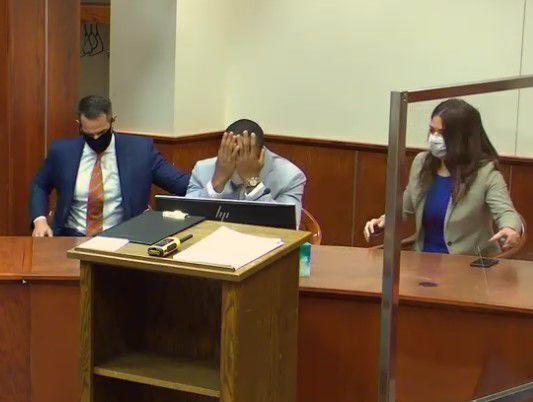 Man convicted in fatal crash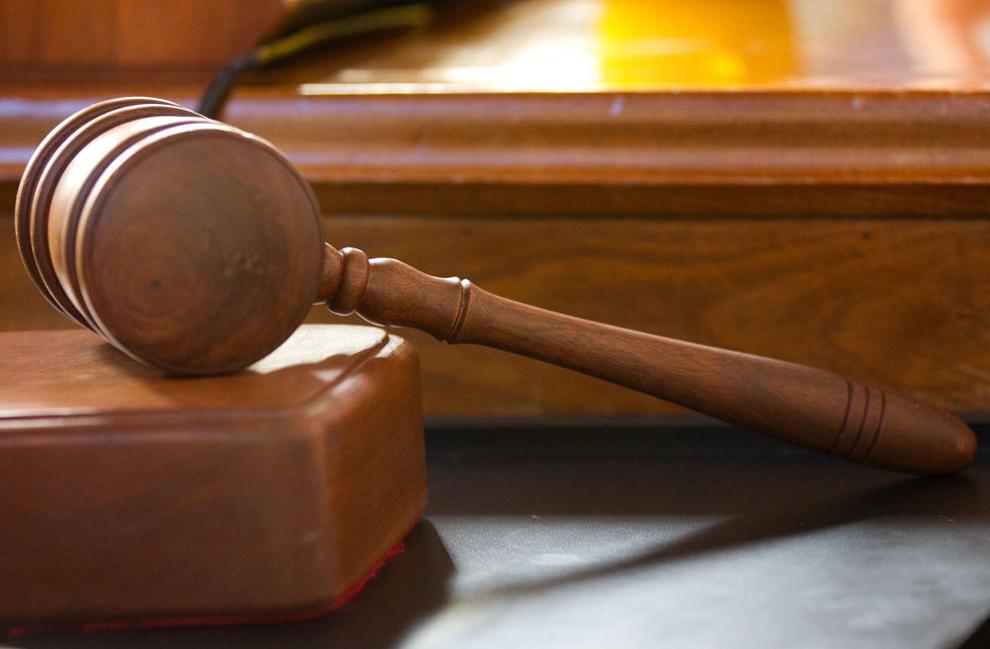 Man pleads no contest to killing sex offender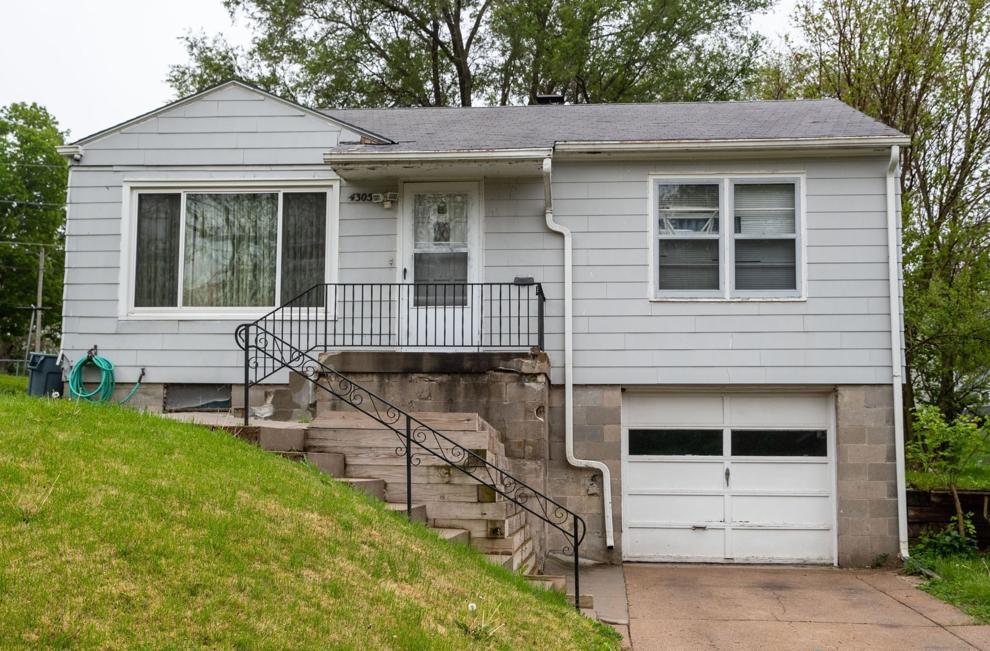 Douglas County landfill scheme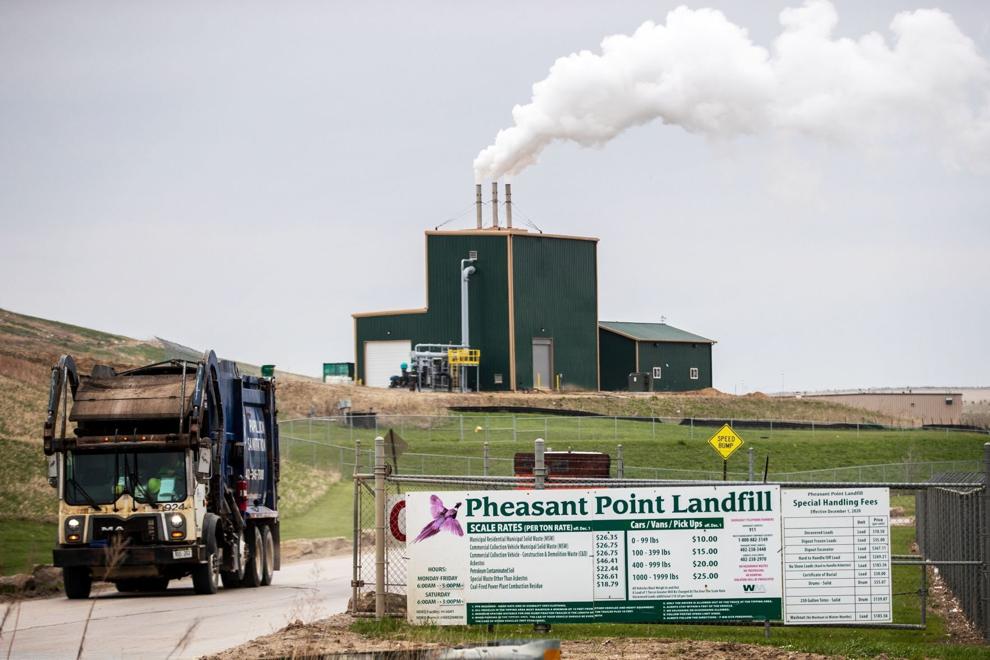 Shooting at Westroads Mall
Convicted murderer, child molester dies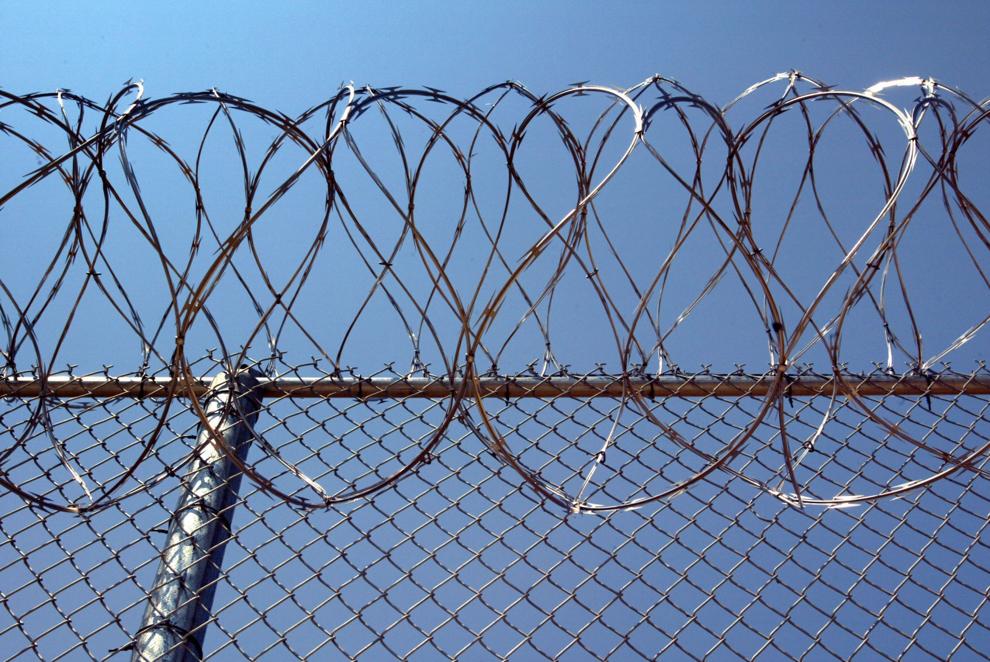 Golf cart rustling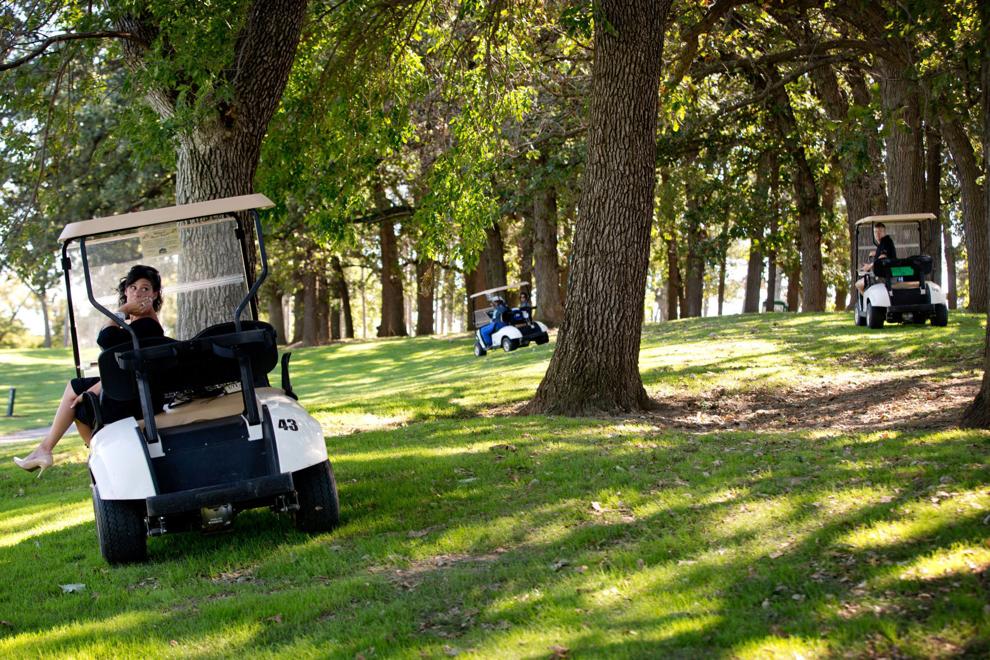 Cold case heats up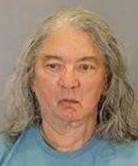 Defendant returns to Nebraska for murder trial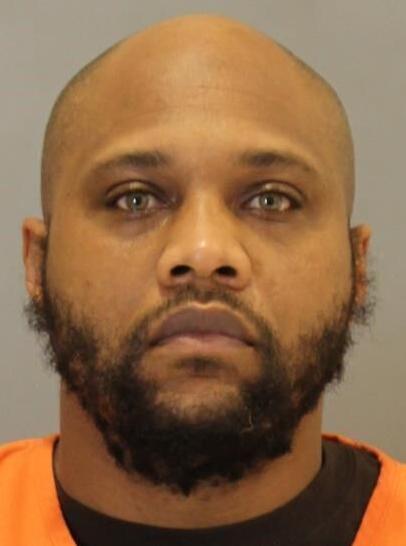 Teens charged with attempted murder
Man charged in threats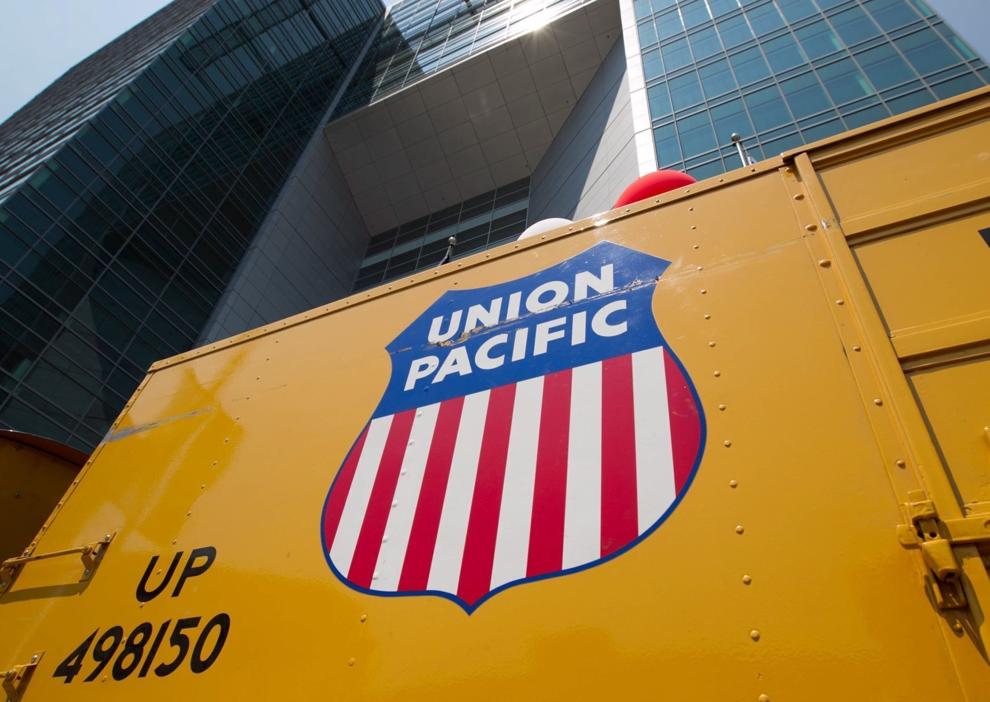 Man arrested in April 2020 slaying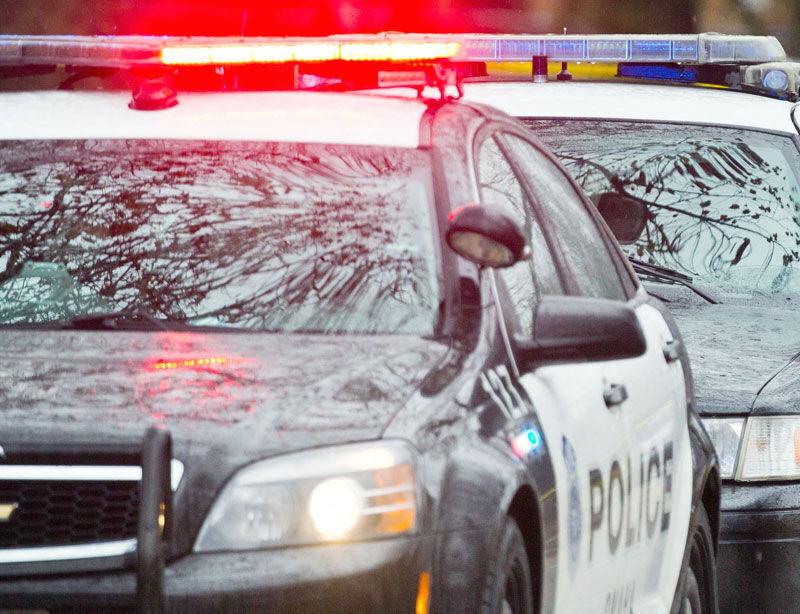 Omahan charged in fatal shooting of two men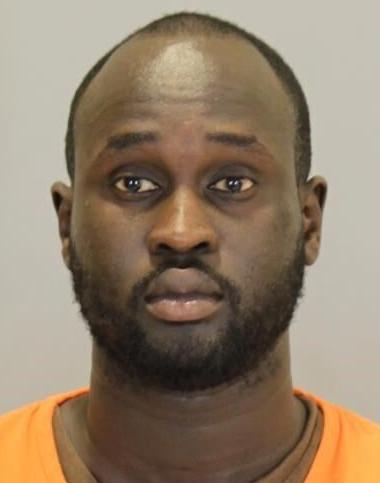 Bellevue man charged in deaths of his children
Woman dies after domestic altercation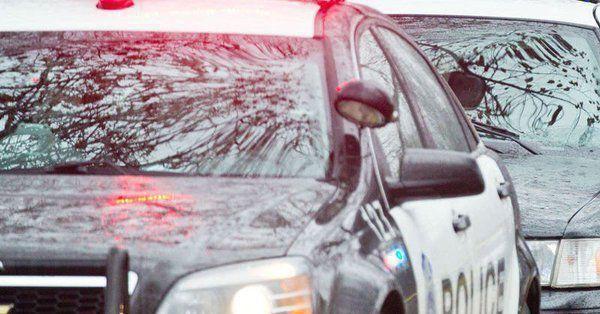 Huge bail set for man who fled to Nicaragua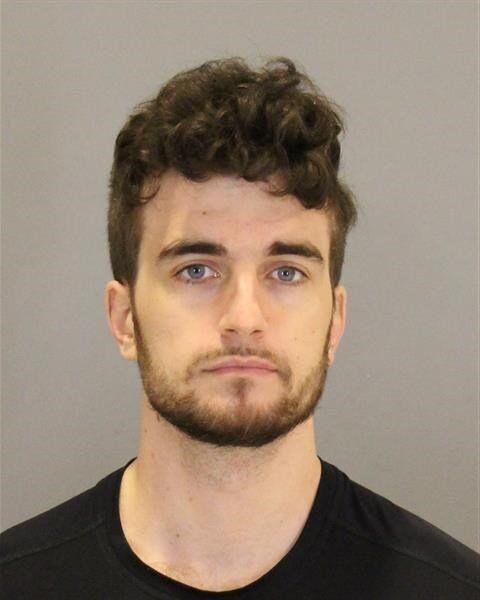 Man accused of committing and filming heinous crime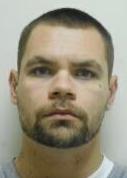 Suspect in Sonic shooting faces unrelated charges
Man gets prison time for deadly robbery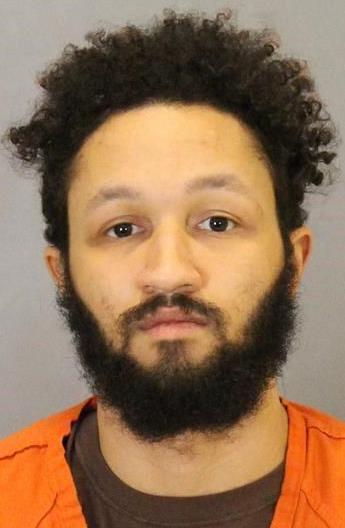 Man charged in November 2020 slaying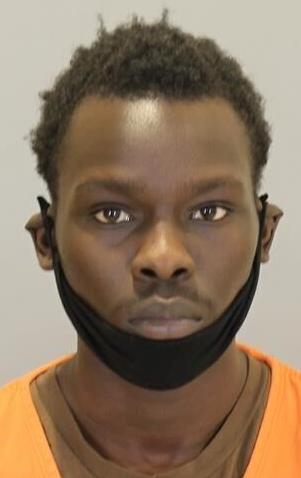 Union Omaha player accused in internet romance scam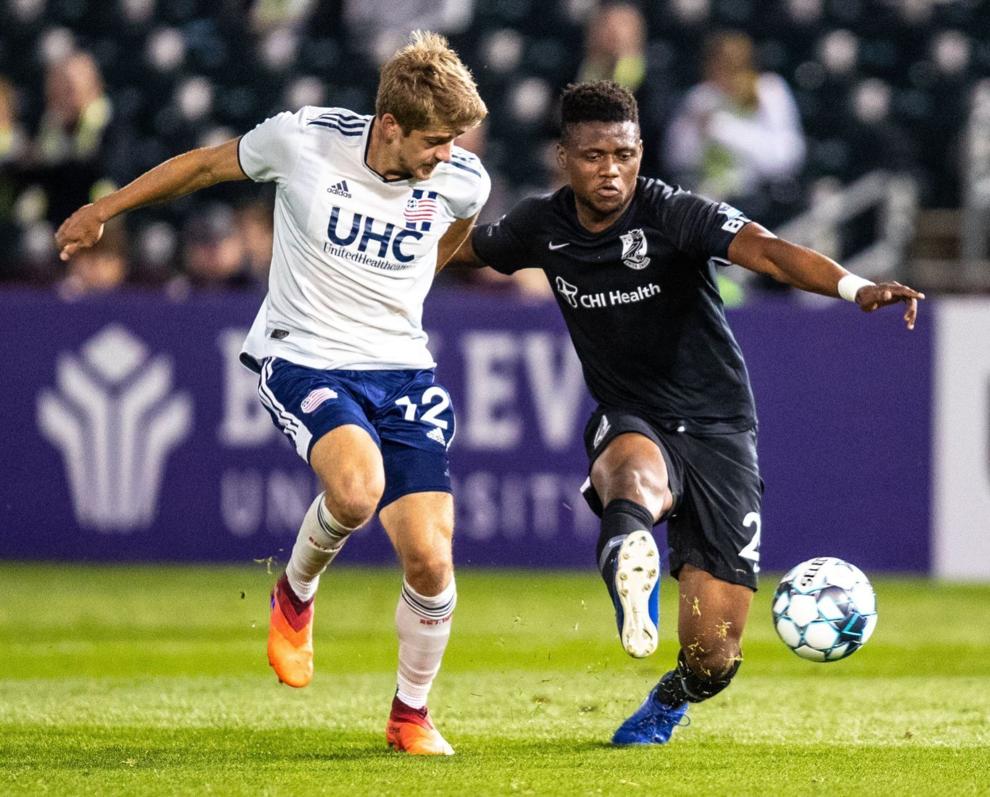 Erica Jenkins wants to change her name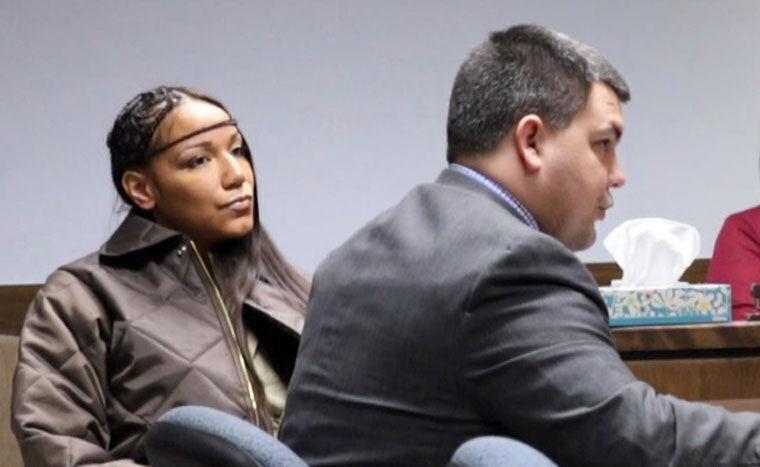 Omaha police officer facing felony charges in Sarpy County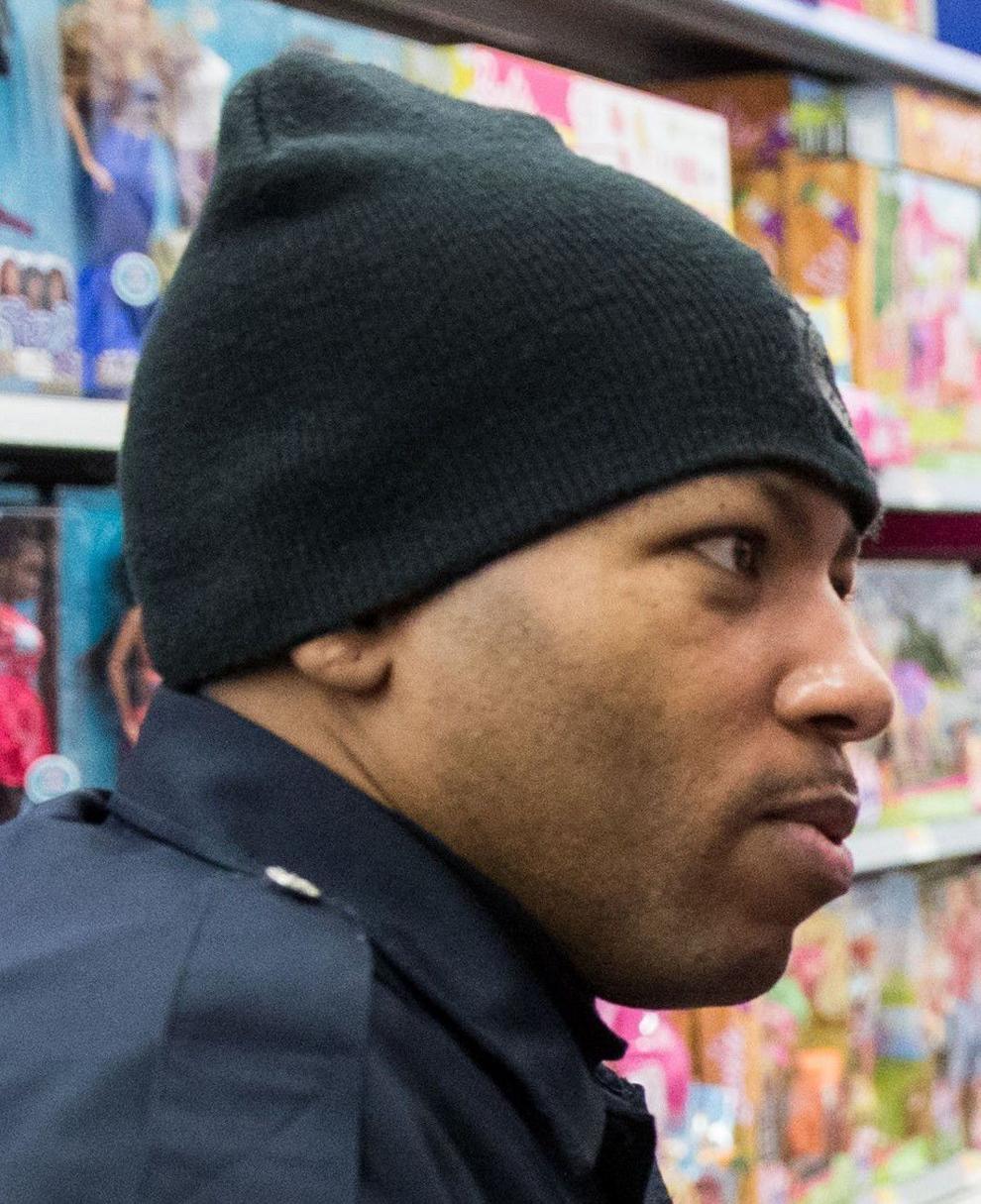 Two teenagers die after shooting
Teen's shooting of father ruled self-defense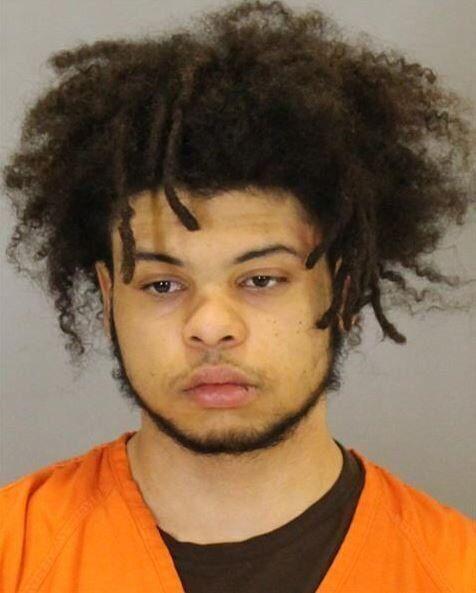 14-year-old among those killed in spike in violence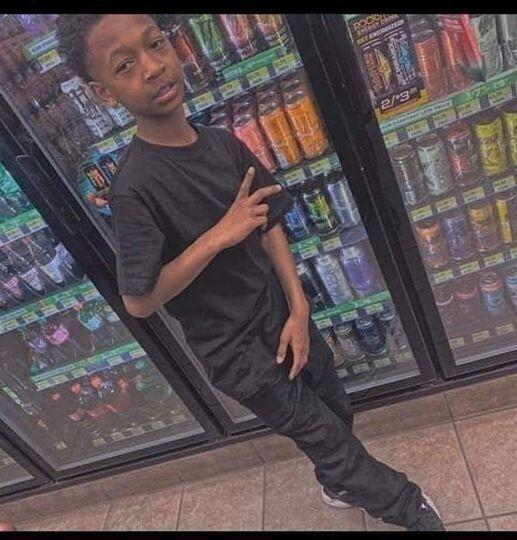 Father charged in 6-month-old's death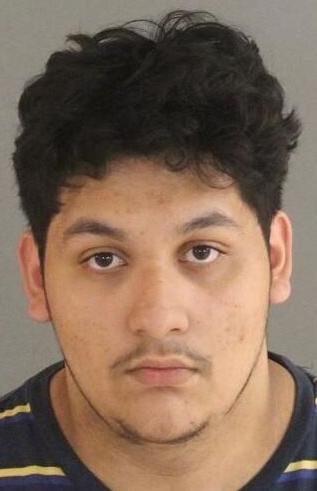 Violent hour: 1 killed, 4 wounded in 2 shootings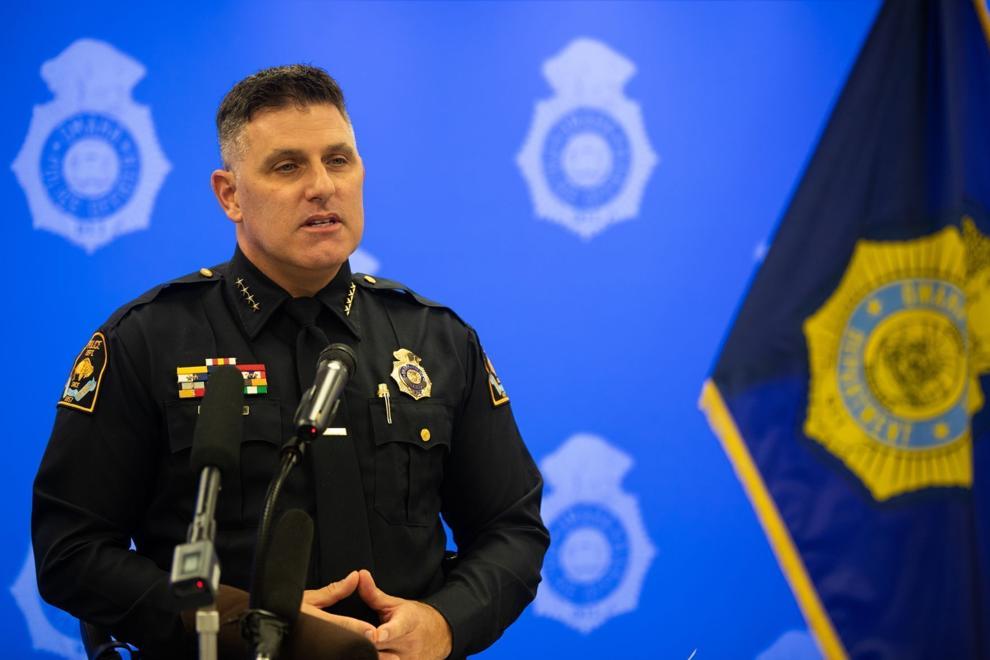 Man says he killed wife because he could no longer care for her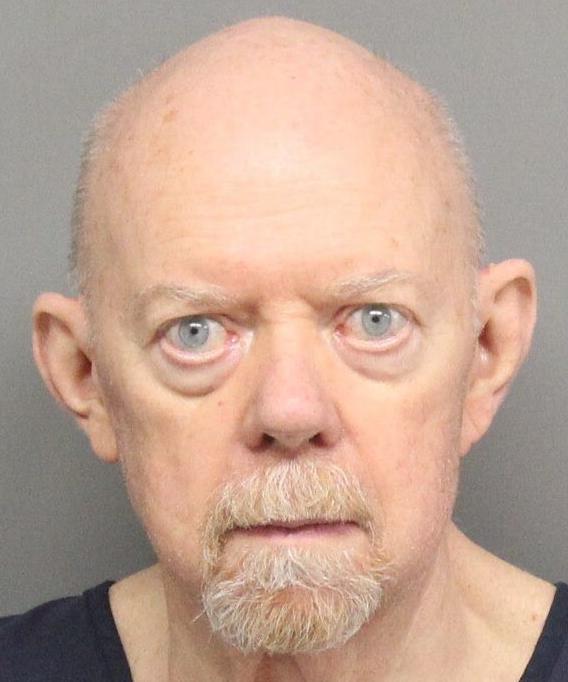 Omahan held on $10 million bail in sexual assaults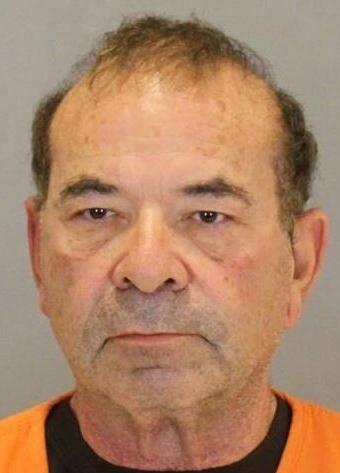 Woman faces decades in prison for sexual assaults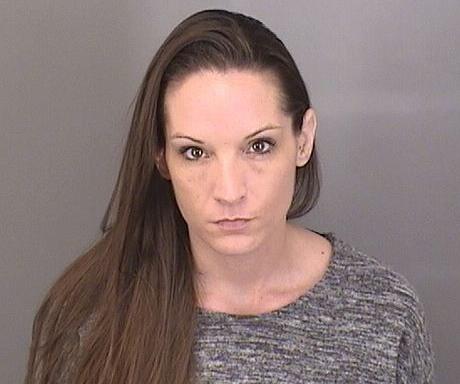 Man put a stop to abuse, then assaulted girl himself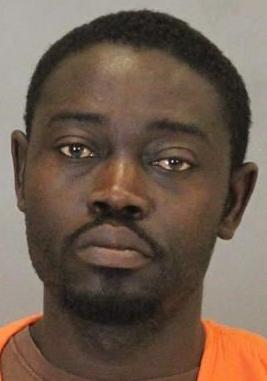 The sentencing trial of Bailey Boswell