A Lincoln County jury needed less than four hours Wednesday to convict Keith L. Allen of first-degree murder.
Allen closed his eyes and bowed his head as the verdict was read in a district courtroom just after 4 p.m.
The 45-year-old also was convicted of use of a weapon to commit a felony in the shooting death of Brett Torres outside Allen's home on the 100 block of North Chestnut Street on May 22, 2020.
Jury members had also been presented options to find Allen guilty of second-degree murder or manslaughter, or not guilty by reason of self-defense.
Sentencing is scheduled for Dec. 20 at 10 a.m. First-degree murder carries a mandatory life sentence and the weapons charge five to 50 years.
"Justice was served today," Torres' father, Ray, said after the verdict was read. "I feel that nobody won, but now I can honestly lay my son to rest."
Allen's attorney, Todd Lancaster, declined to comment, as did County Attorney Rebecca Harling and Chief Deputy County Attorney Tanya Roberts-Connick.
The jury of nine men and three women was handed the case at 11:50 a.m. after North Platte Police Officer Adam Charter was recalled as a rebuttal witness and closing arguments were presented.
Charter testified briefly about a call he received from Allen on April 10, 2020, reporting that Torres had assaulted Amanda Beall.
Allen had no specific information on the incident, and Charter testified that Beall would not cooperate when he reached out to her.
Roberts-Connick also asked whether Allen had mentioned any terroristic threats by Torres against him.
"No," said Charter, who added that threats would have been investigated if Allen had said something.
That was part of Allen's testimony in the case that Roberts-Connick attacked in her closing arguments.
She said Allen has told three different stories about what happened May 22. "And I'm going to argue he told four," Roberts-Connick told the jury.
Allen, who claimed he acted in self-defense spurred by previous threats from Torres, shot the 25-year-old with a Glock 21 handgun, chambered in .45 ACP.
The shooting happened after Torres pulled his green Chevrolet Tahoe into the alley alongside a blue Ford Focus driven by Amanda Beall, with whom he had been in an on-again, off-again relationship.
Allen was a passenger in the Focus.
Six members of Torres' family gathered in that same alley shortly after noon Wednesday for a group prayer after the case went to the jury.
Roberts-Connick said Allen's actions in the alley were not motivated by fear, but rather hate for Torres, whom he had previously referred to as a "drug-dealing junkie."
She said Allen also told Beall to drive the Focus to Allen's house when they were followed by Torres, instead of directing her to law enforcement buildings that were just blocks away.
Allen is alleged to also have told Beall, "All I need is one clean shot" as the Focus pulled into the alleyway.
"When he had that shot, he took it," Roberts-Connick said.
Allen had testified Tuesday that he believed Torres was going to shoot him as the Tahoe pulled up. He said he shot because he thought Torres had reached for his own gun and was moving to exit his vehicle. No gun or weapon was found in the Tahoe.
"The only person who brandished a weapon on May 22 was the defendant," Roberts-Connick said, "and he did it in response to threats that nobody else (in the case) corroborated."
Lancaster said in his closing remarks that Allen acted because he felt he had to protect himself and Beall.
Lancaster said Torres was known to carry a 9mm handgun with him and had texted a threat to Beall the day before.
"Think about (Allen's) state of mind when that (Tahoe) pulls up next to him," Lancaster said. "He believes he is going to suffer some type of an injury. He believes he is going to be shot."
Torres sustained 19 gunshot wounds from about 3 feet away, including 13 entry marks. Nine slugs were removed from Torres' body.
In his previous testimony, Allen said he didn't want to kill Torres but rather to stop him. Most of the bullets hit Torres on his hips, stomach, upper arm and chest, all on the left side of his body.
Roberts-Connick said an entry wound on Torres' right buttocks shows that he had been shot after he was slumped over in the Tahoe.
She also pointed to the 911 call that Beall made after the shooting.
Beall was hysterical in the call and could not even relay the North Chestnut address to the 911 operator. But at one point she turned to Allen and asked a question.
"She asks him, 'Why?'" Roberts-Connick said. "Keep that in mind."
Getting away with murder: Nebraska cold cases
Ann Marie Kelley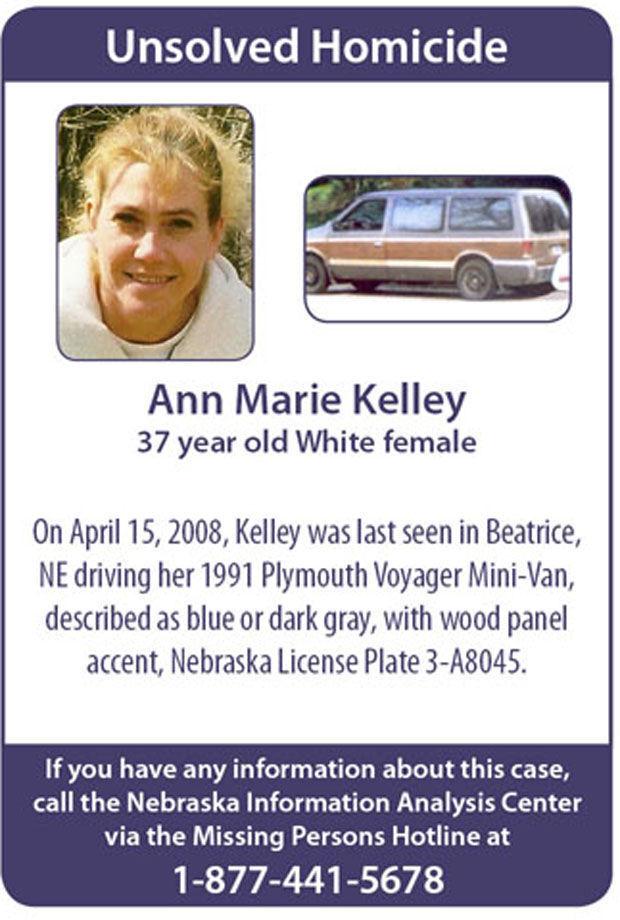 Carl Bittner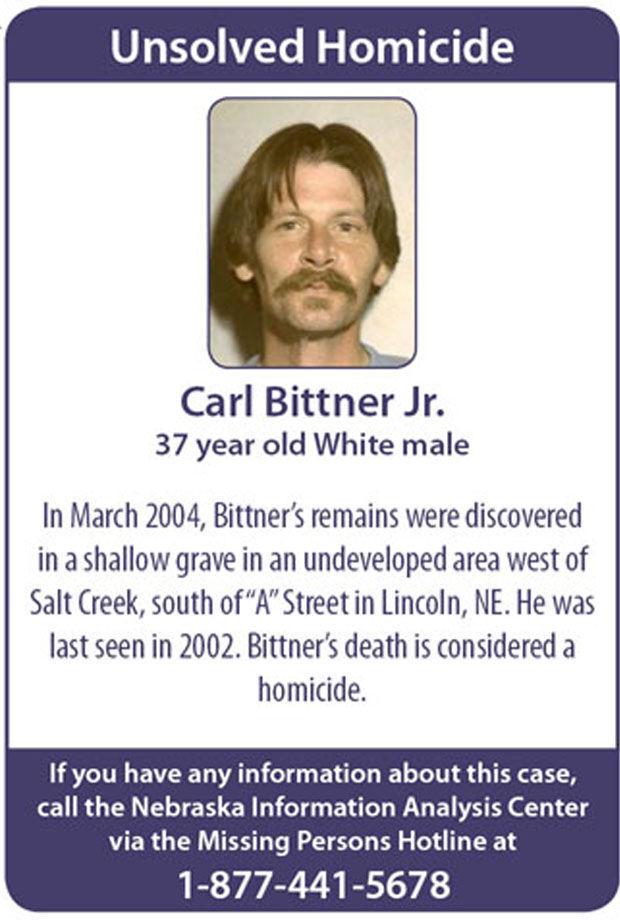 K.K. Kody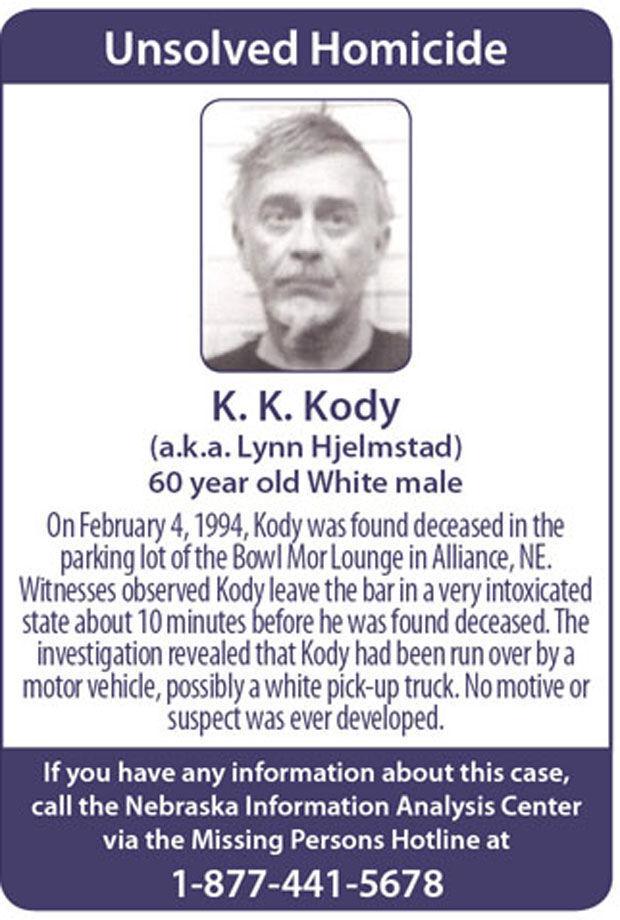 Christi Nichols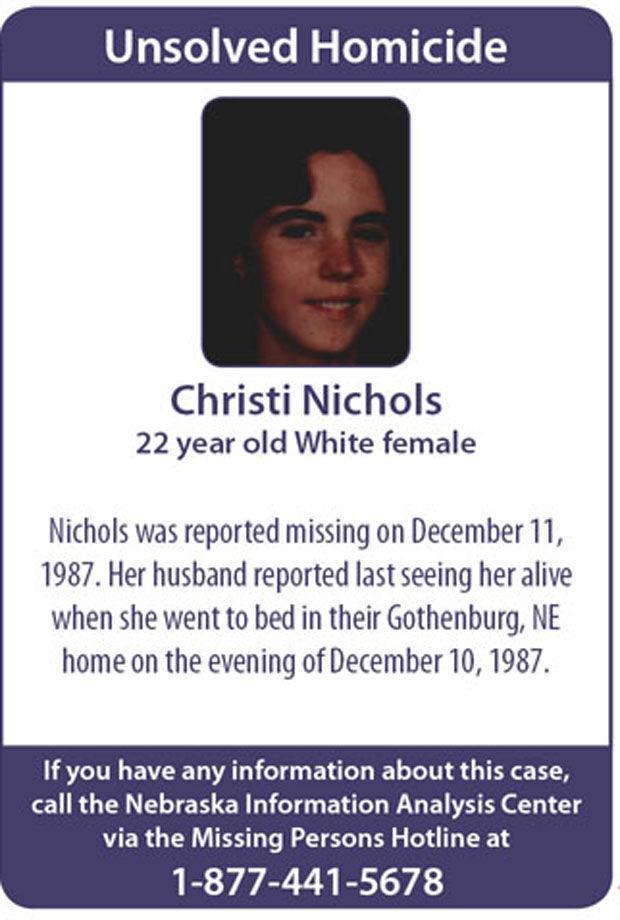 Donald Bennett
Eugene McGuire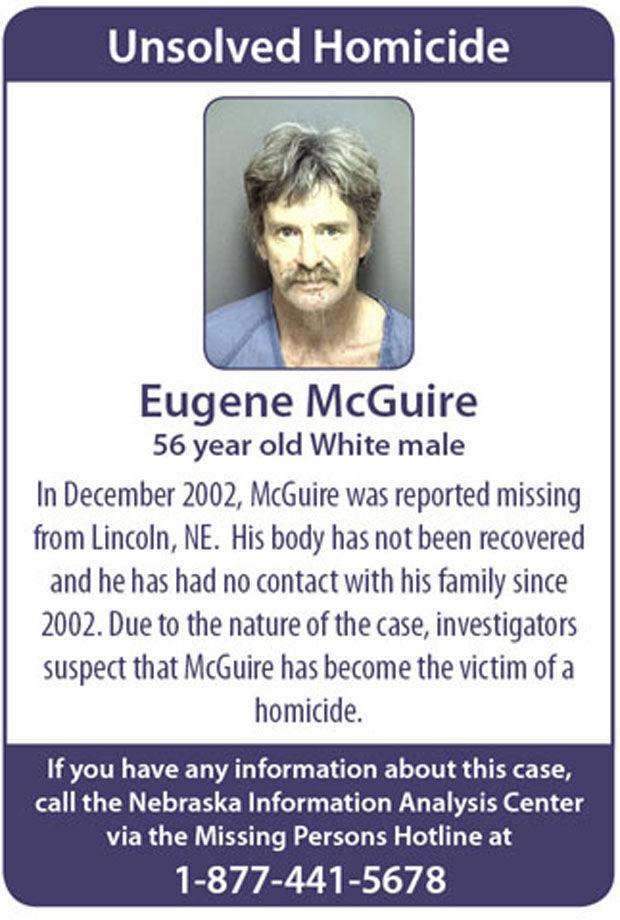 Jay Durnil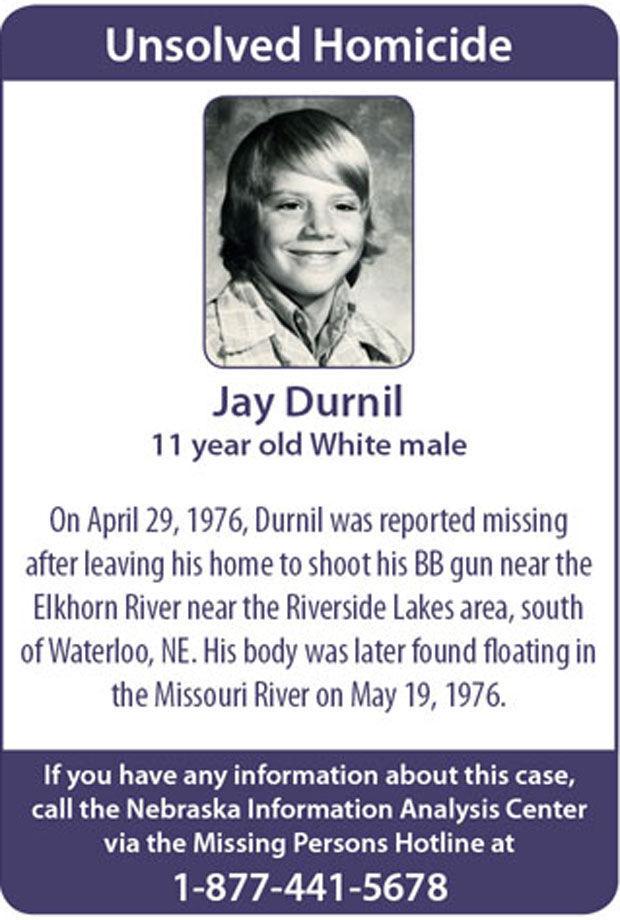 Mary Heese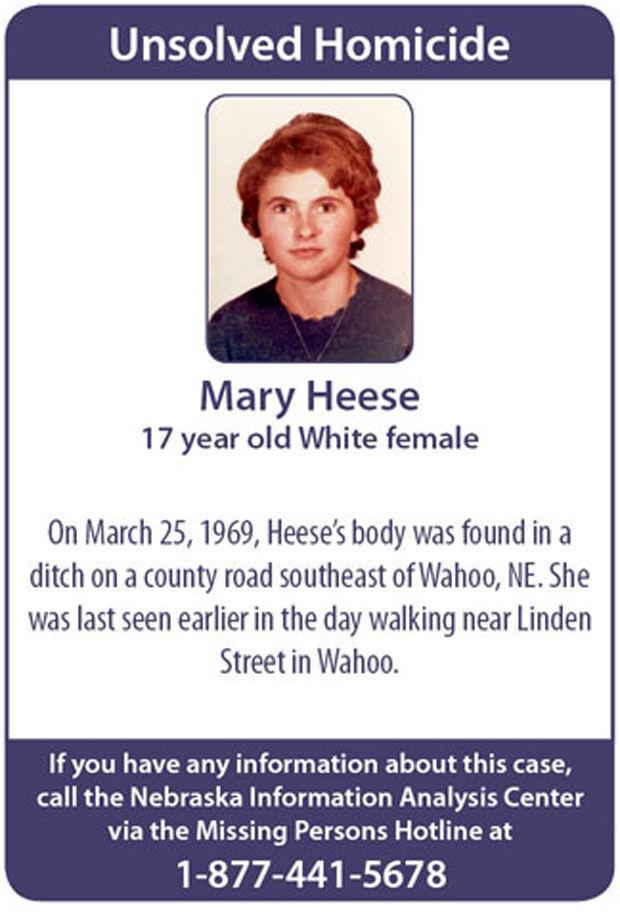 Gregory Moore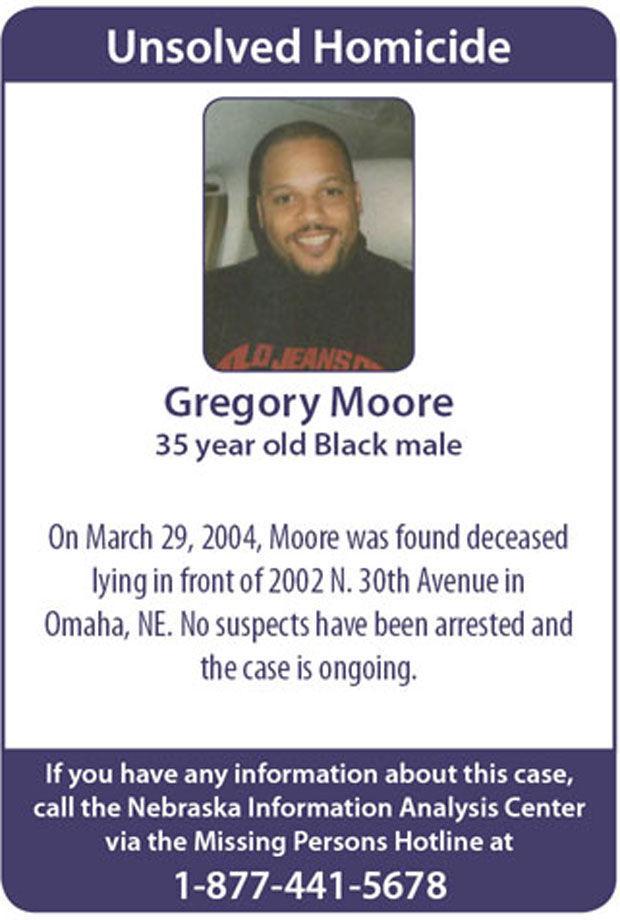 Irvin Settje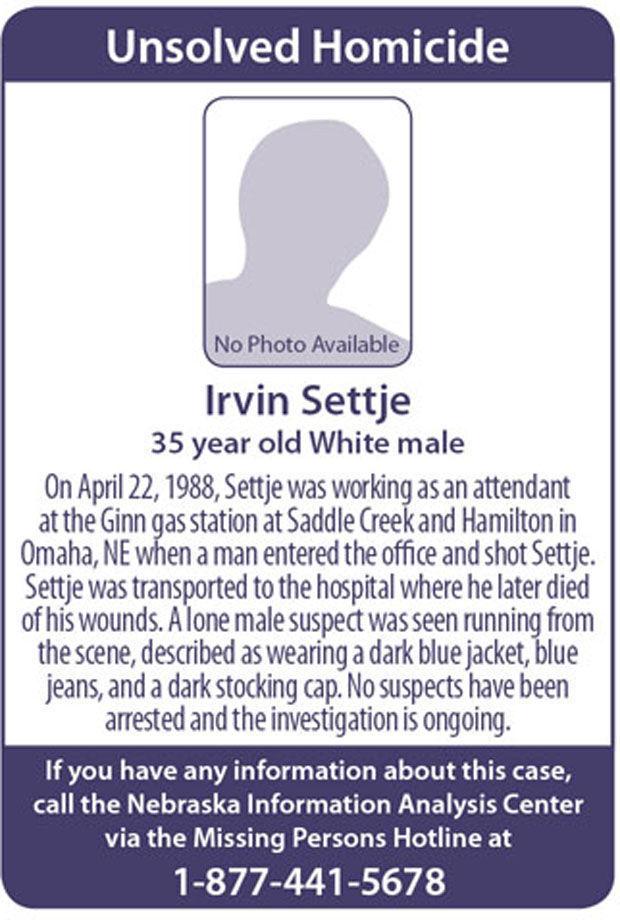 Jason Remsen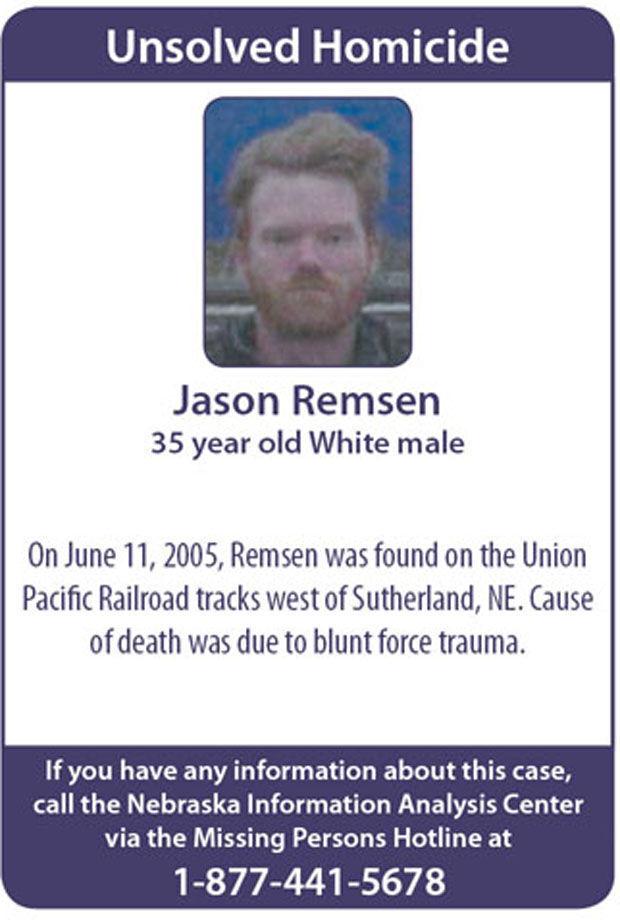 Jason Vesper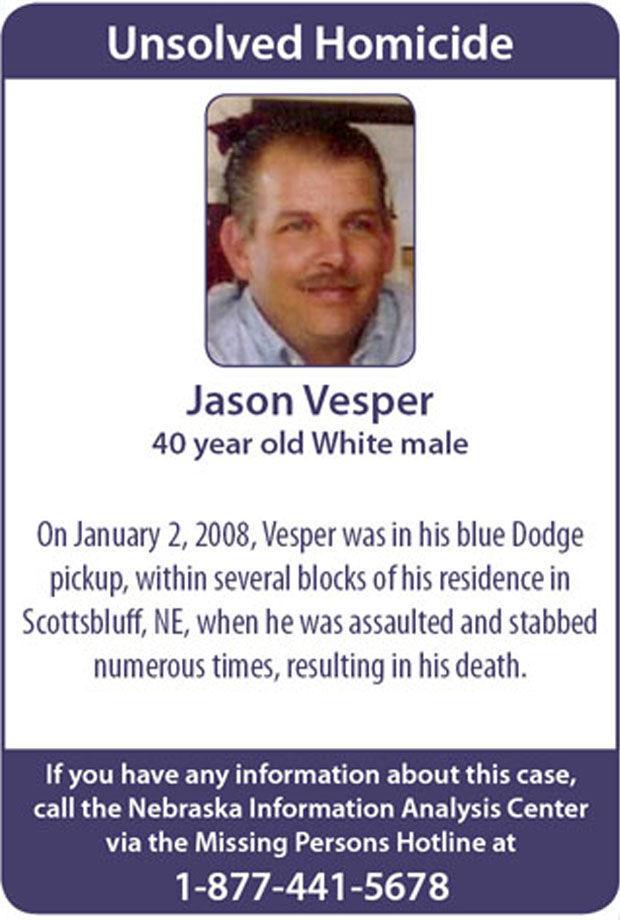 Brian Walker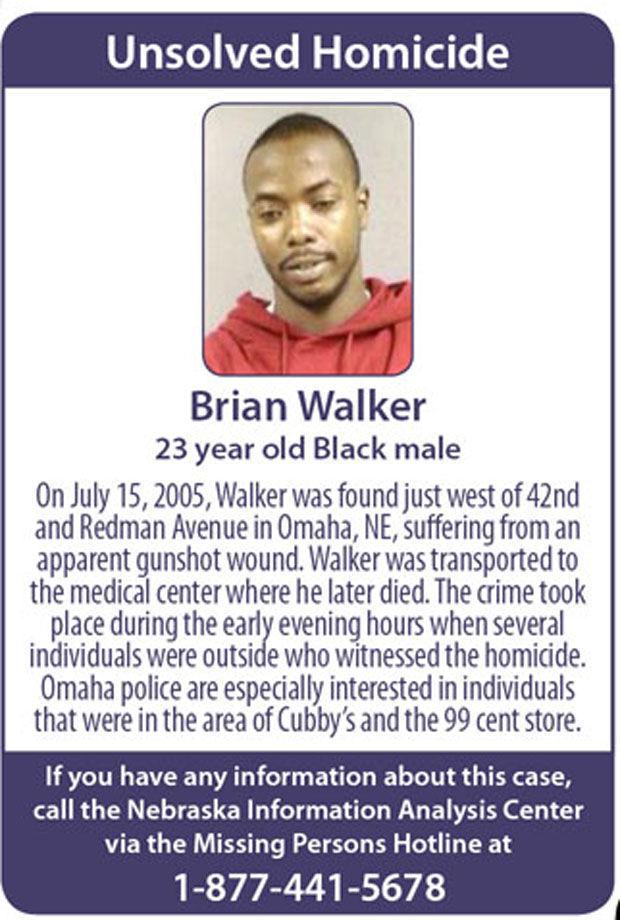 Arthur Morley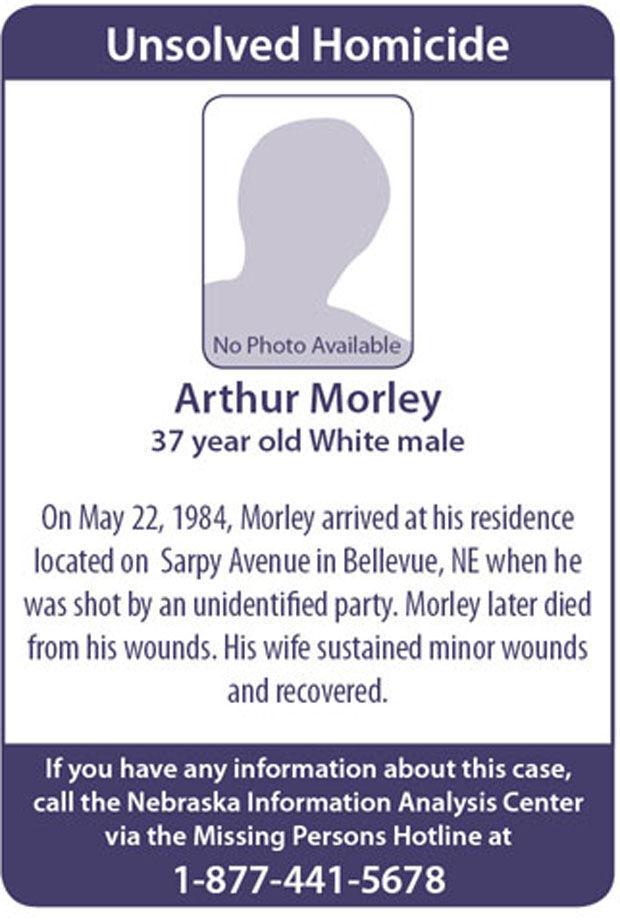 Jay Blockson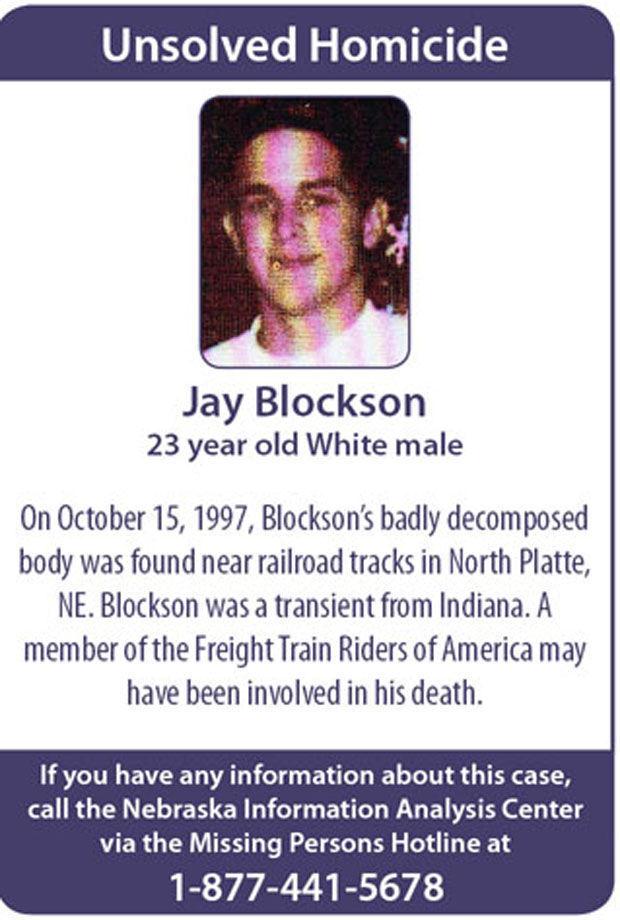 Jeanne Kassebaum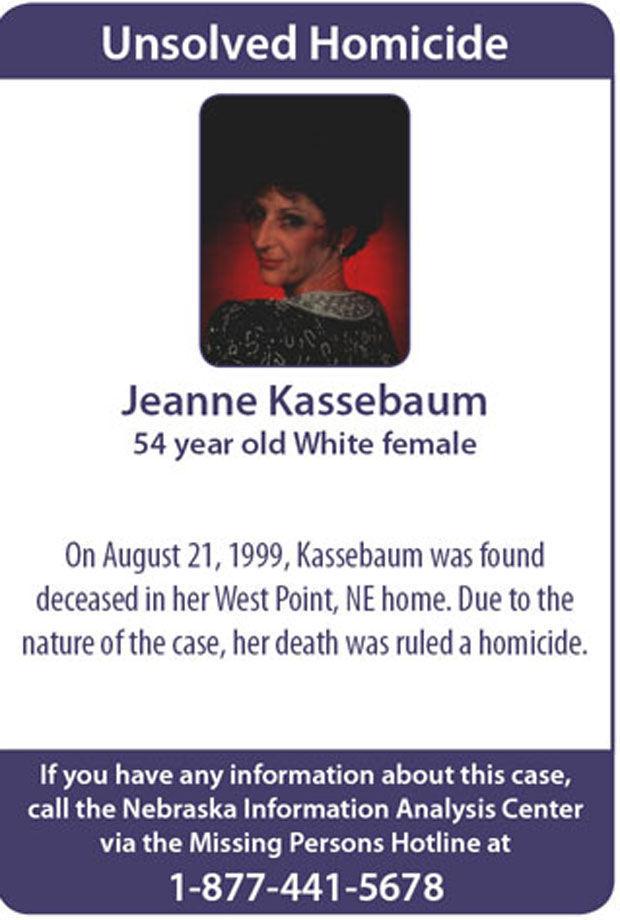 William, Bernice and Barbara Peak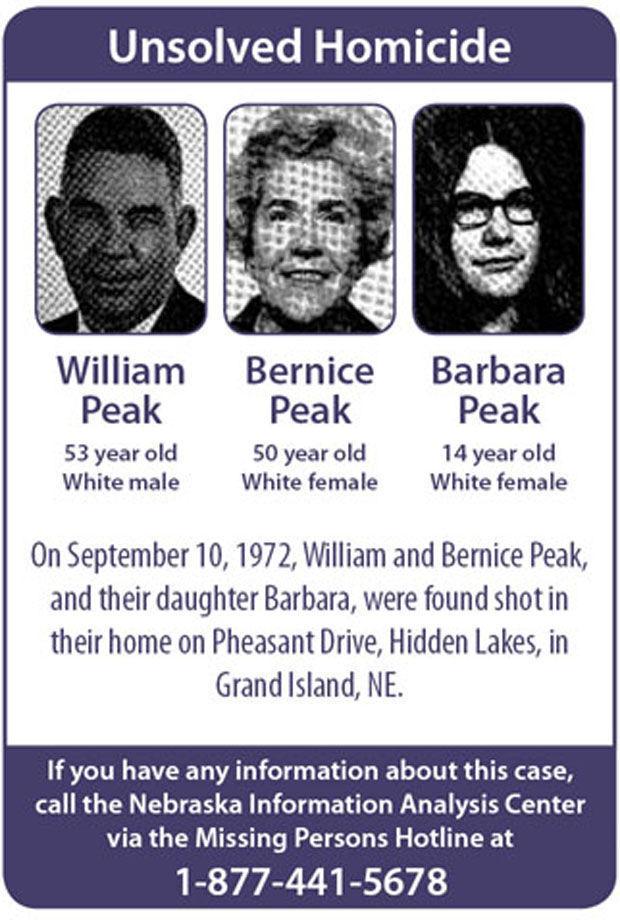 Jeffrey Snoddy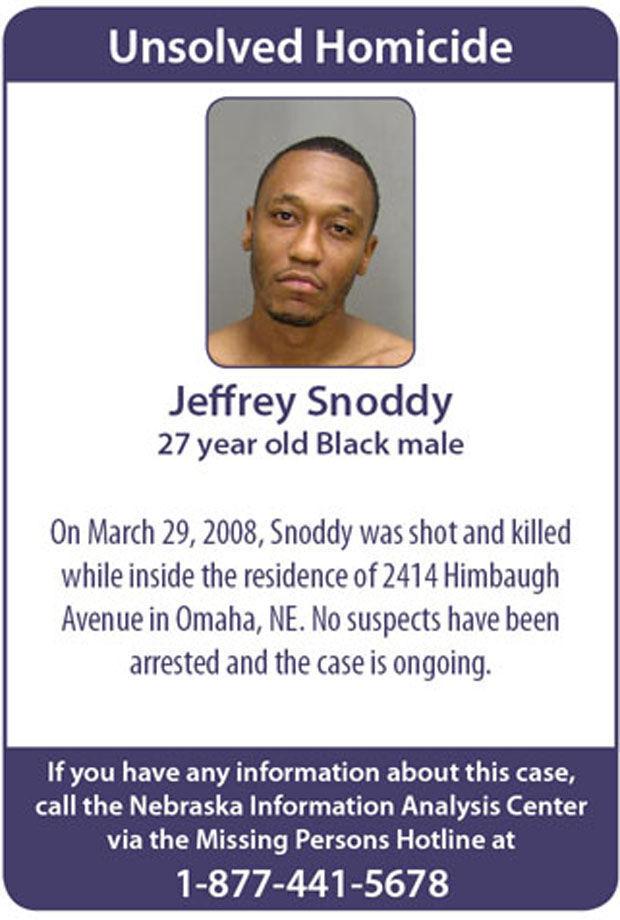 Joy Blanchard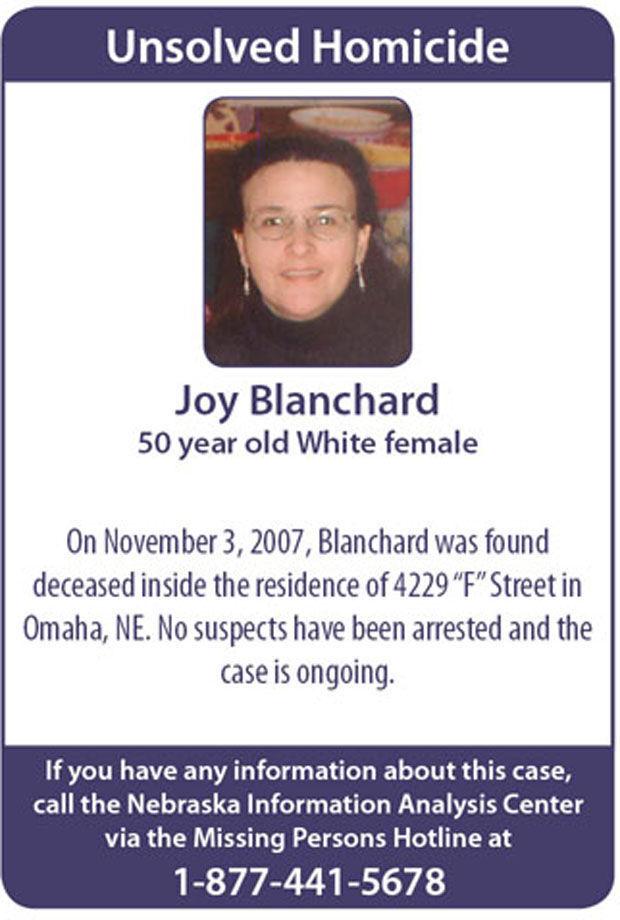 Demetrius Simpson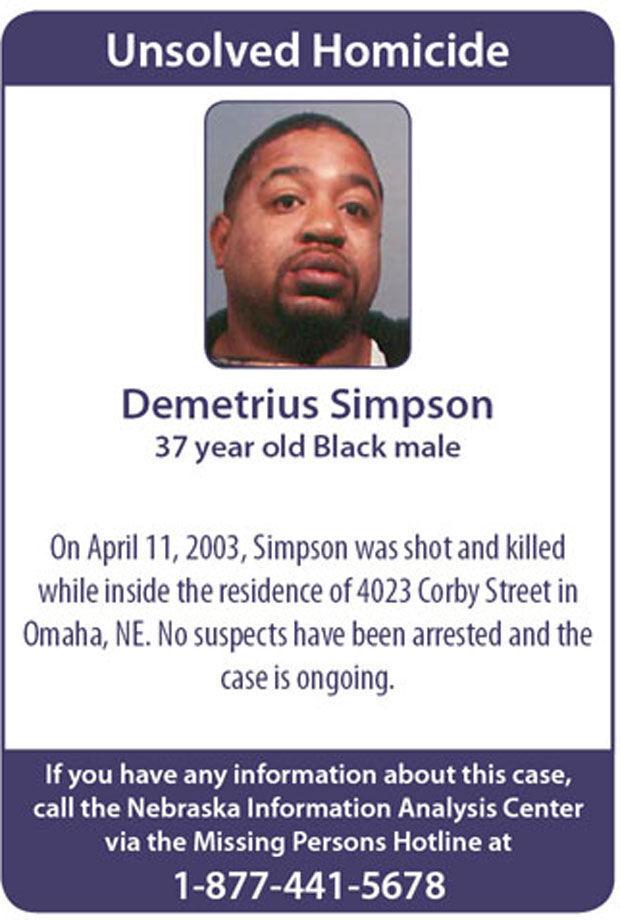 Julie Derrick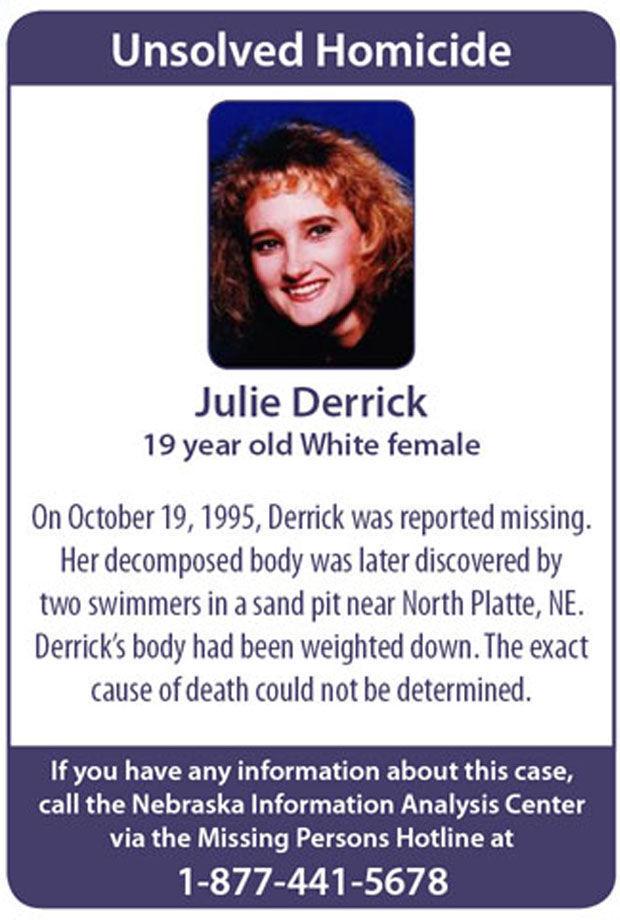 Leah Rowlands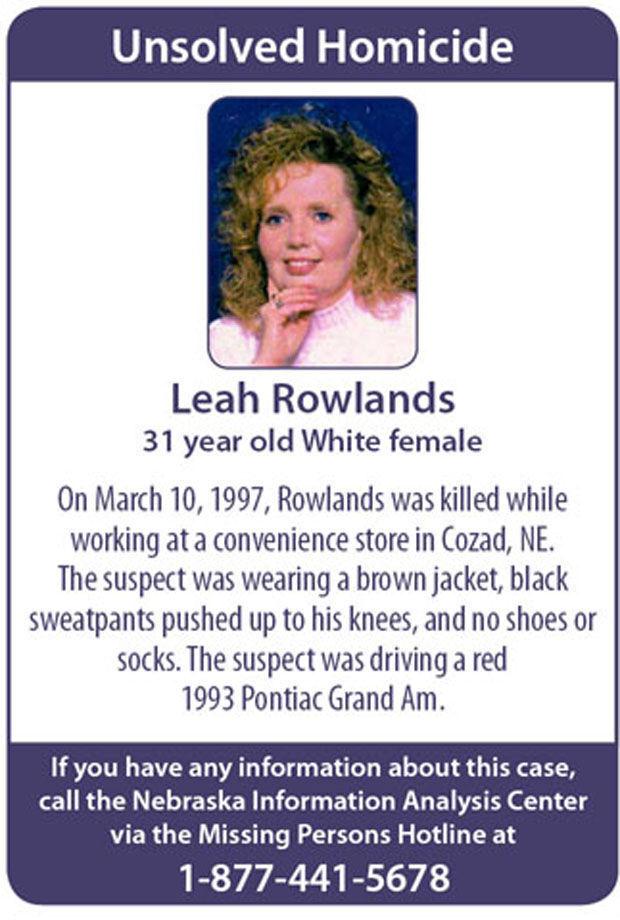 Letha Harley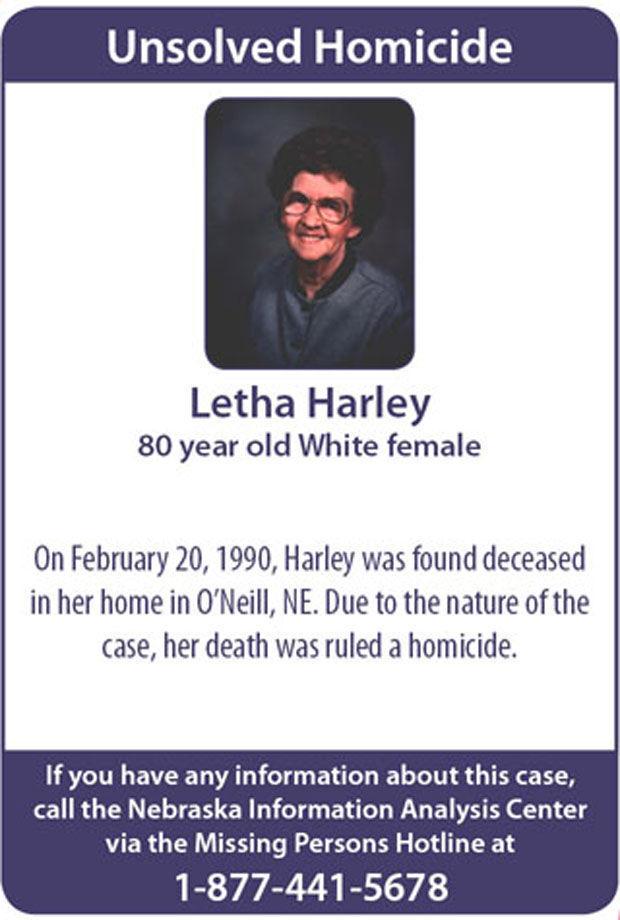 Mary Cabral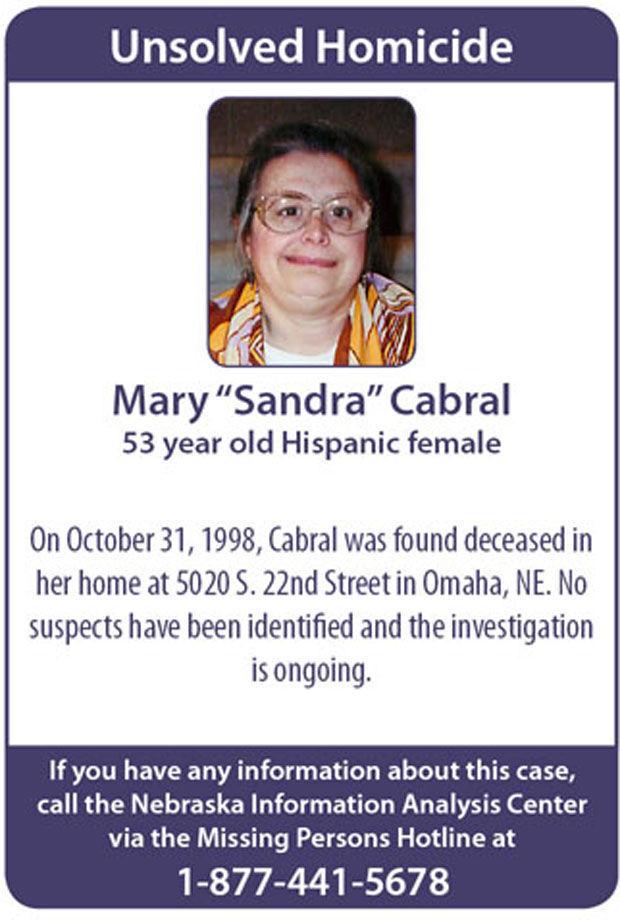 Mary Cronin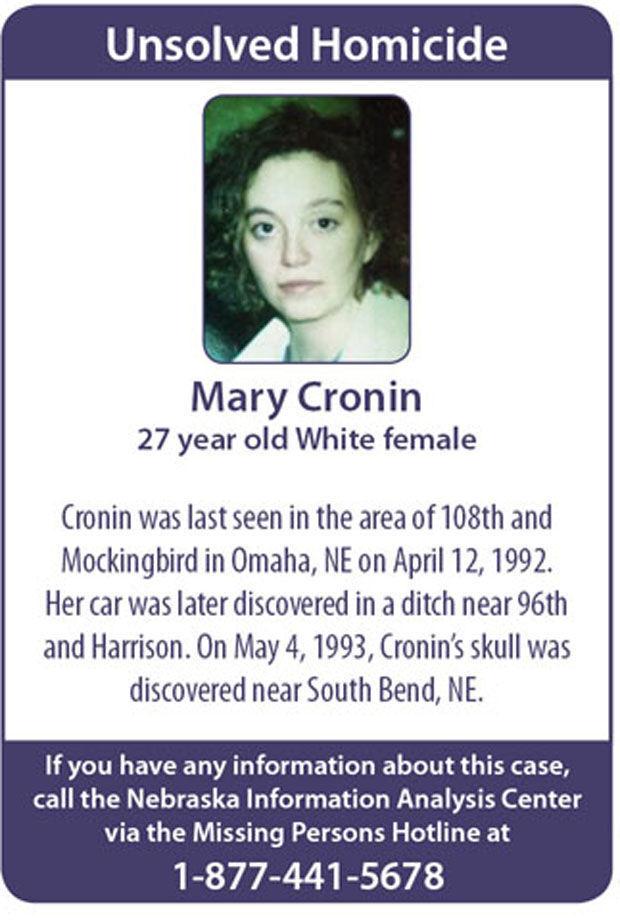 Merlin Mosel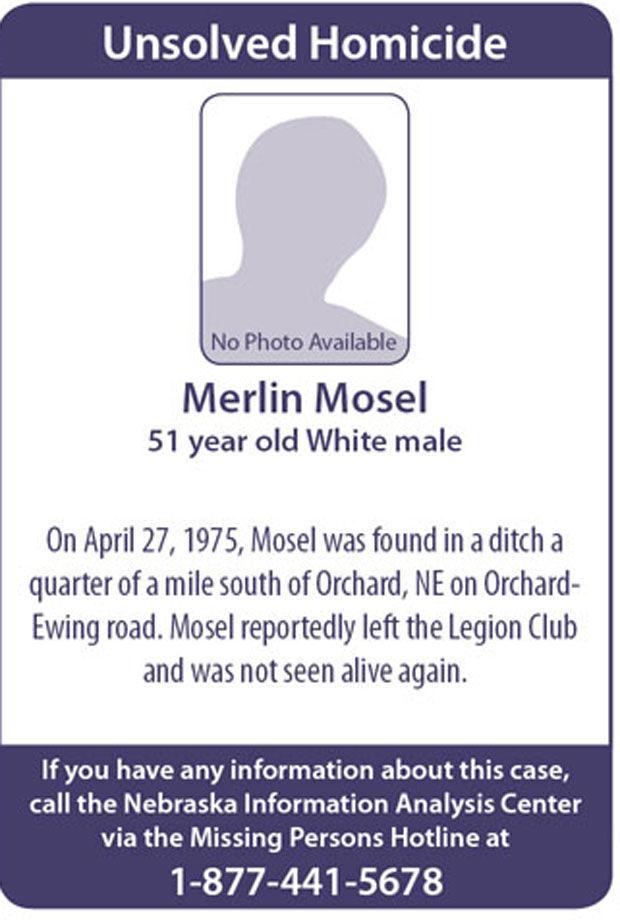 Mitchell Simon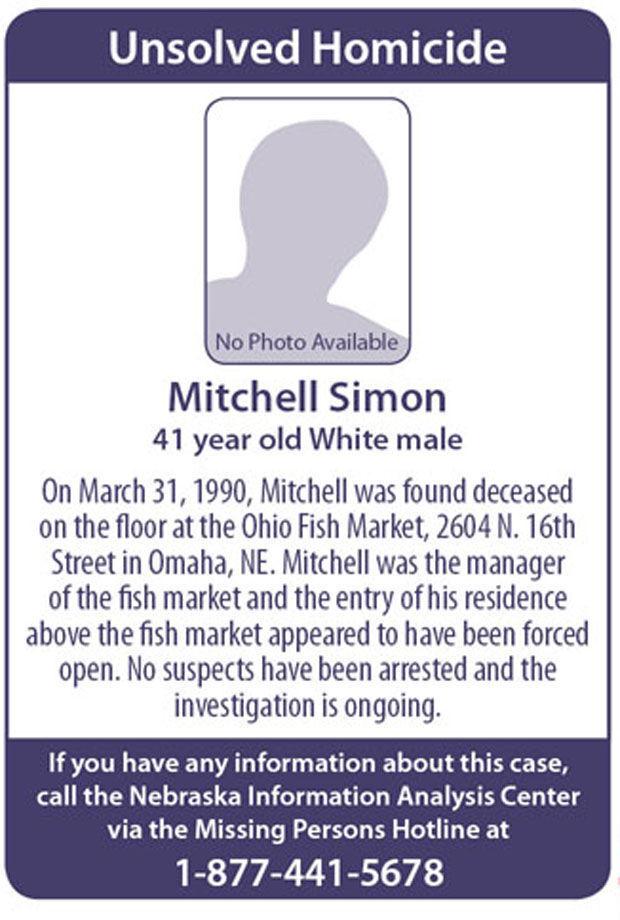 Patrick Vostades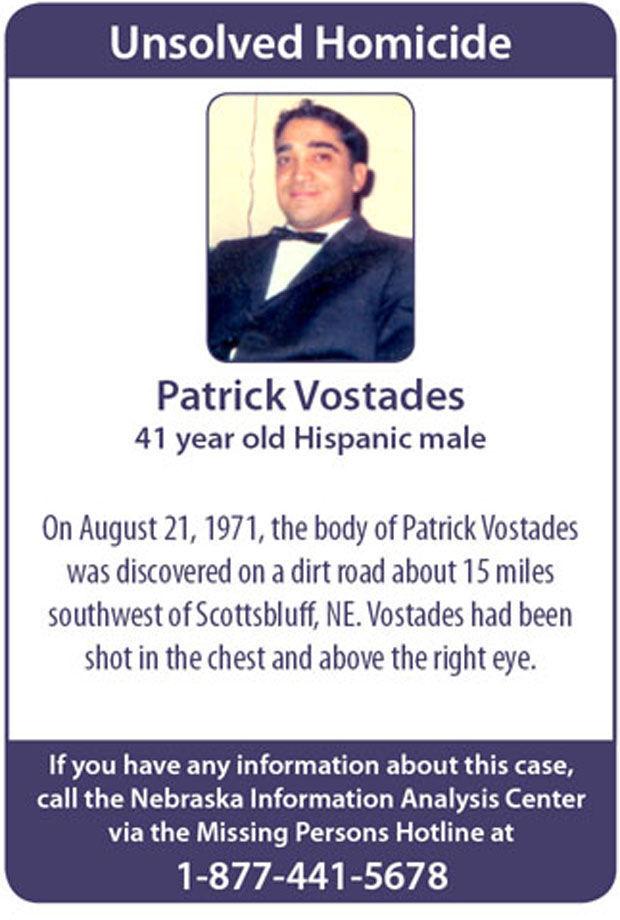 Rebecca Williams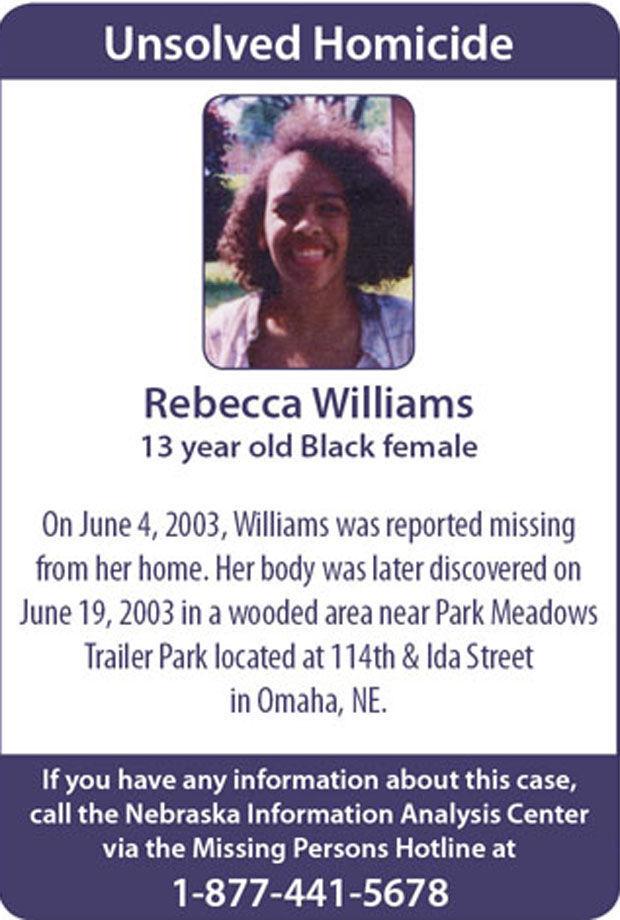 Richard Chadek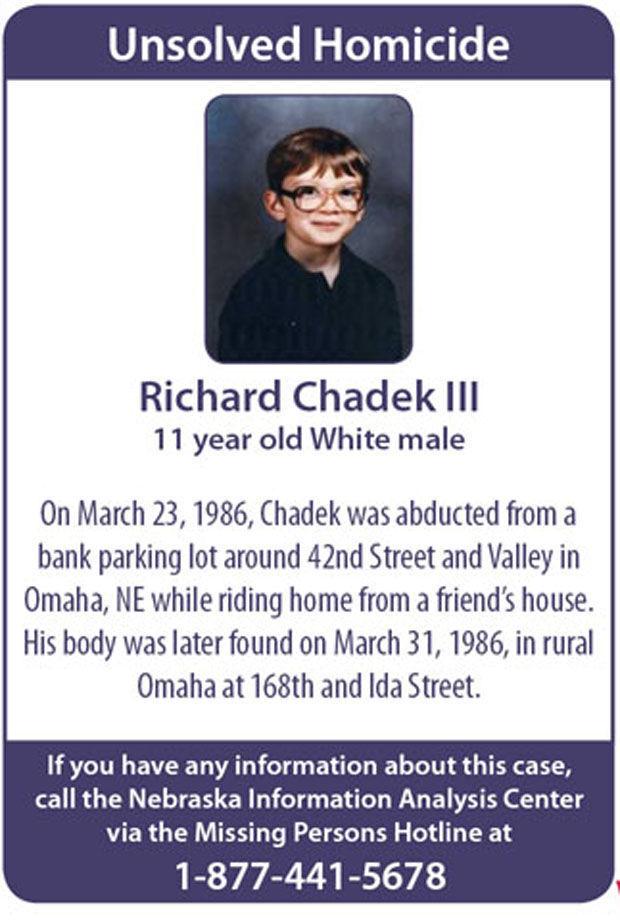 Richard Lessley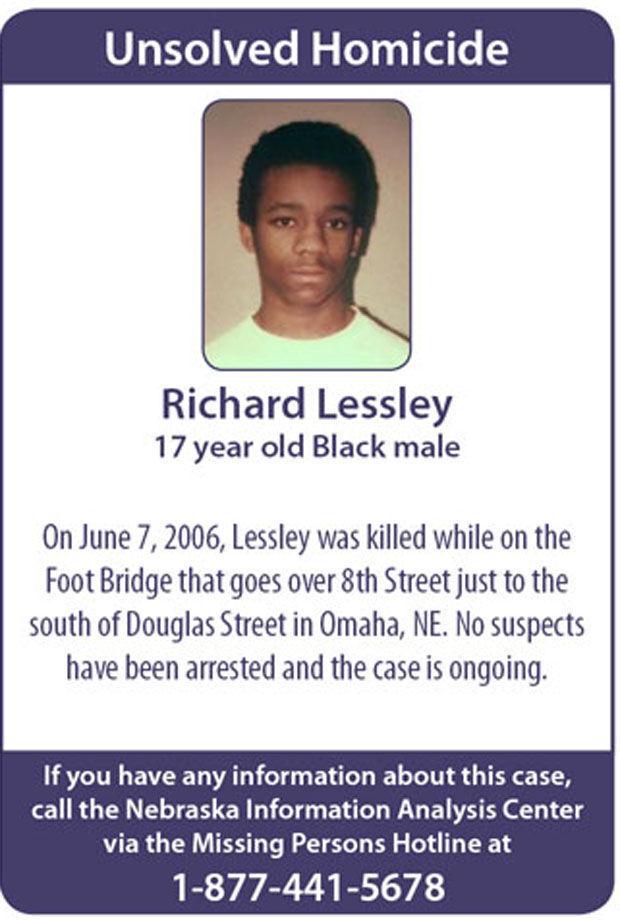 Robert Beaudoin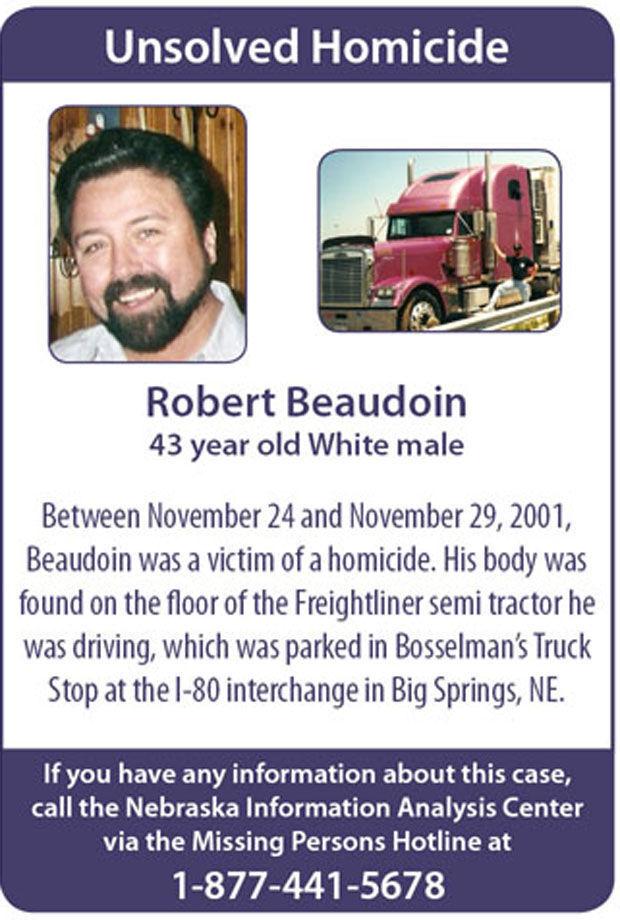 Robert Heelan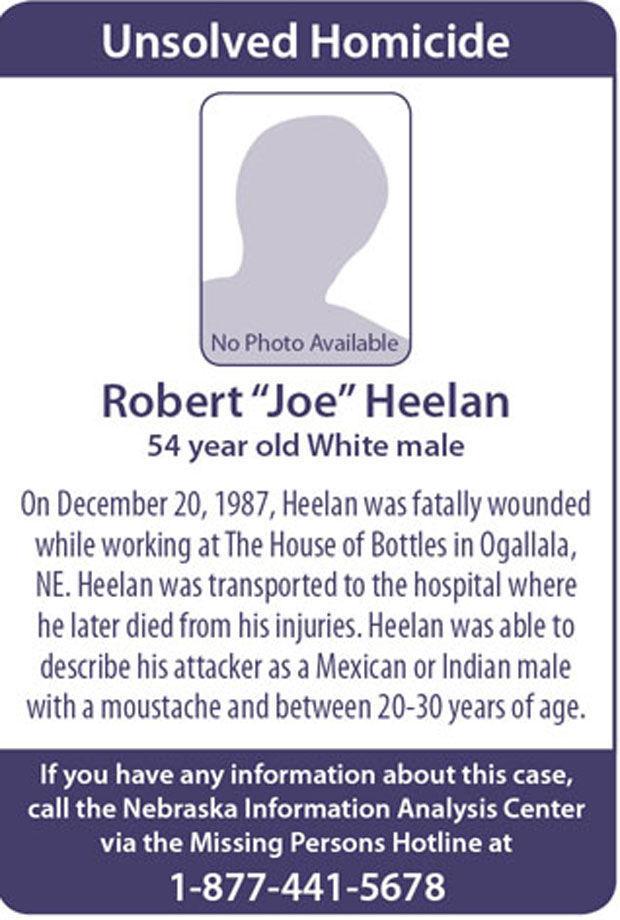 Rudolfo Flores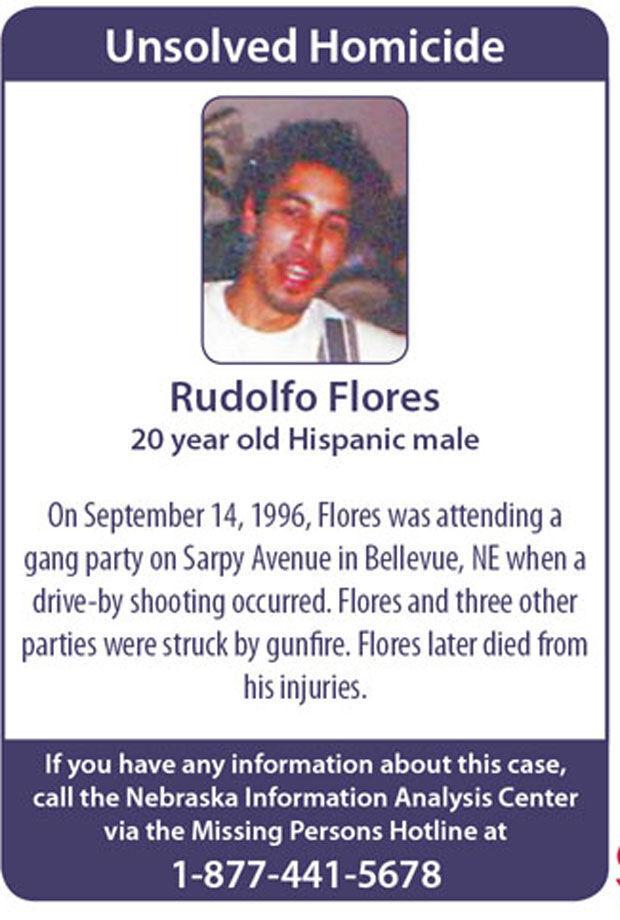 Russell McKnight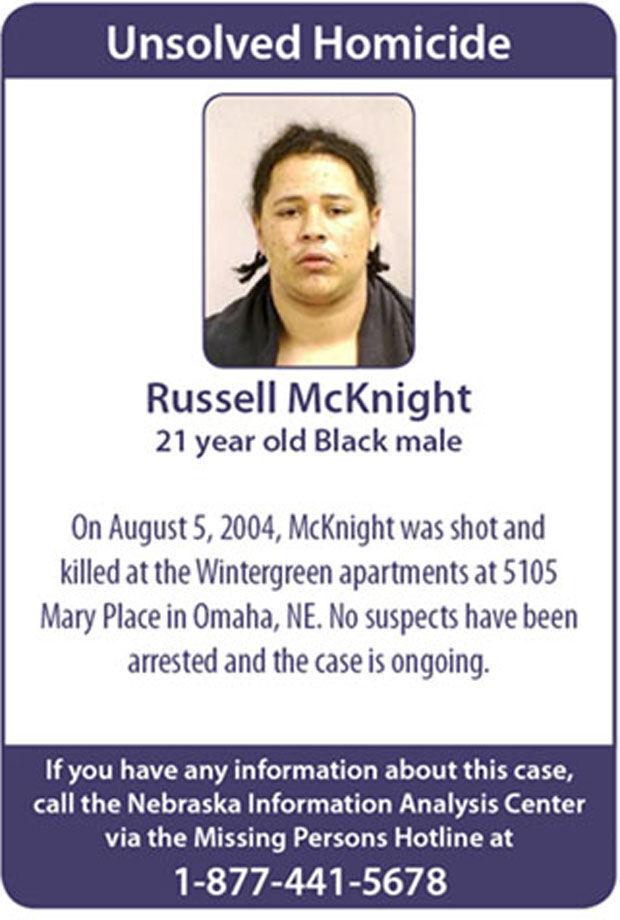 Sandy Green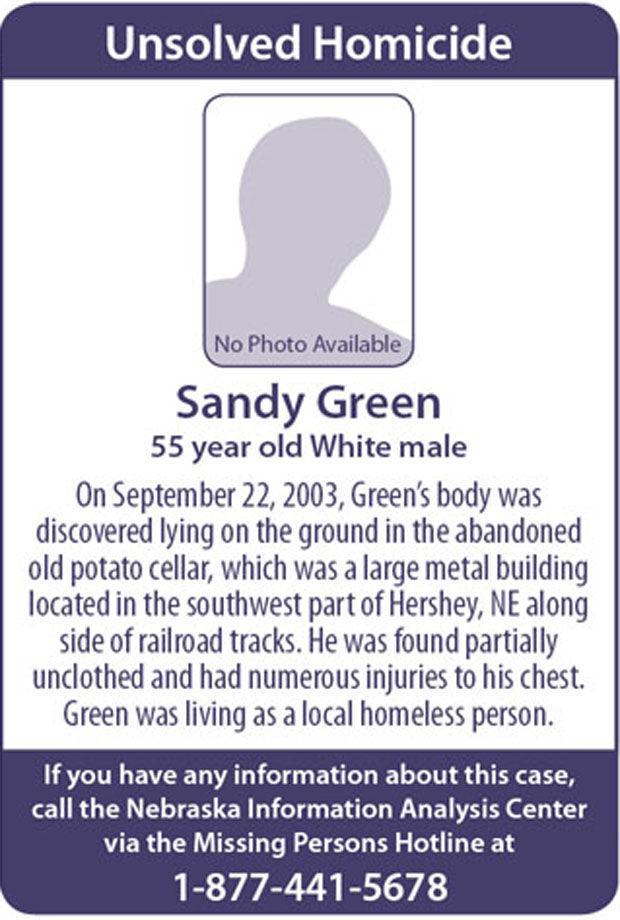 Sarah Neal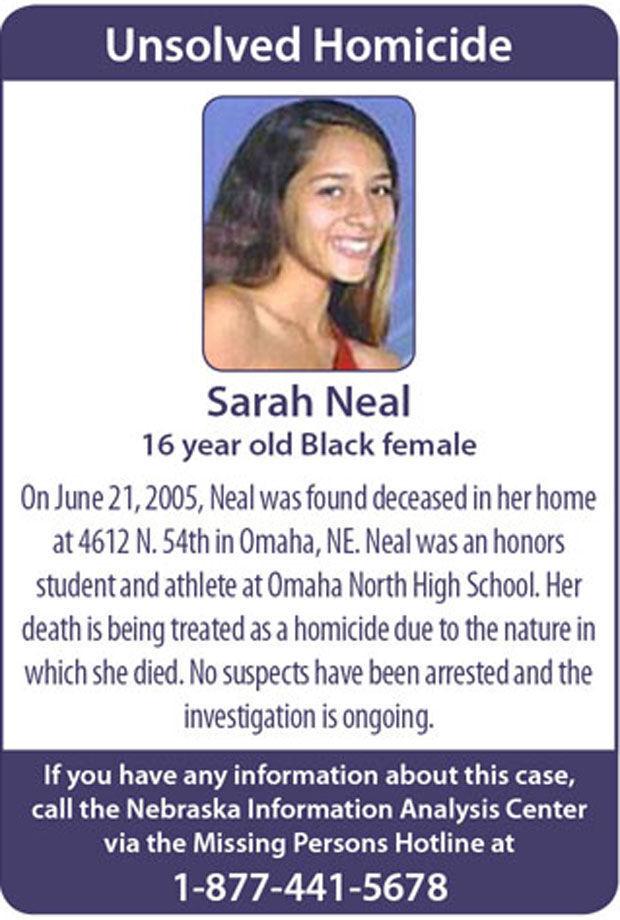 Tyrone Banister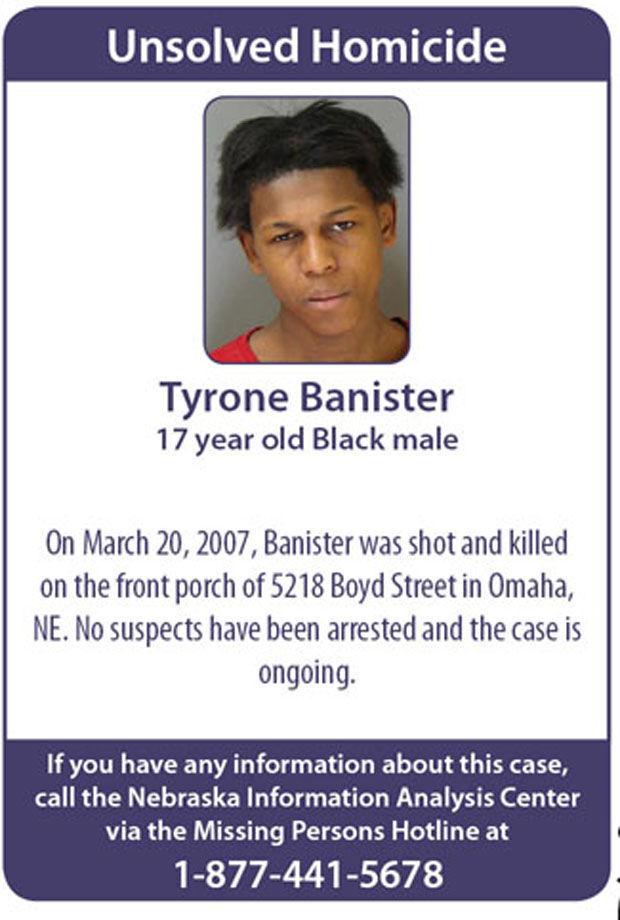 Waddell Robinson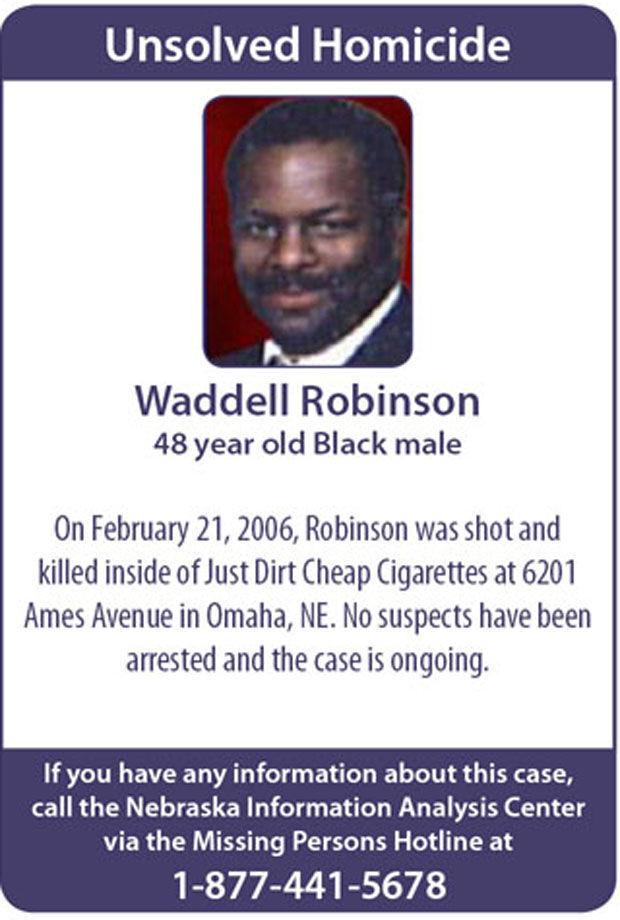 Charles Hanks