Omaha police say a man in the Elkhorn area died Wednesday night after firing one shot at officers before turning the gun on himself.
Officers were called to the Elk Hills Apartments at 2223 Main St. just before 9 p.m. to investigate a domestic disturbance, a police spokesman said. When officers arrived, they found a man in a tactical vest who was armed with a rifle. 
The police spokesman said the man fired at least one round toward officers. He then turned a firearm on himself, taking his own life. 
Officers attempted lifesaving measures before the man was pronounced dead at the scene. No Omaha police officers discharged their weapons during the incident and no officers were injured, the spokesman said. 
The incident is being investigated by Omaha's officer-involved team with the aid of the Nebraska State Patrol. 
The investigation is ongoing. Pursuant to Nebraska state law, the case will be presented to a grand jury once the investigation is complete.
Getting away with murder: Nebraska cold cases
Ann Marie Kelley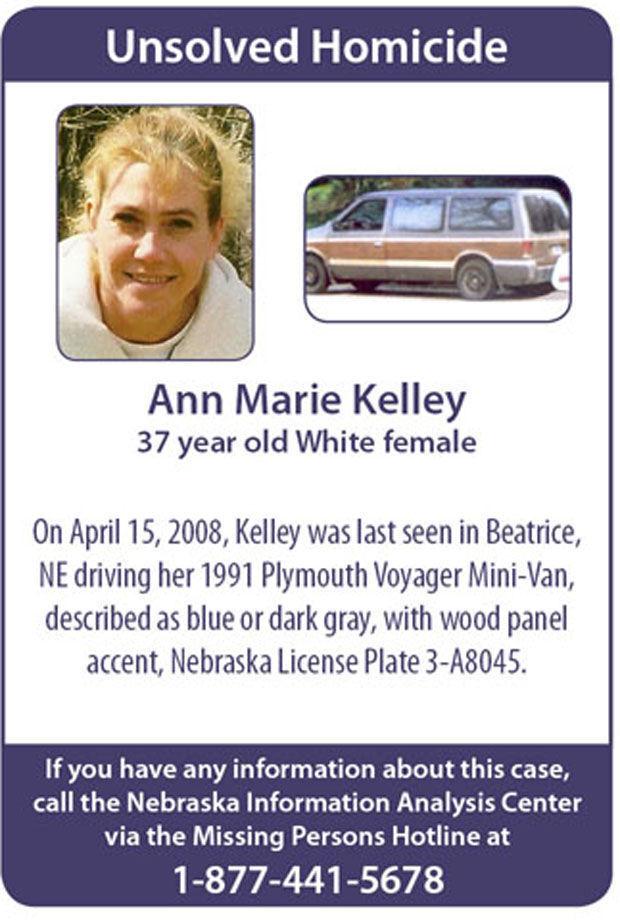 Carl Bittner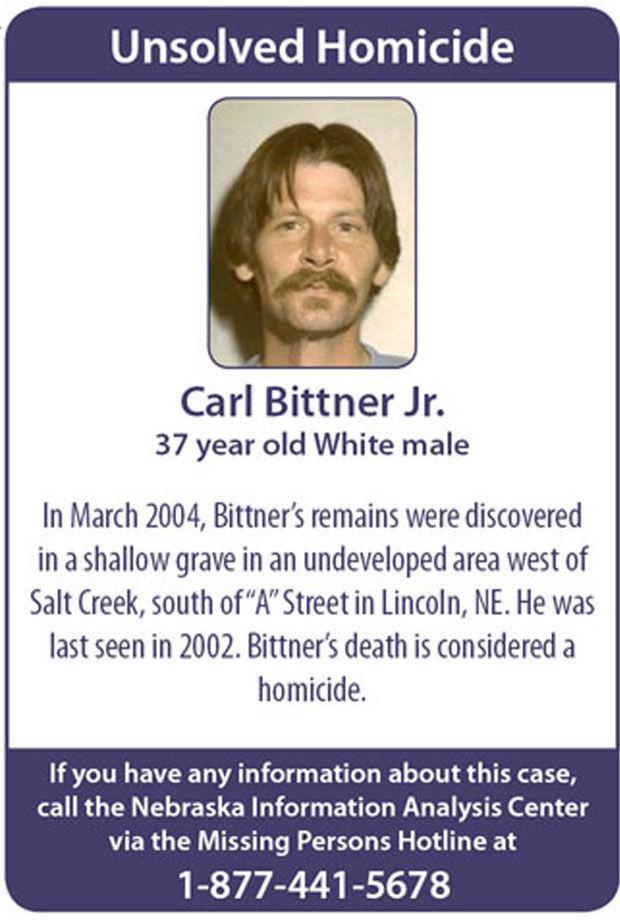 K.K. Kody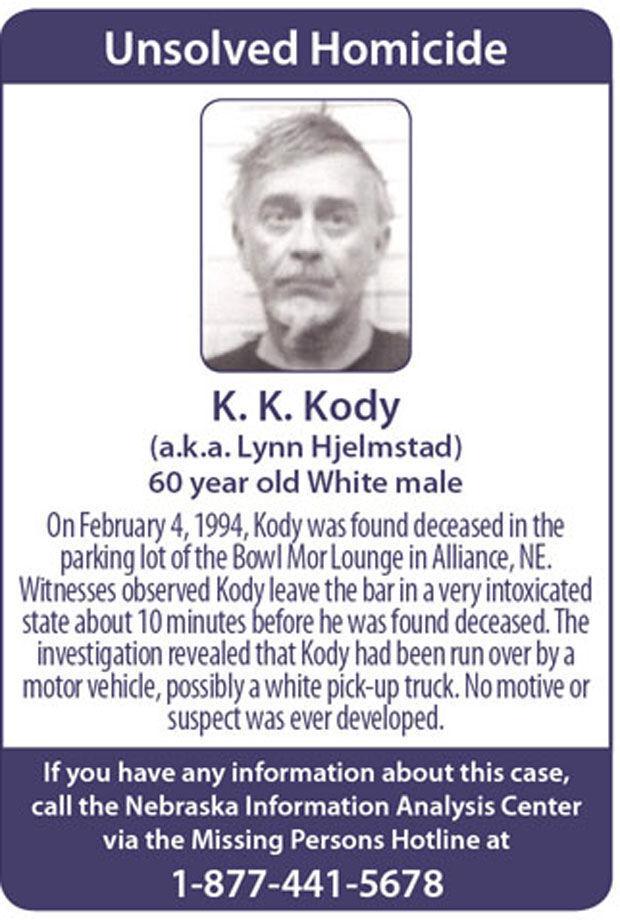 Christi Nichols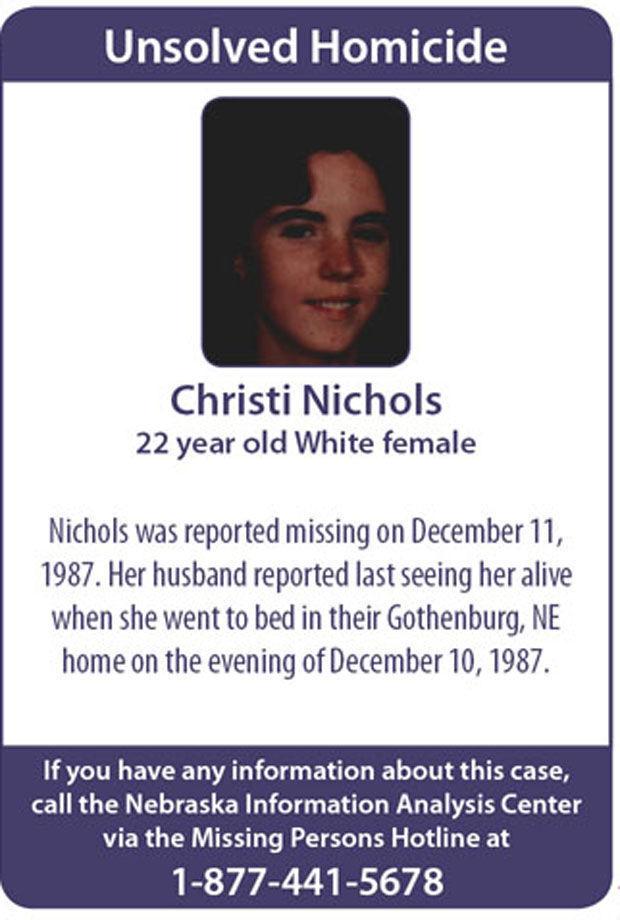 Donald Bennett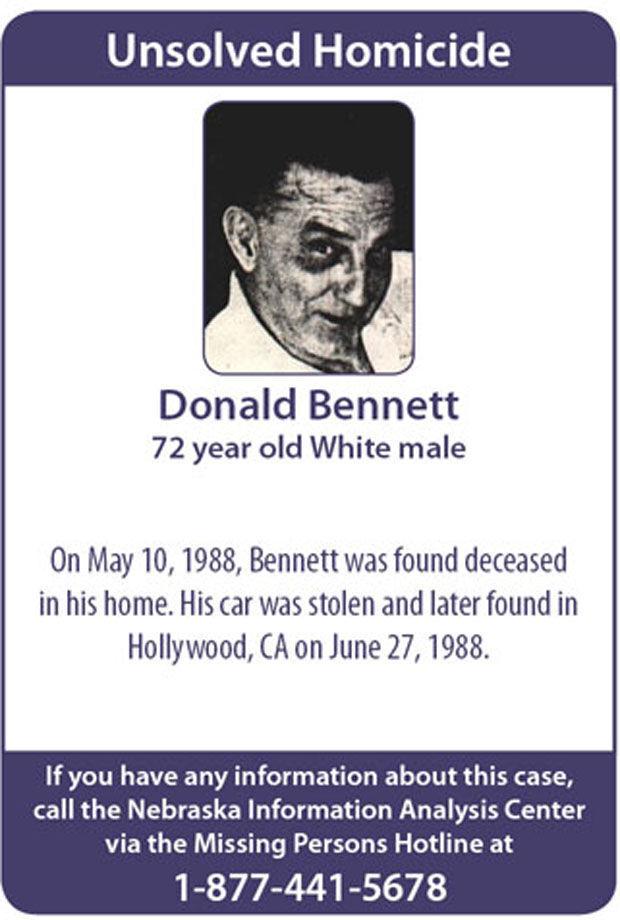 Ernestine Ruschy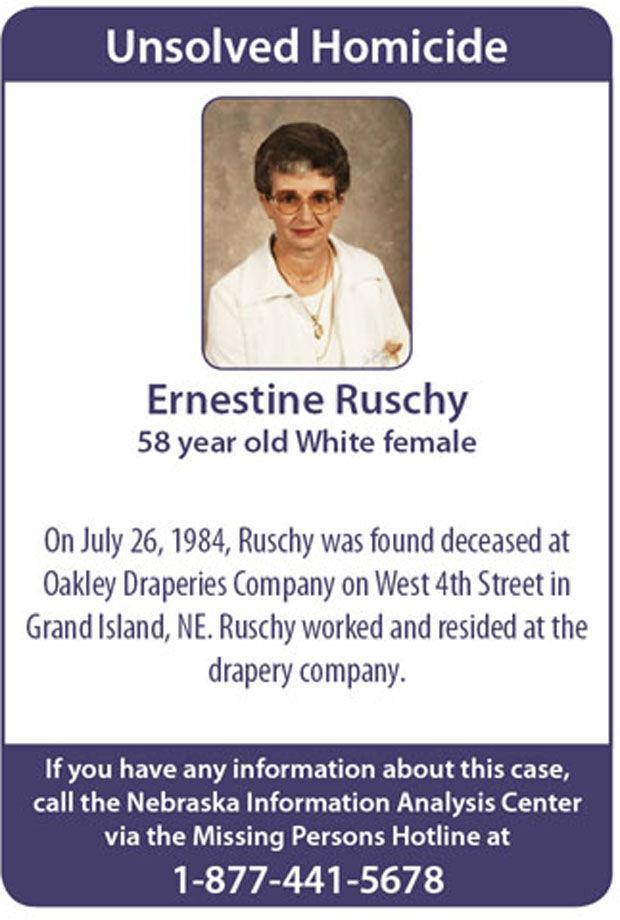 Eugene McGuire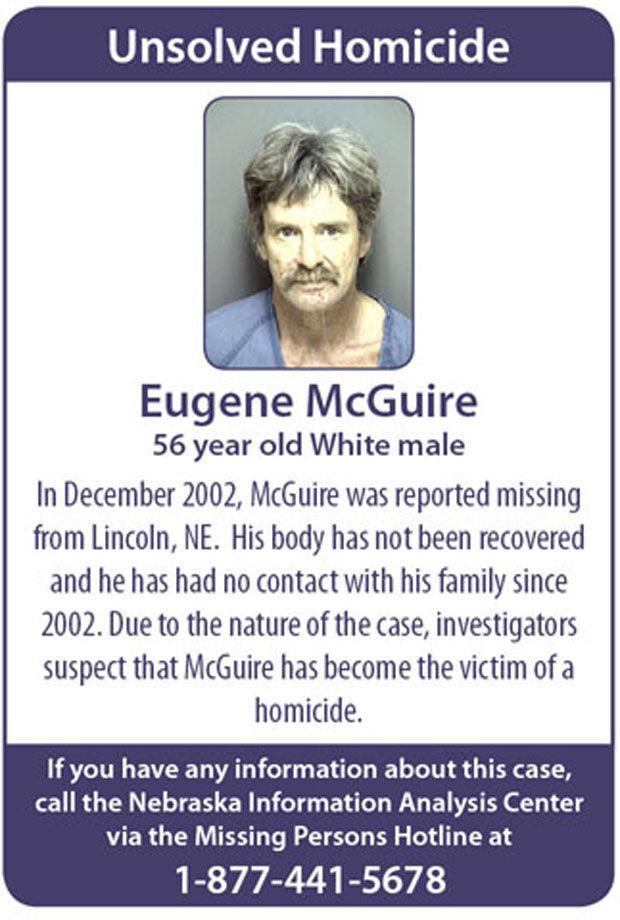 Jay Durnil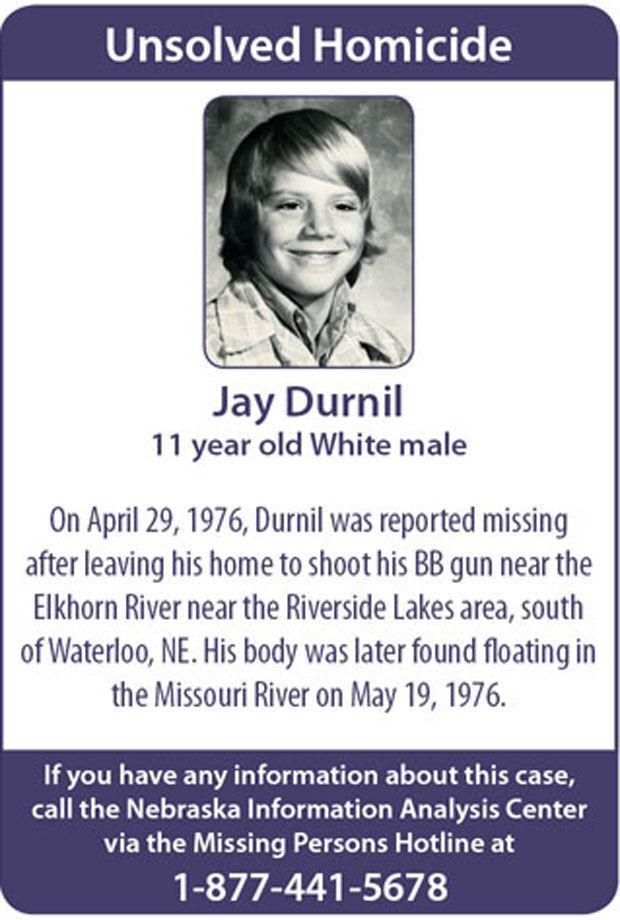 Mary Heese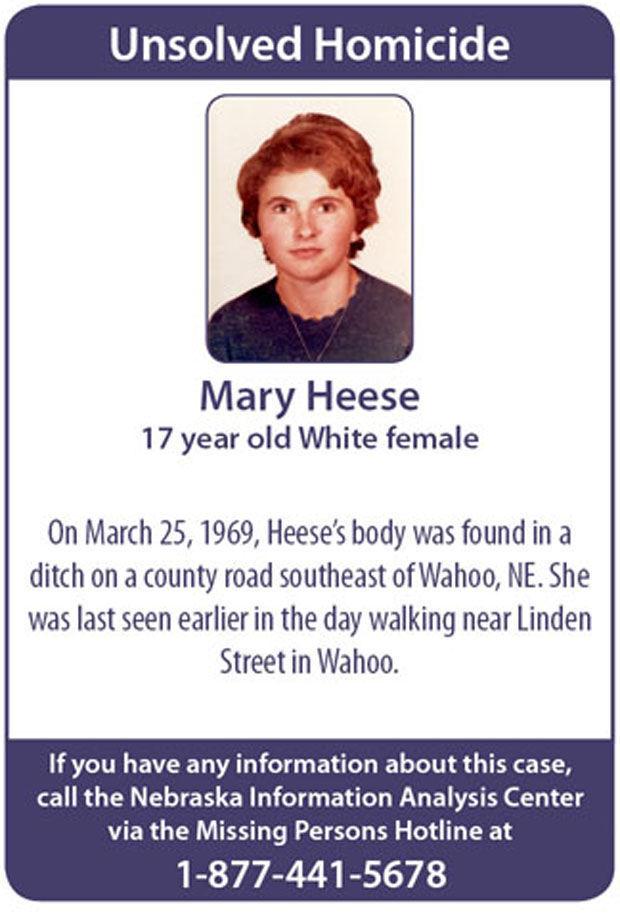 Gregory Moore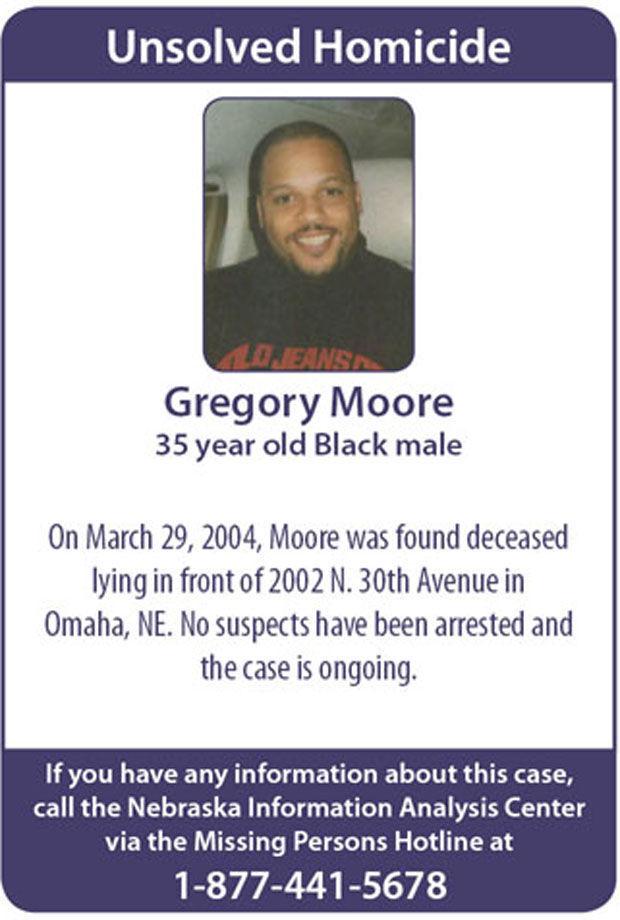 Irvin Settje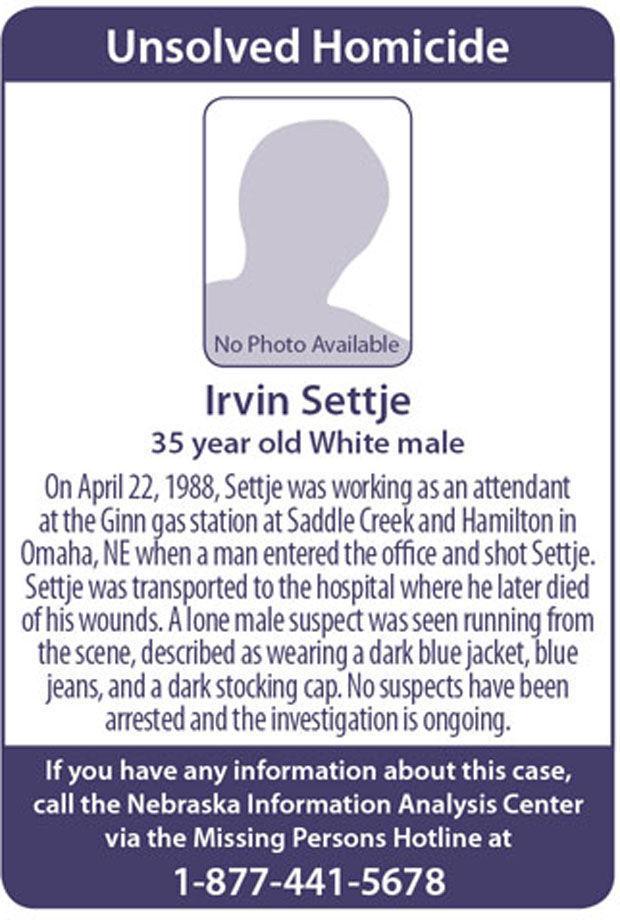 Jason Remsen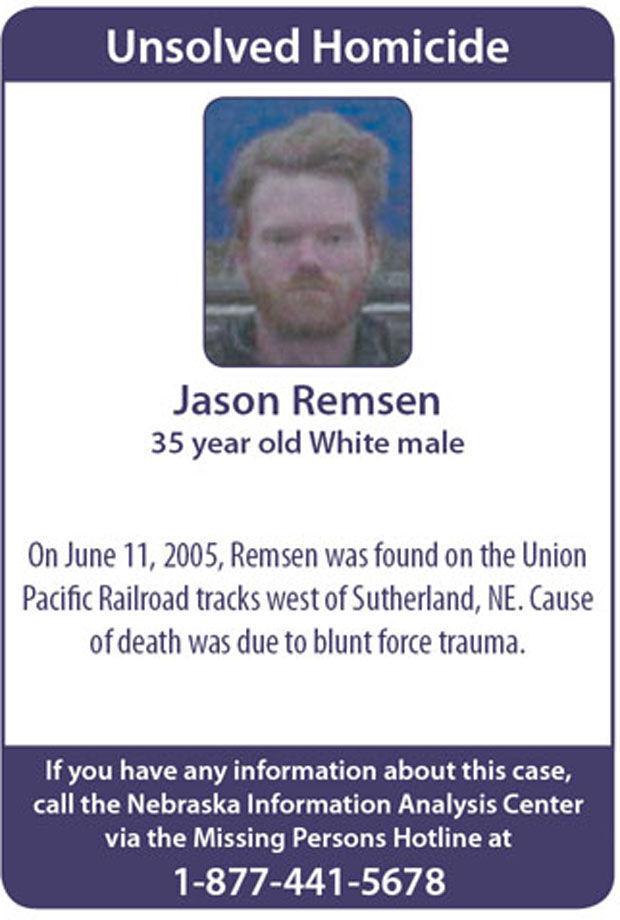 Jason Vesper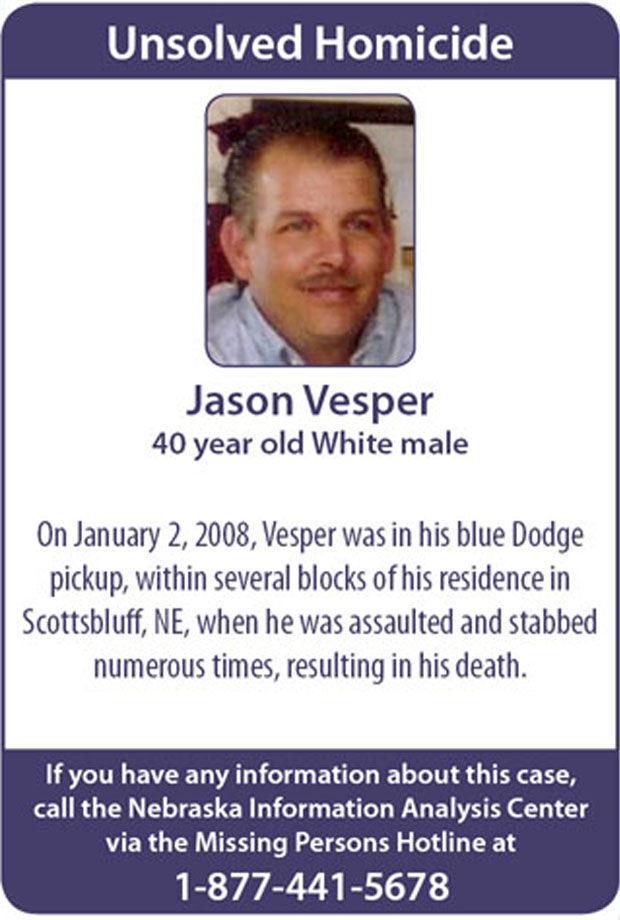 Brian Walker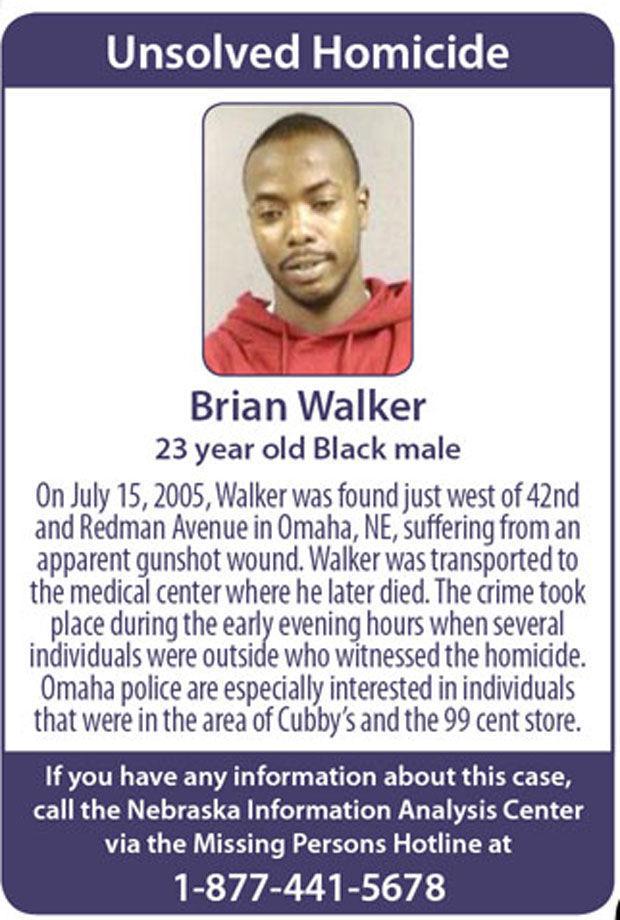 Arthur Morley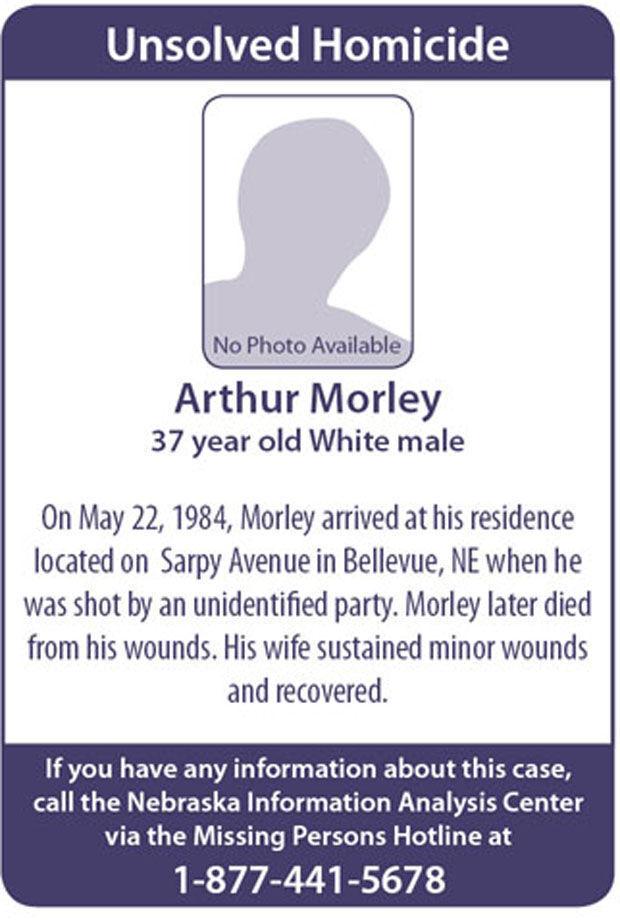 Jay Blockson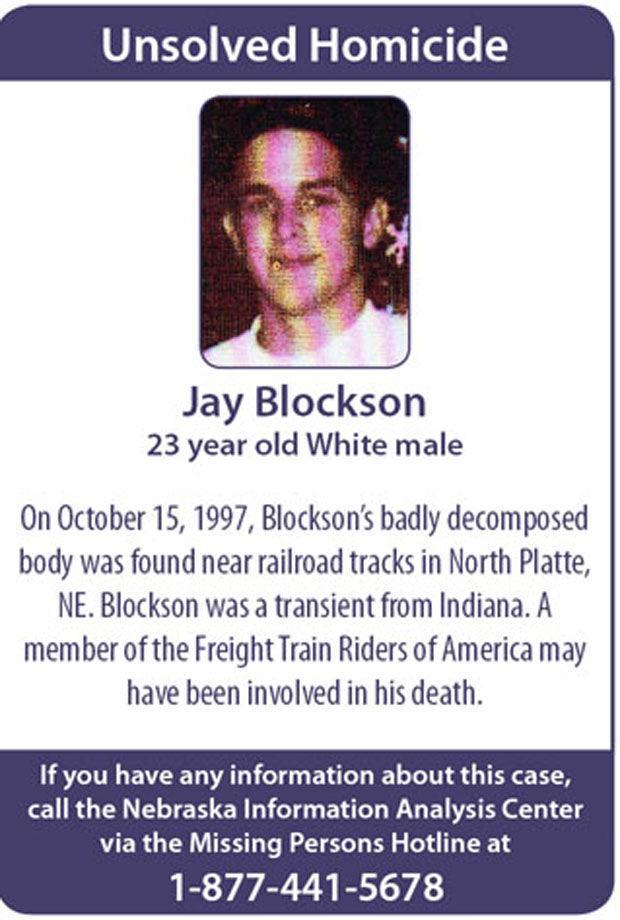 Jeanne Kassebaum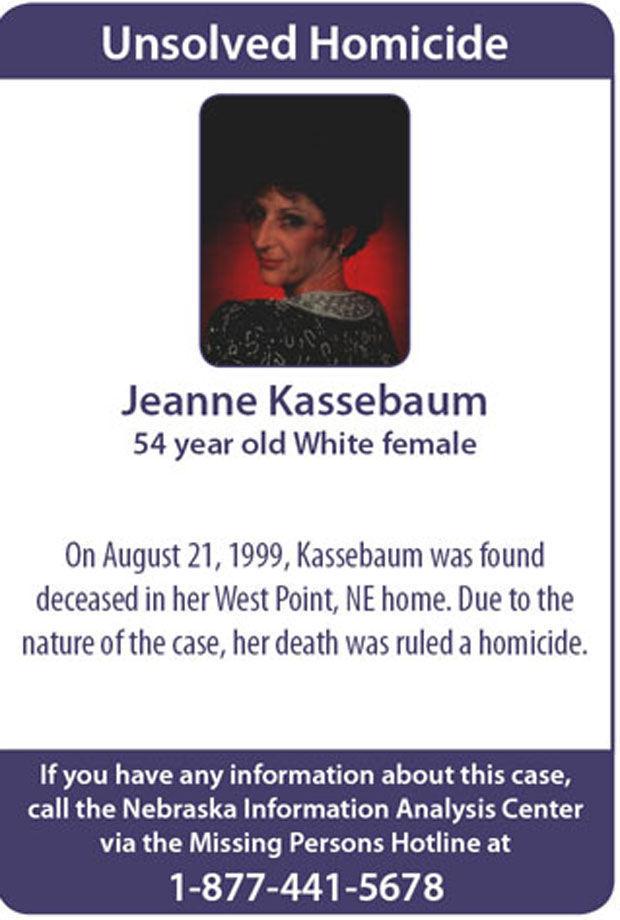 William, Bernice and Barbara Peak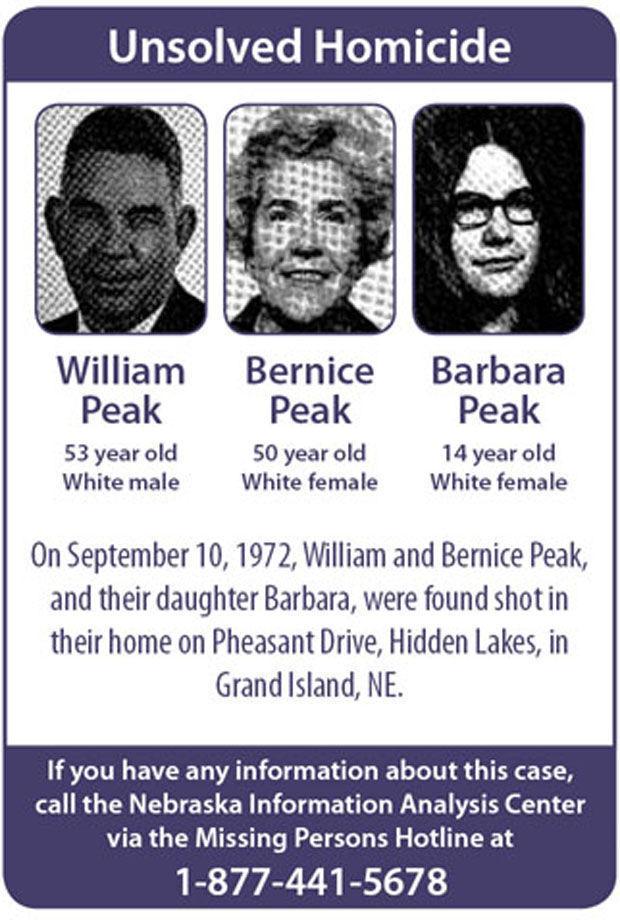 Jeffrey Snoddy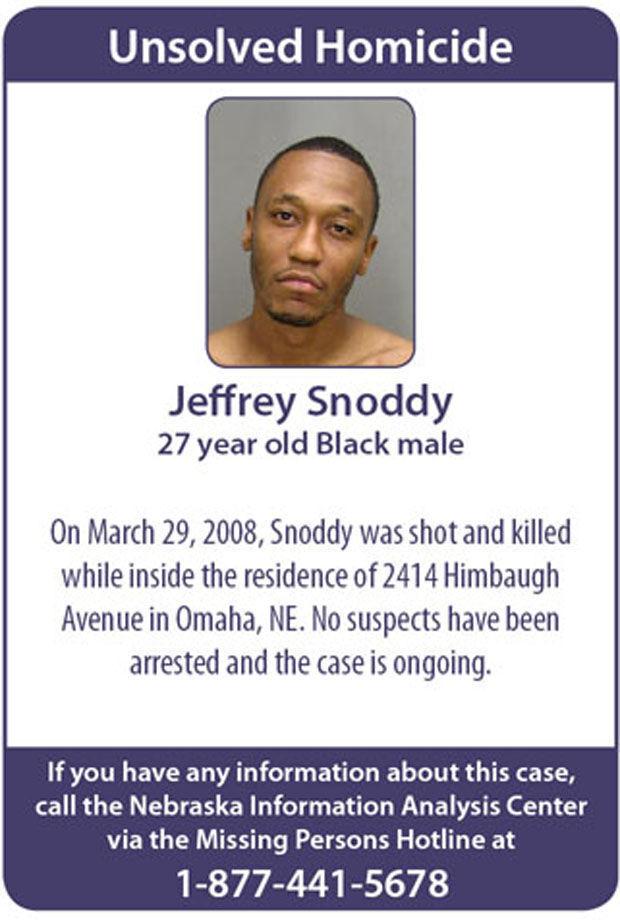 Joy Blanchard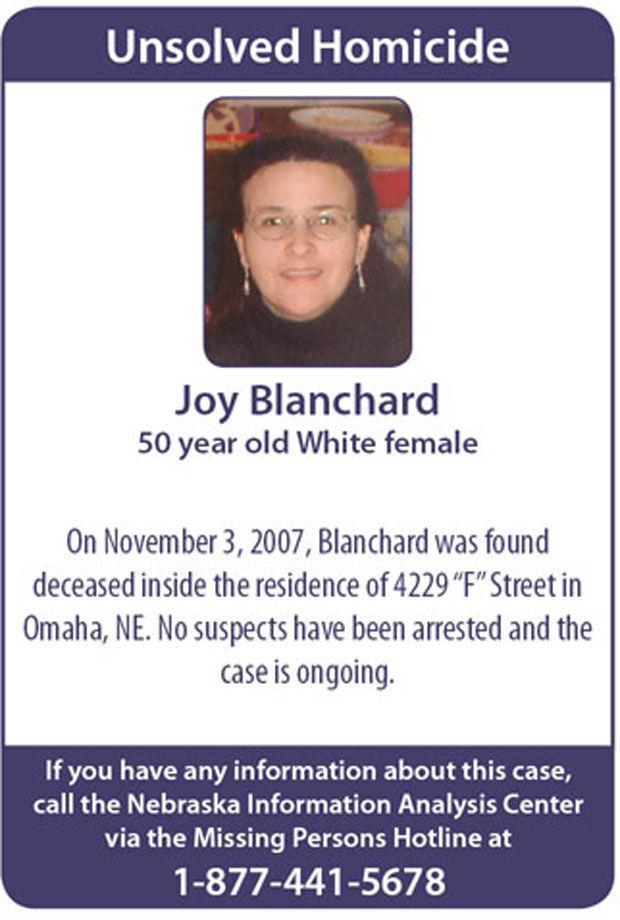 Demetrius Simpson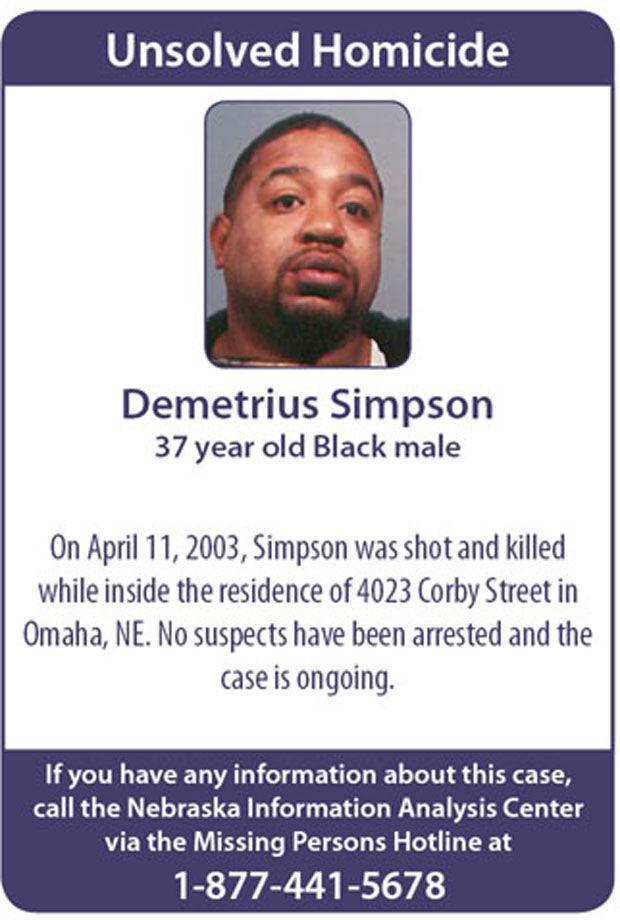 Julie Derrick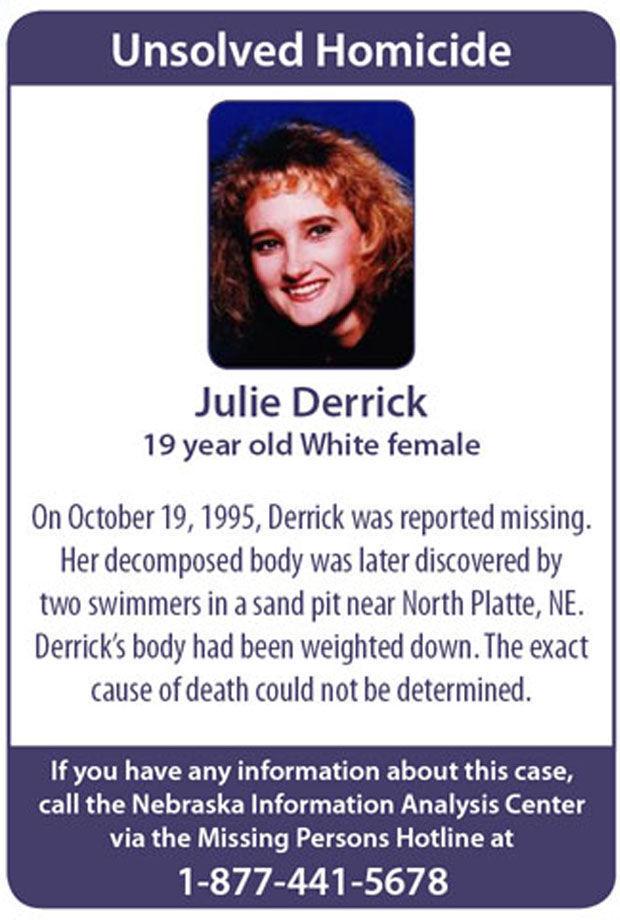 Leah Rowlands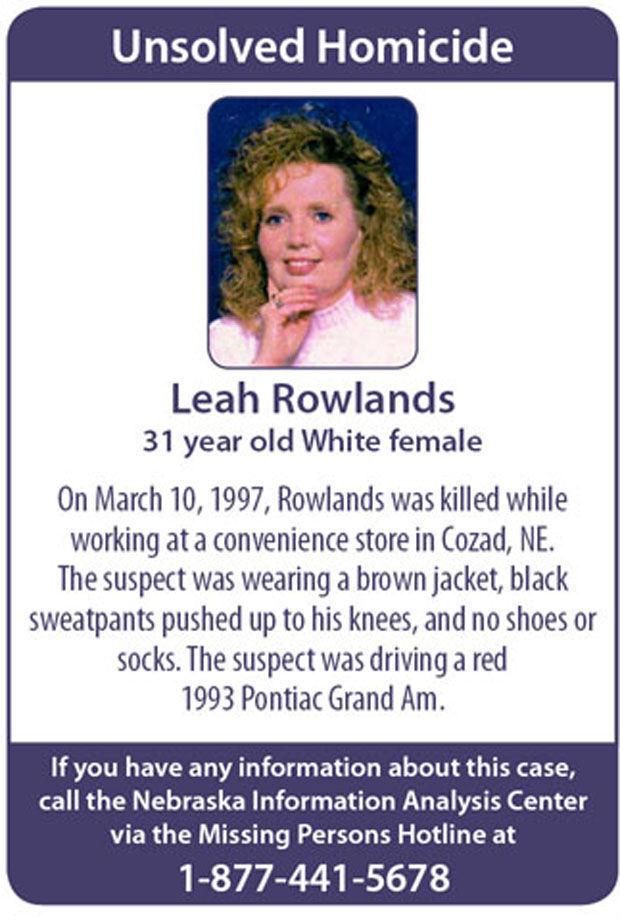 Letha Harley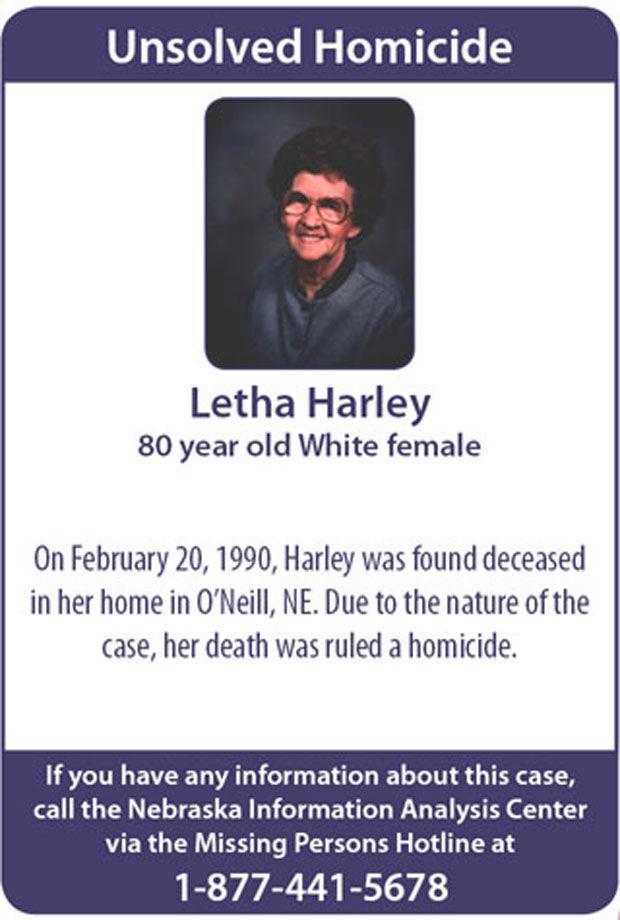 Mary Cabral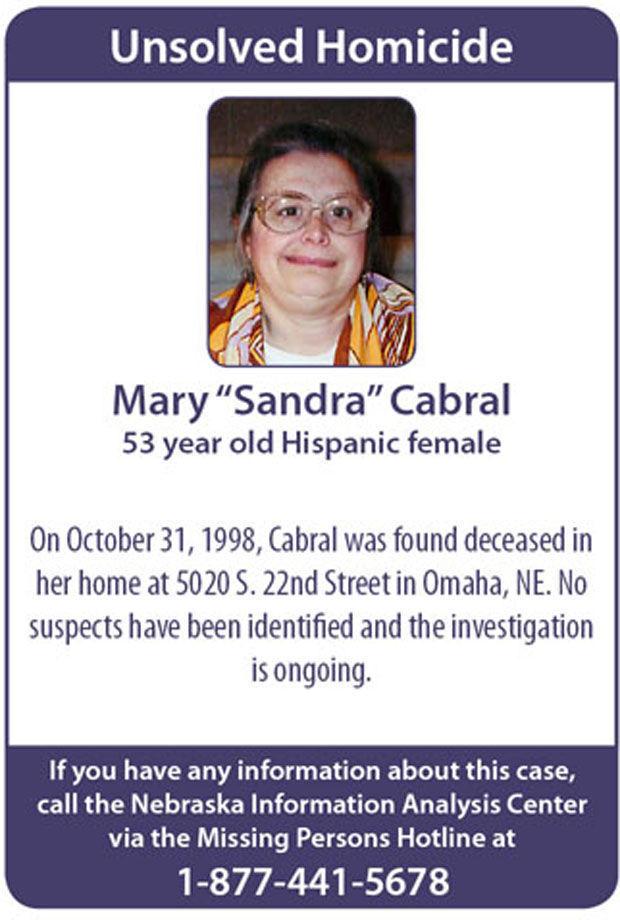 Mary Cronin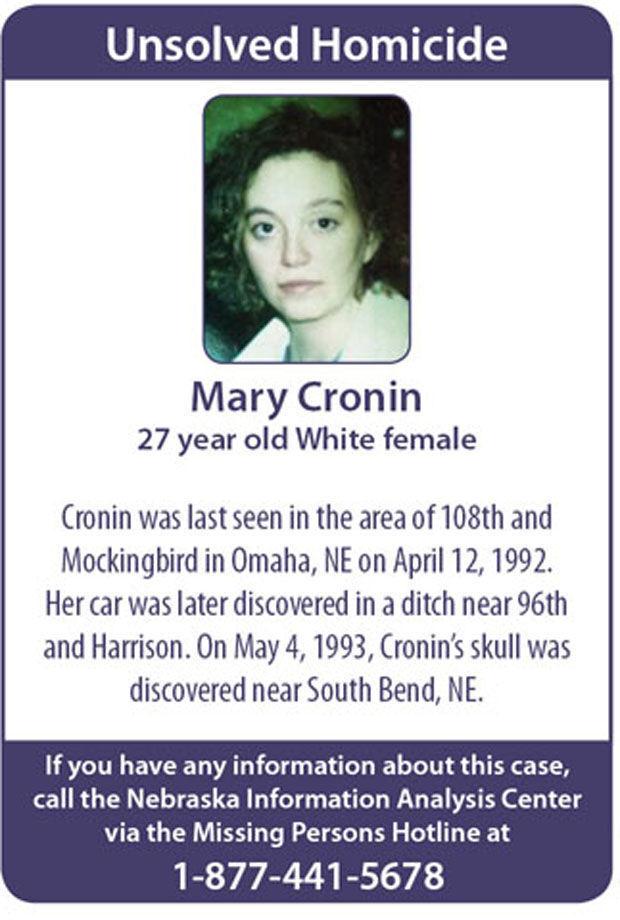 Merlin Mosel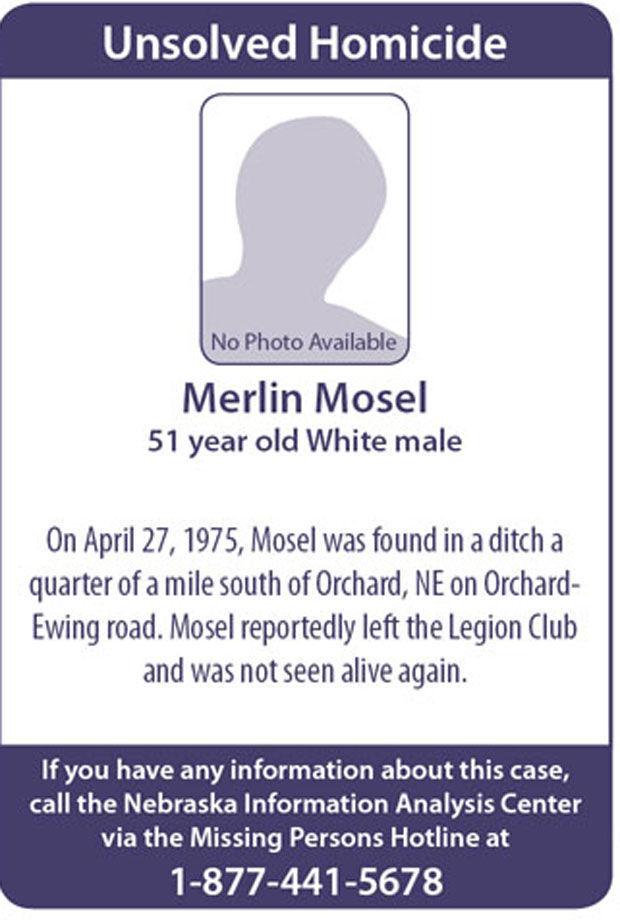 Mitchell Simon
Patrick Vostades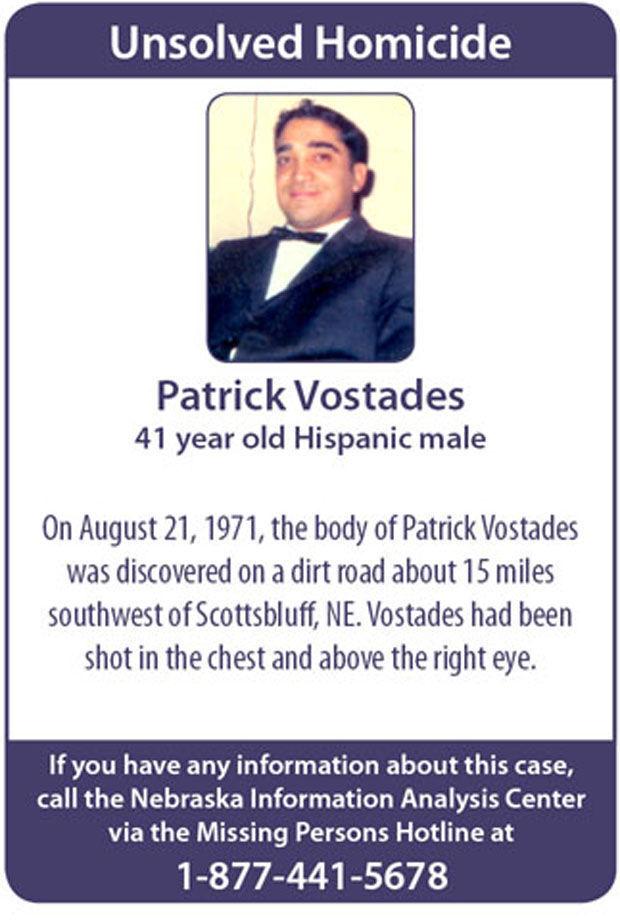 Rebecca Williams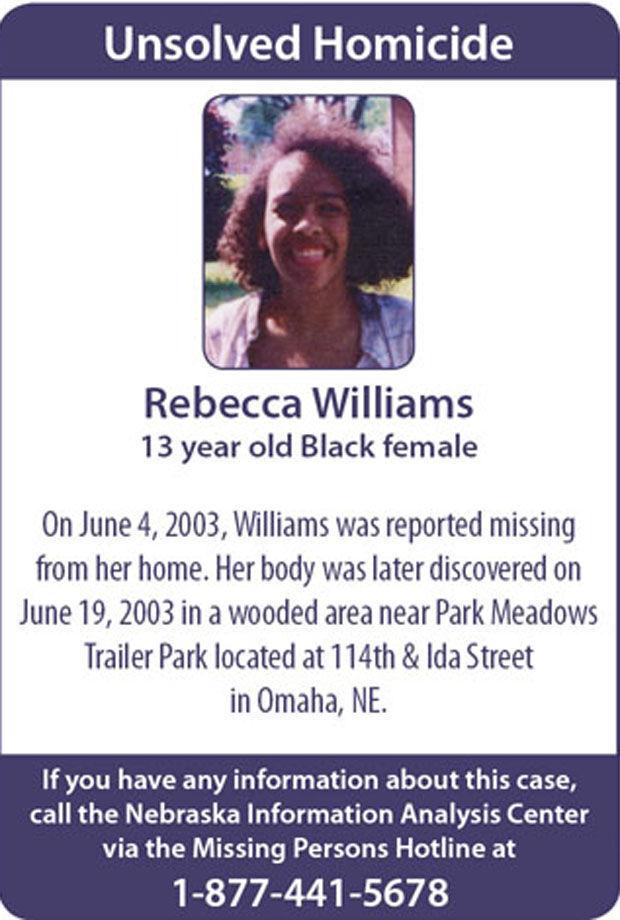 Richard Chadek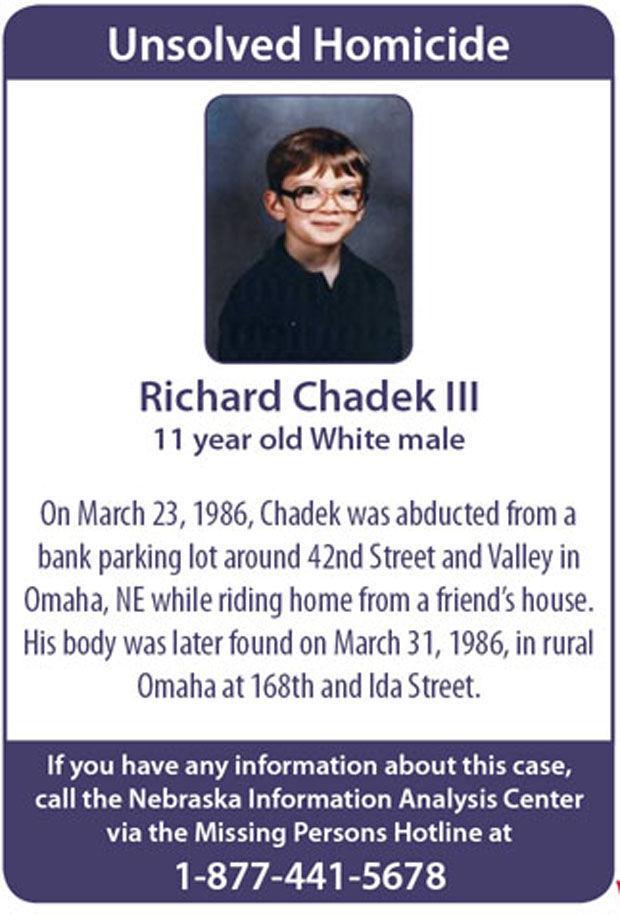 Richard Lessley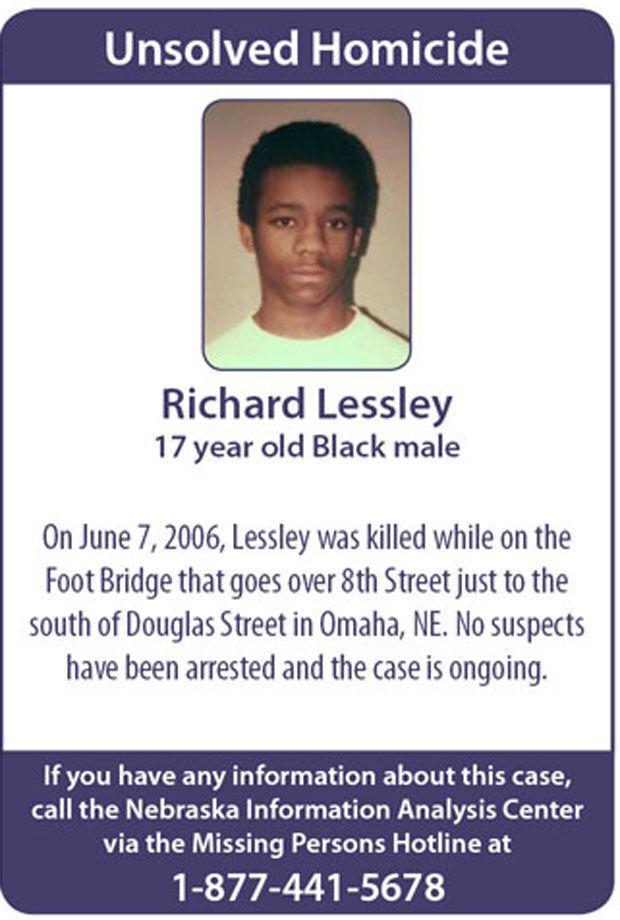 Robert Beaudoin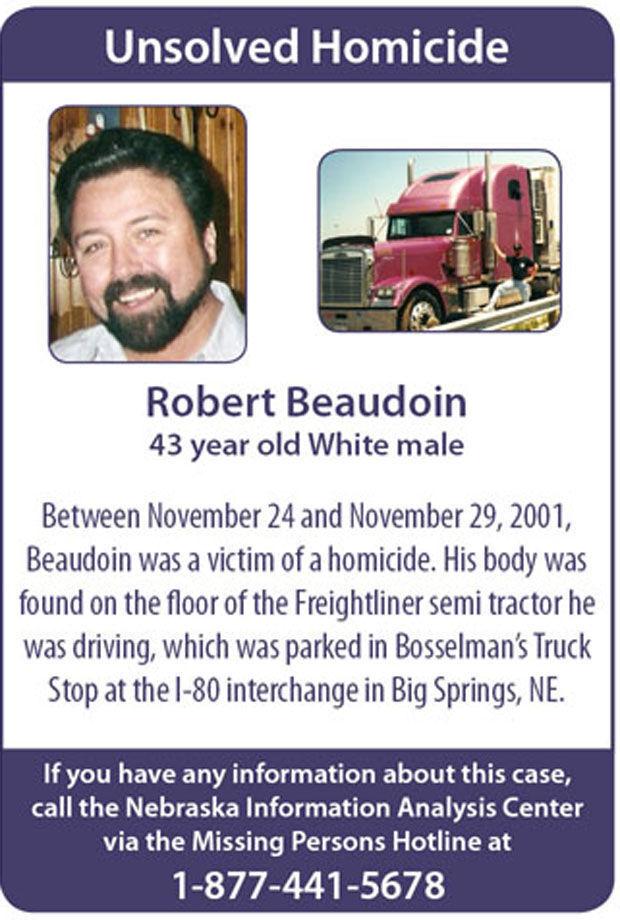 Robert Heelan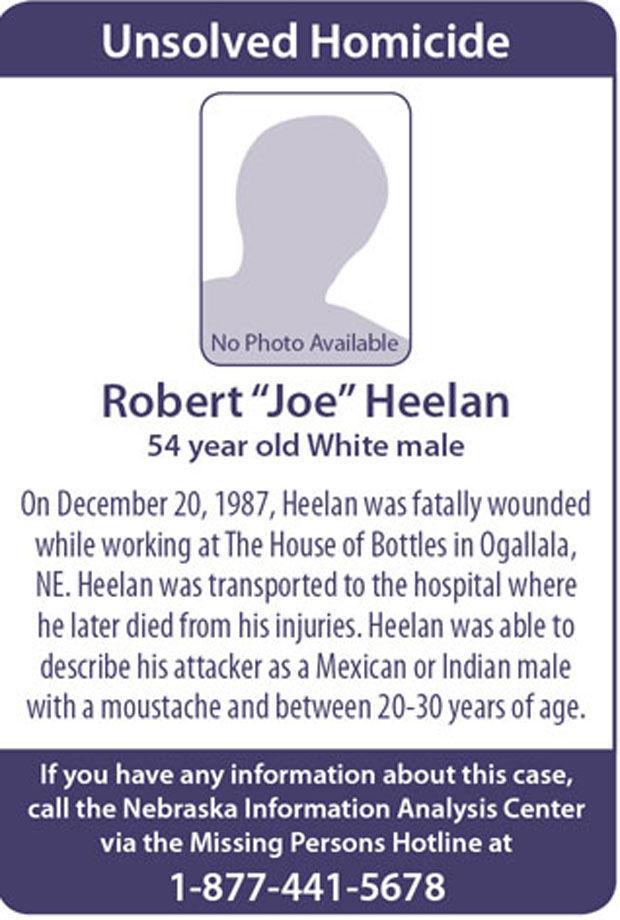 Rudolfo Flores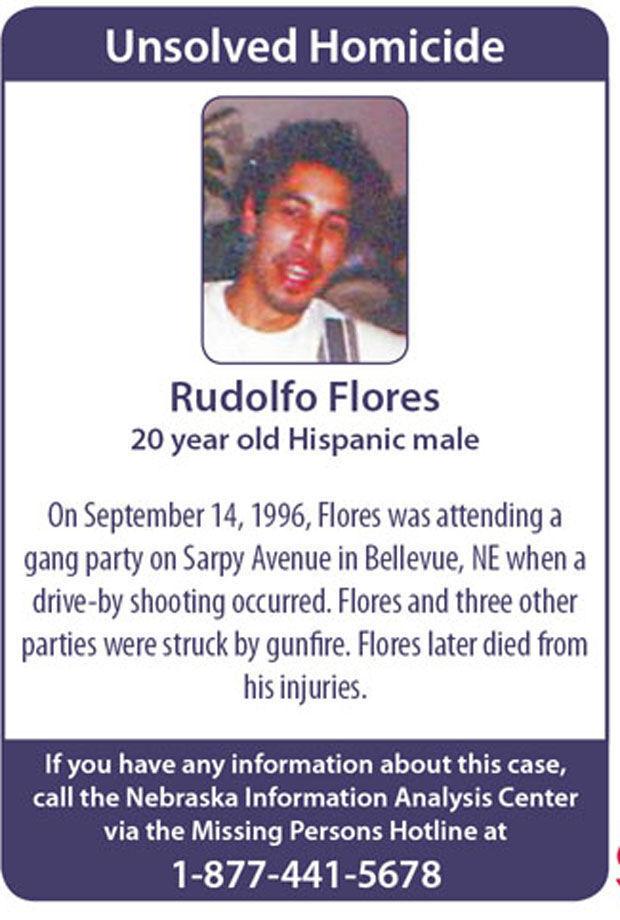 Russell McKnight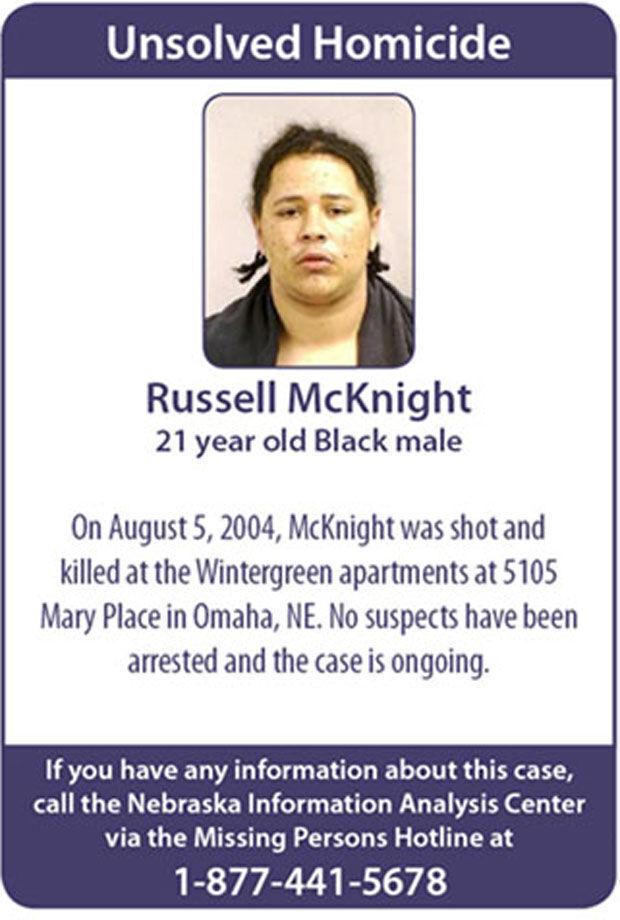 Sandy Green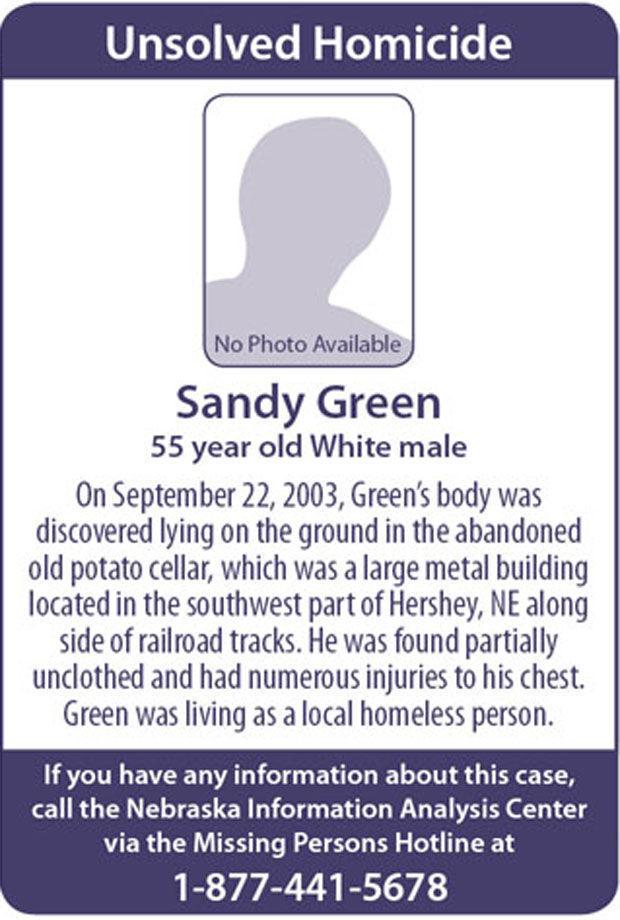 Sarah Neal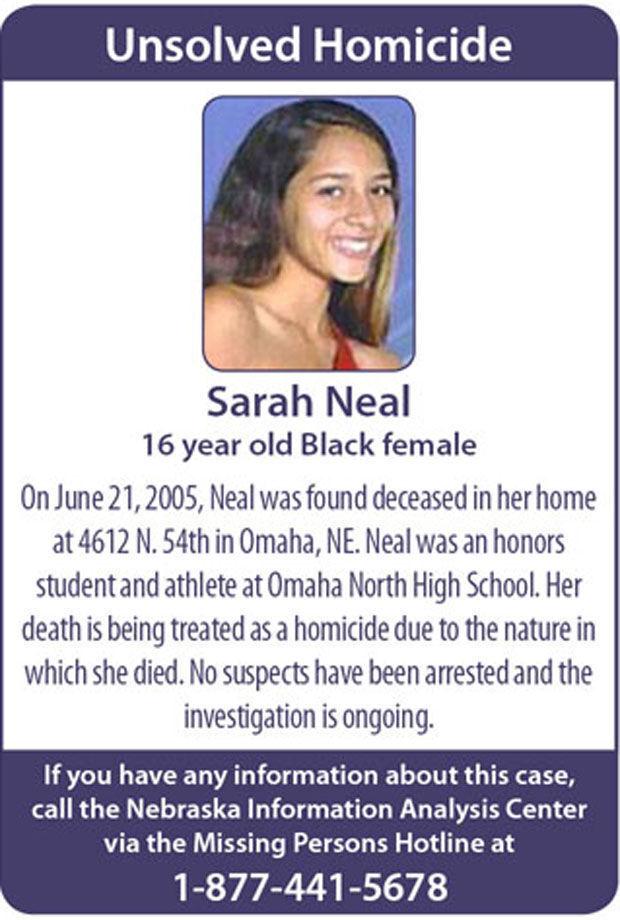 Tyrone Banister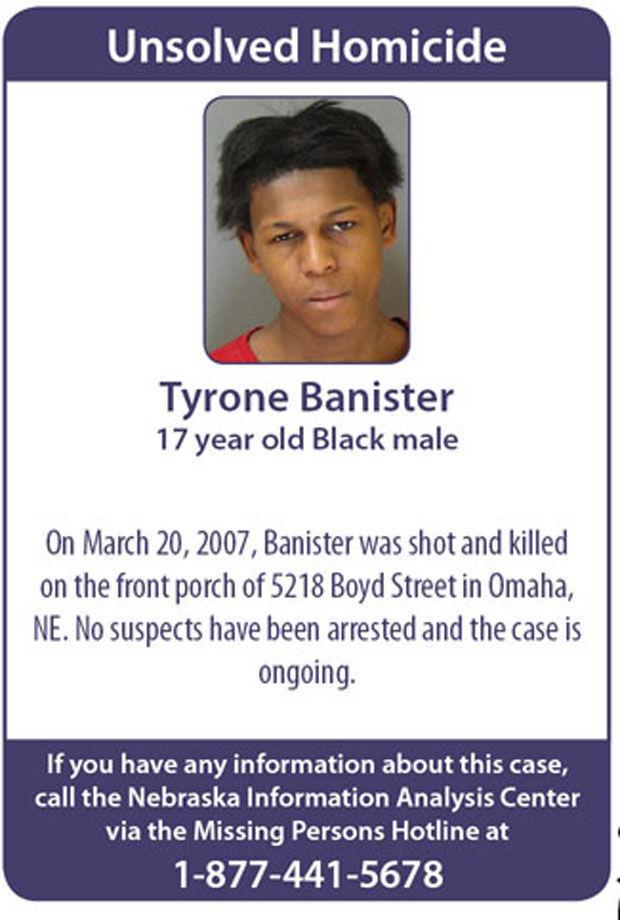 Waddell Robinson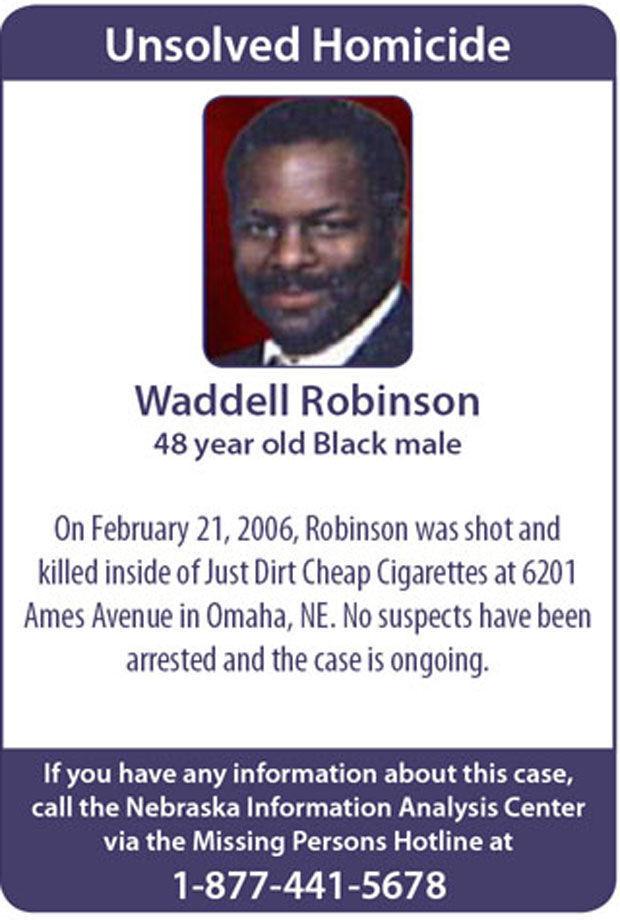 Charles Hanks