OMAHA -- As expected, a priest who served as chancellor of the Archdiocese of Omaha has been arrested and charged with two felonies after allegations emerged that he embezzled from a parish in Springfield and from a retired Omaha priest.
The Rev. Michael Gutgsell, who served as chancellor of the Omaha archdiocese from 1994 to 2003 and has served as a parish priest since then, turned himself in Friday morning. After a hearing Friday afternoon, a judge ordered the 73-year-old to be released from the Douglas County Jail on his own recognizance. Prosecutors did not object.
According to court documents, Gutgsell admitted to taking $106,000 from St. Joseph's Catholic Church in Springfield, where he has spent the past few years. The Archdiocese of Omaha since has removed him from his duties at the parish.
Gutgsell also admitted to taking $180,000 from the bank accounts of retired Omaha priest Theodore Richling, according to the court documents. Gutgsell told investigators he had planned to pay the money back.
Gutgsell is charged in Douglas County with attempted theft and abuse of a vulnerable adult. The latter charge stemmed from accusations that Gutgsell stole money from Richling while Richling was suffering from Alzheimer's and was largely incapacitated. Richling died in December 2019.
Richling faced allegations of his own from his time at Christ the King Catholic Church in Omaha and at a church in Genoa, Nebraska. In 2020, the archdiocese said an investigation of Richling "led to the substantiation of multiple instances of sexual misconduct with minors."
Both charges Gutgsell is facing are felonies punishable by up to three years in prison. He is expected to face charges in Sarpy County as well.
Gutgsell was scheduled to appear Friday afternoon in Douglas County Court.
Deacon Tim McNeill, the current chancellor of the archdiocese, has said Gutgsell "wrote loans to himself" — which weren't authorized — during his time at St. Joseph. McNeill said the archdiocese recently completed its investigation into the financial records of both St. Joseph in Springfield and St. Cecilia in Omaha — two of the parishes Gutgsell served after serving as chancellor.
Officials found no evidence of financial wrongdoing at St. Cecilia, according to McNeill. At St. Joseph, McNeill said, it's not clear how many checks Gutgsell was able to write to himself — or how he was able to bypass typical safeguards requiring a second set of eyes on church transactions. The archdiocese is continuing to investigate those matters, McNeill said.
Friday, McNeill issued a statement saying that the archdiocese would not have further comment while Gutgsell's criminal case is pending.
Notable Nebraska and Iowa crime news of 2021
Brandon Straka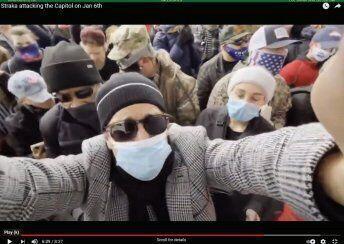 Craig Harbaugh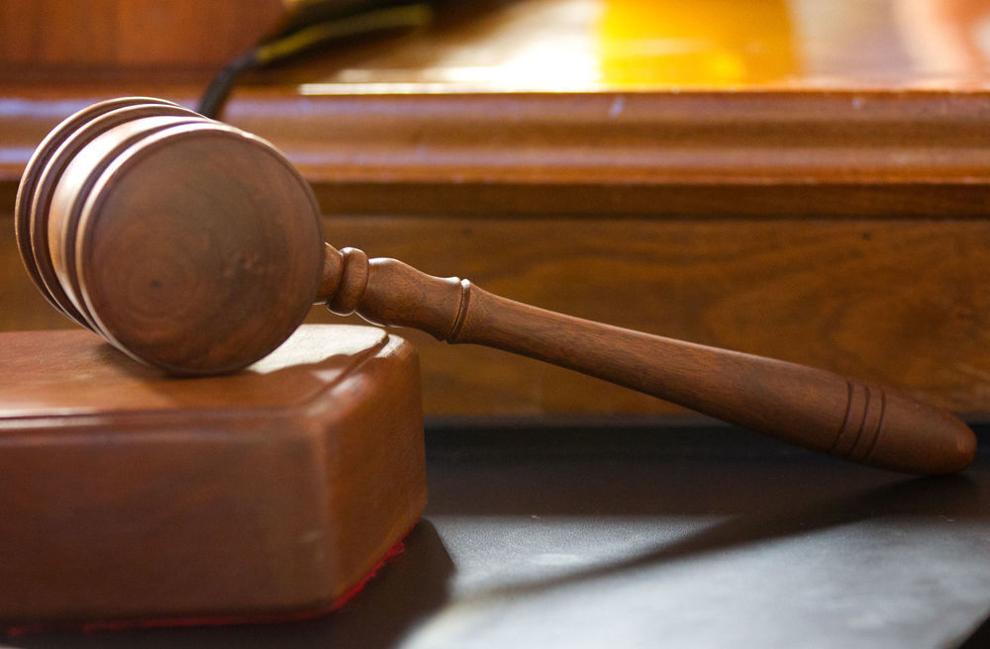 The saga of Oliver Glass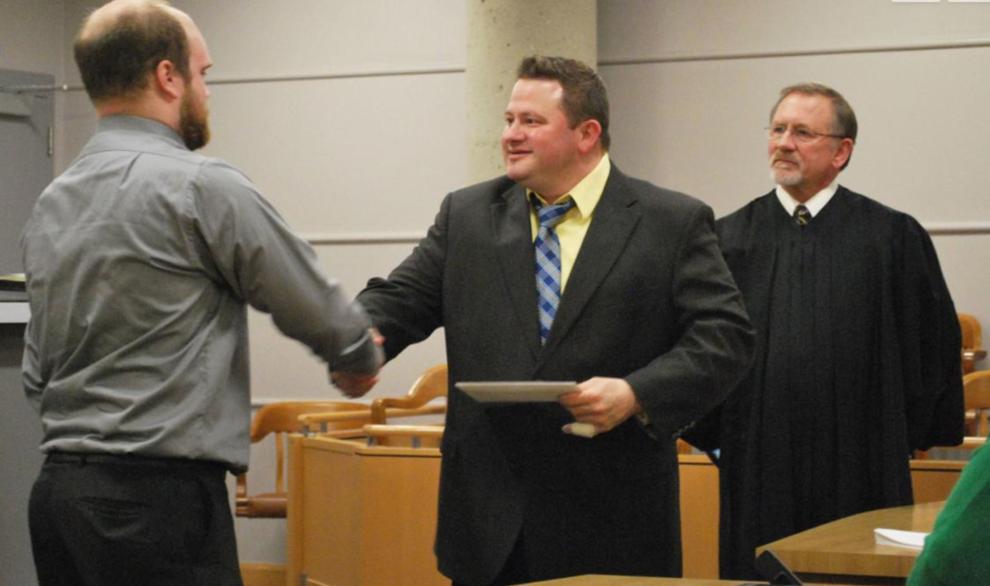 Former Omaha gym owner convicted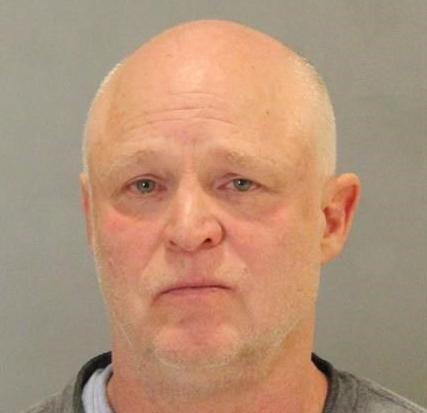 Former coach, security guard accused of rape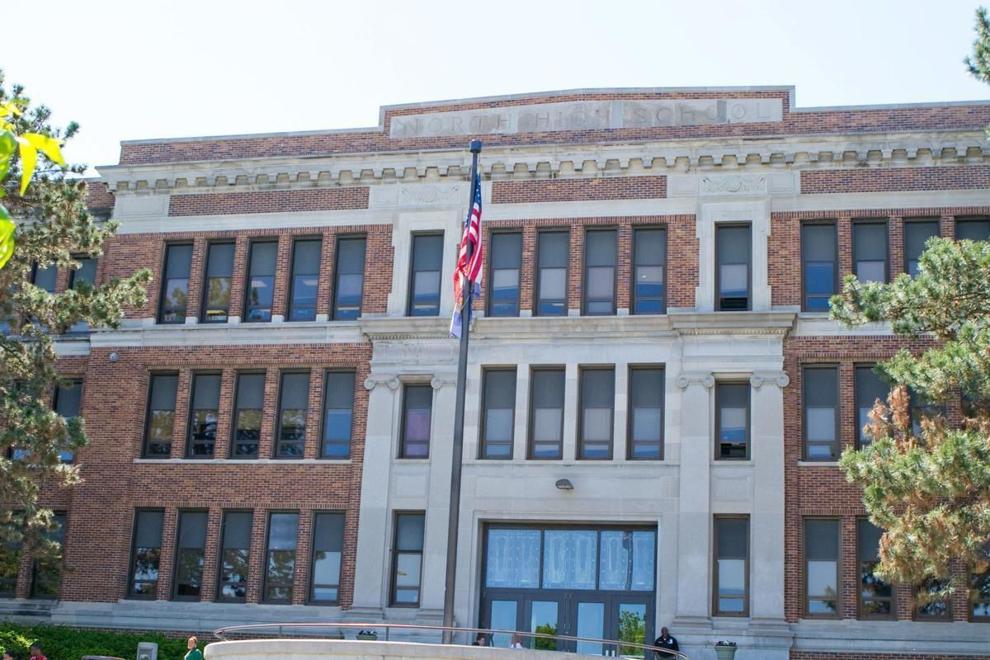 The sentencing of Aubrey Trail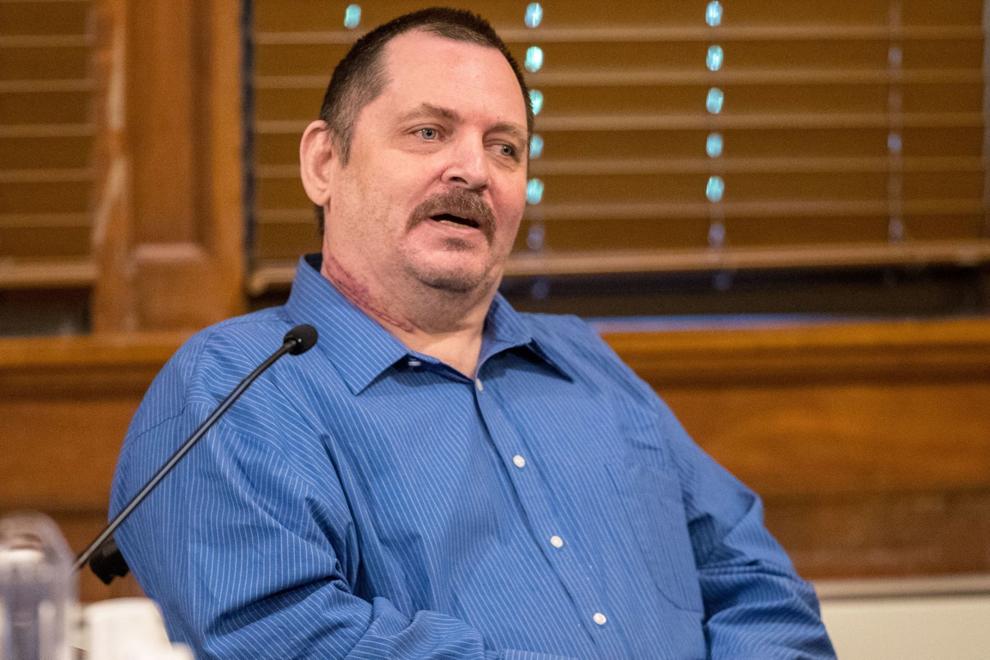 Shooting of Officer Jeffrey Wittstruck
Drunk driver sentenced for fatal crash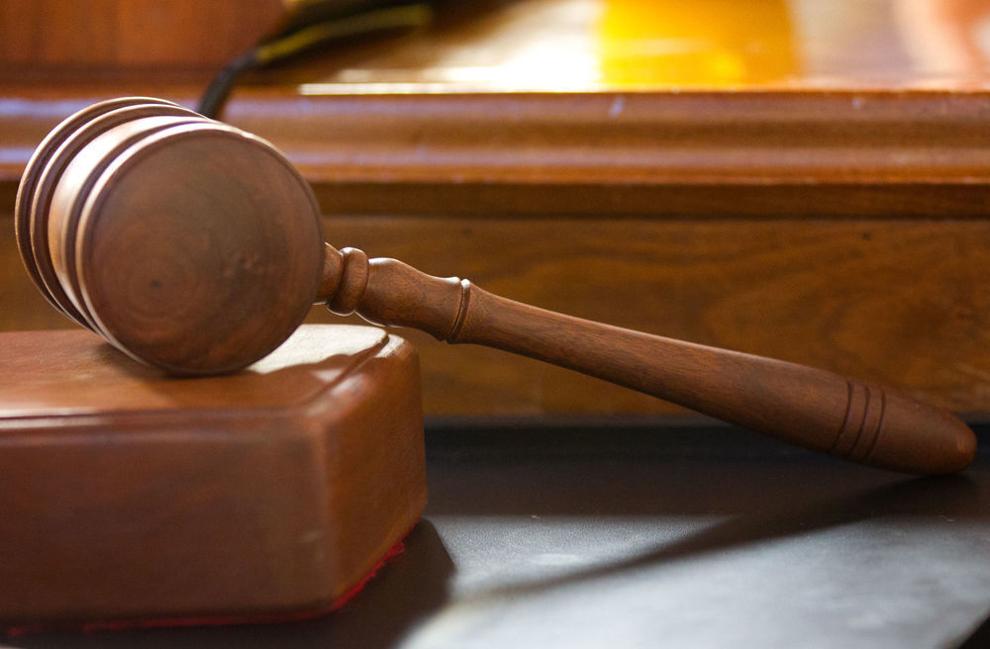 Man acquitted in 2016 drive-by killing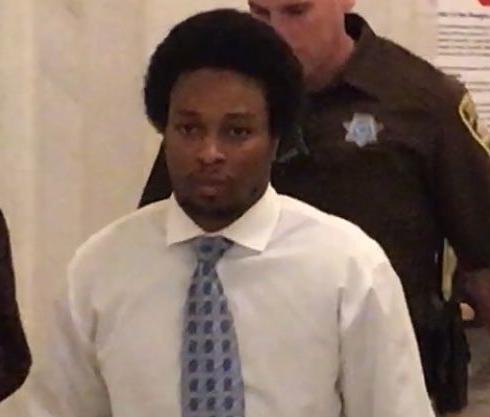 Woman accused in slayings of two men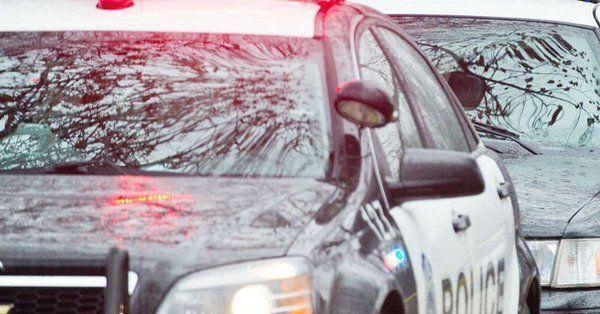 Man sentenced in debit card scheme
Death row inmate dies at 55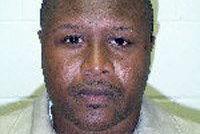 Former Husker Katerian LeGrone acquitted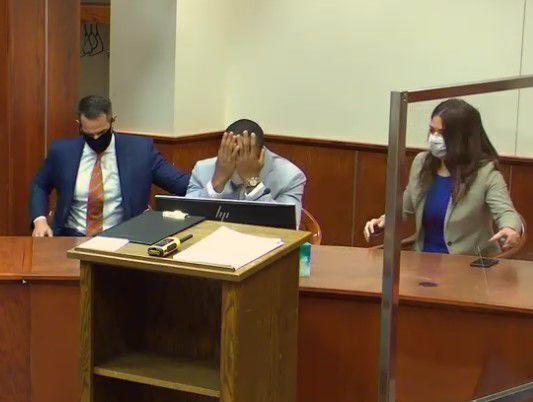 Man convicted in fatal crash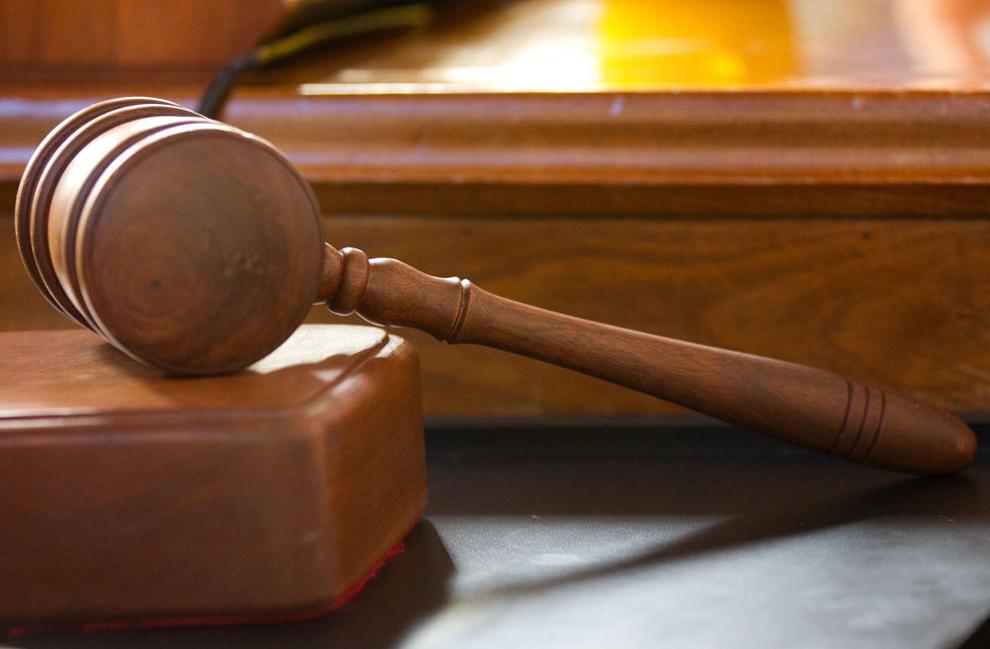 Man pleads no contest to killing sex offender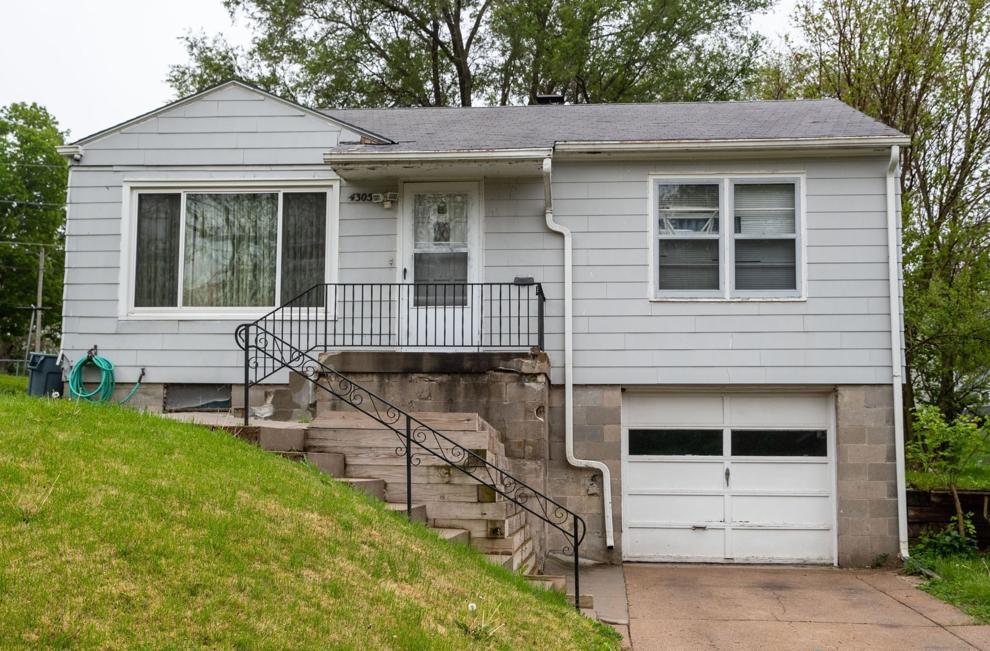 Douglas County landfill scheme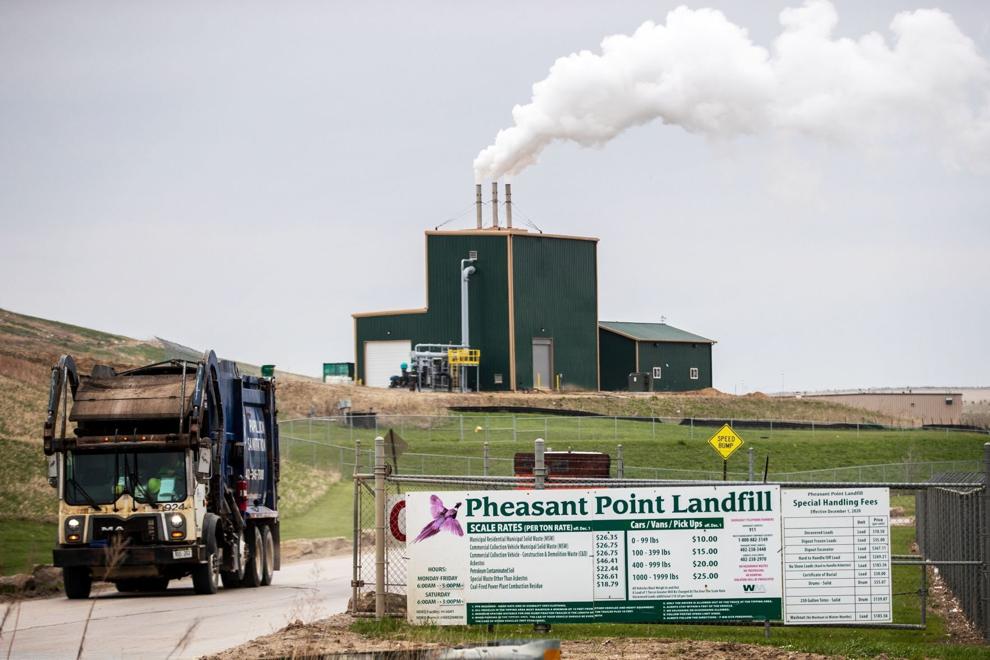 Shooting at Westroads Mall
Convicted murderer, child molester dies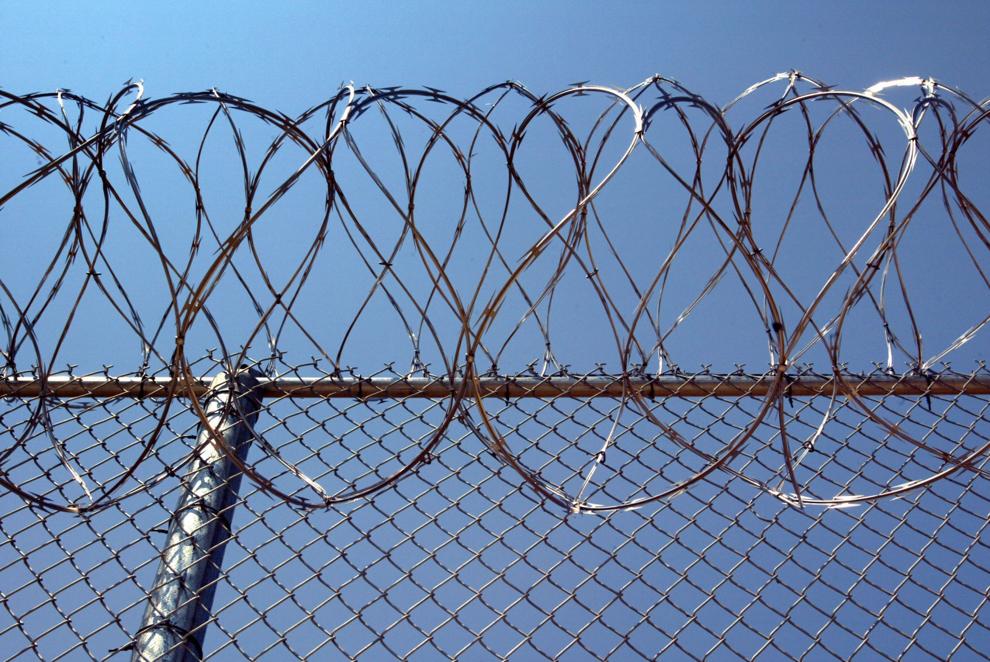 Golf cart rustling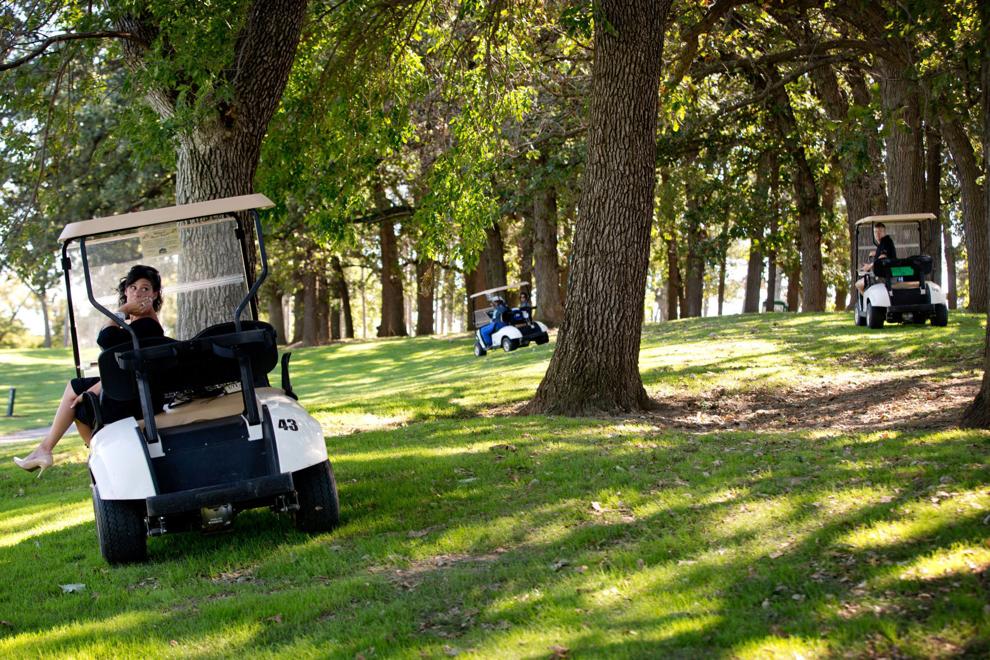 Cold case heats up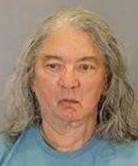 Defendant returns to Nebraska for murder trial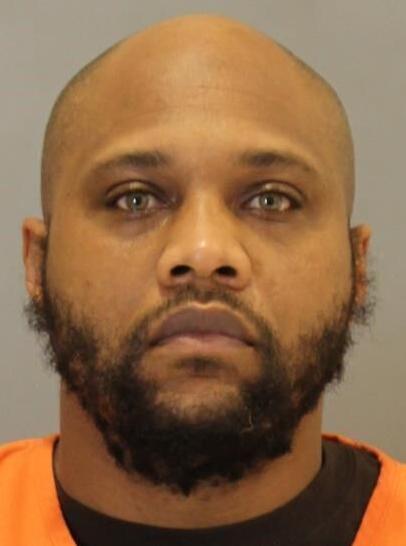 Teens charged with attempted murder
Man charged in threats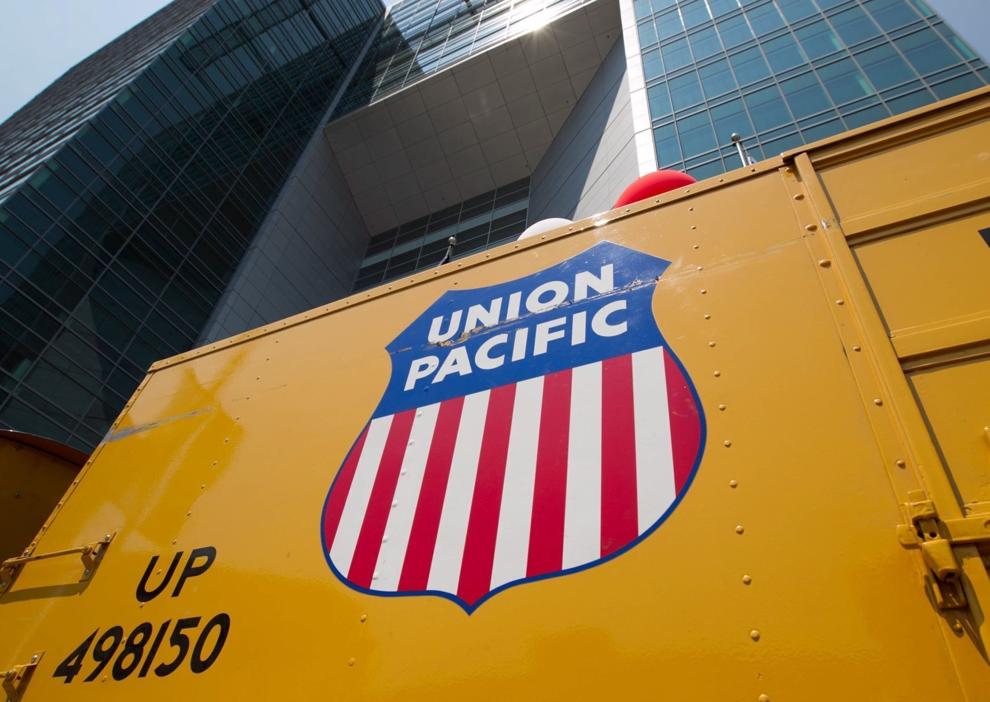 Man arrested in April 2020 slaying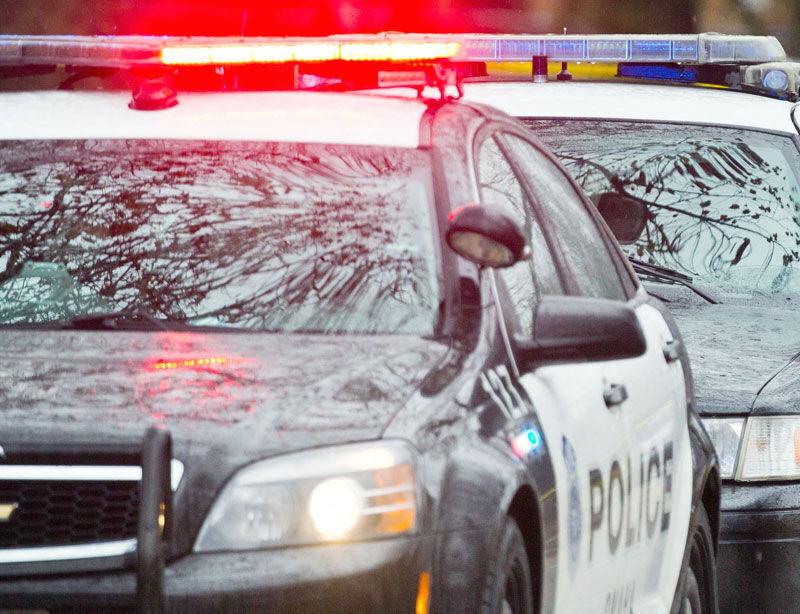 Omahan charged in fatal shooting of two men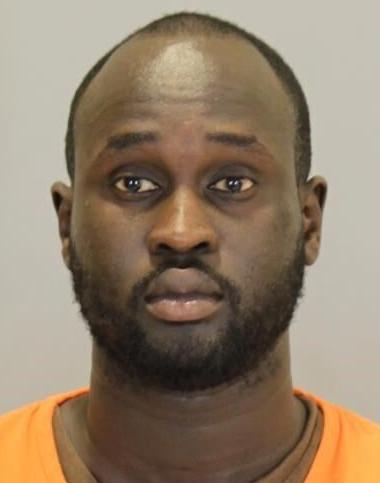 Bellevue man charged in deaths of his children
Woman dies after domestic altercation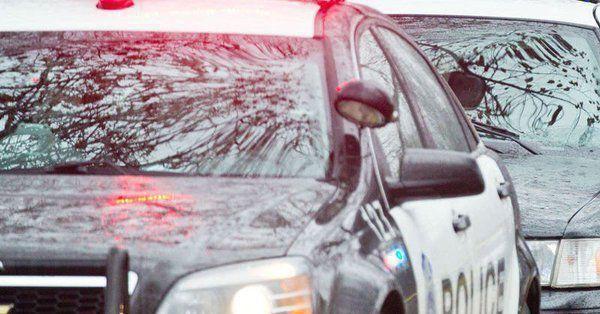 Huge bail set for man who fled to Nicaragua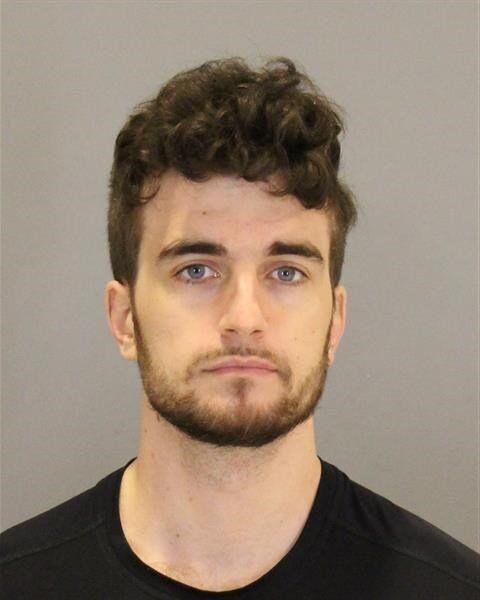 Man accused of committing and filming heinous crime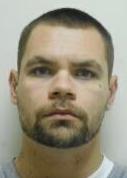 Suspect in Sonic shooting faces unrelated charges
Man gets prison time for deadly robbery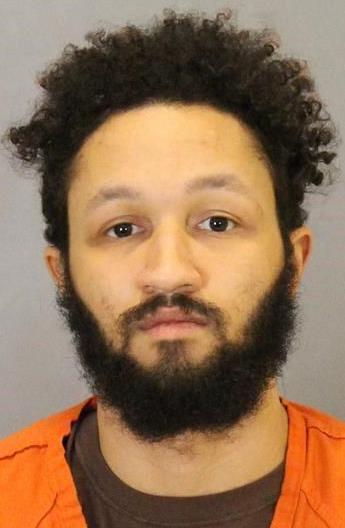 Man charged in November 2020 slaying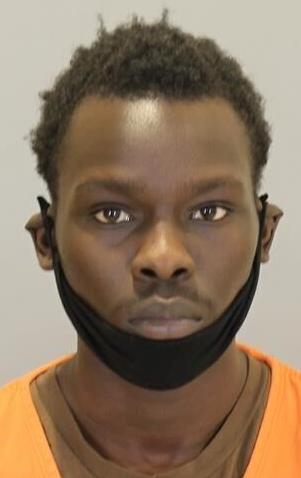 Union Omaha player accused in internet romance scam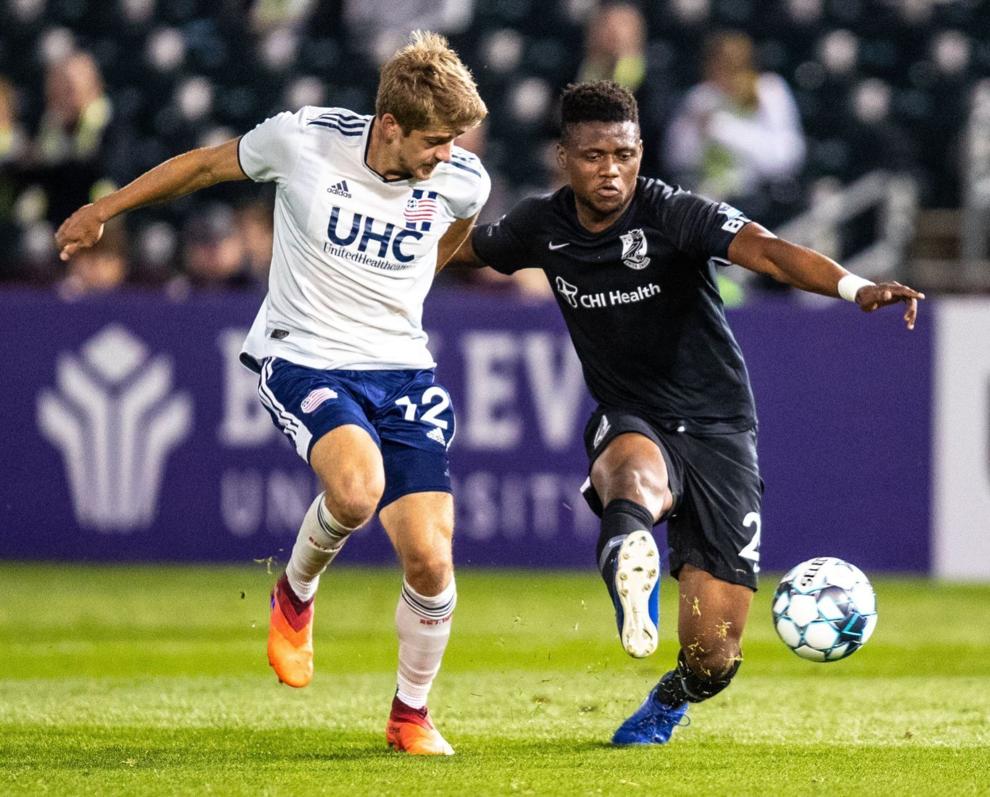 Erica Jenkins wants to change her name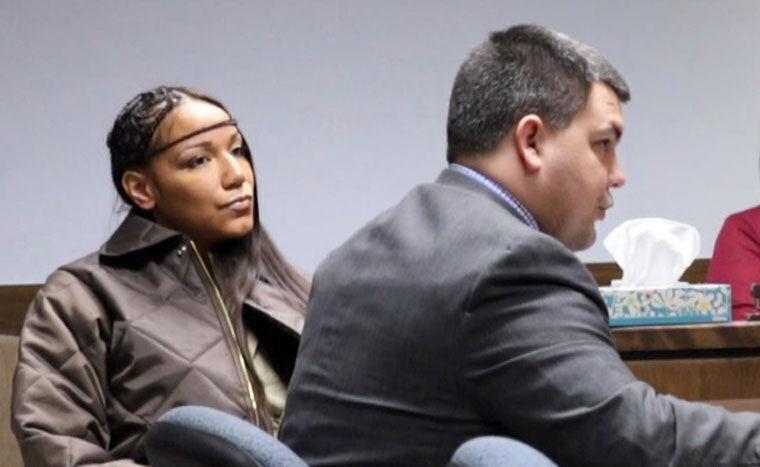 Omaha police officer facing felony charges in Sarpy County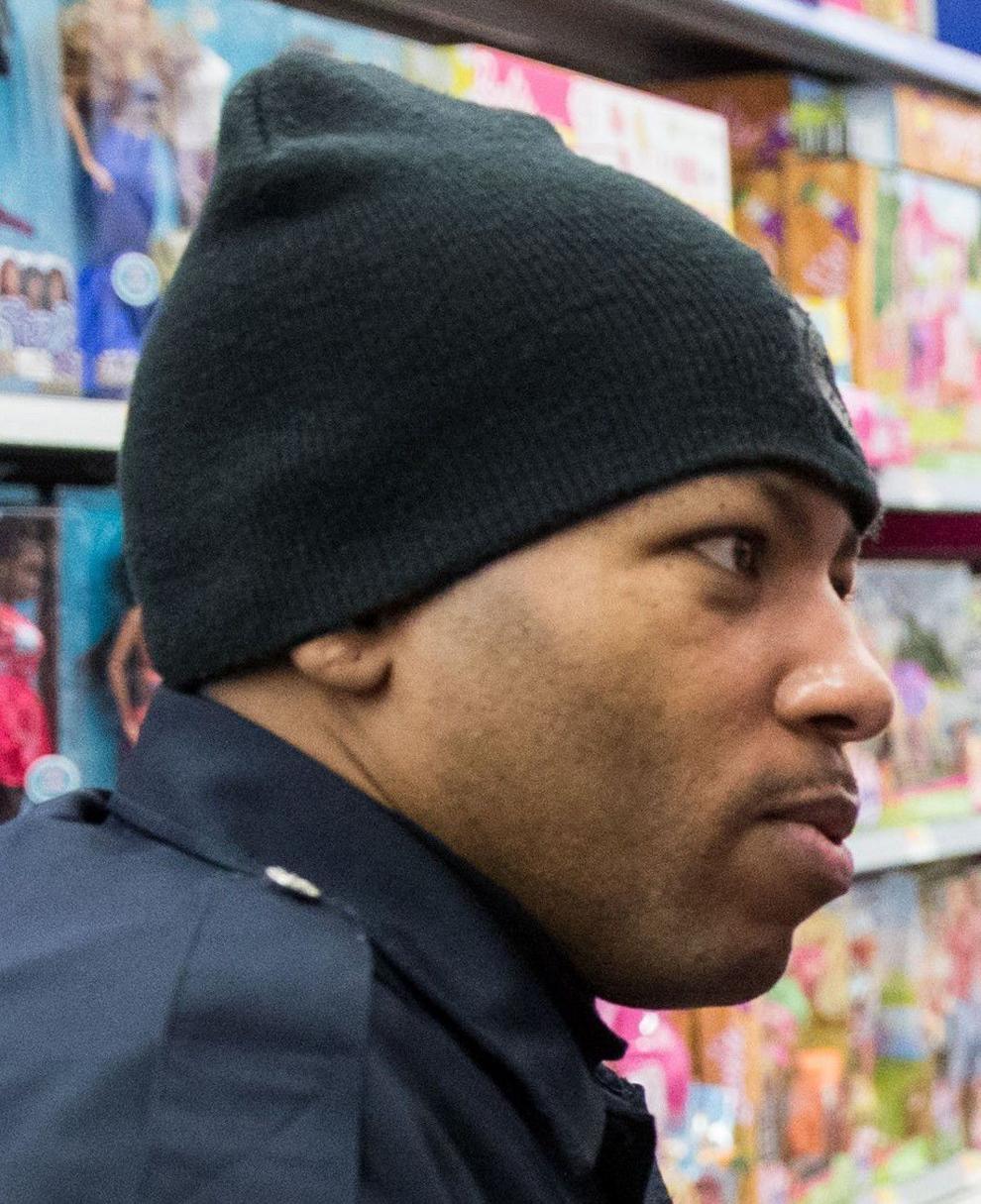 Two teenagers die after shooting
Teen's shooting of father ruled self-defense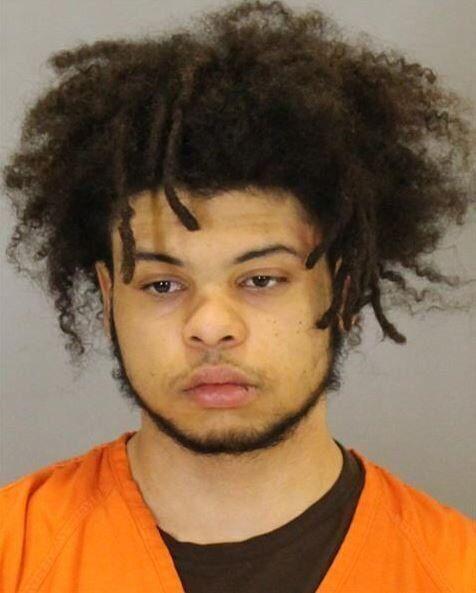 14-year-old among those killed in spike in violence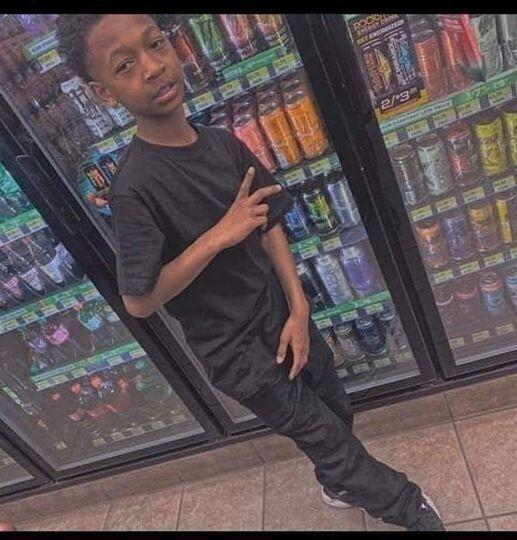 Father charged in 6-month-old's death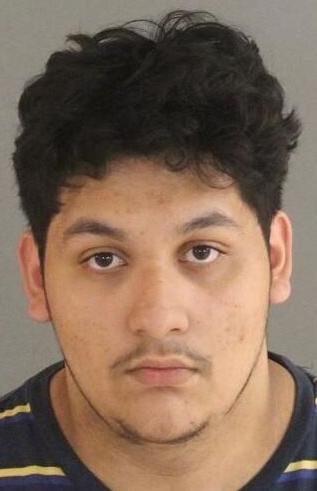 Violent hour: 1 killed, 4 wounded in 2 shootings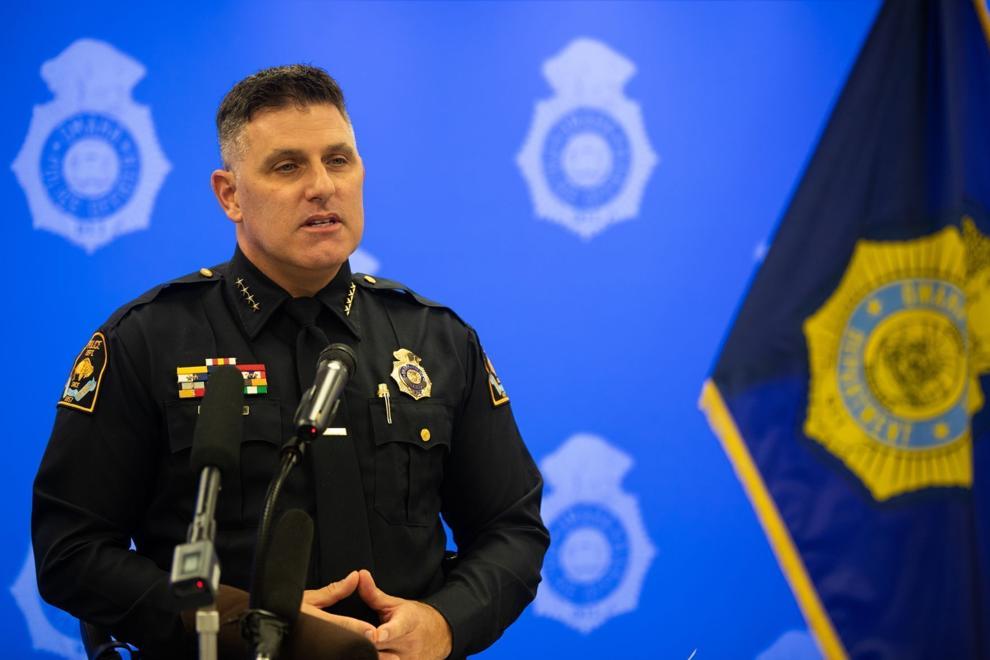 Man says he killed wife because he could no longer care for her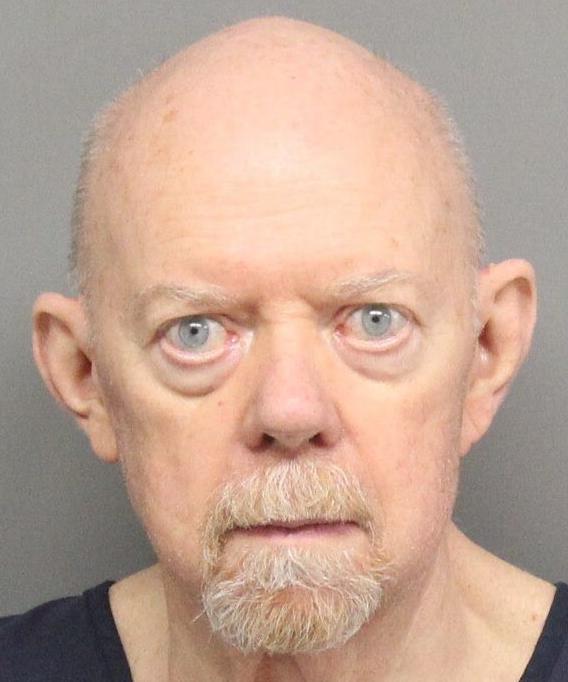 Omahan held on $10 million bail in sexual assaults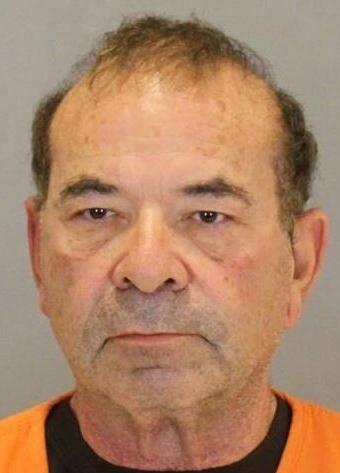 Woman faces decades in prison for sexual assaults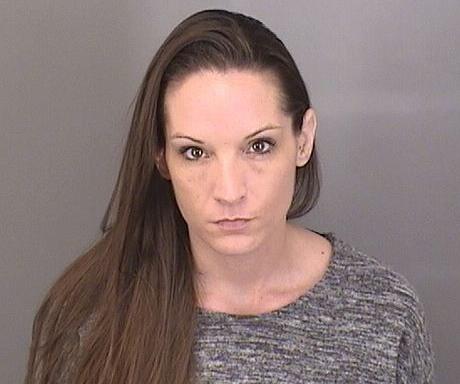 Man put a stop to abuse, then assaulted girl himself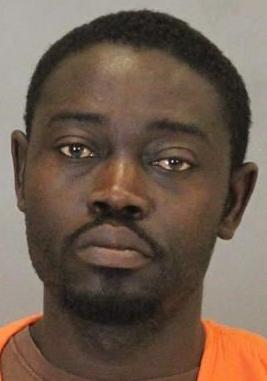 The sentencing trial of Bailey Boswell