A 37-year-old man died and three other people were wounded in a pair of shootings early Wednesday in north Omaha. 
Police officers responded to the area of 39th Street and Ames Avenue for a ShotSpotter activation and located Timothy W. Washington III of Omaha dead at the scene, a police spokesman said.  A short time later, two women reported being wounded at the same scene. Melonie Jenkins, 33, and Danaija Hunter, 21, both of Omaha, arrived at the Nebraska Medical Center by private vehicle. Their injuries were not life threatening, police said.
At about 2:40 a.m. officers responded to a report of shots fired near 28th and Spencer streets. First responders located someone with a minor injury, who refused medical treatment. 
Omaha has now recorded 16 homicides in 2021, including five this month. That compares with 18 homicides at the same time in 2020. 
Anyone with information about these incidents is urged to contact Omaha Crime Stoppers at 402-444-STOP or at www.crimestoppers.org​ or on the P3 Tips mobile app. Callers can remain anonymous and are eligible for a cash reward of up to $25,000 for information that leads to a homicide arrest and $10,000 for information that leads to an arrest in a shooting.
Getting away with murder: Nebraska cold cases
Ann Marie Kelley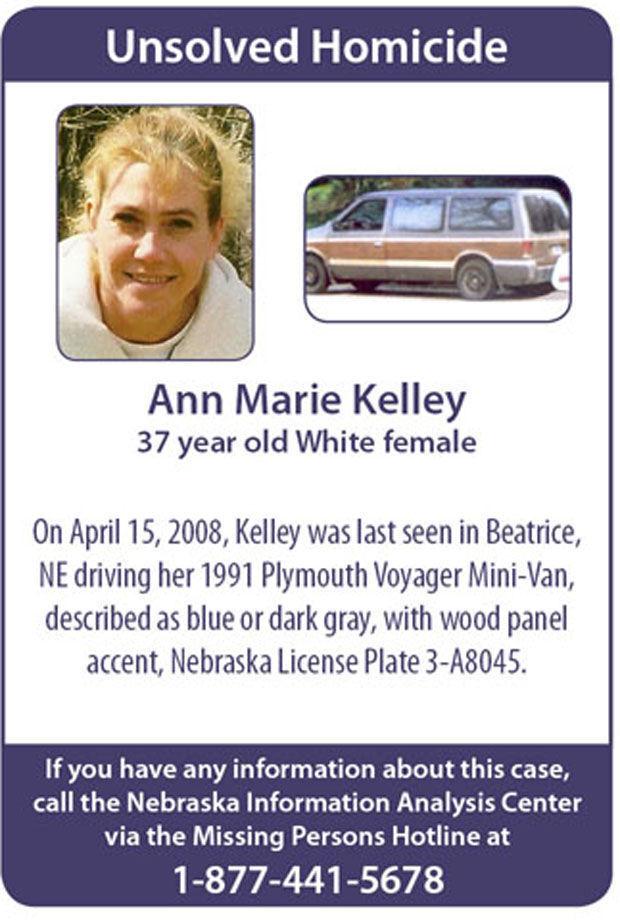 Carl Bittner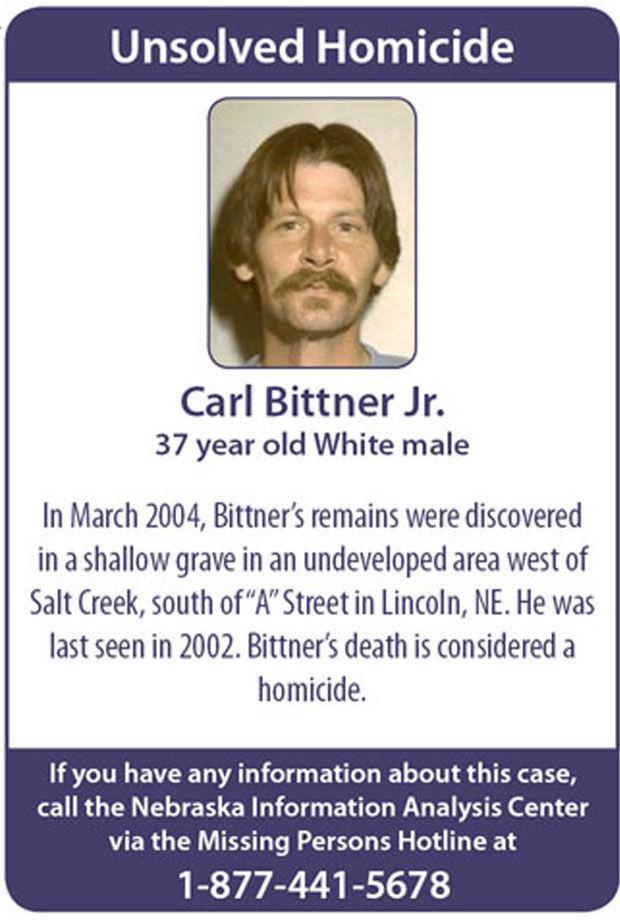 K.K. Kody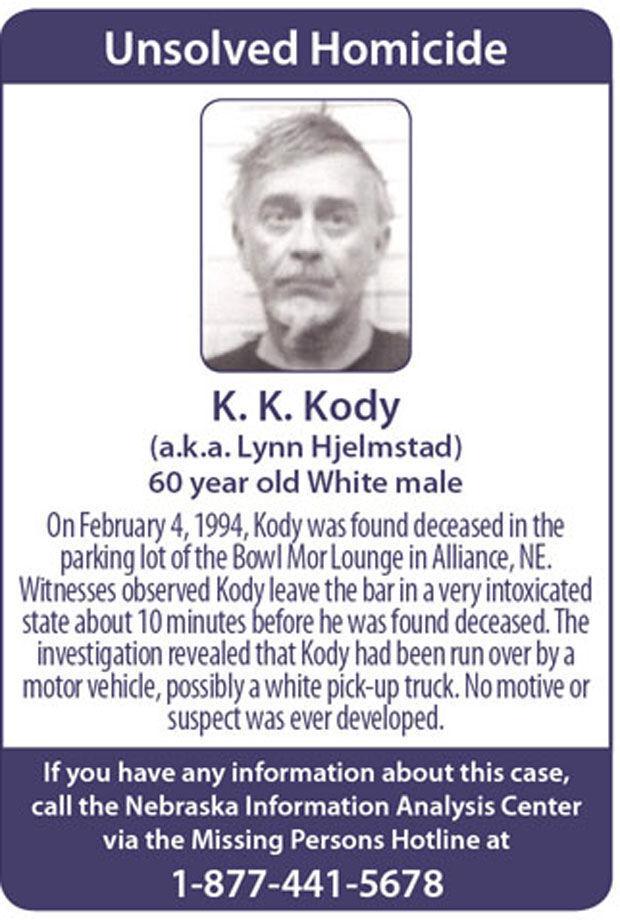 Christi Nichols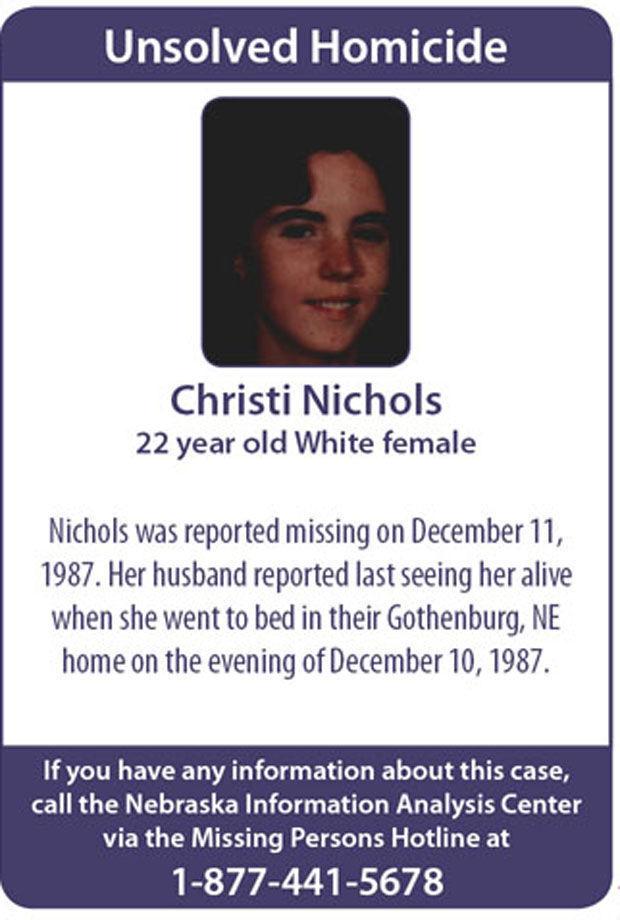 Donald Bennett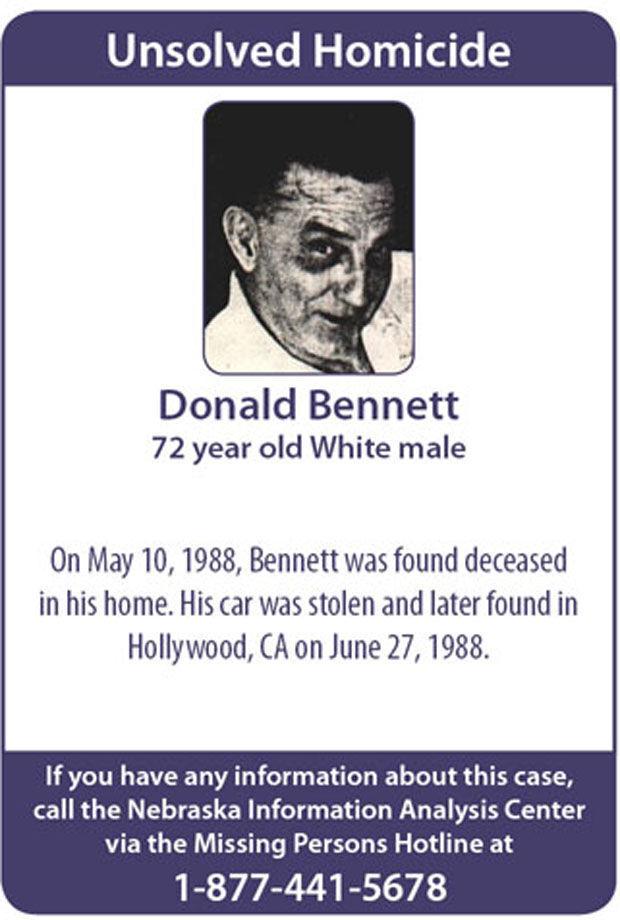 Ernestine Ruschy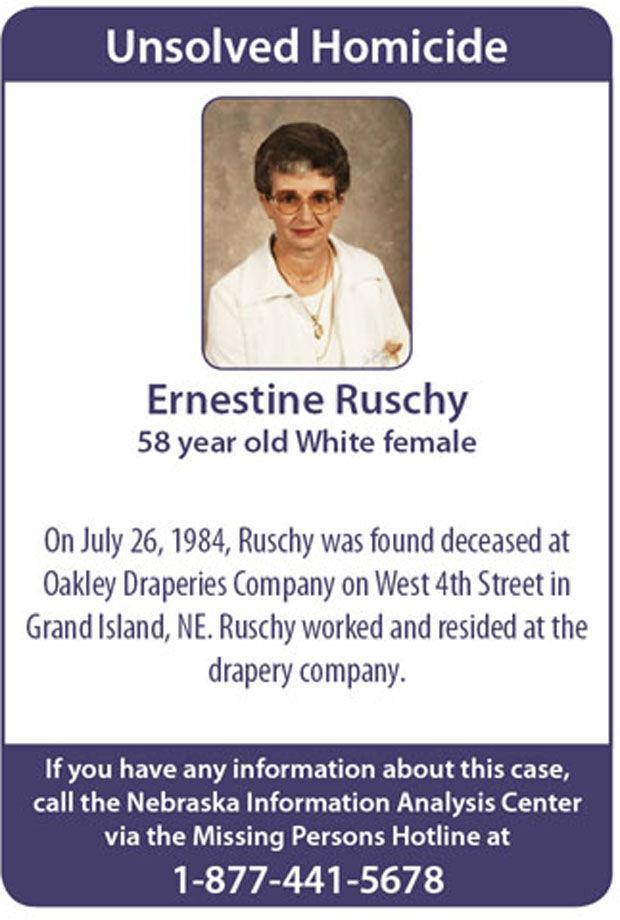 Eugene McGuire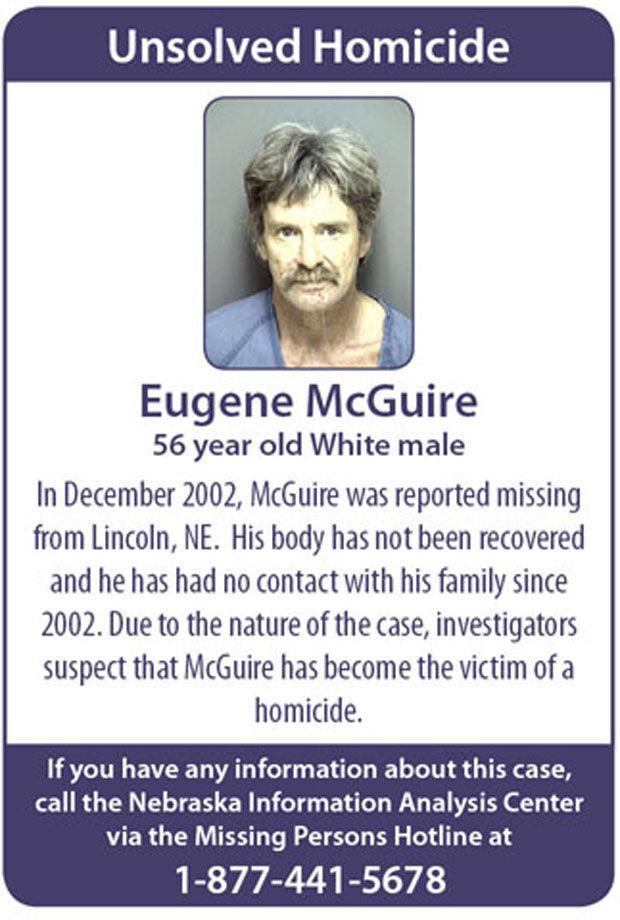 Jay Durnil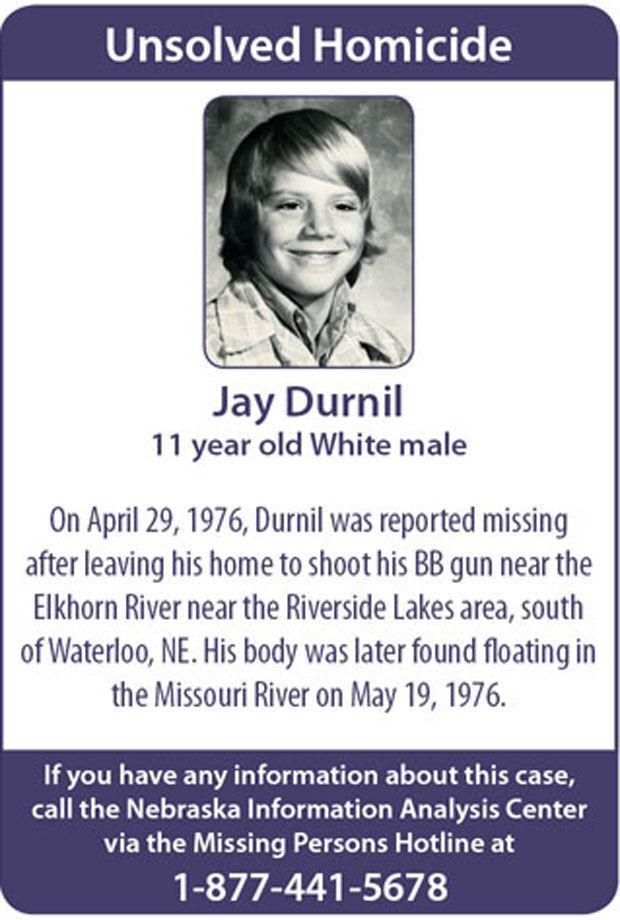 Mary Heese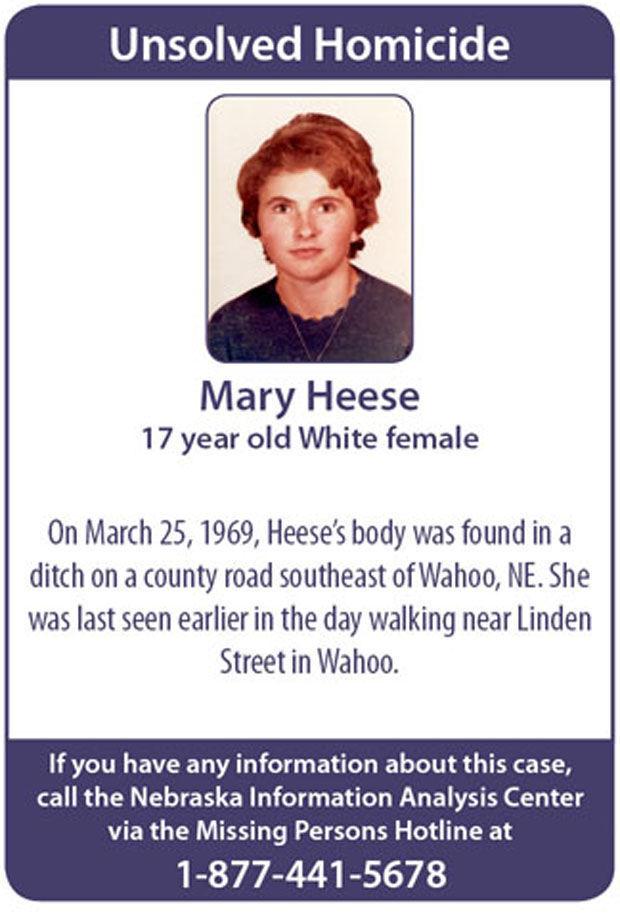 Gregory Moore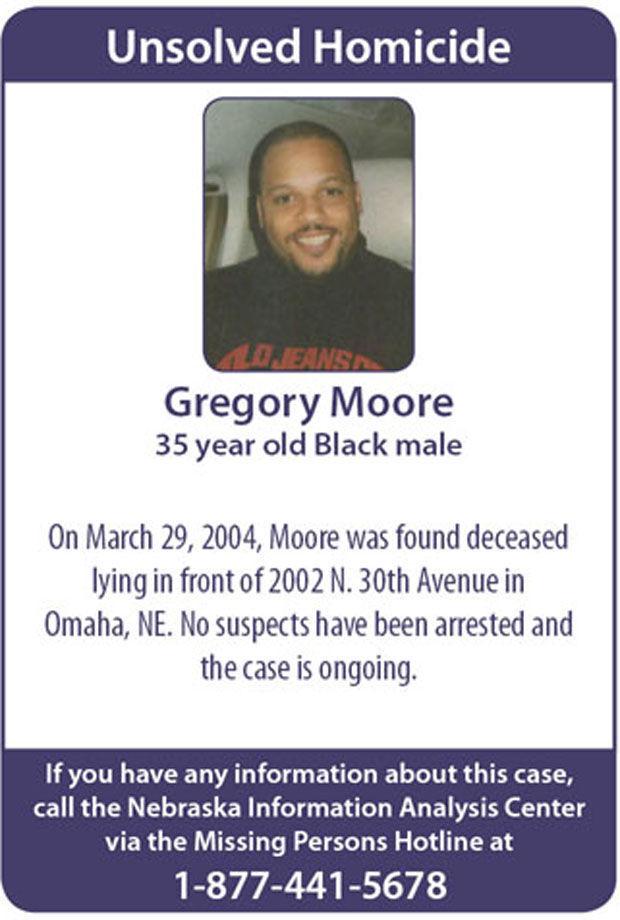 Irvin Settje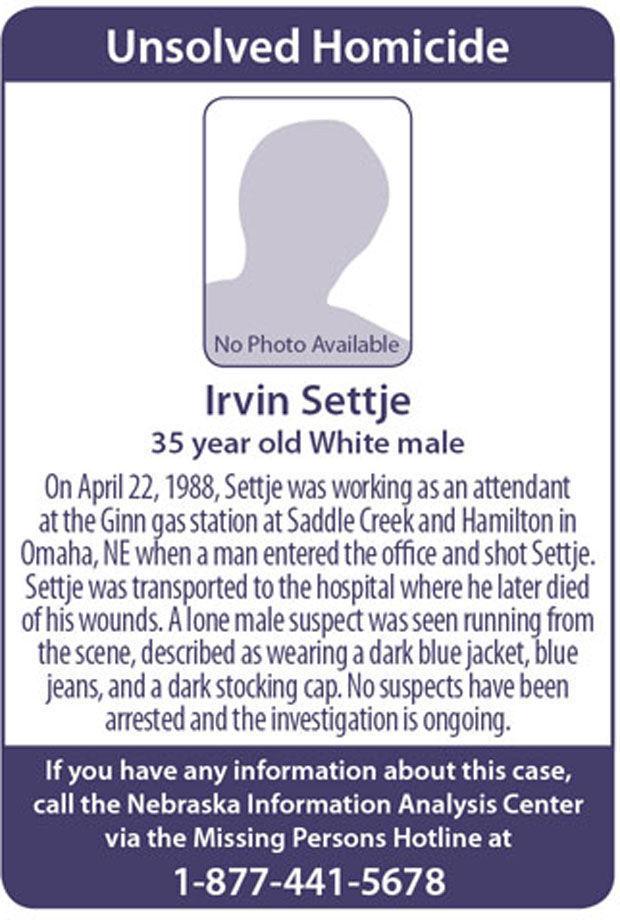 Jason Remsen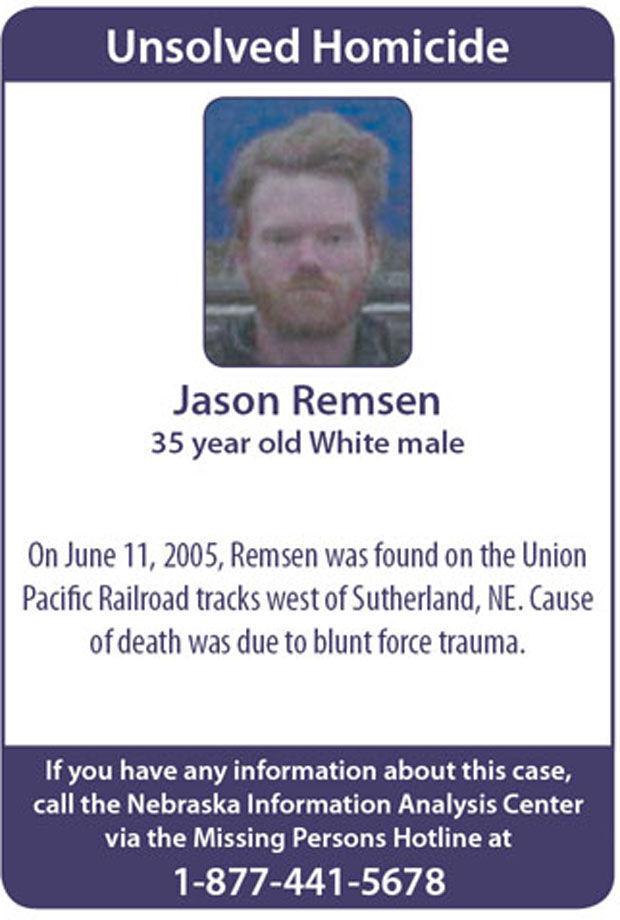 Jason Vesper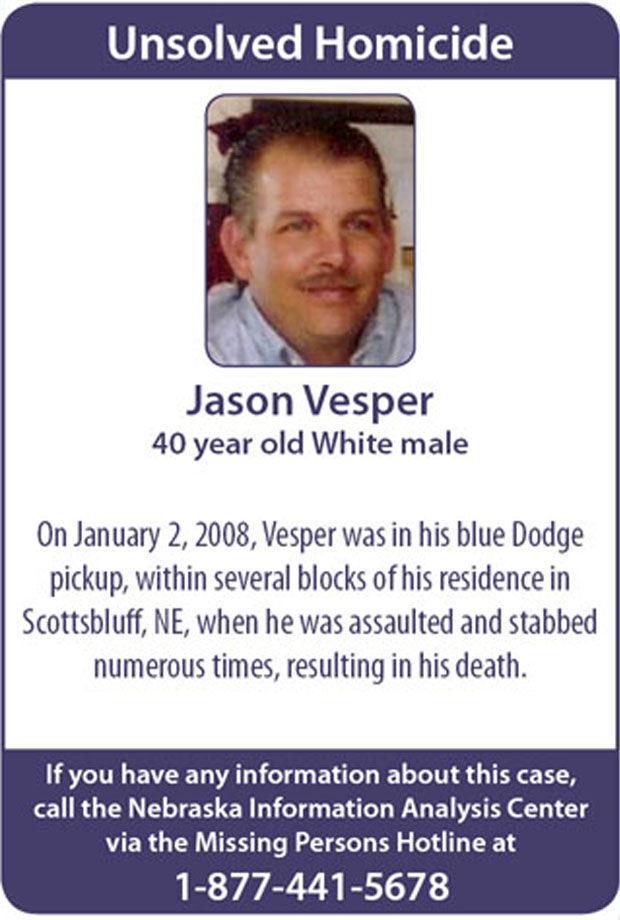 Brian Walker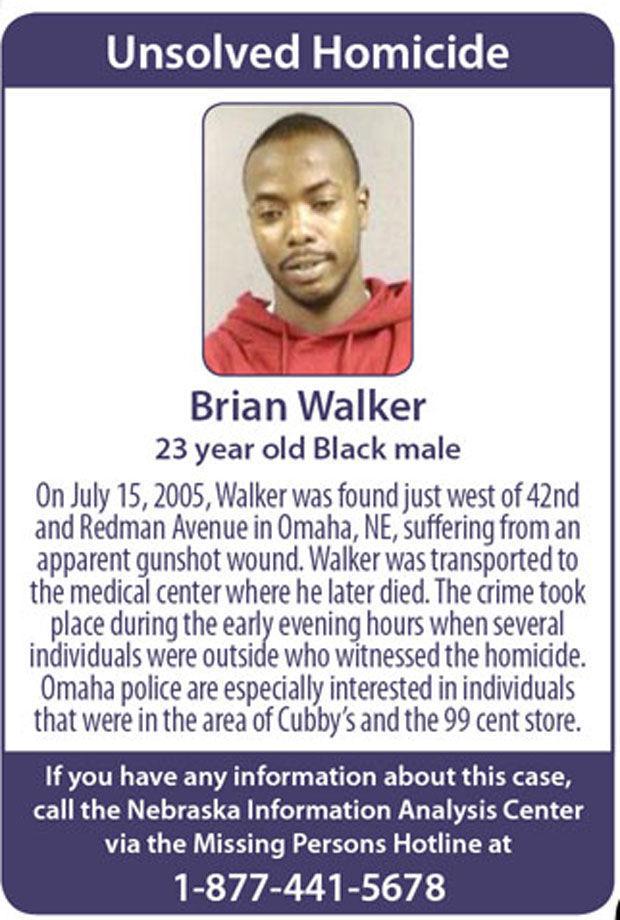 Arthur Morley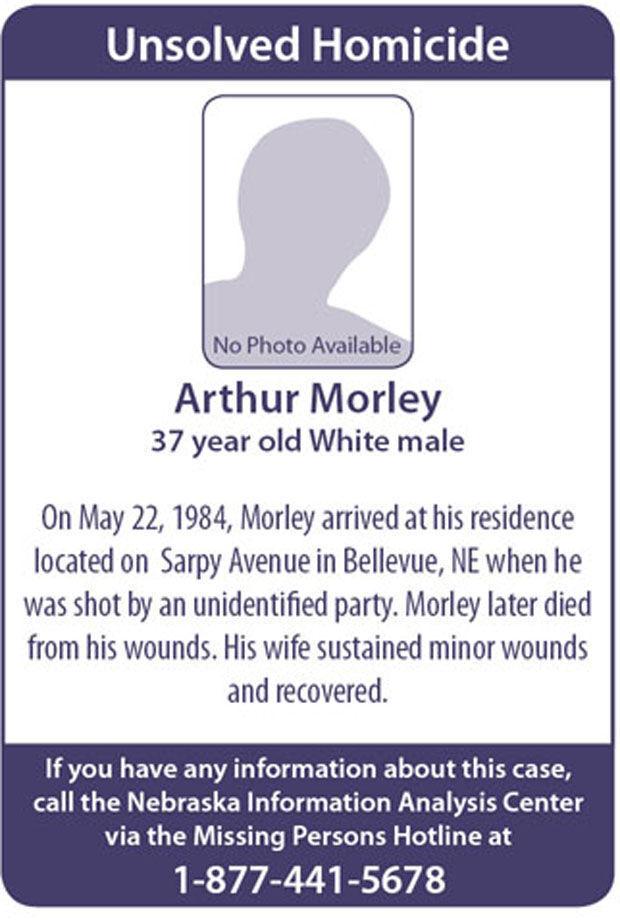 Jay Blockson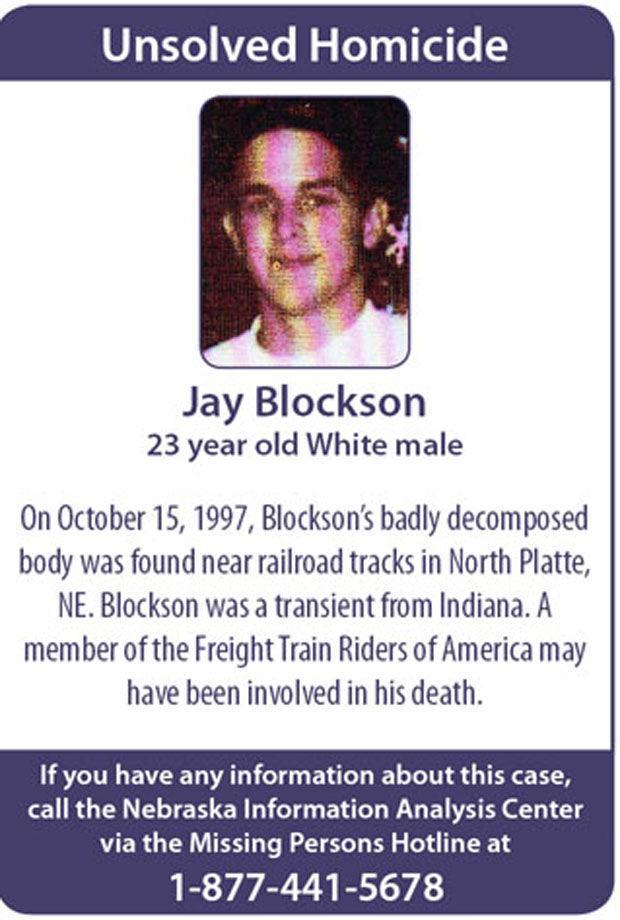 Jeanne Kassebaum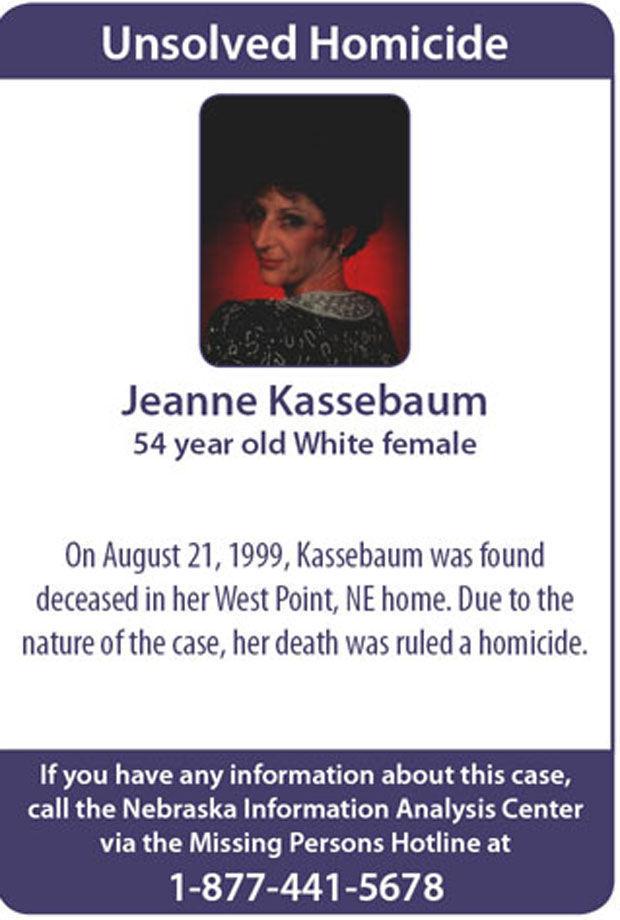 William, Bernice and Barbara Peak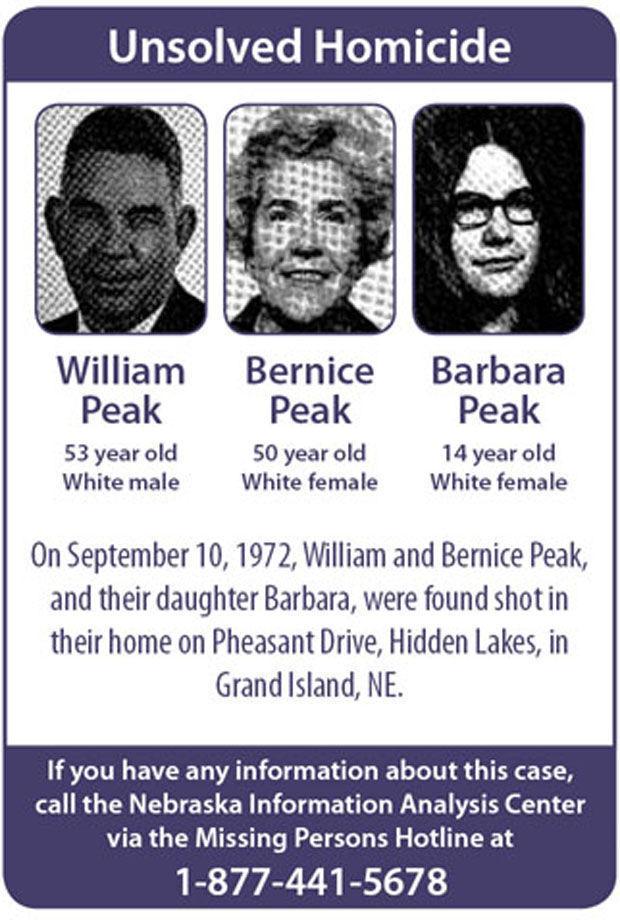 Jeffrey Snoddy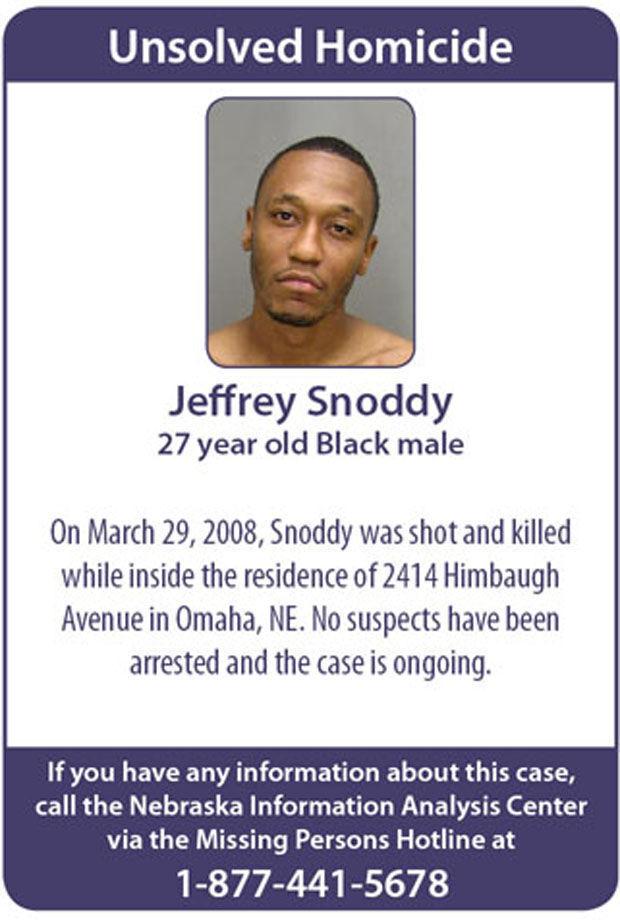 Joy Blanchard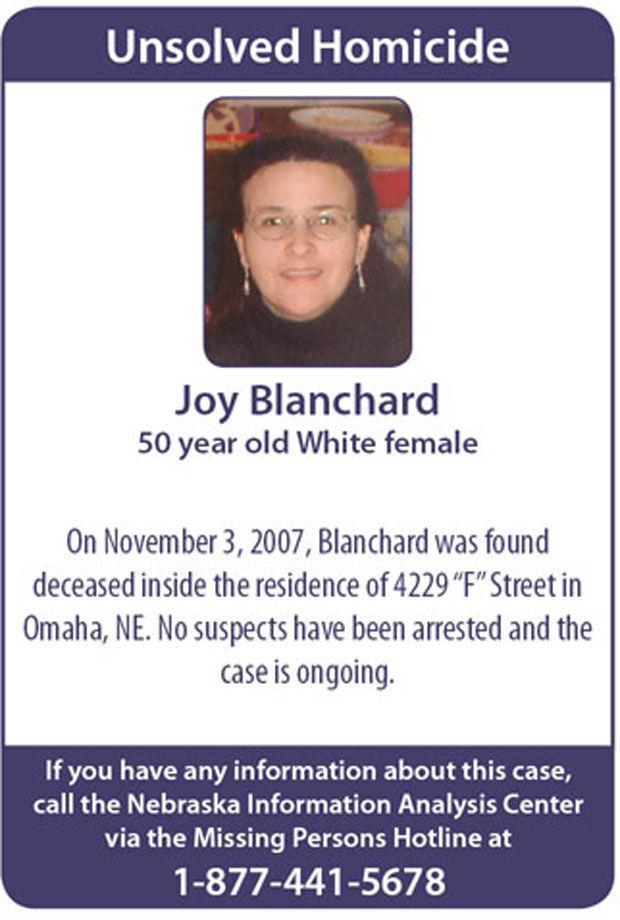 Demetrius Simpson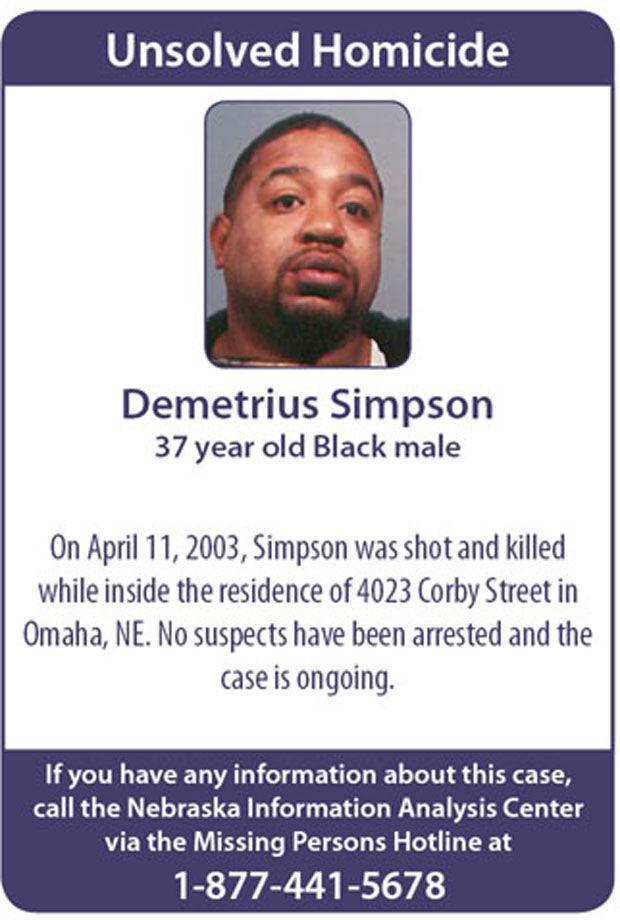 Julie Derrick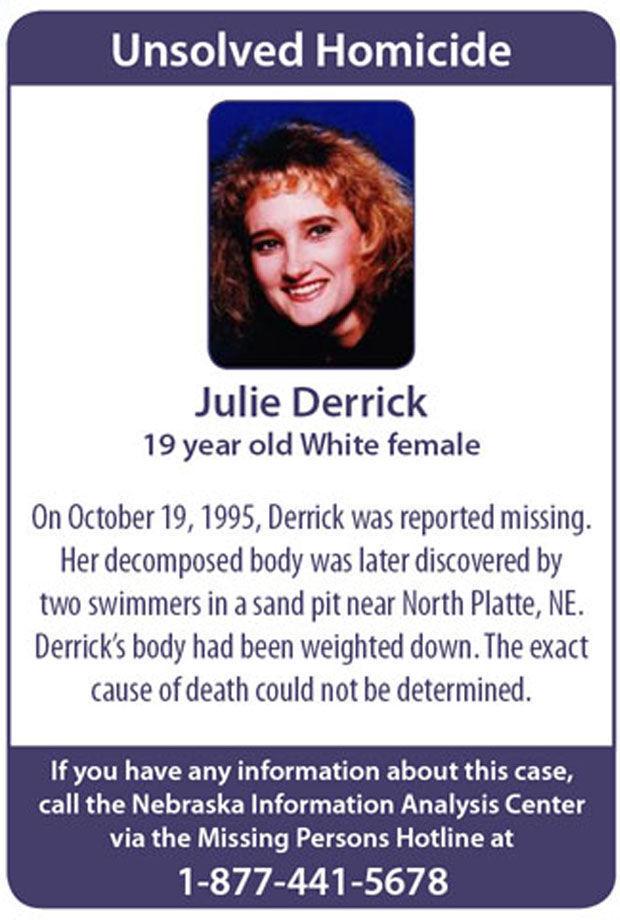 Leah Rowlands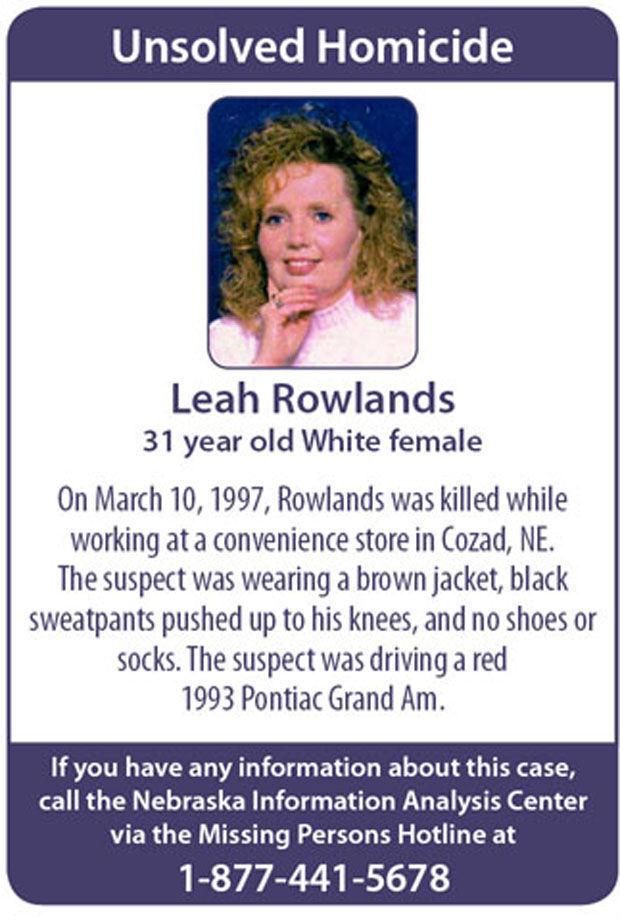 Letha Harley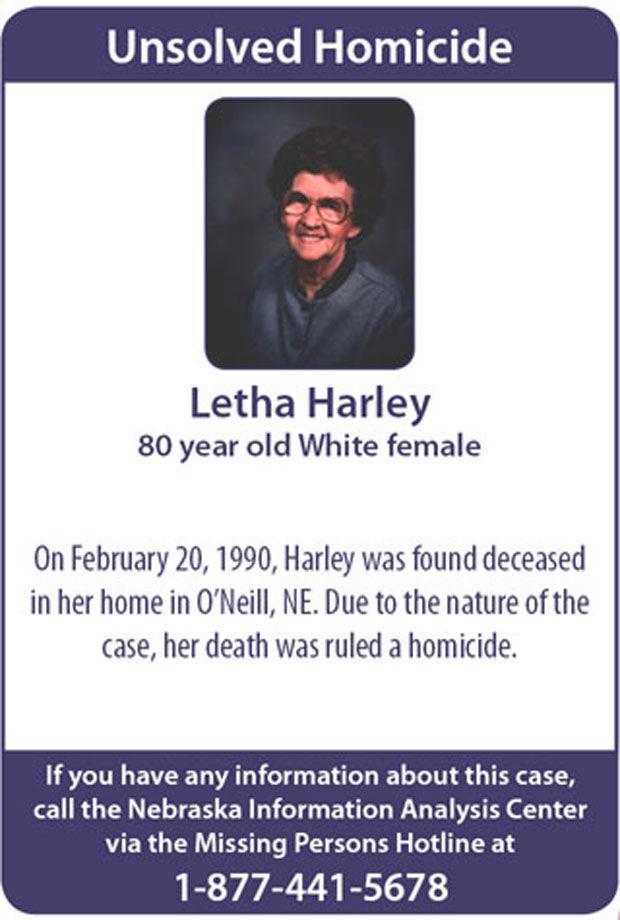 Mary Cabral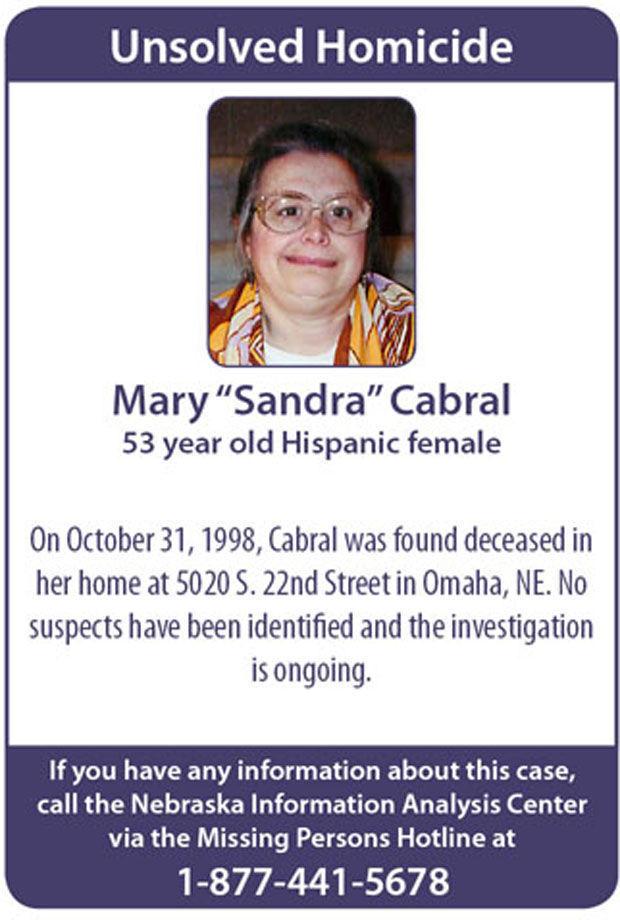 Mary Cronin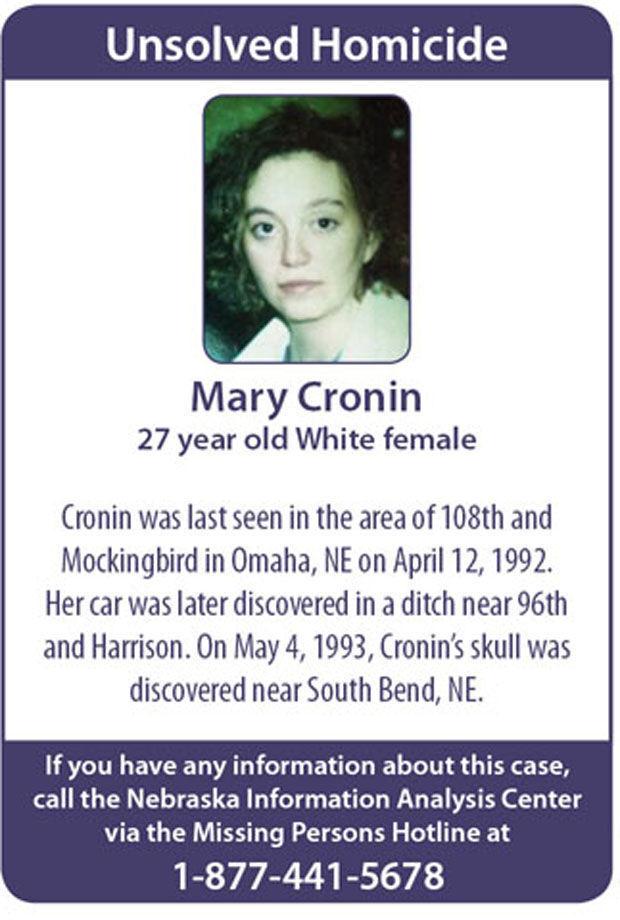 Merlin Mosel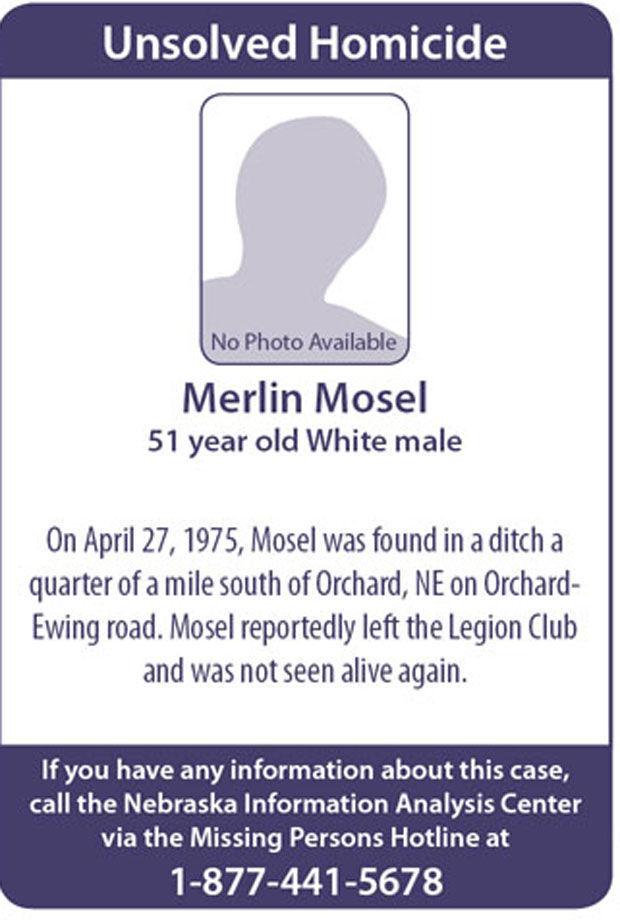 Mitchell Simon
Patrick Vostades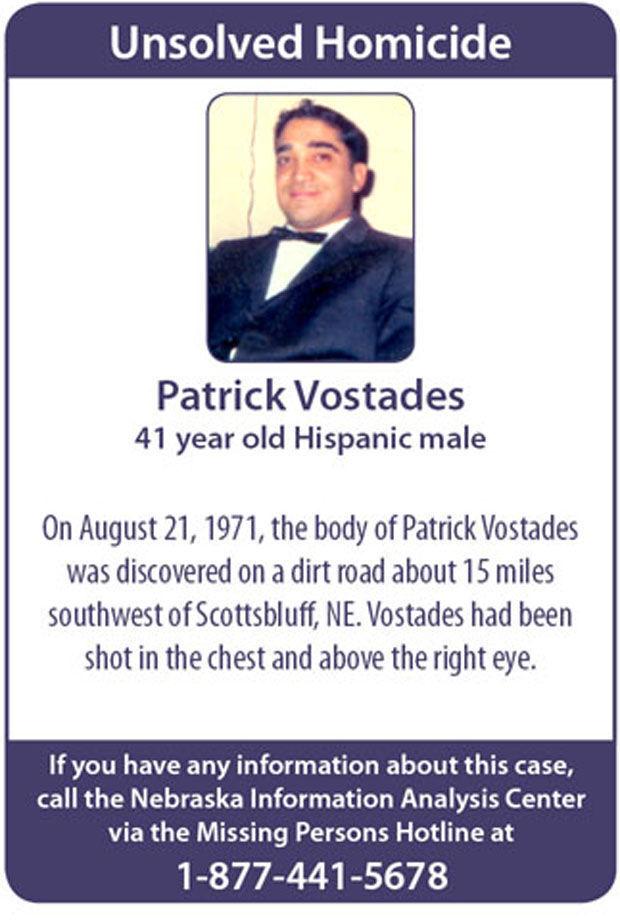 Rebecca Williams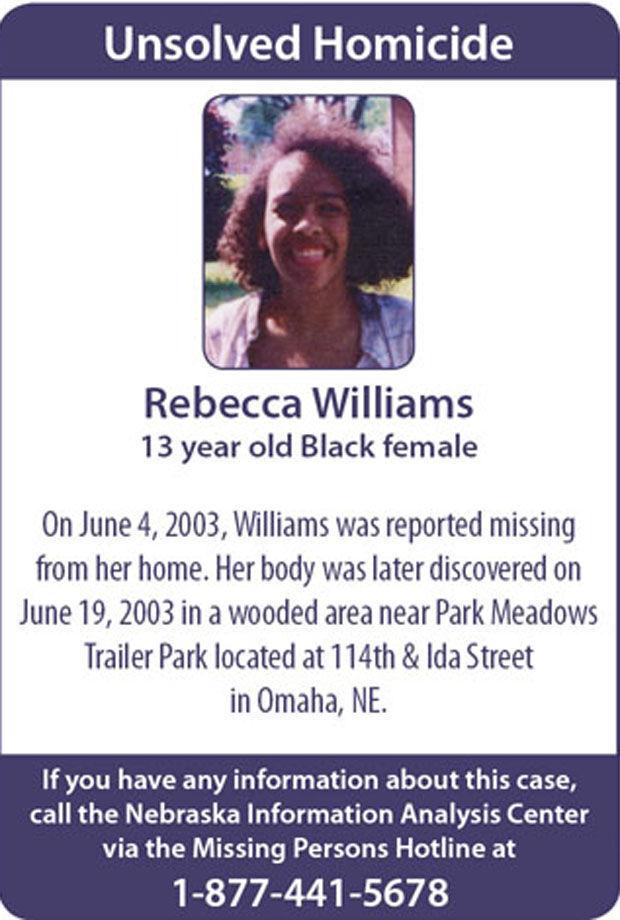 Richard Chadek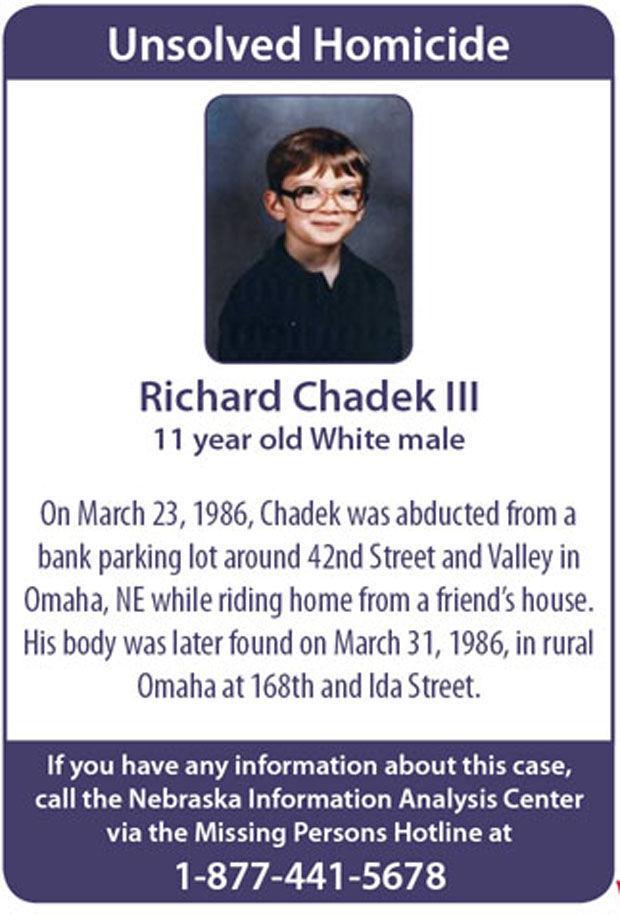 Richard Lessley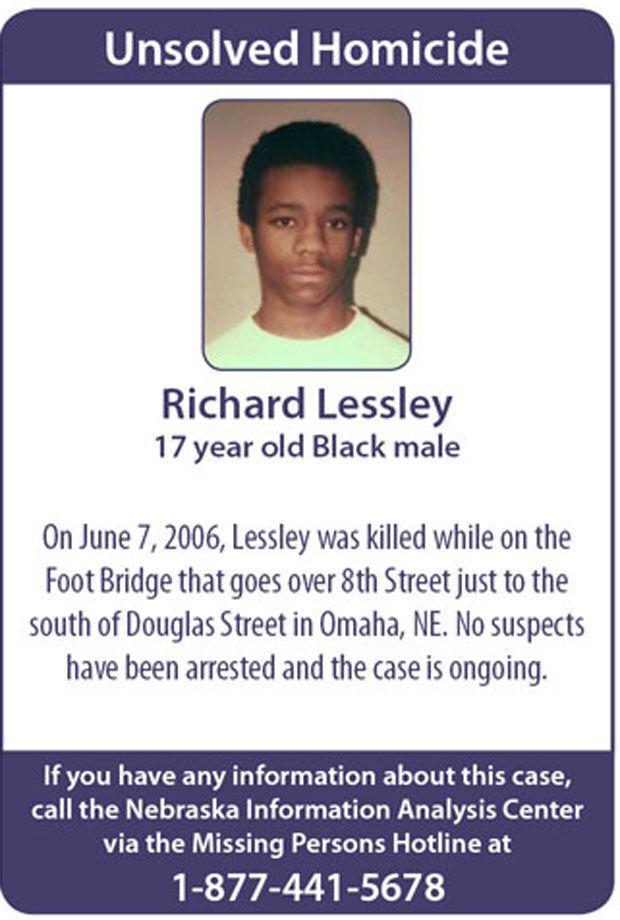 Robert Beaudoin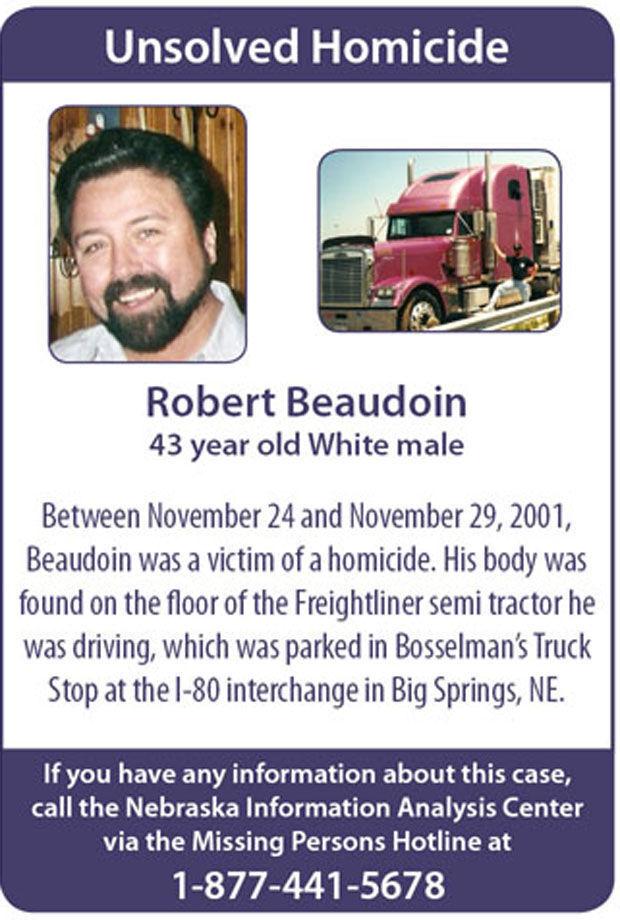 Robert Heelan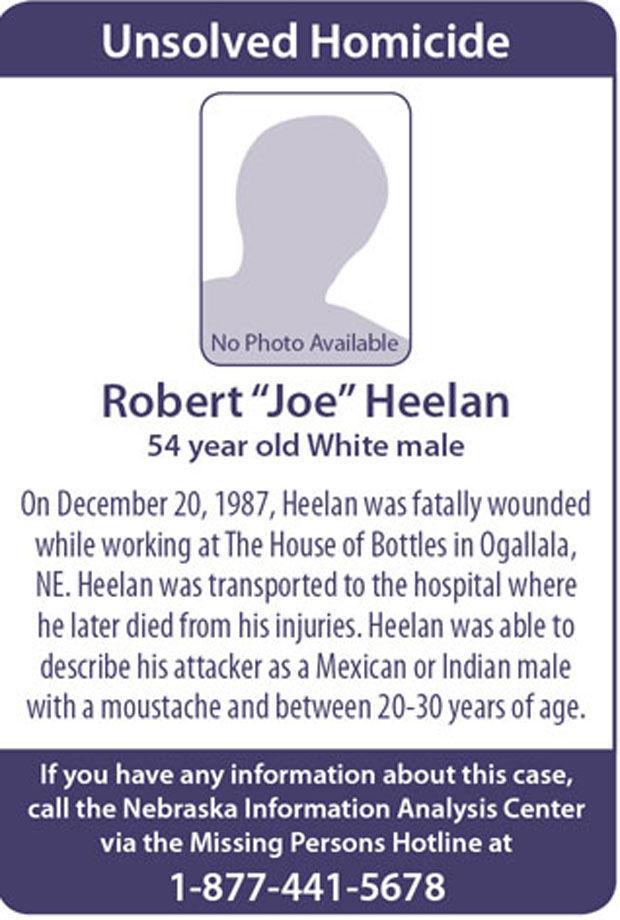 Rudolfo Flores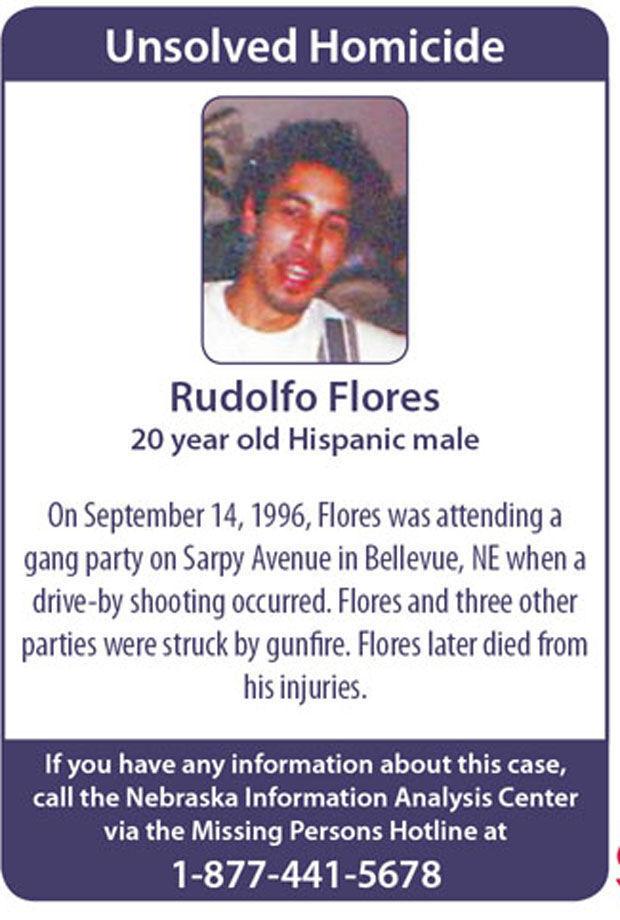 Russell McKnight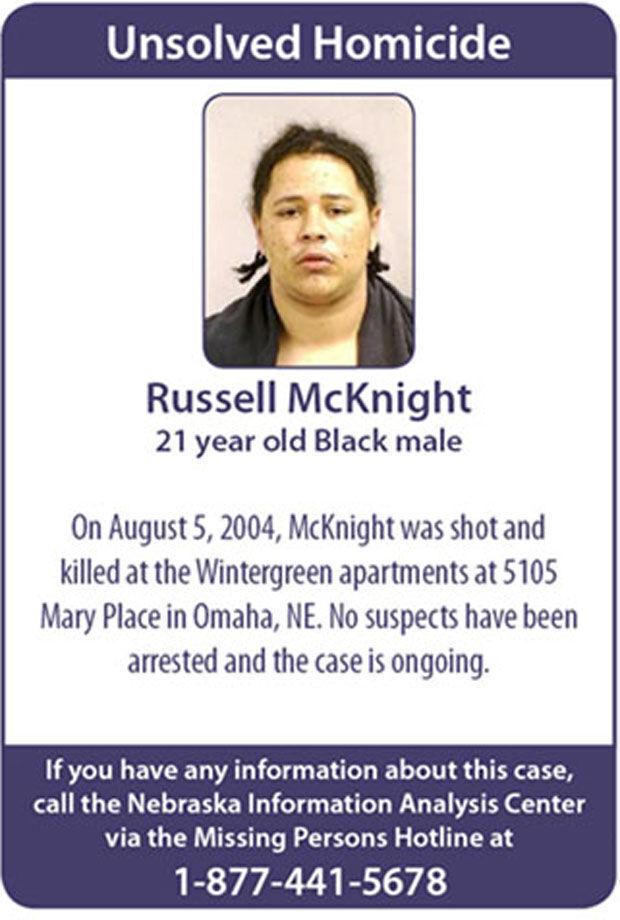 Sandy Green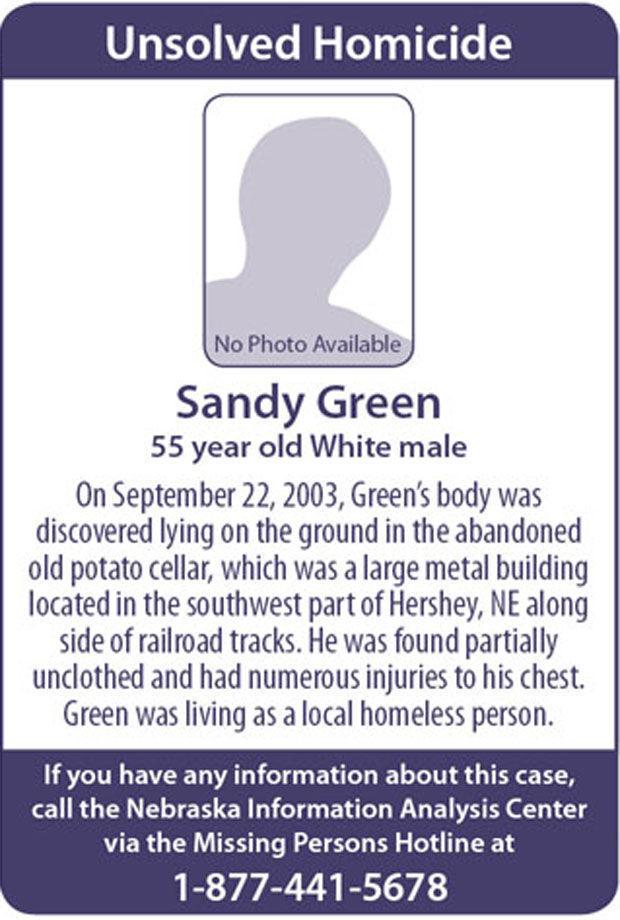 Sarah Neal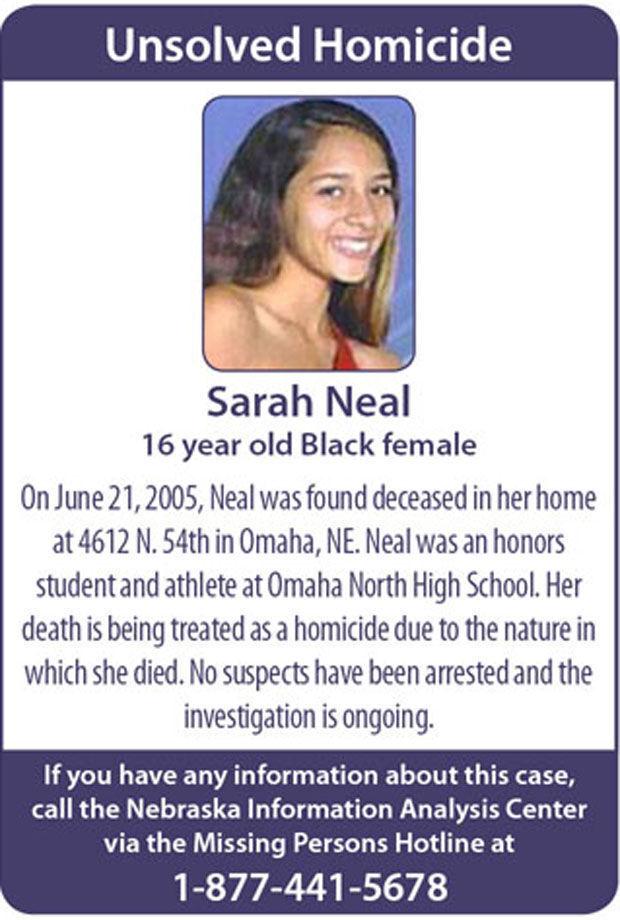 Tyrone Banister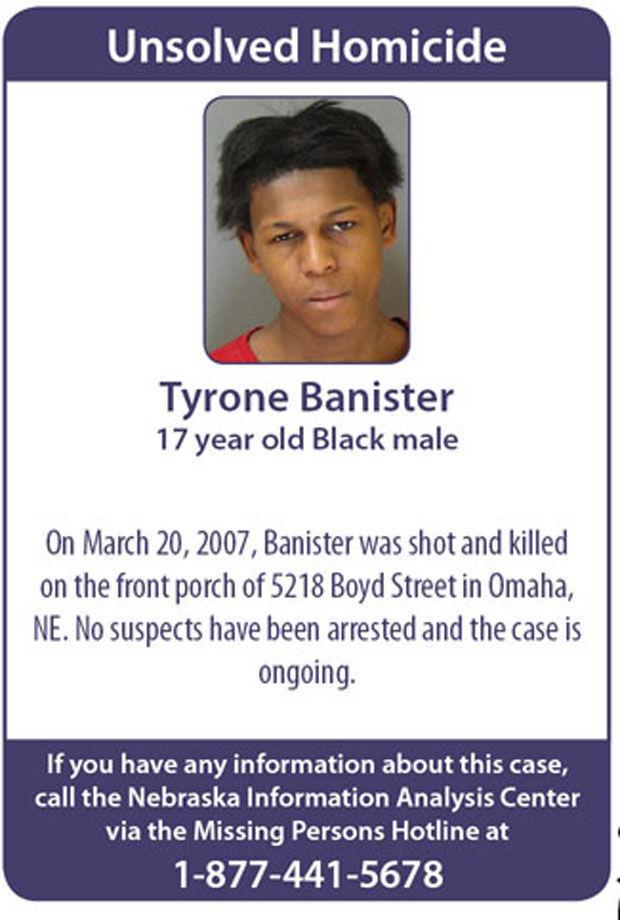 Waddell Robinson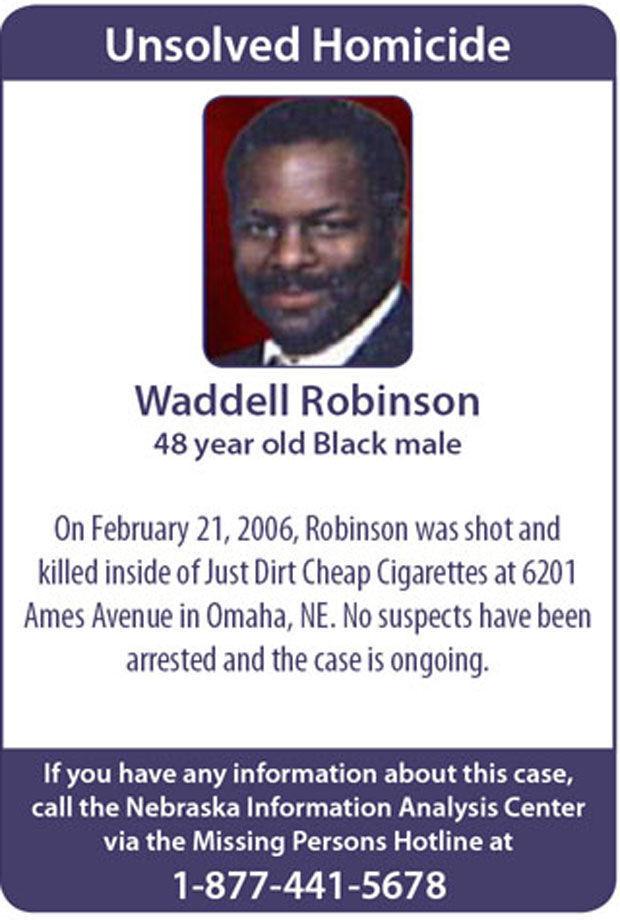 Charles Hanks