Shoes were abandoned on the food court floor, furniture was knocked over and some shoppers stopped to embrace loved ones as they tearfully headed for their vehicles Saturday after a deadly shooting at Westroads Mall.
Authorities released the names of the two victims, one fatally wounded, Saturday night. Trequez Swift, 21, died from his wounds after he was taken to Creighton University Medical Center-Bergan Mercy, according to Omaha police. Ja'Keya Veland, 22, suffered a gunshot wound to her leg that was not life-threatening.
The suspects' identities and motive were still unclear Saturday night. Omaha police said the shooting appeared to be isolated and not a random attack.
The Omaha Police Department released a photo showing three people identified as persons of interest. Police asked for the public's help in identifying them. Anyone with information should call 402-444-7867.
Saturday's shooting comes a little more than a month after an Omaha police officer was shot by a suspected shoplifter inside the mall at 10000 California St.
As the shots rang out about noon Saturday, a World-Herald reporter in Flagship Commons, the food court at Westroads, heard screams and saw a crowd of people running toward the food court and away from the main section of the mall.
Meals were abandoned as people joined the throng headed toward the exit on the north side of the building. Some furniture was tipped over in the rush, and some food ended up on the floor.
Eric Fisher was by the escalators when he heard six to seven shots fired.
"I saw everyone running, and I started running, too," he said. "I ran with everyone out the door. It was just scary. It didn't sound like no little gun either. It sounded like a big pistol."
Alyha Wills was in Forever 21 with her sister when other shoppers asked if she had heard the shooting.
"Next thing I know, we're hearing it, and we exit to try to go upstairs, but there's still shooting," Wills said. "I could hear it; it was close."
"It was shocking," she said. "People are here in the morning with their kids."
One of those people was a woman named Amanda, who declined to share her last name. She had traveled to Omaha from South Dakota with her mom and three kids for the weekend.
The family hid in the Mother Moon store for about half an hour before police told them that it was safe to leave.
"We talked about this coming in," said Amanda's mom, who declined to share her name. "Like, what do we do if there's a shooting? We were just so scared."
Lindsay Kahn, a spokeswoman for Brookfield Properties Retail Group, which manages Westroads Mall, said: "We are deeply disheartened by the senseless incident that happened today."
The terrified shoppers and fleet of emergency vehicles were reminiscent of the scene at the mall on March 12, when Omaha Police Officer Jeffrey Wittstruck was shot at four times by a 21-year-old man who was accused of shoplifting from J.C. Penney. Wittstruck survived the shooting and returned home to recuperate five days later.
Saturday's shooting, which also occurred near the J.C. Penney, was not a mass shooting, noted Lt. Neal Bonacci of the Omaha Police Department.
"Unfortunately, nationwide we're seeing an increase in violent crime; however, Omaha is safe," Bonacci said. "We take a lot of preventative measures as a Police Department."
The U.S. has seen a spate of high-profile mass shootings in 2021.
Eight people were shot and killed late Thursday at a FedEx facility in Indianapolis. Eight people were killed by a gunman at three Atlanta-area massage businesses in March. And about a week later, a shooter at a supermarket in Boulder, Colorado, killed 10 people, including a police officer who was the first to respond to the scene.
World-Herald Staff Writers Reece Ristau and Ryan Hoffman contributed to this report, which also includes material from the Associated Press.
---
Photos: Omaha police respond to shooting at Westroads Mall
041821-owh-new-shooting-pic-cm002.jpg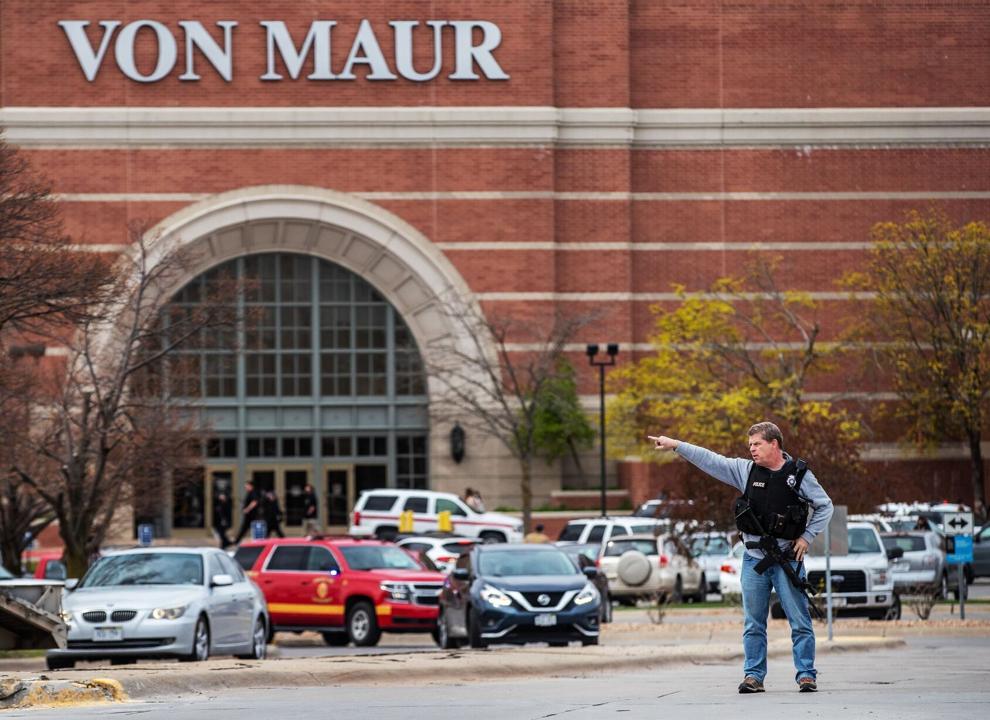 041821-owh-new-shooting-pic-cm003.jpg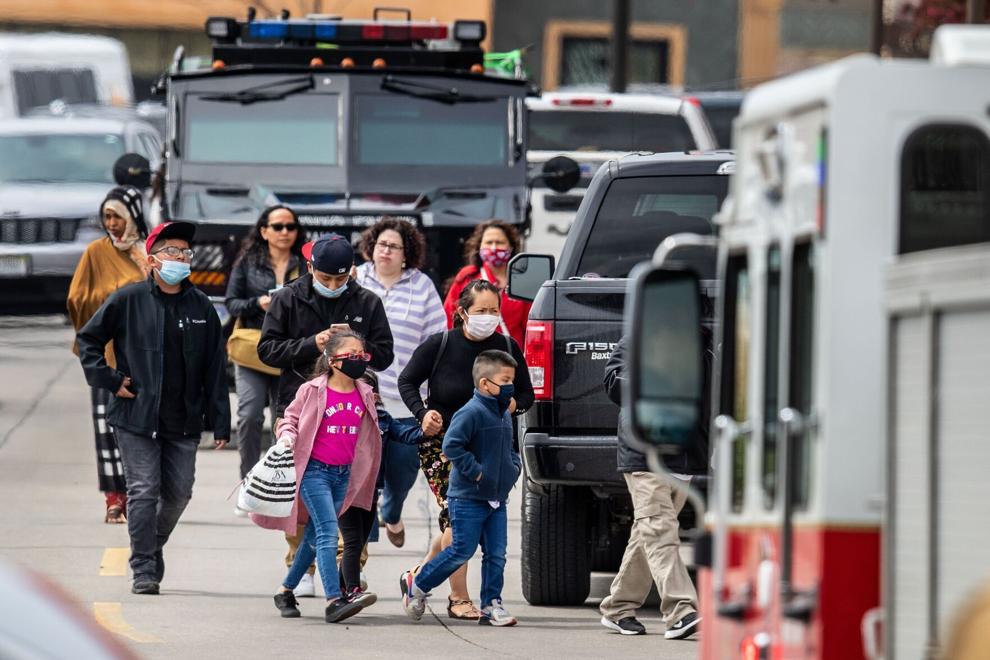 041821-owh-new-shooting-pic-cm004.jpg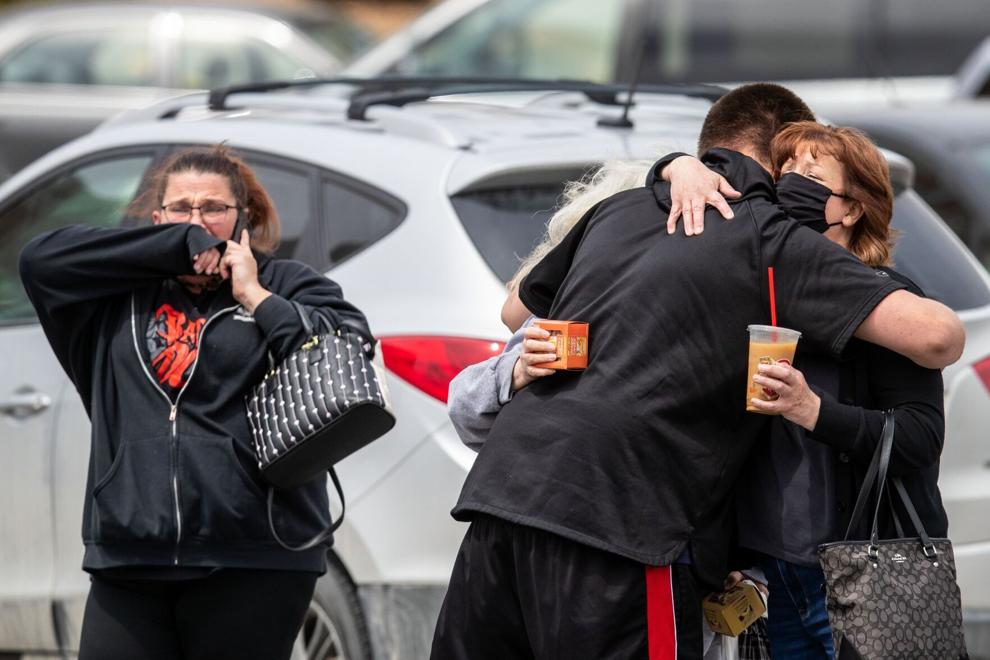 041821-owh-new-shooting-pic-cm005.jpg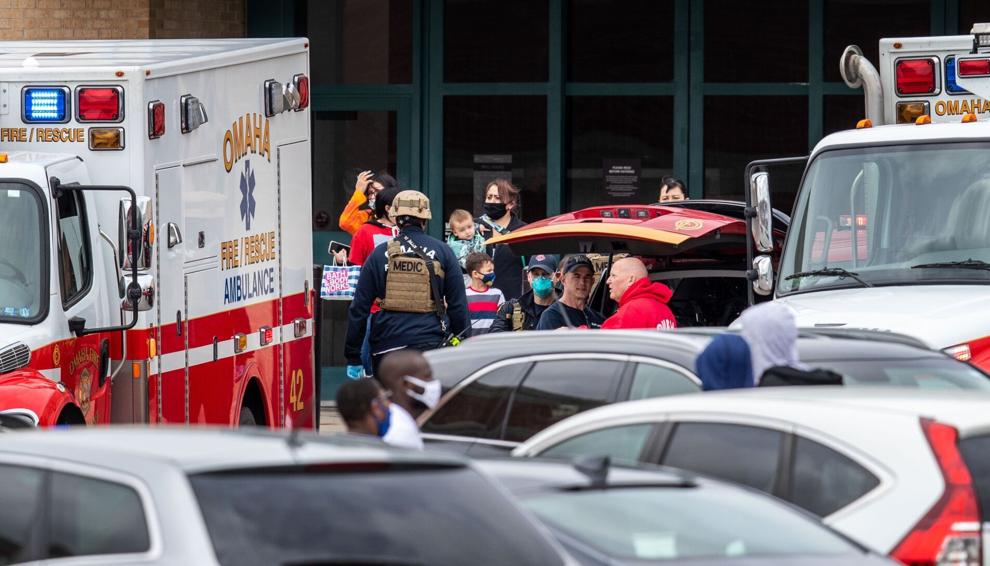 041821-owh-new-shooting-pic-cm006.jpg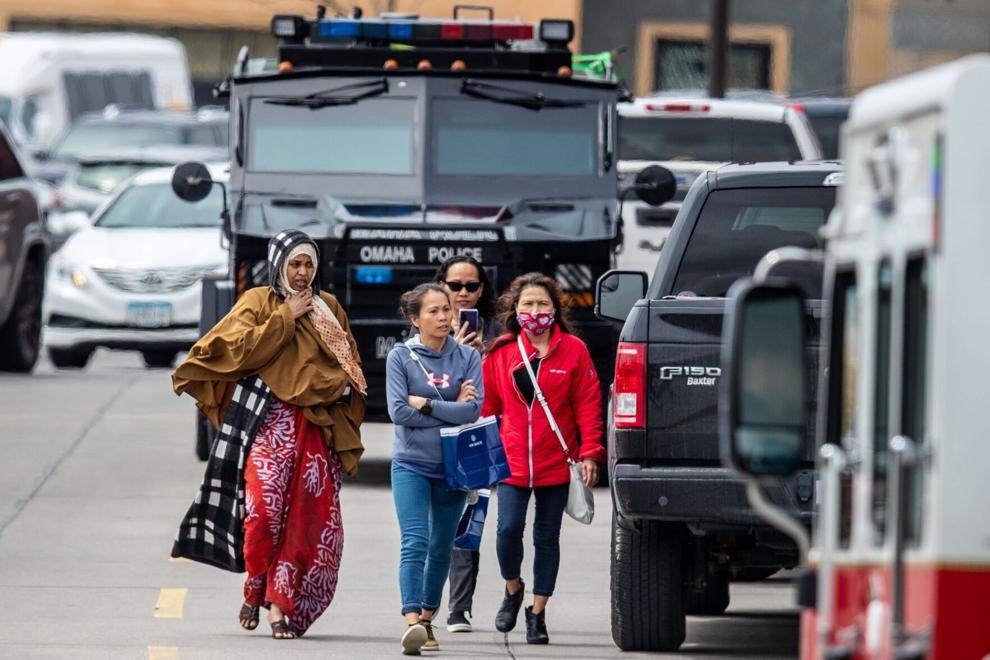 041821-owh-new-shooting-pic-cm007.jpg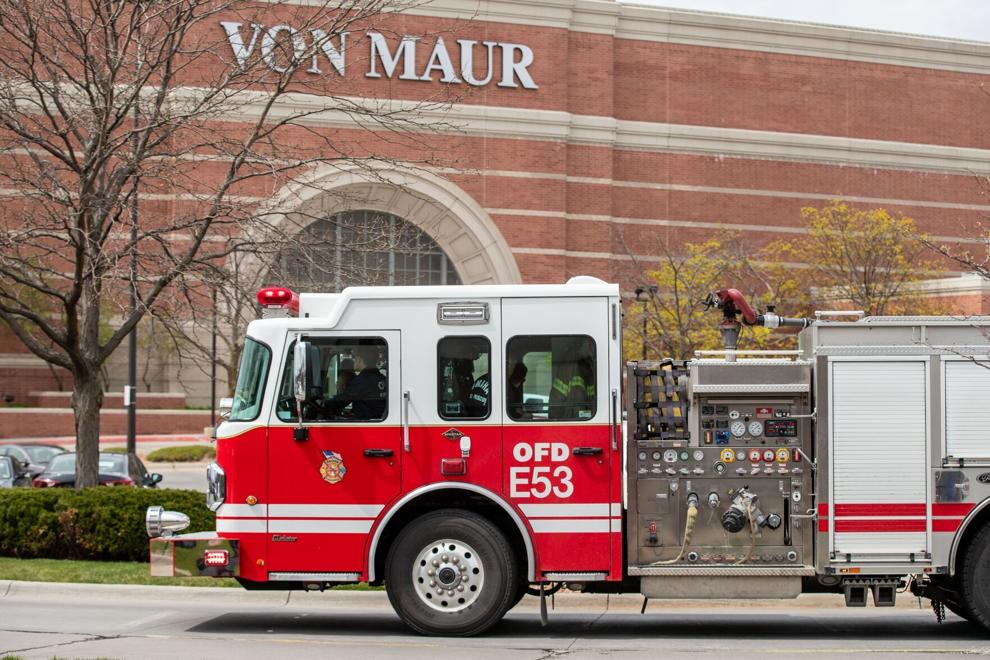 041821-owh-new-shooting-pic-cm008.jpg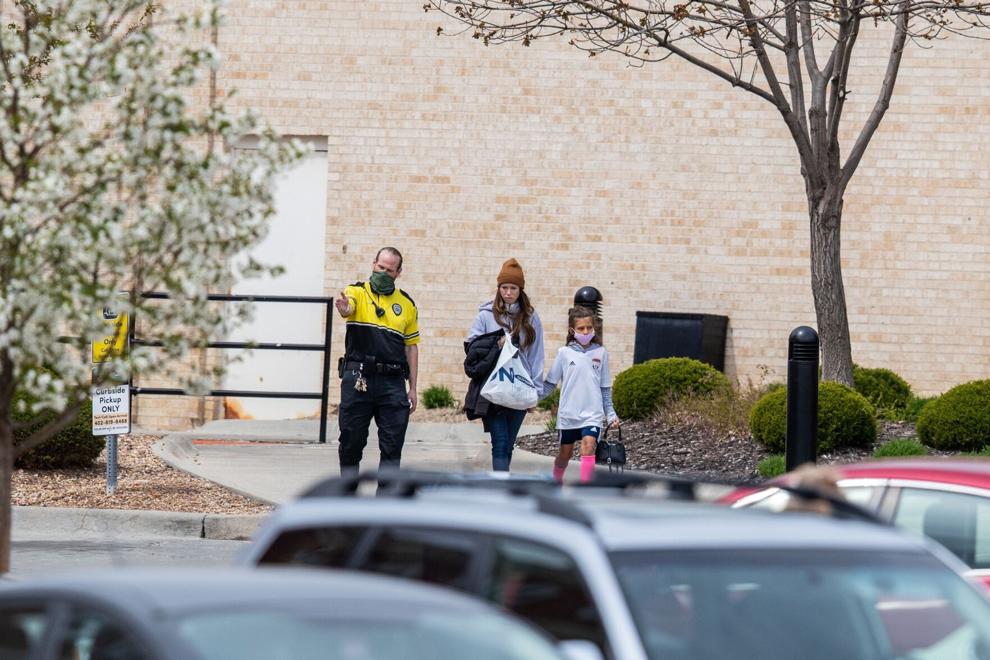 041821-owh-new-shooting-pic-cm009.jpg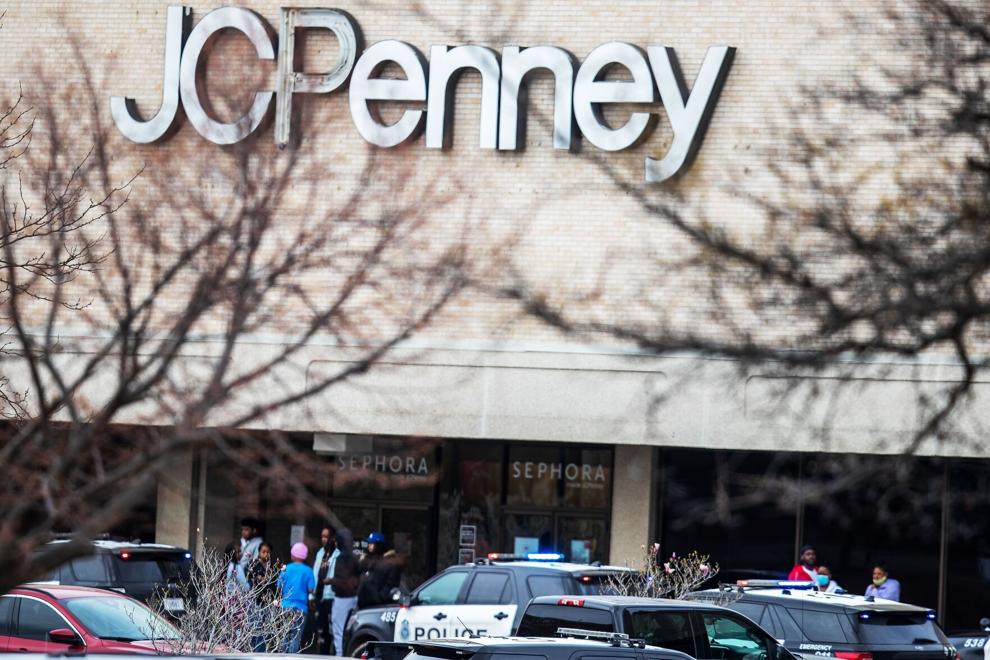 041821-owh-new-shooting-pic-cm010.jpg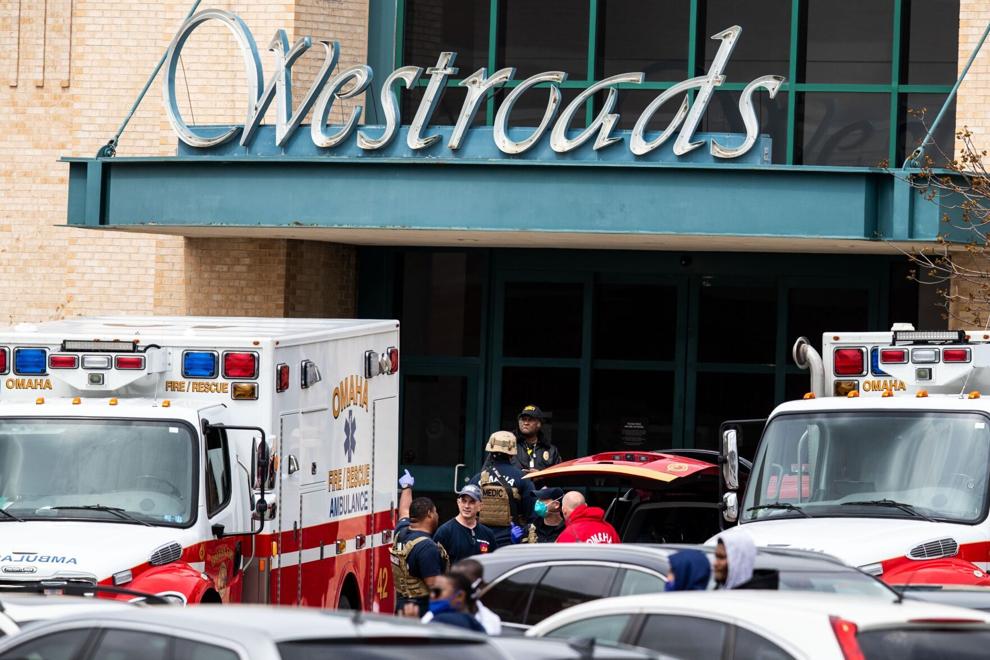 041821-owh-new-shooting-pic-cm001.jpg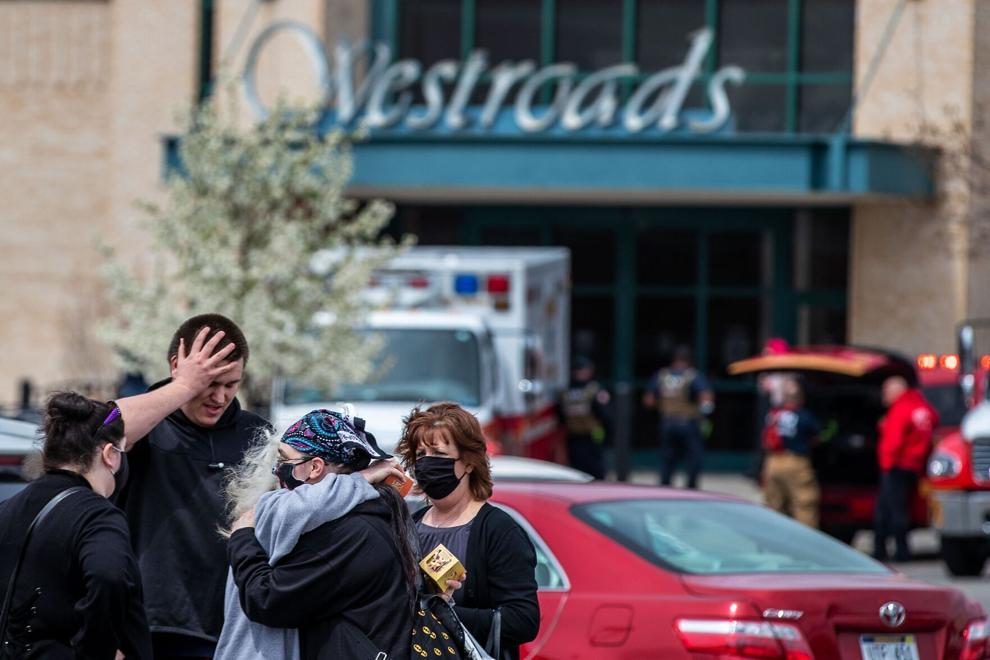 041821-owh-new-shooting-pic-cm011.jpg