LINCOLN — The Kansas-based nonprofit overseeing Omaha-area child welfare cases has yet to meet key requirements of its multimillion-dollar contract, almost 18 months after the contract began.
St. Francis Ministries has never complied with the caseload limits set by Nebraska law, making it harder for workers to give children and families the attention needed.
More recently, the nonprofit's license as a child placing agency has been put on probation, a disciplinary action that could eventually jeopardize its ability to place children in foster or adoptive homes.
But with lawmakers expressing frustration and agency watchdogs voicing concern over the persistent nature of the problems, it remains unknown if St. Francis will be forced to correct its failures.
Nebraska Department of Health and Human Services officials remain tightlipped about how long they will give St. Francis to fulfill its contract obligations. Nor will they talk about plans for the management of Omaha-area child welfare cases when the current 25-month, $147.3 million contract ends.
"DHHS is working daily to ensure St. Francis Ministries prioritizes the quality of services, continuity of care, and well-being and safety of children in its decision-making," according to an email sent by department spokesman Garret Swanson.
"DHHS will comment on our plans beyond February 2023 at the appropriate time, but right now we are focused on managing the contract and improving the performance of St. Francis," the email said.
But on Friday, leaders of a legislative investigation of the contract expressed concern about St. Francis' track record and the state's oversight.
"We obviously see a lot of serious things," said State Sen. John Arch of La Vista, who chairs the investigative committee. "The question of how long do you wait for compliance is the key question."
Sen. Mark Kolterman of Seward, another committee member, gave a gloomier assessment after hearing reports about the private contractor's performance over the past 18 months.
"It's disheartening to think of the millions and millions and millions of dollars we're dumping into this program and not getting results," he said.
Matt Stephens, St. Francis' vice president of programs north, acknowledged that the nonprofit has some uphill battles. But he expressed confidence in its dedication to child welfare and its efforts at meeting the requirements of the Nebraska contract.
"Do I wish that we were meeting every contractual obligation everywhere?" he asked. "Absolutely. That's what we should be striving for, but ultimately, we should be sure that our children and families are safe and that they are getting the services that they need.
"My staff is incredibly committed to serving the children and families that are in the Eastern Service Area," Stephens said, noting that St. Francis has continuously exceeded the contract requirements on two vital measurements — protecting children from repeat abuse within 12 months and preventing abuse in foster care.
But the nonprofit has failed to make sustained progress on meeting statutory caseload limits and lags all other areas of the state on the measure.
In May, the last month for which numbers are available, six of every 10 case managers were juggling more children and families than state law allows. That was the worst month since January 2020, when the private agency first took on full responsibility for the care of abused and neglected children in Douglas and Sarpy Counties.
Heavy caseloads make it harder for St. Francis case managers to meet other performance goals, leading to exhaustion and burnout and contributing to a near tripling of case manager turnover since the beginning of this year, from 3.3% in January up to 9.3% in May.
On Friday, Monika Gross, executive director of the Nebraska Foster Care Review Office, described some results of high caseloads and rising turnover to the investigative committee. She said the cases represented just a few of those encountered by her staff involving St. Francis.
Among them was the case of five children placed in foster care with relatives. The foster family moved in October, but the children's records have yet to be updated with their new address. No home study has been conducted in preparation for their planned adoption, and no records have been kept of their medical, dental, vision and mental health care.
The children went without medication for almost a year because their Medicaid coverage was ended. So far this year, the children have had three different St. Francis case managers.
There was also the case of a young child placed in foster care with a relative. The child was left there even though the relative's significant other did not pass a background check and other children were barred from being placed in the home.
St. Francis workers left the child in the home until Foster Care Review Office staff pointed out that one foster parent was in jail and there was a warrant for the other. The child was in the home from July 2020 until April 2021.
While Stephens would not address specific cases, he said St. Francis has developed a "really aggressive" hiring plan and is working on several initiatives aimed at attracting and keeping workers for a difficult, sometimes traumatic job.
Those efforts include raises, mentors for new workers and an on-call program to handle off-hours problems and let workers get a break.
"I want you to hear that we are committed to continuing to hire the right people, train the right people and really put them into the workforce in a way that is beneficial to children and families in the Eastern Service Area," he said. "If we can do that, which gets caseloads lower, that really allows our staff to spend more time with each family, and some of those other metrics will improve once you have more time to devote per family."
Potentially more disruptive is the action taken against St. Francis' license as a child placing agency. State health inspectors put the license on probation in May after the nonprofit failed a September inspection and, despite repeated opportunities, had not corrected its problems by mid-April. HHS has given St. Francis until Aug. 1 to correct its deficiencies.
Losing the child placing agency license would prevent St. Francis from carrying out a core part of its contract — placing children in foster or adoptive homes, according to Jennifer Carter, the inspector general for Nebraska Child Welfare.
Inspectors initially found St. Francis deficient on 25 items. It remained deficient on 14 as of April, state records show. Most involved a lack of documentation, such as records of the required monthly case manager visits with children, proof that children got a medical examination within 14 days of entering foster care and inventories of foster children's belongings.
Also missing were financial records and reports that were to have been submitted to the board of directors for St. Francis' Nebraska operations, a board required under the state contract. According to the notice of disciplinary action, that board did not meet in 2020.
Earlier this year, interim St. Francis CEO William Clark blamed the previous leadership for underbidding the Nebraska contract, which led to a financial crisis.
St. Francis won the Omaha-area job in July 2019 by offering to do it for $197 million over five years, less than 60% of the bid from PromiseShip, the Omaha-based agency that had contracted to manage child welfare cases for almost a decade. During the bid review, PromiseShip outscored St. Francis on all areas except cost.
At the time, HHS CEO Dannette Smith said the state agreed to the new contract "to maintain continuity of services" in the Omaha area. But she also promised increased state oversight, saying department officials would be "persnickety" in making sure that St. Francis fulfilled its obligations and maintained financial stability.
Stephens said the new contract and agencywide changes made by current leadership have put St. Francis on a more solid financial footing.
"We are in a much different position today than we were in our recent-ish past when we were spending money that, quite frankly, we shouldn't have been," he said. "I think we're in a really good spot."
But he declined to comment on whether the agency would want to stay on in Nebraska beyond the current contract.
The emergency contract ends Feb. 28, 2023, a month after Gov. Pete Ricketts is term-limited out of office. Under state law, the contract could be extended for another year. Any other decision would require months of lead time to allow for a gradual transition of cases and a possible rebidding of the contract.
---
Meet the Nebraska state senators
State Senators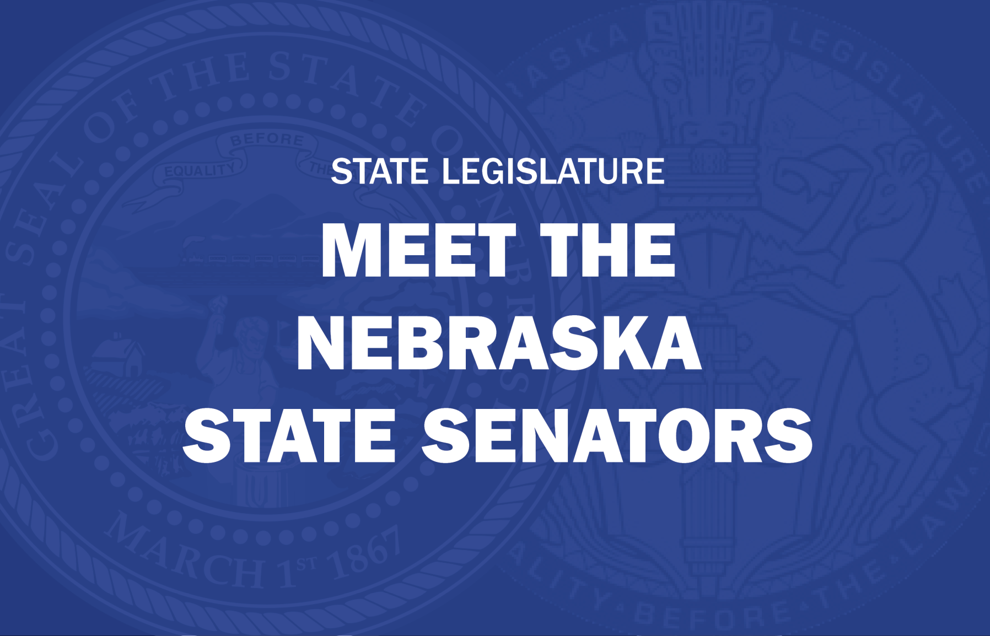 State Sen. Julie Slama, District 1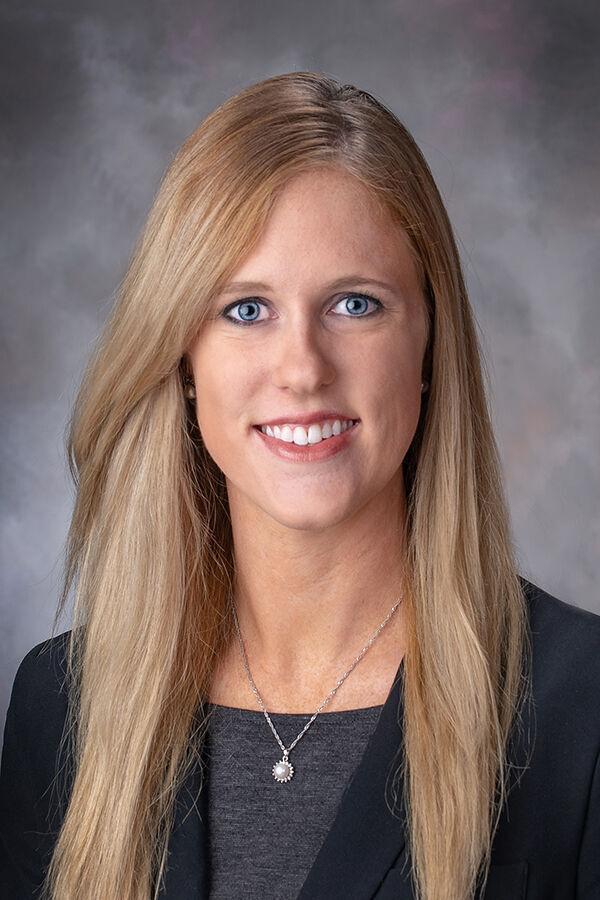 State Sen. Robert Clements, District 2
State Sen. Carol Blood, District 3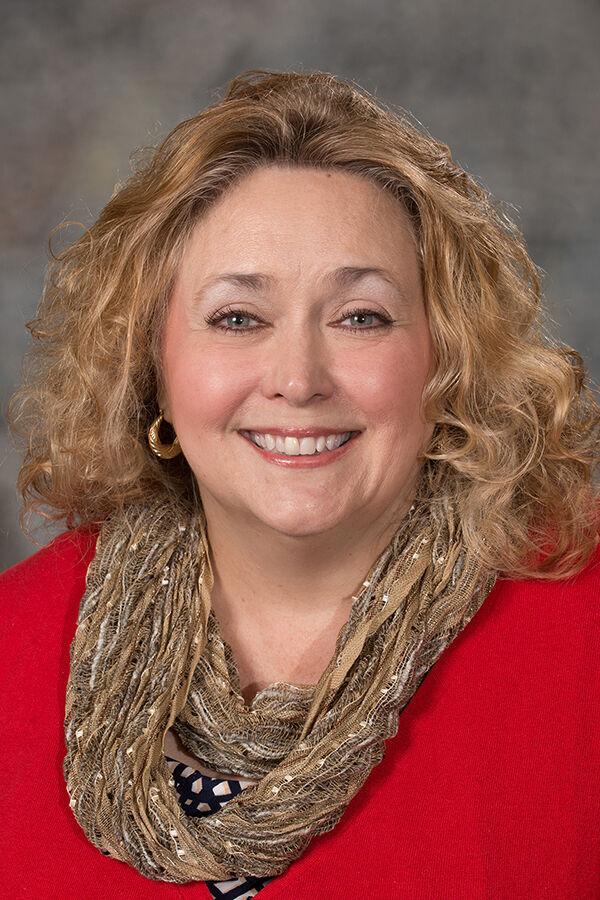 State Sen. Robert Hilkemann, District 4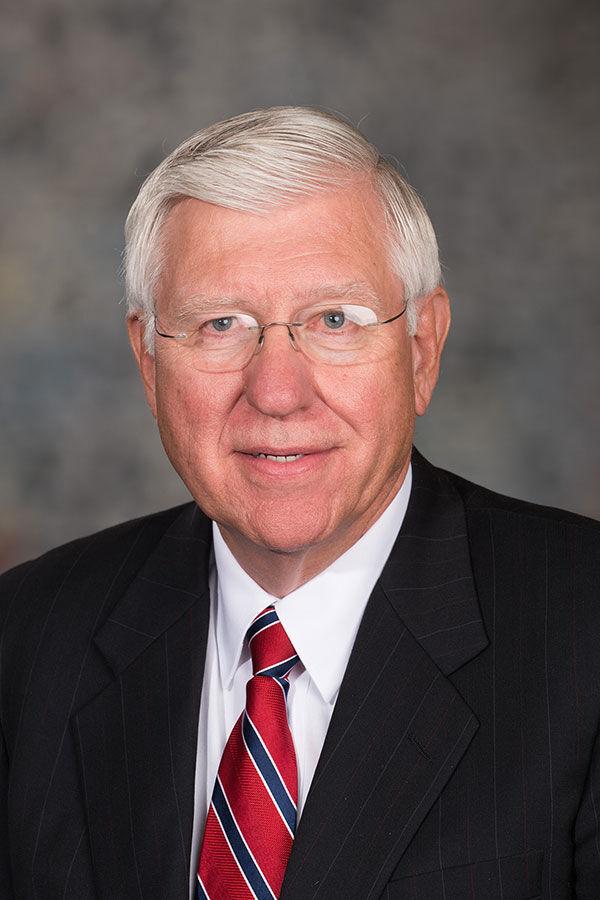 State Sen. Mike McDonnell, District 5
State Sen. Machaela Cavanaugh, District 6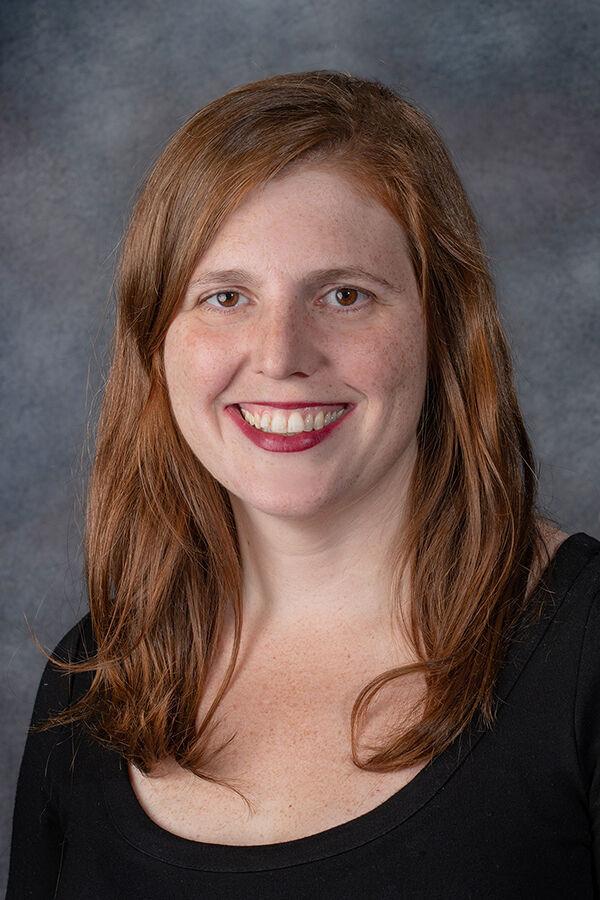 State Sen. Tony Vargas, District 7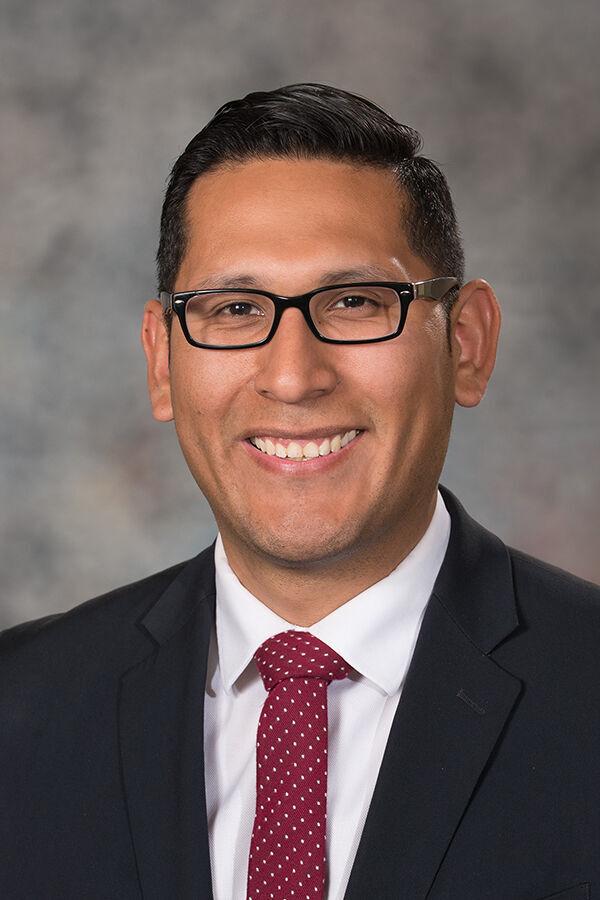 State Sen. Megan Hunt, District 8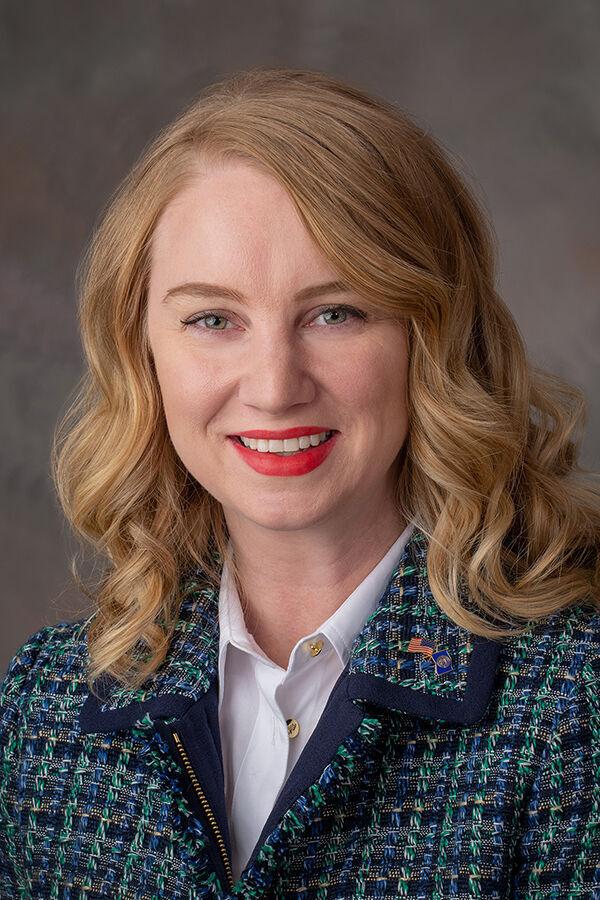 State Sen. John Cavanaugh, District 9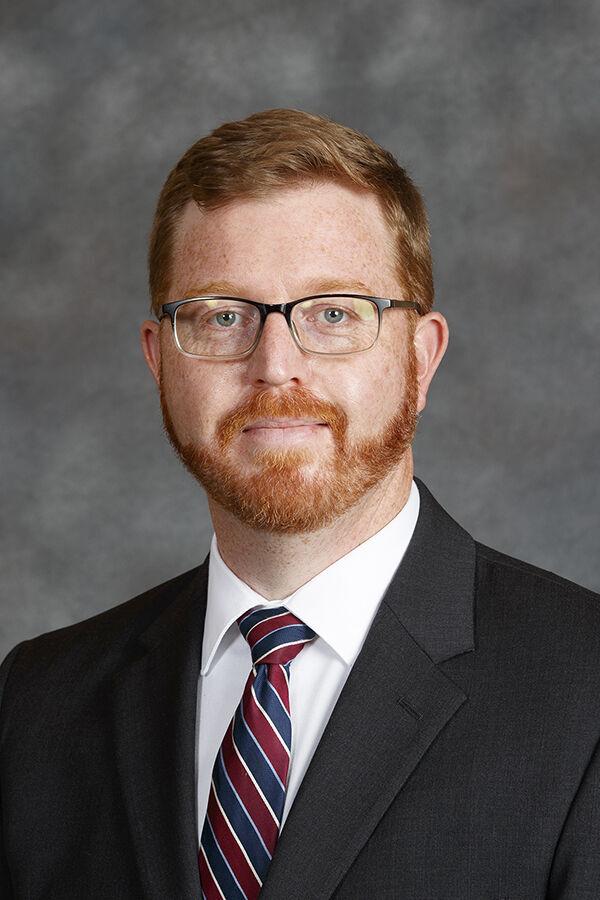 State Sen. Wendy DeBoer, District 10
State Sen. Terrell McKinney, District 11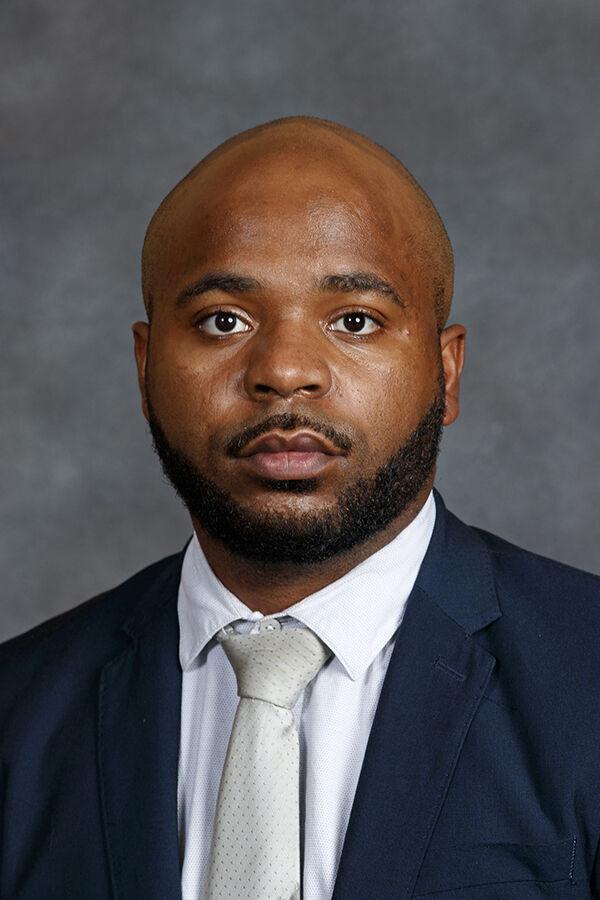 State Sen, Steve Lathrop, District 12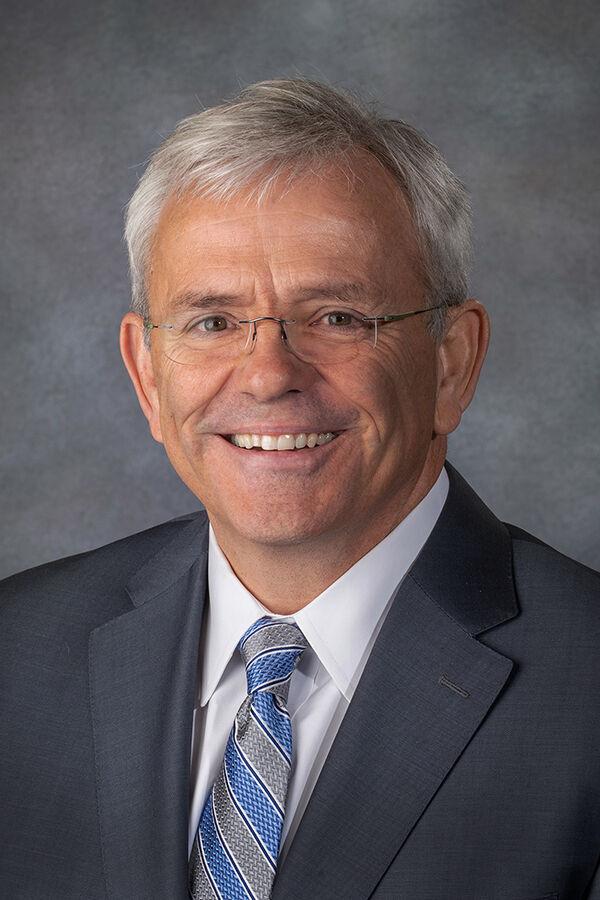 State Sen, Justin Wayne, District 13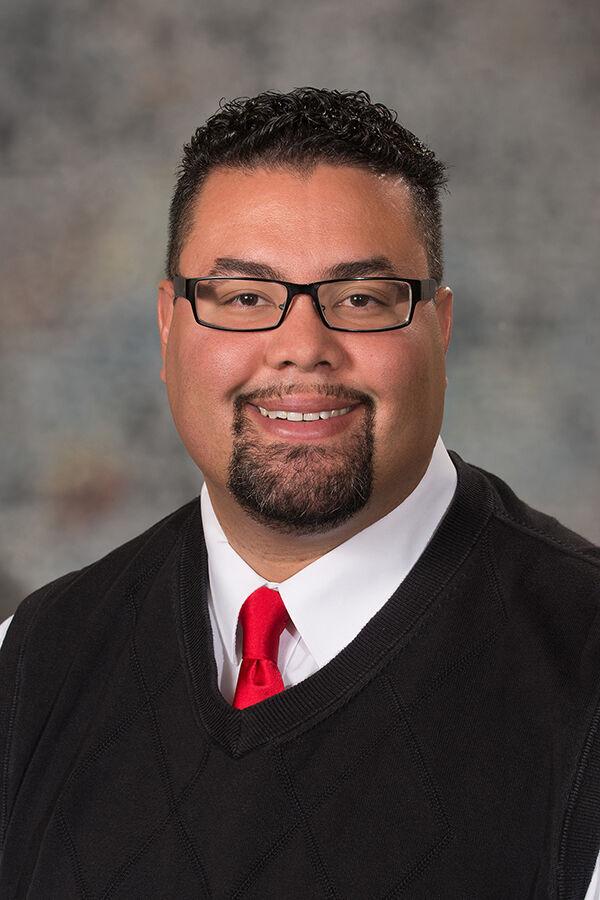 State Sen. John Arch, District 14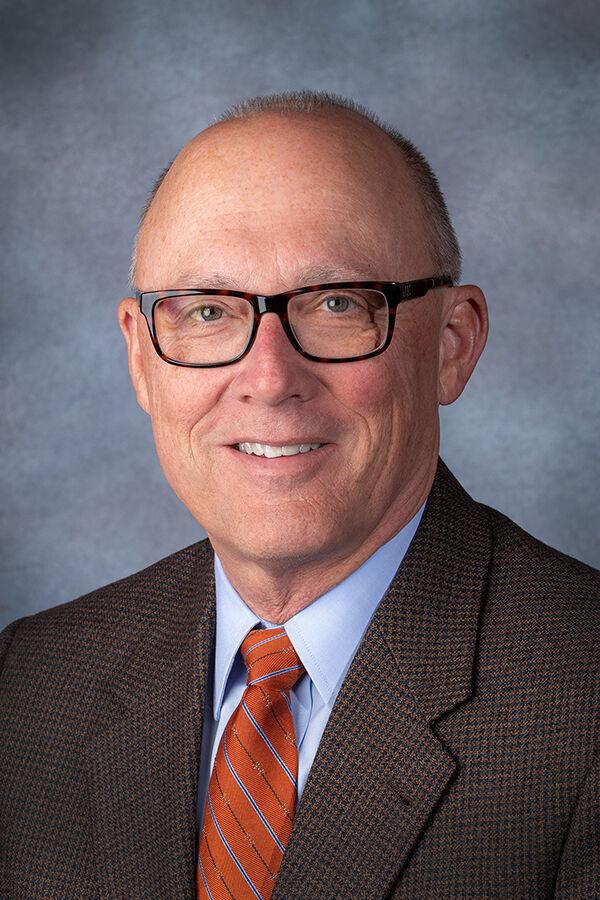 State Sen. Lynne Walz, District 15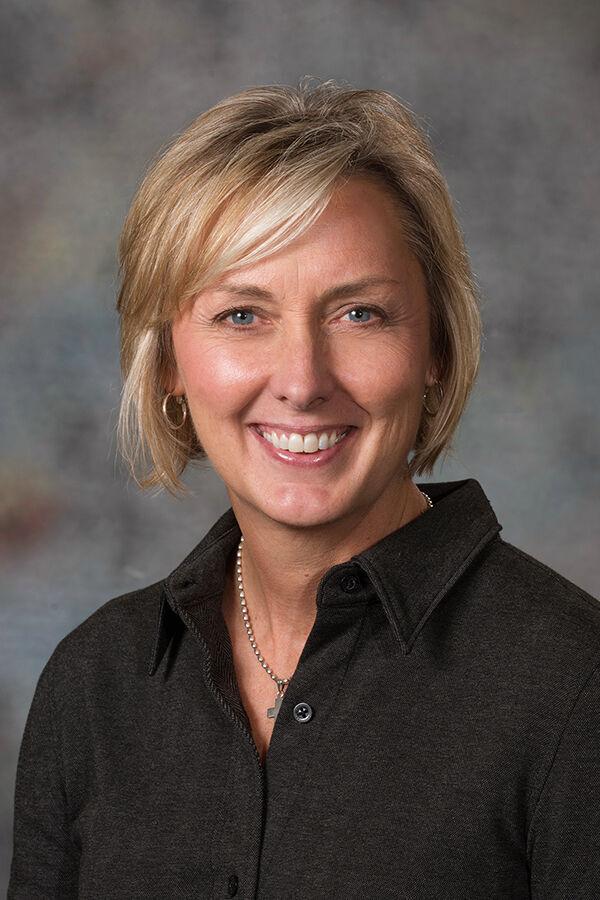 State Sen. Ben Hansen, District 16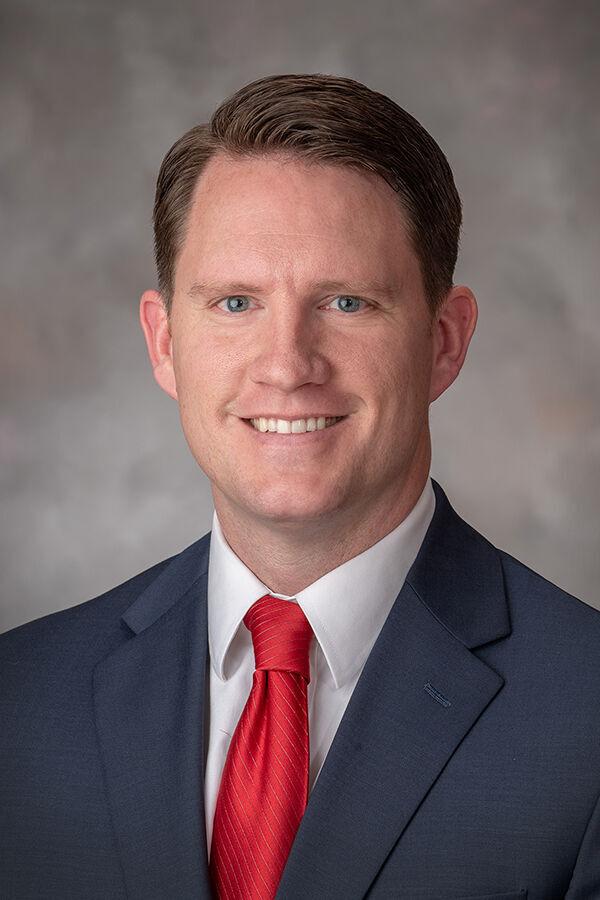 State Sen. Joni Albrecht, District 17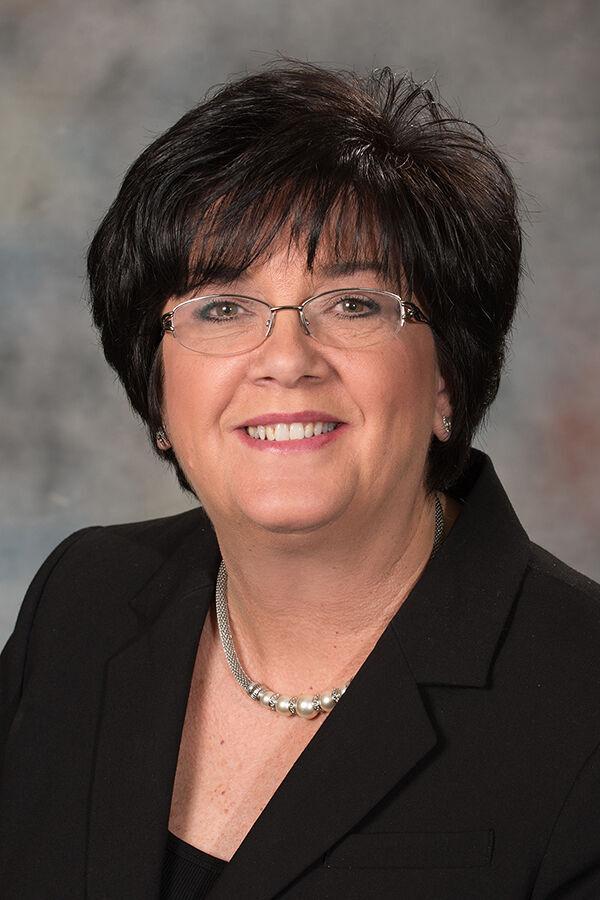 State Sen. Brett Lindstrom, District 18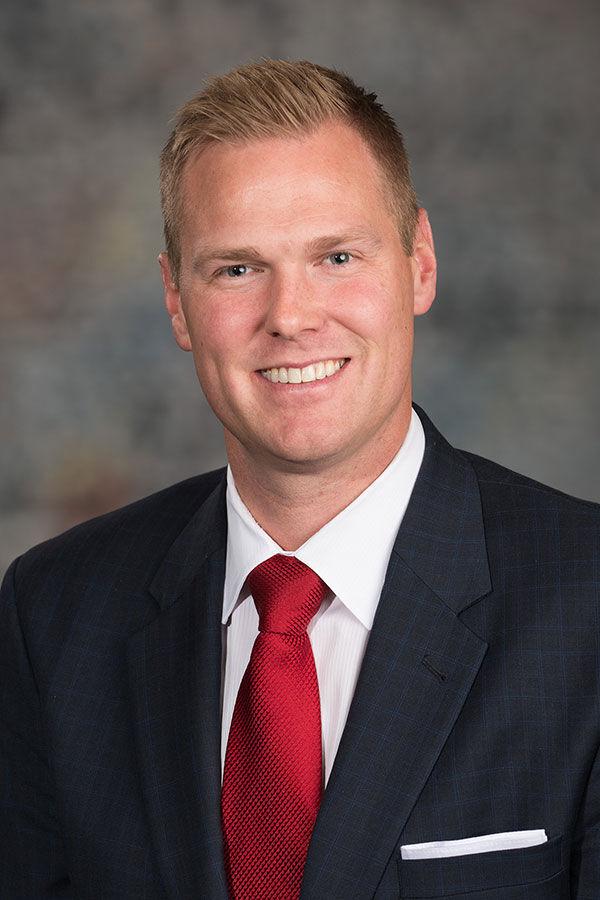 State Sen. Michael Flood, District 19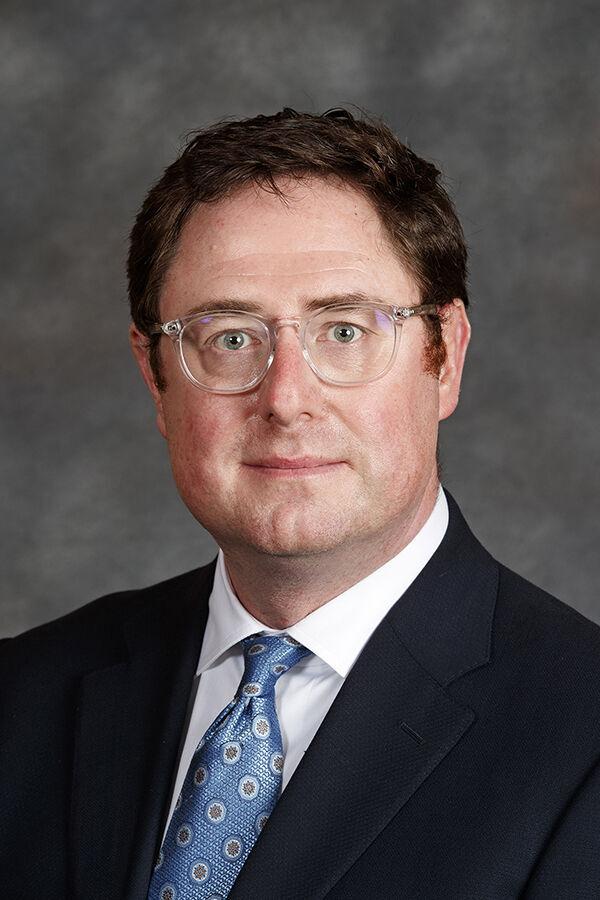 State Sen. John McCollister, District 20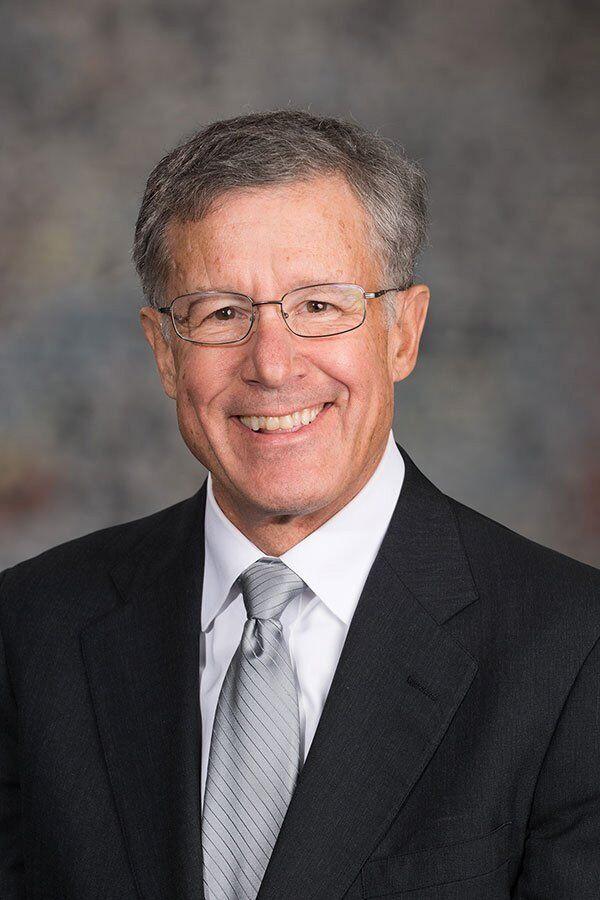 State Sen. Mike Hilgers, District 21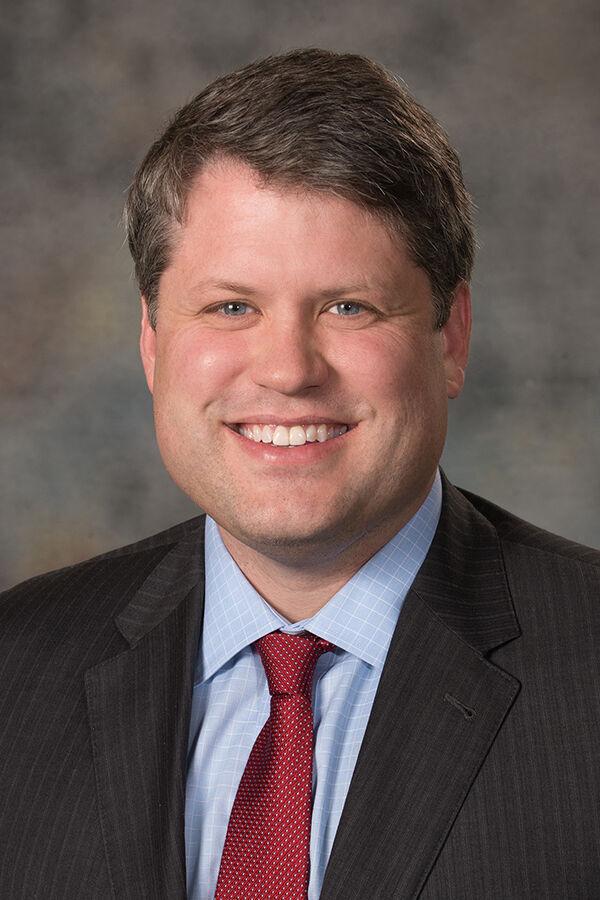 State Sen. Mike Moser, District 22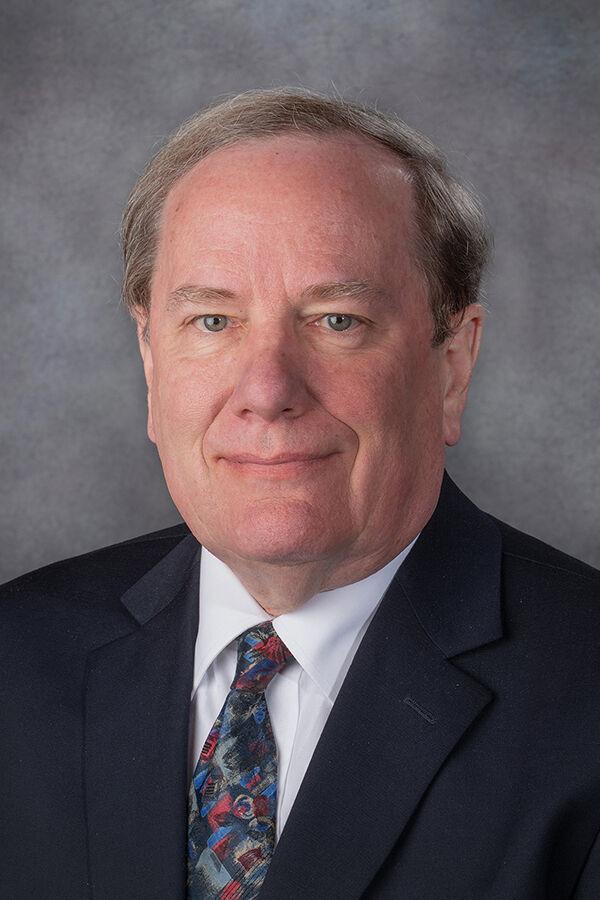 State Sen. Bruce Bostelman, District 23
State Sen. Mark Kolterman, District 24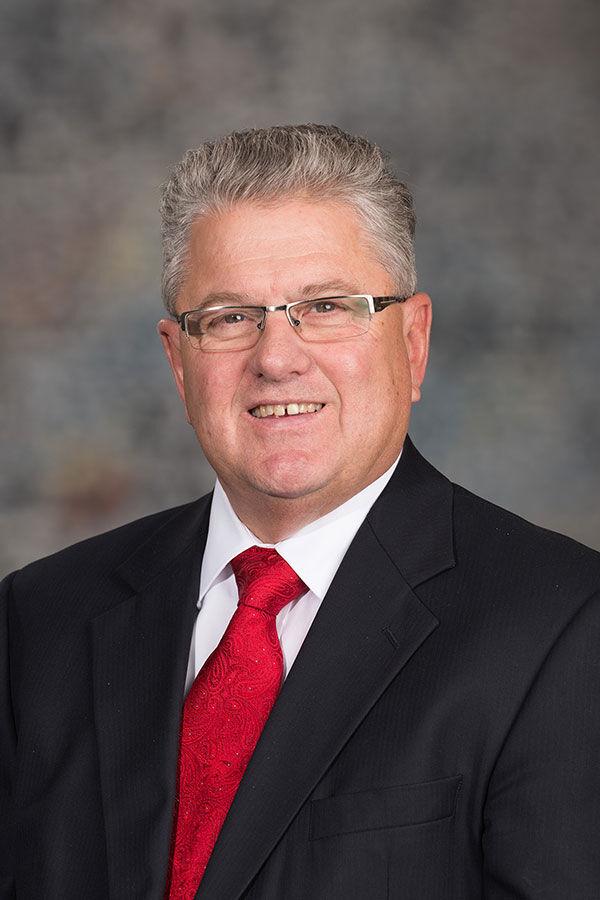 State Sen. Suzanne Geist, District 25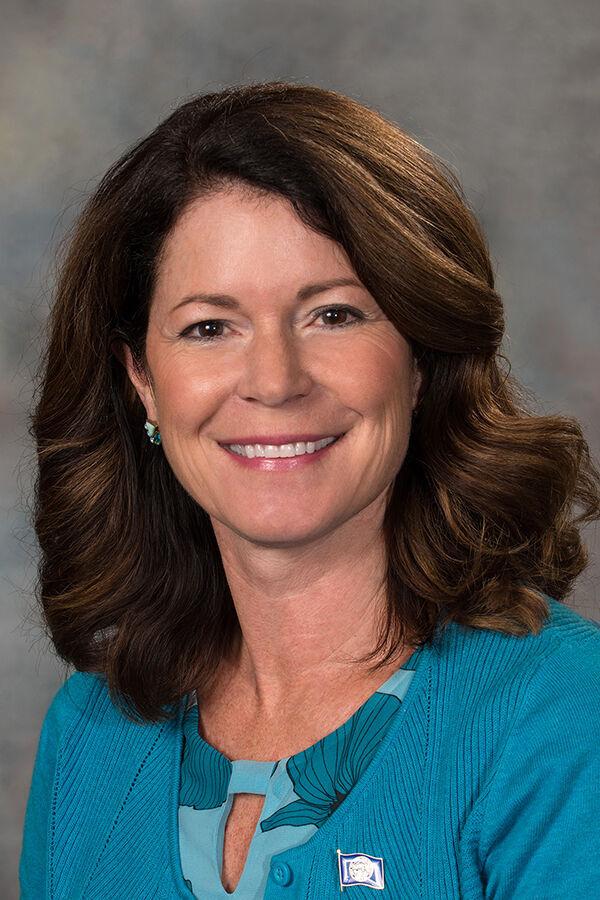 State Sen. Matt Hansen, District 26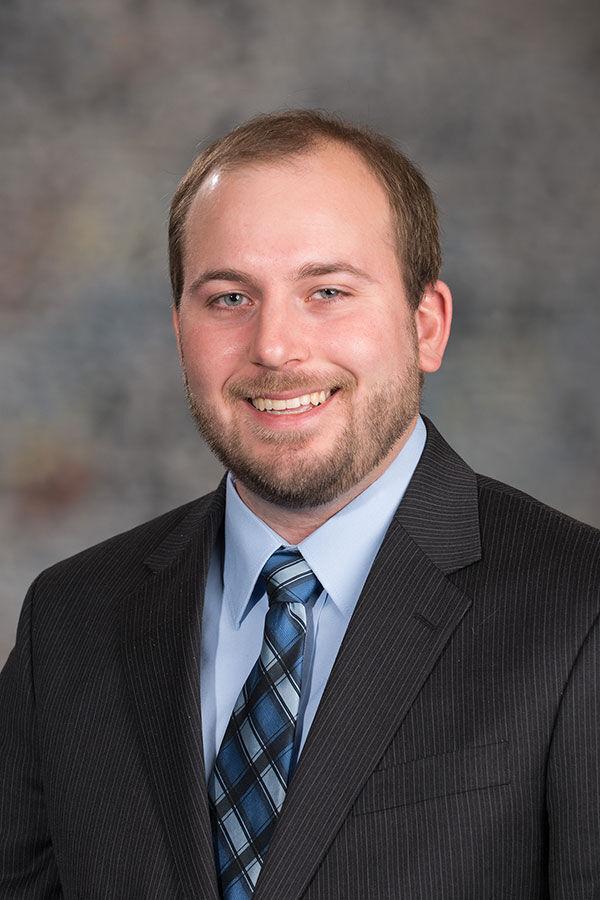 State Sen, Anna Wishart, District 27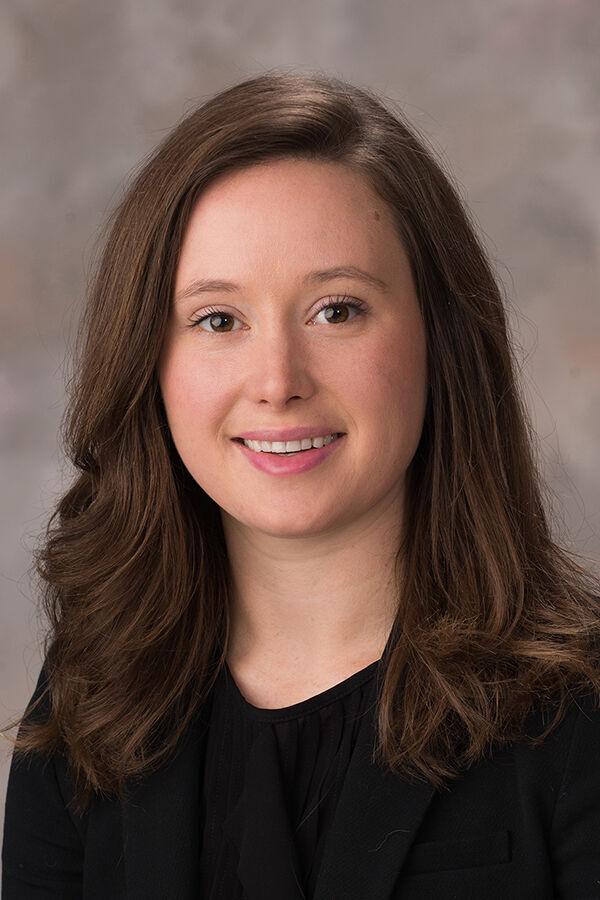 State Sen. Patty Pansing Brook, District 28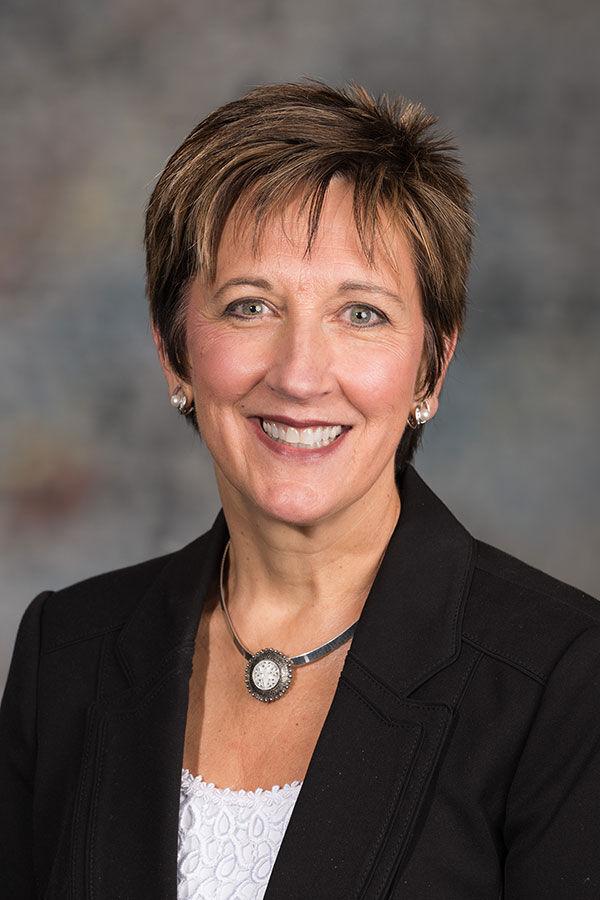 State Sen. Eliot Bostar, District 29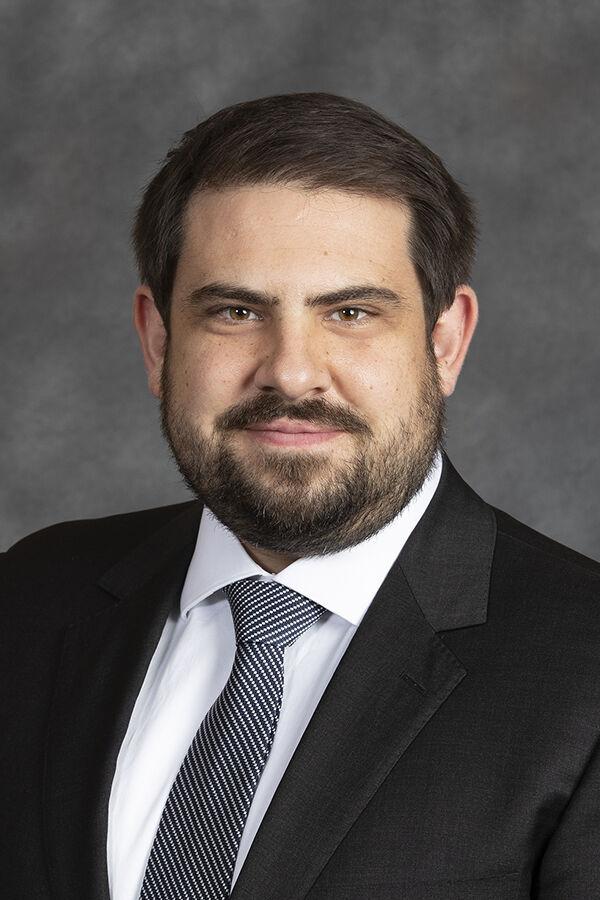 State Sen,.Myron Dorn, District 30
State Sen. Rich Pahls, District 31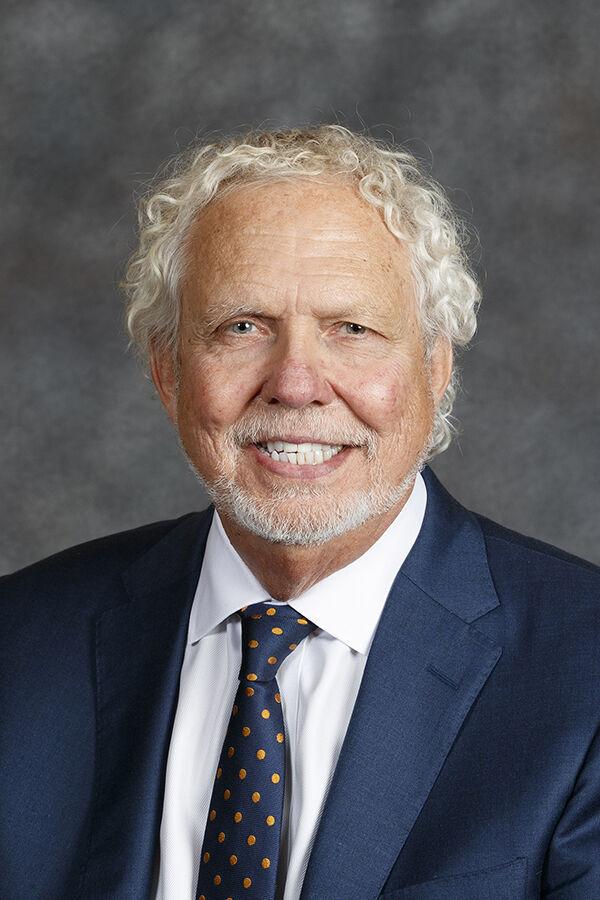 State Sen. Tom Brandt, District 32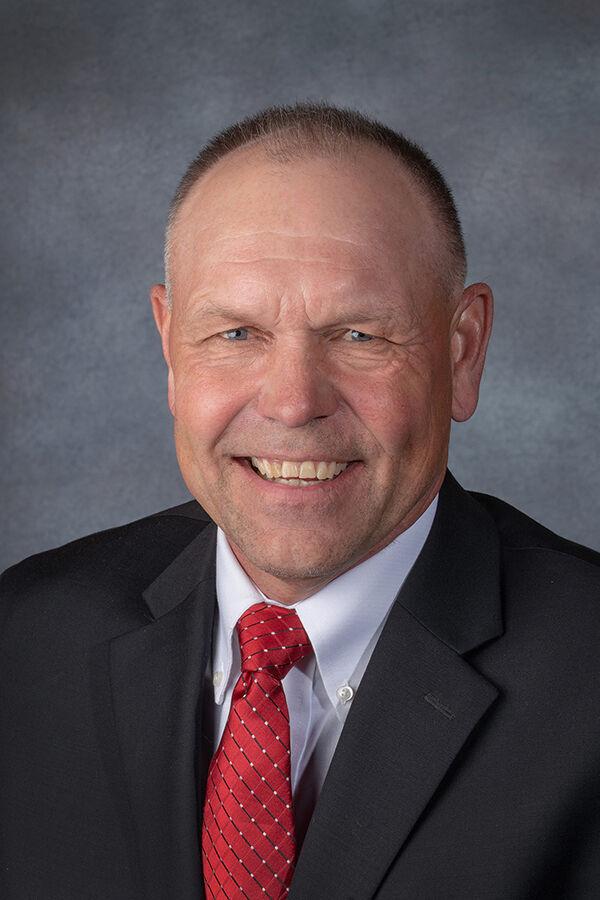 State Sen. Steve Halloran, District 33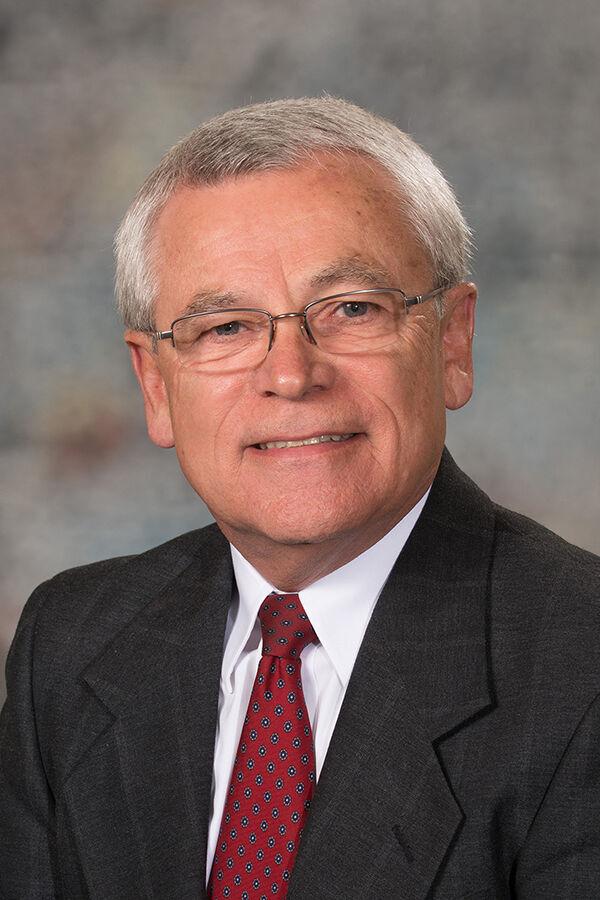 State Sen. Curt Friesen, District 34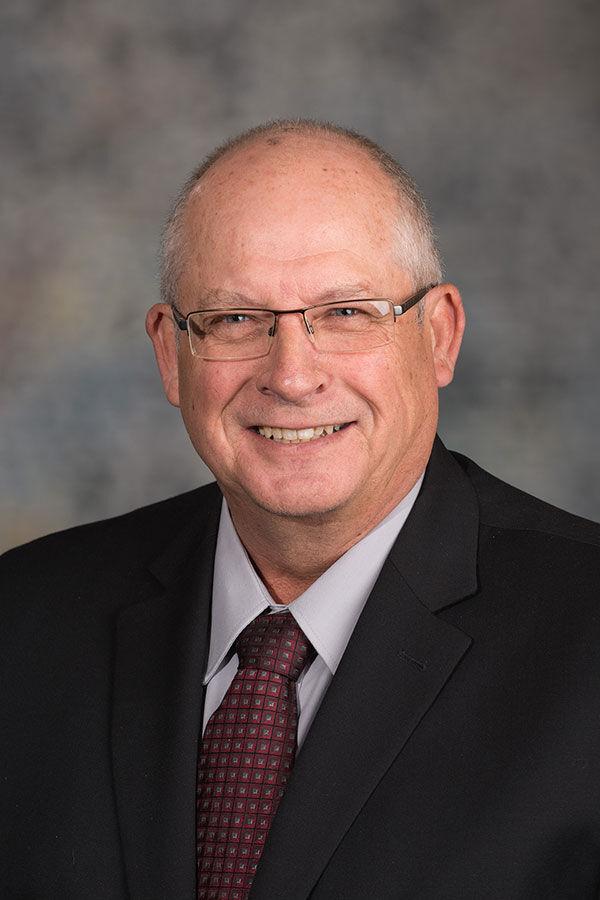 State Sen. Raymond Aguilar, District 35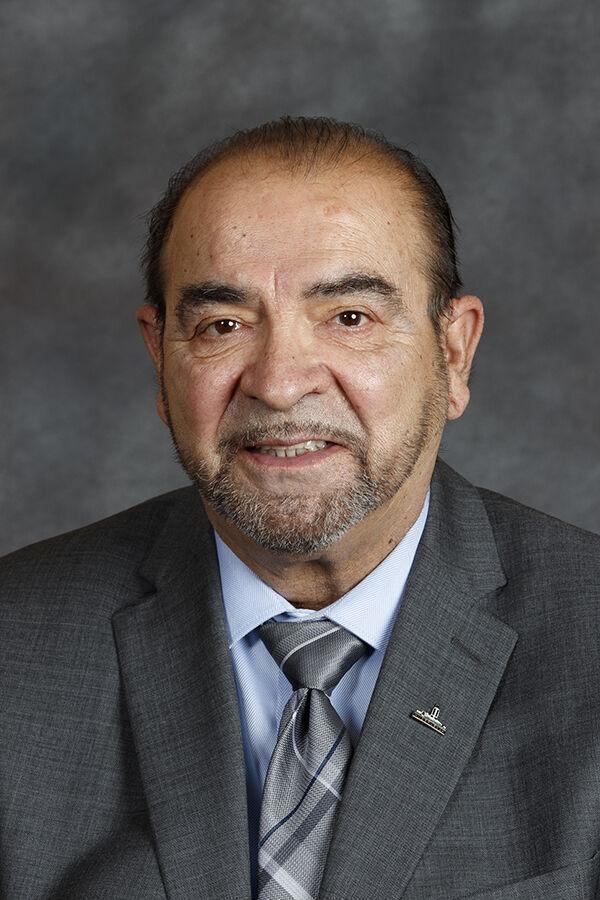 State Sen. Matt Williams, District 36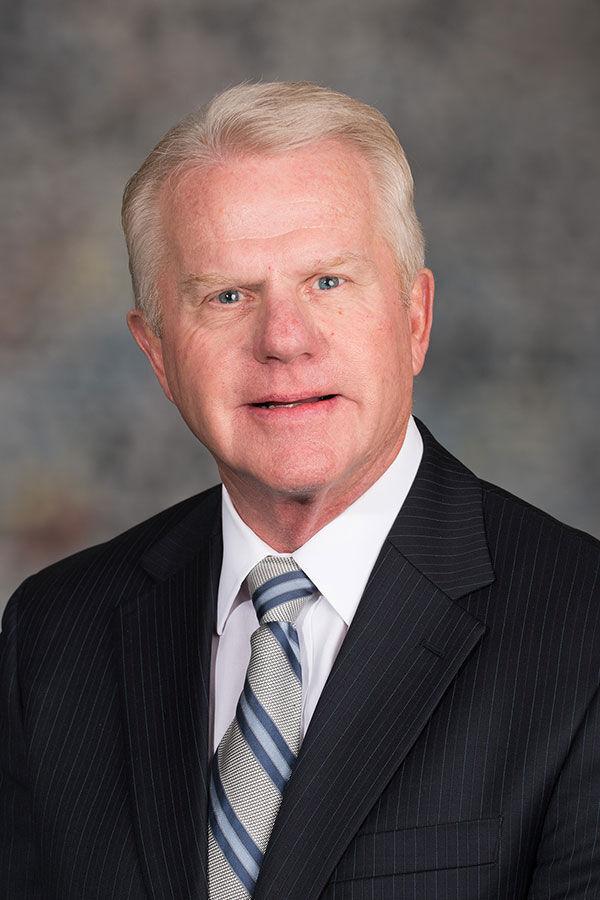 State Sen. John Lowe, District 37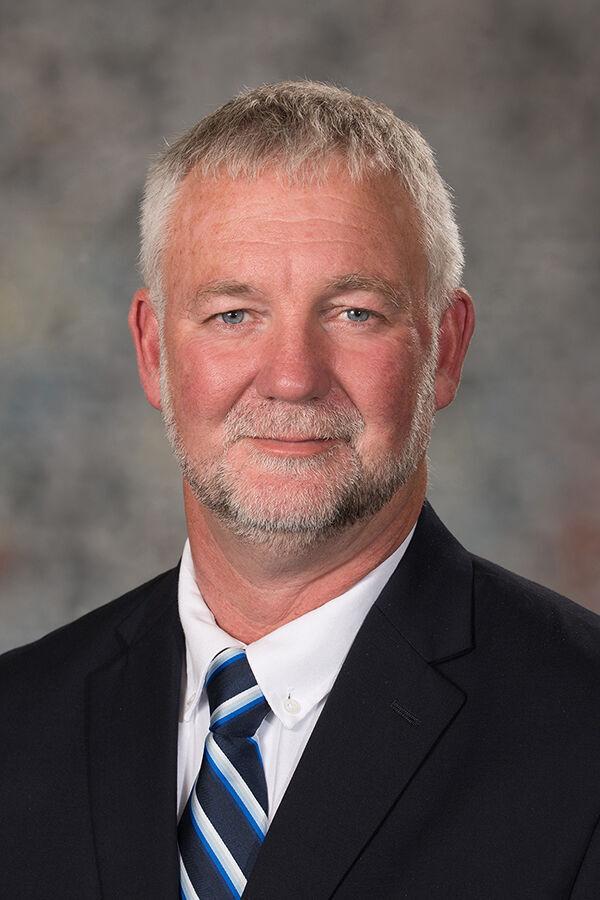 State Sen. Dave Murman, District 38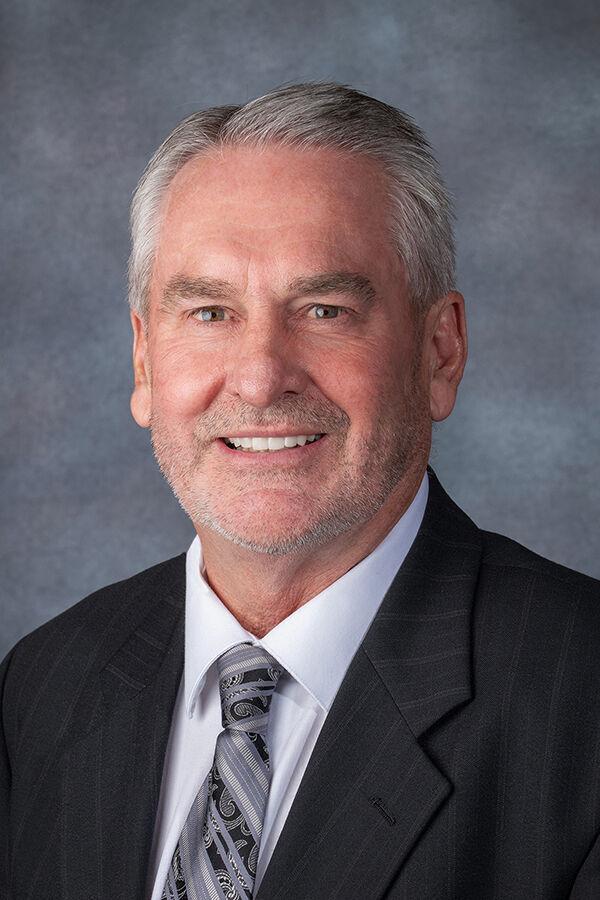 State Sen. Lou Ann Linehan, District 39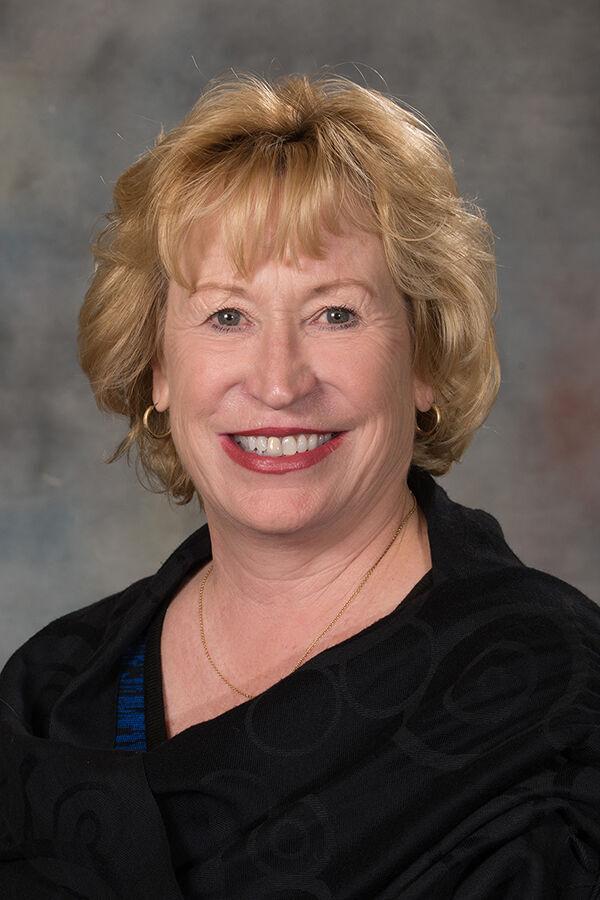 State Sen. Tim Graget, District 40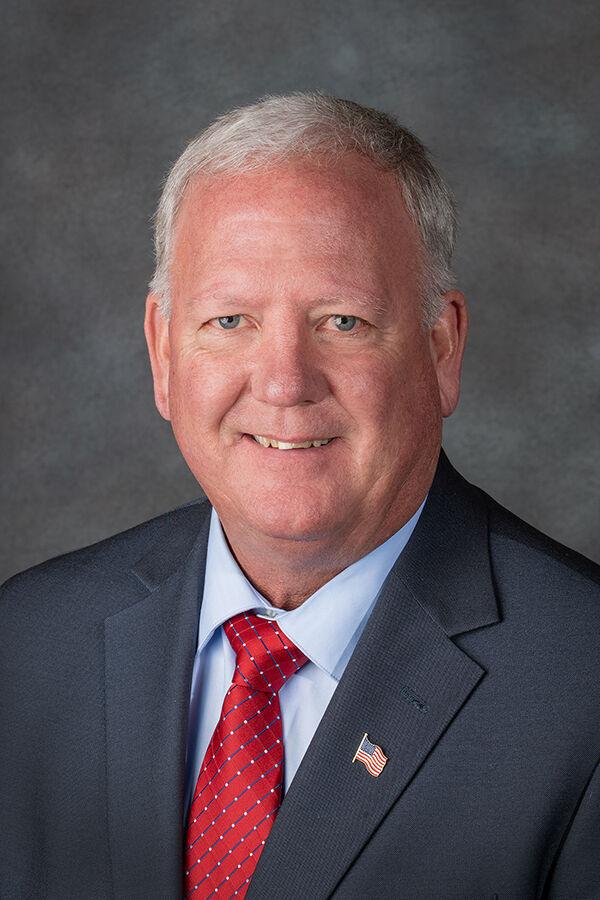 State Sen. Tom Briese, District 41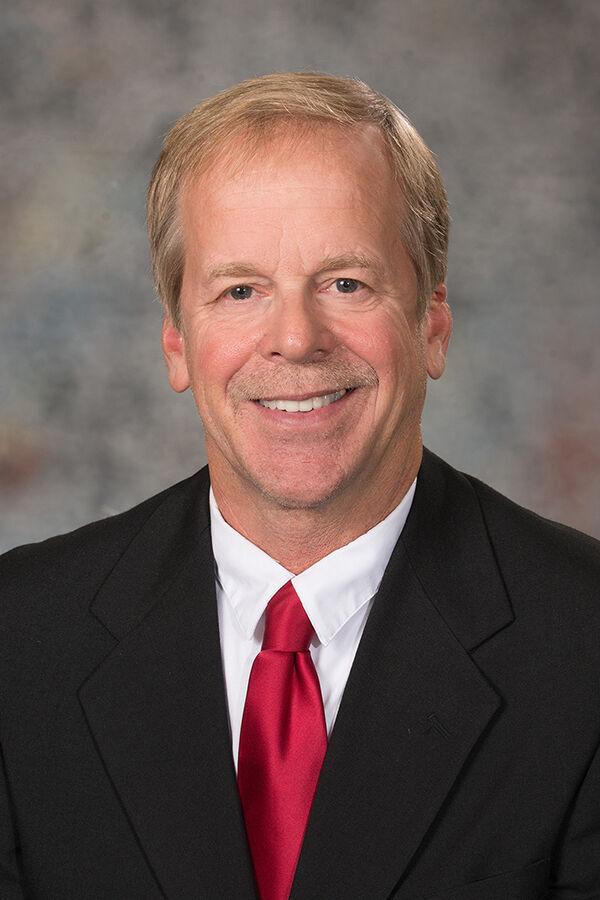 State Sen. Mike Groene, District 42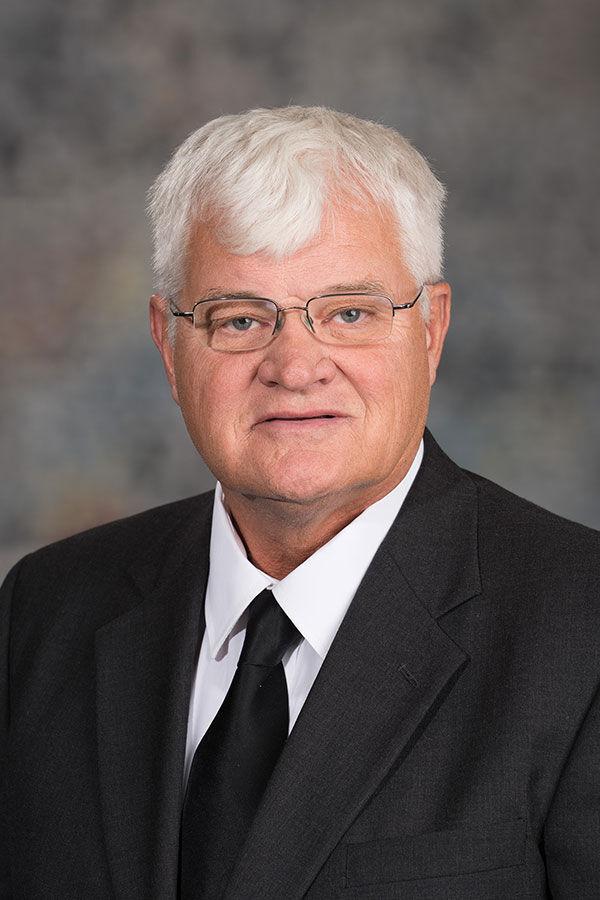 State Sen. Tom Brewer, District 43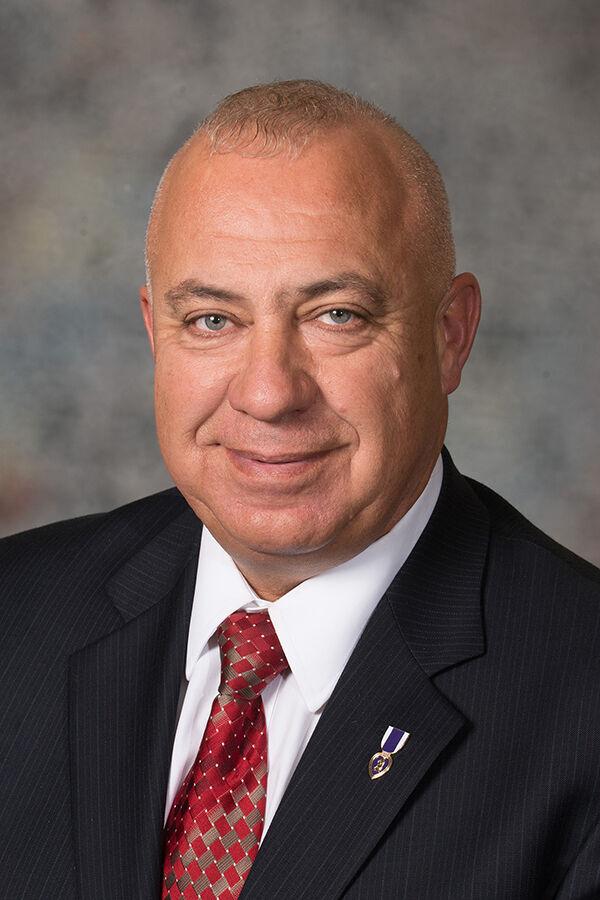 State Sen. Dan Hughes, District 44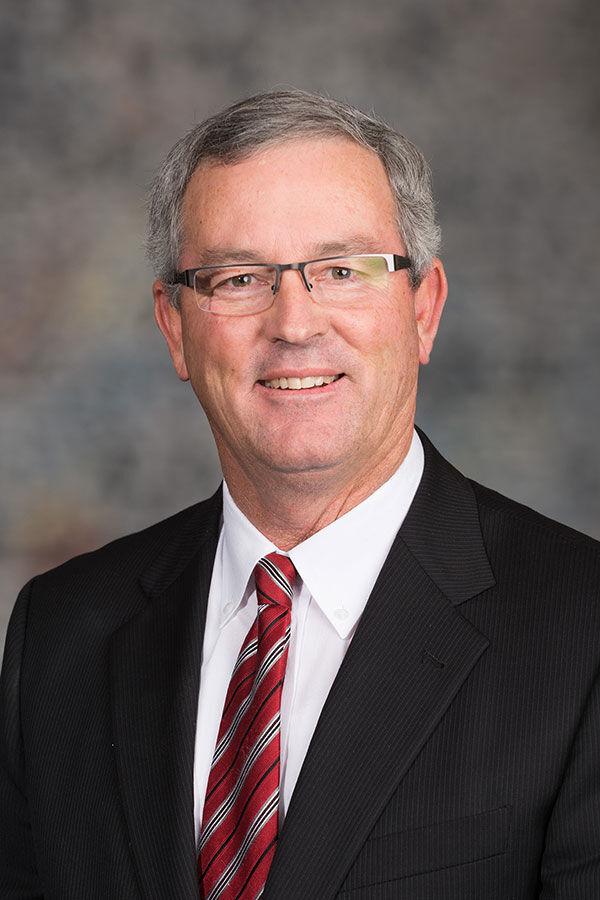 State Sen. Rita Sanders, District 45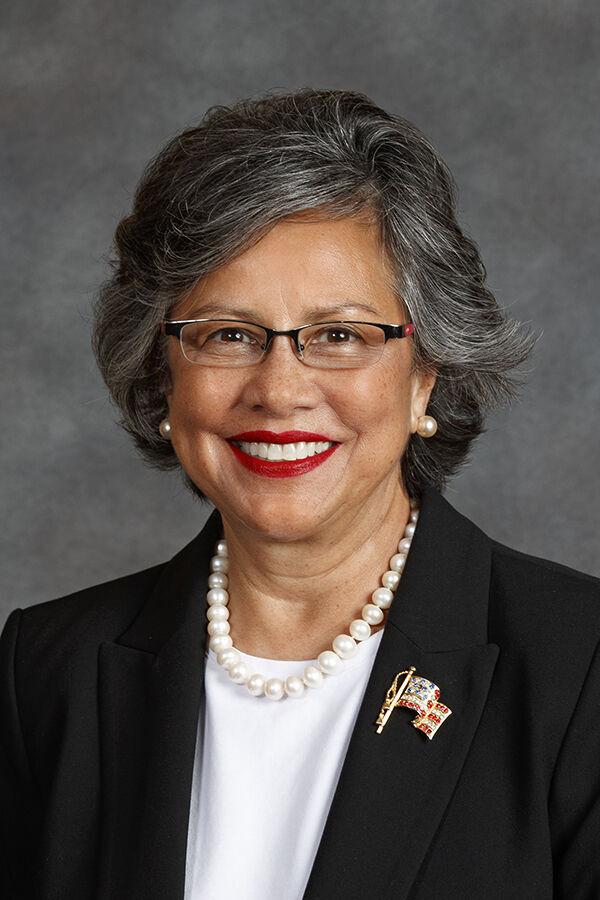 State Sen. Adam Morfeld, District 46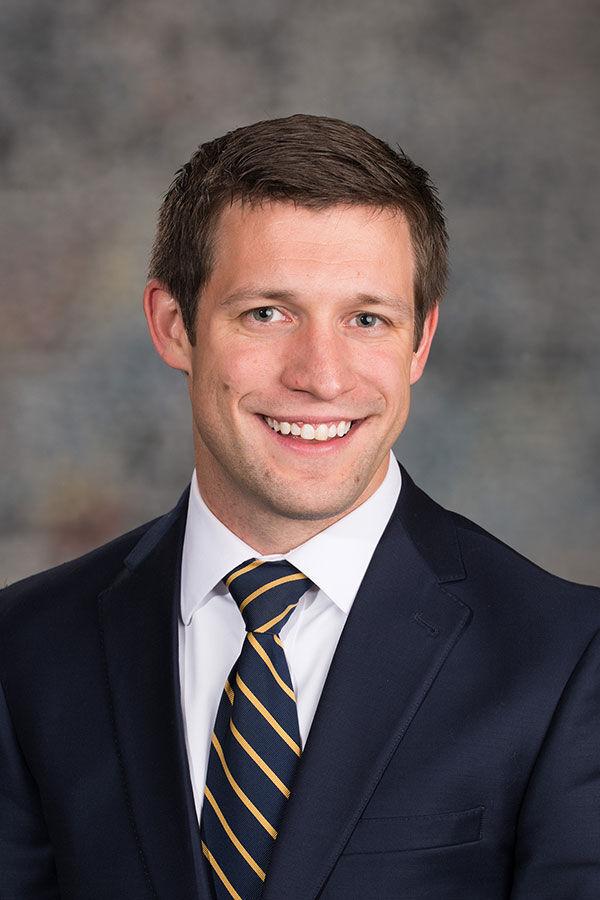 State Sen. Steve Erdman, District 47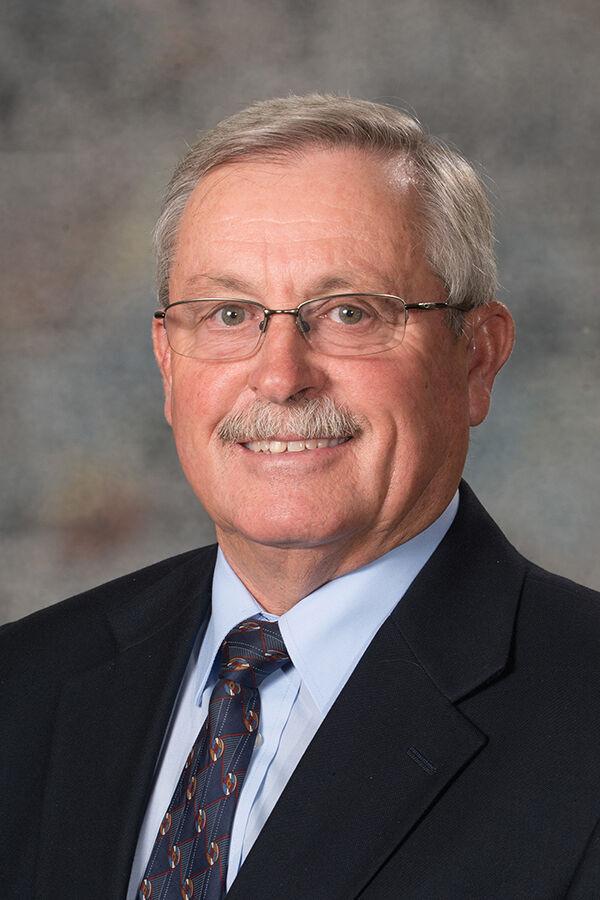 State Sen. John Stinner, District 48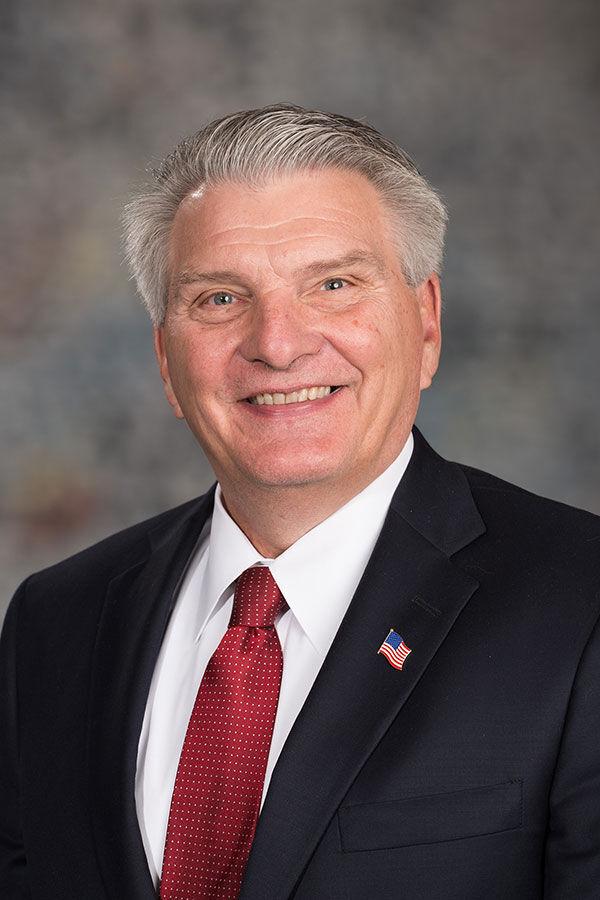 State Sen. Jen Day, District 49