LINCOLN — Moratoriums on evictions and mortgage foreclosures could be imposed during "public health emergencies" like the COVID-19 pandemic under a proposal introduced Thursday by State Sen. Adam Morfeld of Lincoln.
City, county or health officials could enact the moratoriums, which would also prohibit penalties or late fees during the emergency and six months afterward. Reasonable payment plans would be required to be worked out after that period under Legislative Bill 394.
Erin Feichtinger of Together Omaha said that after COVID-19 hit, there was confusion about who had authority to halt evictions. Morfeld called the bill a "critical tool" that would protect both tenants and landlords during a pandemic.
Other legislative developments on Thursday:
Rules debate. The Legislature's Rules Committee sought to avoid a long, bitter debate over legislative rules by putting forward largely noncontroversial changes.
That meant that several proposals fell by the wayside, including ones that would keep reporters out of committee deliberations, require public votes instead of secret ballots for legislative leaders and change the threshold for ending filibusters.
Sen. Rob Clements of Elmwood, the committee chairman, said he did not want a repeat of 2017, when senators spent almost one-third of the session fighting over the issue of secret ballots. But he said lawmakers could offer proposals during debate that the committee had not advanced.
The committee expects to take a formal vote Friday on three proposals, including one that would add the Pledge of Allegiance to the daily agenda after the opening prayer. Currently, lawmakers recite the pledge before the day officially begins.
Debate about the rules is slated to begin next Thursday.
Flood control. A Lower Platte River Infrastructure Task Force would be charged with studying the possibility of building three to five lakes or other flood control projects along the eastern-most stretches of the Platte River under LB 406, introduced by Sen. Mike McDonnell of Omaha. The bill would use $900,000 from the state's Water Sustainability Fund to pay for the study.
Opioid treatment. Medicaid would be required to cover medications used as part of substance abuse treatment under LB 413, introduced by Sen. Anna Wishart of Lincoln. Several medications, including buprenorphine, methadone and naloxone, have been proven helpful for people trying to rid themselves of opioid addictions.
Farm-to-school food. LB 396 seeks to increase the use of Nebraska-produced food for school lunch programs. The bill was introduced by Sen. Tom Brandt of Plymouth and 12 other senators. Brandt said it would create economic opportunities for Nebraska producers, as well as providing health and educational benefits for students.
Concealed carry permits. Permit holders would have to renew their state licenses every 10 years, instead of the current five, under LB 404,  introduced by Sen. John Lowe of Kearney and eight other senators.
Moratorium on power transmission lines. Sen. Tom Brewer of Gordon is again pushing a moratorium on construction of high-power lines through LB 409. He has been a leading opponent of a proposed transmission line through Nebraska's Sand Hills.
Armed school officers. Off-duty full-time law enforcement officers would be allowed to carry firearms in schools under LB 417, introduced by Sen. Steve Halloran of Hastings and 12 other lawmakers. In the past, Halloran has advocated for allowing teachers and other school staff to be armed.
Meet the Nebraska state senators
State Senators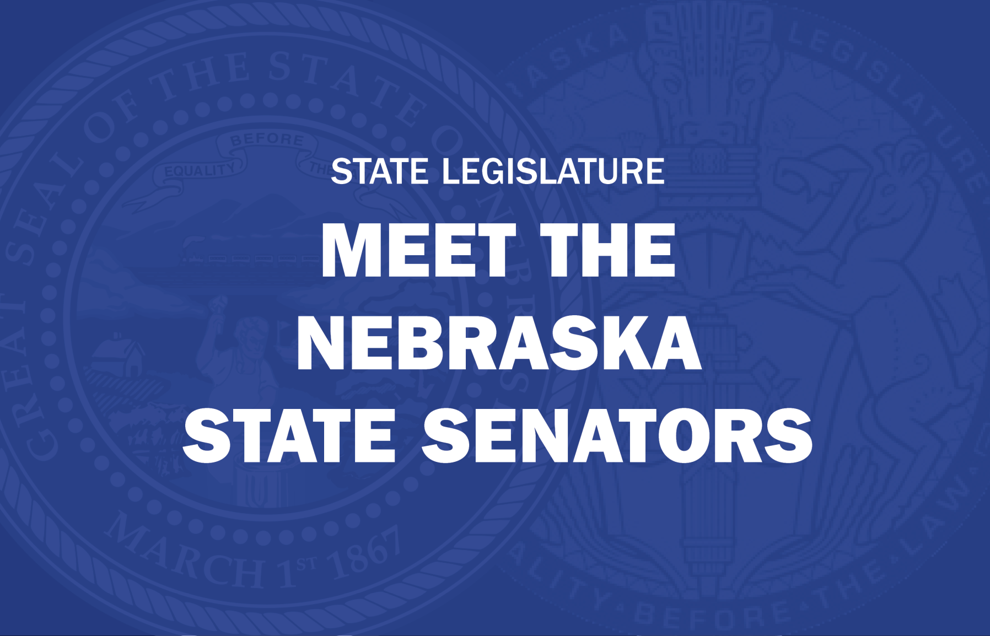 State Sen. Julie Slama, District 1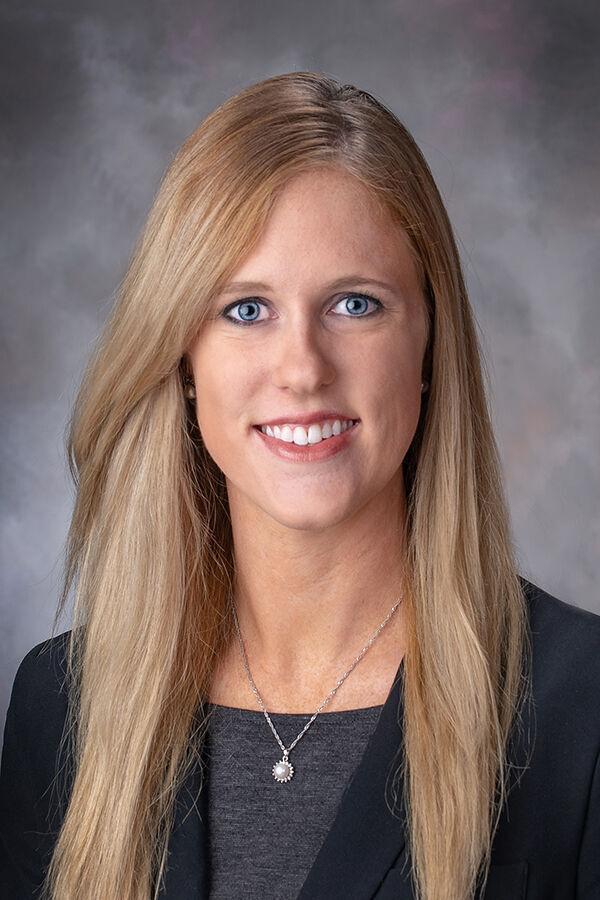 State Sen. Robert Clements, District 2
State Sen. Carol Blood, District 3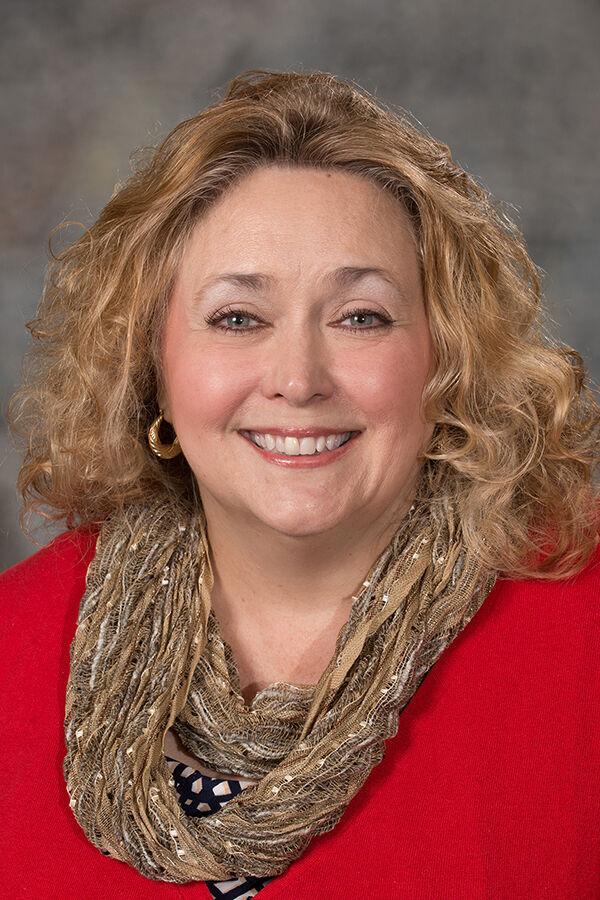 State Sen. Robert Hilkemann, District 4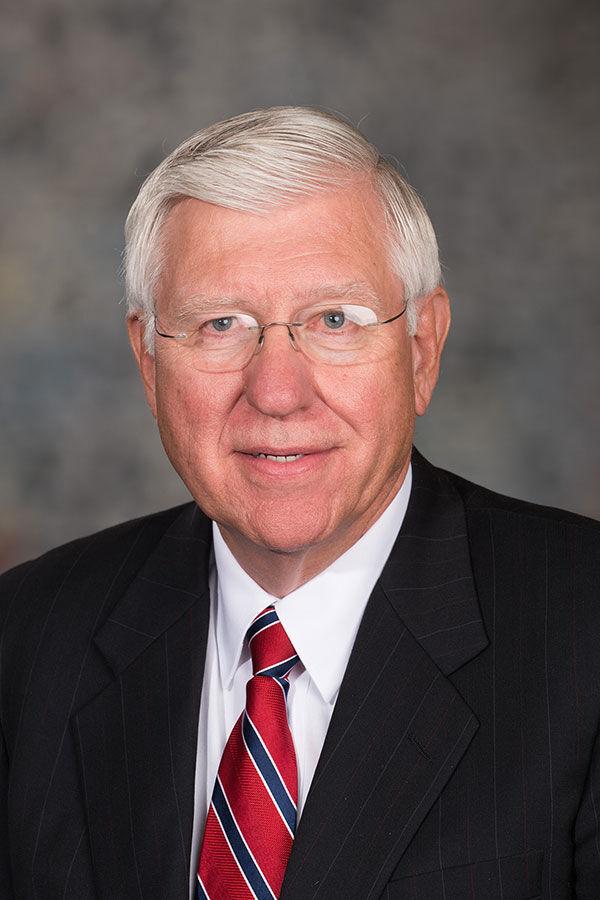 State Sen. Mike McDonnell, District 5
State Sen. Machaela Cavanaugh, District 6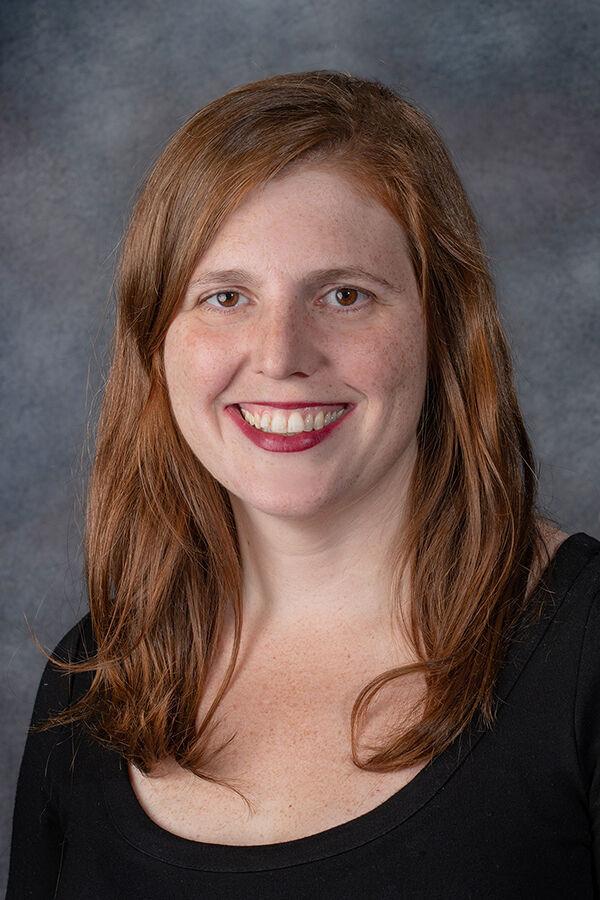 State Sen. Tony Vargas, District 7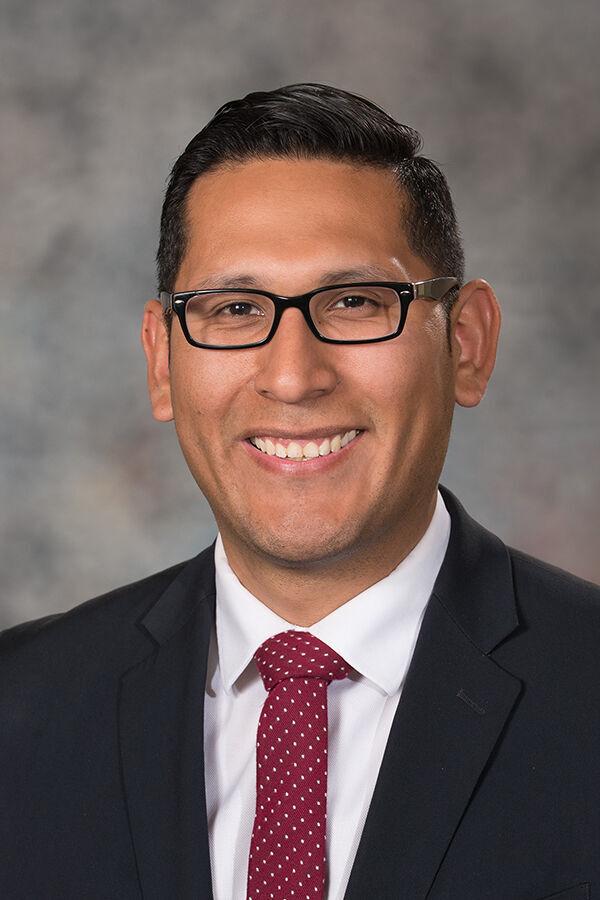 State Sen. Megan Hunt, District 8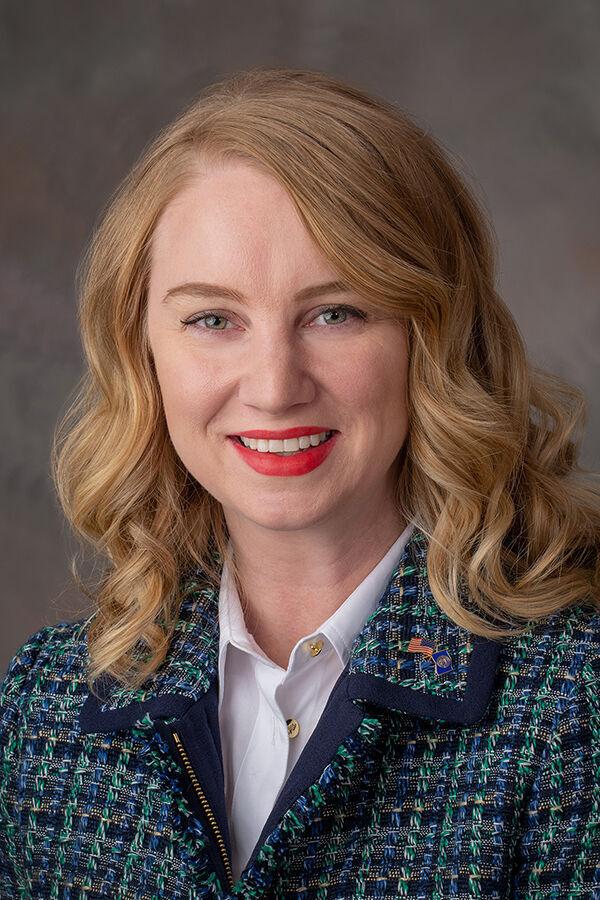 State Sen. John Cavanaugh, District 9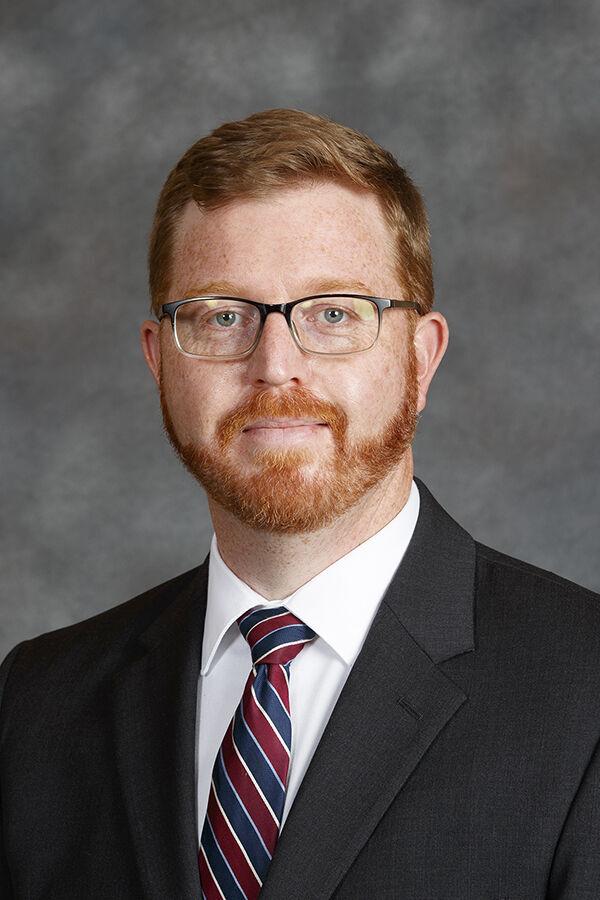 State Sen. Wendy DeBoer, District 10
State Sen. Terrell McKinney, District 11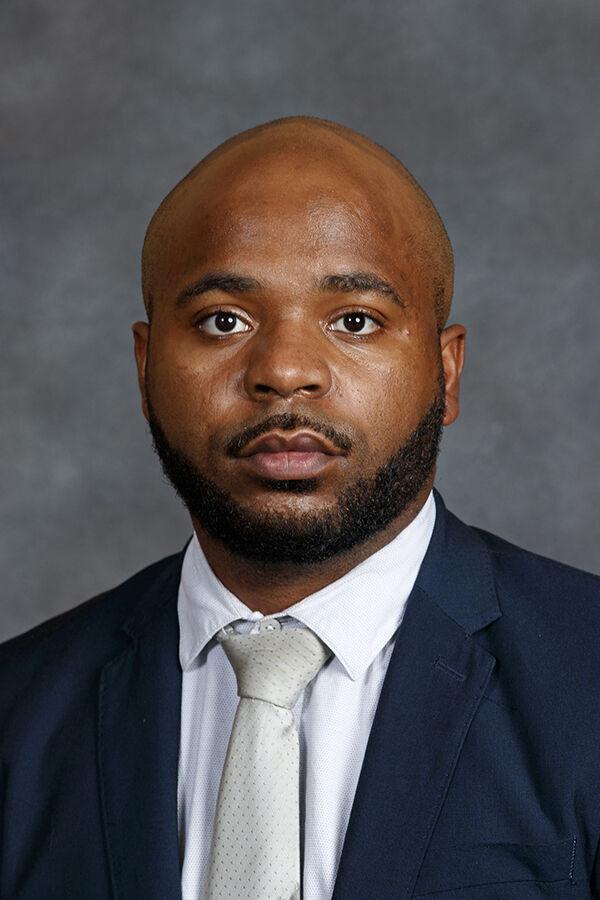 State Sen, Steve Lathrop, District 12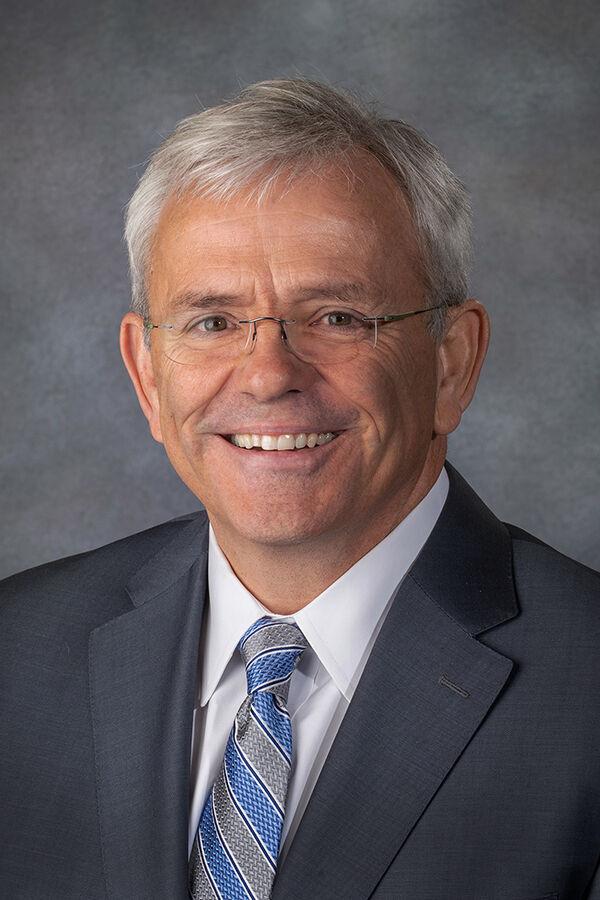 State Sen, Justin Wayne, District 13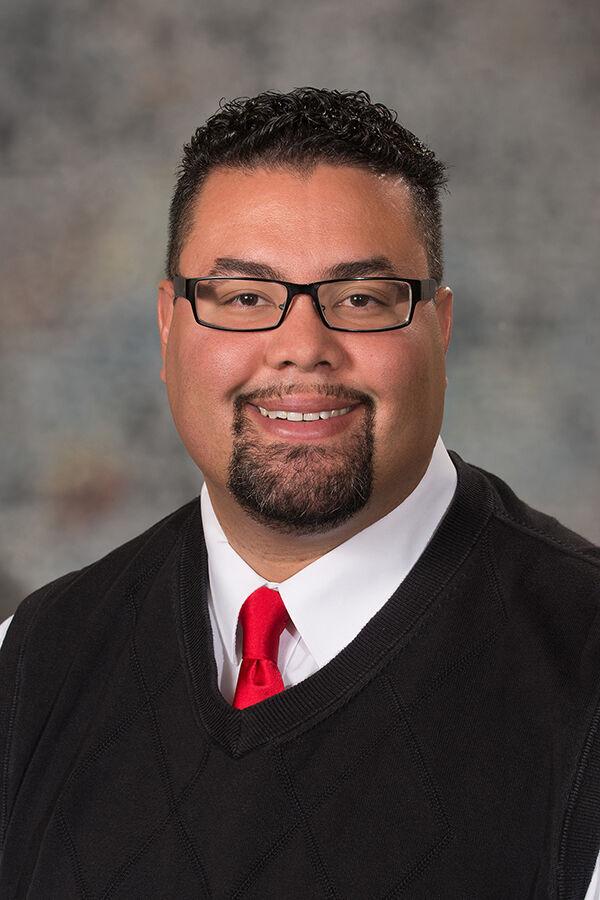 State Sen. John Arch, District 14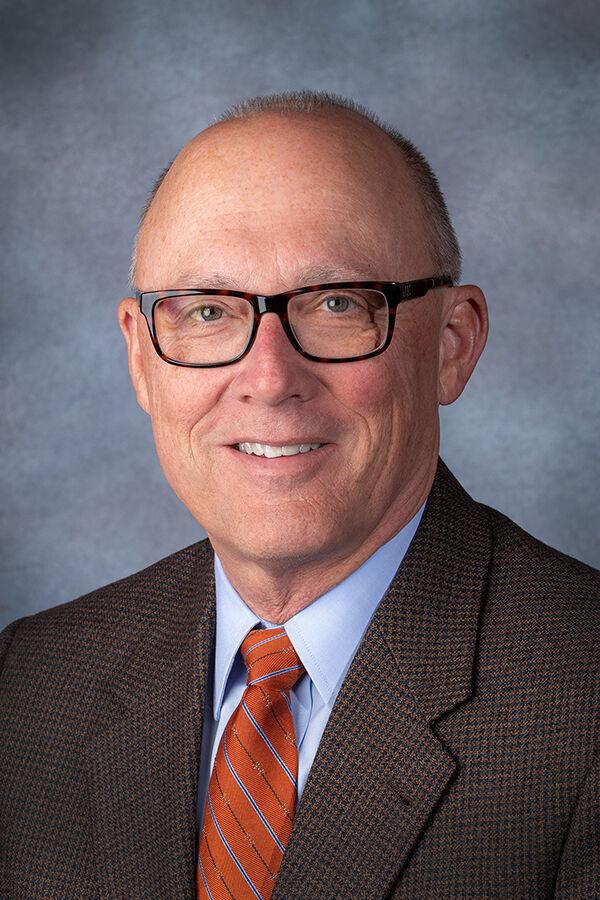 State Sen. Lynne Walz, District 15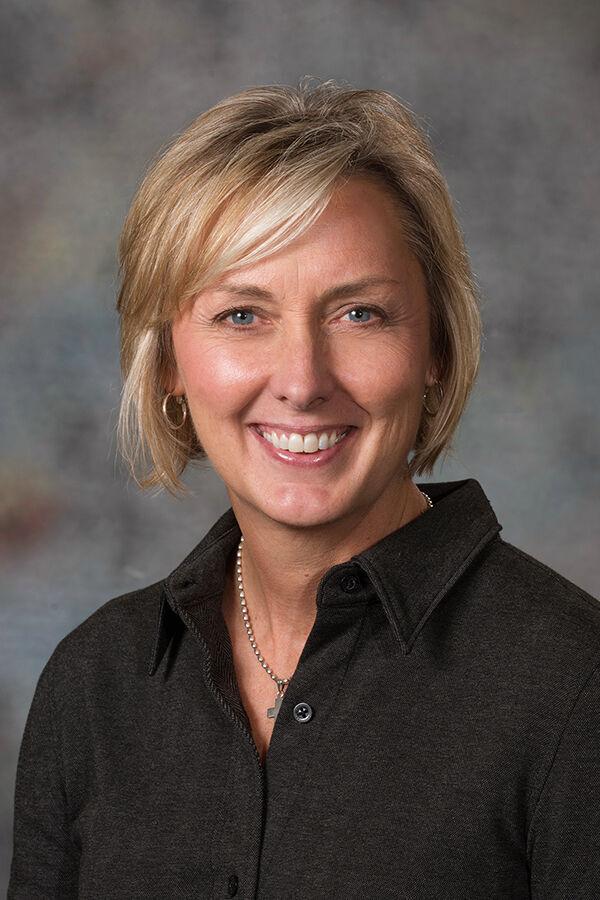 State Sen. Ben Hansen, District 16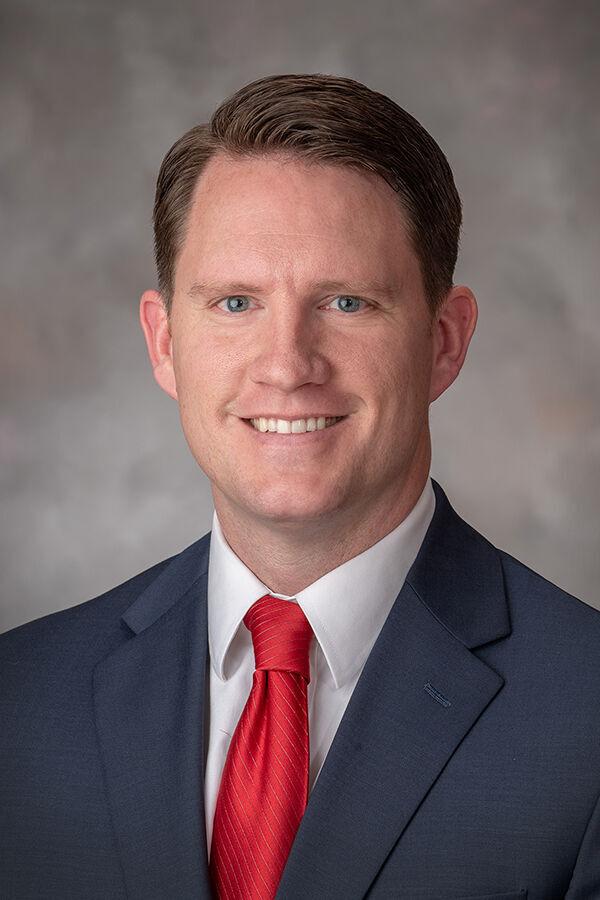 State Sen. Joni Albrecht, District 17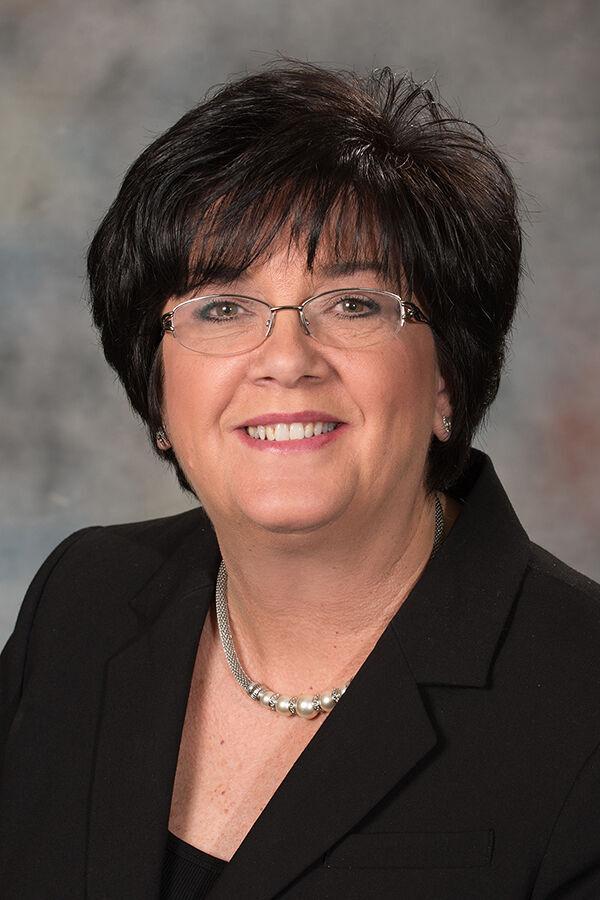 State Sen. Brett Lindstrom, District 18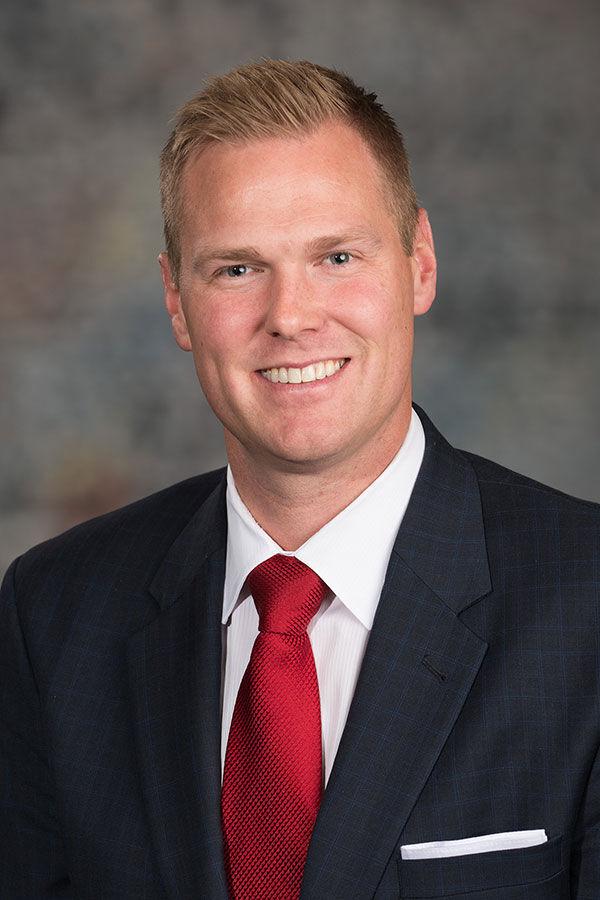 State Sen. Michael Flood, District 19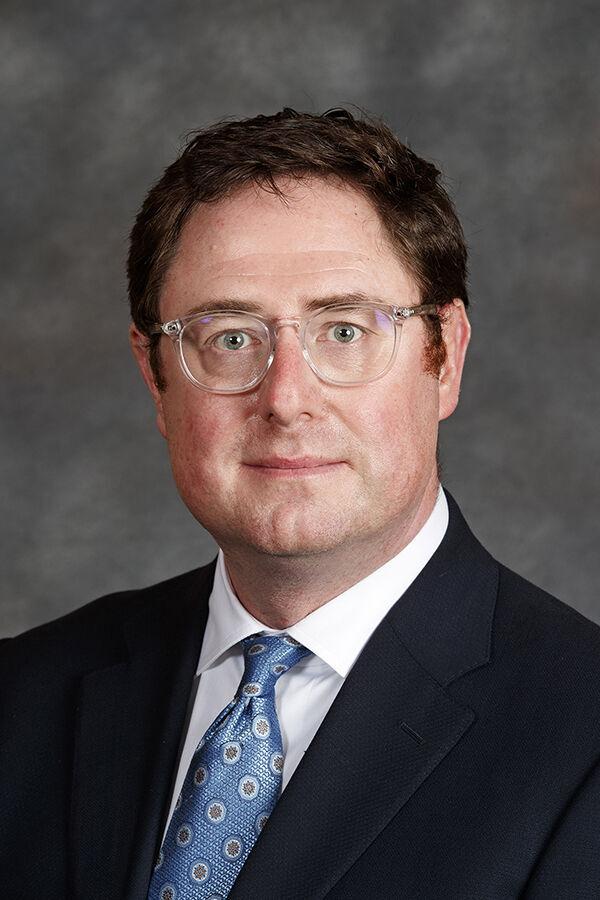 State Sen. John McCollister, District 20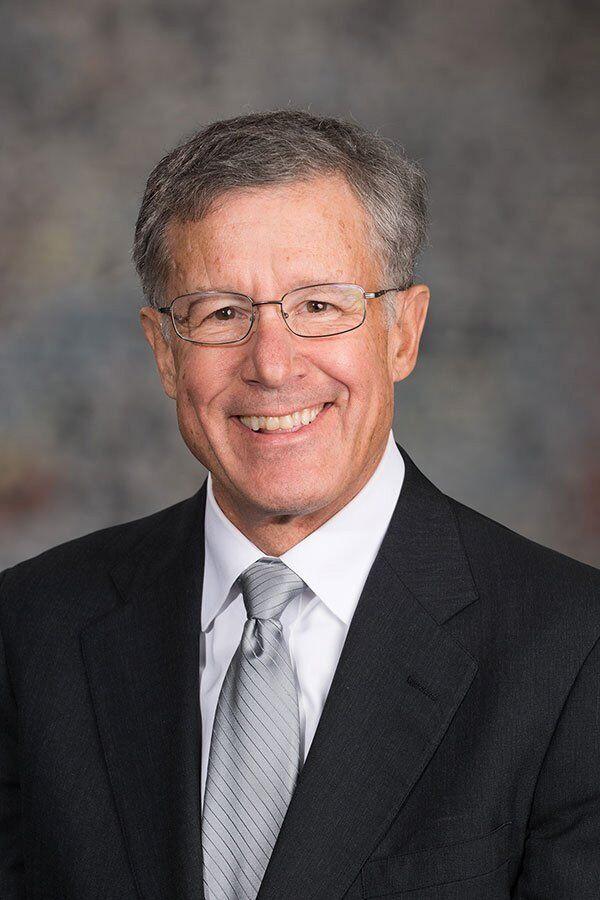 State Sen. Mike Hilgers, District 21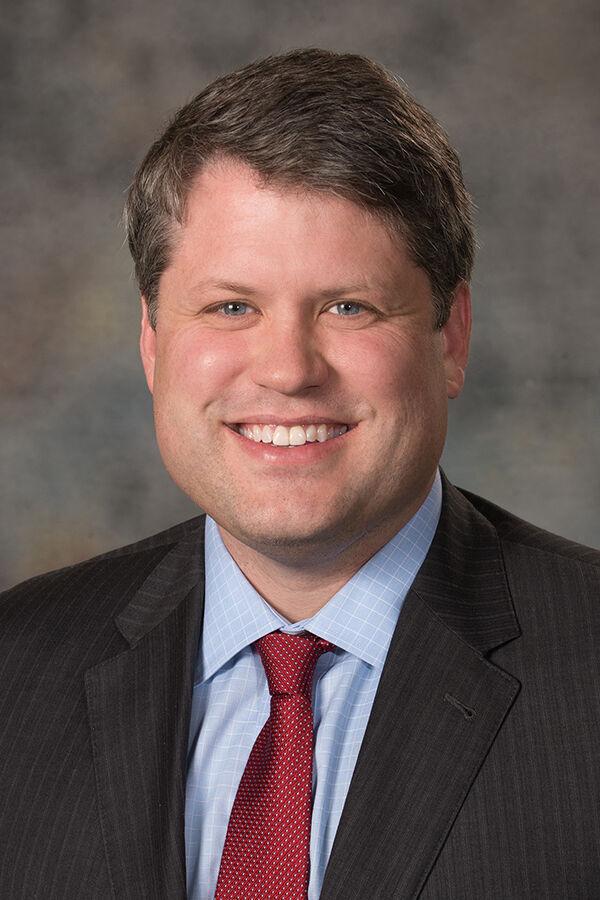 State Sen. Mike Moser, District 22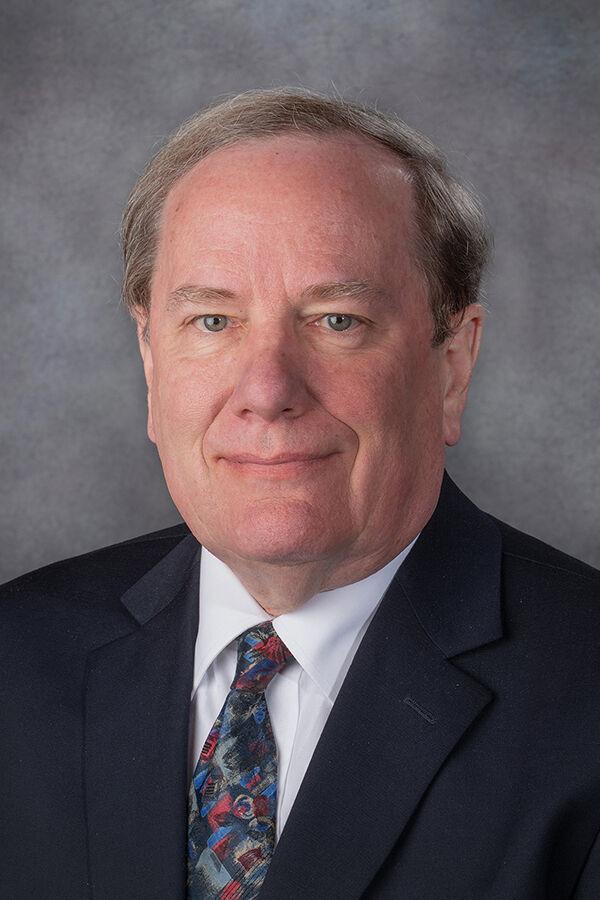 State Sen. Bruce Bostelman, District 23
State Sen. Mark Kolterman, District 24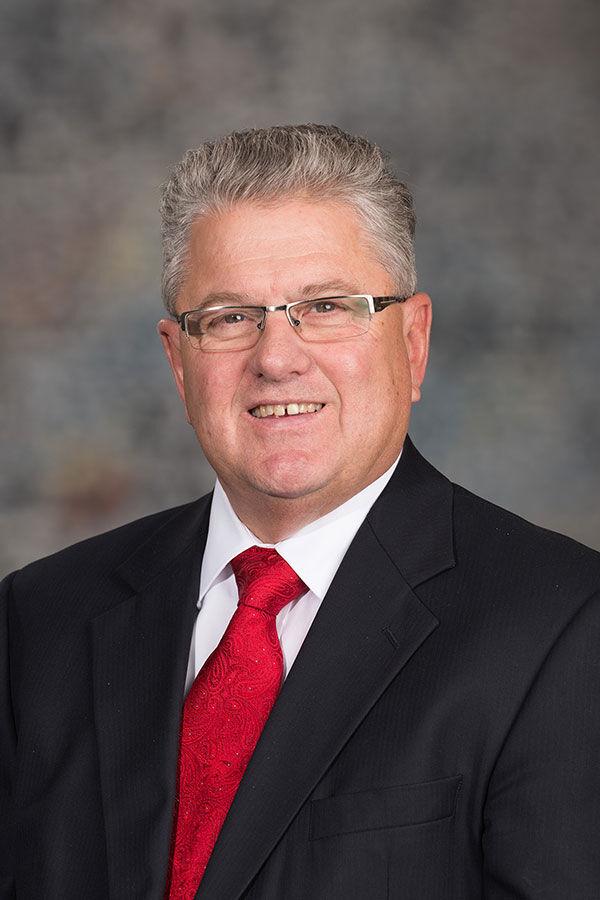 State Sen. Suzanne Geist, District 25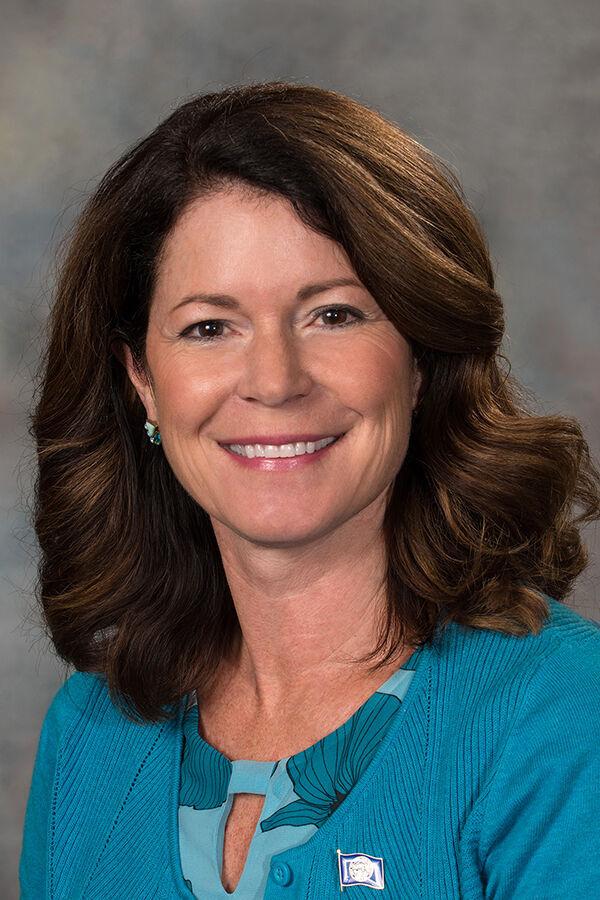 State Sen. Matt Hansen, District 26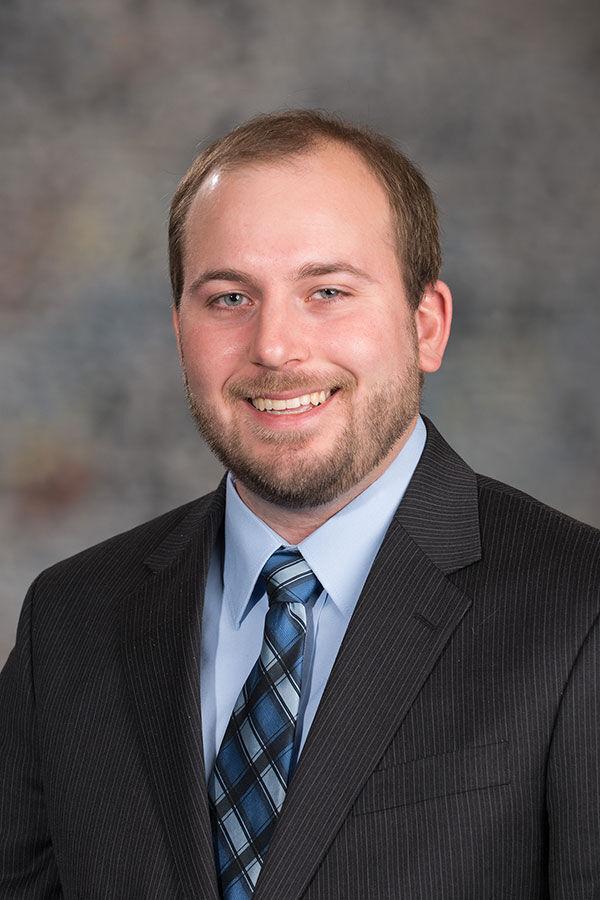 State Sen, Anna Wishart, District 27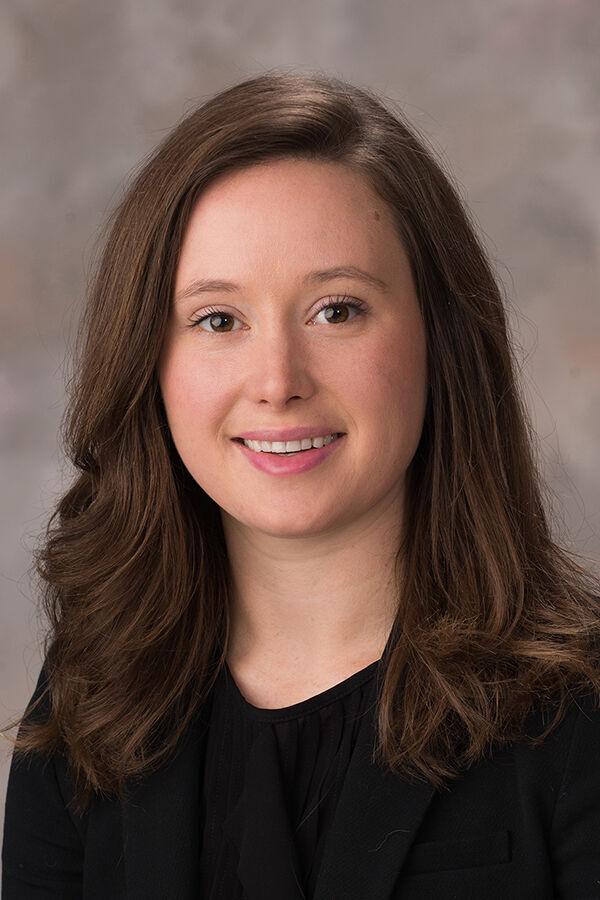 State Sen. Patty Pansing Brook, District 28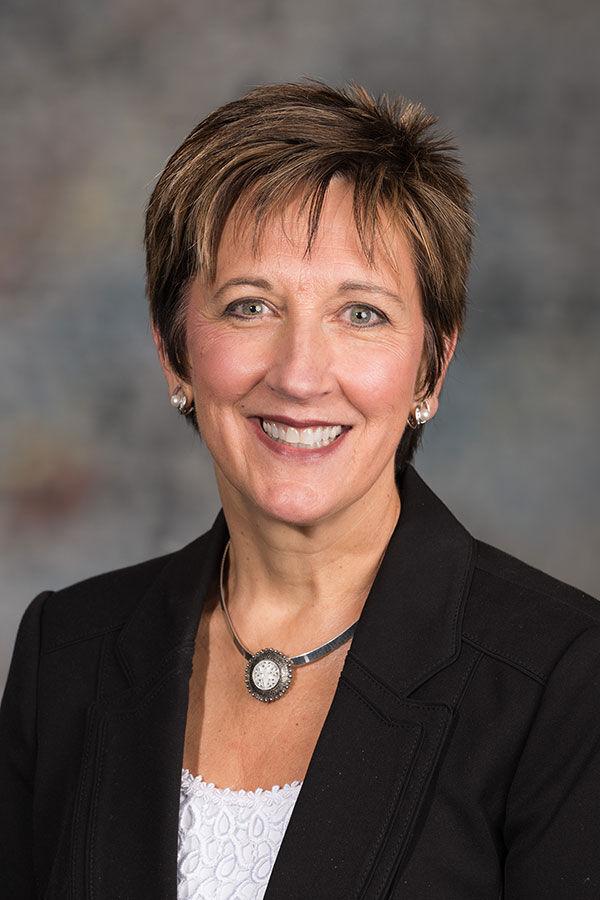 State Sen. Eliot Bostar, District 29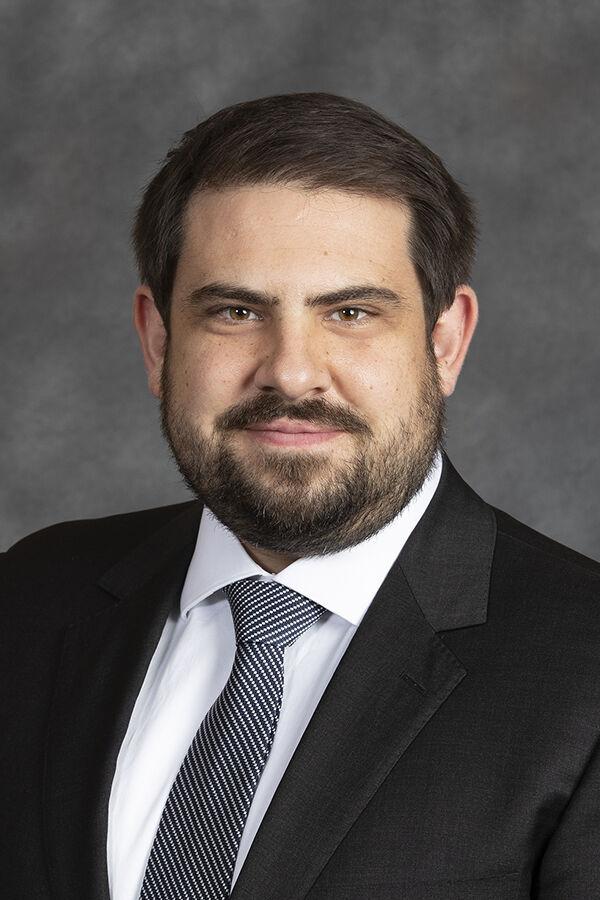 State Sen,.Myron Dorn, District 30
State Sen. Rich Pahls, District 31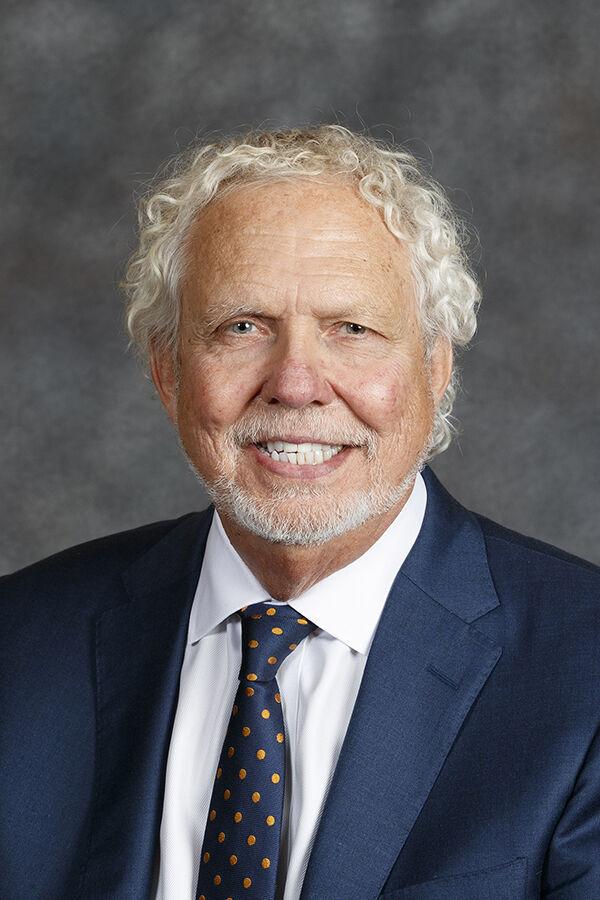 State Sen. Tom Brandt, District 32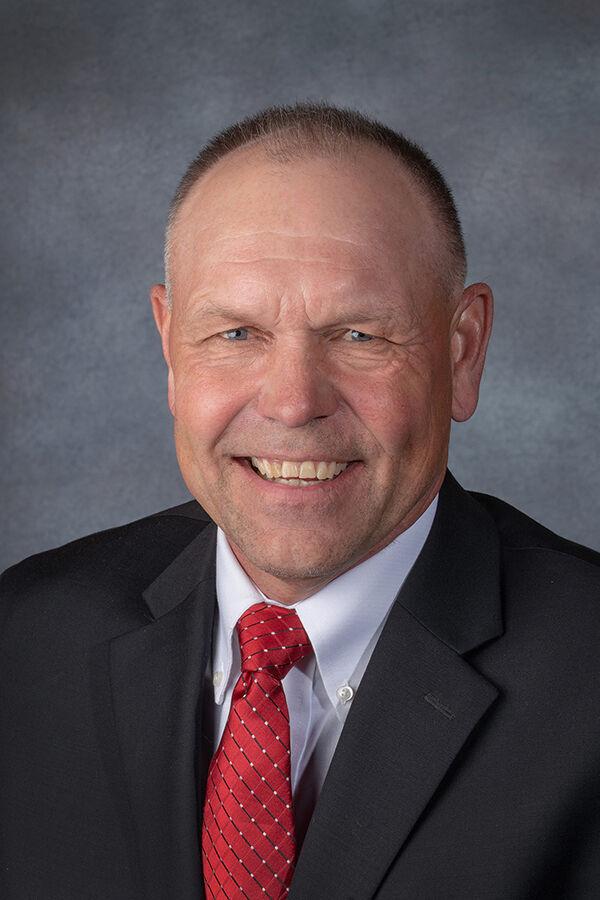 State Sen. Steve Halloran, District 33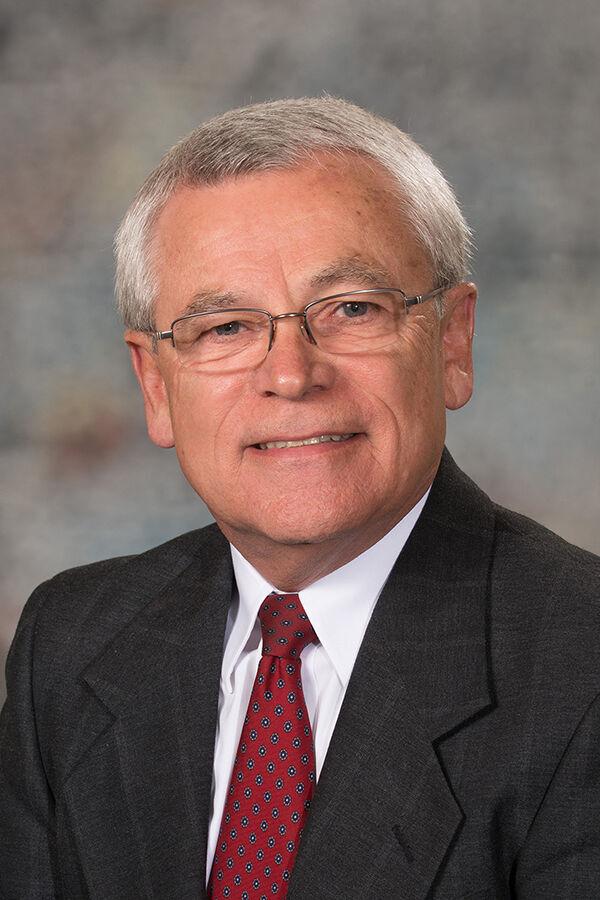 State Sen. Curt Friesen, District 34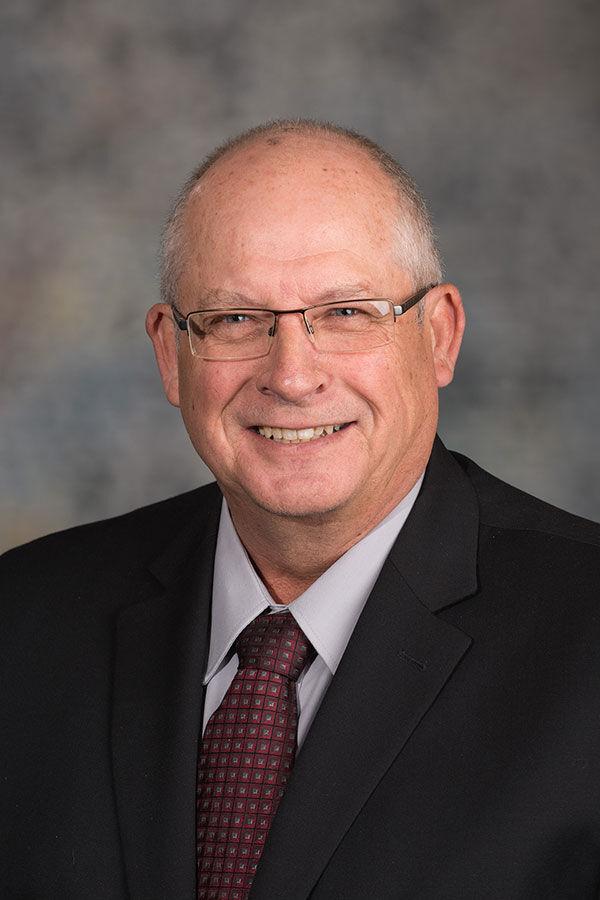 State Sen. Raymond Aguilar, District 35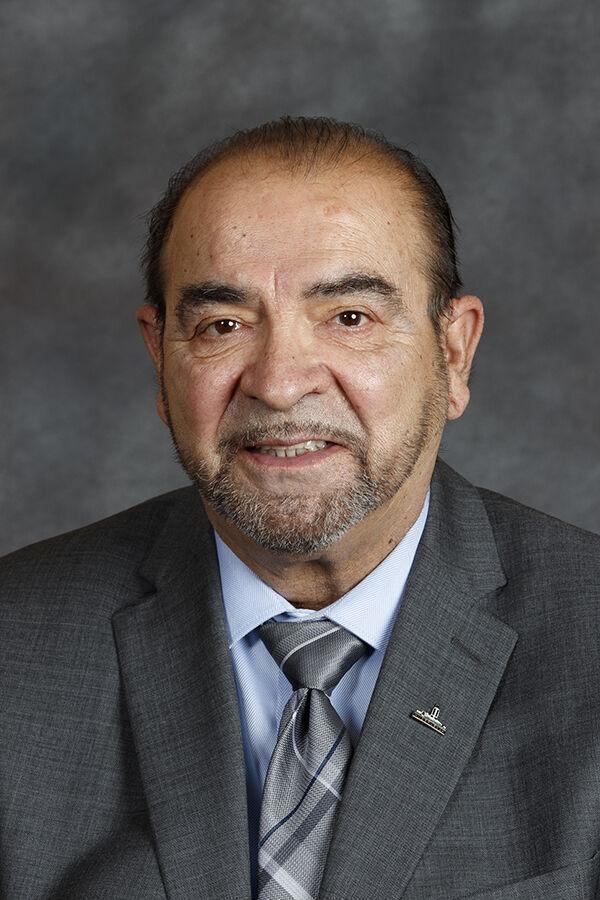 State Sen. Matt Williams, District 36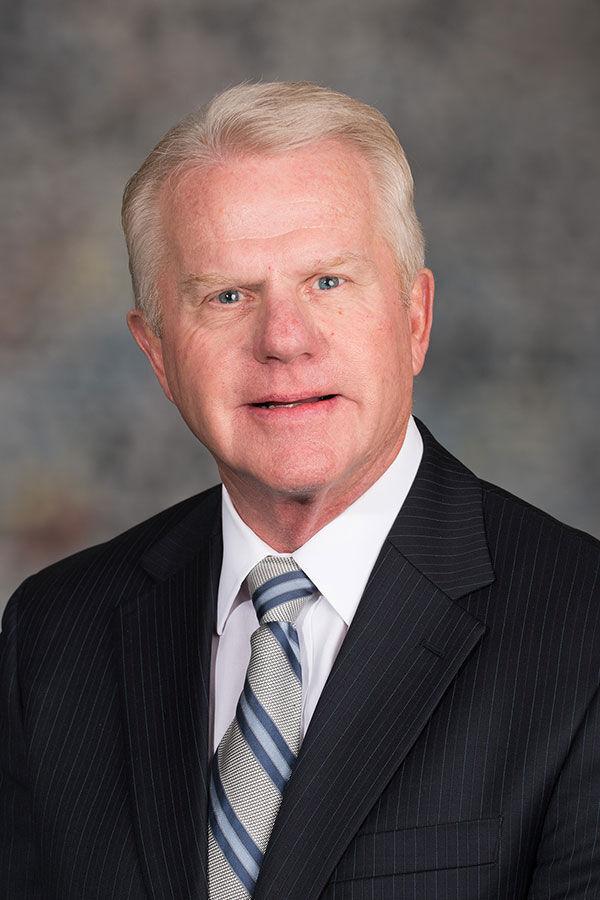 State Sen. John Lowe, District 37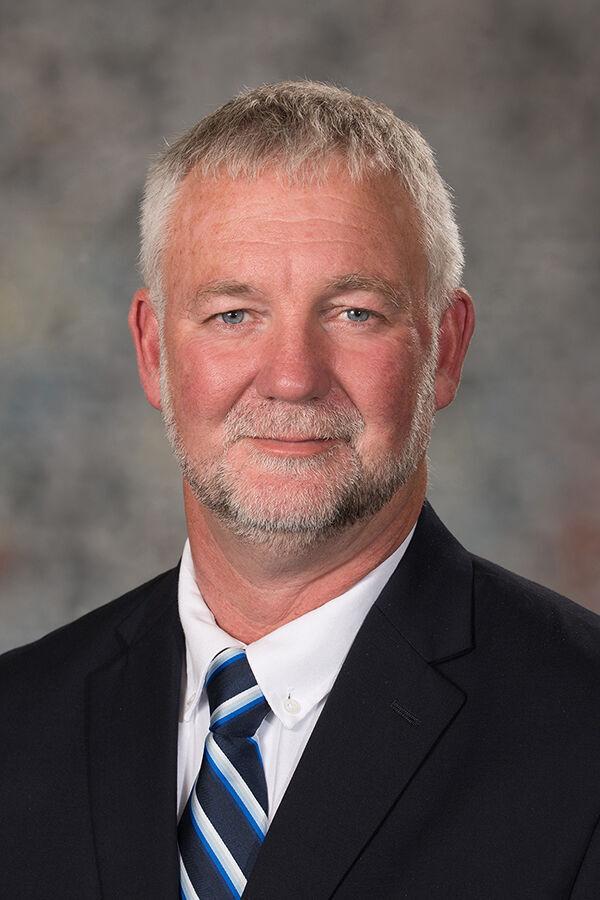 State Sen. Dave Murman, District 38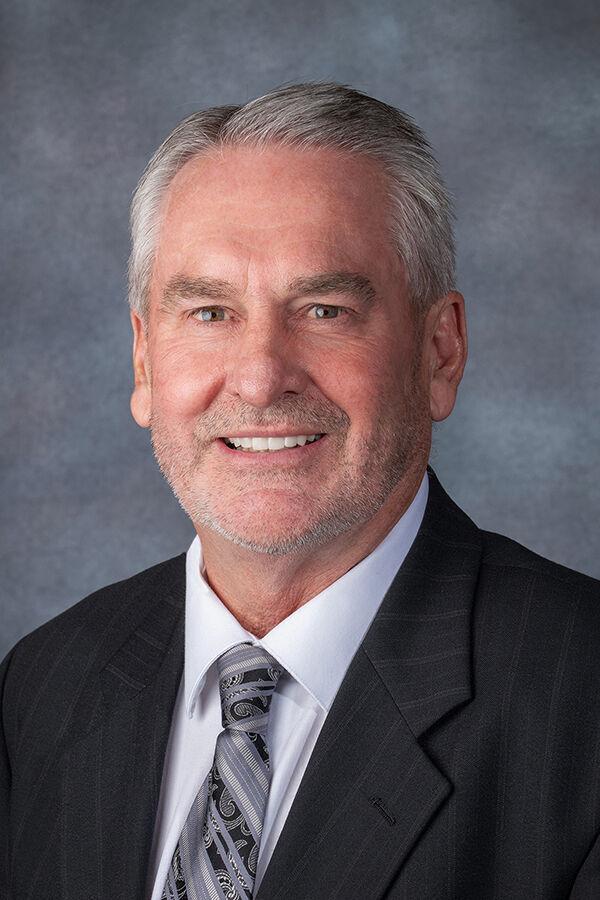 State Sen. Lou Ann Linehan, District 39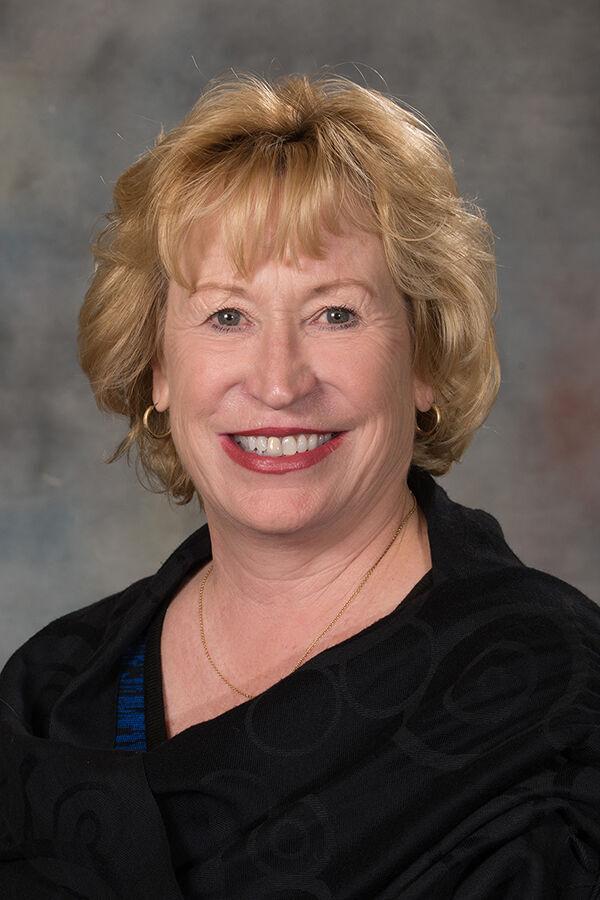 State Sen. Tim Graget, District 40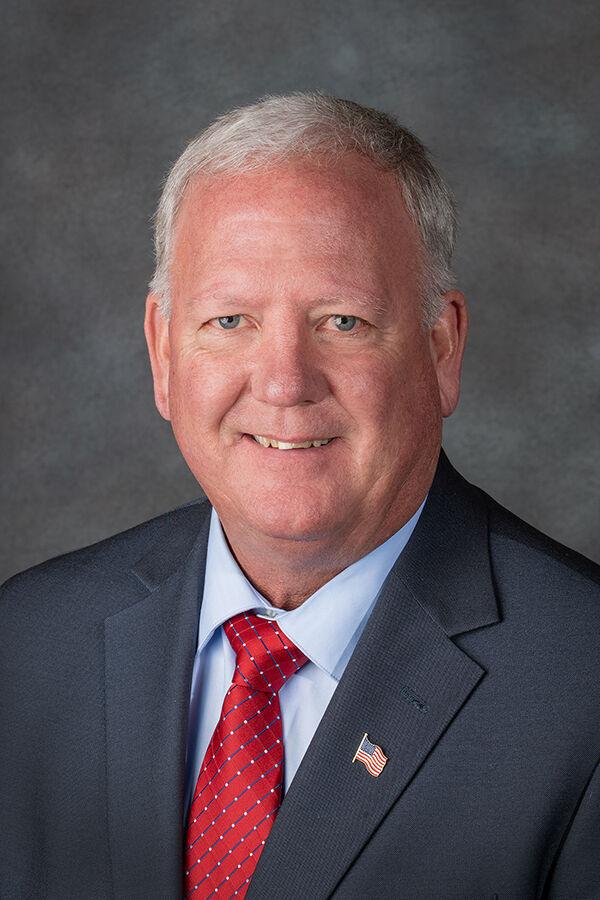 State Sen. Tom Briese, District 41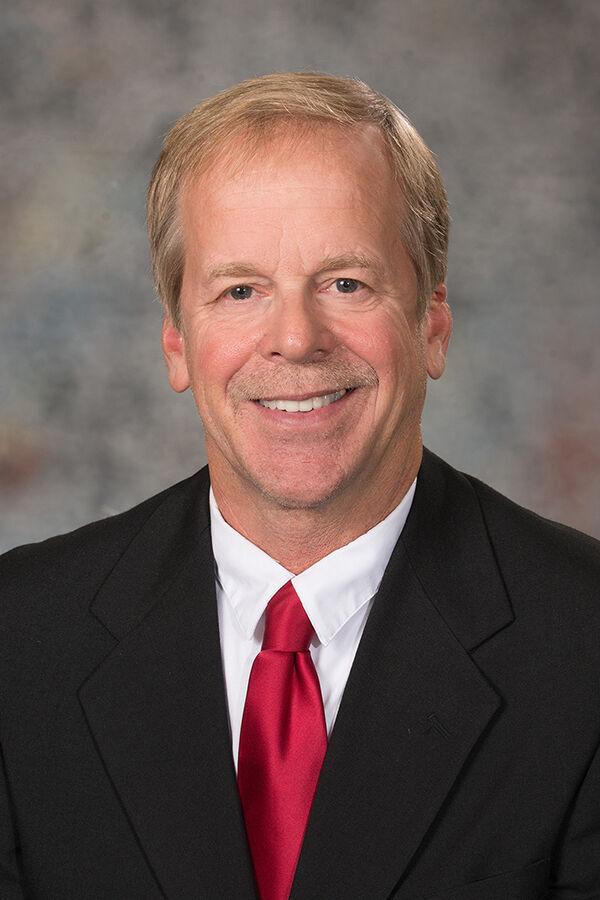 State Sen. Mike Groene, District 42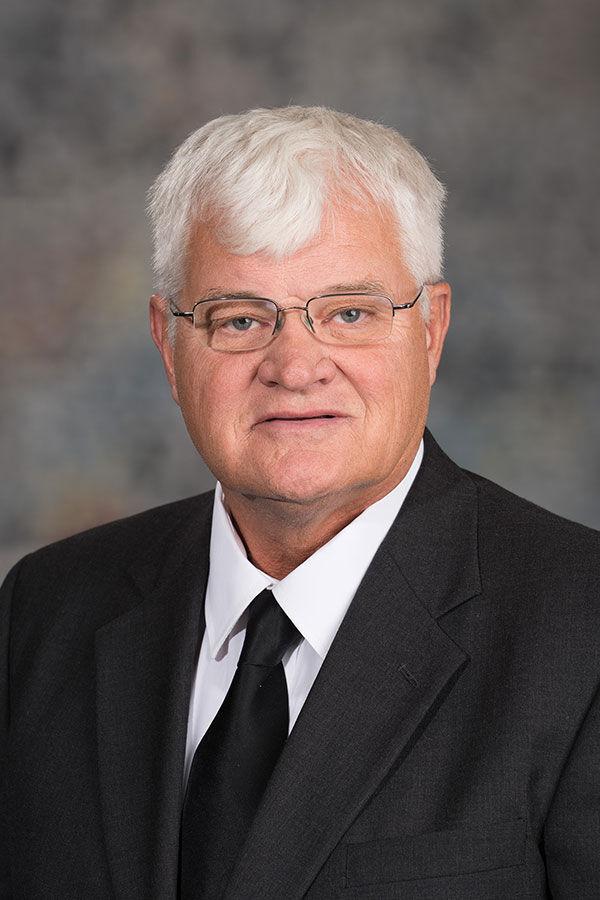 State Sen. Tom Brewer, District 43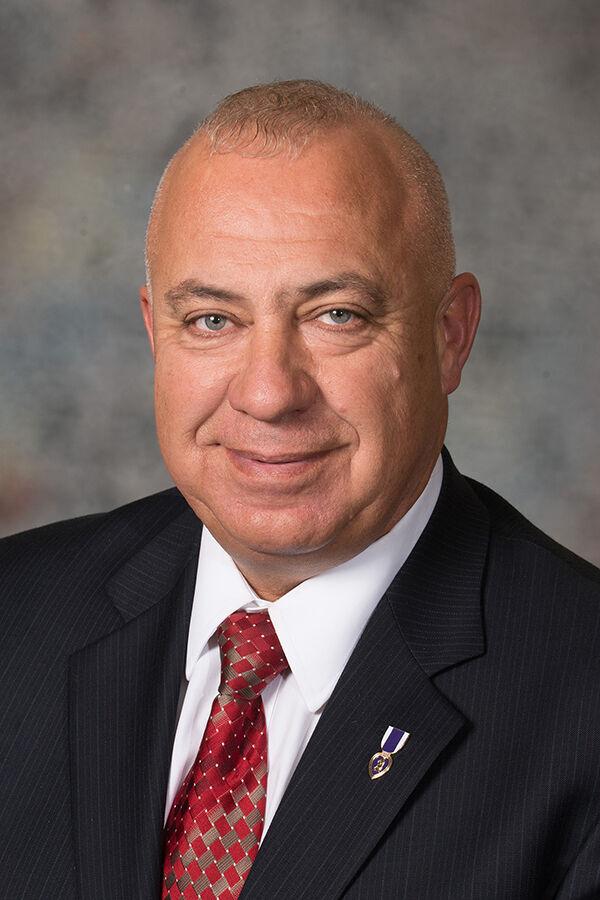 State Sen. Dan Hughes, District 44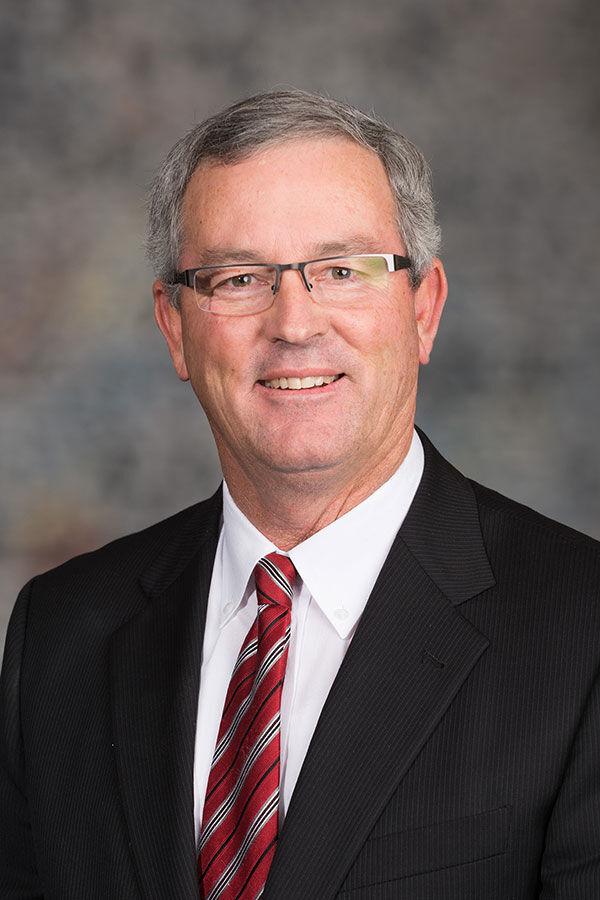 State Sen. Rita Sanders, District 45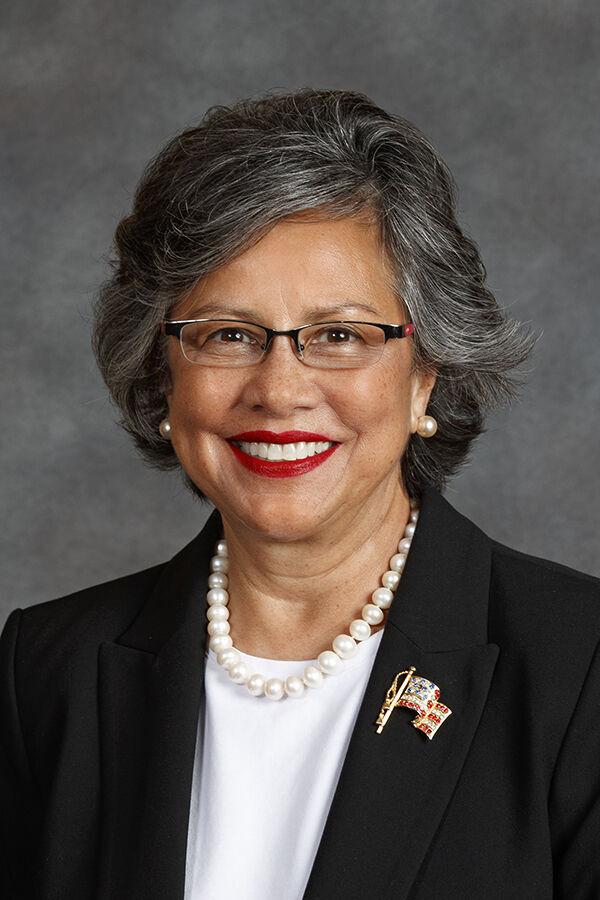 State Sen. Adam Morfeld, District 46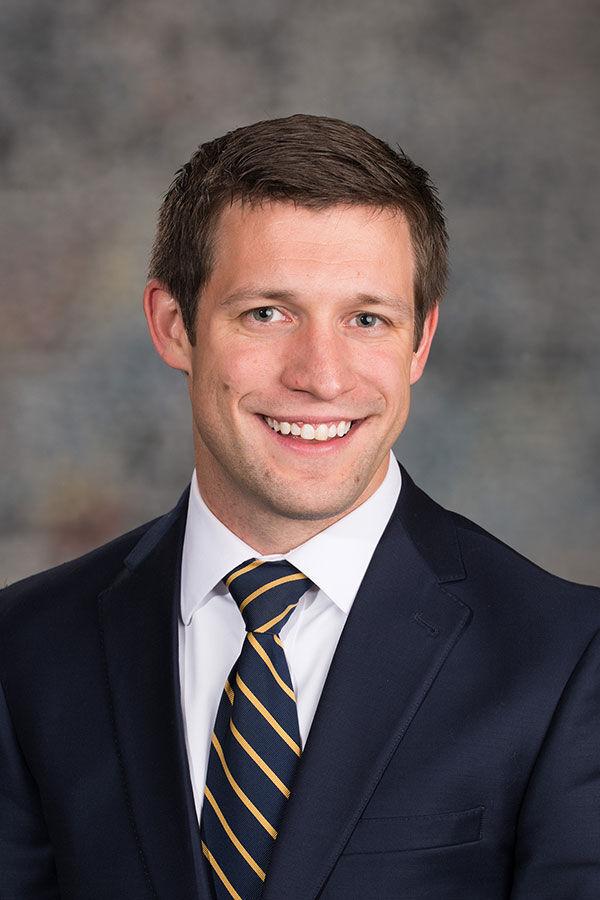 State Sen. Steve Erdman, District 47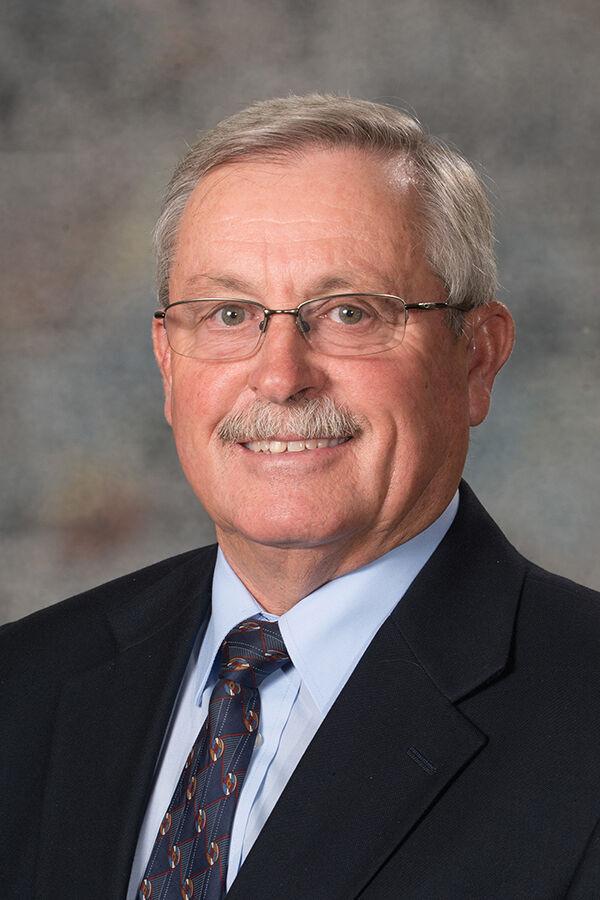 State Sen. John Stinner, District 48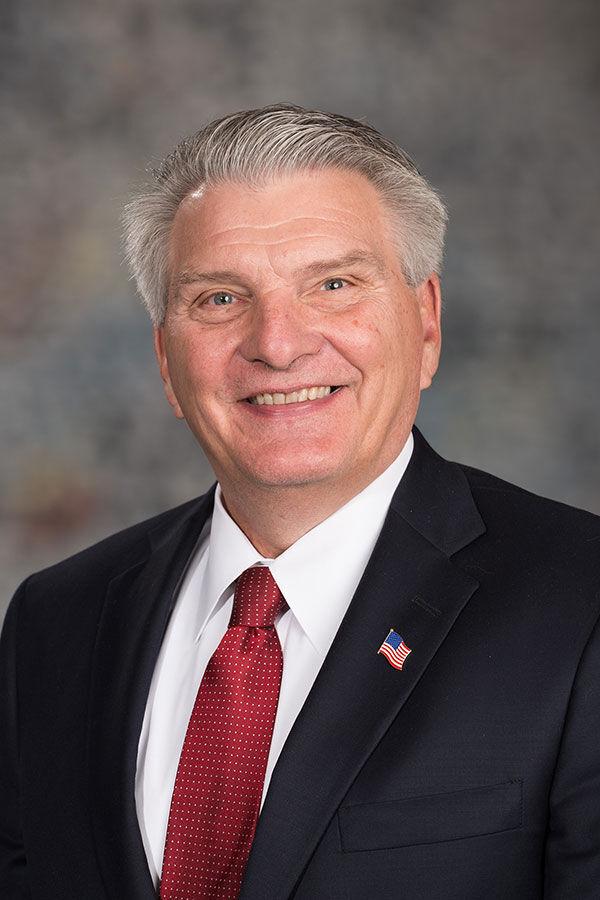 State Sen. Jen Day, District 49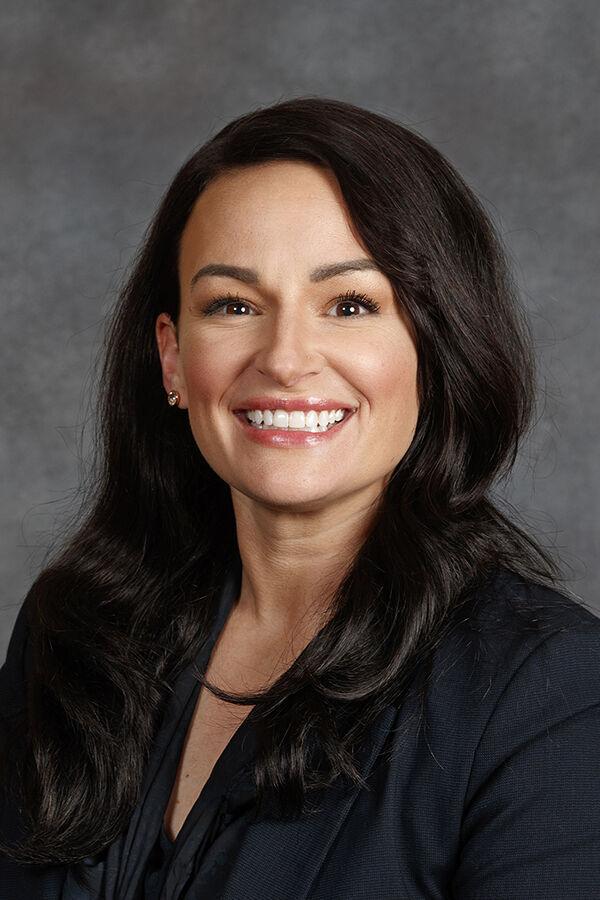 State Sen. Mike Jacobson, District 42