LINCOLN — Nebraska's major media outlets objected Friday to a new credentialing process announced by Gov. Pete Ricketts, saying it was "a red flag" for First Amendment rights and advising newspapers and broadcast outlets to not apply.
Members of Media of Nebraska, which represents the state's print and broadcast media, said the new credentialing process is concerning because it appears arbitrary and allows the governor to "grant access to some media outlets but not others." 
That, Media of Nebraska argued in a two-page letter to Ricketts, runs afoul of federal court rulings that restrict the government's ability to "selectively regulate" press access, unless done in a "content neutral" way in pursuit of legitimate government interests.
While the governor's new credentialing form, released on Thursday, mentioned "operational limits" and "security reasons" as justifications for the new policy, the media group said the application form asks many questions that don't seem related to those goals, such as how a media outlet is financed. The new process, Media of Nebraska added, also doesn't describe what causes approval or denial.
"Failing to be transparent about what information tends to result in approval or denial disregards the importance of relating the questions in the application to a legitimate governmental purpose and, as such, smacks of arbitrariness," the letter stated.
Media of Nebraska, in its letter, offered to meet with the governor to work out "a reasonable approach" to providing media access. But until then, the group urged its members, which include The World-Herald, to not apply.
Ricketts' office, which received the letter Friday morning, did not respond immediately to a request for comment. In announcing the new policy on Thursday, the governor said it was based on "neutral criteria" and that "no single factor" would result in approval or denial.
The issue of access to the governor's media briefings was sparked by Ricketts' recent denial of press credentials for NOISE Omaha, a North Omaha-based news website focused on covering stories that impact the city's minority communities.
Ricketts' office had denied access to NOISE, saying it was "an advocacy organization funded by liberal donors," and not a mainstream media outlet, like those that traditionally receive press credentials.
The denial prompted concern from the ACLU of Nebraska and criticism from two journalism professors. They questioned the denial of NOISE, which stands for "North Omaha Information Support Everyone," and said the website was part of an evolution to more website-based journalism.
A joint editorial in both The World-Herald and Lincoln Journal Star called the denial a "political decision" that "smacks of authoritarianism." 
The dustup prompted the governor's office, on Thursday, to release a new application form for media to complete to become credentialed to cover briefings by the governor, which are traditionally held at a hearing room adjacent to his State Capitol office.
The form includes a variety of questions, including whether a reporter seeking credentials is a paid employee and a full-time staffer, and whether the applicant is engaged in lobbying, "paid advocacy," writing editorials or a member of a trade organization.
The application also includes more subjective questions, such as whether the applicant is free of "real or perceived" conflicts of interest, declines involvement in political activities, and resists pressure from lobbyists or interest groups.
The application form states that the Governor's Office will review several factors such as perceived conflicts of interest or political involvement so that an applicant "maintains journalistic integrity."
---
Meet the Nebraska state senators
State Senators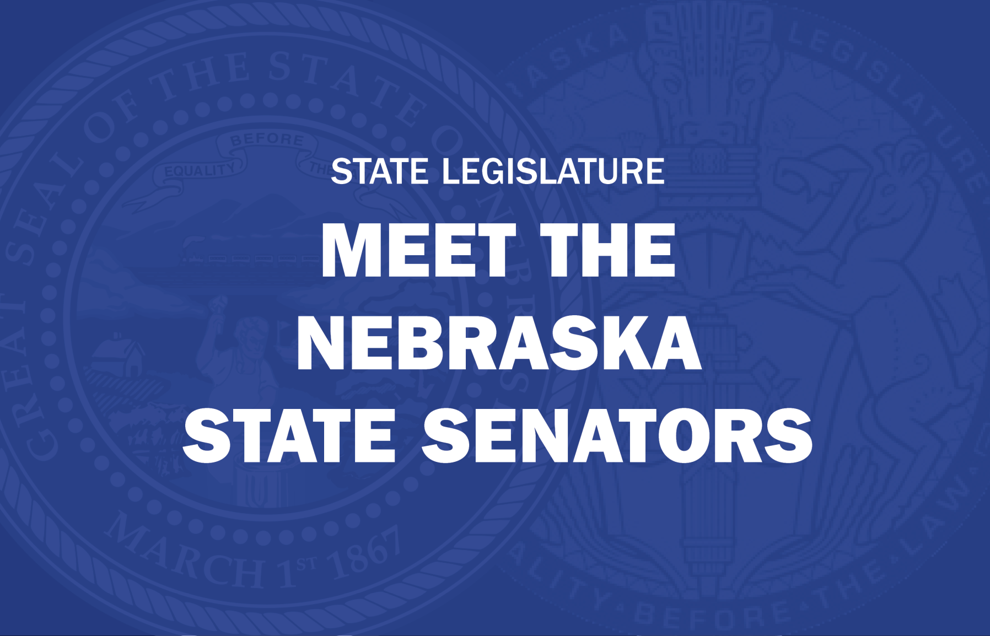 State Sen. Julie Slama, District 1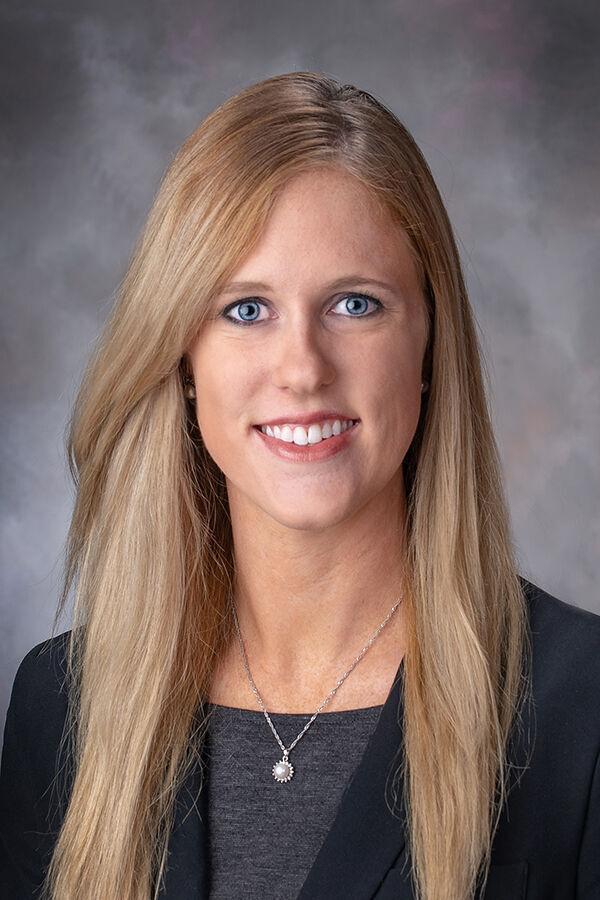 State Sen. Robert Clements, District 2
State Sen. Carol Blood, District 3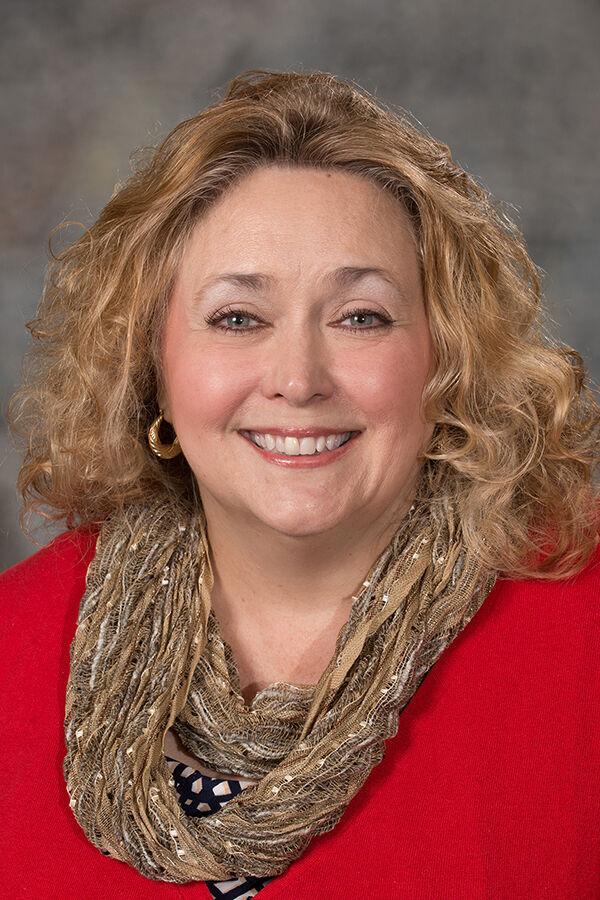 State Sen. Robert Hilkemann, District 4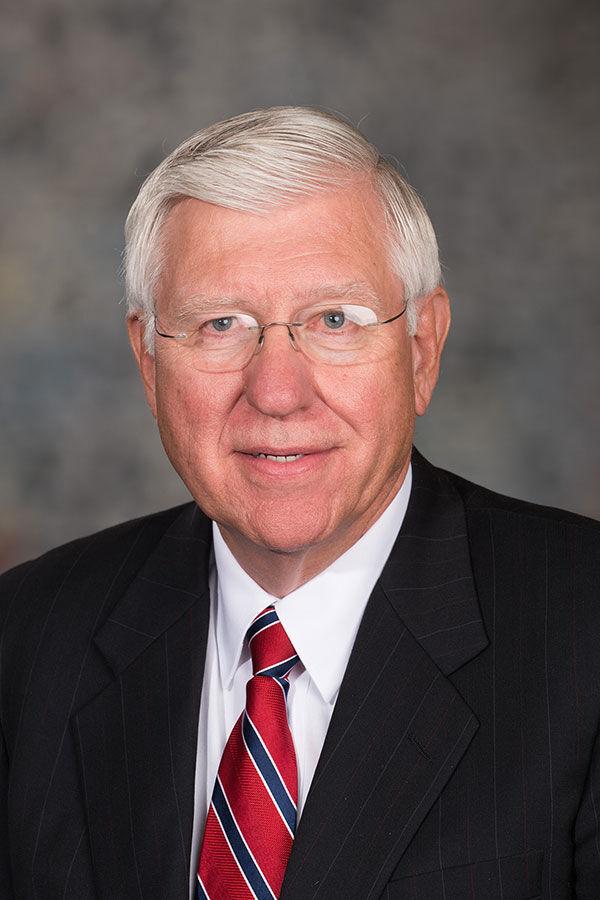 State Sen. Mike McDonnell, District 5
State Sen. Machaela Cavanaugh, District 6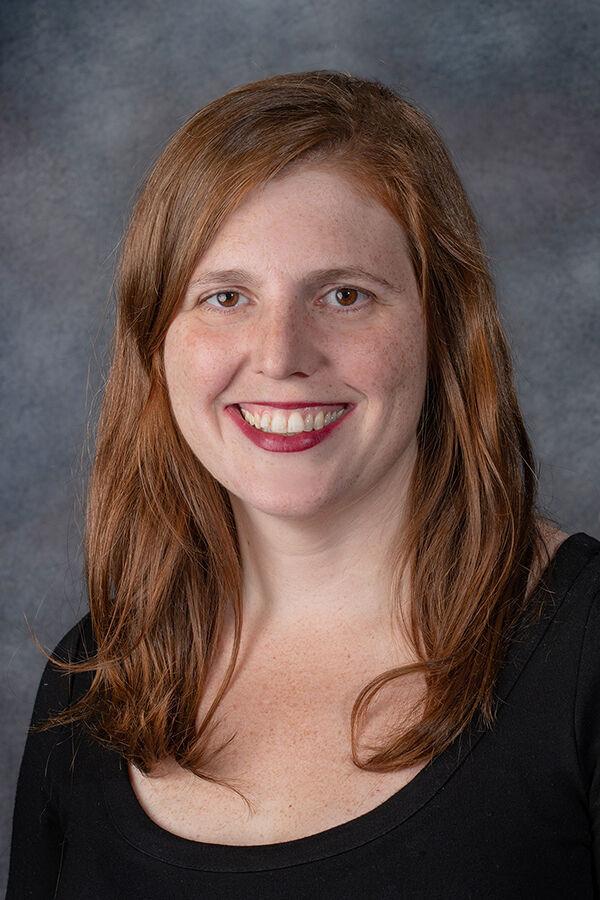 State Sen. Tony Vargas, District 7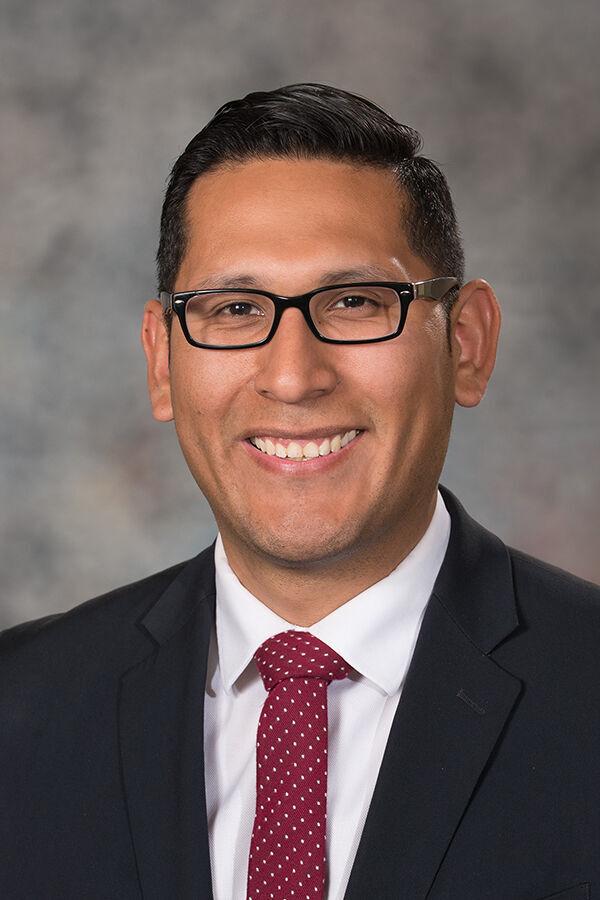 State Sen. Megan Hunt, District 8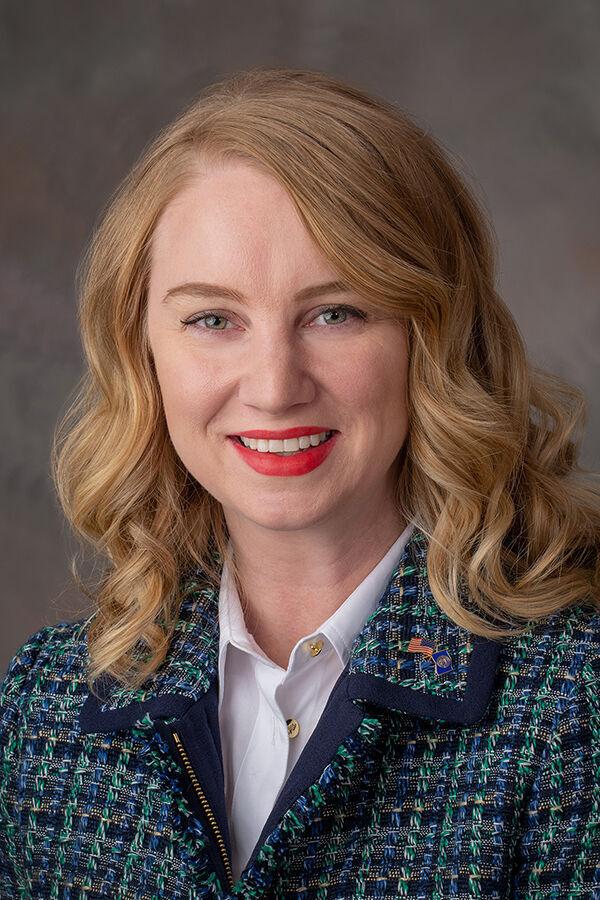 State Sen. John Cavanaugh, District 9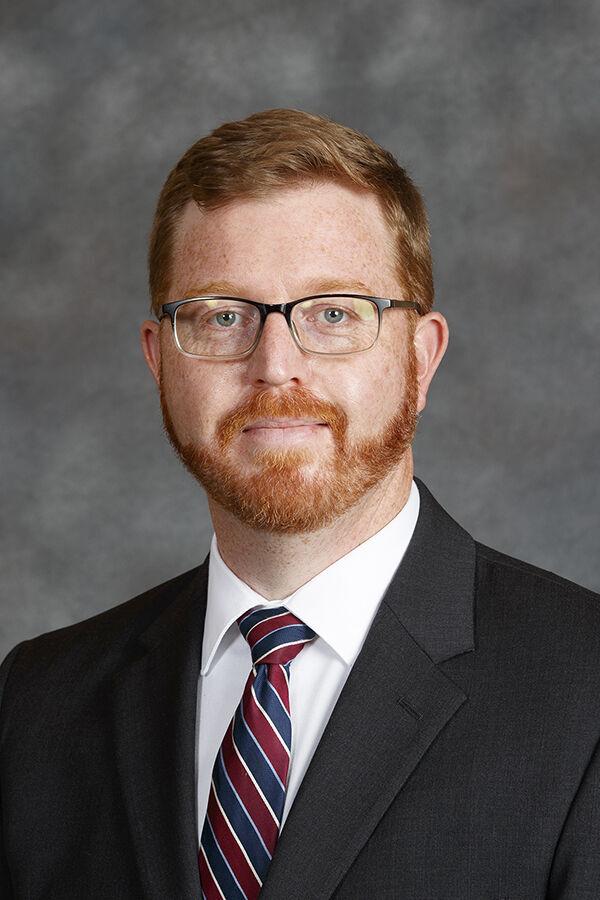 State Sen. Wendy DeBoer, District 10
State Sen. Terrell McKinney, District 11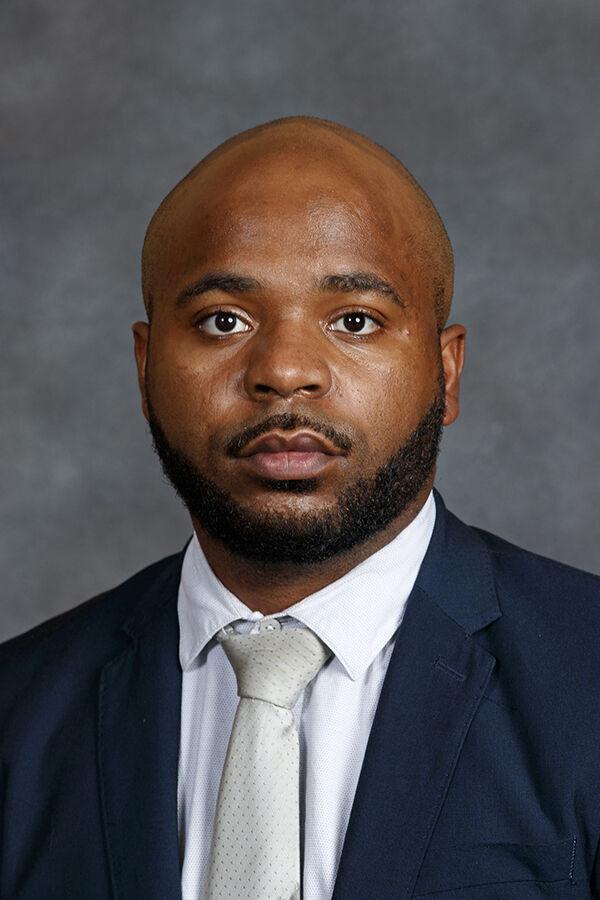 State Sen, Steve Lathrop, District 12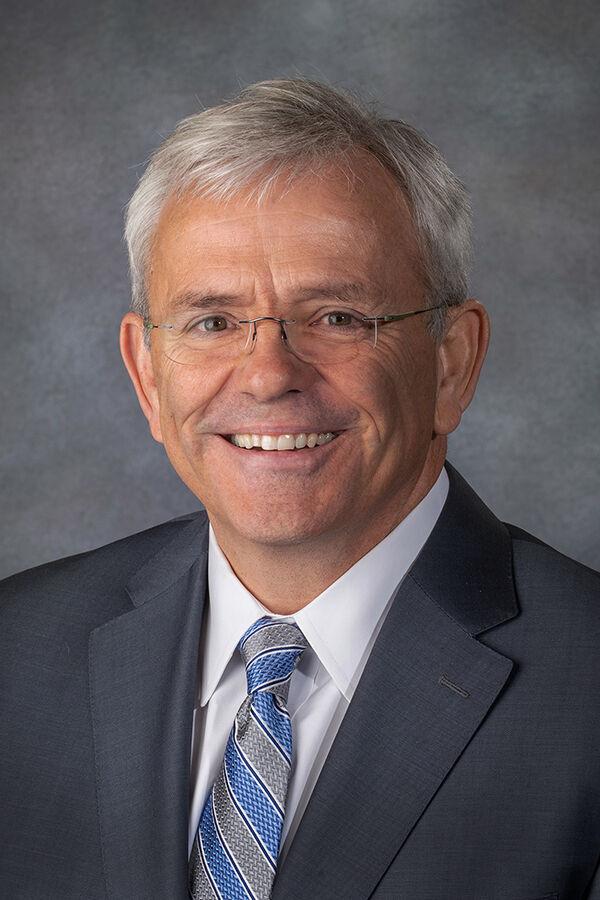 State Sen, Justin Wayne, District 13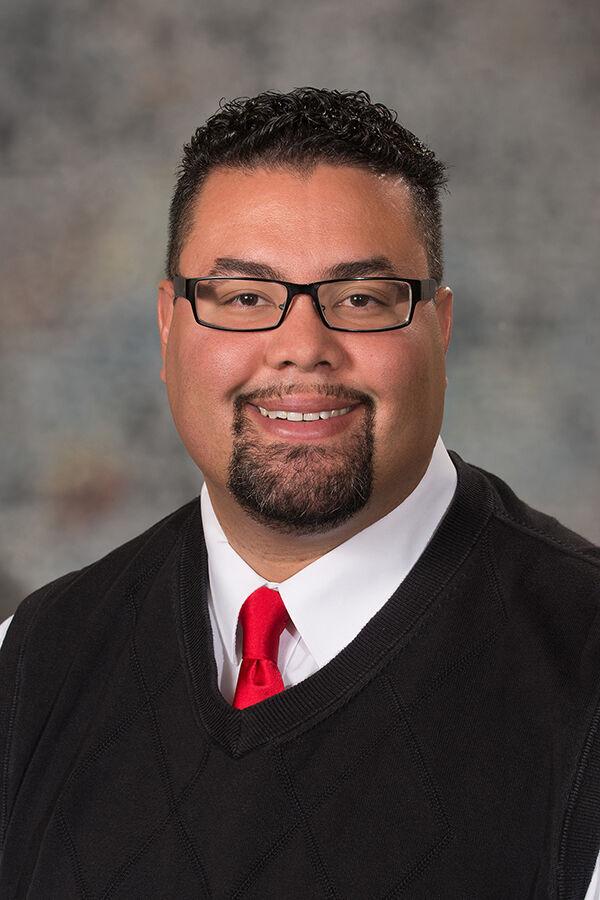 State Sen. John Arch, District 14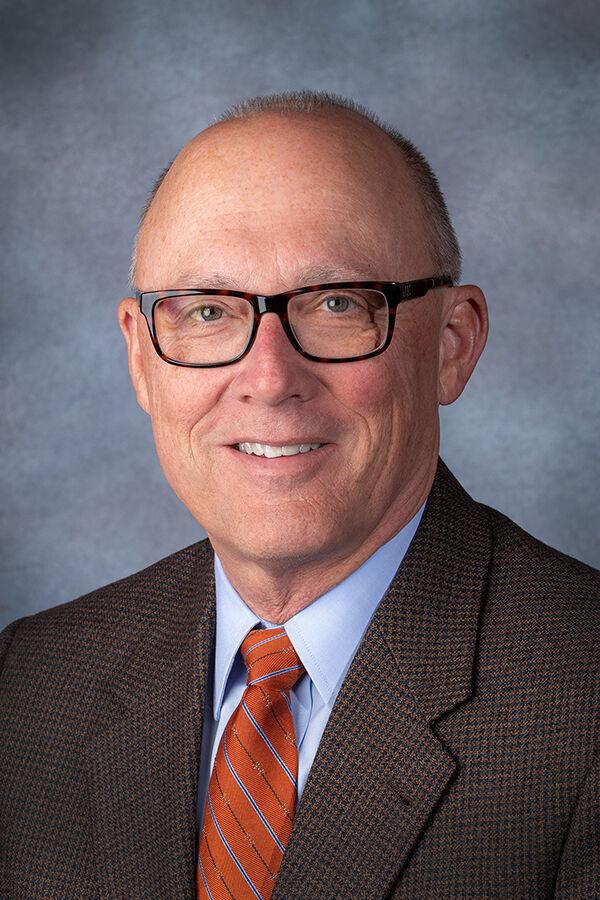 State Sen. Lynne Walz, District 15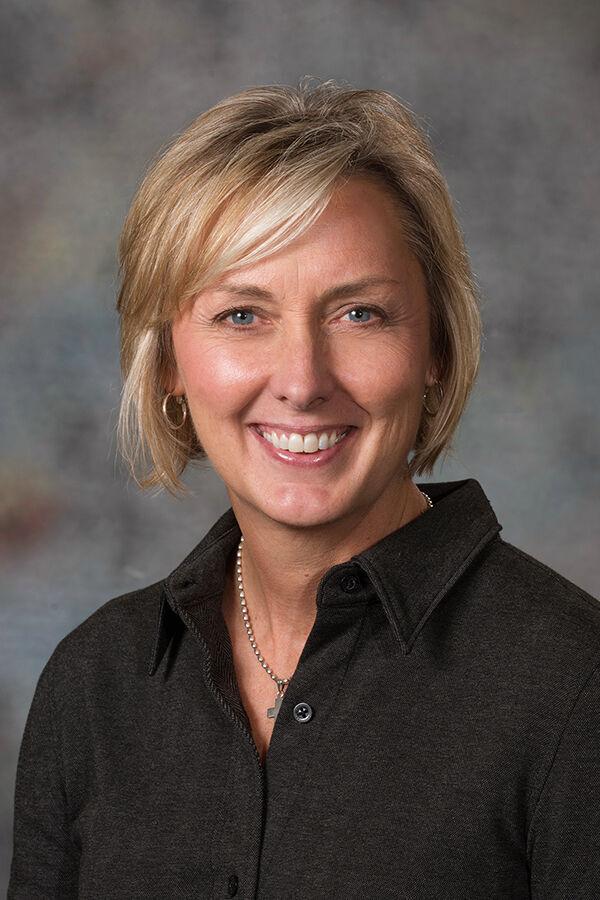 State Sen. Ben Hansen, District 16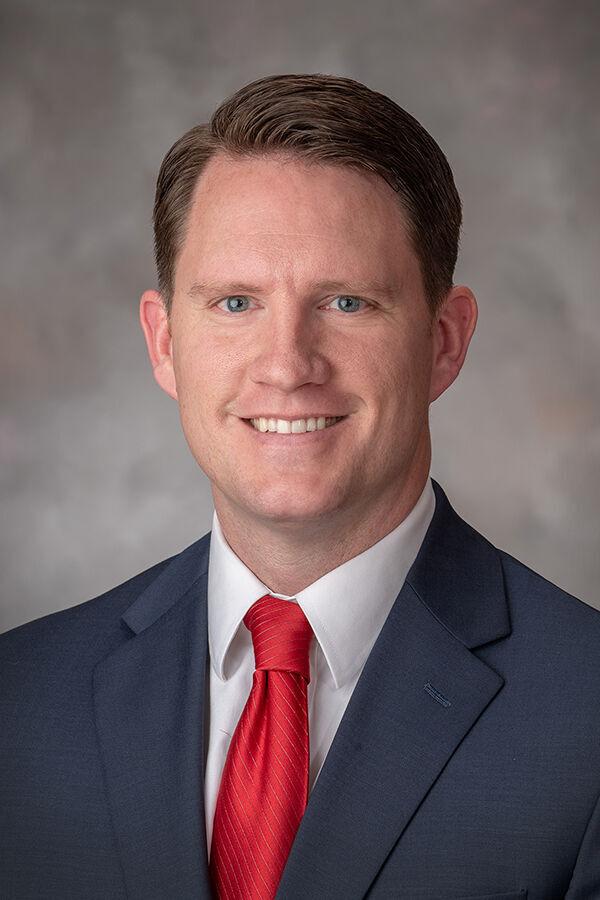 State Sen. Joni Albrecht, District 17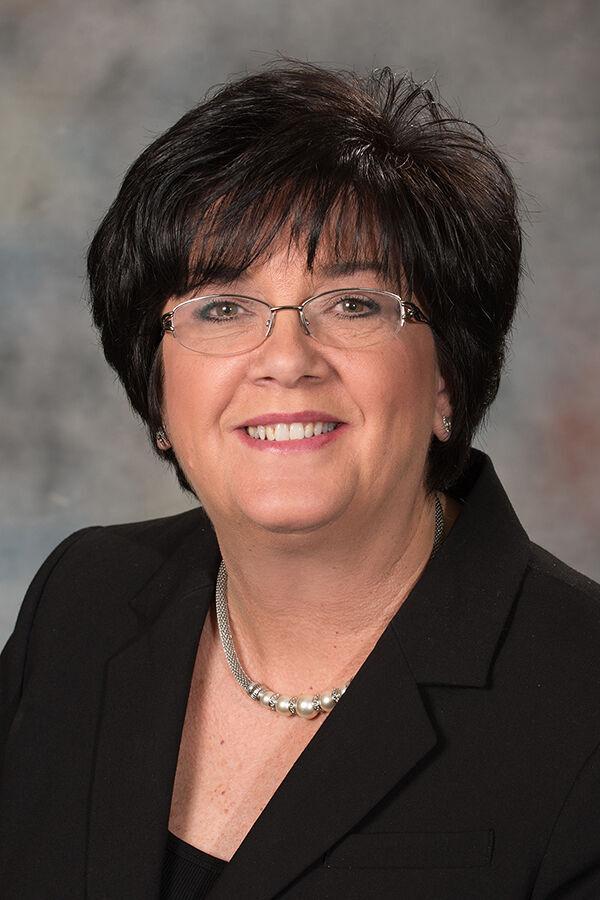 State Sen. Brett Lindstrom, District 18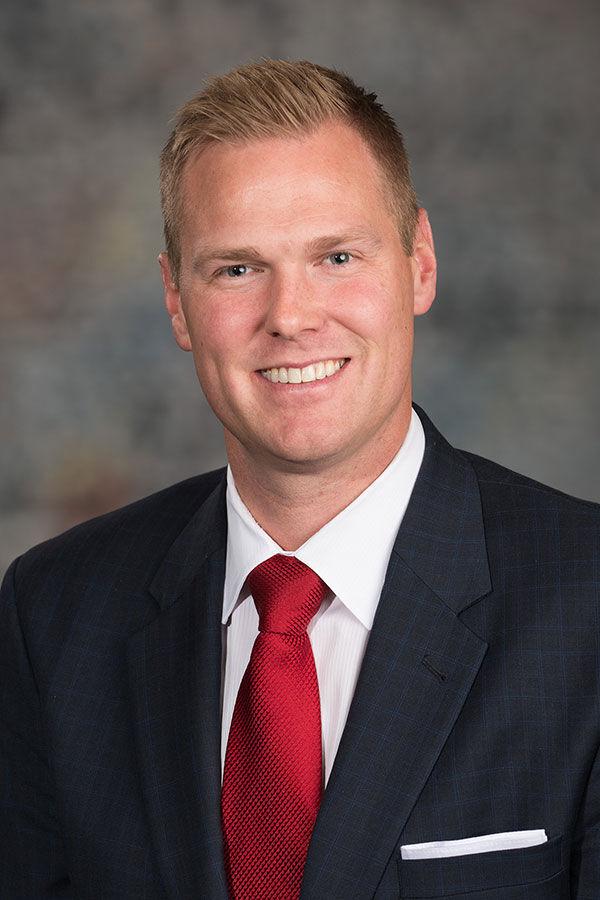 State Sen. Michael Flood, District 19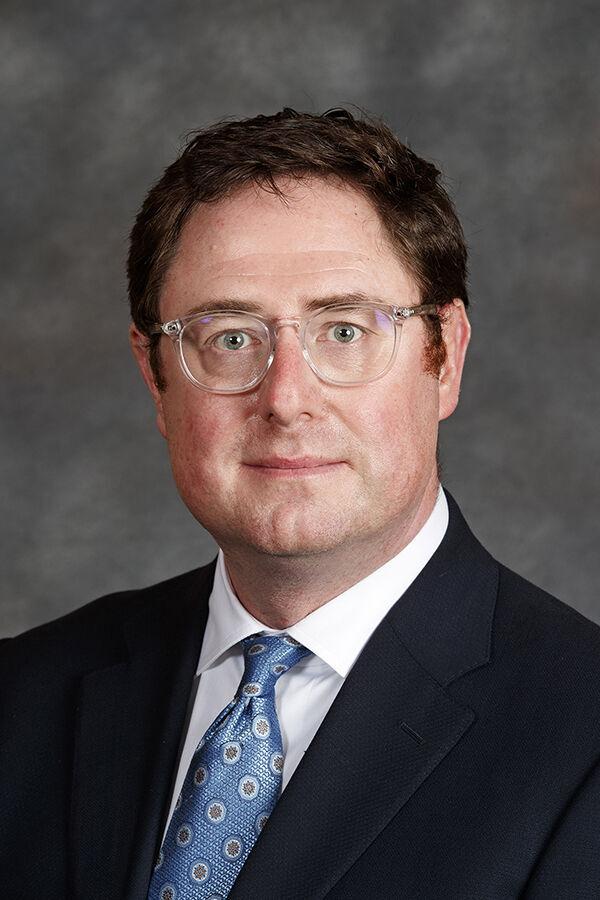 State Sen. John McCollister, District 20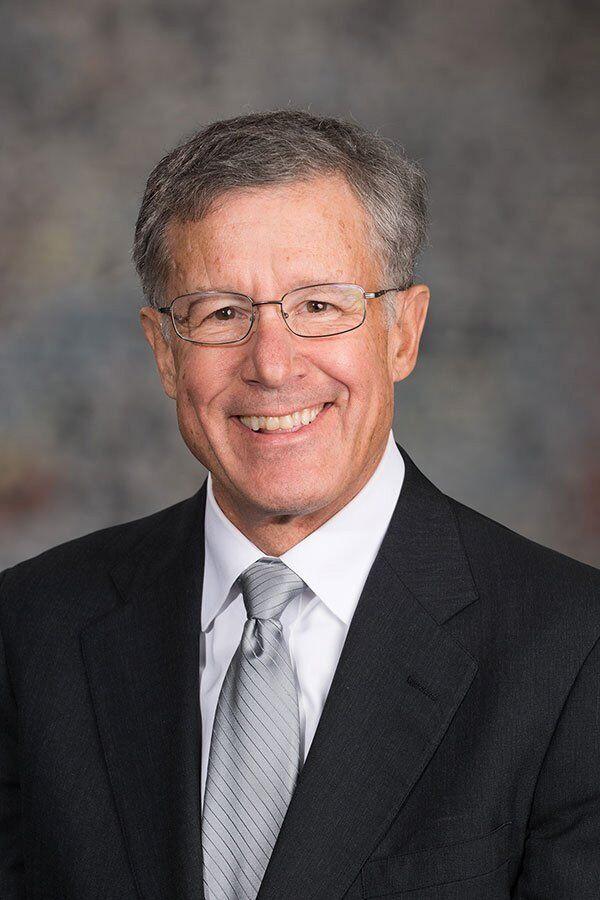 State Sen. Mike Hilgers, District 21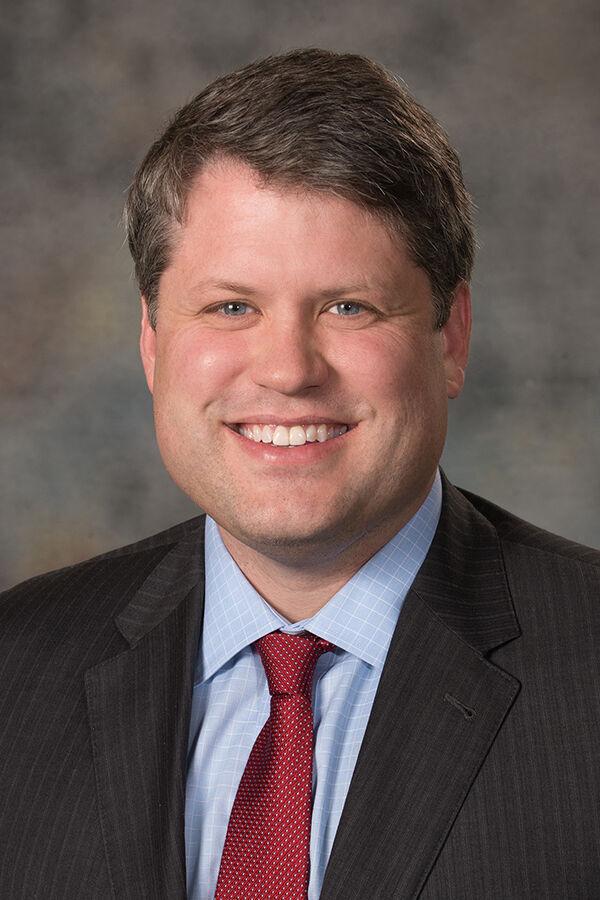 State Sen. Mike Moser, District 22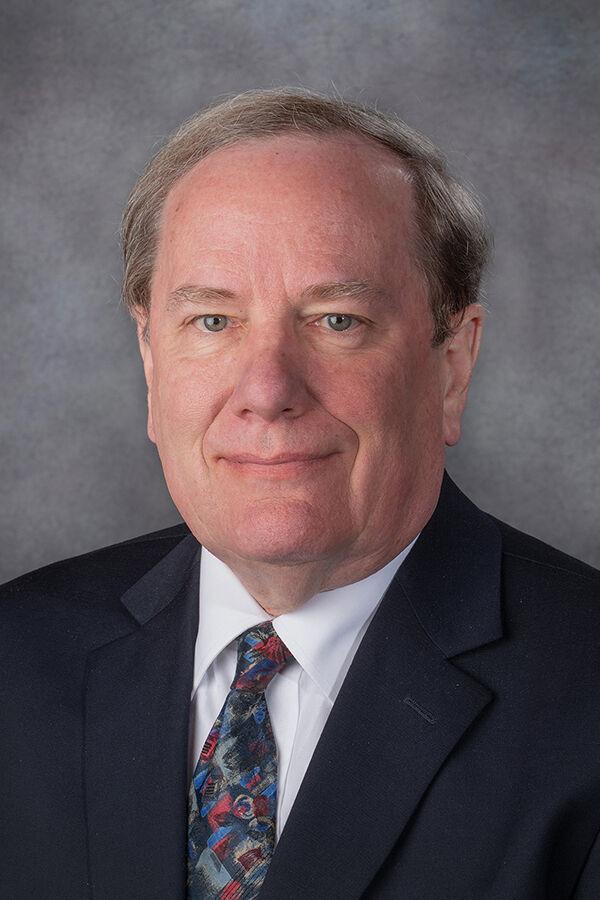 State Sen. Bruce Bostelman, District 23
State Sen. Mark Kolterman, District 24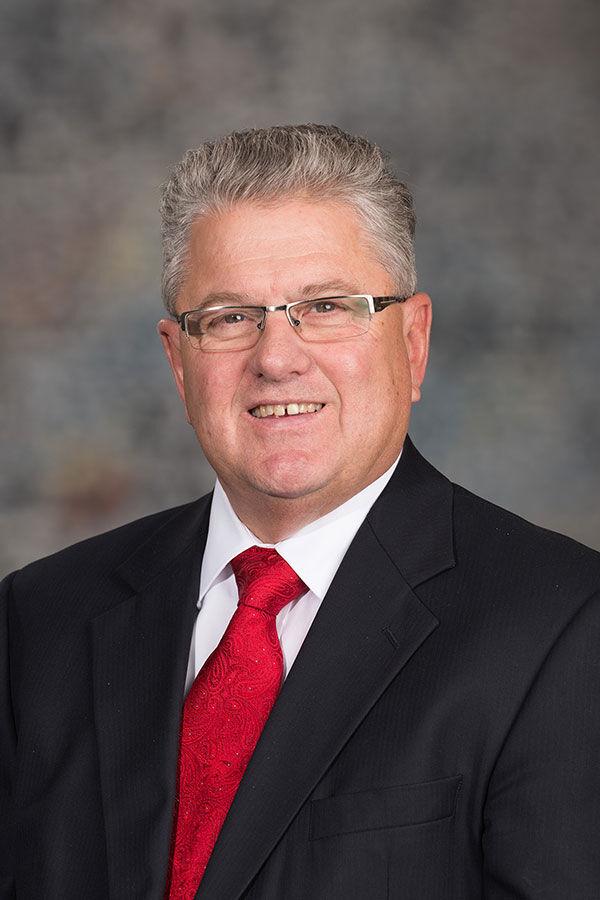 State Sen. Suzanne Geist, District 25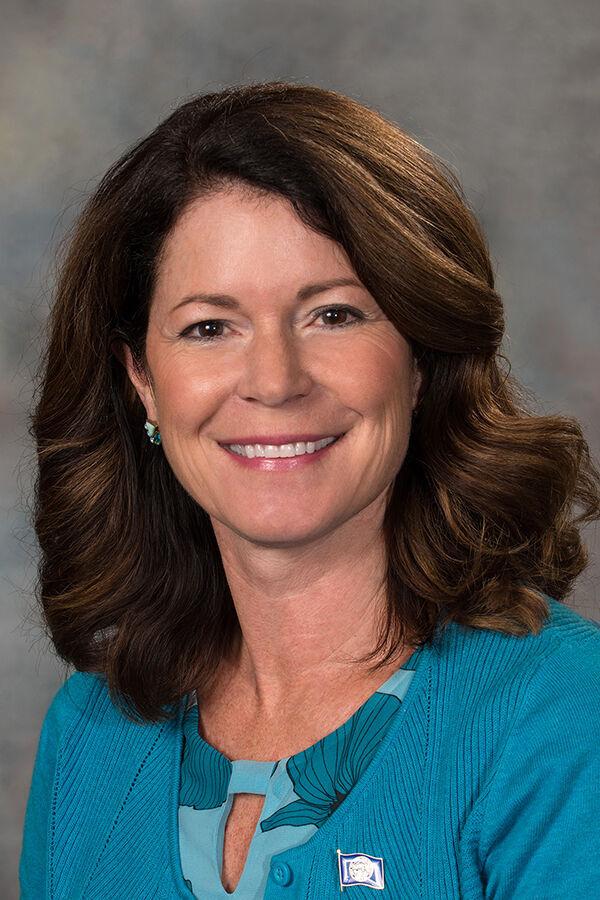 State Sen. Matt Hansen, District 26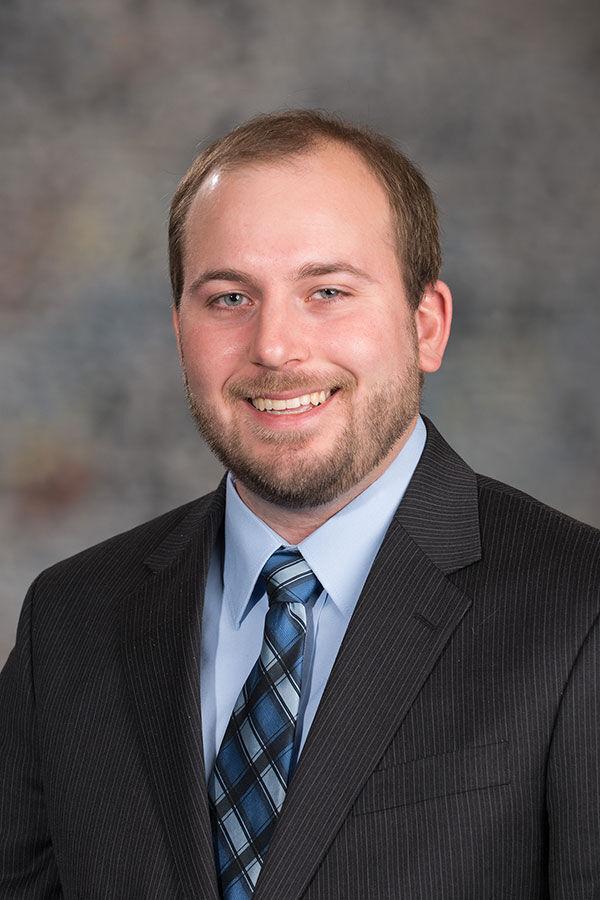 State Sen, Anna Wishart, District 27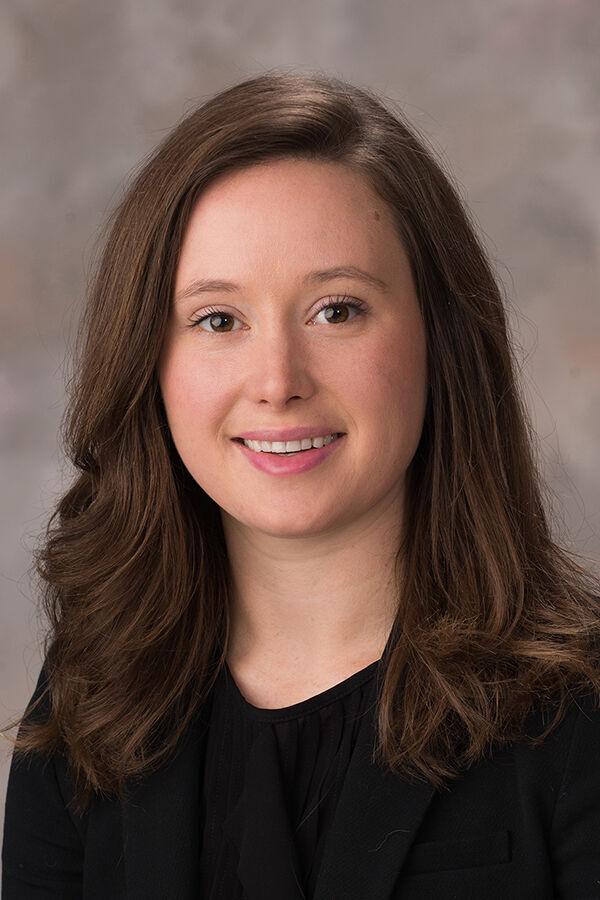 State Sen. Patty Pansing Brook, District 28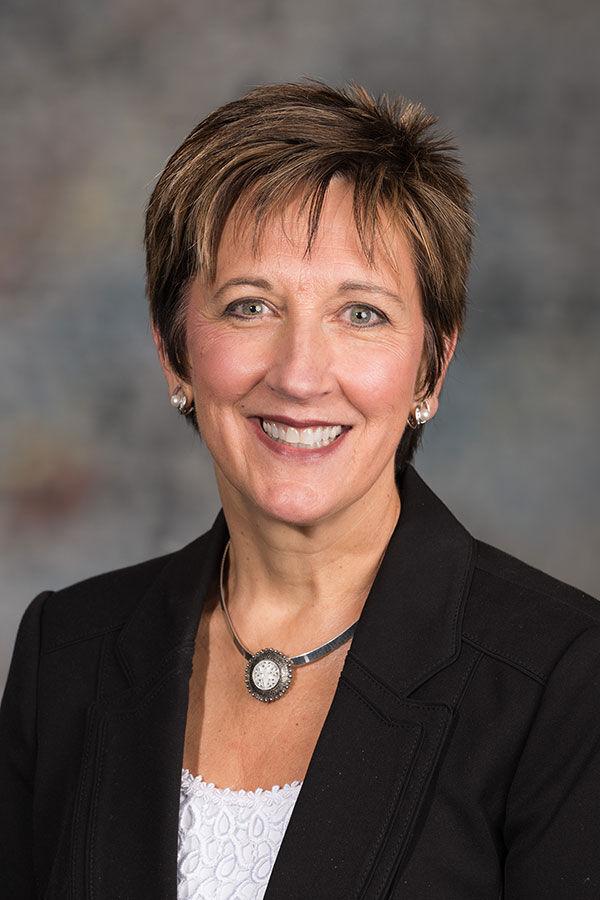 State Sen. Eliot Bostar, District 29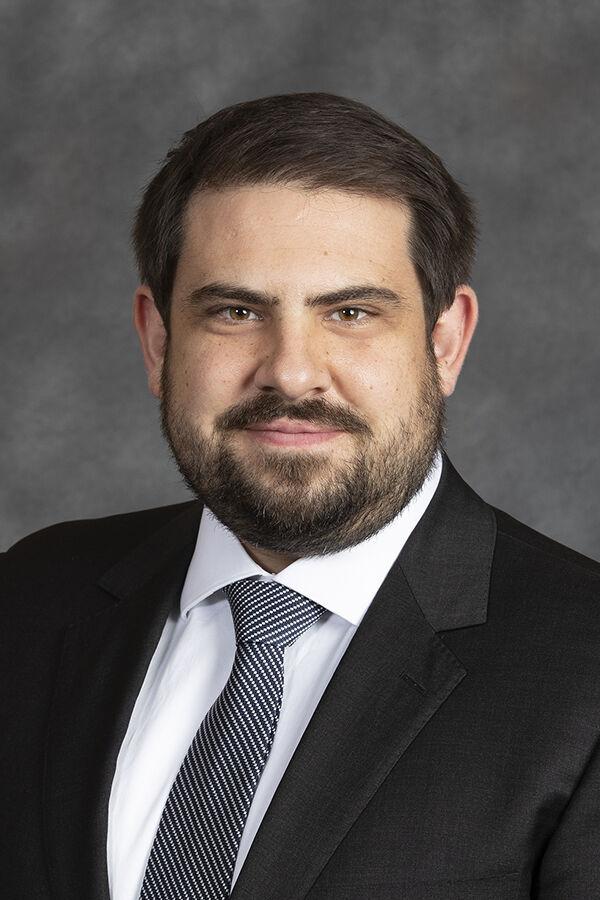 State Sen,.Myron Dorn, District 30
State Sen. Rich Pahls, District 31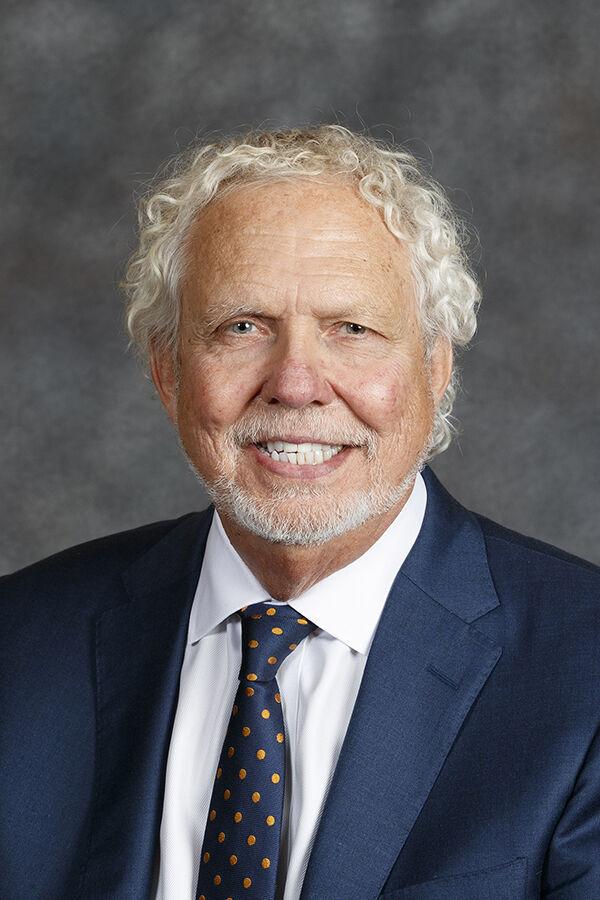 State Sen. Tom Brandt, District 32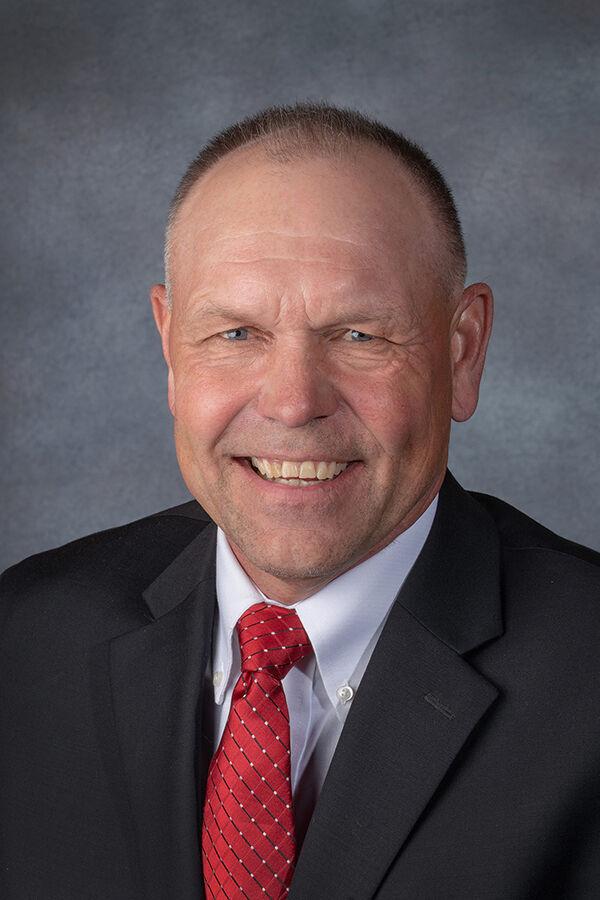 State Sen. Steve Halloran, District 33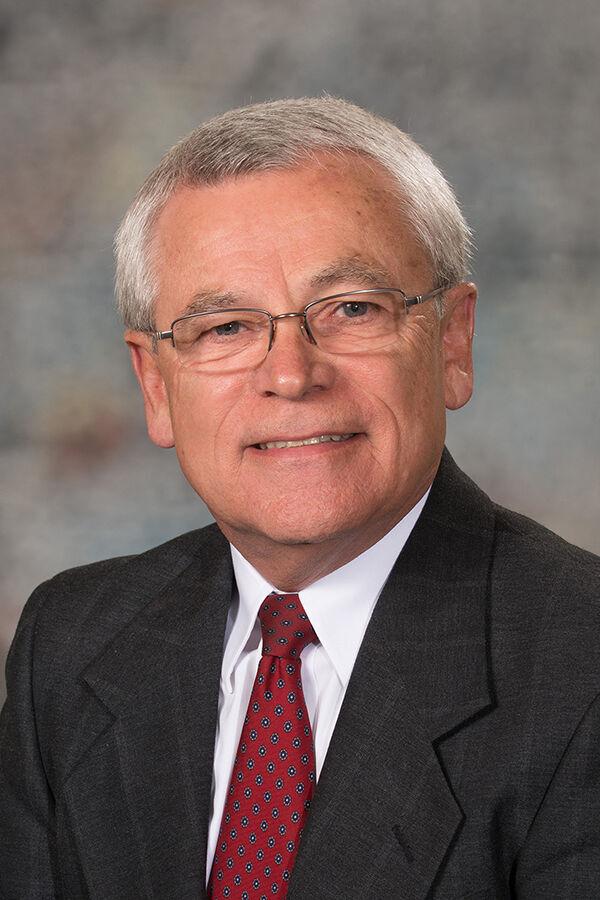 State Sen. Curt Friesen, District 34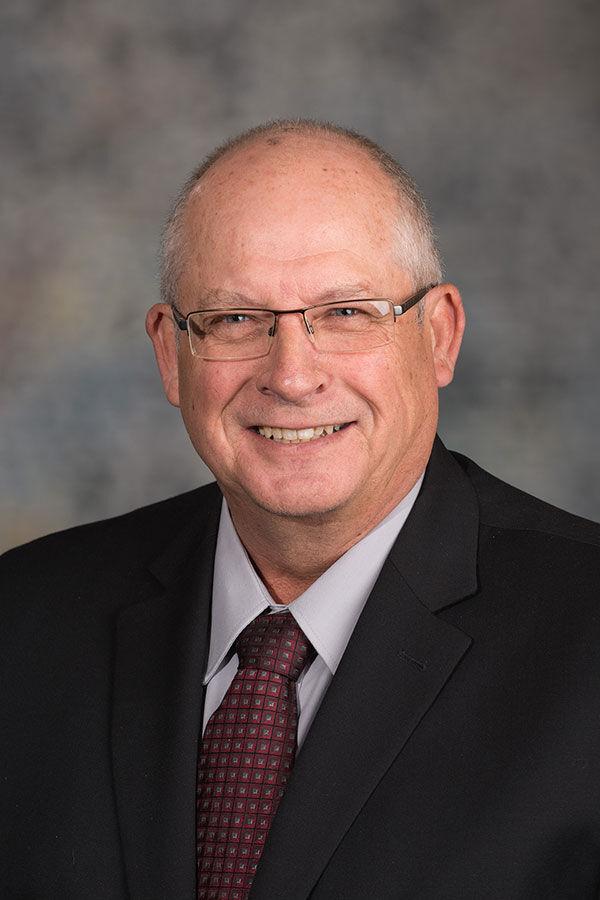 State Sen. Raymond Aguilar, District 35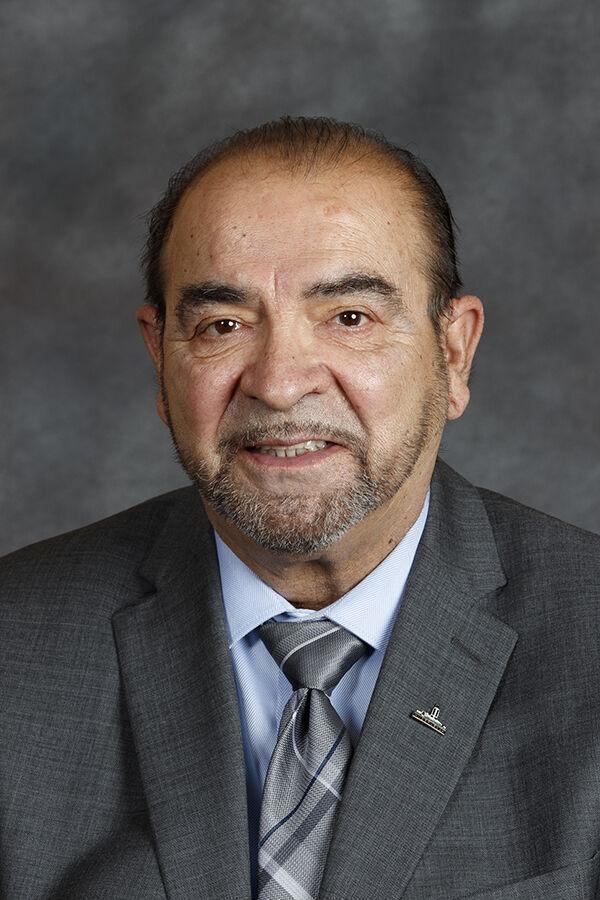 State Sen. Matt Williams, District 36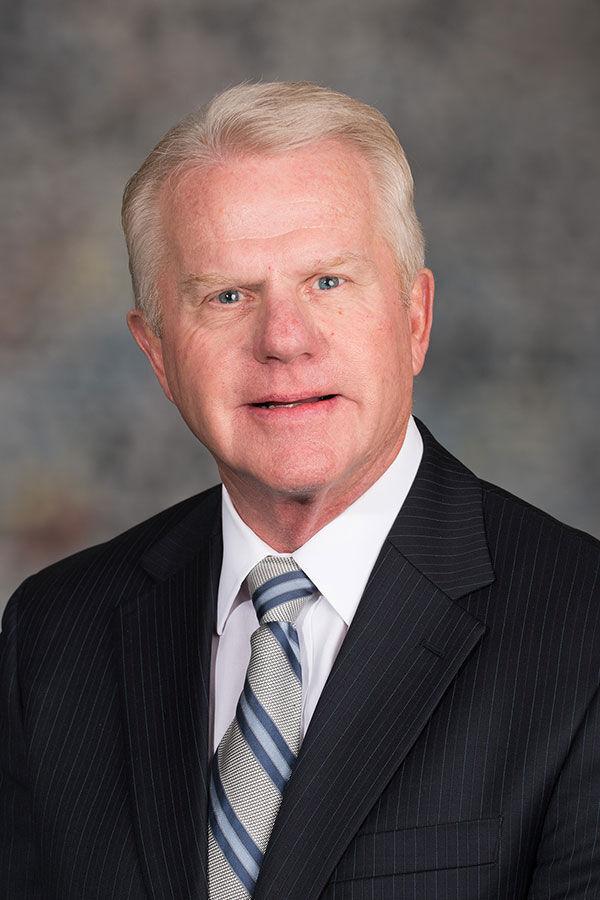 State Sen. John Lowe, District 37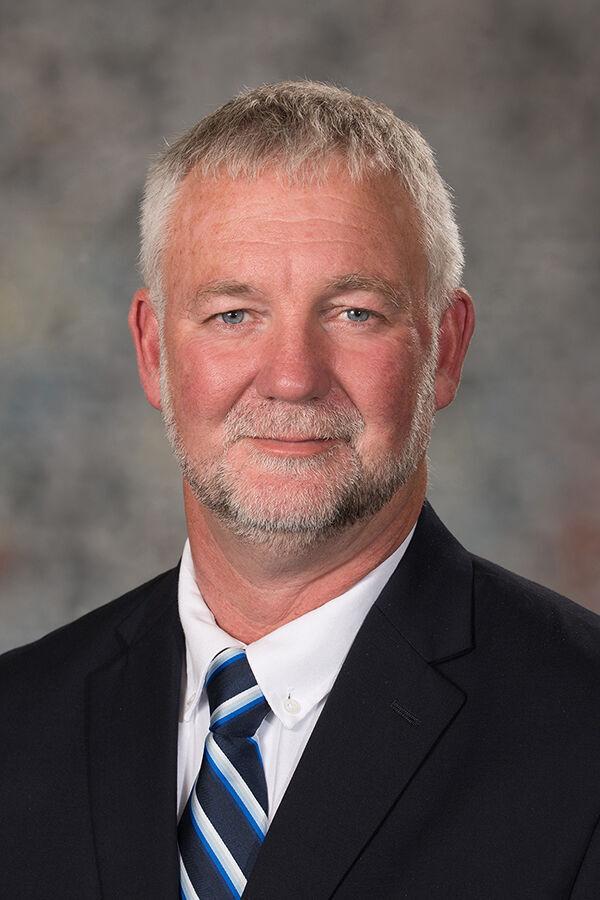 State Sen. Dave Murman, District 38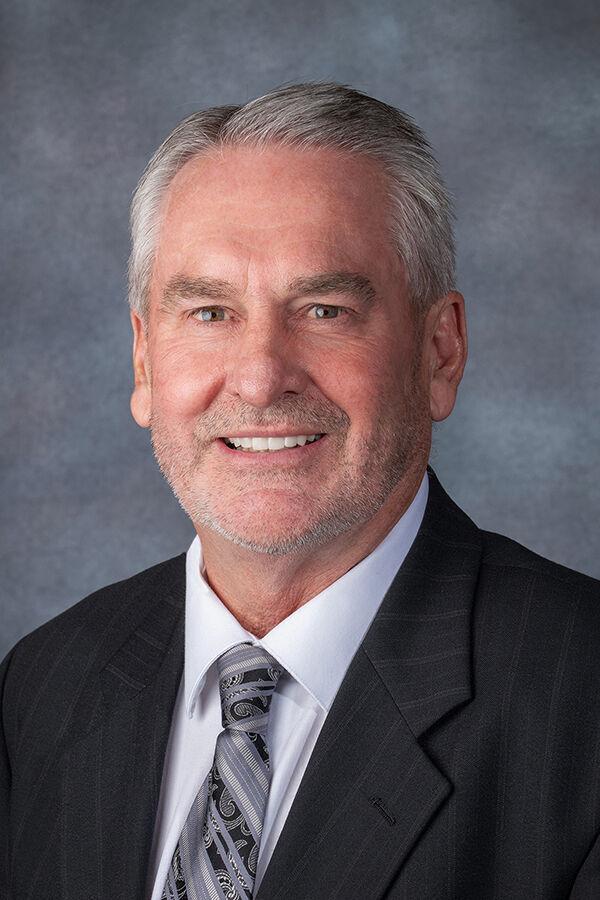 State Sen. Lou Ann Linehan, District 39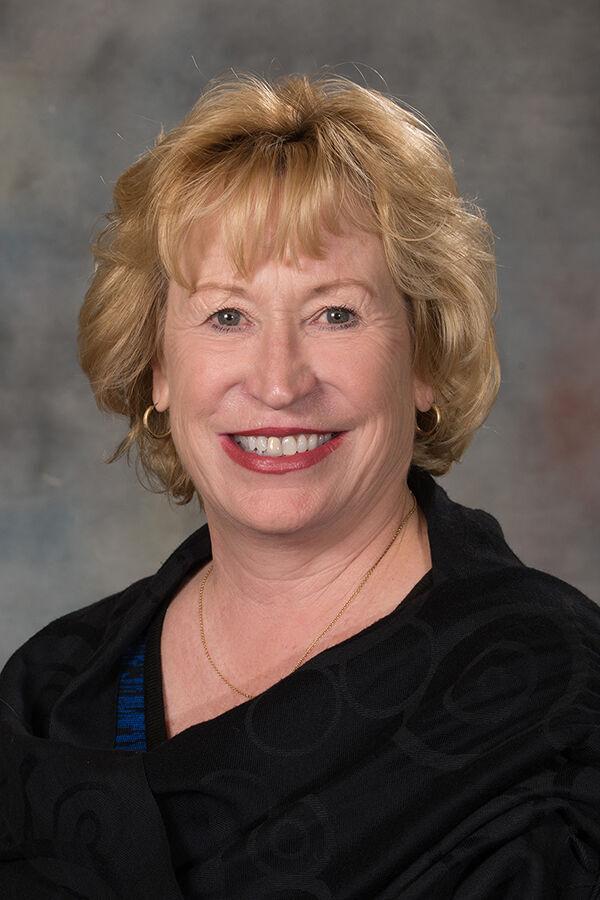 State Sen. Tim Graget, District 40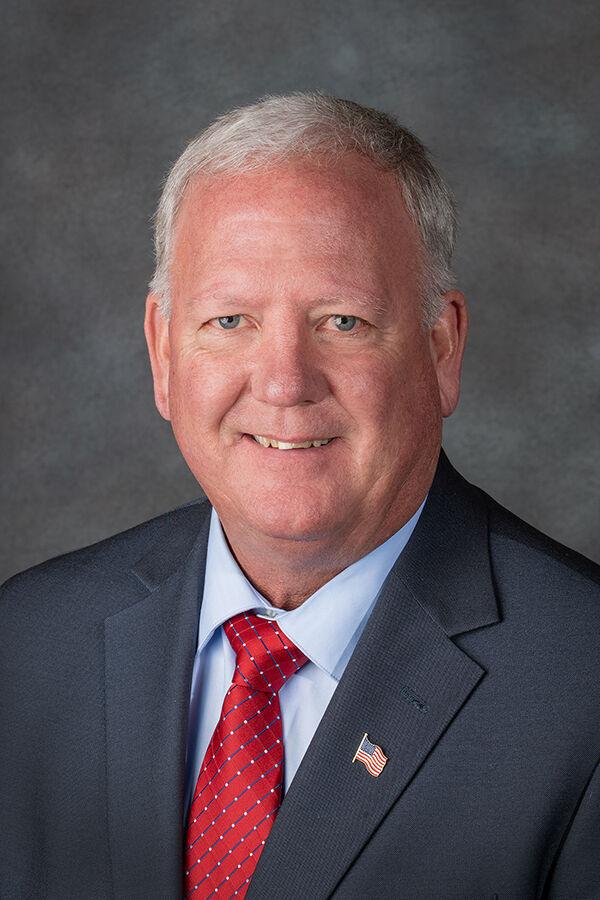 State Sen. Tom Briese, District 41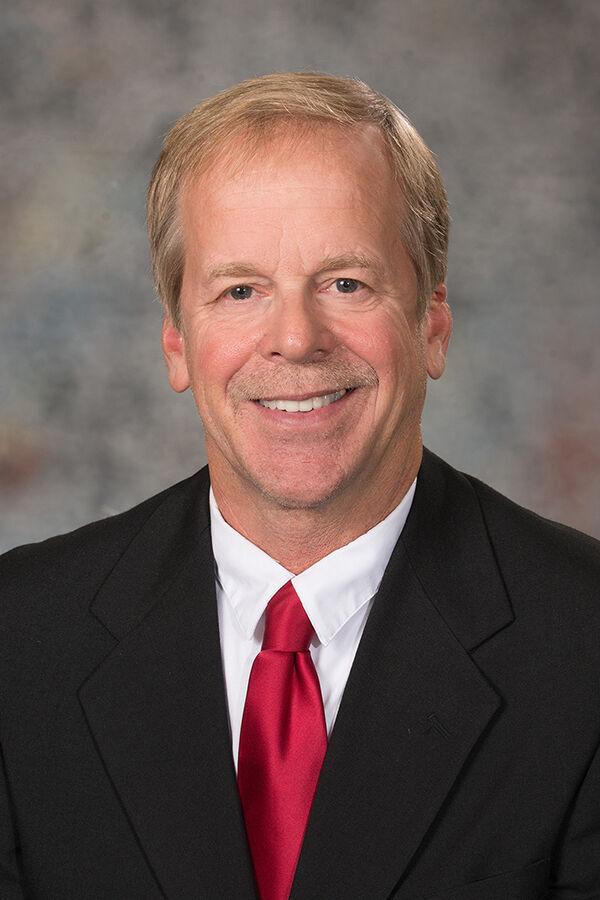 State Sen. Mike Groene, District 42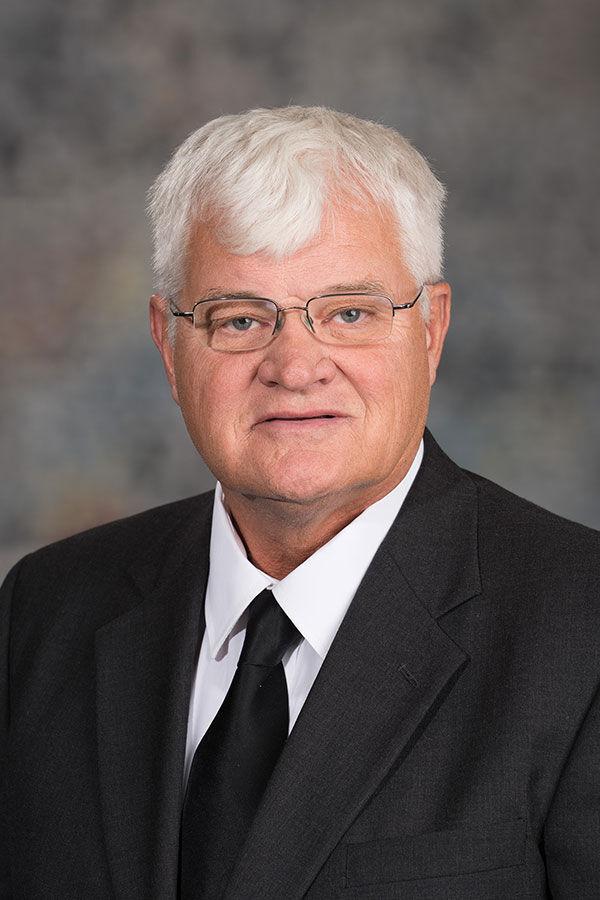 State Sen. Tom Brewer, District 43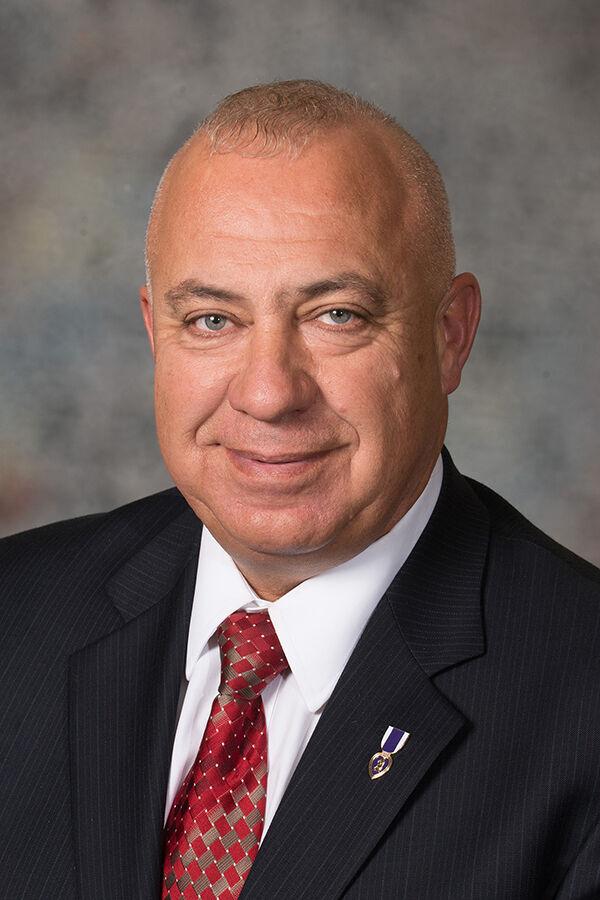 State Sen. Dan Hughes, District 44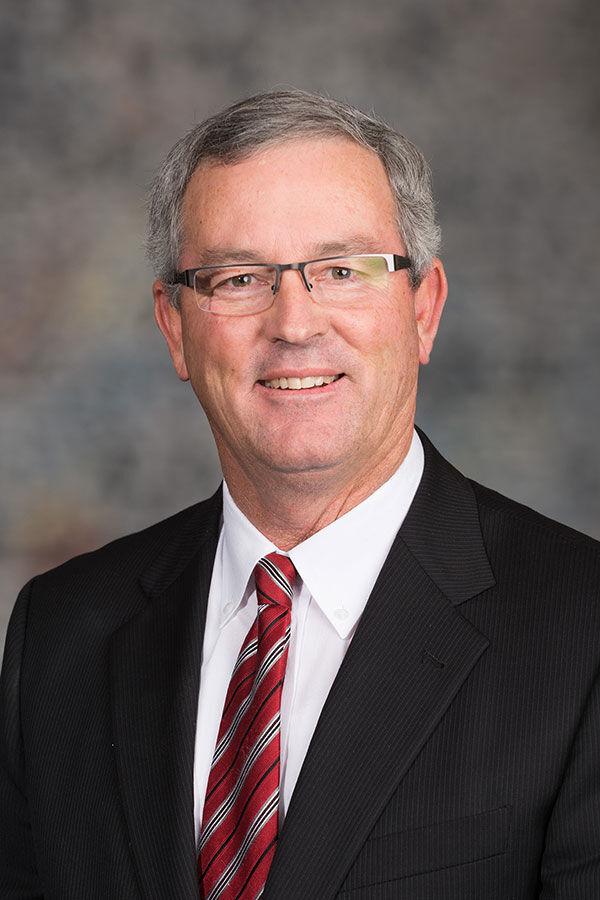 State Sen. Rita Sanders, District 45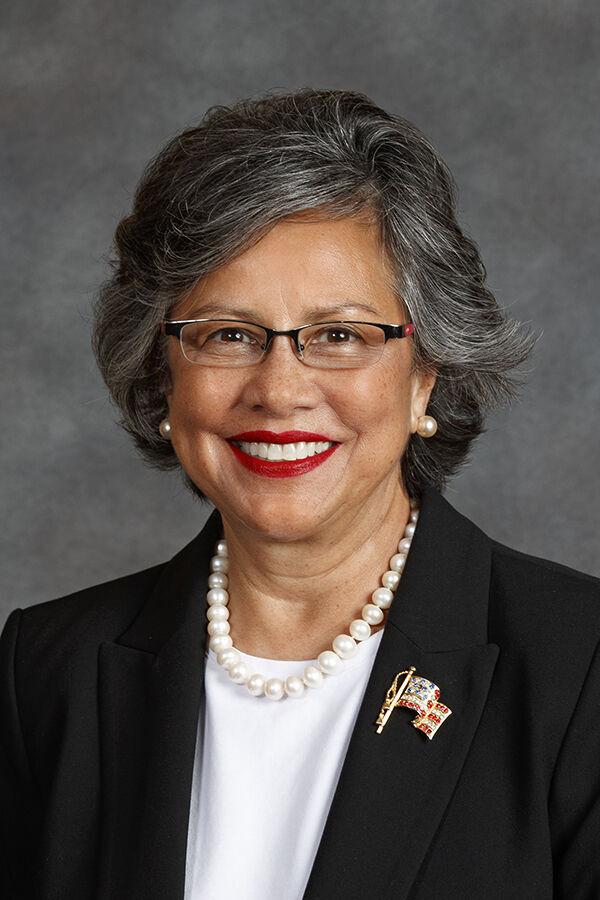 State Sen. Adam Morfeld, District 46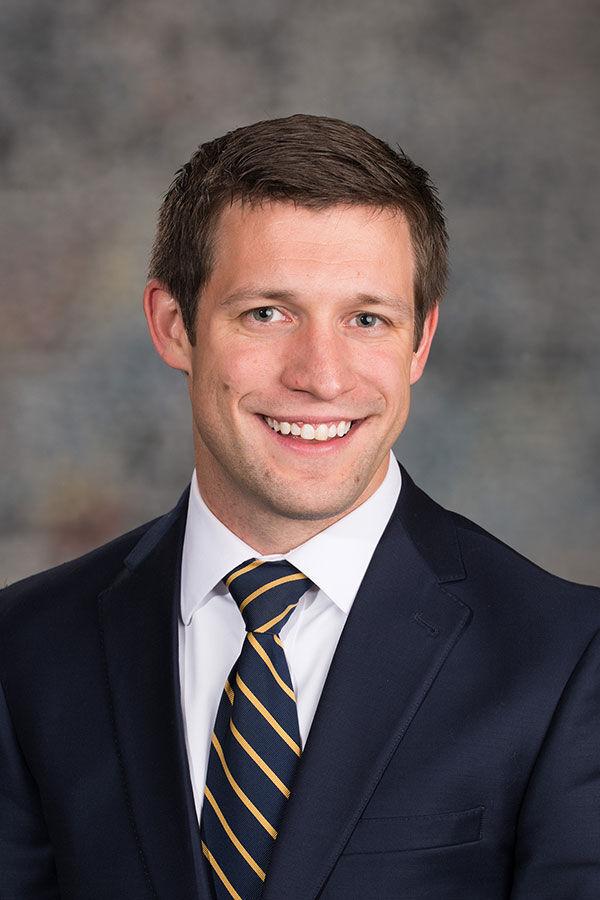 State Sen. Steve Erdman, District 47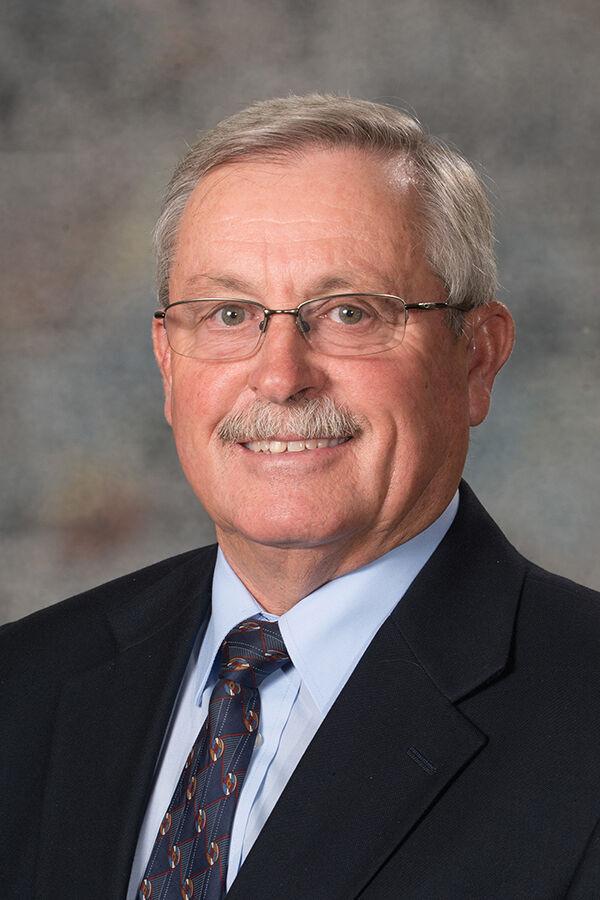 State Sen. John Stinner, District 48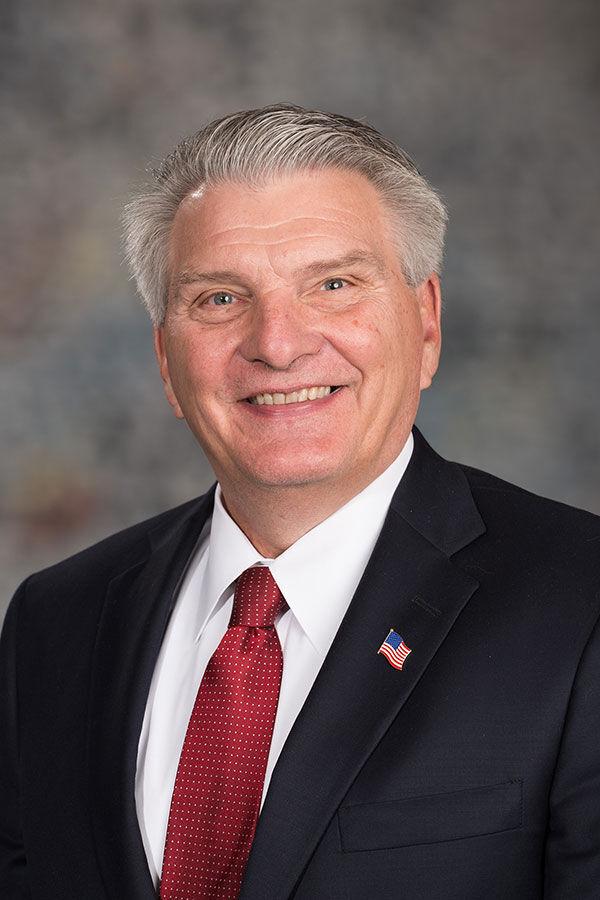 State Sen. Jen Day, District 49