"It looks much bigger up close," Sen. Tom Brewer of Gordon texted Thursday as five state senators finished preparations for their ascent up Mt. Kilimanjaro in Africa with the threat of bad weather ahead.
The trip to and then up the storied mountain, which is 19,340 feet high at its peak, was to begin in eight hours, Brewer texted at about 11 p.m. in Tanzania, nine hours ahead of Lincoln time.
"In eight hours we start," he said.
"Weather will move in on Sunday for 3 days snow and winds will come up," Brewer texted in answer to a question.
"It could make the ascent difficult."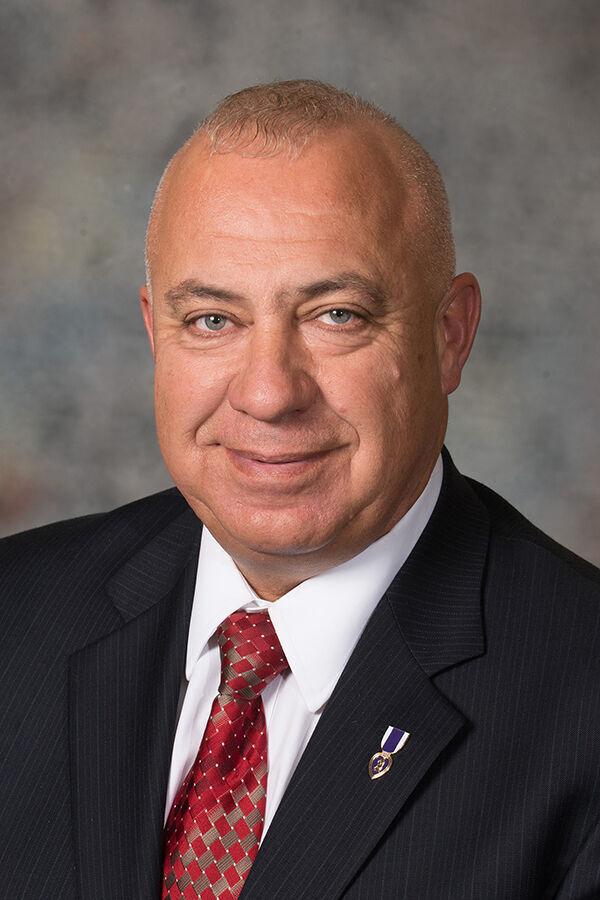 Brewer said "everyone is good to go and everyone is in high spirits" with safety checks completed, equipment inspected and medical briefings done.
And so the adventure begins. 
The official weather forecast for Mt. Kilimanjaro calls for "a moderate fall of snow, heaviest on Saturday afternoon" with temperatures "well below freezing" and wind expected to be "generally light."
Sens. Anna Wishart of Lincoln, Justin Wayne of Omaha, Ben Hansen of Blair and Dave Murman of Glenvil are joining Brewer on the climb accompanied by an embedded film crew that will document the adventure for Educational Media Enterprises.
The plan is to provide the film to Nebraska Public Media's statewide network at no cost with national distribution through Amazon Prime Video.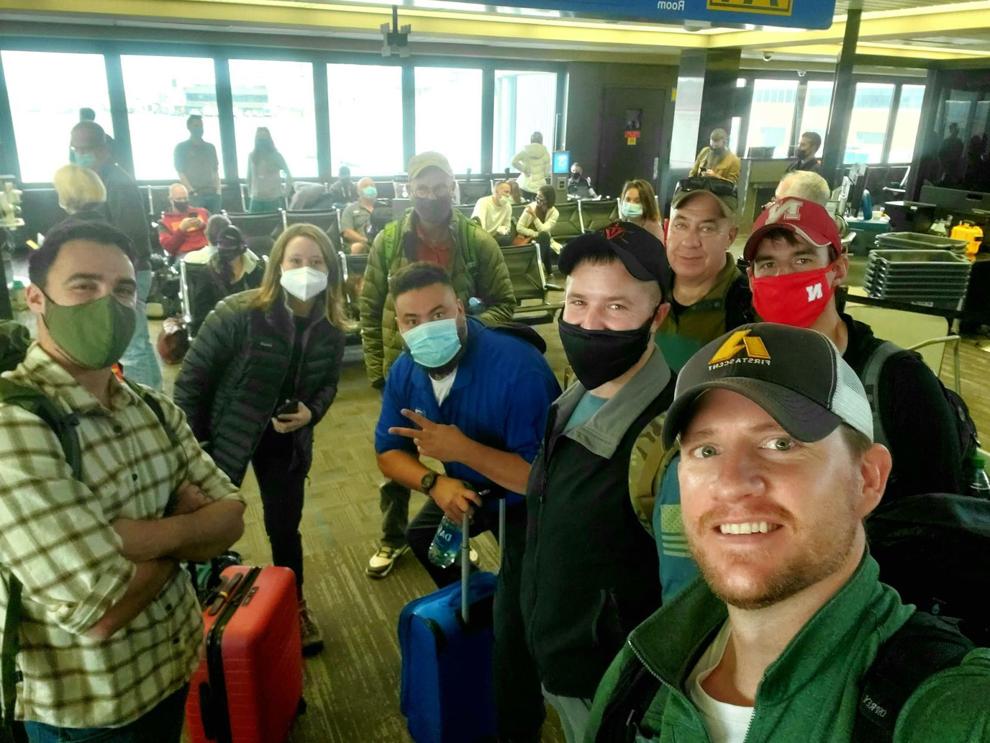 Brewer, a retired U.S. Army colonel who led troops in Afghanistan and was seriously wounded in combat, is leading the adventure that has begun to attract some national attention, partly because of its nonpartisan and multicultural nature.
The group is composed of three Republicans and two Democrats; a Native (Brewer) and an African American (Wayne); one woman; two urban senators and three rural senators.  
The senators had originally planned to climb Kilimanjaro in September during a less challenging weather period but delayed their trip to participate with their other legislative colleagues in a special session of the Legislature that completed the task of redistricting on Sept. 30 following delayed completion of the 2020 U.S. Census.